Simulation games are a widespread genre among all gamers, including on mobile platforms. This type of recreation allows you to distract from real life and pressing problems by immersing yourself in a parallel universe.
There are a huge number of games that fall into this category. You can find simulations of everyday life, various professions, hobbies, even survival in the apocalypse. It is very easy to get lost among all this variety.
Yet, we will help you by reviewing here these best realistic simulation games for Android & iOS. Choose exactly what suits your interests and start your fascinating journey into a new world.
For all fans of this genre, we also recommend you to try these best pet care games for Android & iOS.
Plague Inc.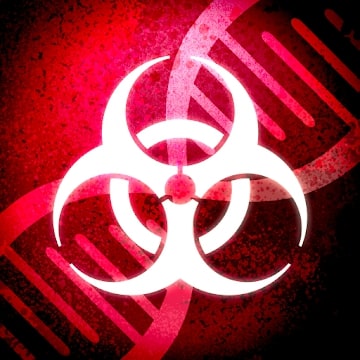 Plague Inc. is a game for fans of infectious strategies to exterminate humanity. A real-time strategy game with a dash of simulation that gives you the chance to have fun exterminating the population of Earth.
It's up to you to take control of the disease. Develop and tweak the virus to suit your game or ready-made scenario.
Victory in the game is only awarded when the last inhabitant of the planet dies. Sounds scary, but makes you want to try it. This cocktail of poisons and infections is spiced up with a lot of detail that makes it impossible to look away from the action.
This game will give a lot of possibilities in such an unusual business as world domination or genocide. In Plague inc, it is important to keep a balance between the infected and the dead.
Countless combinations of affliction, independent mutations, and development make each game unique. World events are always worth keeping in mind. Countries develop a cure, cut off infiltration routes, there are riots and popular excitement. Each expansion lasts 10 to 15 minutes.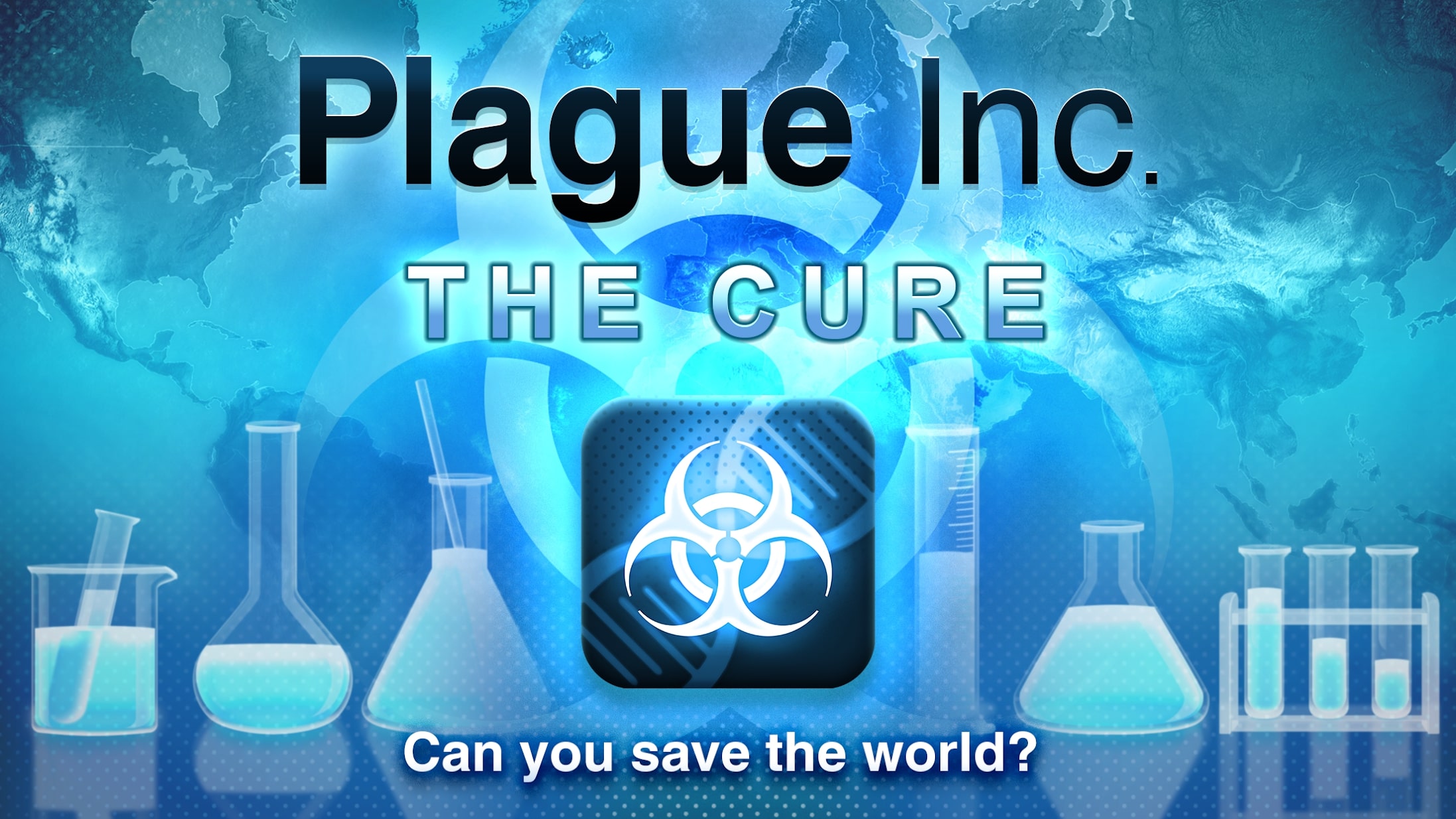 Wanted to run your own zombie apocalypse? Want to become a vampire ancestor, take over the world and fight the corporation that has declared a hunt for you? Here you get a great variety of game modes.


You may also like: 9 Best Multiplayer Farm Games for PC, Android, iOS
Operate Now Hospital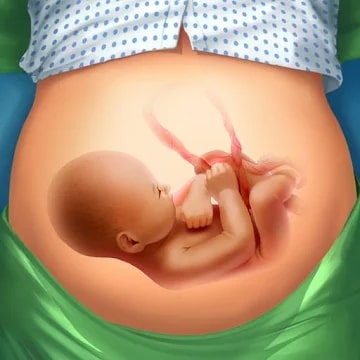 Operate Now Hospital is a realistic medical simulation in which players will take control of a hospital. You are now the owner of a large hospital, and your tasks include performing operations.
Gradually advancing in the plot of the simulator you will increase your professional skills. You will also accumulate the necessary amount of money to equip the hospital with all the necessary modern devices.
Go on a medical adventure in which you will be saving people's lives. You are the chief surgeon of the hospital, your task is to perform operations. Gather your own team of medical workers and engage in administrative activities.
The game has an elaborate storyline filled with dramatic moments. Take the leadership position, assemble a team of the best specialists and promote the medical institution to the first place. Manage the clinic and solve money issues.
Open new offices, improve the building, buy modern equipment, make repairs, and hire doctors. Another of your responsibilities is to perform surgeries. All operations look realistic. In the course of the game, there will be a variety of situations. You will have to make tough decisions.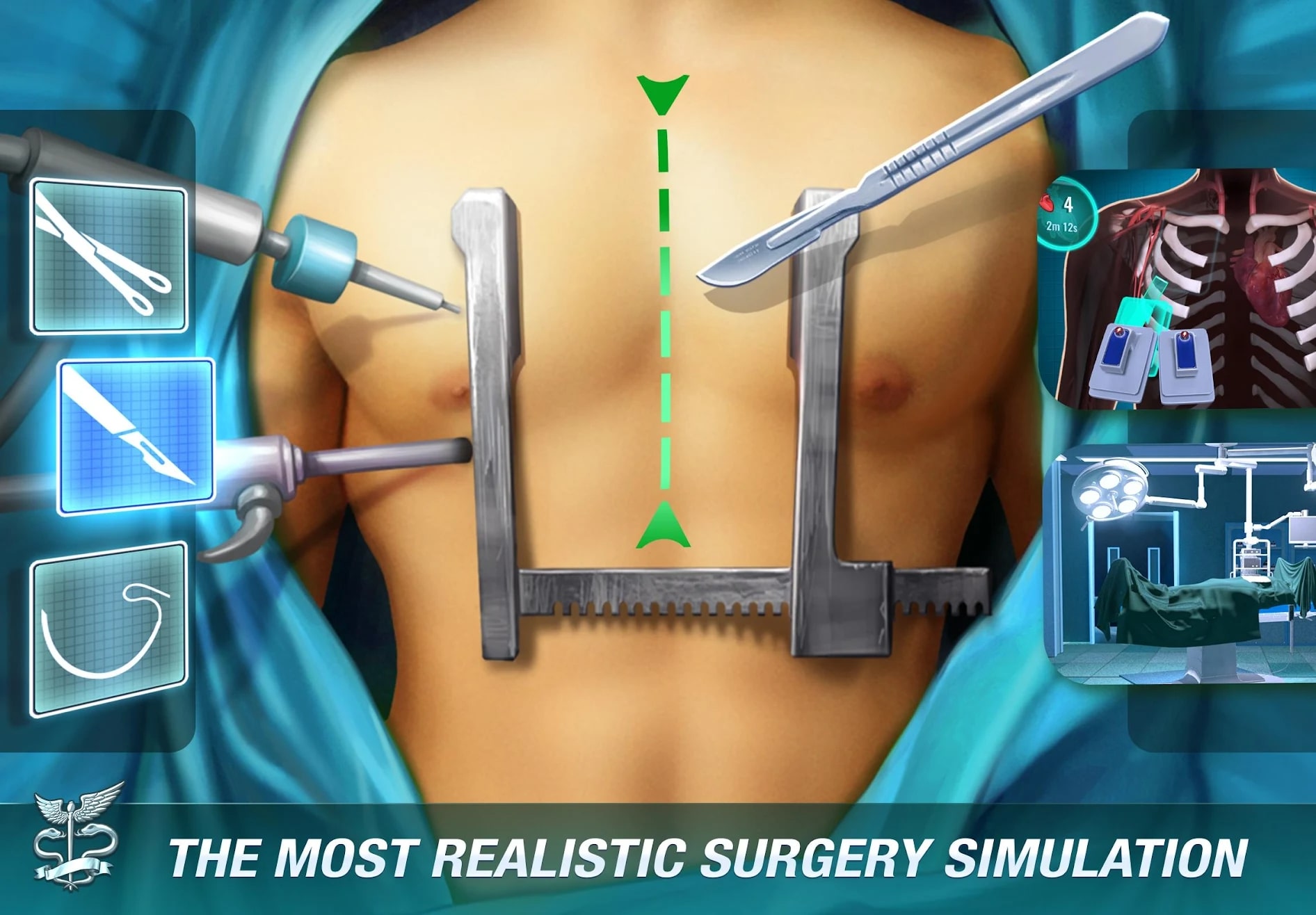 Take care of the expansion and improvement of the clinic. Competently manage the staff. The clinic has a huge number of patients. Time of life flows very quickly and you never know what's next. Be prepared for any turn of events.


Train Simulator: Railroad Game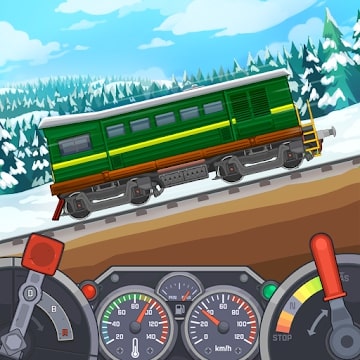 Train Simulator is a fascinating game that is dedicated to the operation and maintenance of diesel locomotives. You will feel yourself in the role of a train driver and you will control the train.
Start with the old model train, and only as you pass you can switch to the high-speed electric one. In the game, you have not only to manage the locomotive but later to get acquainted with the whole empire.
A childhood dream can be realized right now – get in the driver's cabin and become a train driver. You can choose on what train you pass the route today, to begin with, it will be an old locomotive with a steam engine.
As soon as you can pass a few levels, to open new locations, you will get new trains and new technology.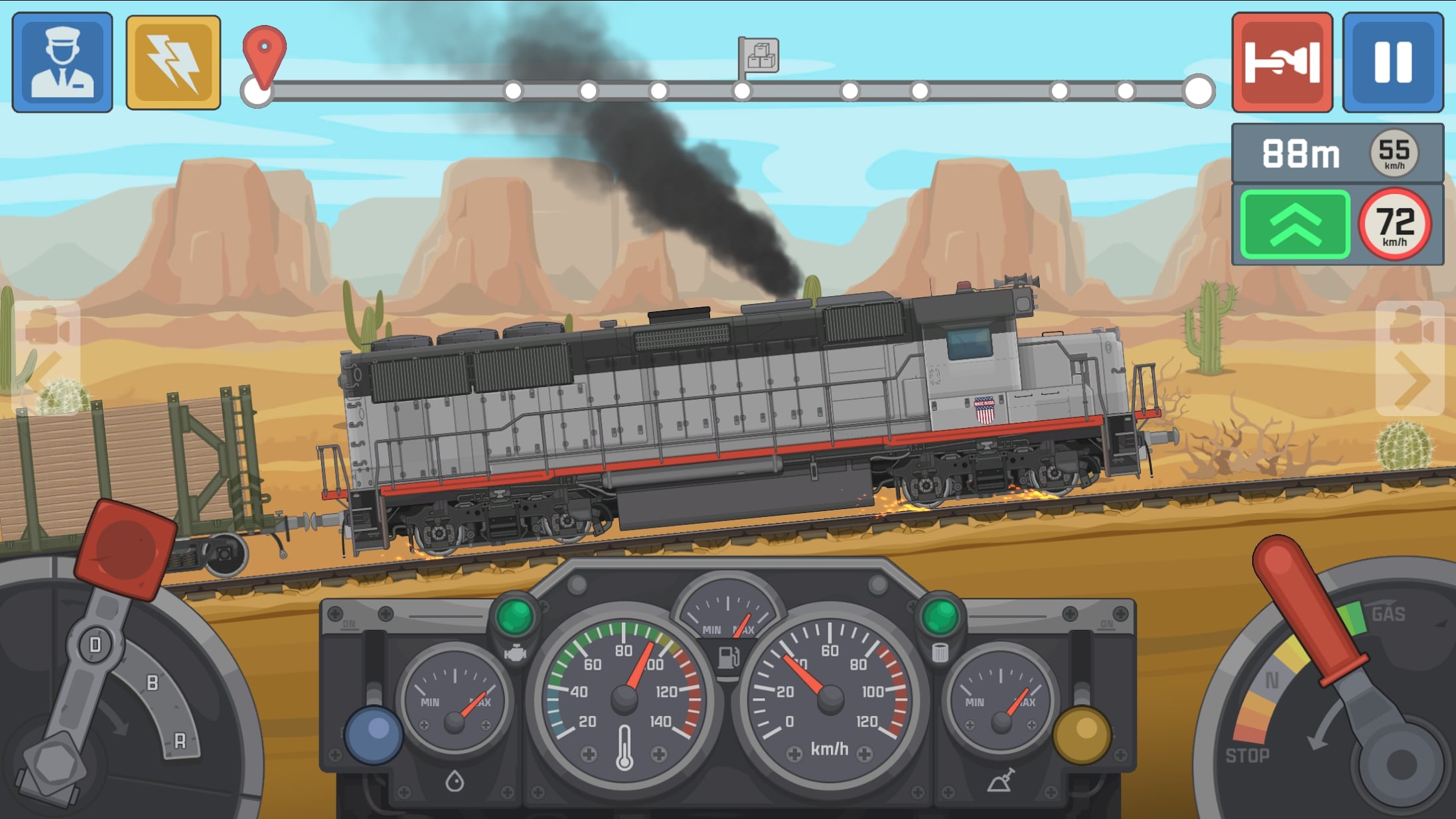 Observe the movement of the locomotive from the driver's cab and from the outside. Also, your task is to avoid collisions with other trains and modes of transport. You must drive according to the rules, paying attention to the traffic signs.


My Little Terrarium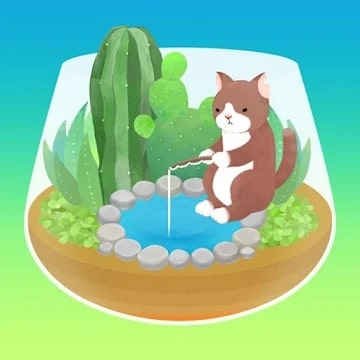 My Little Terrarium is a calm, relaxing simulation, the essence of which is to create your own garden.
So the first thing you do is choose a vegetation option: Quiet, Mystical, Warm. The first time you start, you can log in through your Google account or you can use the guest login.
Next comes the tutorial, which you can't skip. A small island with a lake, a house, a garden, and a cat appears on the screen. All of this is placed in a glass aquarium. On the multicolored background fly bright elements that look like fireflies.
Periodically you have to help the cat catch fish. If you fail to catch it, the animal can be fed with something else. Controls are implemented by taps. You will regularly receive tips, and in the settings on the bottom panel there is a special tab "How to play".
There you can read the main recommendations. There are rewards for achievements in the form of gold coins. Their number increases with each second and is added for watering plants, removing weeds, and other actions.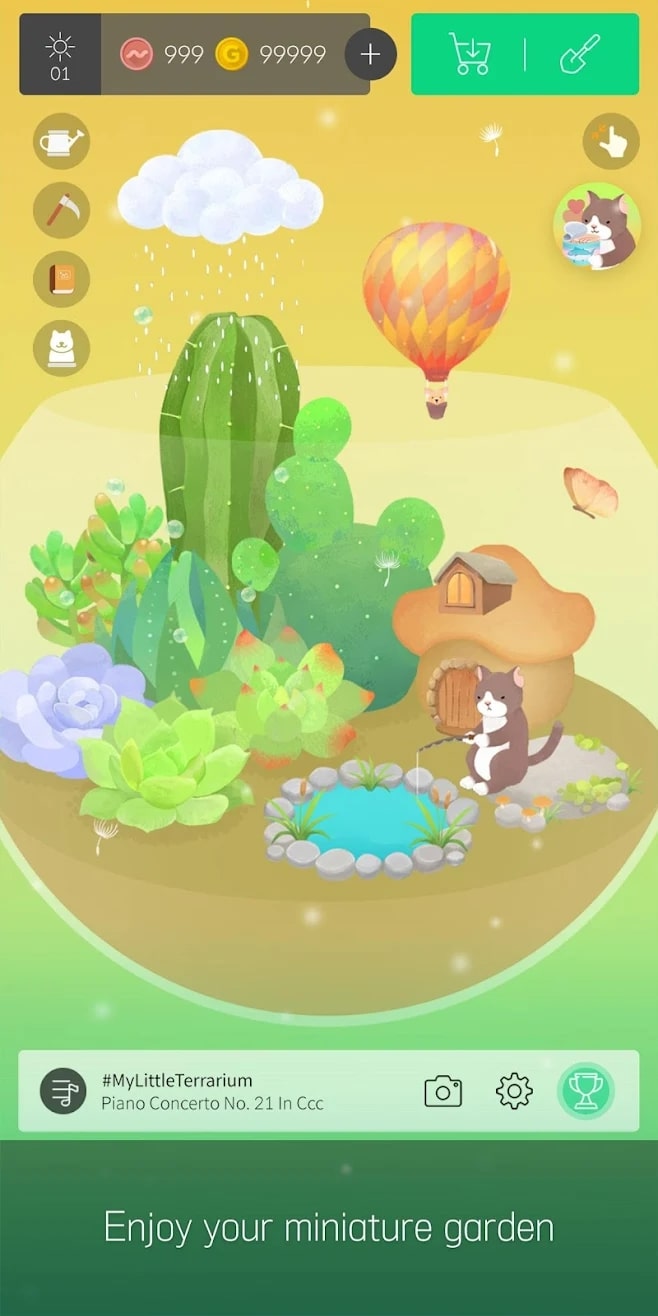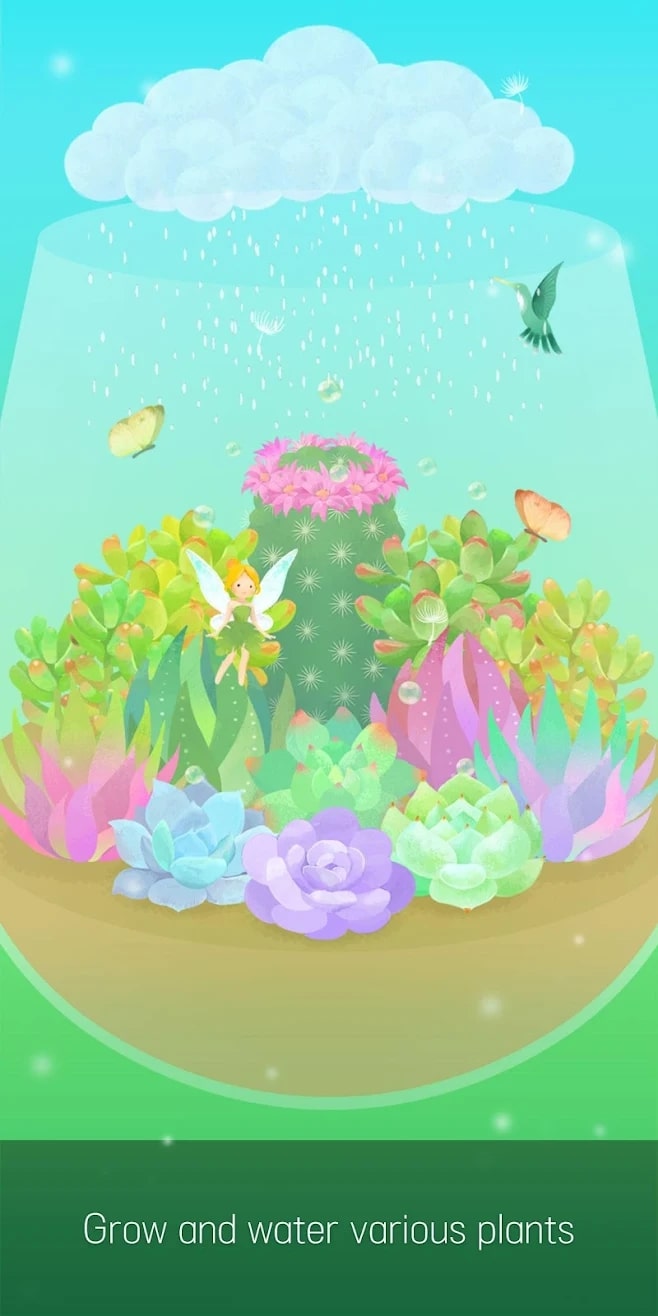 To irrigate the garden, just click on the image watering can. After that, click on the flowers, a cloud with rain will appear on the screen. Some decor elements are also available. You can get other animals.


School Girls Simulator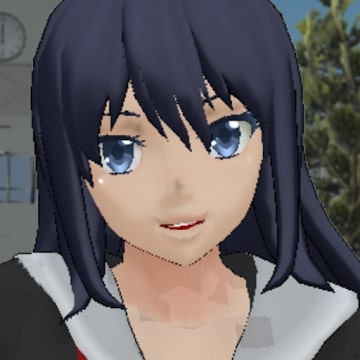 The first time you start the game School Girls Simulator, you are prompted to customize your character's appearance.
You can use the buttons to choose a costume, hairstyle, eye color, hair color, height, headgear, and so on. After clicking on the Start Game button, you are immediately taken into the character's home.
There is a quite conveniently implemented avatar control, despite the amateur interface. When you click on the button-free area of the screen a virtual joystick will appear.
To interact with the game world there are semi-transparent buttons, performed by analogy with the gamepad. By clicking on the Setup button you can enter a full-screen menu where you can configure various aspects of the game.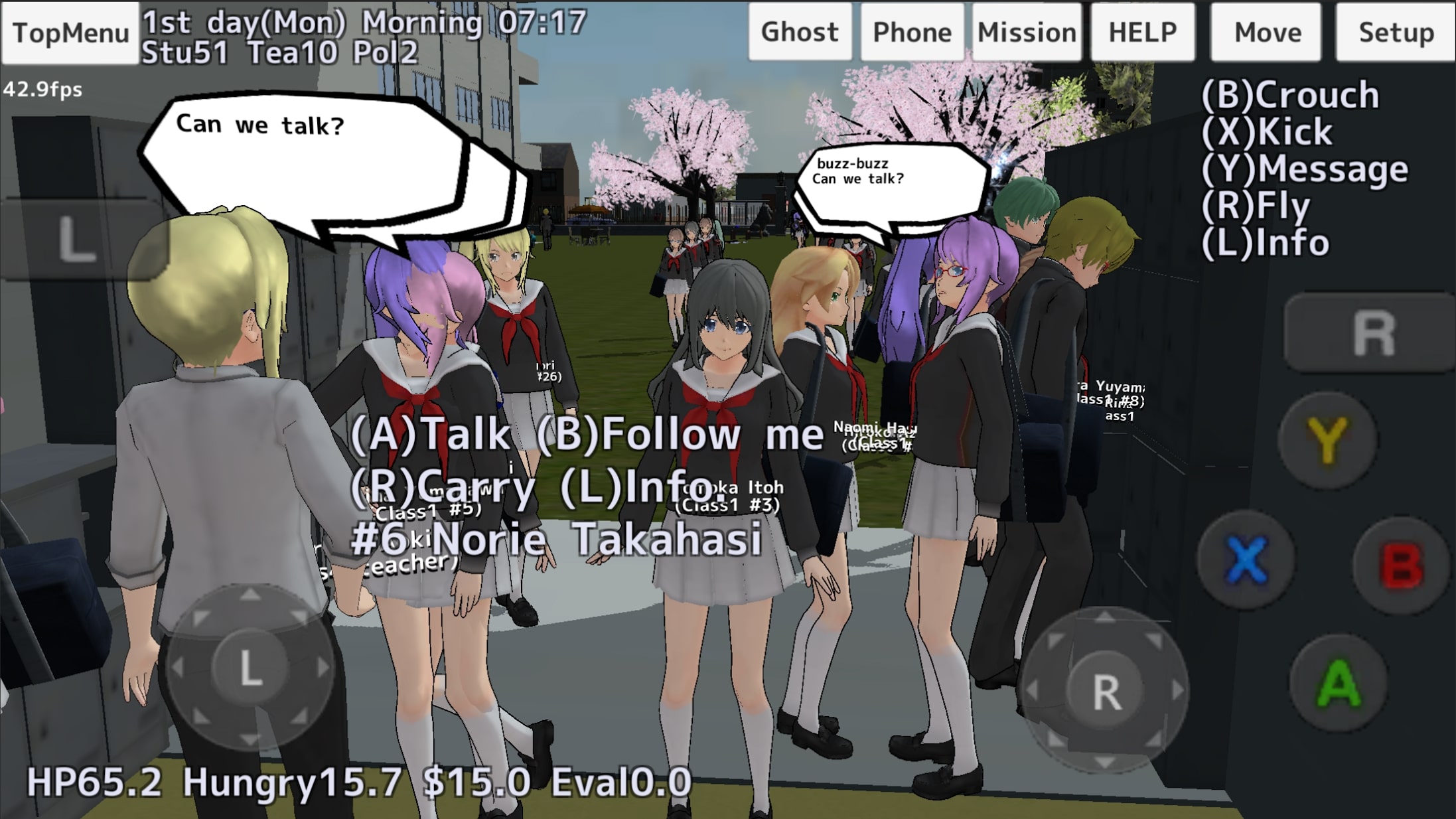 In particular, with the AutoMode/ManualMode switch, you can let the character do the work. In AutoMode, the main character will go to lessons and perform actions at its own discretion. There are also two slots for manually saving the game progress.


Snow Drift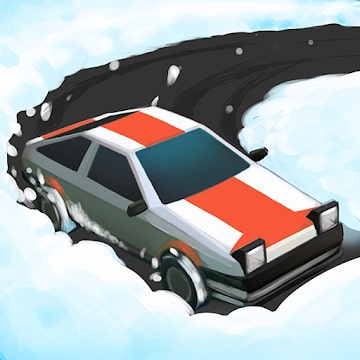 Snow Drift is a fun arcade game to kill time. The game is charming and addictive in its simplicity and immediacy. You will have to take on the role of a rugged drifting professional who has to clear the snow.
Each time you drop into a small location with drifts of snow and various obstacles. Using your driving and drifting skills, you need to clear all the snow as quickly as possible.
The control is done by pressing the two halves of the screen, which changes the direction of the car. At first, the complexity is quite low and to cope with the initial levels is not a great effort. Yet, over time the difficulty increases, the maps decrease, the number of obstacles and snow increases.
This adds even more interest to the passage. There are 22 vehicles available for the game, and their range varies greatly. For example, you can find the usual professional drifting cars along with a tractor, a hot dog van, and a concrete mixer.
New cars can be obtained for gold, which is obtained by passing levels. Coins fall out of cleared snowdrifts, and sometimes, if you're lucky, you can knock out a golden snowman, which will give you more money when you destroy it.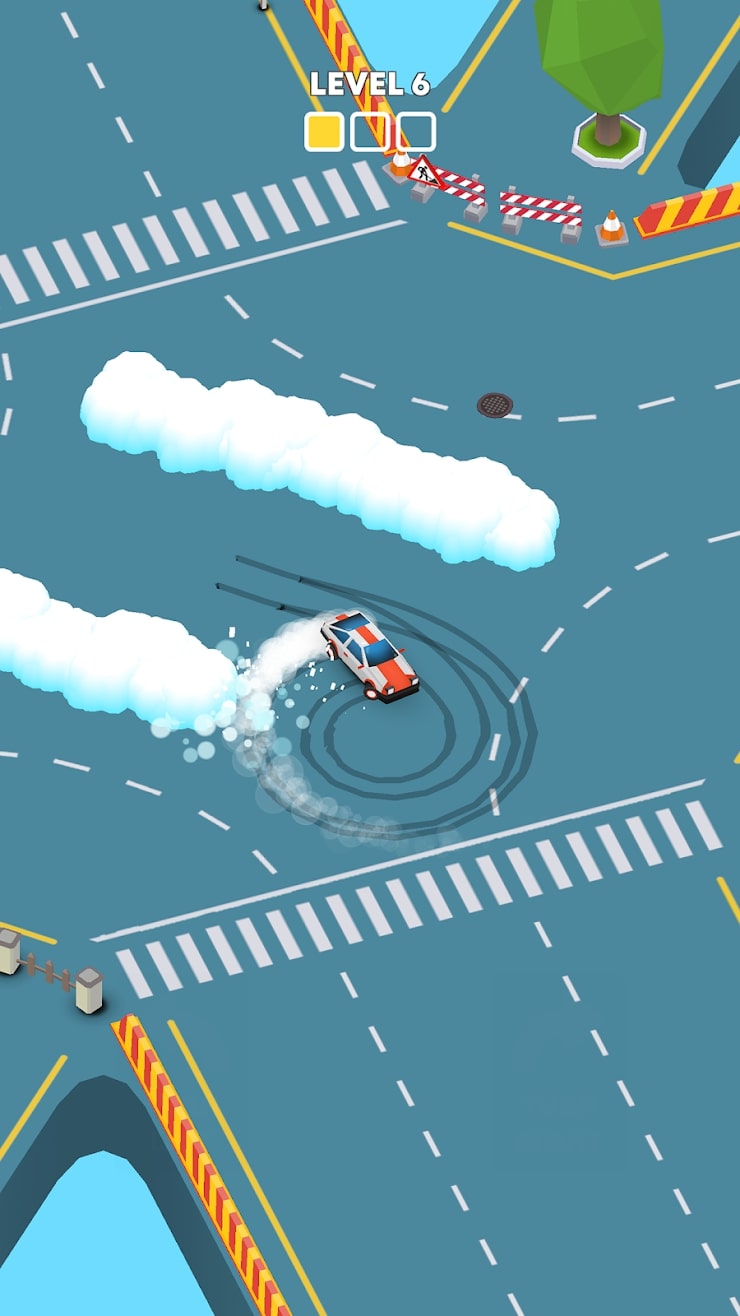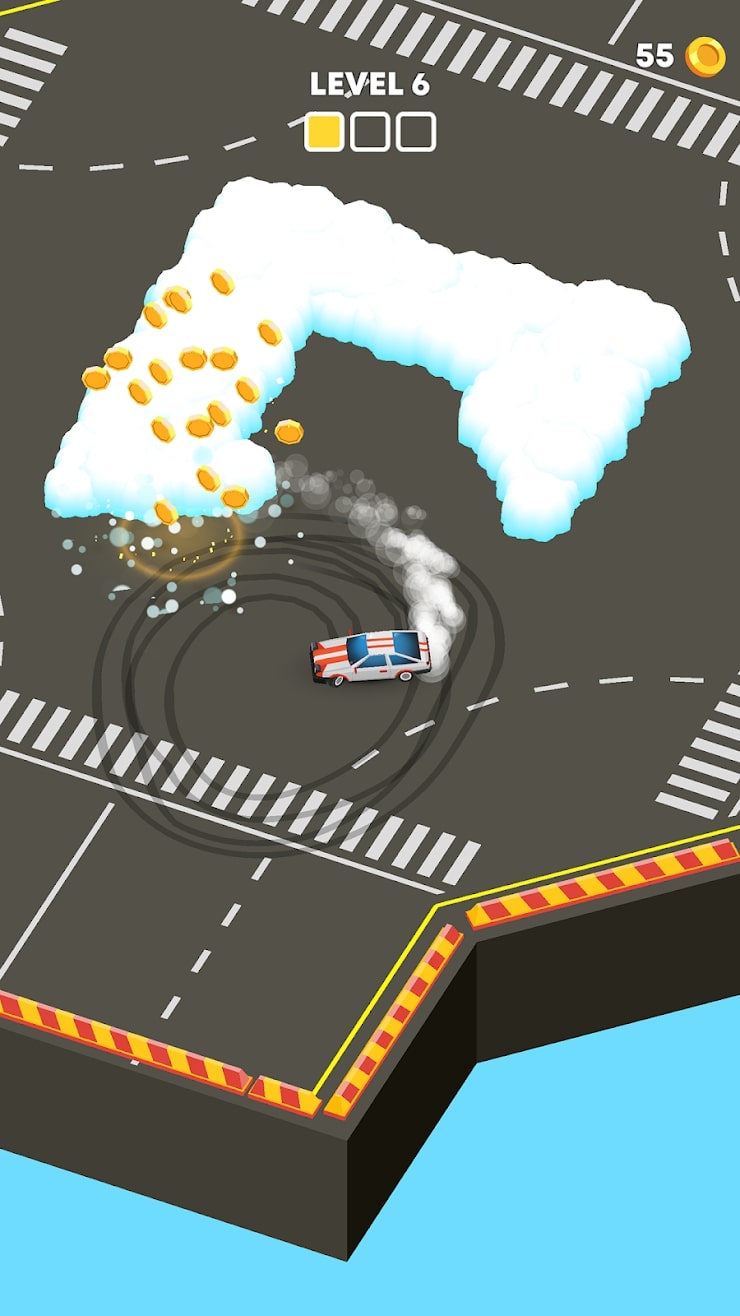 Progress increases while overcoming challenges, each of which consists of 5 levels, and they, in turn, can consist of several stages. Overall, the gameplay is quite entertaining and not at all tiring.


You may also like: 11 Best Harem Games for Android & iOS
Bus Simulator: Ultimate
Bus Simulator is a realistic bus simulator that takes passengers around the world. You buy a bus, hire a driver, and send it on a route that you can view the entire game.
You can also create your own bus corporation that the whole world will know about. Once launched, you will have two options – create your own company or join an existing one.
When you create a new company, you select a logo, your avatar from the collection, and the company name and driver name are entered manually. After that, a message is displayed that the company has been created, showing the player's level and the cost of the company.
You can then join a league to compete against other players or start a solo offline mode of play. After selecting the solo route, the main window with its first bus will be displayed.
When you hire a driver, you see his card, which shows the driver's name and avatar, age, experience, education, speed, and salary. When you create a route, you select the available cities, departure times, set the ticket price and catering costs.
You then choose whether you will drive the bus yourself or send a driver to the route. The information window will show you how many tickets have been purchased and the amount of profit. After that, the bus control window appears.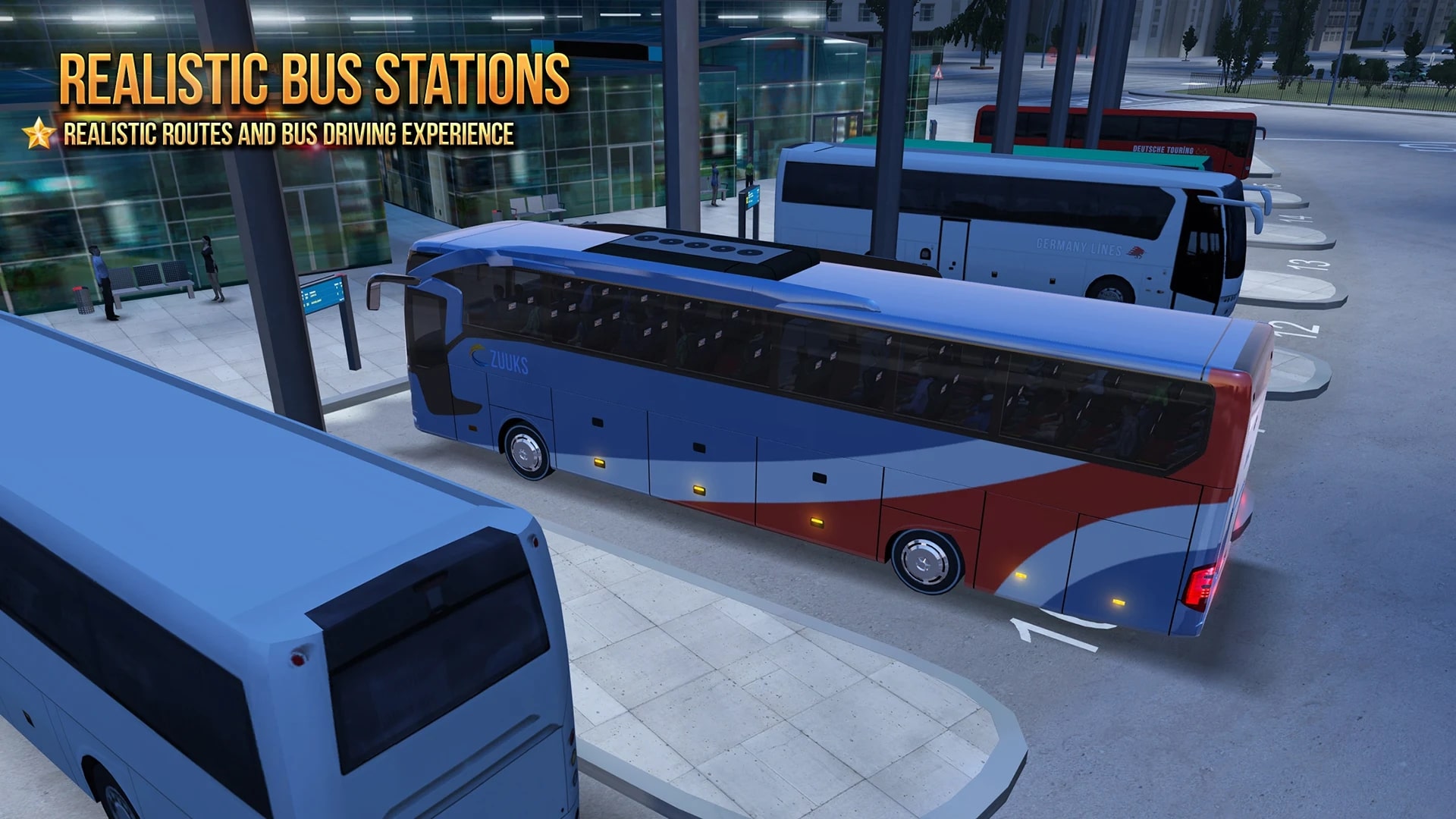 On the left are the buttons for pause, camera change, radio, viewing mood, and satiety levels. On the right are buttons to create a screenshot, mirror settings, start and change speeds. At the bottom is the bus control panel: throttle, speed, turn, horn, lights, and other functions.


Vlogger Go Viral: Tuber Life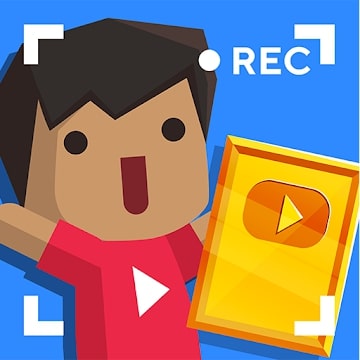 Vlogger Go Viral will help you become an internet star by increasing your subscriptions. Earn money, buy a personal blogger mascot, get likes, drink tons of coffee and shoot a lot of videos.
Set records for views in an incredibly addictive clicker. The more popular you are, the more people will listen to your views. Gameplay control is all about quick clicks on the surface of the screen.
For the taps, you'll get experience and fill up the progress bar of the video. When you drink coffee, your productivity doubles. Once your video is ready, post it online and wait for reactions from users. By buying different improvements you can revive interest in your channel and get even more coins.
As soon as you install the game, you will be offered to choose the appearance and the name of the protagonist. After that, you'll immediately start promoting your profile. The place of your creativity is the studio, buy different improvements to get more popularity points.
Go into the comments section to tweak their content, give likes to positive ones and delete negative ones. Change themes and music, compete with other users to achieve unprecedented fame.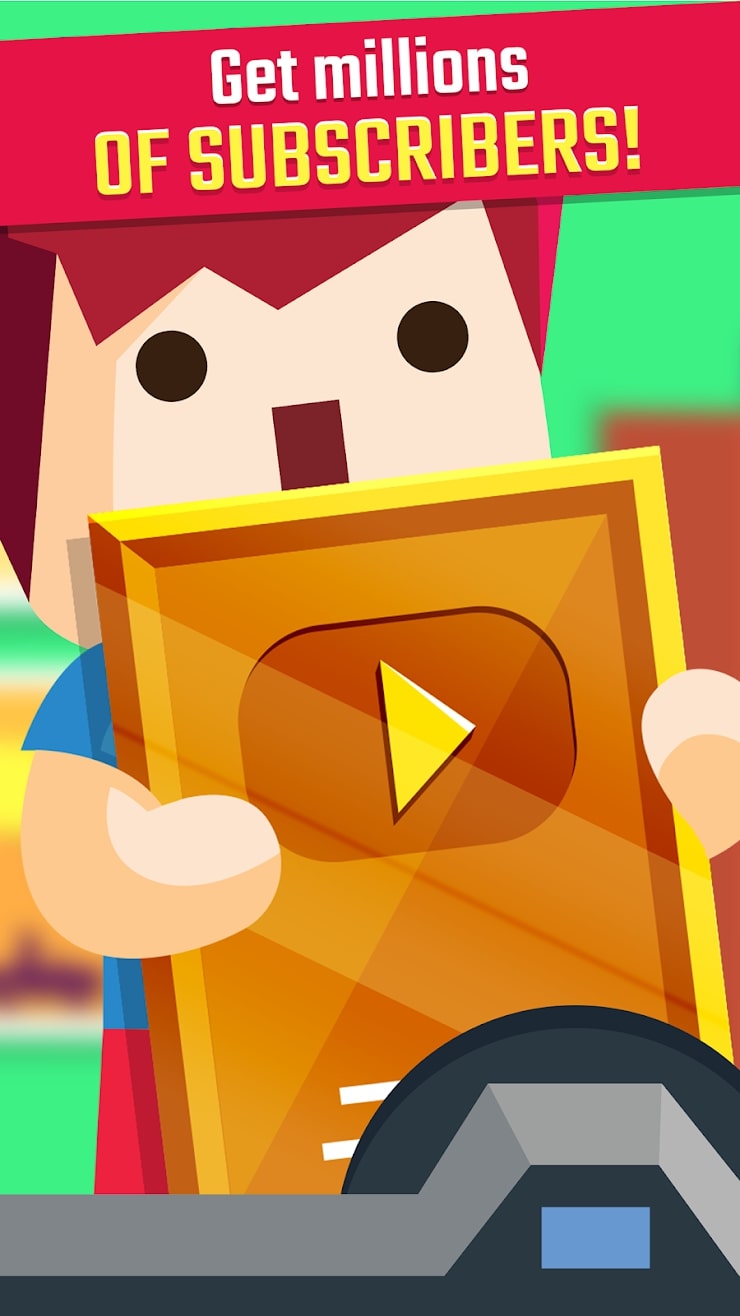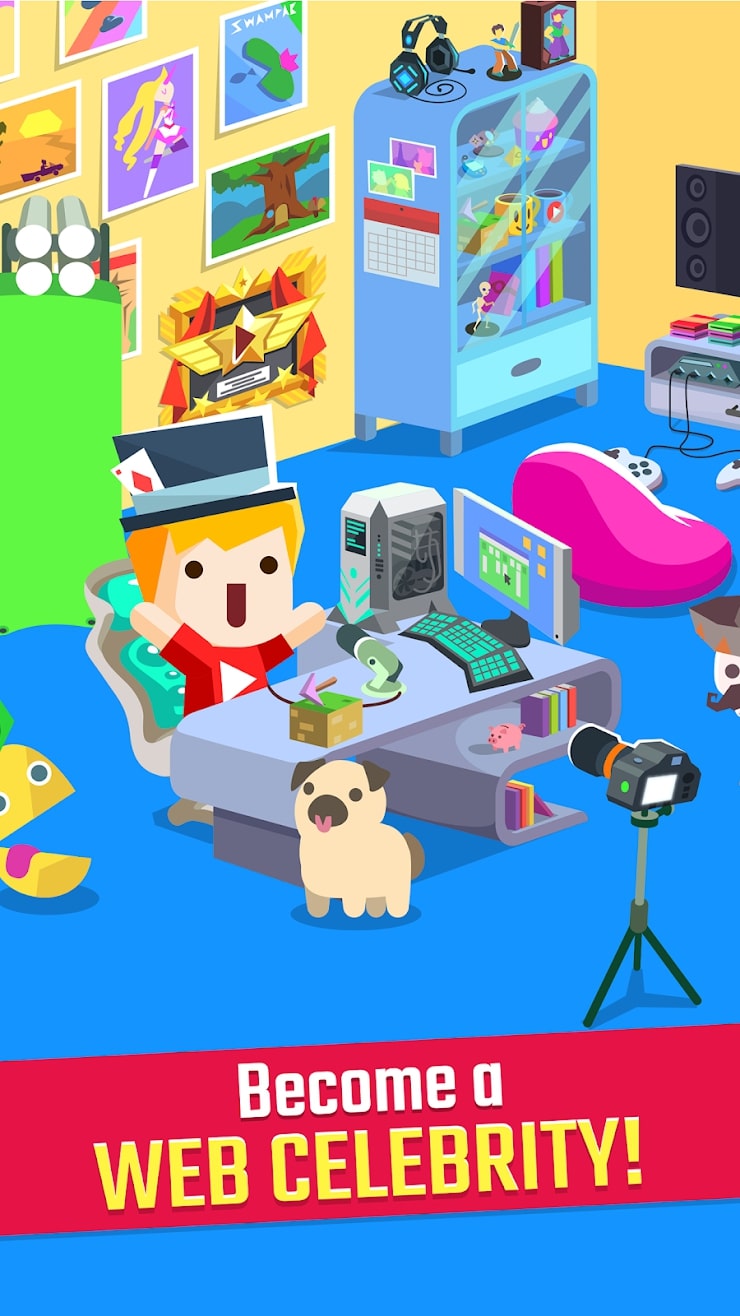 The game is great for killing time when you have a free minute. Cartoon graphics, character behavior, music – all of these give the game atmosphere notes of comicality. Want to spread across the network at the speed of a virus? Then this game is for you.


Idle Human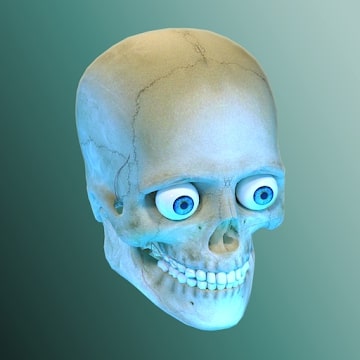 Idle Human is a clicker game in the human creation simulation genre. The gameplay of the game is that you recreate the human body, from the skeletal structure to the organs and skin.
This is accomplished by accumulating new DNA cells and then turning them into the part of the body that is being created.
The gameplay is addictive for a long time. That said, the more organs that have already been created – the faster the cells will be added. The game has a number of different upgrades that you can get. The construction of all body parts in the game takes place in order.
It starts with the skeletal structure and progresses gradually through the organs. Next, you move on to the bone marrow, nervous system, and skin. At first, you build the cheapest organ in terms of cells in each area, smoothly proceeding to the more serious elements of the human body.
In doing so, you can apply upgrades to the part you are currently building. This helps maximize the number of cells you earn on a particular organ, so progress is much faster.
The game also has elements like time travel and the wheel of fortune. With the first feature, game time flashes forward by some number of minutes and gives you even more cells.
The wheel of fortune also gives you bonuses. You'll also get gems as you progress, which you can spend for free to speed up cell production and time travel.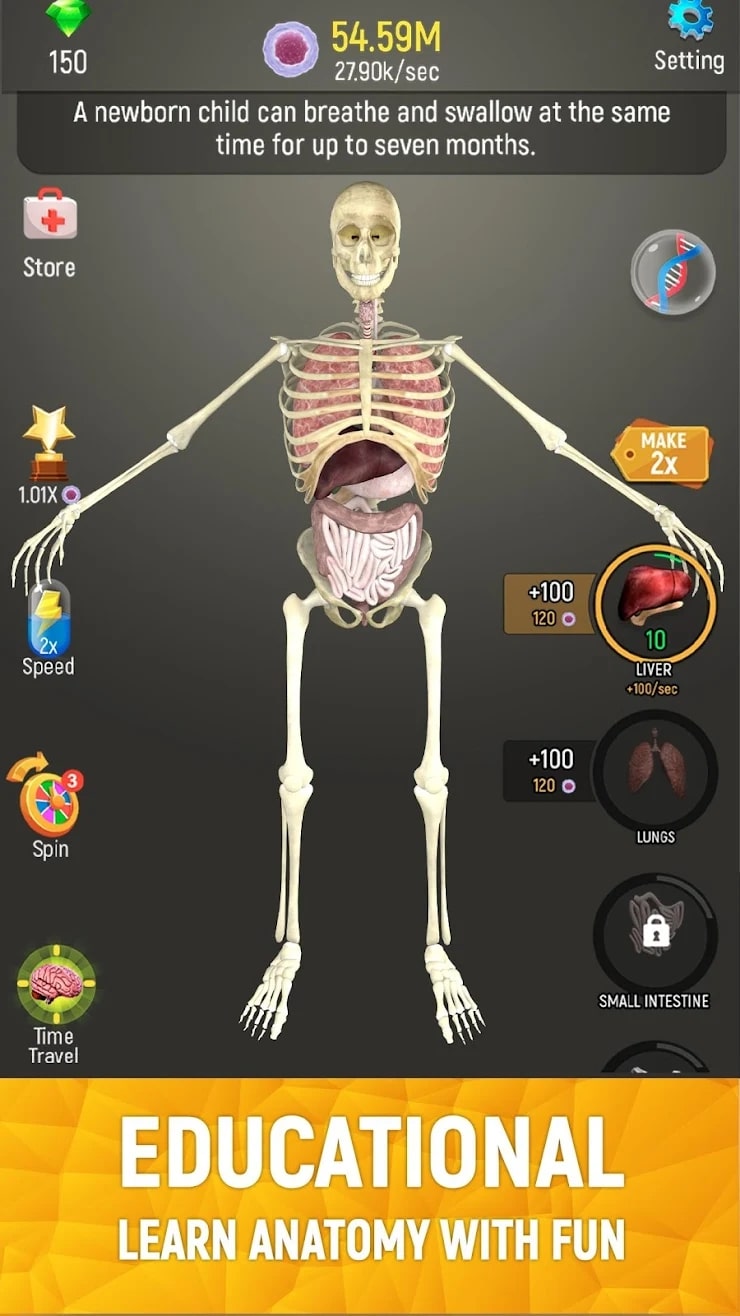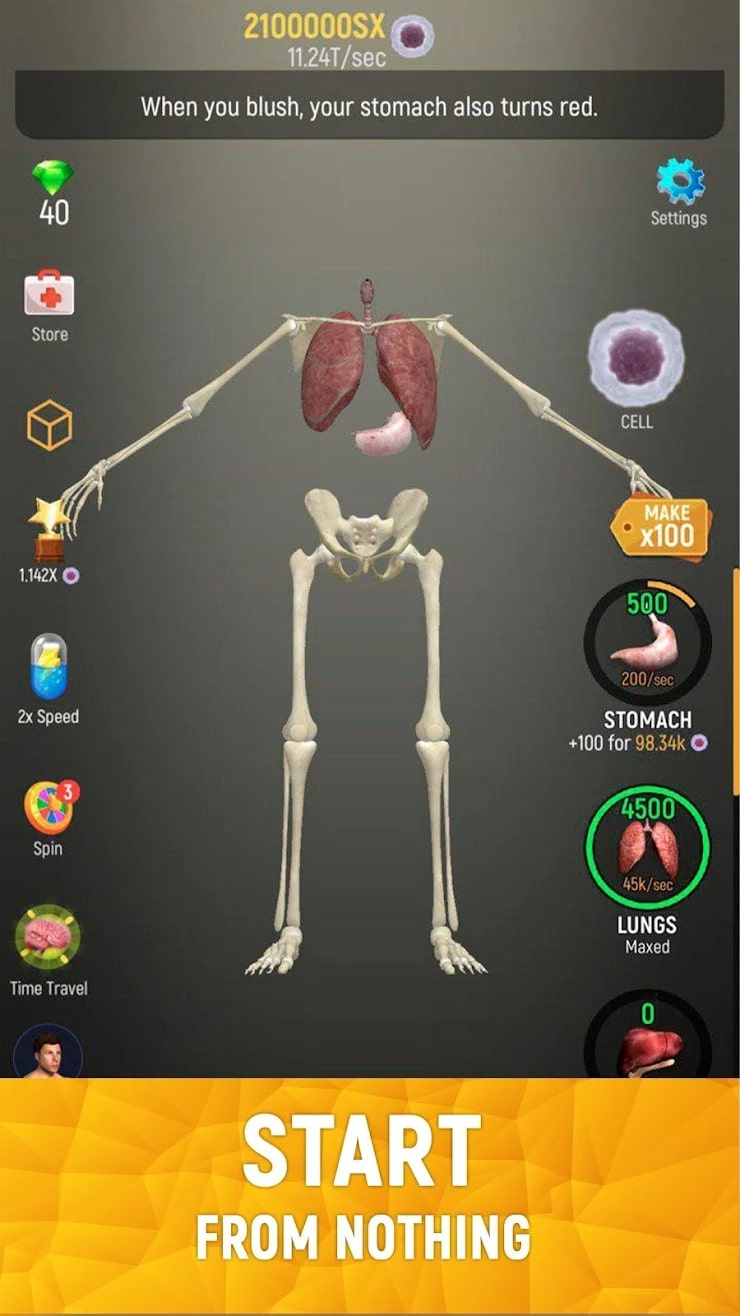 Besides, you can view advertisements to get many more boosts. All of these things help speed up human building. The game doesn't stop at just one person. There are other characters in the app to create, such as an alien or a robot.


The Sims FreePlay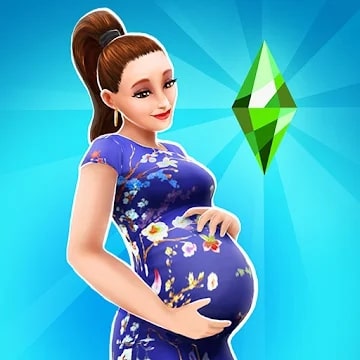 The Sims FreePlay is a life simulator, where you can create your own sim and manage its life. This game does not differ from its computer counterpart.
Enjoy your childhood favorite game that now fits in your smartphone. To start in the game you need to choose a character and customize its appearance, and then you are waiting for a popular real-time life simulator.
Furnish your home and rooms to your liking, provide a place to relax, make friends with your neighbors. Go to an exotic island, get a job, start a family – make your own rules.
The Sims FreePlay is not an inferior version of the game on a personal computer. The developers have provided a learning curve with tips that are smoothly transferred to the gameplay.
There is no plot here, it all depends on your desires, fantasy, and aspirations. A big role is played by the initially selected character, this will depend on the fate of the sim.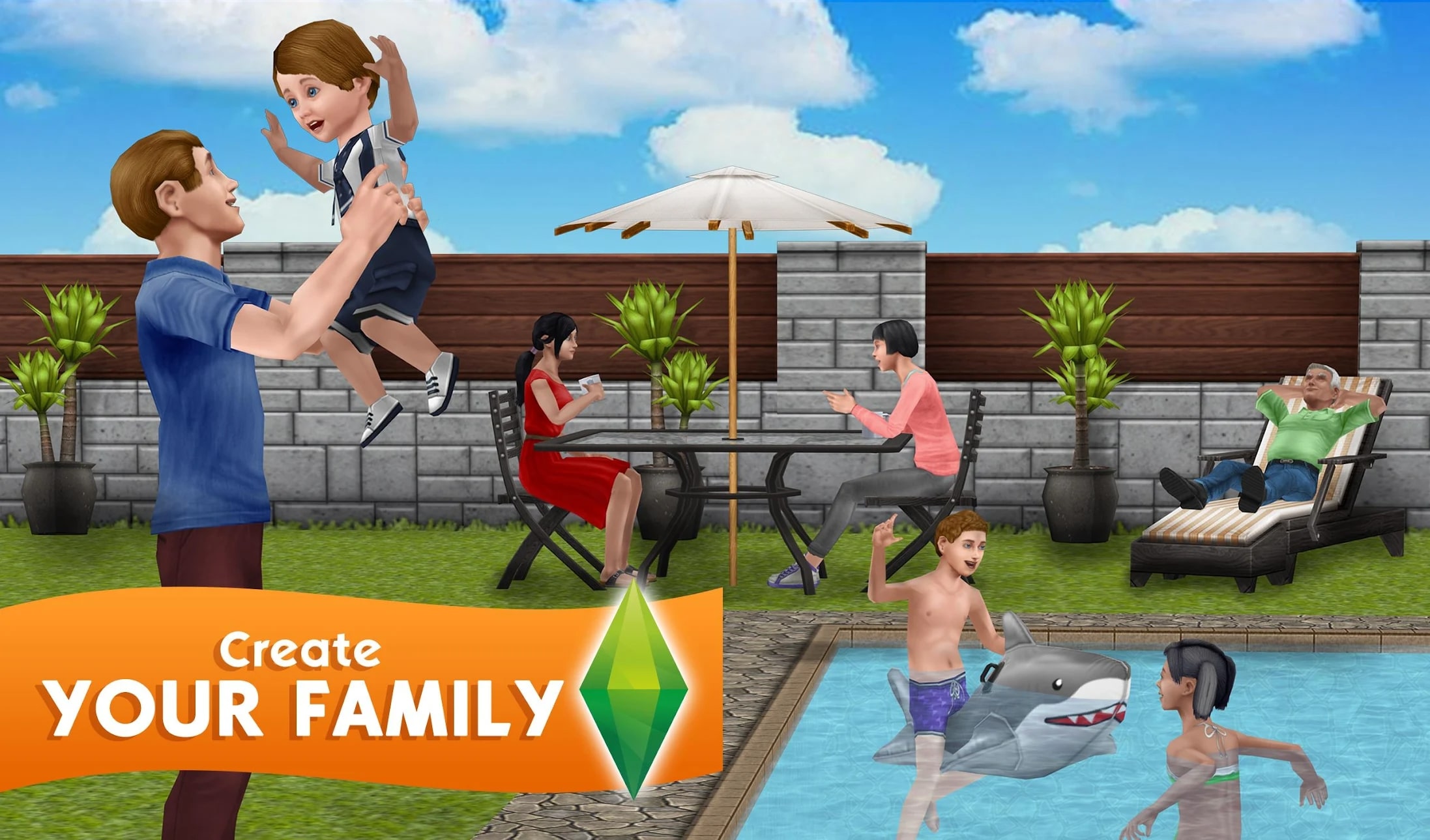 Develop your hero and the city in which it lives. In the beginning, you will have modest housing, but with every effort, you can make it comfortable. Eventually, you will be able to move to another house or cottage.


You may also like: 11 Best Construction Worker Games for Android & iOS
Home Street—Dream House Design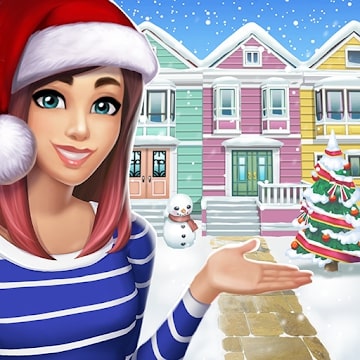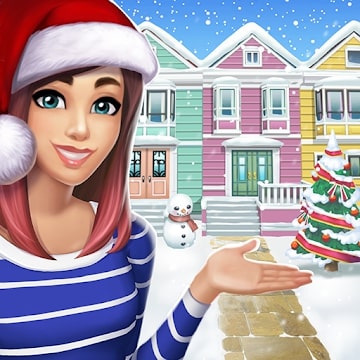 Home Street is a drawn life simulator. In the game, you will control a character who has just moved into a new cozy house.
First, it is better to go to the neighbors and get acquainted with them, and then to deal with the design of your home. Buy furniture, change the walls, arrange interior items.
In the simulator, you will have to control the character that you create. Start the game and make a unique character, who will live its life under your control. Start making friends, meet your neighbors. Get a job and spend your wages to improve your living space.
Here you can be whoever you want to be. Make friends and socialize, and act out your own life stories. Constantly evolve and earn for a huge house. Make it cozy and stylish – everything the way you want relies only on your taste.
Create a character similar to yourself, or as you want it to see: choose a face shape, hair color, hairstyle, figure. The main thing in the game is to immerse yourself in an exciting atmosphere and develop your character's talents.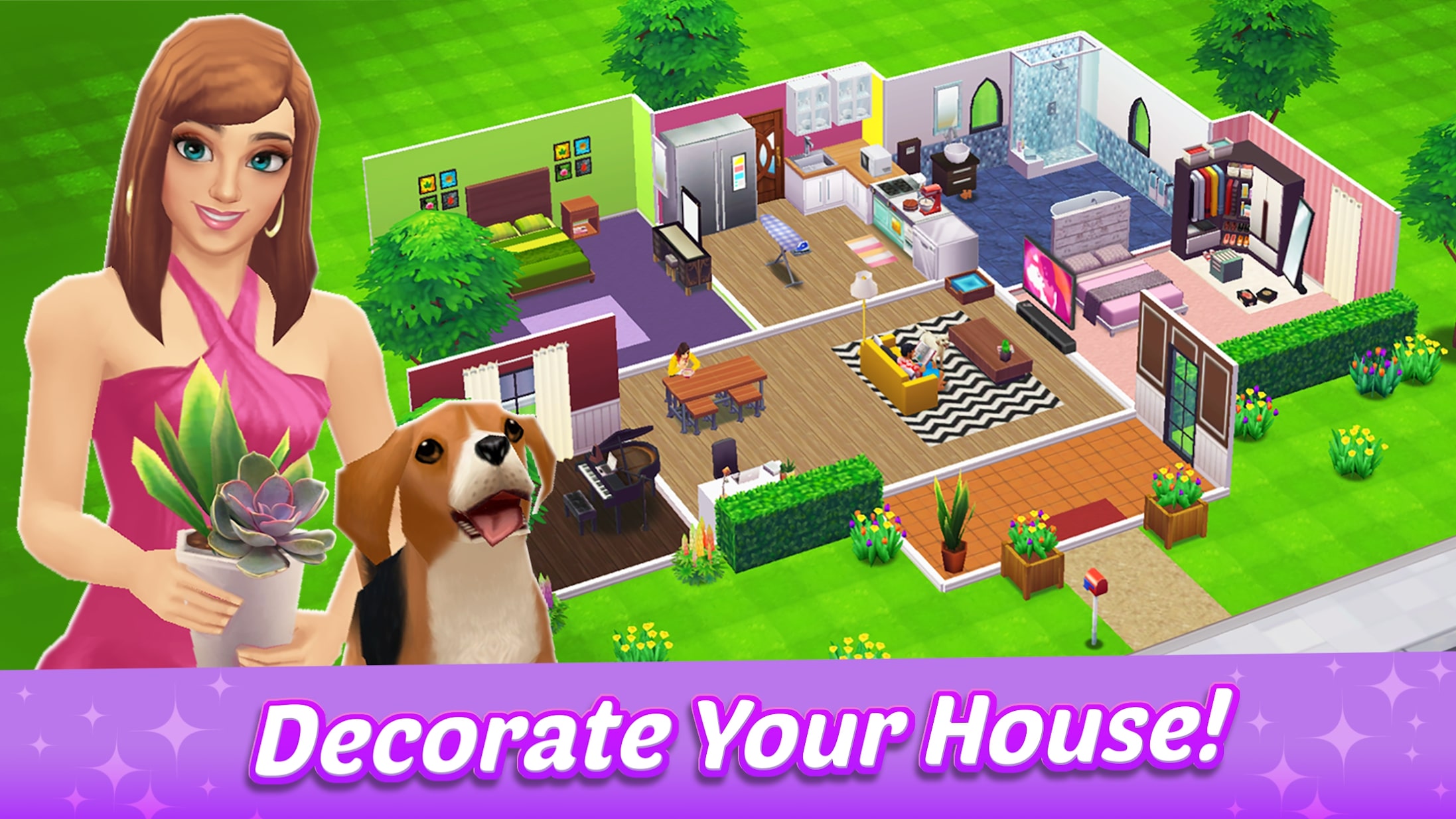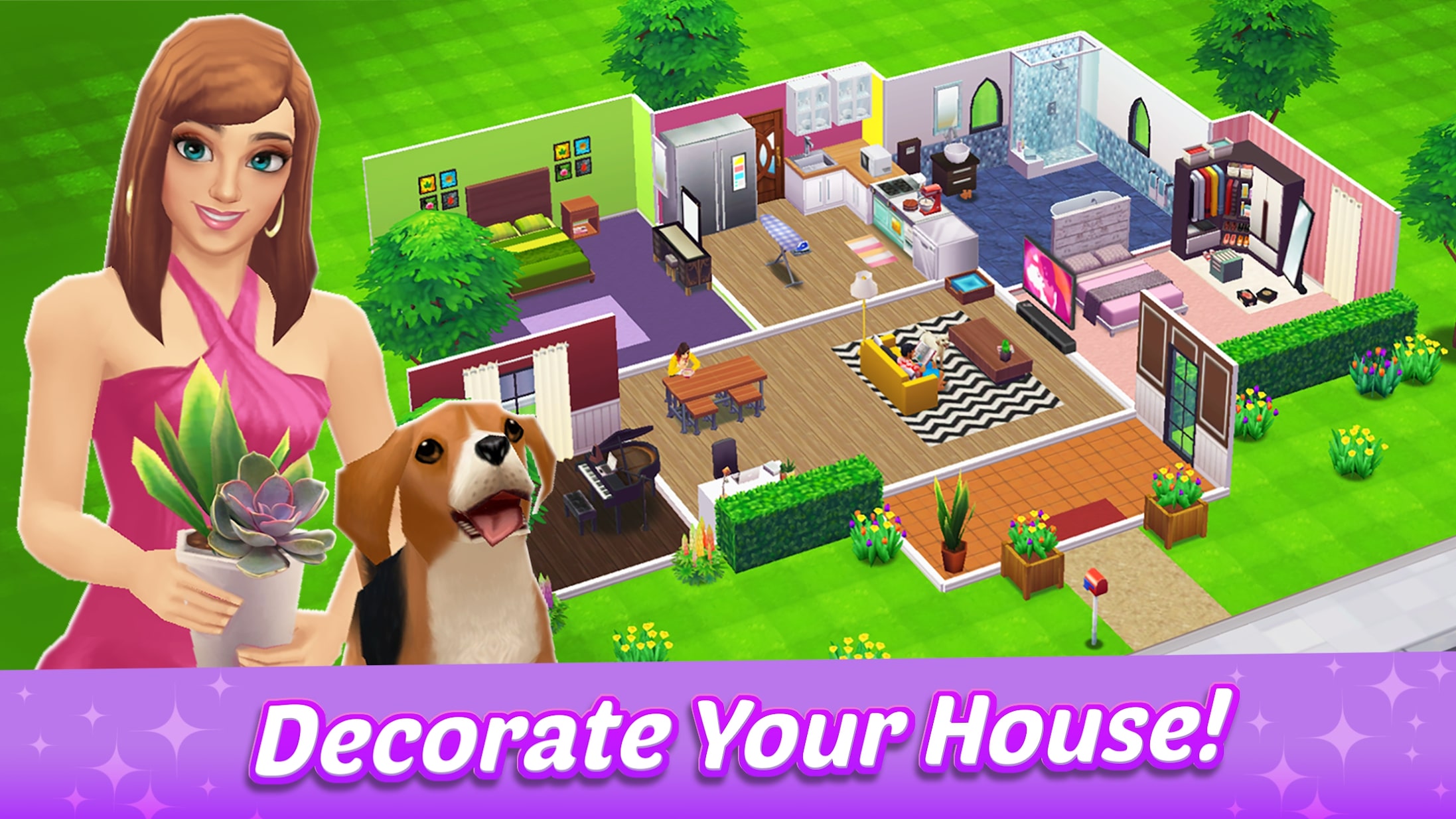 Make new friends go visit, find a fascinating job. Create your own story. Meet interesting and colorful characters along the way. You can become a star, or open your own business. A lot is possible in the simulator, you only have to want to. Real Life Simulator fits in your pocket now.