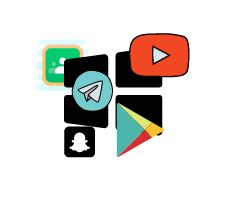 It might happen that your favorite app stops existing on the market. Or maybe the app for something, for example, for watching live sports, that you are using right now is not fully satisfying to you. Or, maybe you wish you could find a great alternative to the app for your smartphone which is now you have for PC only?
In the section about the best apps alternatives, you will find all the possible substitutions that you might like even more than the original app. In this category, you will find the best alternative for sports streaming apps, for best photo editors, for camera and remote control software.
Also, we found the best alternatives to the most popular games, such as HoMM III, Diablo, Nancy Drew, Clash of Clans, and many others. All the apps are available both for mobile devices and PC.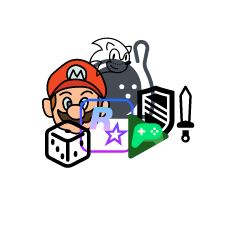 As we mentioned in the previous sentence, on this website, you can find the best alternative to the most popular games. All of them are picked regarding various technical characteristics, graphics, and gameplay, so each person could find something suitable for their device.
Both boys and girls will find cool games for them – explore our alternatives for the best shooters, RPG strategies, quests, shopping games, simulators, adventure games, and many more. Usually, the list of alternatives includes 9-11 games, which is more than enough for you to find at least 1 substitution.
And even if you thought there are no substitutions for such legendary games like Minecraft or Monopoly, by exploring our website, you will be reassured. Pay attention, that some list of the games are going to tell about PC games only, while others are going to be meant for iOS and Android devices.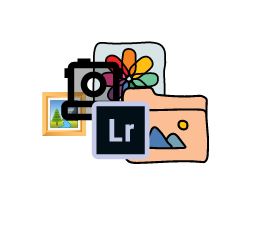 Another huge section of apps and software. Right now the market is overflowed with different products of this type that it might be hard to detect which one is really worth your while. We decided to make your task a little easier and choose the best apps or software for various categories of photo editing.
For example, you can explore the best websites that can help you to look more skinny on pictures (using special editing of course). Or, if you are looking, for example, for the best software to scan your pictures, you can also find the list of such apps on our website.
The main problem with photo editing that many of us face is that pictures lose their quality while zooming and applying filters. Therefore, it's not that easy to find apps or software that would allow you to edit your picture and make it look even more qualitative than it was before.
There is a lot of photo editing apps on the market – but only a few of them are worthwhile. We collected all those apps in our tops.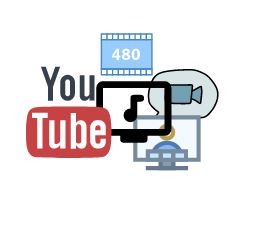 It's getting more and more difficult to find a person in our world who would watch TV on the regular basis. And frankly, that is not needed when you have streaming apps on your PC or smartphone. Depending on what you want to watch – a TV series or sports tournament, you can always find a suitable app or that.
Sports streaming apps are divided into categories, according to the kids of sport. NFL, Tennis. Cricket, Soccer, and many more – you will find an app for each type that you need. Plus, you should check out lists of the best YouTube apps.
What is more, you will discover the best alternative to the sports streaming platforms – for less price and more features. Alternatives for anime streaming platforms are presented as well.
Apart from that, you will find cool video editing apps and hidden camera apps, in case you need them. We tried to pick only the best apps on the market which has been proven working throughout the years of experience.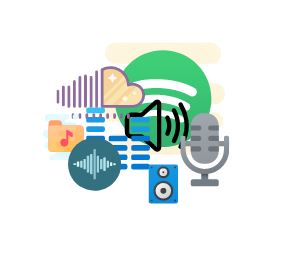 Are you a musician or sound producer and you're always exploring the new cool audio tools on the market? Or maybe you're just a person who loves music and is looking for a way to improve your listening experience? Whatever your purpose is, our recommendations will help you to take the quality of the sound to the next level.
In this category, you will find the most diverse apps. Some of them will help you to convert the speech into the text. Some of them will help you to find the best FM transmitter apps. Some of them will help you to play music from YouTube in the background, and many more.
You will find the software which is both suitable for PC and mobile devices. There are also such curious apps, as call recorders – or hidden voice recorders which you can use whenever you need to .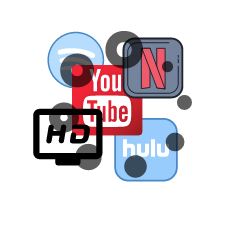 Streaming apps are trending right now – it's just enough to take a look at Netflix, Amazon Video, and all other alternatives. Here you can find any type of streaming app – as has been mentioned before.
When it comes to sports streaming apps, you can find anything on our website. You can choose a streaming app for a specific kind of sport or just choose the general sports streaming app if you want to constantly switch.
Apart from sports, you can discover the best movie streaming platforms (which are free in most cases) and the best anime streaming platform and apps. You will find the most different types – free and paid, for PC, tablets, and mobile devices.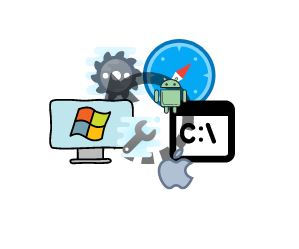 There is a lot of guides on YouTube, Instagram, and TikTok. However, you probably often noticed that watching a guide can be inconvenient and too much time-consuming so text guides are more convenient in this sense.
On this website, you will find lots of guides about software installation and handling issues with your PC and cellphone. Moreover, you will find useful tips and tricks that will make your tech life 10 times easier. You can read those articles even in your free time for entertainment,
You will learn how to listen to the radio on your device without the Internet connection, how to run iOS apps on your PC, how to rename apps on different OS, and many more – these are probably the questions you've had for a long time but didn't know where to find the information.
Our step-by-step illustrated guides will fully inform you how to complete one or another task while saving you tons of nerves and your time.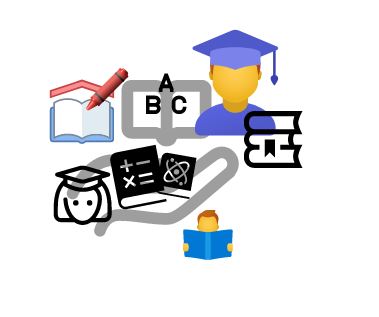 This is one of our favorite categories of apps – because it combines fun with education. Learning doesn't have to be boring – you will see it when you use the apps in this category. Those educational apps will be beneficial both for children and adults.
If you have been dreaming of starting learning a new language, but you have lack of the time – you can use special apps which allow you to learn a new language just for 5 minutes every day. If your child has problems with maths at school you can always use the math solving apps, which include numerous features: general information, examples, online tutors, and many more.
Memory card apps will show you how much information you can actually memorize by just swiping the cards on your smartphone – you will see how much fun this process is!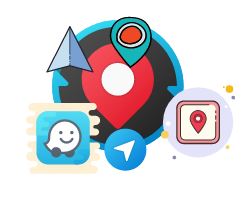 One of the most popular categories – because too many things and features are tied on GPS nowadays. Did you know that GPS is much more than just for indicating your location? That you can use it as a tracker, you can use the other devices' GPS to detect their location (even secretly).
Another category of GPS apps are the navigators – there is a lot of them on the market nowadays, but there are only few that really work. We found the best appsin this category that work even better than your tradiitonal Google maps or other popular applications.
What is more, you can explore the land surveying software, in case you're an architect or an engineer. GPS apps will introduce to you new ways of locating objects and maybe even finding new people. The majority of such apps are going to be for mobile devices, however, we found some that work with PC as well.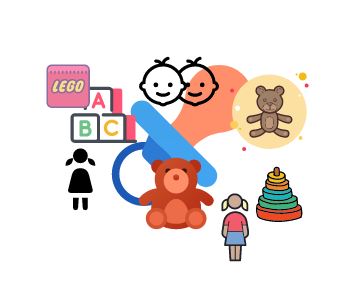 Luckily, today the anxiety about kids and gadgets is almost gone away, and society confirms that devices can play an important role in a child's development and learning. That's why it's almost necessary to use special learning apps for kids.
Or, when your kids just want to have fun it's essential to find games that would be suitable for their age – don't waste your time exploring the market yourself and just discover our lists of the best games and apps for kids.
There are learning apps that will help with languages, math, drawing, spelling, and so on, there are games about animals, pirates, ships, and many more. Such diversity will be more than enough for a kid. Nice cartoon-alike graphics, colorful locations, kind protagonists, exciting stories, no cruelty, right values – these special apps for kids have it all.