Starting the day is a crucial first step that affects everything you do next. As a rule, if all of your activities did not go according to plan, then you just got up on the wrong side of the bed. That's why it's important to set the right mood for the whole day to succeed.
Special actions that you can repeat over and over again will help. Remind yourself of the importance of your own goals, values, and achievements. To make it a pleasant habit, we recommend you these best positive affirmations apps for 2023, among which you are sure to find your favorite one.
The end of the day is just as important as the beginning, which is why we recommend you use these best soothing sounds apps for good sleeping.
I am – Daily affirmations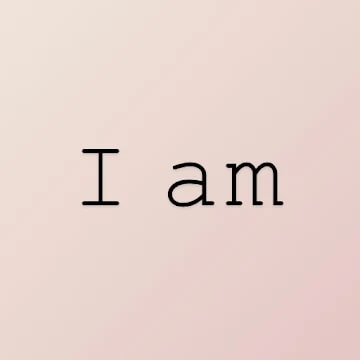 The I am – Daily affirmations app will help its users reprogram their brains to the right path and positive thoughts.
Thanks to it, you will increase your self-esteem and get rid of negative attitudes. You will affirm aloud your dreams and goals that you are sure to achieve. Initially, you choose the path you want to follow.
Set reminders so that the service will support you every day with new affirmations.
The app is made in marvelous shades, which pleases users who pay special attention to the visual component. The service offers several sections, among which you will choose the most appropriate for you.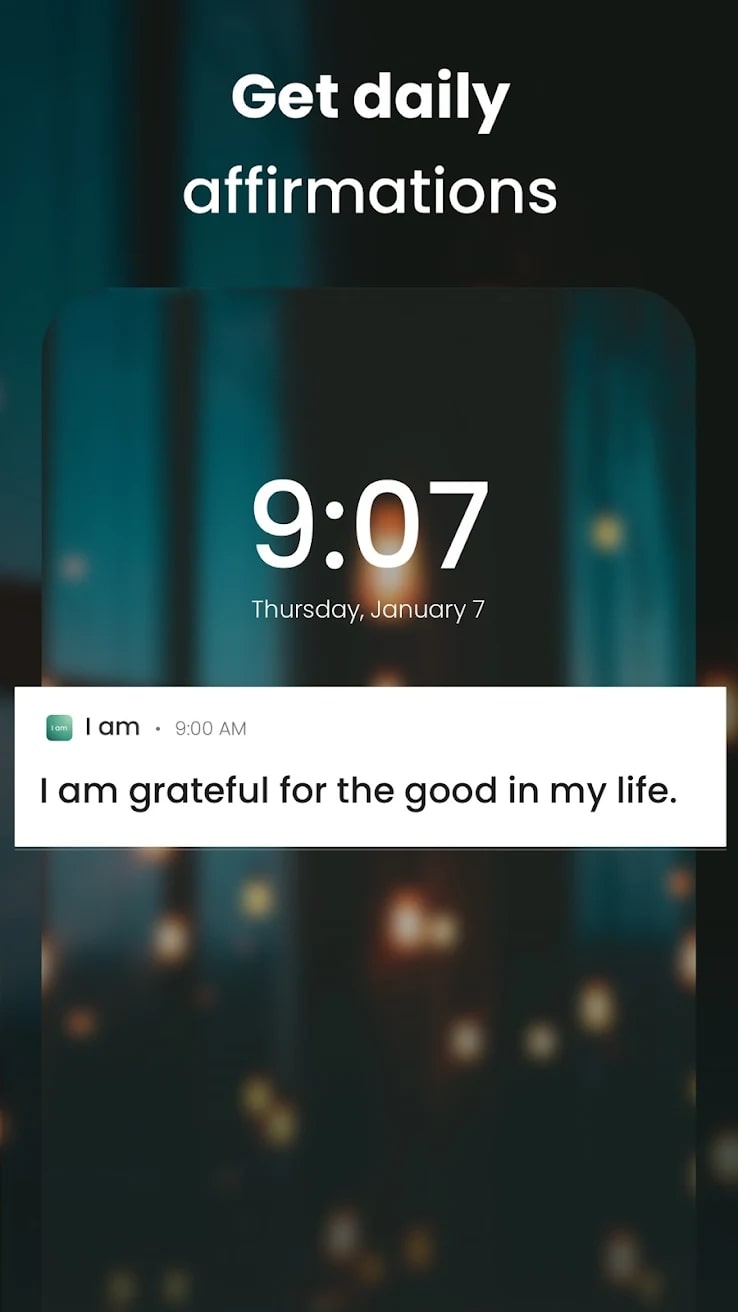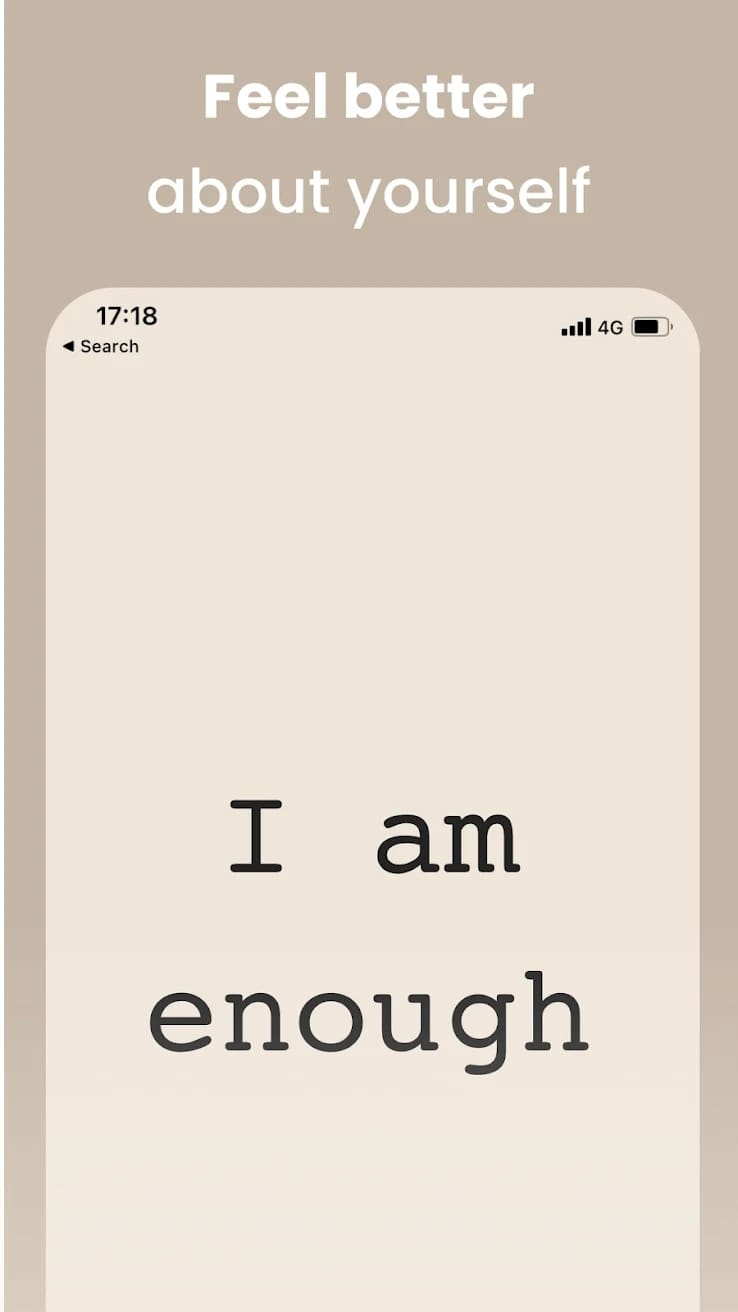 All quotes are presented in the form of cards with a soothing design. They can be shared with friends in any way that is convenient for you. The app is available absolutely free to all users and does not contain annoying ads.


You may also like: 11 Best Pet Care Games for Android & iOS
ThinkUp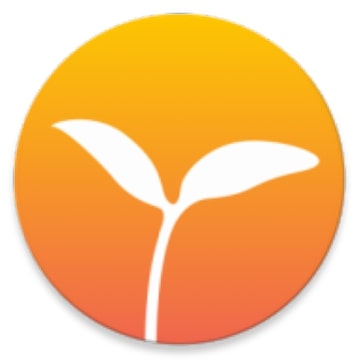 The ThinkUp app helps you to overcome life's difficulties that come your way. Every day this service will motivate you to achieve new goals. You will do it yourself by saying the right attitude.
Professionals have prepared checklists for you, among which you will find the most appropriate topics. For example, there are affirmations for stress relief, losing weight, improving sleep, and much more.
A journal is available here in which you will mark your progress. All affirmations allow you to think positively and create an appropriate mood for the whole day. They also accurately attract success in life, allowing you to work productively and rest qualitatively.
Specialists from various fields were involved in the creation of this program. Including psychologists, life coaches, successful businessmen, and others. They advise choosing at least 15 affirmations for each day. Just 10 minutes a day will help you improve your life and achieve success in all areas.


Selfpause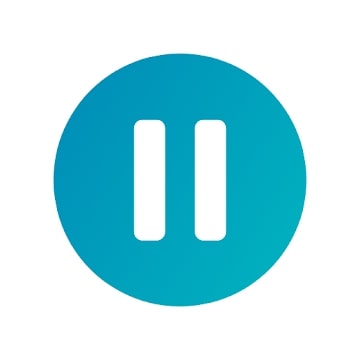 Selfpause is an app that will help you overcome all the negativity in your life by using the right meditations and daily affirmations. You have to visualize your goals and dreams, which helps you turn them into reality.
All affirmations are divided into thematic categories, making it easy to navigate their variety. If you are just beginning to get acquainted with this field, this app will be the perfect solution for you.
It takes into account all aspects of daily life and the personal status of the person. The developers have tried and gone even deeper into the psychological components.
Those who already have experience in this area can take advantage of unique affirmations, which are not found in other services. Thanks to this you will be able to reach a whole new level of self-knowledge and achievement of goals.
This app allows you to record the affirmations you say out loud, which speeds up the process of achieving success many times over. They include a wide variety of themes for every area of life. For example, work, sports, health, personal life, and more.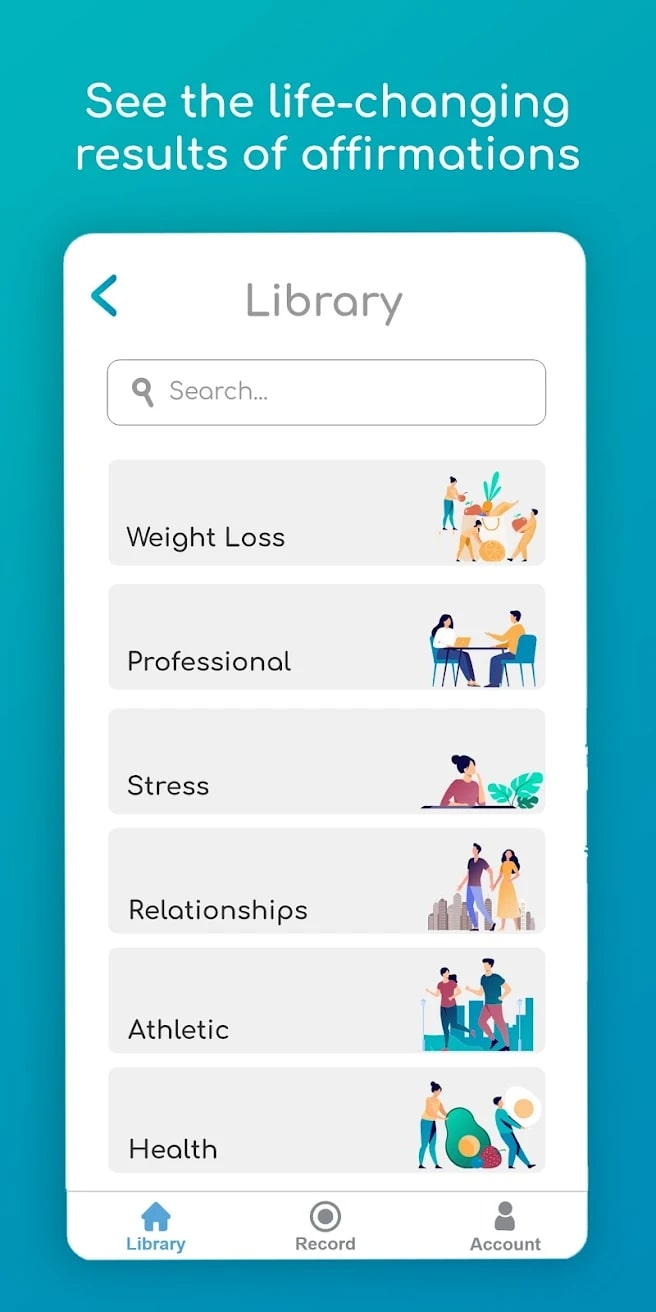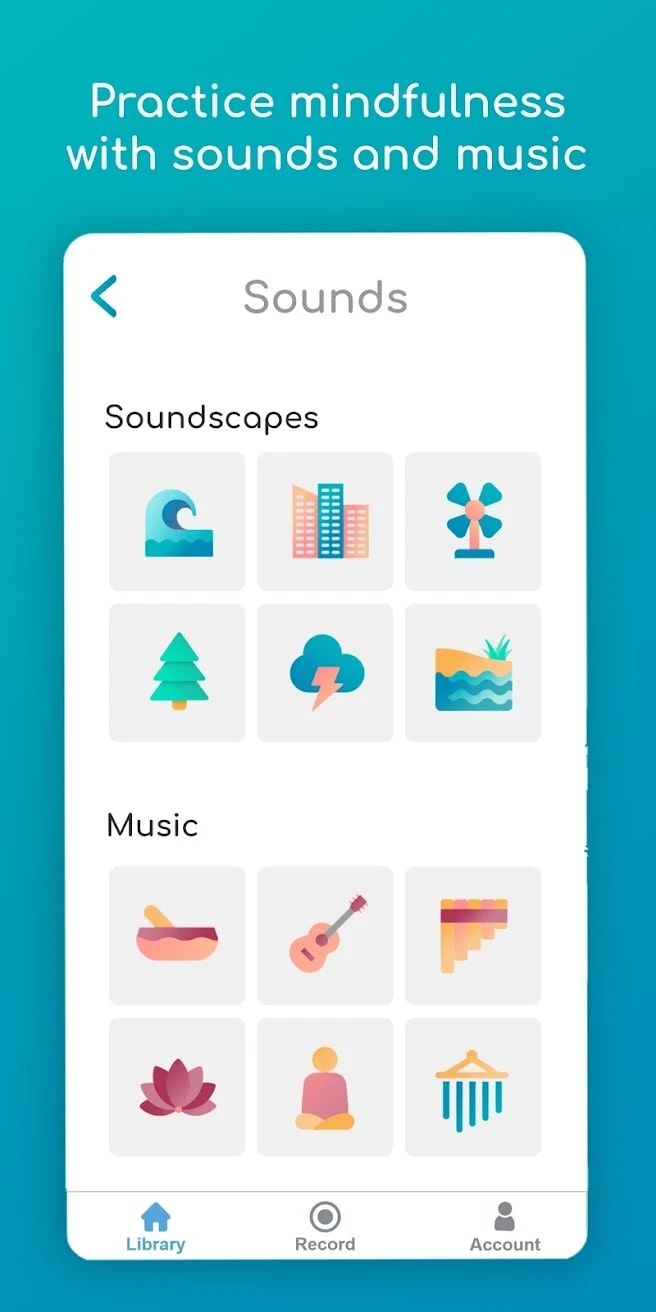 Every day you will receive reminders to tune in positively. Make personal notes about how things are changing for you, whether you're going in the right direction. Record other changes in your life too. You can also add a nice soundtrack to your affirmations. It will create a favorable atmosphere.


Believe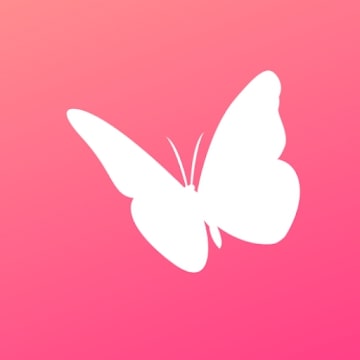 The Believe app allows you to get rid of negative thoughts in your daily life in a favorable way. Thanks to it you will be able to reprogram your mind and achieve your goals in the shortest possible time.
You will get the motivation you need to make every new day even better. Get rid of the negative patterns that are lodged in your head. Replace them with the daily practices that this service offers.
This way you will become a more focused person and find the right path to your goal. Set reminders so you don't forget to start your day with the right attitude and spend it in a positive frame of mind. There are a huge number of affirmations, in fact, the number in the thousands.
All of them are divided into categories, which provide convenient navigation. The topics are quite varied, you can find among them such as love, prosperity, self-esteem, business and much more. You can also create your own affirmations that will motivate only you.
You can share them to help other users turn their lives in the right direction. This app is quite varied, there are even mini-games to improve your mood. You can personalize the interface of the app to create a favorable atmosphere.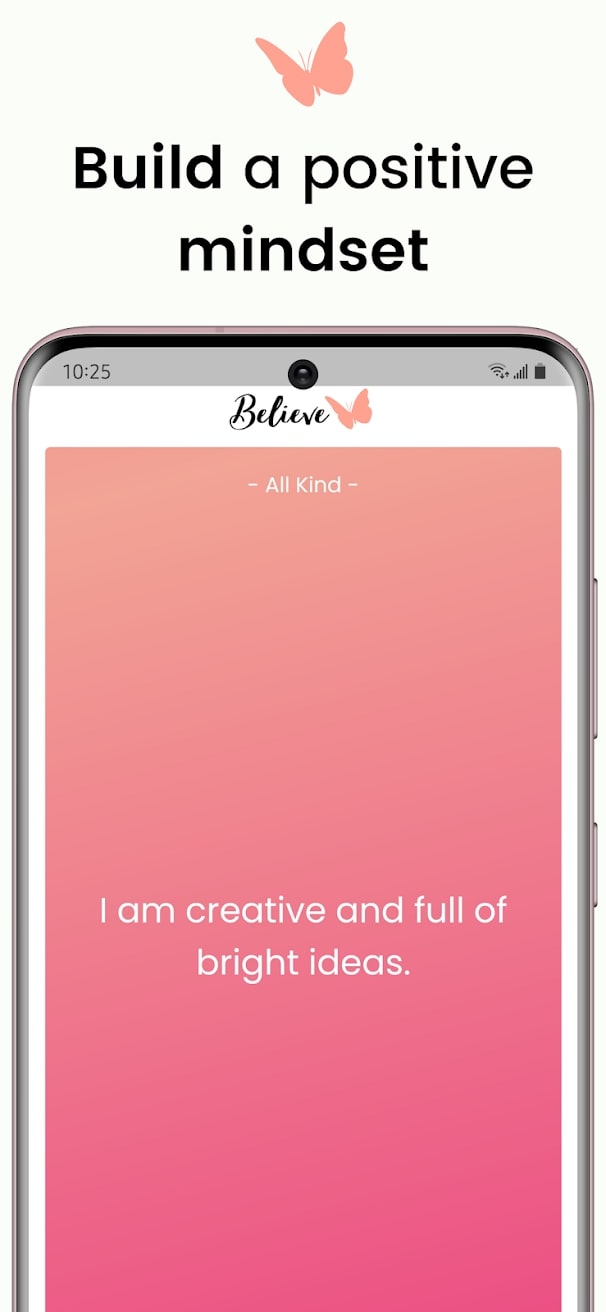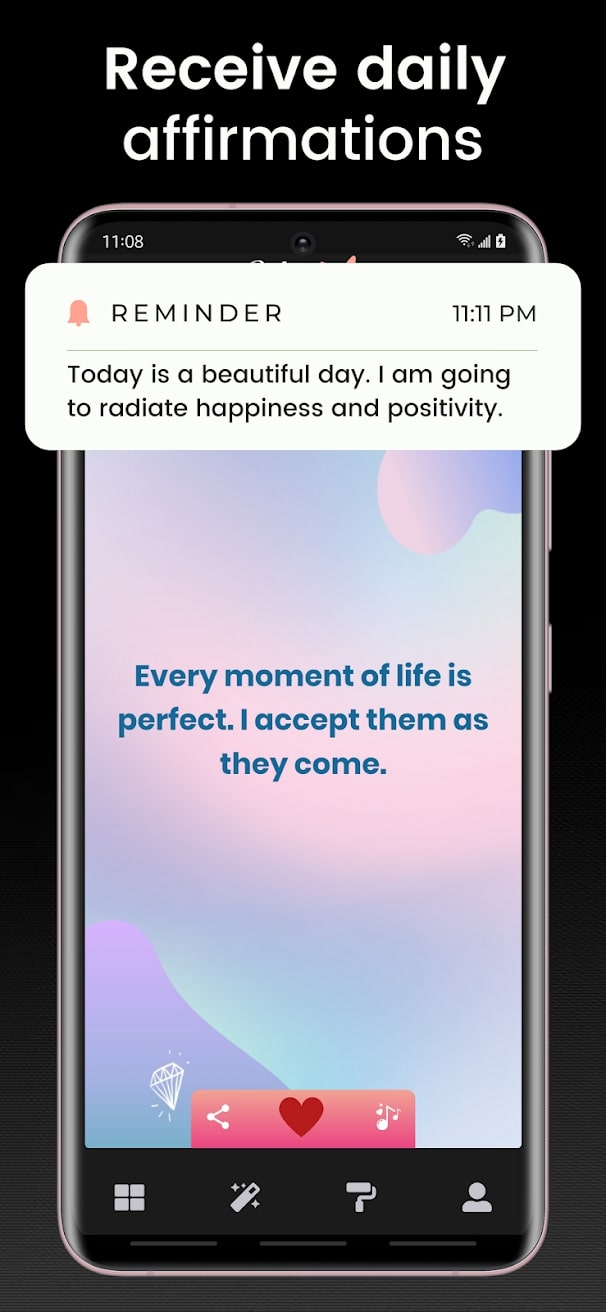 For each quote card, you can choose the background, GIF animation, or even stickers that you think are most appropriate. You can add the best ones to your favorites so that you can access them anytime you want. You'll also have access to the affirmations you've already viewed.


Mantra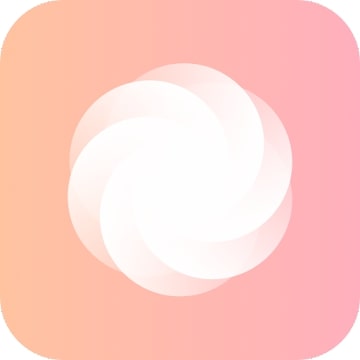 The Mantra app will help you find new goals and achieve them through positive attitudes in your thinking.
You will be able to find answers to the questions that worry you and deal with them with a simplicity you never imagined possible.
The best affirmations you will find in this service will allow you to remember who you are and what you deserve. All of the motivation elements here are simple enough to understand and apply to achieve success.
All the features and tools are available in this app completely free of charge. Every day you will receive relevant notifications with motivational quotes. The base of the app is also updated daily, so you will definitely receive new affirmations.
All of them are divided into 8 categories, which makes it easy to find the right topic and navigate. If one affirmation per day is not enough for you, you can increase their number in the app settings.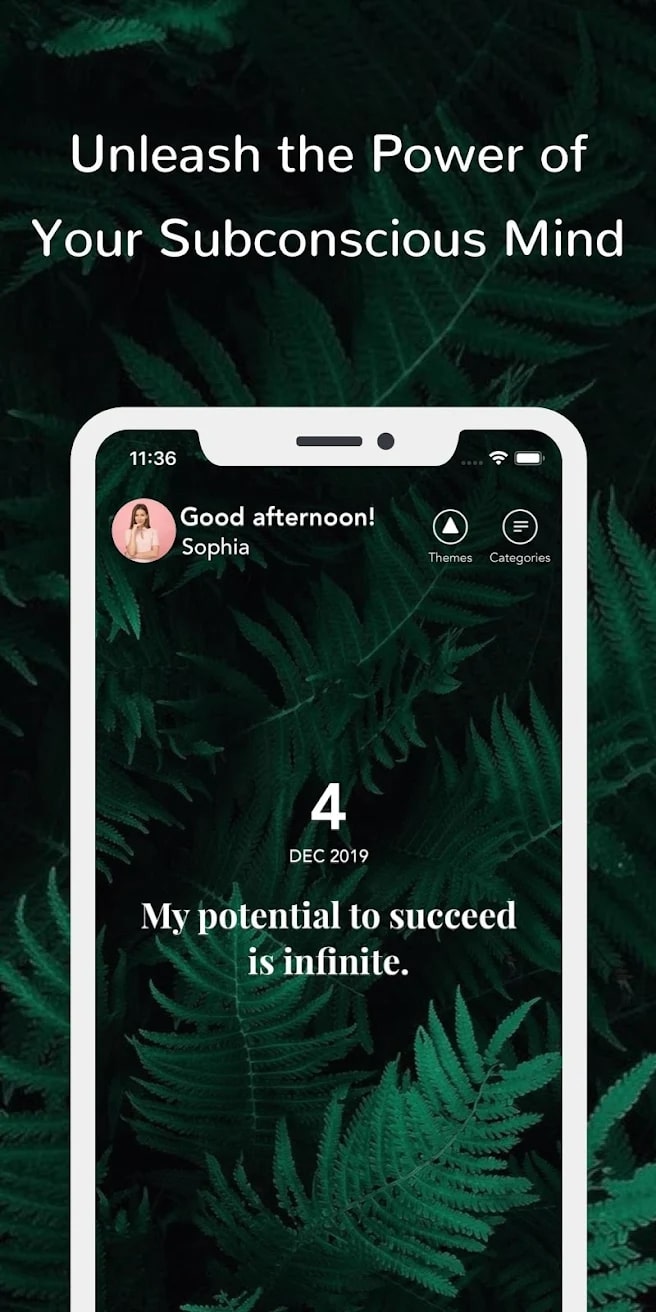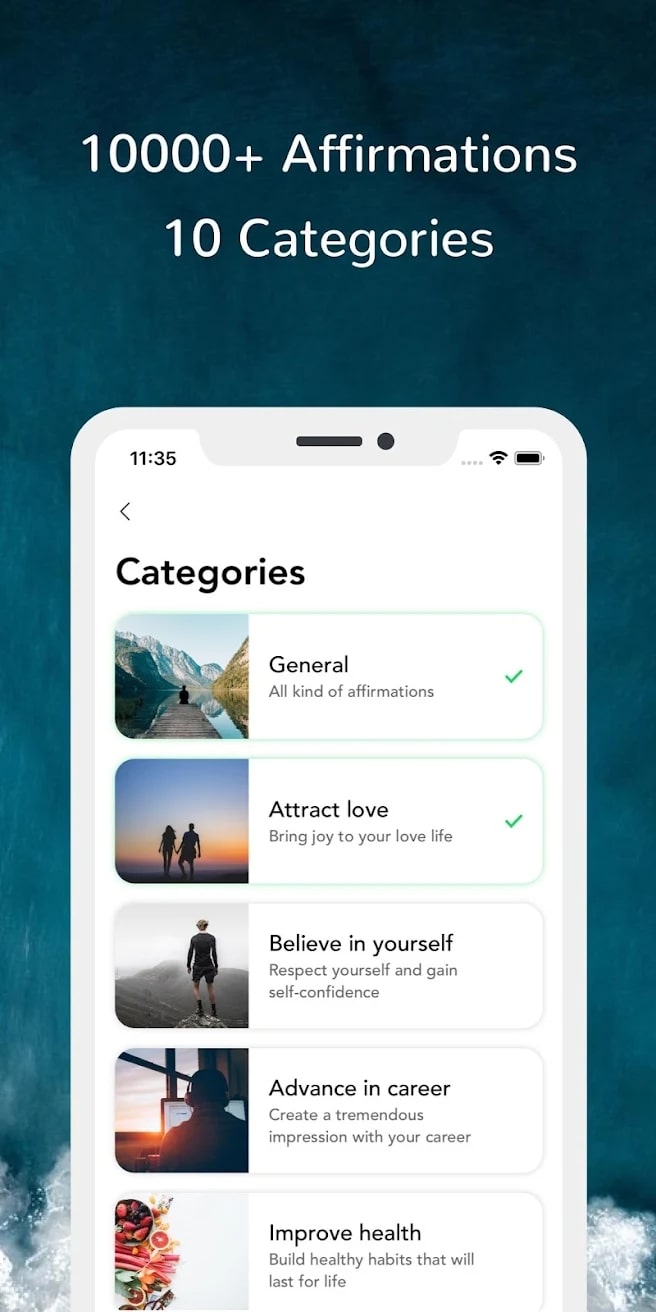 The interface and design of the app can be personalized to your preferences. During the reading of affirmations, you can turn on the sound accompaniment, which will help you relax and tune in. They can also be shared on social networks and messengers.


You may also like: 11 Best Sleep Talk Analysis Software for PC, Android, iOS
My Affirmations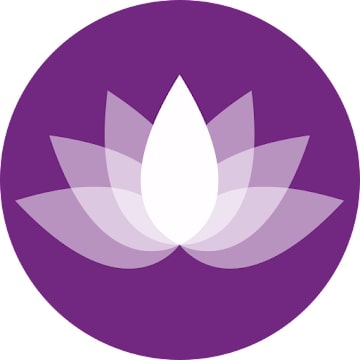 My Affirmations is a service that will help you get a new mindset and thus change your future life. It will help you remember that you deserve everything you want out of.
All the values you hold will become an integral part of your life. What you believe in will groan into reality thanks to the affirmations that this service offers.
You will incorporate positive thoughts into your life by regularly saying the right words. The reminders will come to you at a certain time – the best and most appropriate for them.
Choose the options that suit your situation in life – categorizing them will help you find your way around. You can personalize the cards with the text you want. So you can change the color, background image, and more. Add your own categories to make navigating the app easier.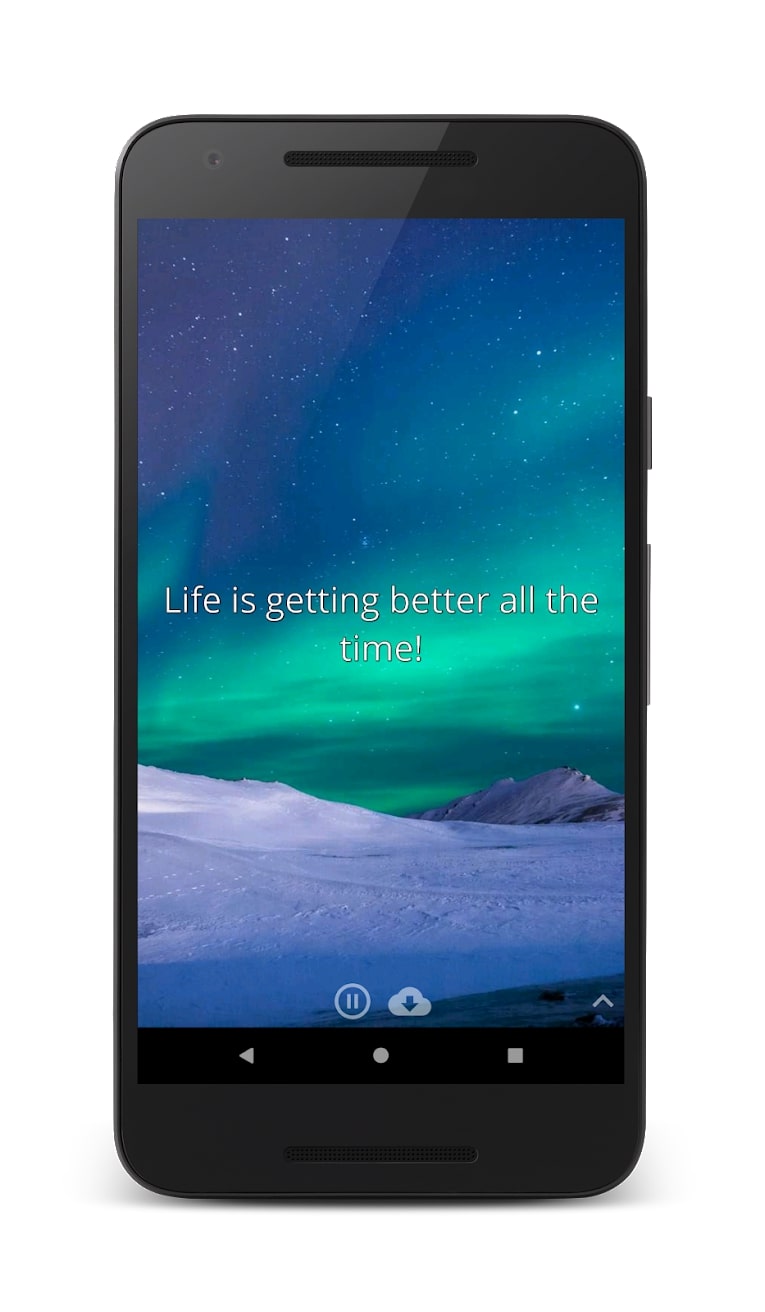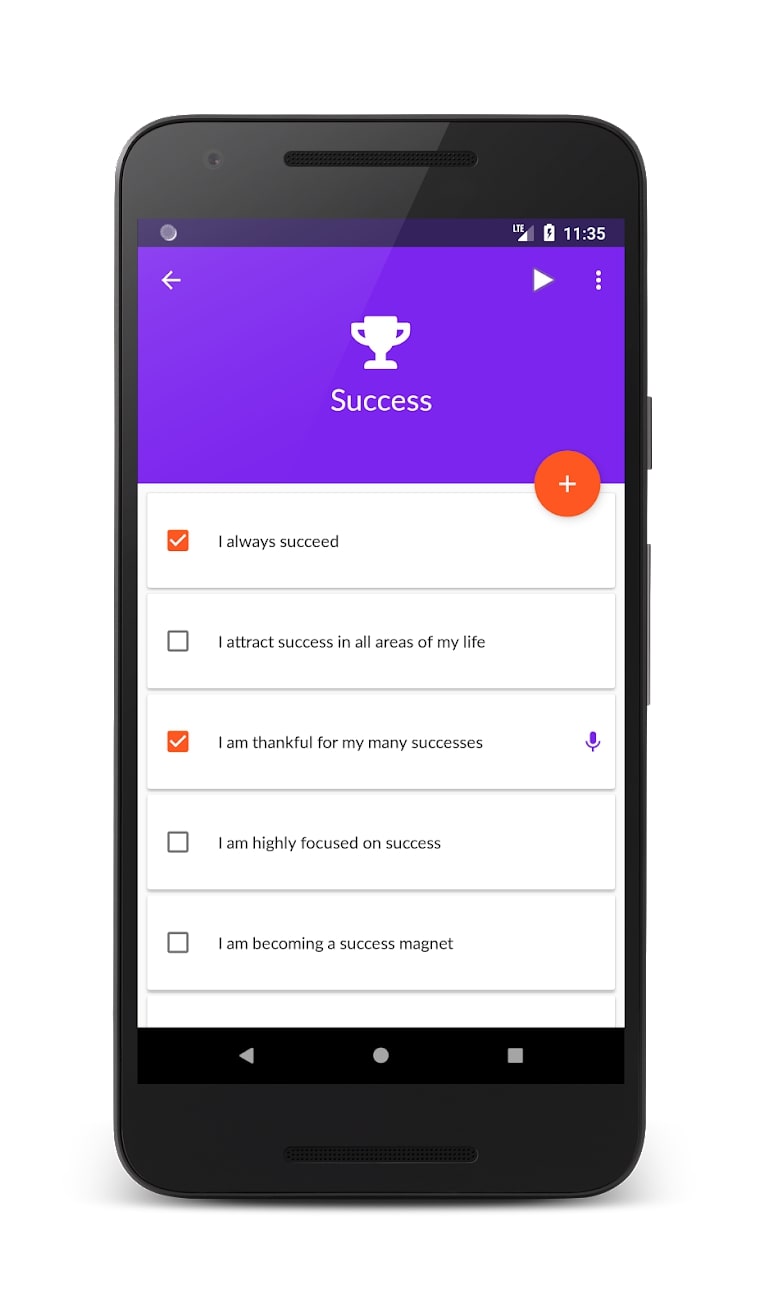 Record your own voiceover of the affirmations to make them sound more compelling to you. This free app will come in handy for anyone who is passionate about the topic or wants to learn new ways to find positive life attitudes.

Purify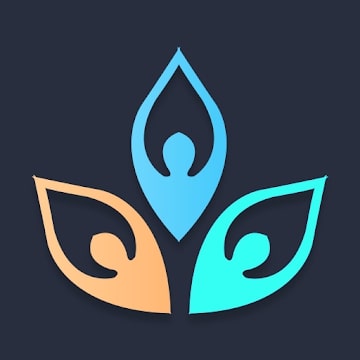 The Purify app is suitable for meditation and relaxation. With the help of the utility, you can make individual affirmations and get access to lessons with mental practices.
The app requires access to a microphone and an active internet connection. This utility will help you choose a goal and change your mindset to achieve it.
To do this, the app has a virtual voice Mentor. The utility asks for personal information to create a personal affirmation. You must provide your real name, gender, date, and time of birth. It is possible to select a male or female voice of the virtual mentor.
The utility has a search by the name of the technique. Meditations are divided into categories. For example, concentration, family, female energy, health, love, relaxation, and dreams.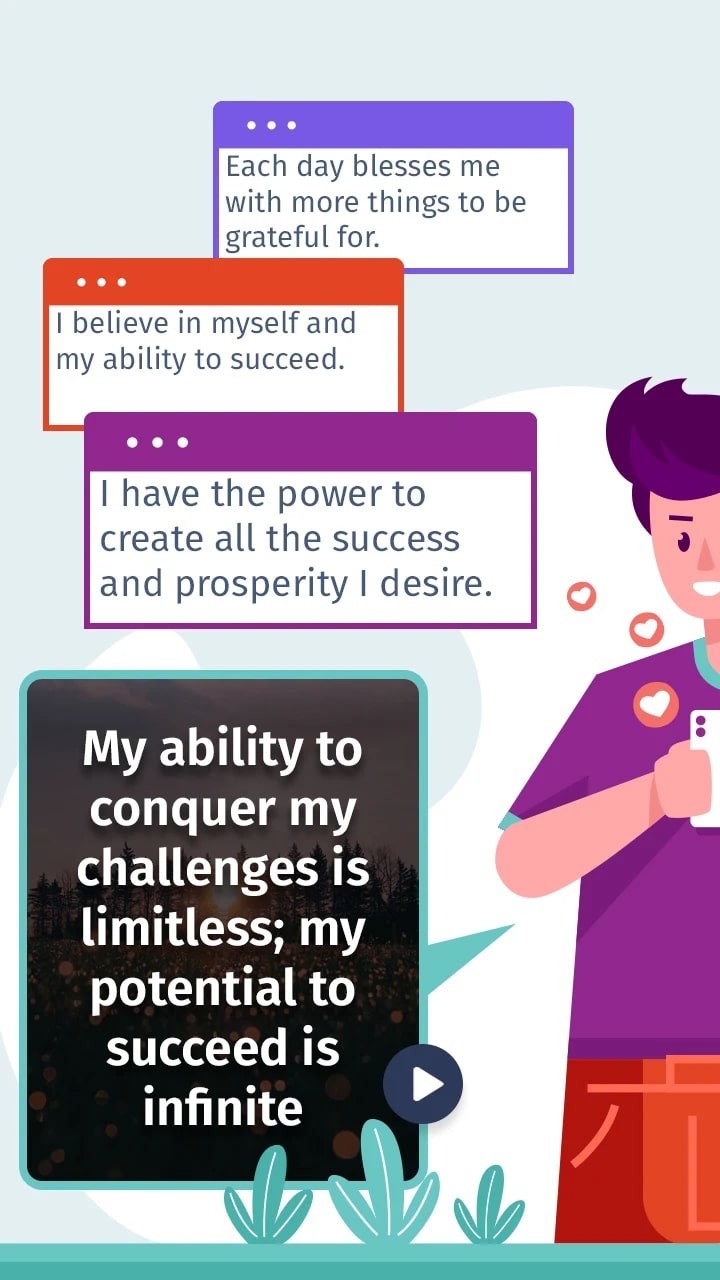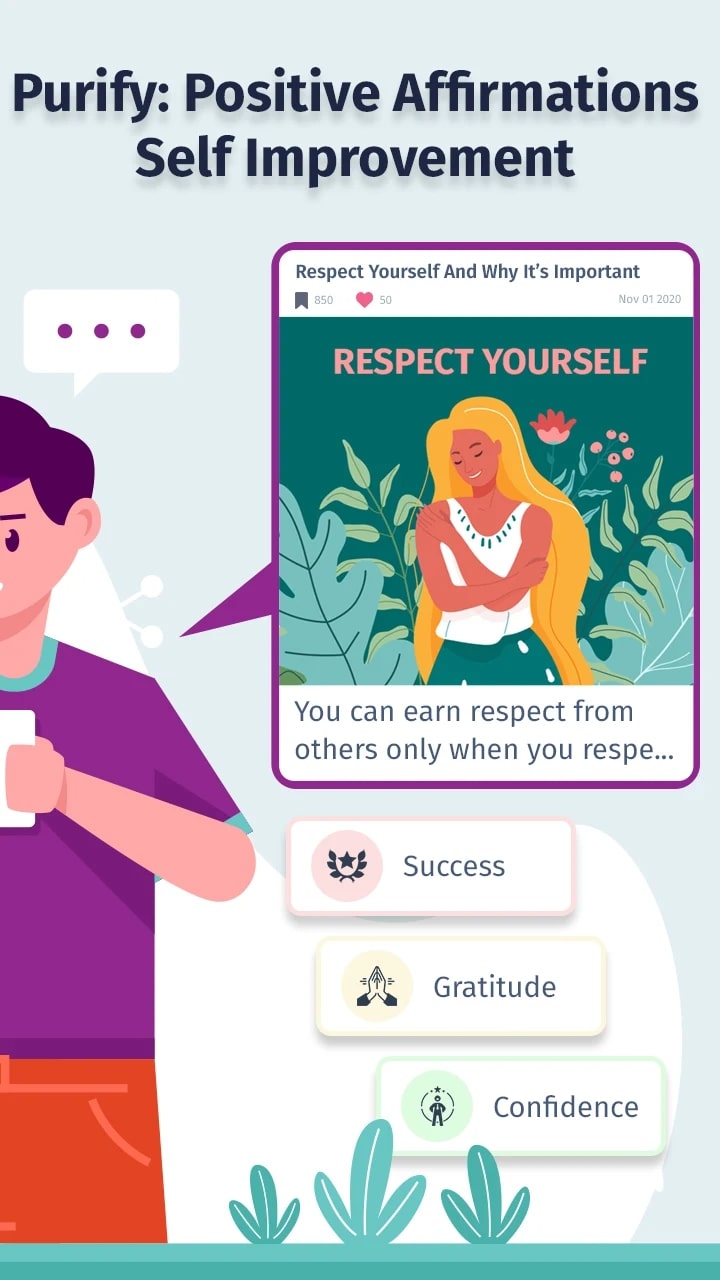 Each one contains practices from different authors. The app compiles individual affirmations to improve well-being in different areas. Affirmations are accompanied by animation and text.

Moonly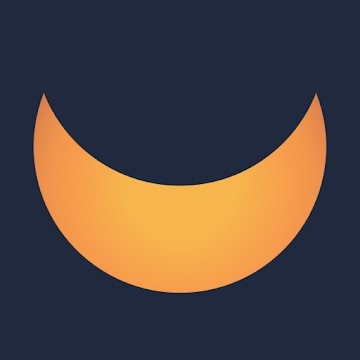 The Moonly app allows you to find out the position of the Moon in relation to the Earth and the zodiac sign. The utility includes a calendar, affirmations for the day, and tips on practices.
When launched, the app shows the current state of the moon and its position on the zodiac map.
You can scroll forward or backward a few months to see the past and future location of Earth's satellite in the celestial sky. The utility gives advice for specific days, depending on the zodiacal position of the Moon and the day of the week.
Besides, an auspicious color is indicated. The app contains information about holidays according to Pagan, Christian, and Hindu beliefs. The history of the day and special recommendations about it are also included.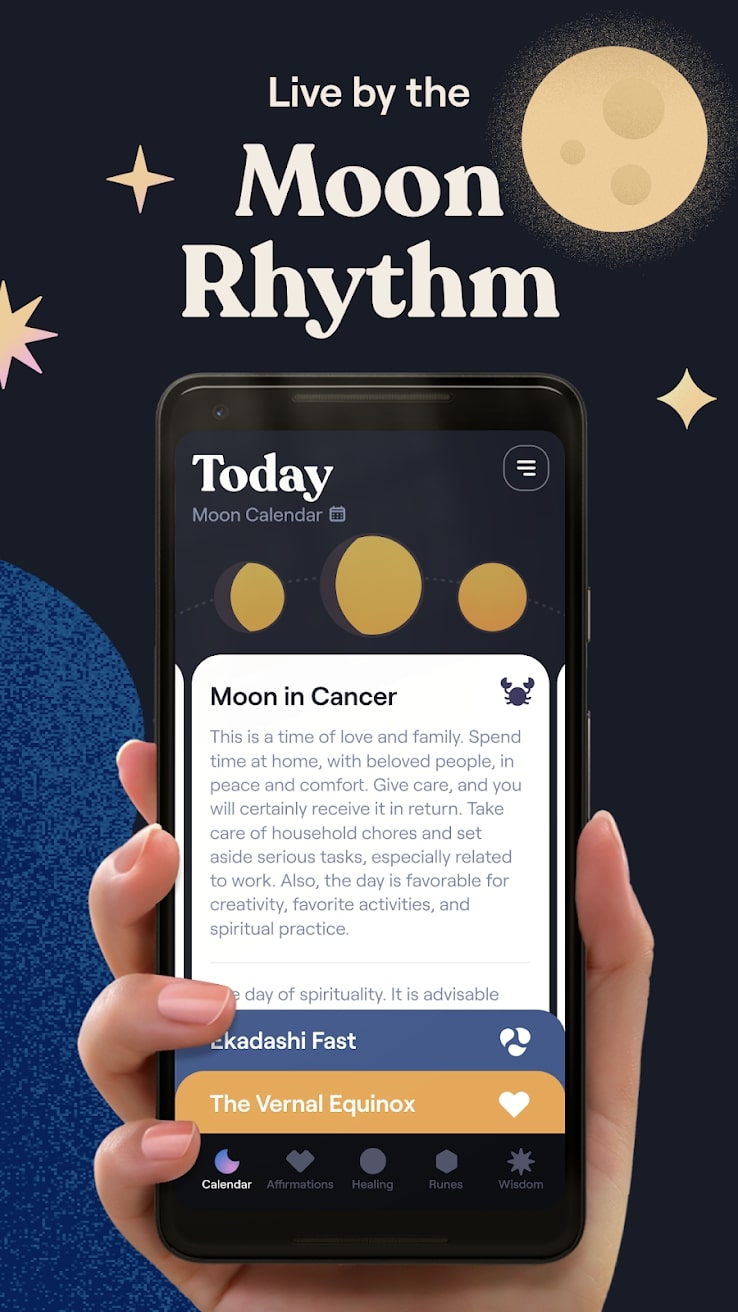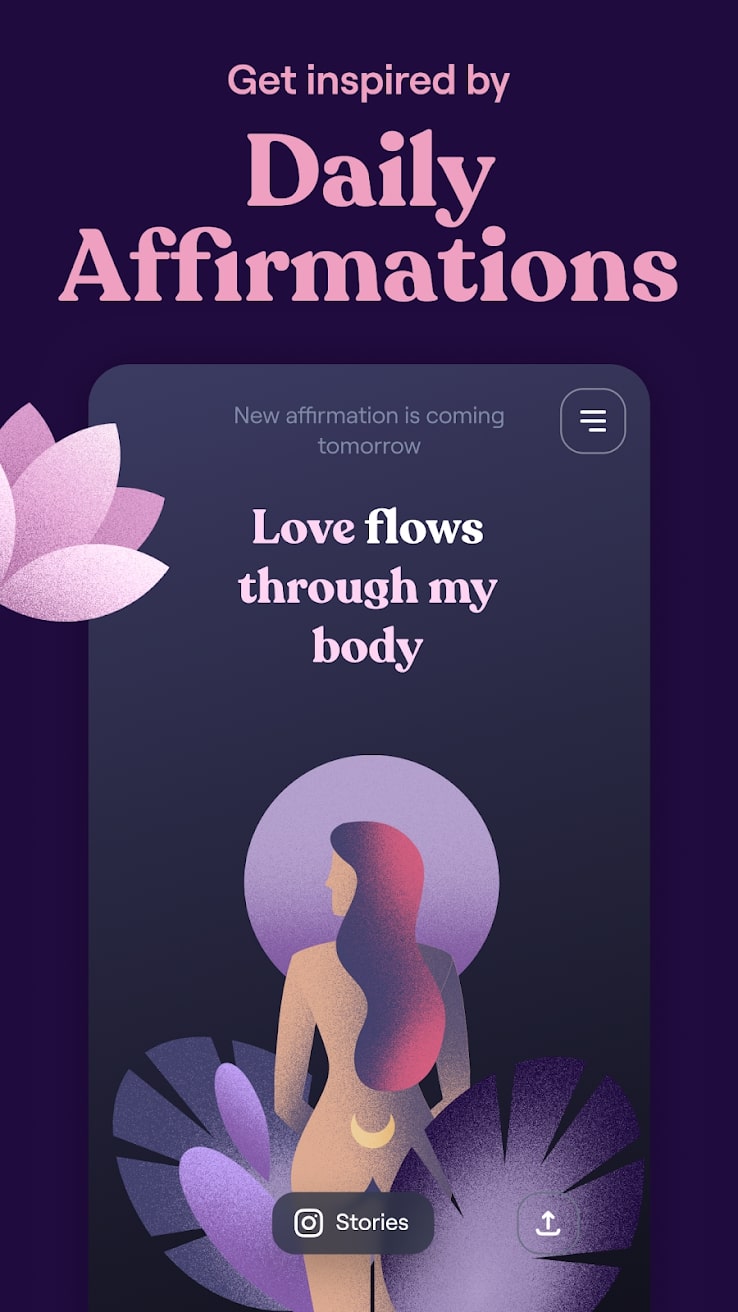 Affirmations for each day are published in the app to form the right attitudes. There are tips and theoretical materials on various spiritual and magical practices. Recommendations are divided into categories, including astrology, home, energy, psychology, sounds, and more.


You may also like: 7 Best Jigsaw Puzzle Apps for Android & iOS
Calm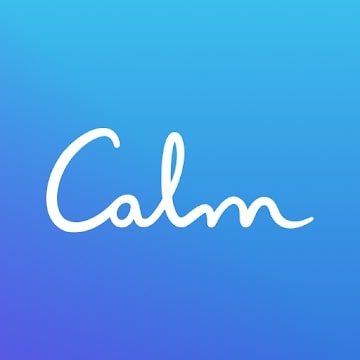 The Calm app is a great way to relax or dive into deep meditation. It is exactly what this service was designed to do.
Yet, it also offers the opportunity to delve deeper into the topic of affirmations. Learn about this way of achieving a positive attitude in life.
This app will be useful for beginners and professionals. Each of them will find something useful and important for themselves. Anyone who needs a break from the daily routine should have this program on their phone.
Here are meditations that last from 3 to 15 minutes. So, even in the shortest break, you will be able to reset your head and get rid of unnecessary thoughts.
The set of affirmations of this service is really impressive. They are also divided into categories so that you can navigate through them more easily. The program will remind you to say them out loud to quickly achieve the desired result.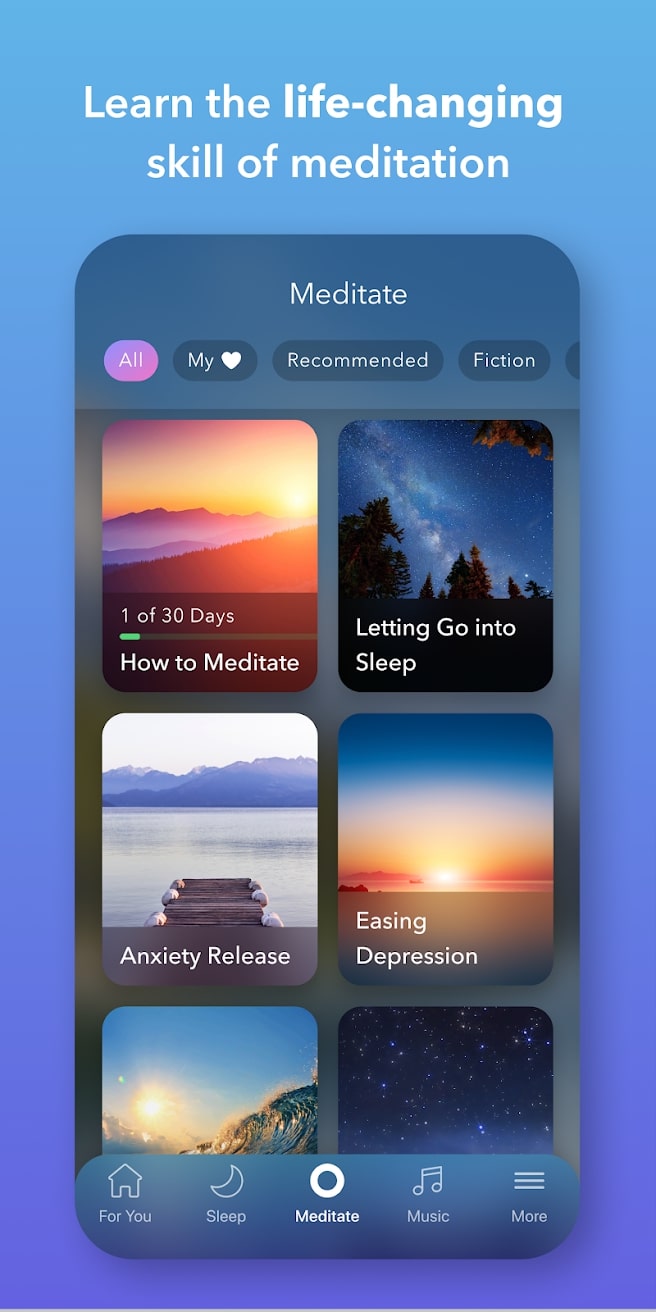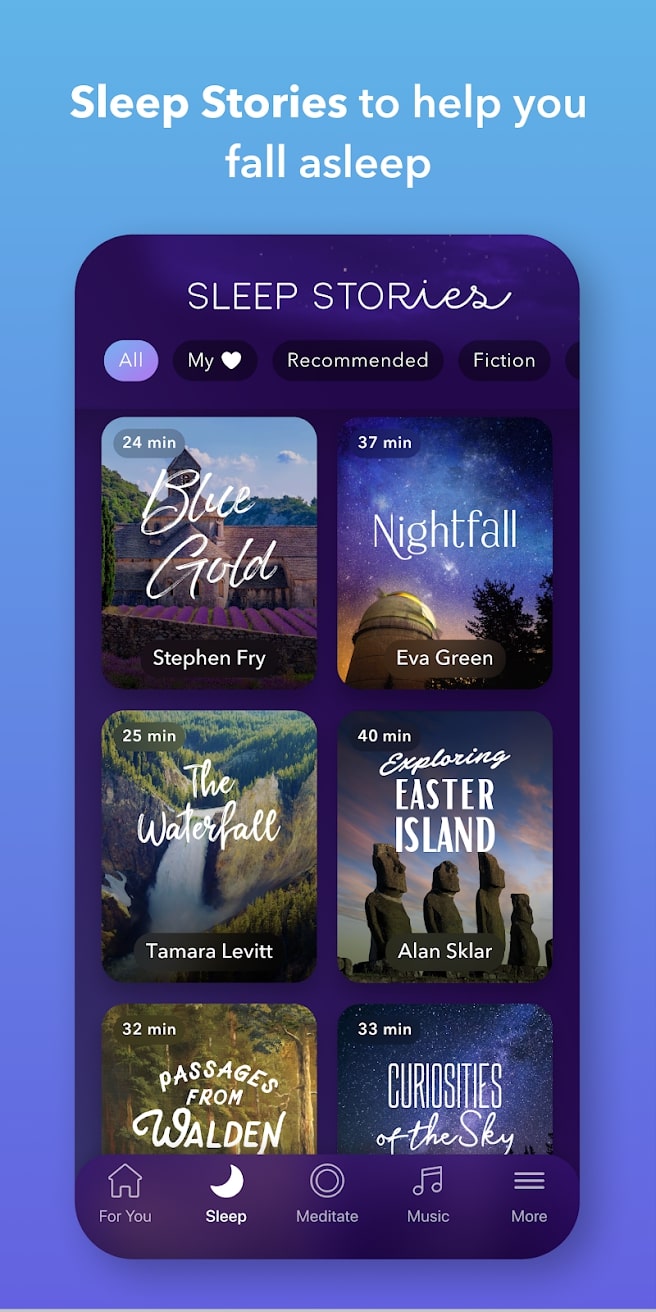 There are also plenty of extra features that you're sure to love. For example, recording your dreams sounds for relaxation, advice on how to get rid of stress, and more. With all these tools you can get acquainted with yourself by installing this app on your phone.