Anagram solver apps are designed for different purposes. They are most often used for beating word games like Scrabble.
Such apps should have a variety of dictionary sets in their inventory. It makes them more fulfilling and increases the chance of finding a wider range of words.
Great services are also characterized by the presence of extra features. For example, using special characters to replace unknown parts of words or phrases.
Considering it all, we have reviewed these best anagram solver apps for Android & iOS. With them, you will be able to solve any puzzle.
All of the apps below will perfectly suit these best word search apps for Android & iOS.
Anagram Solver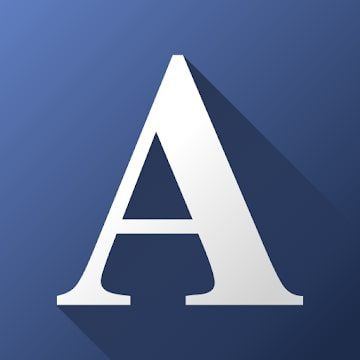 The Anagram Solver app allows you to search for the best word among an incredible number of options.
If some letters are unknown, use the + sign. When you come across an unknown term, hold it down to see its definition.
You can also use the search icon next to the word to do this. Use dots if there are many missing letters.
There is a search for common phrases. Special tips and hints will lend new insights into how all the functions operate and how to use this app.
Words are available in different languages, including German, French, Spanish, and others. This option can be changed in the settings.

You may also like: 11 Best Apps to Learn a Word a Day for PC, Android, iOS
WordFinder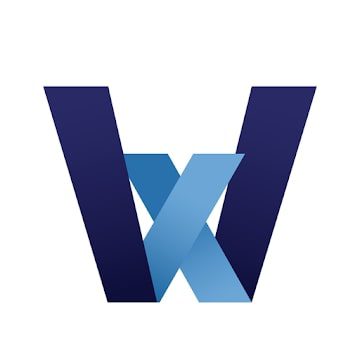 WordFinder will become a great assistant to all lovers of word games.
Sometimes the gameplay gets stumped and this tool will help you solve any question.
Any term here is decipherable. The dictionaries of this service are constantly updated.
Solving puzzles with WordFinder helps you develop your vocabulary. Thus, it becomes even more useful.
The process of finding the best words is fairly straightforward. At the same time, it is suitable for any game, as there is a huge variety of dictionaries. Also here you will find definitions and synonyms for different options.
The developers are trying to constantly develop the app. Thus, if you do not find a certain word, you can send it to support. In this way, you will help replenish the base of the service.

Crossword and Anagram Solver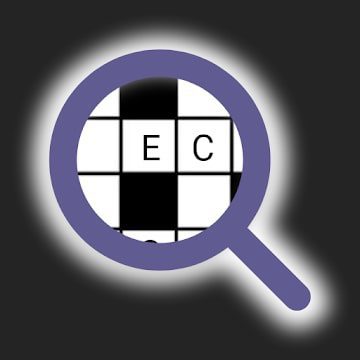 Search for words in Crossword and Anagram Solver with a variety of hints.
Enter letters and fill in patterns for more accurate results. Solve crossword puzzles by searching for matching anagrams.
This service is guaranteed to help anyone who is stuck solving puzzles. The app helps absolutely all users for free. It does not require any permissions to do so.
Use all the tools even without an internet connection. The length of words can be up to 28 letters. The search here is fast enough, allows you to solve anagrams and crossword puzzles.
You can also get the definition for certain terms that you do not know. To do this, click on it and the app will show you its meaning.
Thanks to the exceptional filters, you can quickly adjust the length of the word. Even if some letters are unknown, you can skip them. This will not prevent the app from solving the anagram.
Anagram Generator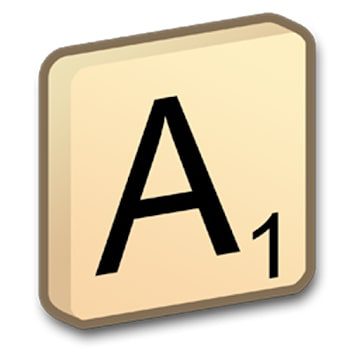 The Anagram Generator app has several special tools. They distinguish it from other similar programs. They allow you to pick up words according to different algorithms.
There is a term search by known letters and even a rhyme generator. An online dictionary is up to you, which is frequently updated.
When you first start it up, you will see an interface with four tabs. The first one is "Home". Here you select the language of the dictionaries.
In the "Anagrams" tab, you can match them to a recorded set of letters or a word. You can also select the largest number of letters in the found option. To start the search, click on the triangle-shaped button.
In the "Word Search" tab, match a word knowing one or more of its letters. Here you can enter in the field not only known letters but also unknown letters of different categories.
You can get details about all special designations by clicking on the button in the form of a question mark. To start searching, you should also click on the button in the form of a triangle.
The next tab is "Rhyming" and here you can pick up rhymes. Enter a word, click on the triangle button and you will get a list of rhymes.
The app supports many languages. There are German, English, Finnish, French, Italian, Polish, and Spanish.
You may also like: 10 Best Similar Worlds Alternatives Apps for Android & iOS
WordFinder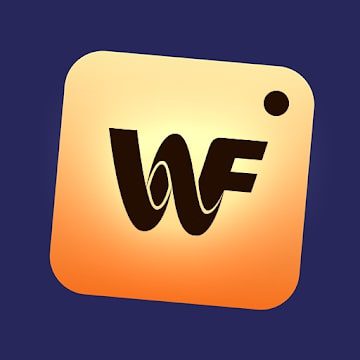 WordFinder is a scanner app for finding the best words from a combination of letters.
Unknown ones can be replaced with special characters. For instance, the symbol "?" will do the job perfectly.
Also, you will get hints for more accurate results while searching. Moreover, you can scan your game. After that, you will get a list of the best words to pass the levels.
The dictionaries of the service are regularly updated. By clicking on a term, the app will show its meaning. Use the advanced search if you know only the first and last letters. Interesting results can be saved in the favorites section. It will give you quick access.
The app is free but offers a paid subscription for advanced features. According to users' feedback, the basic version is enough for solving anagrams.

Crossword Solver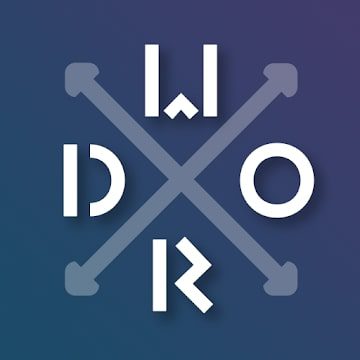 The Crossword Solver app is a great tool with a huge catalog of various words. If you are solving a crossword puzzle and get stuck in the process, this program will definitely help you.
Thanks to the staged signs, the process of searching can be greatly increased. To do this, use the symbols "." or "*".
There is an audio pronunciation function. A small addition we would like to point out is that the app can be used offline.
As in other similar programs, here you can look up the meaning of the word on the Internet.
If you need to compose a word, for example, from five letters, and know only one of them, the rest can be replaced by their number. For instance, by typing "L3" you will get lake, line, love, and so on.
You may also like: 7 Best Math Word Problem Solver Apps for Android & iOS
Word Checker
The Word Checker app will appeal to all fans of Words with Friends, Scrabble, and their analogs.
You can write words of up to 16 letters in the input field. Then all feasible options will be generated.
Here you will find a special section Scrabble Helper. It has a built-in dictionary with alphabetically sorted terms. This will help you perform your best move in the game.
Dictionary for crossword puzzles will be an indispensable helper for all fans of this genre of games. You can change the language of the dictionary. All words have definitions for better understanding.
Moreover, all these features will help you to expand your vocabulary. From the available languages, you can choose between English, Spanish, and French. This is a free app and there is no limit to the results of searching for the words.