Would you like to test your knowledge on your favorite topics? You can easily do this in Puddle Hopping. In this game, you can solve riddles on various subjects: literature, art, history, cinema, and others!
Do you want also to develop your math skills? Then check out these games about math problems solving.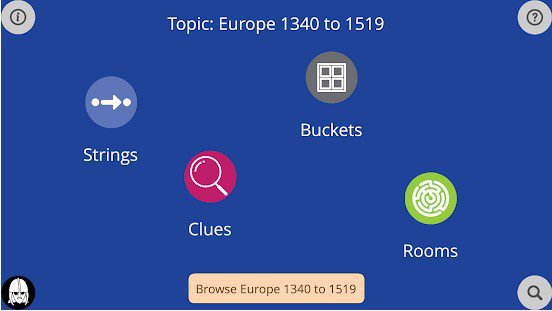 What was created earlier Venus de Milo or David? Train your mind and learn new things in Puddle Hopping.
In the app, the users can try themselves in different types of games and puzzles. For example, in one of them, you should arrange the objects in chronological order, and in the other, you need to match the pictures with the appropriate topics.
The variety of the game will not let you get bored — each time the pictures will be different, so you will not have to do the same thing, you will pump up your knowledge with each round of the game.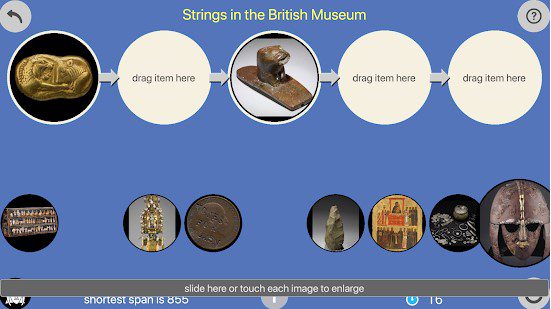 Puddle Hopping's design is simple, which allows users to concentrate on the questions. In addition, all the pictures can be enlarged and viewed, helping to recall favorite works of art or historical events.
Do you also want to learn a new word every day? Then check out these apps and get better each day!
This game is a great option for adults and schoolchildren to relax usefully and train their memory. For schoolers, it is also an opportunity to prepare for exams or lessons in the format of a game, because visual associations will be formed during the process.