Conquest! is a classic strategy war game in which you can build an enormous army and become a great conqueror.
After you have downloaded the app and opened it, you will be asked to choose the language of the game: English, German, French, Spanish, Italian. Later if you would like, you can switch to another language in the Settings.
Then you should create a medieval and mysterious name for your character.

You may also like: 11 Best Multiplayer Horror Games for Android & iOS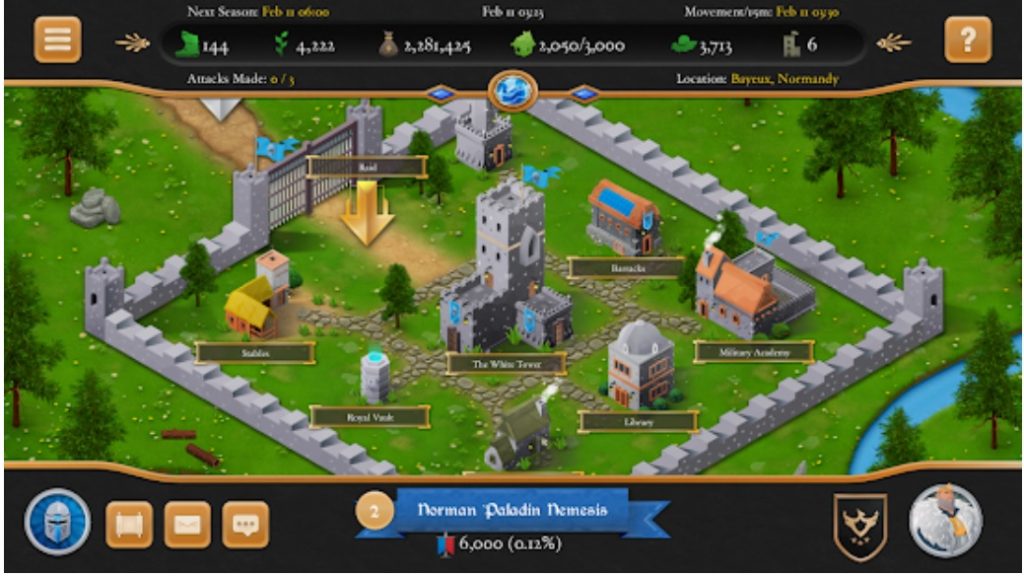 After that, you are suggested to choose the class to which you belong, for example, Fighter, Mage, Barbarian, etc. Each class has a brief description and abilities of the characters.
The main screen of the game consists of the map of your territory where different buildings are situated such as Stables, Royal Vault, Library, and so on.
You can find out the purpose of each building by clicking on the question mark in the upper right corner of the screen.

You may also like: 11 Best Games Like HoMM III for Android & iOS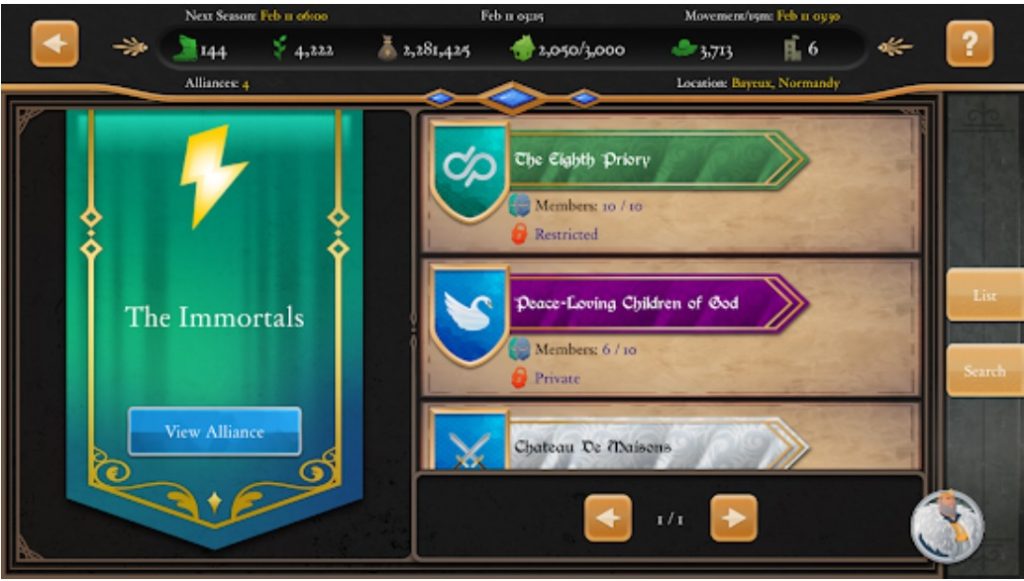 The design of the app is mesmerizing and colorful. I can't help admiring each object accurately depicted on the screen.
You can travel around the land by clicking on the Stables illustration and evaluating the high quality of graphics.
By visiting different cities you can buy and sell goods on marketplaces.
The game is fascinating.

You may also like: 11 Best Zombie Survival Games for Android & iOS