It is often difficult to know the truth about how successful our image choice is. We often do not pay attention to the opinion of our parents, or friends, for fear of offending, and often say what we want to hear.
There are special services for that. They brought together independent fashion experts and ordinary users. Before you start creating your new outifts, you can try on different clothes on your photos.
Let's take a look at these best rate my outfit apps, each of which is sure to help you improve your closet.
SLYDE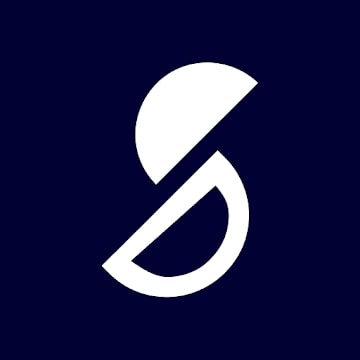 The Slyde app is a great community of like-minded people who love the style and know the latest fashion trends. This is a whole family that treats clothes as a work of art.
By installing this app on your phone, you get a huge number of different nice bonuses that not all people have. Consult with users about your outfits.
All evaluations are absolutely constructive and really have a useful message. Many of the users are experienced stylists. Because of their vast experience, they will tell you how you can improve your look.
Check the top-list, which contains all the latest trends. People from all over the world show you what's in fashion and what you can exclude from your closet. Your outfit can also get into this rating if it really turns out to be fashionable. So you can gain influence in the fashion world.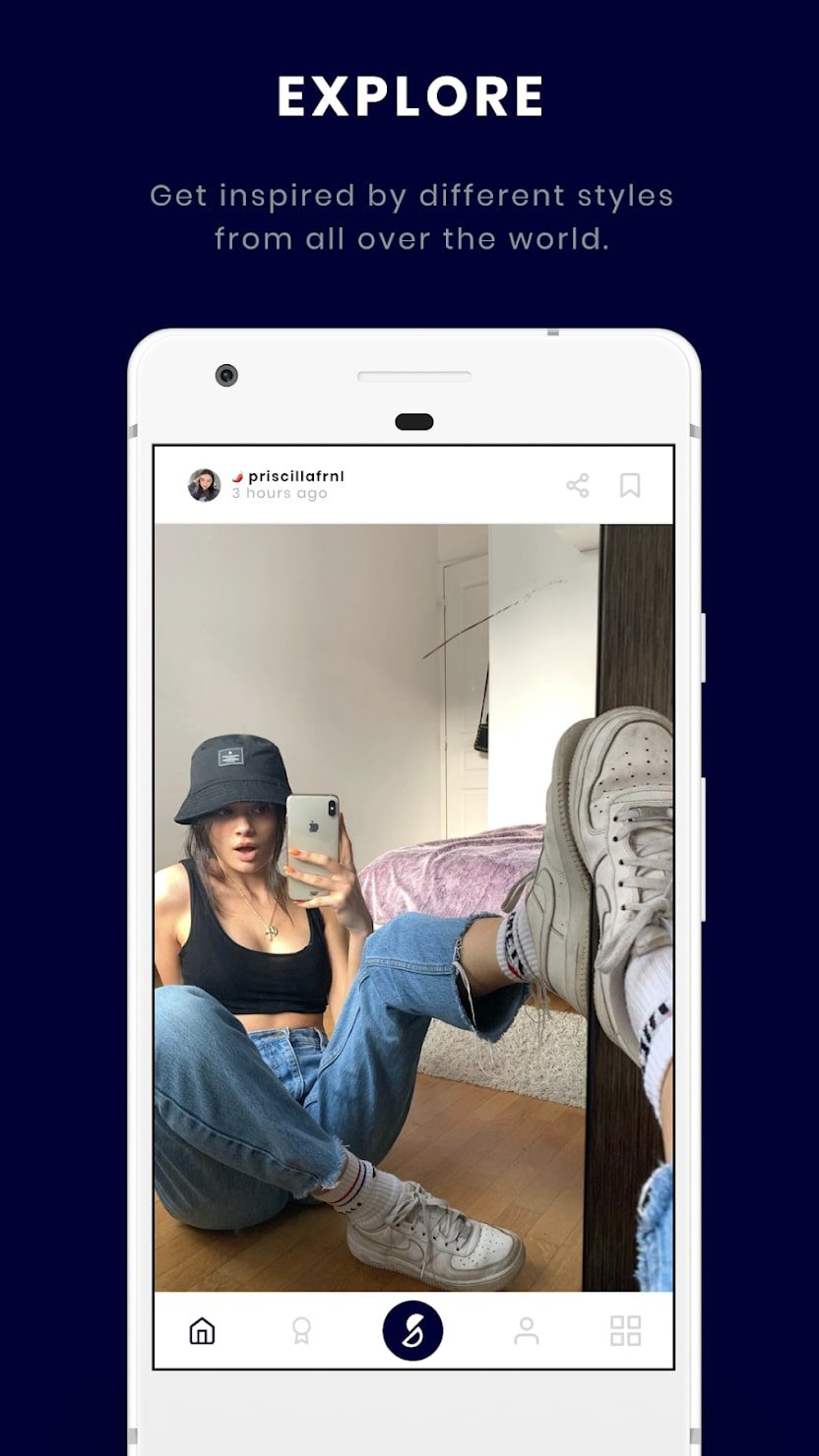 The Slyde community is quite strong. Each of its members is ready to help the other at any minute, on the issue of fashion. If you are looking for inspiration, want to improve your image, or just love fashion, this is the perfect app for you.

You may also like: 11 Free Fashion Games for Adults (PC, Android, iOS)
Combyne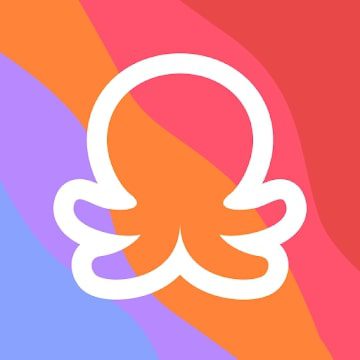 The Combyne is the handiest app for creating collages and monitoring fashion icons. It will remind you of the latest trends and give you sensible advice on the combination of things.
Thanks to it, you can come up with your perfect outfit in just a few minutes. There are plenty of sources of inspiration and new ideas. Use them to create your own perfect style.
This service features more than 800 brands and online stores. Among them, you will find Armani, Farfetch, Urban Outfitters, Mango, Topshop, and many others. Share your looks with friends and app users and get instant feedback.
Use the principles of combination. That way you're sure to find your individual look. Here you have. There will be your virtual dressing room where you can add all your things. Trying on fashion looks and picking up things virtually is much more convenient than the usual way.
There are more than 35 categories of clothes in this dressing room. It is very convenient because you can sort your clothes. Creating a look is now even quicker. Once you've chosen a look, share it and see what other users think of it.
Follow other users and favorite fashion bloggers. You can comment on their outfits and give your advice if you know how the look can be improved.
Besides, the Combyne is a community of like-minded people, where you can not only get good advice, you can find new friends with the same interests as you.
Right in the app, you can buy the clothes you like. As we wrote above, there are a huge number of different online stores represented here.
So even in the image selections, you will be able to buy the complete set you like. This is very convenient because this app will even tell you when there will be a sale or how you can get an extra discount on your purchase.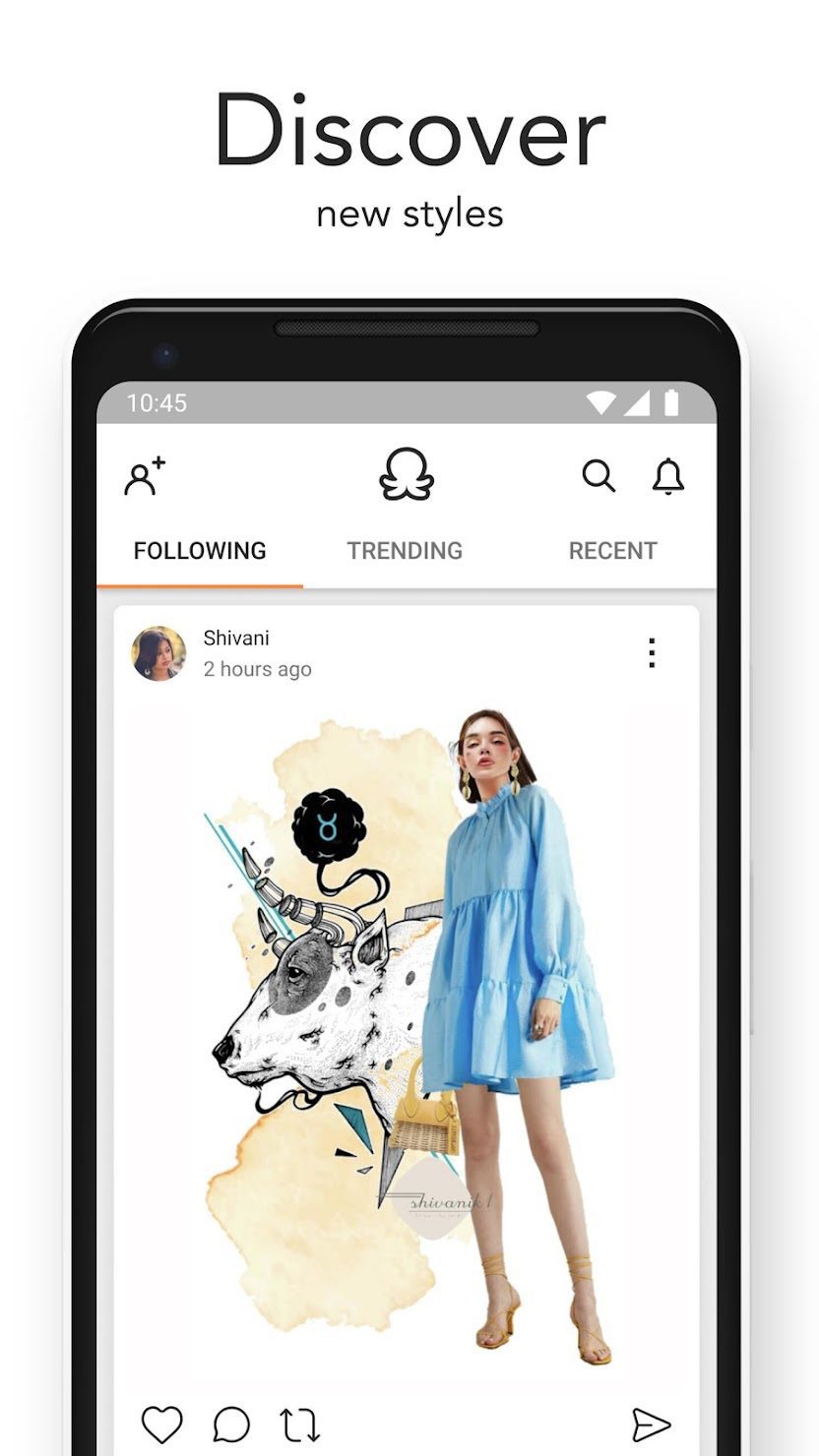 You can save the outfits you like in a special section. There you will be able to sort them by event or style. You'll never lose control of your closet again.


Spontana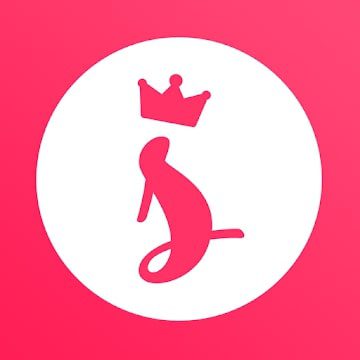 The Spontana app is able to rate your outfit based on a photo, based on the opinions of 12 real people. All you have to do is upload your selfies and wait a while.
It's worth noting that the attractiveness rating is based on real scores from a jury of 12 random users of the app.
The developers point out that real people can assess your appearance much more objectively than your loved ones.
Each of the 12 strangers evaluates your image on a scale of one to ten. To avoid subjectivity, the two lowest scores do not take part in the calculation. Thus, the result can be considered as close to reality as possible.
In principle, the Spontana app is a mixture of Instagram and Tinder. You can collect and give out likes and at the same time, you can always see who and how you have been rated.
All members of the service have a link to their Facebook profiles. This way, it will be easy for you to find someone you like or contact those who have rated you highly.
In addition to all of the above, the service also has an overall ranking of users who have scored the highest marks. You can follow the leaders and learn from them and learn how to present yourself. As a result, you can gather your own army of fans.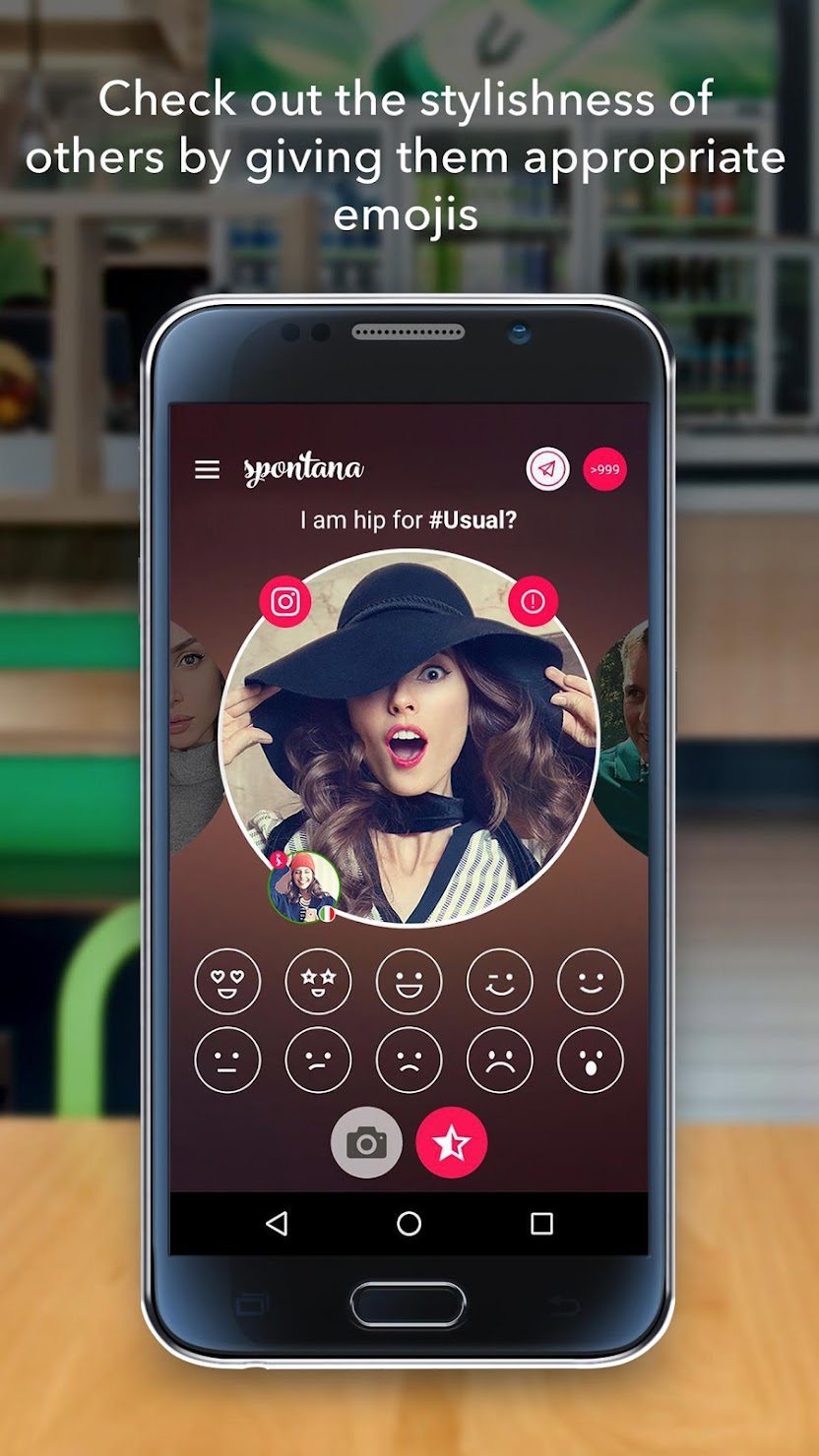 The Spontana app not only helps you become more confident but also opens up space for experimenting with images. Each user can check how successful a particular bow is, and get instant feedback from unbiased judges.

Your Closet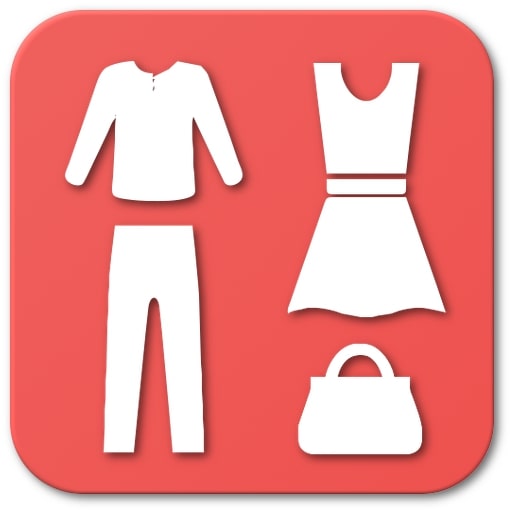 Try this closet organizer app. It organizes your clothes and helps you choose your looks every day.
You can add unlimited items by taking a photo or importing from a gallery. Separate clothes by category, rotate, and crop images are available.
Notes are added to each set with a note about size, brand, fabric, and color. A search works by these indicators. It is possible to scan the color with the camera or select from the palette to find a new shade.
The app creates any combination of clothes on a beautiful background. All the sets are easy to view. Using the calendar, you can plan images for each day in advance, edit them, and add new ones.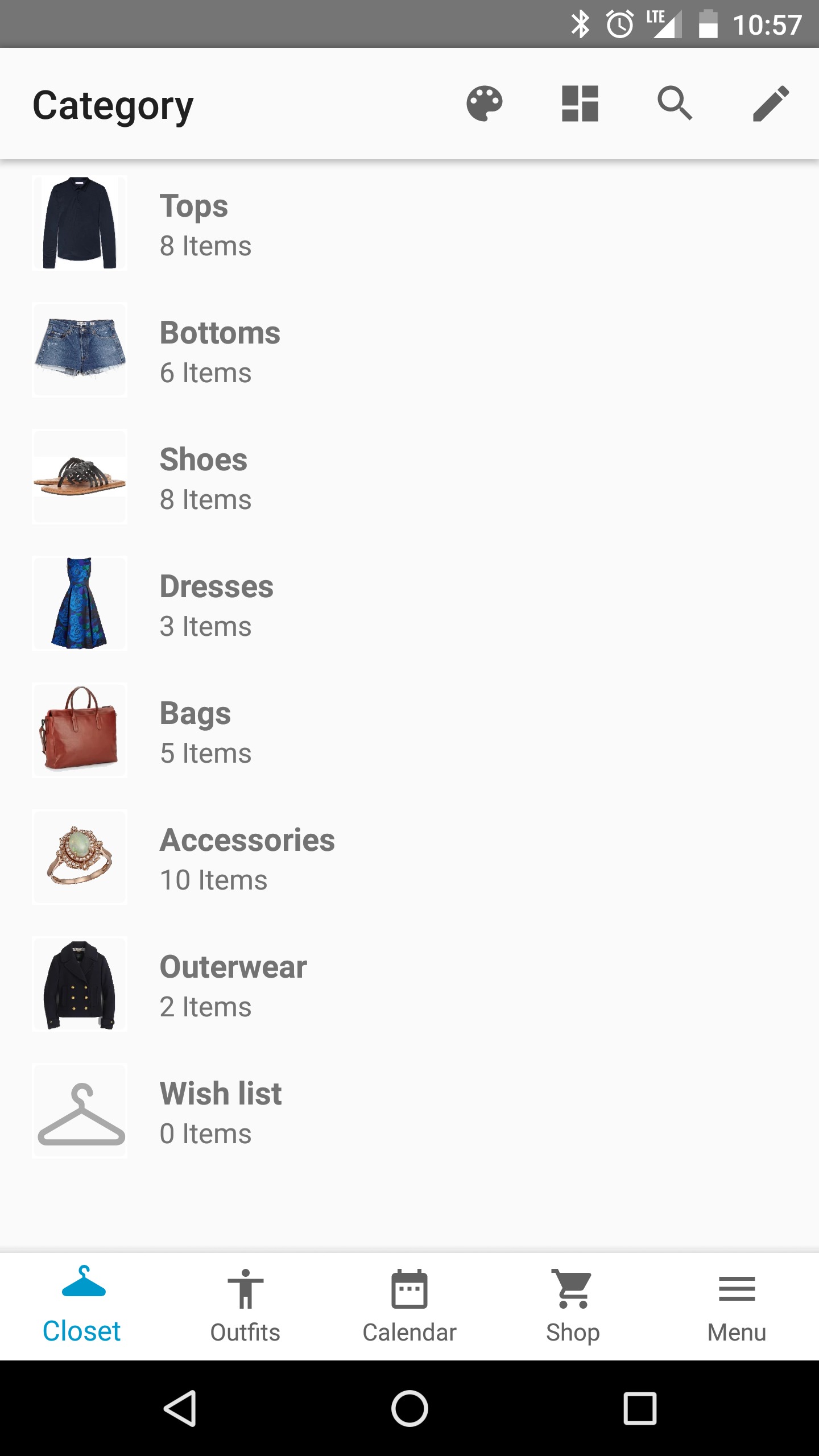 Data is automatically copied to cloud storage. To do this, you need to create an account.

Smart Closet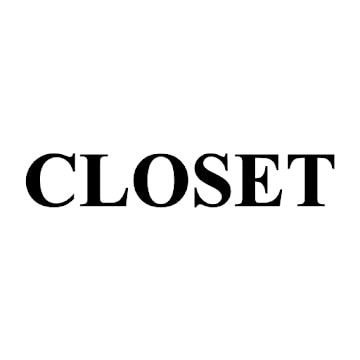 The Smart Closet app is a real godsend for those who have difficulty putting together their closet.
This service compiles mini-lookbooks and man-boards of your clothes, as well as items from several hundred brand stores. This will help you check how well they fit together.
Pick a set of the skirt, jacket, and tank top, choose the right accessories and shoes – the look is ready.
Share the resulting images with your friends. You can also put them in your calendar, so you don't have to struggle every morning to choose the right outfit.
If you share your finished outfits with your friends, they will be able to give you feedback and advise you on some improvements. That way, you'll get objective advice.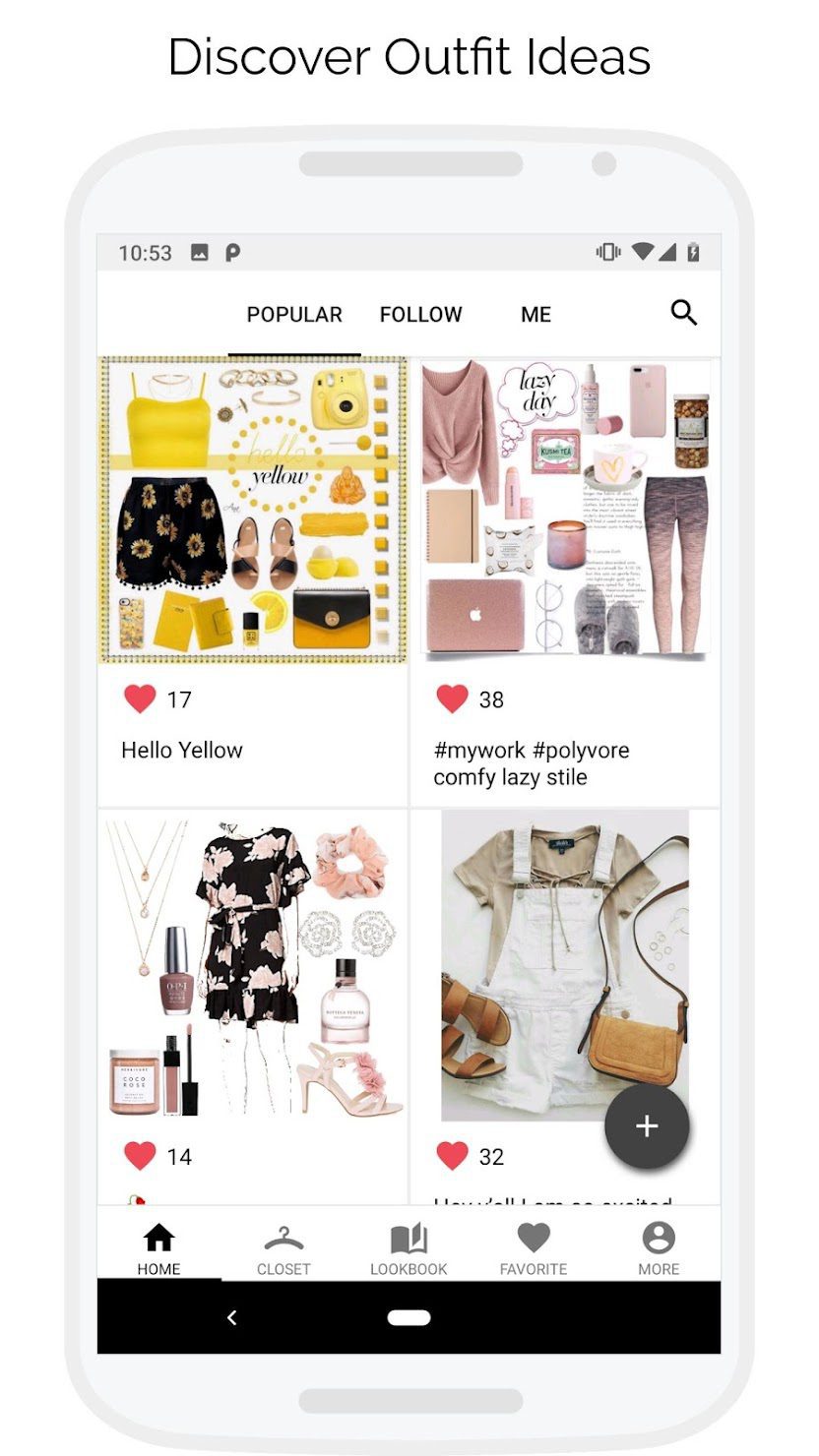 When you add photos of clothing items, you will be able to remove the background on them. The app will do this automatically. So, they will fit comfortably in your virtual closet. You can edit the parameters of the clothes manually. For example, change the color, cost, or brand of the clothes.


You may also like: 11 Best Apps to Hide Apps on Android & iOS
Outfit Mind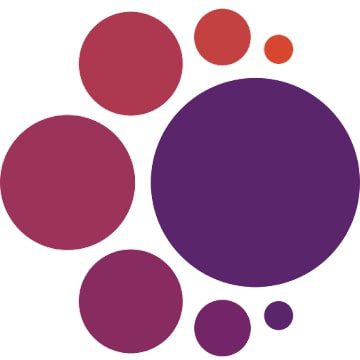 Outfit Mind is a personal digital stylist that picks up fashionable looks for any occasion or occasion. You need to take a picture of clothes from your closet and upload them to the app.
The service will make options for interesting images for every day. And you can not only trust the choice that the application offers but also make your own favorite sets of your own things.
Also, the service allows you to check how well the clothes from the store will look in your closet. This is an indispensable function while shopping.
This app automatically categorizes your clothes. This will help you put together new outfits faster and more productively. It will also give you recommendations on what you can buy to improve your look.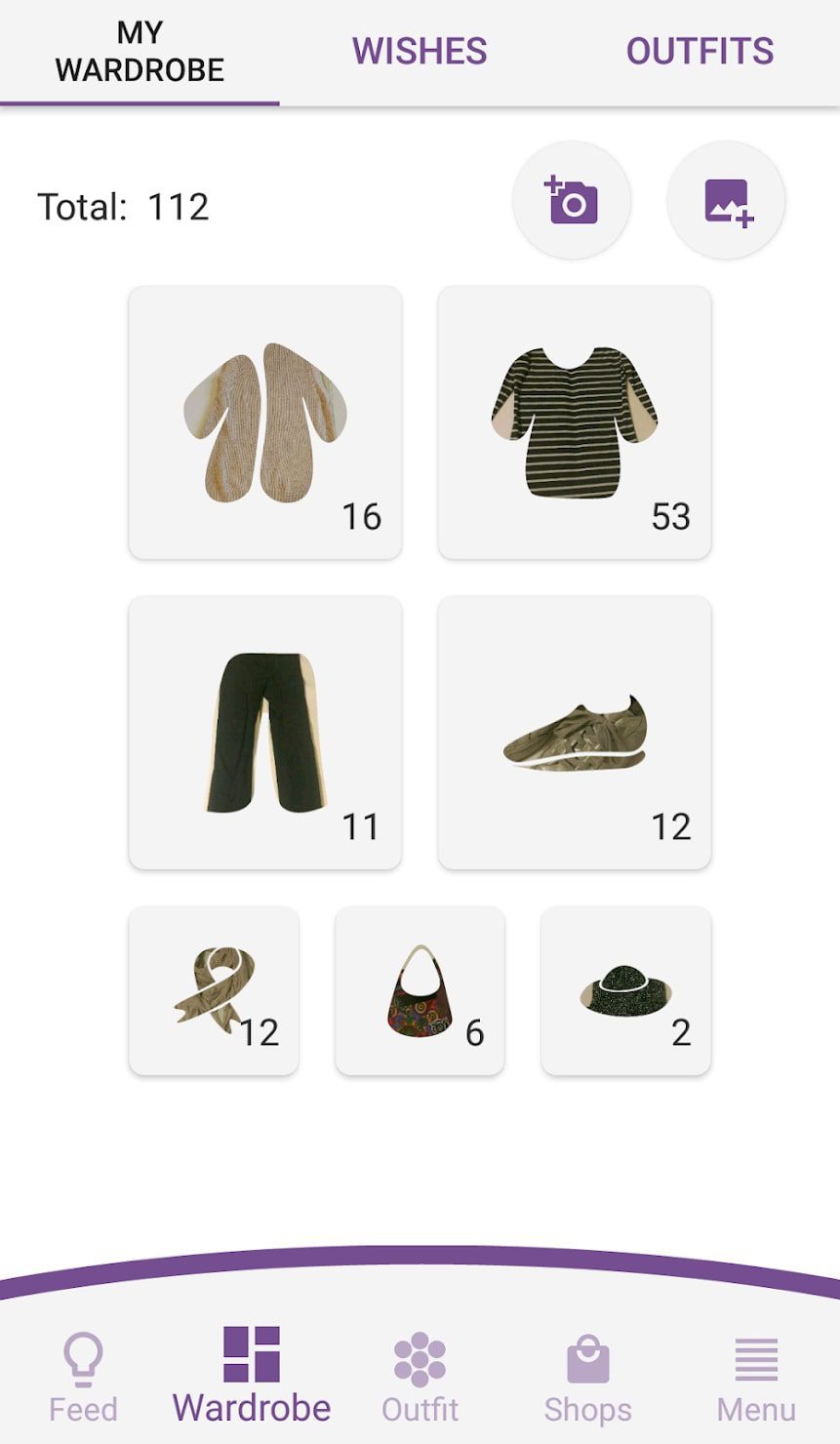 You can save your favorite outfits in a special section. A wishlist is also available here, where you can add the clothes you want and buy them later.

Acloset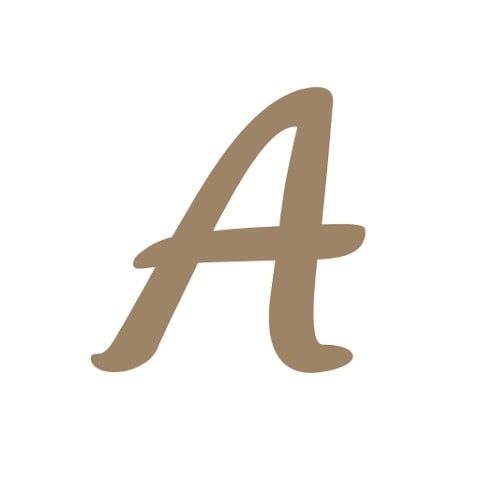 A free app that digitizes your closet and helps you keep it in order. Photos are created in real-time or attached from a gallery. It's possible to create new looks and get ratings and recommendations.
The platform sells clothes, including vintage products. Each item added from the closet is labeled by date of purchase and cost.
You can arrange clothing sets for each day in advance and always know what kind of look you are going to have today. All information is entered into a calendar.
Users receive recommendations based on clothing style and preferred color scheme. The images they like can be added to a favorite folder.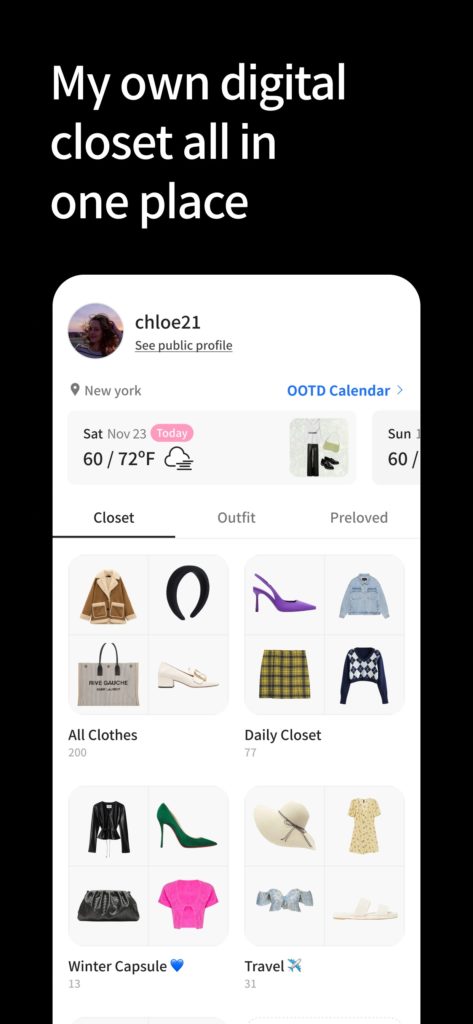 The app is suitable for analyzing one's sense of style. It also contains a large gallery of images from trendsetters that will inspire new purchases. More than one million users are ready to communicate and share new ideas.


Get Wardrobe outfit planner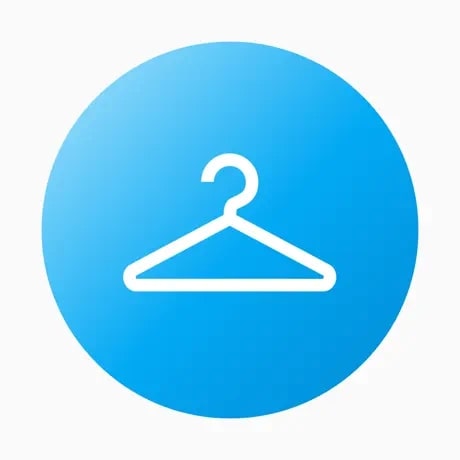 Get Wardrobe is a unique app that allows you to organize your closet and even find the best outfit for all situations.
In this app, you will be able to add all your clothes and even sort them by color, purpose, style, and so on. Add clothes using photos.
You can also remove the background of the photo to make the bows look more natural and beautiful.
Leave different marks and notes, which will allow you to look for bows and different items of clothing in the future.
The program will automatically select outfits for you, depending on the color and shape of your clothes.
It allows you to sort the assortment in your closet by name, color, brand, and other characteristics. This will then make it easier for you to search for the outfits you need within the app.
The app will also be useful for new purchases because you will be able to keep track of the things you already have in your home closet.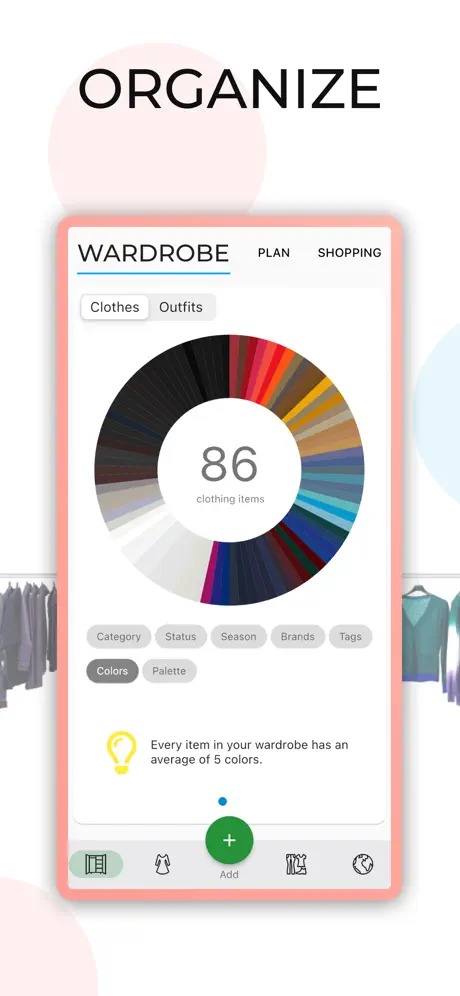 Show your ideas to other people by posting them on social networks or other Internet platforms.


You may also like: 11 Best Love Story Games for Android & iOS
Pronti AI – Outfit Maker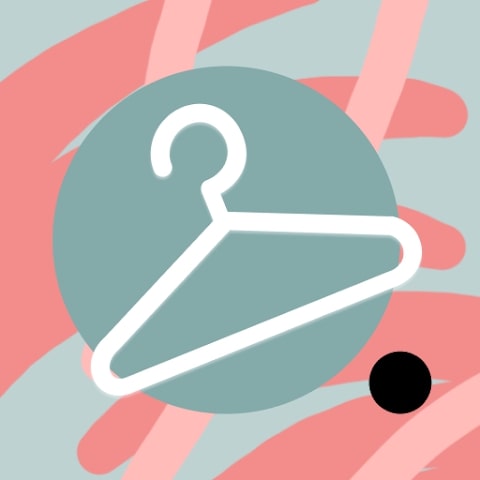 Pronti Al is an app that allows you to create your closet in a virtual format. Add photos of your clothes, using pictures from the gallery or downloads from the Internet.
The app allows you to add an unlimited amount of clothes, accessories, and even shoes.
With the photos in the app, you will be able to create unique and unusual images, which will be automatically selected by the program. Combine your own clothes and shoes, as well as extra elements of the image.
Share your images with each other with the help of publications in Internet sources. You can also send them in messengers.
The app will also suggest new clothes and famous brands, depending on your personal preferences and desires. Shop for new items, go into the store, and track your entire clothing collection, down to shoes and accessories.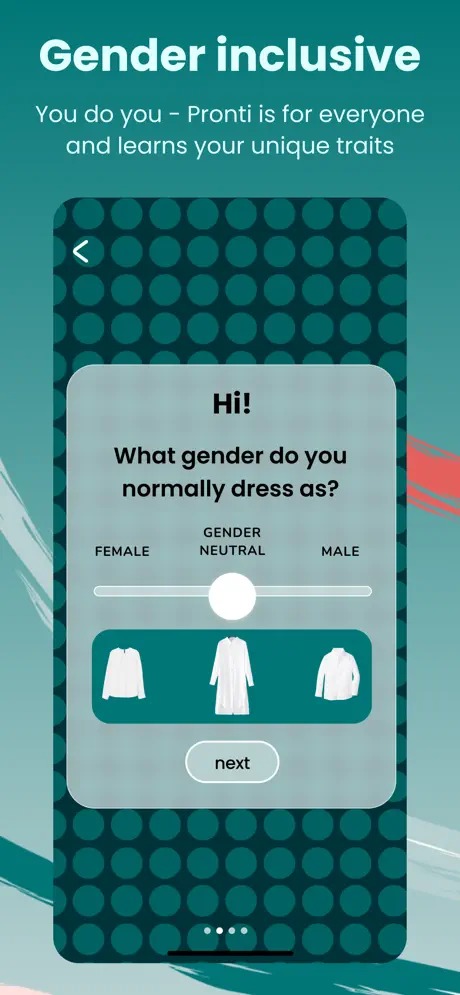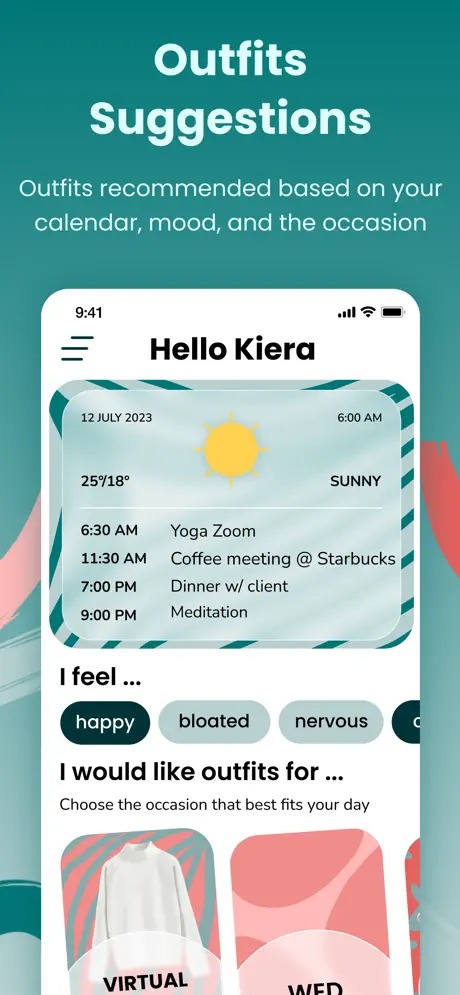 Keep your outfit diary in this app, where you will record everything you have already worn.