Messengers require a cell phone number when registering. On the one hand, it is convenient, but, it is totally not anonymous. Privacy is not the main problem of modern messengers.
What to do if you need to install a program on your device without a phone number? Getting a new one is not the greatest way. Despite this situation, there are messengers that do not require this information for registration.
Thus, we have reviewed the best messengers without phone number for Android & iOS. Among them, there are popular apps that are widely used.
To stay tuned when your contacts were online use these best last seen tracker apps for all socials.
Kik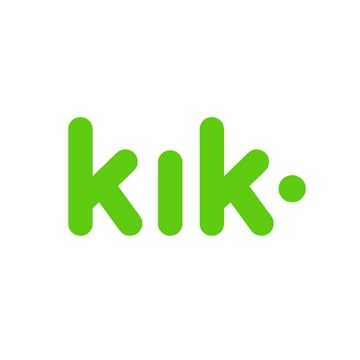 Kik is a fast messenger for texting. Information can be exchanged at any distance.
The program does not require a binding phone number, which is good for maintaining confidentiality.
Superfast messenger replaces SMS, which requires a lot of time and money.
The app provides the ability to edit the list of contacts, you can block contact or add him or her to the filter. There is a large number of memes, gifs, pictures, videos.
A useful feature is to determine the status of the message. After sending a text, you can understand when it will be delivered and read.
Furthermore, it is possible to create a conversation with up to 50 people while using a hashtag. Kik has its own built-in browser. So users can share content immediately through the app. This saves a lot of time and diversifies communication.
After installation, you will receive a one-minute registration, followed by a message from the Kik team. They will offer help and answer your questions. The program will immediately offer to find someone you know. It is already used by more than 200 million people from all over the world.


You may also like: 11 Best Stick Texting Apps for Android & iOS
Element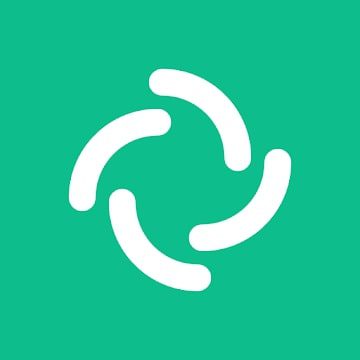 Element is a messenger that differs from others by its lack of phone tethering and increased privacy. For example, you can register here even without a mailbox.
It is necessary to specify a login and password. However, in the case of loss of data from the account, it will not be possible to restore it.
All messages and calls are encrypted and go through the decentralized parts of the network. Neither the developer nor anyone else has access to your correspondence.
Advanced users can even set up their own Internet node to which Element connects. The messenger is easy to use and does not require any paid installations.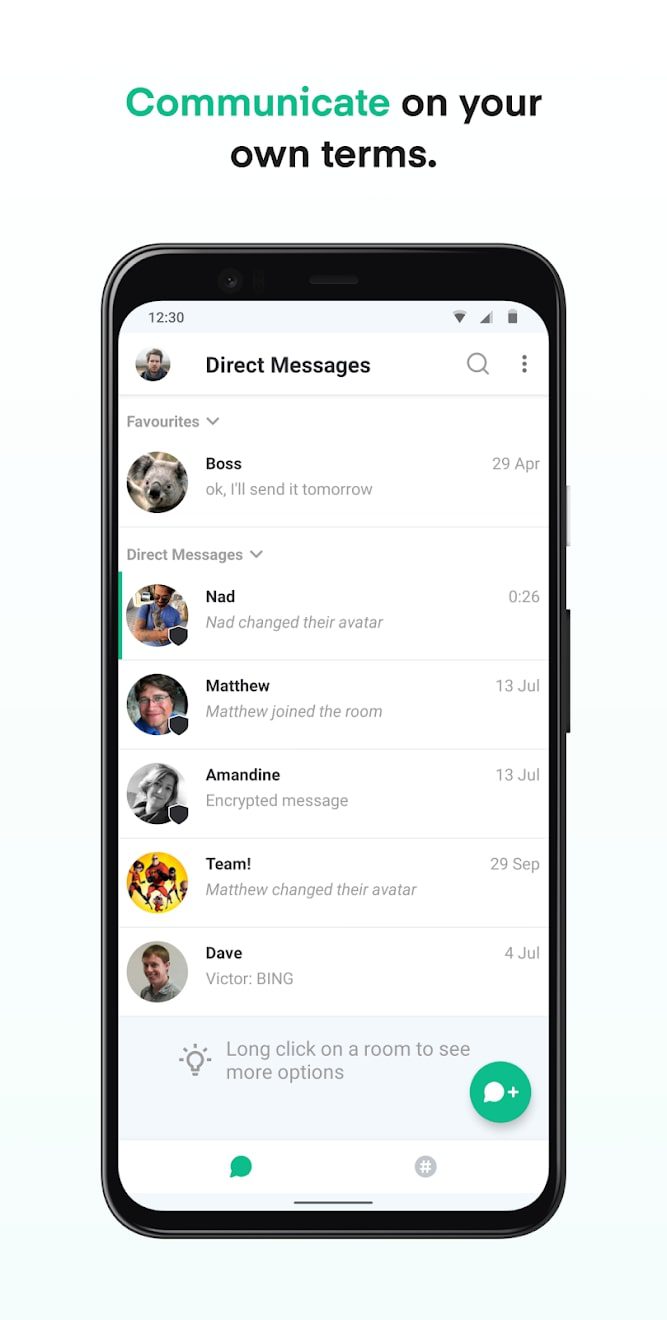 All you need for the messenger to work is the internet. It allows you to communicate with each other without any problems. A pleasant and clear interface will not let you get confused about it. The settings are minimal and yet very flexible for the user.


Telegram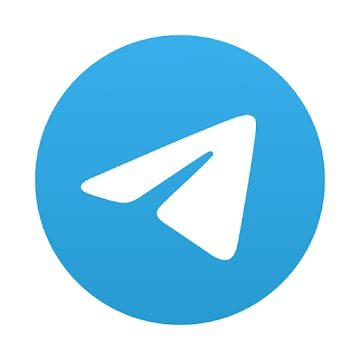 Telegram is a handy messenger that allows you to exchange text and voice messages, files, stickers, and videos.
This is one of the most popular apps worldwide. It has won about 500 million hearts with its many excellent features. It also leads to the speed of messaging among its competitors.
The messaging history can be viewed from many devices simultaneously. That is, even if the phone is lost, the correspondence data will not disappear.
The main reason for the popularity is the safety of personal data and confidentiality of the contents of correspondence.
All information you send, including pictures, messages, and video files, is encrypted. Your number will be hidden unless you make it public in the settings.
In addition to personal chats, there are groups in the messenger. The app is great for creating a variety of communities.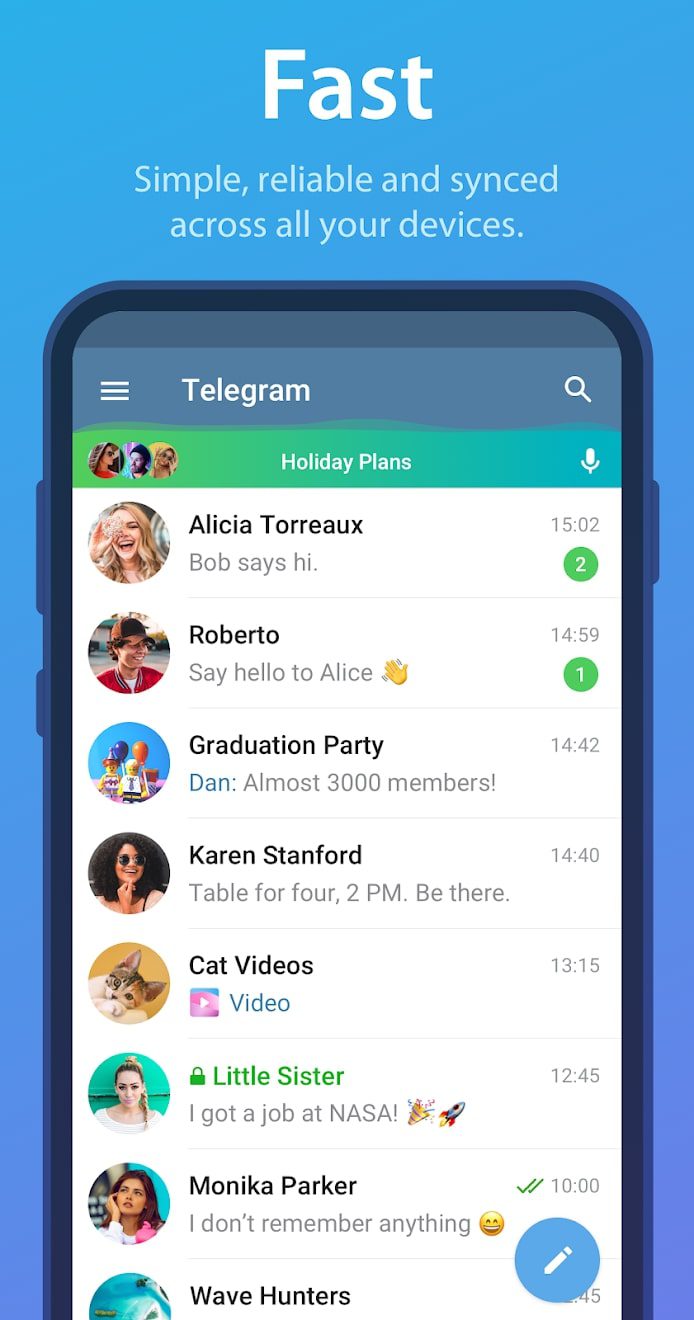 Telegram also has an open sticker and GIF platform. You can create and share them with friends. The app has a wide range of functionality. Yet, even this does not change the simplicity of its design and usability. Besides, all the features are available for free.


LINE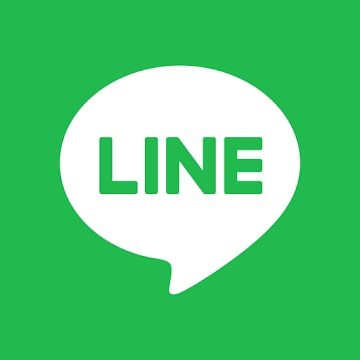 LINE is a popular app designed for high-speed communication. It allows you to correspond, create groups of friends, and make calls online.
First of all, it is necessary to go through the registration procedure. Create an account by specifying the cell phone number, where a code will come in the form of SMS.
Then the phone number will be hidden from other users. After that, users will have access to contacts, chat, feed, and calls.
In the "More" tab, it's possible to see stickers, notifications, and files from the keep memo. Users can correspond with each other. It is possible to exchange voice and text messages, as well as to send stickers.
Create groups, share images, videos, and music, and make online calls. Access a feed where you can publish various posts, for instance, interesting moments from their life. Communicate with each other without any restrictions.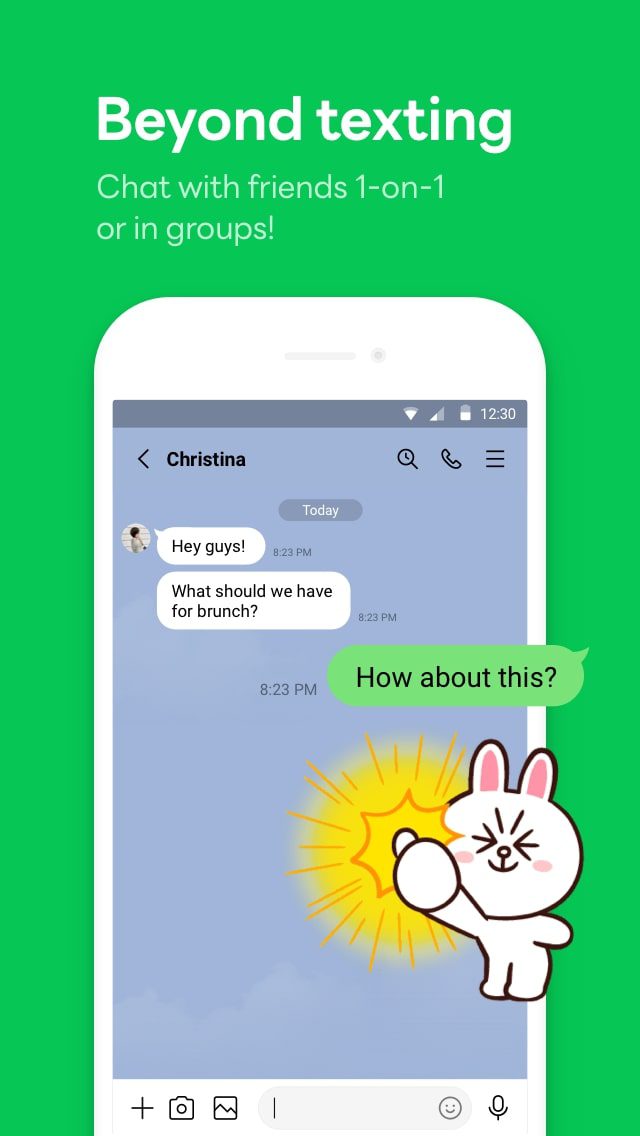 Moreover, it is possible to conduct video conferences. The quality of the demonstrated image with a stable connection to the network will be high. To communicate in video format, access to a camera and microphone should be provided.


Facebook Messenger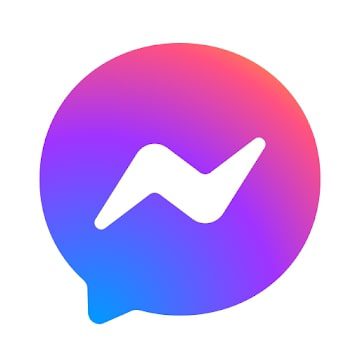 Facebook Messenger is an incredibly convenient tool for chatting, which is gaining in popularity day by day. As soon as you get a message, the app will let you know right away.
Multi-person chats are worth a special mention. Invite many people into the conversation, come up with a name for it. It's also worth choosing a photo.
The most outstanding tool is the ability to put the chat on the desktop of your device and get the fastest access. Unread emails will be displayed with a number in a red circle, they will be impossible to miss.
There were times when it was difficult to explain to your interlocutor the place of the meeting where you were expecting him. Messenger has thought of that, too. It sends a map showing your location.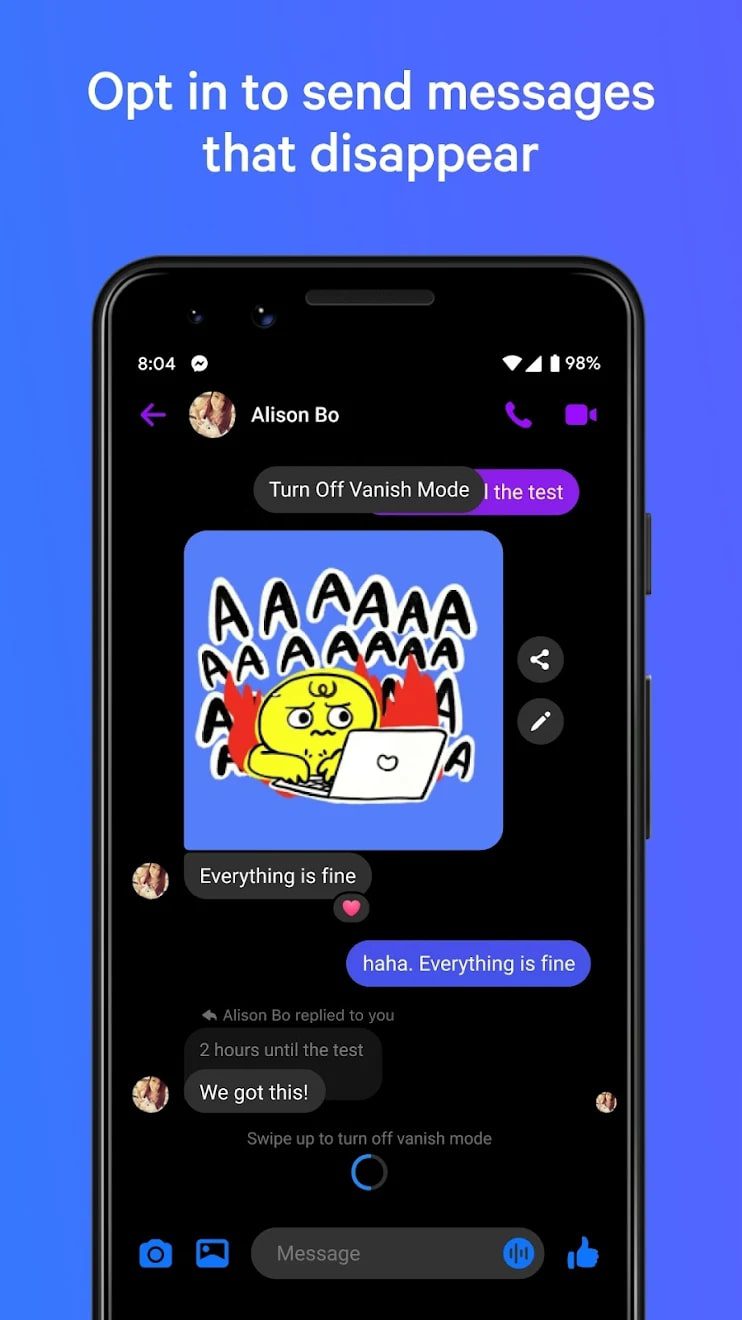 You can make audio and video calls to one participant or a group. Create a poll if you need to make a joint decision. Turn on reminders directly in the chat and other participants can see them and respond.


You may also like: 15 Free Local Chatting Apps for Android & iOS
Signal Private Messenger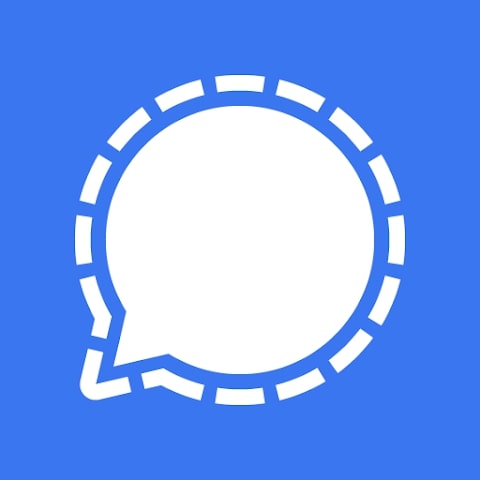 An app that provides privacy for voice calls and text messages. Correspondence and video calls of decent quality are available to help keep in touch with other people.
You can talk about anything. The reliable end-to-end encryption methodology makes conversations hidden from other people's ears.
The app will work even if you try to communicate. Slow connections will no longer cause interruptions and slow delivery. Difficult conditions will not affect it in any way.
The app is completely independent because it is a non-commercial product. It does not contain annoying advertisements. There is no need to change your phone number to use the services. Audio and video quality are noticeably better.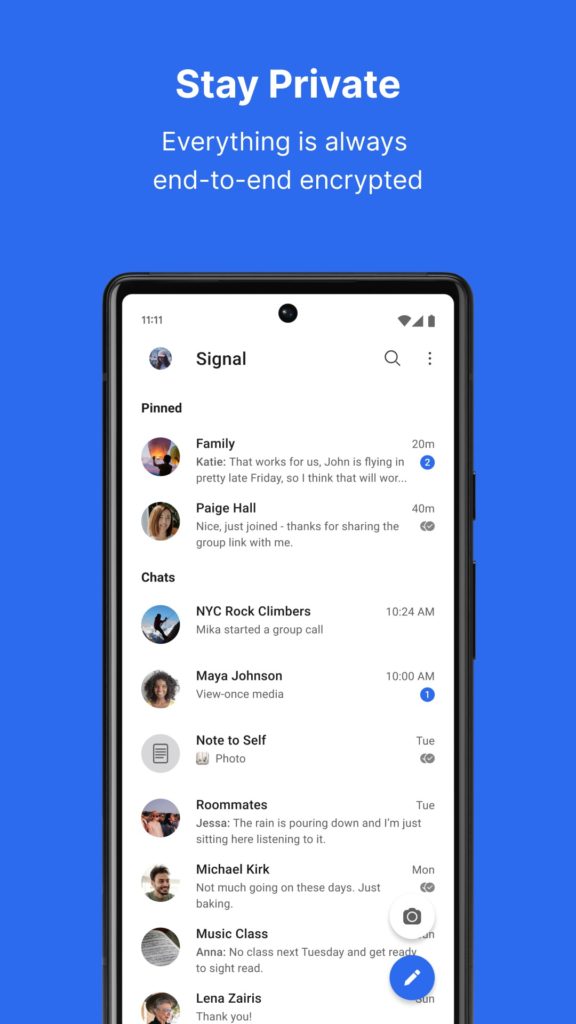 You can select a different sound for each contact or leave it in silent, vibration mode. Built-in image editing and adding text to images.


TextNow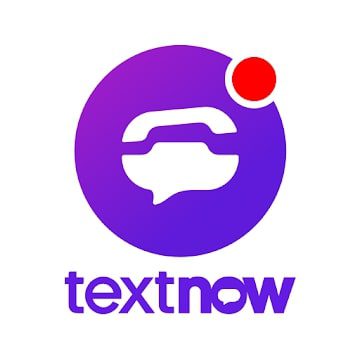 The TextNow app allows any user to create a virtual number of the American region.
You can then make incoming and outgoing calls and messages. Free text, multimedia messages, voice calls, and an answering machine are provided for each registered user.
It should be noted that you are to register and use the account if your IP address is located in the United States. Users in other countries need to use a VPN.
Voice calls to real phone numbers are supported. You can also set up call forwarding and texting from your real number to your phone. Voice mail access is available.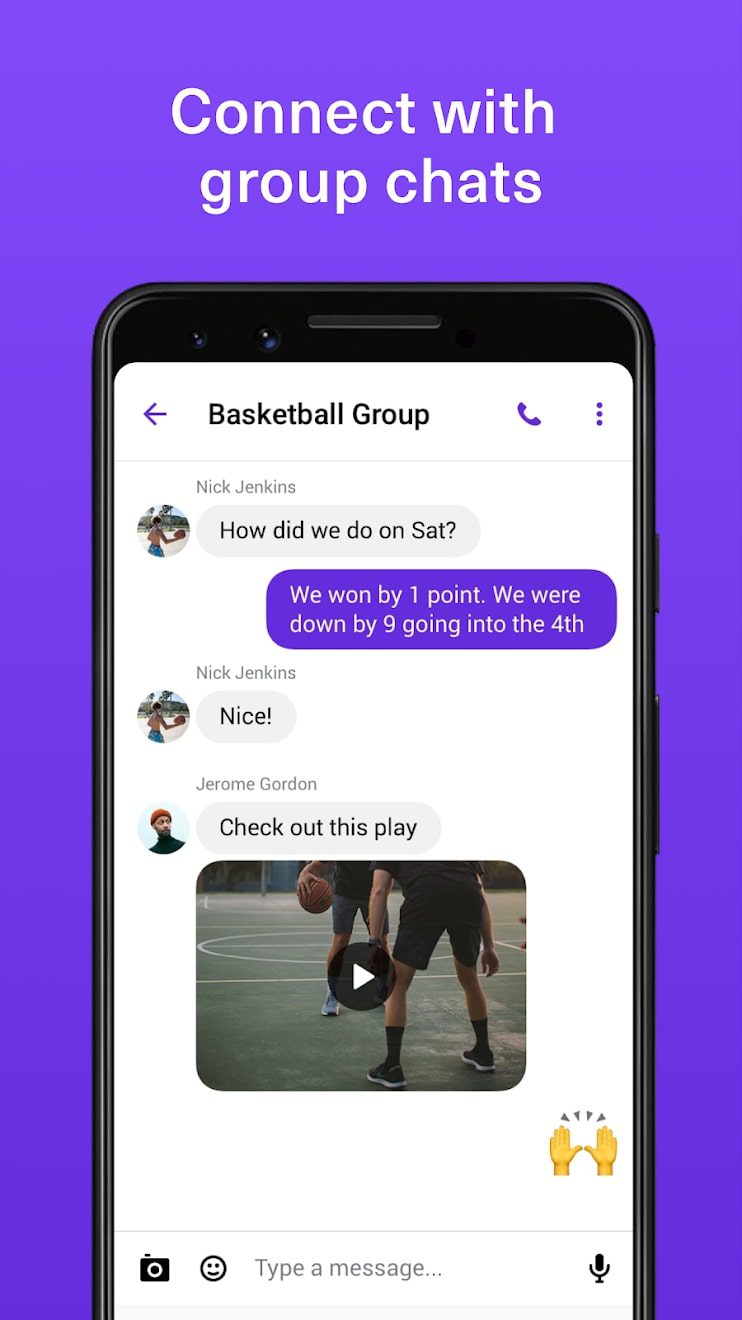 In addition to making calls, the functionality allows you to call mobile numbers in the U.S. and Canada without restriction. In this case, both users must have this app installed. It has a comprehensible interface. At the same time, the app is completely free.


ZOOM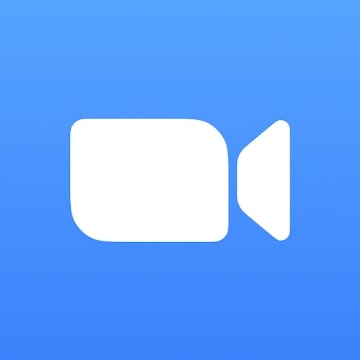 Conditionally, Zoom can be included in the current selection. The app is not a messenger but is designed for video conferencing. Despite this, the program has the ability to exchange messages.
You only need an email to register. Friends and participants can be connected via special links. With the app, you can quickly organize a video conference.
Thus, it is possible to discuss important issues online. Note that such an event can be attended by up to 100 users simultaneously. To start a video conference, just click on the appropriate button on the main page.
In advance, all users should pass the authorization procedure. After that, the broadcasting will start, during which you can disable the video or audio transmission, and then resume the stream. Moreover, there is an opportunity to invite participants from your contact list.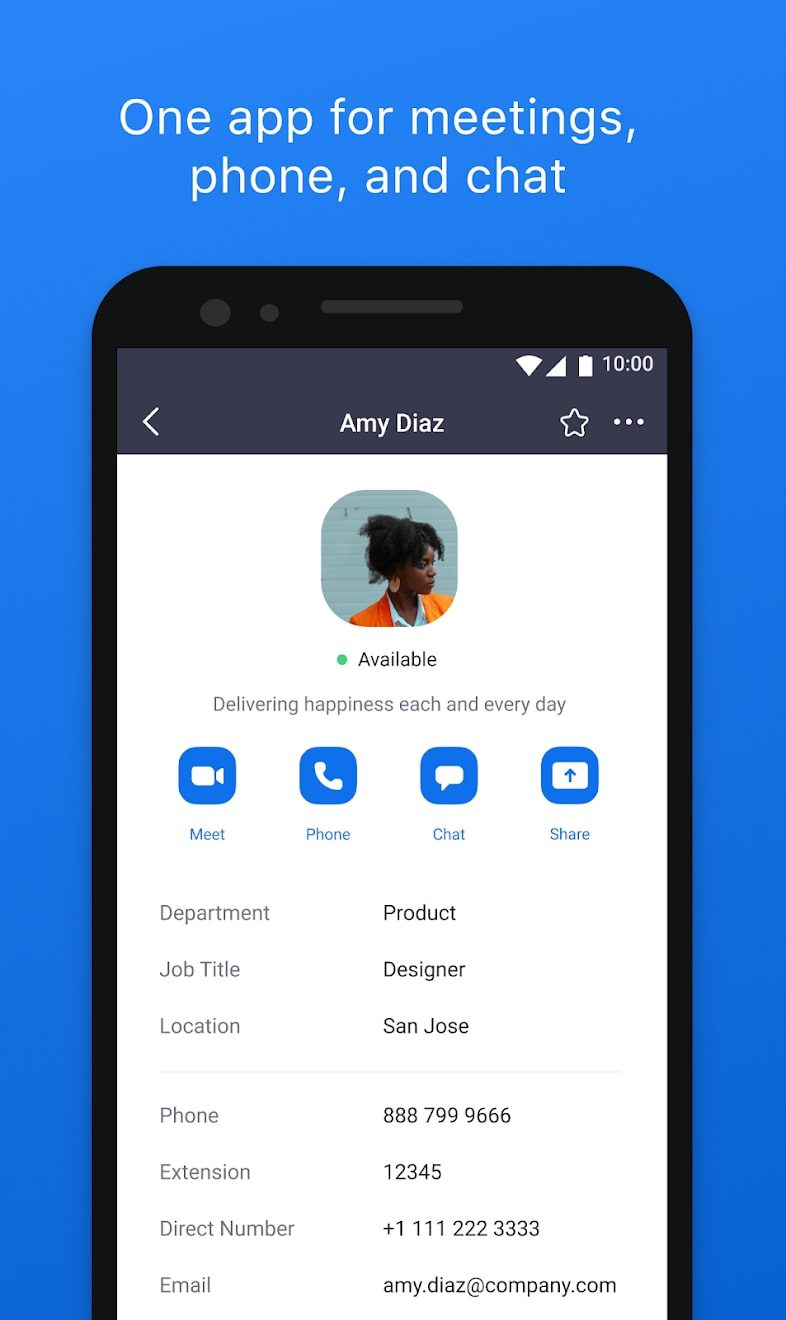 Each conference is assigned an identification number and a random password consisting of six digits. Only those users who will have the mentioned data can attend the online meeting. Thus, it is possible to exclude the probability of an unauthorized person getting into the conference.


You may also like: 11 Best Apps Like TextNow for Android & iOS
Discord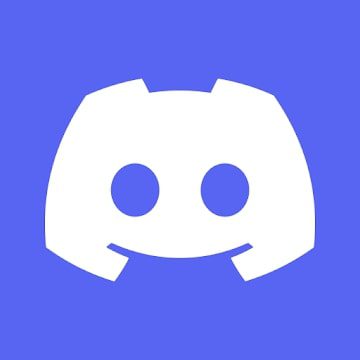 Discord is a multifunctional voice and text chat app. The app is completely unique and has no analogs or competitors. Millions of users have already joined the app.
You don't need a phone number to sign up for the program. At its core, the app is a collection of a huge number of groups with well-structured text and voice channels.
The appearance of Discord is quite modest and not flashy, the navigation is simple and convenient. The user has a choice of two standard themes – dark and light.
Thanks to a paid subscription you can get access to animated emoji and the ability to change the standard ID to a unique one.
You will also be able to assign a special icon in your profile indicating support for Discord. The paid version removes restrictions on the size of files uploaded for sharing and more.
Anyone can create their own group and gather friends there. To simplify the work of the administration, as well as to personalize it, bots-assistants have been created.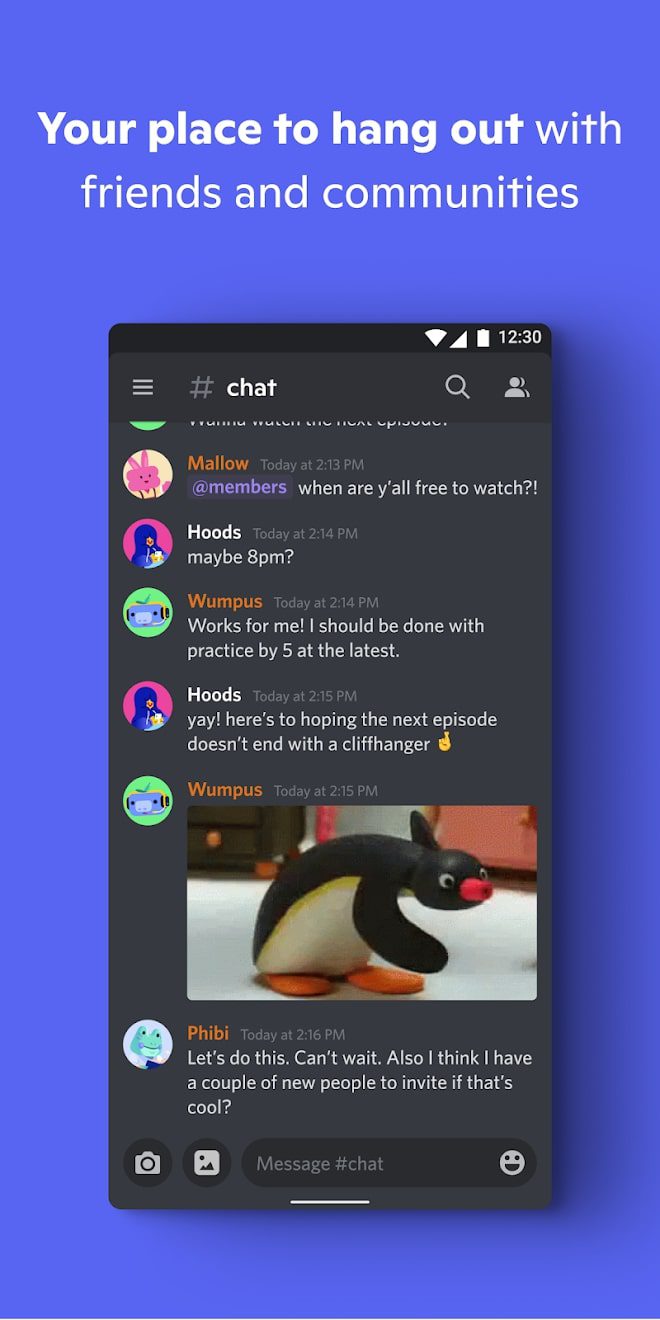 Each of them performs many functions, ranging from simple moderation to a kind of audio player or a slot machine. Besides, users have the ability to create their own unique bot for further connection to the group.