Many apps allow their users to hide their online status and time online. This can be a problem for those who want to know what the other person is doing. For example, for parents who care about their children's pastimes.
Such apps are very popular because every one of us uses messengers and social networks. Do you want to know when a particular user was online? Then try these best Last Seen tracker apps for all socials.
We also recommend you these best CB radio apps as a secure alternative to messengers.
WA Agent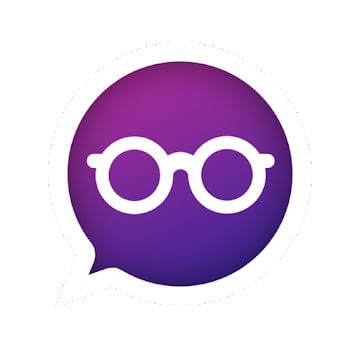 The WA Agent app is suitable for checking a user's online status on WhatsApp. You need to add to the system the number you need to track.
The app will notify you about changes in his or her activity. Track when the user got in and out of the network, as well as how much time he or she spent online.
The app generates all the information in detailed reports for a certain number of hours, weeks, or months.
You can add many numbers if you buy a subscription. Any number you add can be given a name to make it easier to navigate among all your contacts.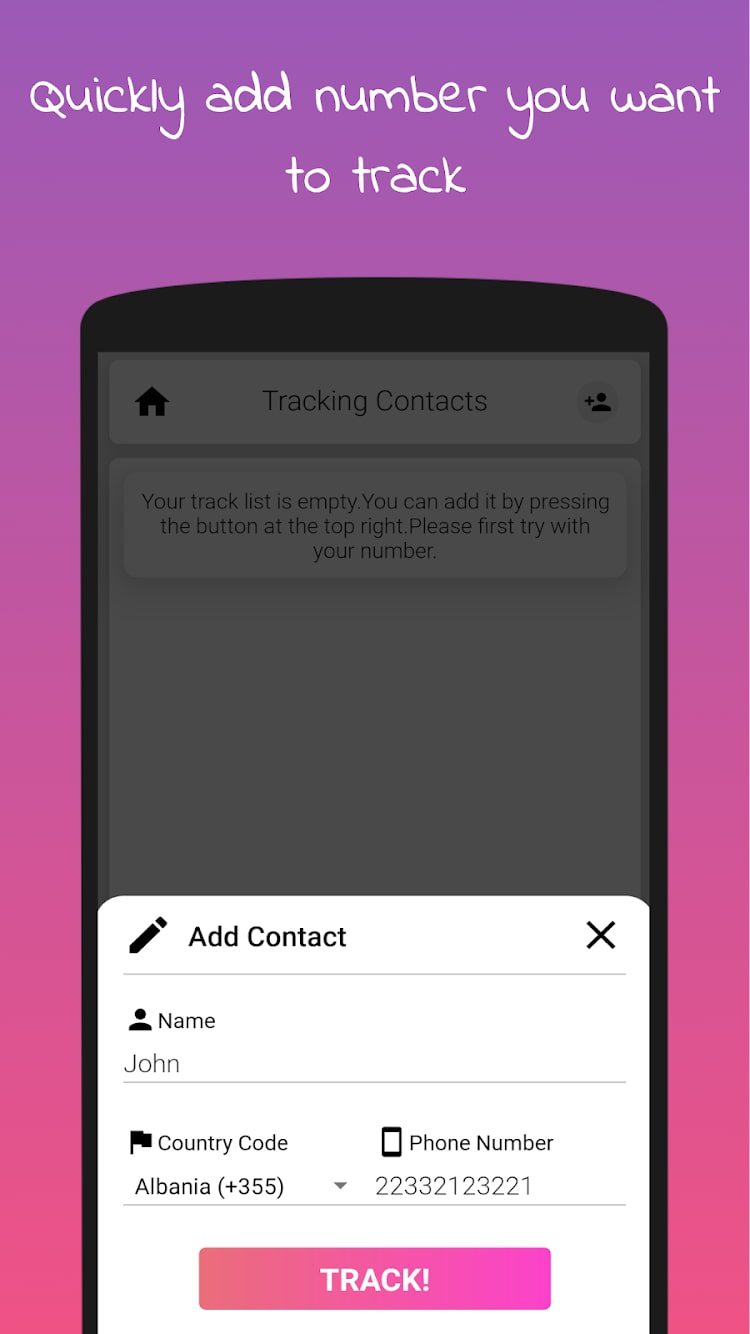 This app will be a great tool for parents who want to keep track of their children's WhatsApp activity.

You may also like: 11 Best Group Messaging Apps for Android & iOS
WpTrack Last Seen Tracker Real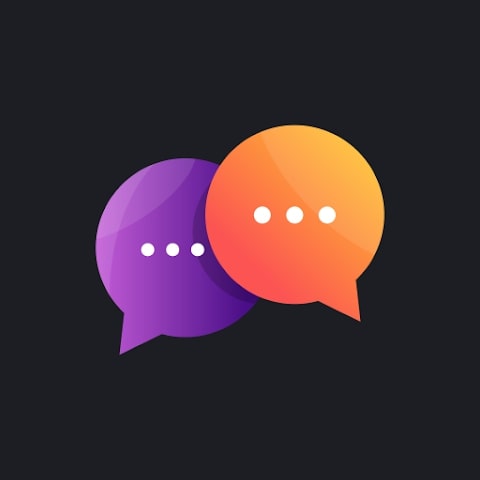 An app to display and analyze the activity in the phone and social networks of family members and colleagues. To keep track of indicators, you need to add the phone numbers of people of interest.
The platform will show how long they have been online and offline. This feature is useful for parenting and checking the discipline of subordinates.
Notifications will come right away. You can turn them off if you wish. The free trial lasts for three days. Buying a premium account opens up extra features.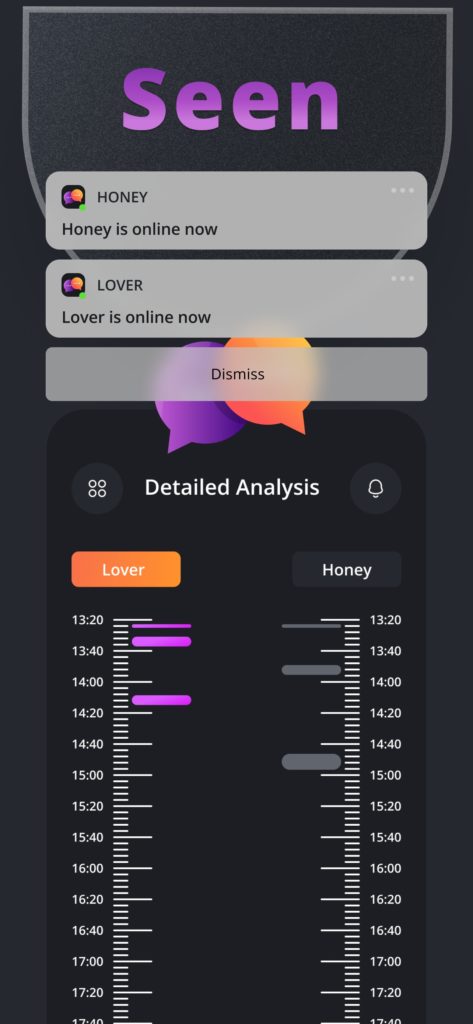 The information of interest is provided in the form of reports, the number of which is not limited. It is possible to make a comparative characteristic between two users.

WAchase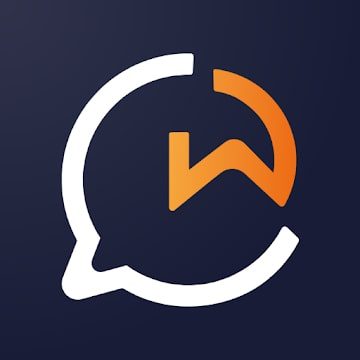 The next tracker to track user activity on WhatsApp is WAchase.
Here you can track any number you are interested in. This function is available completely free of charge to all users.
Once you add a number, you can view the current network status and earlier activity.
You can use the app without restrictions for 6 hours. After that, however, access does not end. You just need to view the ads to keep track of other users' unrestricted activity.
This service also allows you to add more than one number to track online activity.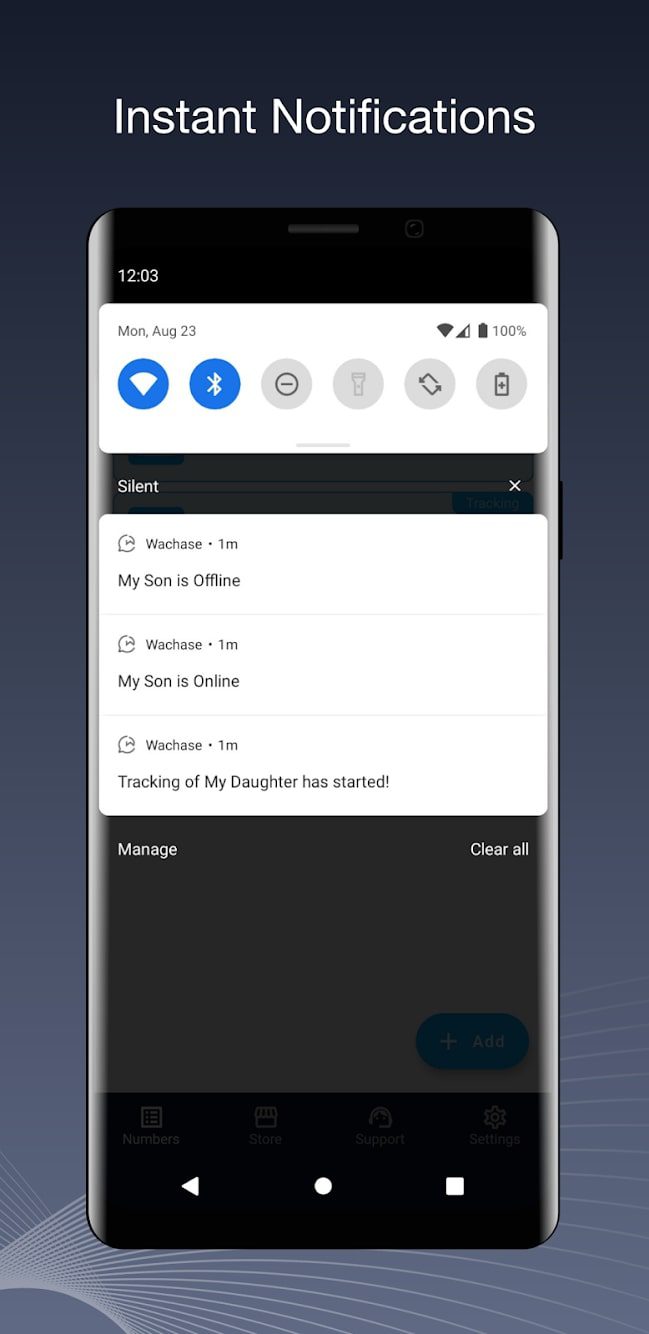 This service has a support team that is available almost around the clock. If you have any questions or problems, you can refer to this section.

Whatster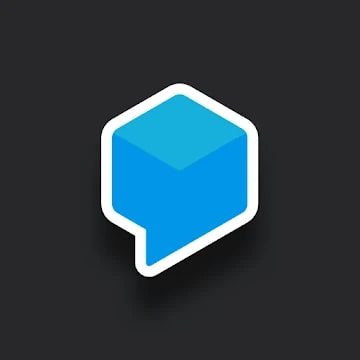 The Whatster app helps you increase your productivity by tracking your time online.
You will also find out if your friends are online at a certain moment.
This service does not require registration and allows all users to use the tools for free.
If you want to use this program for parental control, get the consent of the users being tracked. Add your children or other family members.
The list of services where you can track users' online activity is quite large. For example, Twitter, Tiktok, Instagram, and Whatsapp.


InstaOnline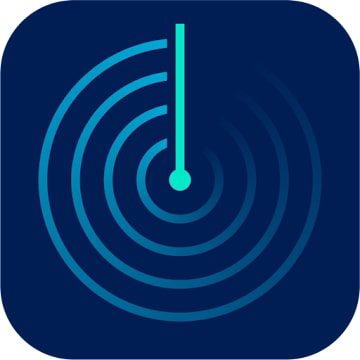 The InstaOnline app will give you access to detailed reports on a user's Instagram activity.
This way you will know how much time the person spends online.
By comparing some factors, you can even understand who he or she is communicating with.
When the user you're tracking shows up online, you'll be notified immediately. All the data will eventually be compiled into detailed analytics.
One of the things that makes this app awesome is that the app has ongoing support for all users.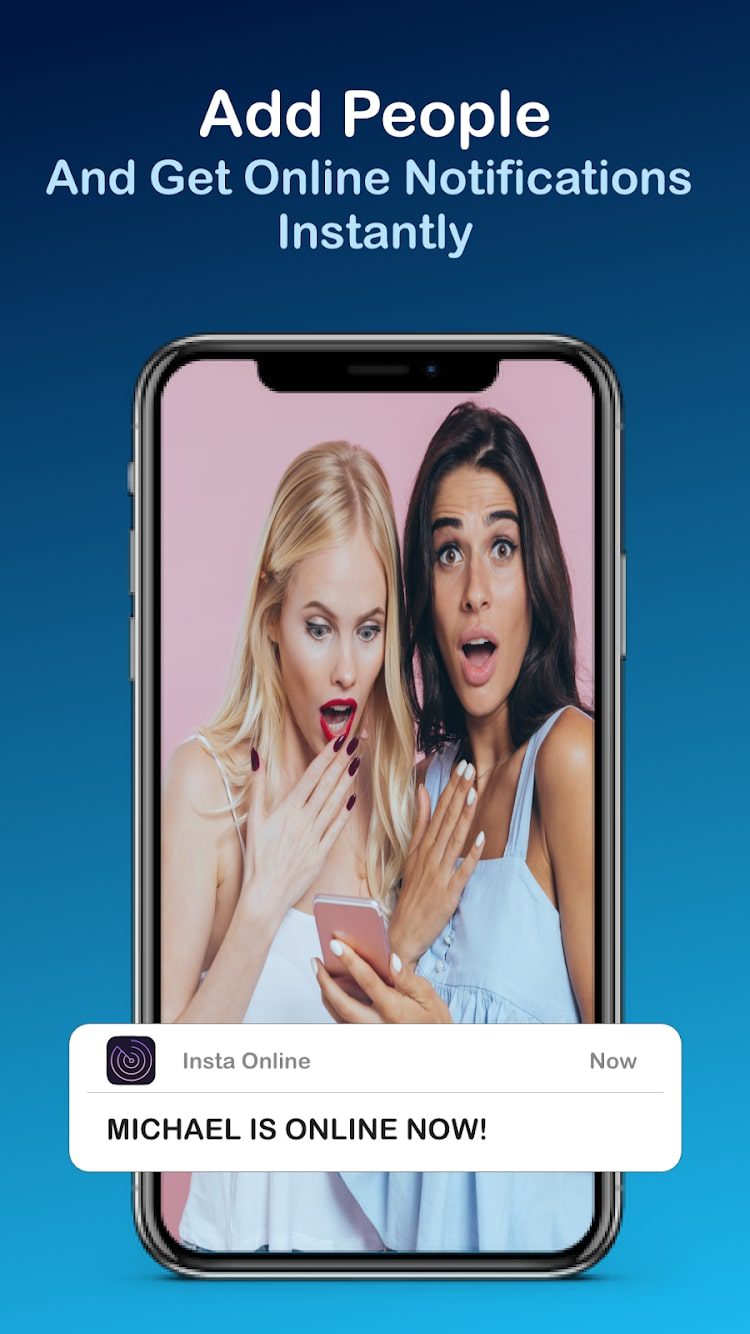 The service is free, but you can buy a subscription to get access to extra features.


FamilyKit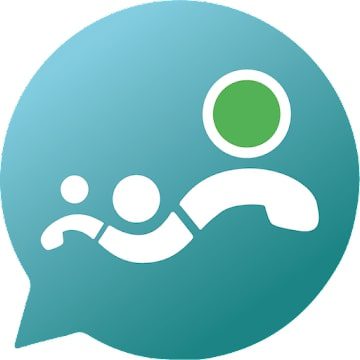 The FamilyKit app is designed for use by parents. Here you can track your children's online activity. This will help protect them from extra use of social media.
Services like this don't set any time limits on use, so it's up to you to do it yourself.
You will get a notification when your child is online. To do this, add the user's phone number.
This service will show you a detailed report on how much time the user spends on social networks. The app continues to track activity even when you're not using it. That is, it can work offline.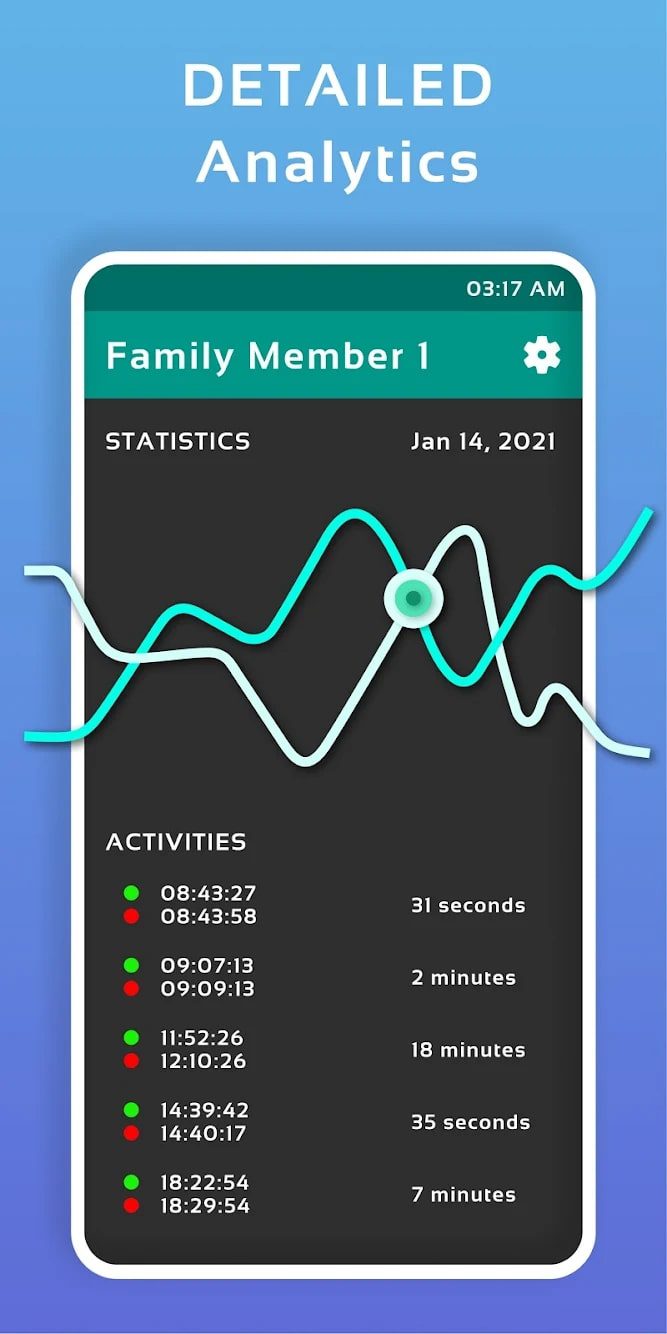 This is a free app that doesn't have ads. You can also buy a subscription that will renew every month. You can cancel it in the settings.


Powa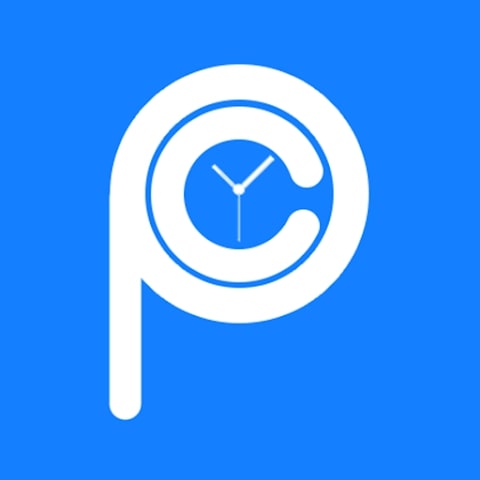 An app that notifies if a person is actively using mobile internet or apps. This is useful when raising children, and establishing discipline in the work team. It is possible to serve several numbers at once.
When the activity of selected numbers is detected, notifications pop up. Information is provided in the form of a short report.
No one can hide the duration of screen time from the app. User support is available at all times.
The platform works in several languages. Pop-up notifications can be turned off if desired. Using the app is intuitively easy. The stylish design sets the stage correctly.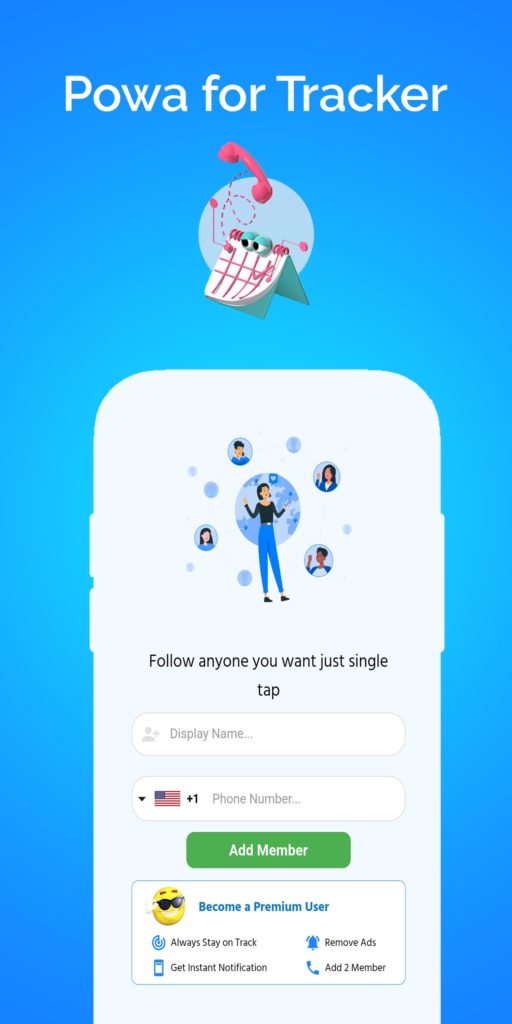 Let the kids do their homework and let the coworkers do their work. The truth about their real occupation becomes available within seconds. The app works without interruption and doesn't degrade smartphone performance.


You may also like: 11 Free Funny Message Apps for Android & iOS
LastSeen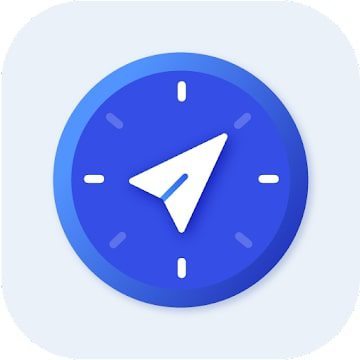 The LastSeen app is designed to track a user's Telegram activity. It is suitable for family use and for other purposes.
The service is easy to use, which is something those who have already downloaded the app like to do.
You will receive instant notifications when the tracked user appears online.
All the data, just like in similar apps, is eventually formed into detailed reports with all the statistics.
Along with that, this app shows when the user was last online and how much time he spent online.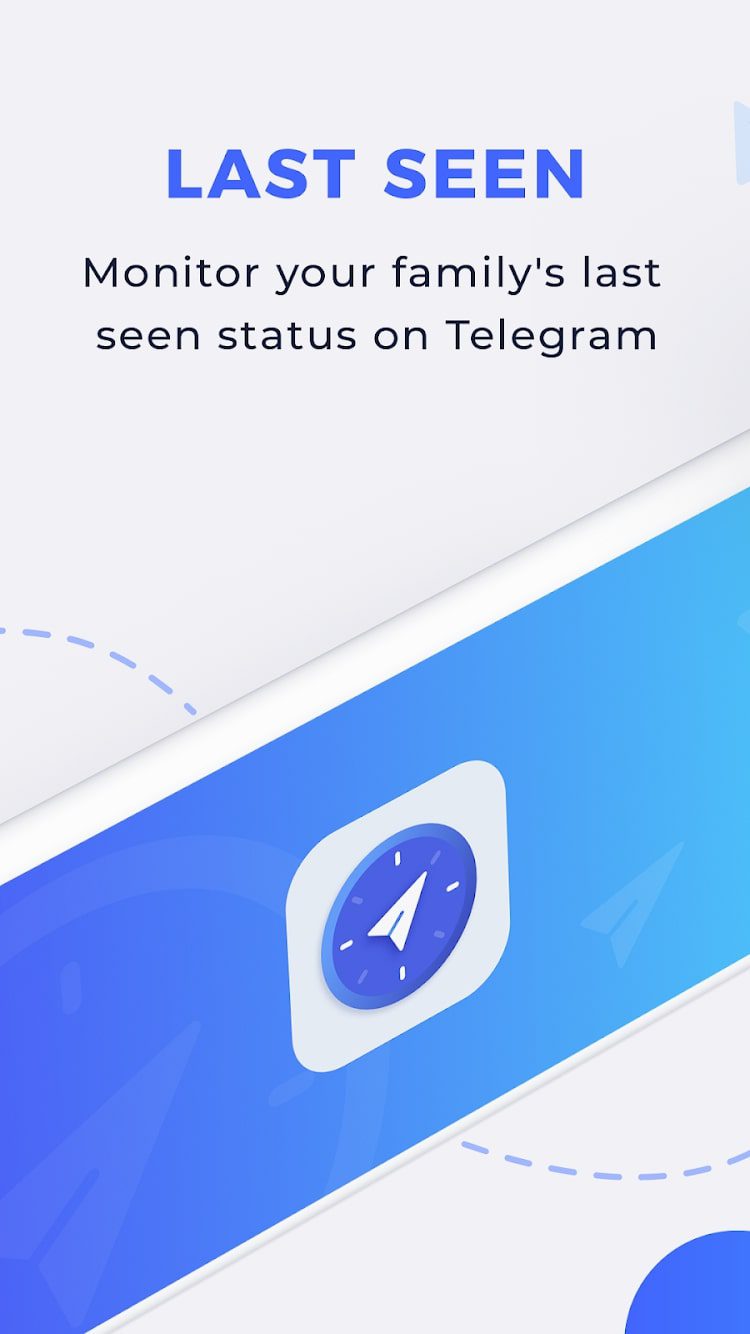 This is a free application, but all functionality is only available for three days.

LogWhat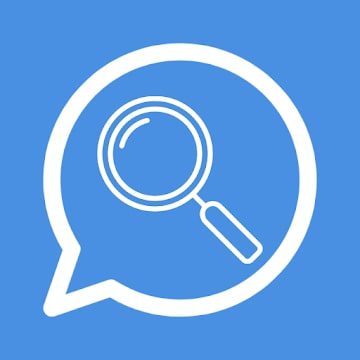 LogWhat is a handy tool for parents who want to know more about their children's online activity.
Check if they are sleeping at night or communicating on messengers and social networks.
Get notifications when a user starts using a certain service.
View graphs in daily, monthly, and yearly reports. The hour's graph will show what time the user is most often online.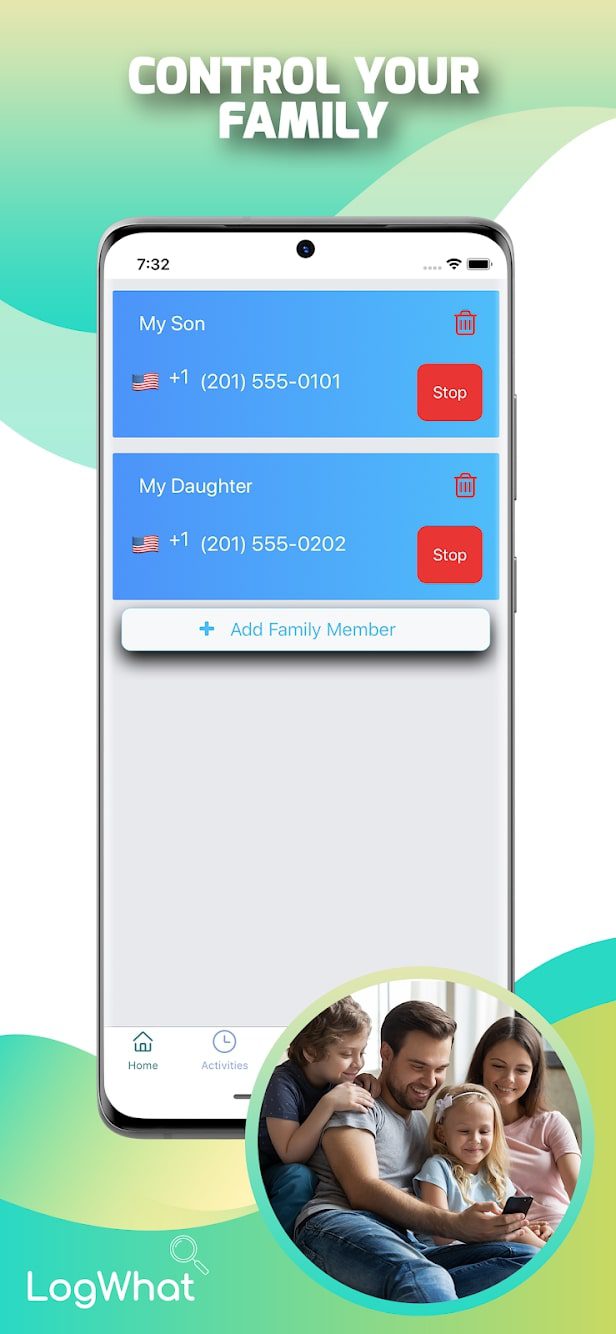 This is a free app that also allows you to buy a subscription to gain access to extra features.

Lasty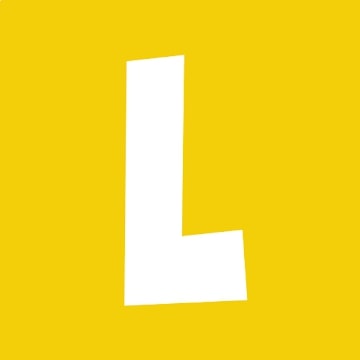 The Lasty app will help if you notice that someone is deliberately ignoring you.
Sometimes the offline status doesn't mean that the person is not online, but that they don't want to communicate.
With this service, you will be able to determine exactly what is really going on.
It will show you when the user was online and whether they are using the selected app at the moment.
If the person is online, you will receive a notification about it. To do this, enter the specific user's number.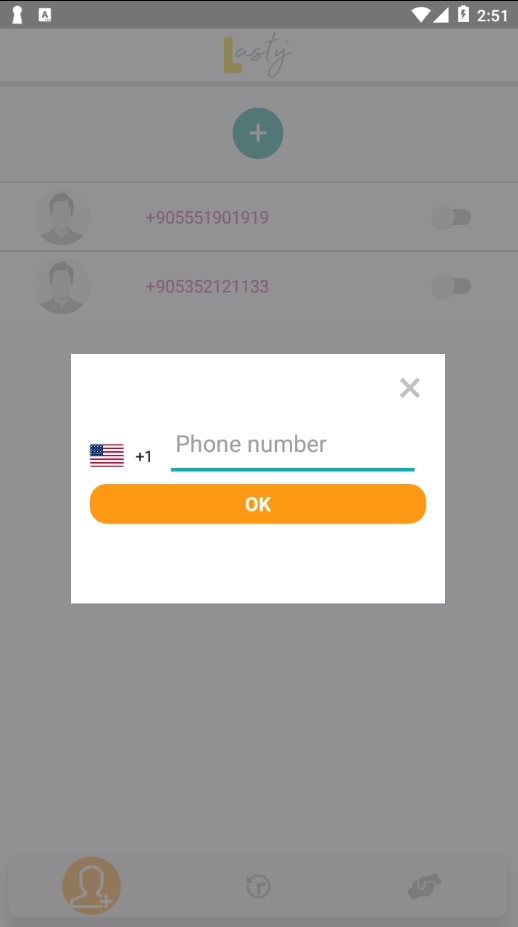 All services that use phone numbers for registration will be displayed in this program.

Rodwa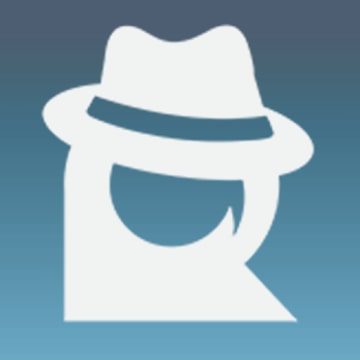 Rodwa is another app for tracking users' activity in the messenger WhatsApp.
The time spent online is clearly recorded in this service. When you use it, you will receive detailed reports on the user's statistics received.
Now your friends will not be able to ignore you for no reason, and children will not be able to secretly spend all their time online.
You will also be able to understand who users are communicating with if you track the online time of two participants.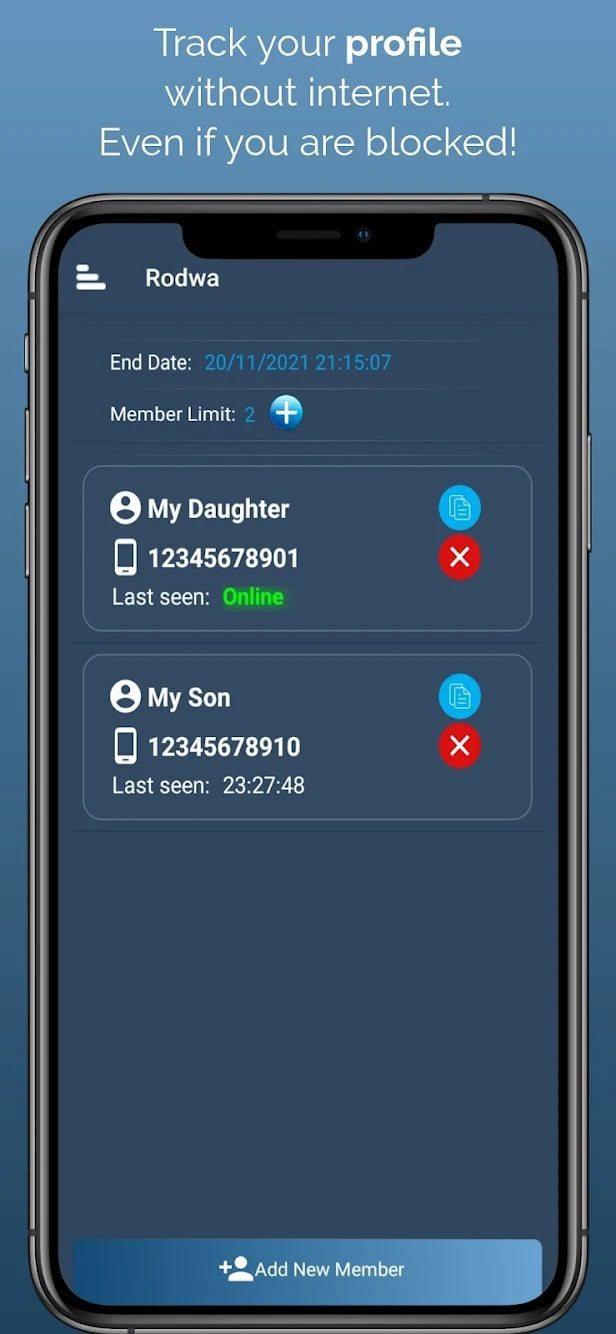 This app provides access to its features for free to all users. There is also a support section that will help you if you have any questions about how this app works.

Logify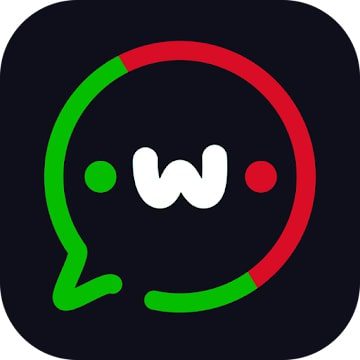 Logify is an excellent tracker of users in various messengers and social networks.
This service works with WhatsApp, Telegram, and other platforms.
Notification will appear on your phone when your friend, child, or wife appears online.
Track the activity of family members or any other users. Here you can add many accounts that you want to keep an eye on.
Like previous apps, there are activity reports with clear graphs. There is a paid subscription, but you don't have to buy it to use the basic features.

You may also like: 7 Best Message Theme Apps for Android & iOS
Check-Chat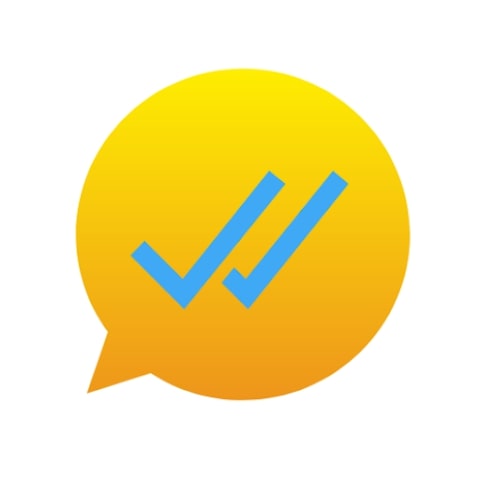 An app that will prove the fact of receiving a message in messengers. There is a trial version. It will show everything the tool can do.
You can use it to track a contact's messenger activity. This feature is useful for building discipline in a team or raising children. Information about the last visit and the time of going offline will be available.
To track a contact, you need to specify his or her phone number. You can simultaneously analyze the actions of several users. This will let you know if they are communicating with each other.
You can also track your own screen time. Confidential data is not shared with third parties.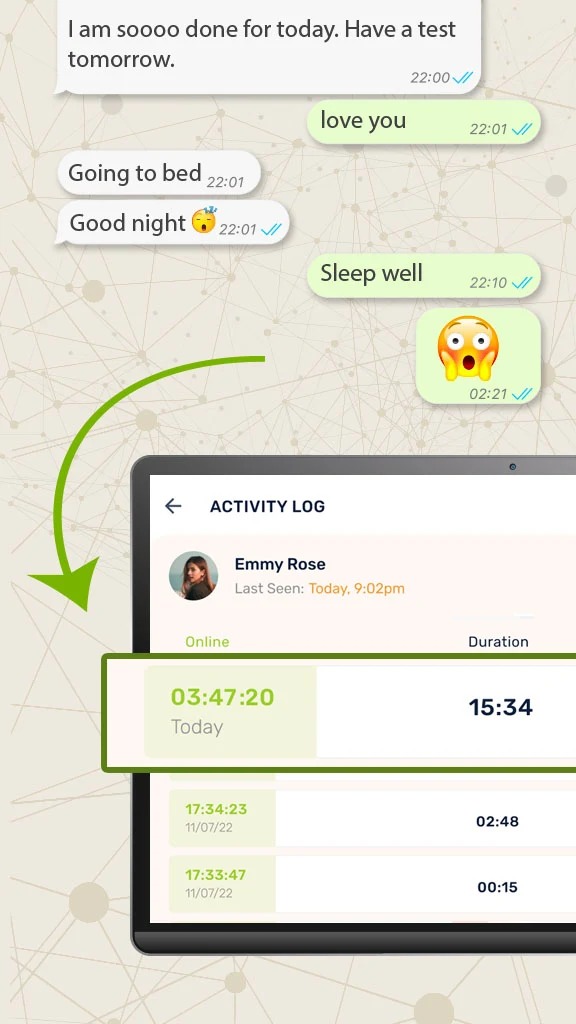 The app is intuitive and easy to use. It syncs with phone numbers but doesn't slow down your smartphone. The modern design is not distracting.