Communication apps are installed on almost every phone. This is not surprising, because users need to communicate with their relatives, friends, or colleagues.
Yet, sometimes you need to contact your neighbors or just find people nearby. It is not easy to do in messengers, because they do not have the necessary functionality.
So, you may need special apps that provide this possibility. Try these free local chatting apps for Android & iOS, which also have some extra features that will definitely surprise you.
We also recommend these best group messaging apps for Android & iOS to bring all your friends together.
MeetMe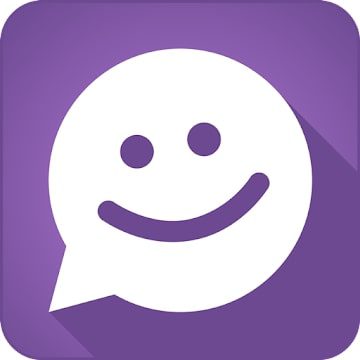 MeetMe is a social network for new acquaintances. There are two options for prospective users. Use data from your Facebook account or enter your email address and add information about yourself.
These are name, e-mail, password, gender, date of birth, and zip code. The peculiarity of this app is the ability to quickly find users depending on their location.
That is, you can quickly see who you know nearby and invite them to meet somewhere. After that, you'll get an invitation to chat.
You have a choice – you can join him or start your chat. Just click on the appropriate button and a dialog box will appear, enter your friend's name and message. In the top menu, there are several sections – for example, "Neighbors".
In a special field, enter your current location, i.e. country or city. Green color is marked with users who are currently online, if you want only those, click "Online now". For more accuracy, you should select "Filter" and customize it to your needs.
Here, in addition to the location, you are offered to edit other parameters. For example, age and gender, as well as arranged by the necessary criteria (distance, recent activity).
You can see more precise information about the user by clicking on it. So, the next section in the menu is "Chats" where all the messages you exchanged with users will be stored.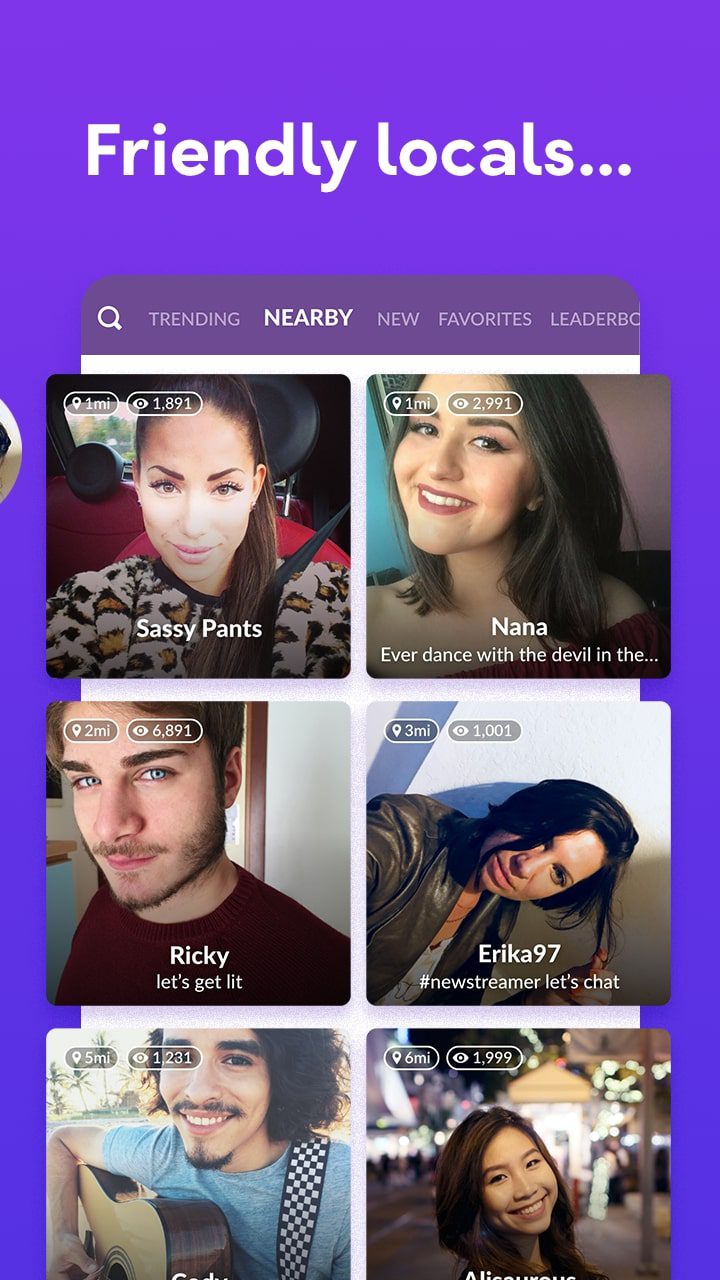 MeetMe is a tool for finding new interesting acquaintances. It's also a way to quickly team up with friends to go out on your own time.


You may also like: 7 Best Message Theme Apps for Android & iOS
SayHi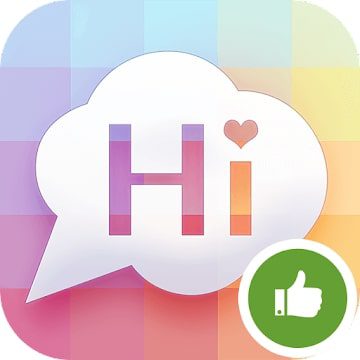 SayHi geolocation dating app will help you increase your popularity and become one of the most recognizable people in your city.
The main purpose of the software is to help you find relationships or new friends near you. You can log in in a few clicks – using the accounts of other social networks.
It's possible to register a separate account using your email address and password. An interactive map shows the people who are in your city. You can also go to their profiles and see more information.
To start communicating you need to use a convenient chat. It supports many functions. For example – it displays the status of messages, so you'll always know when they've been read. You can also send files and other graphics.
Use your smartphone as a walkie-talkie with voice messages. You can leave feedback on user profiles that will be visible to all visitors. Dating nearby through the SayHi app allows you to find a date in no time and schedule a meeting or a date.
Unlike other programs where you spend a lot of time for registration, here you can get acquainted right after entering your data. The main rule of the service is to have a real profile picture.


SweetMeet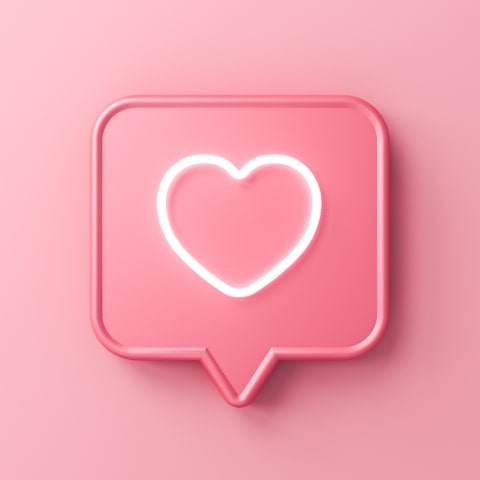 This is a free app to find the other half. Choose a couple, start chatting, and invite them to a personal meeting.
The program will help to find a guy or a girl for a serious relationship, and a partner for conversations and weekend walks.
The platform has a selection of recommended profiles. Girls will be able to meet great men and even find a husband. Men are also in luck.
The app also brings together friends based on their interests. You don't have to look specifically for love. Users meet profiles and create strong friendships.
There isn't a person who doesn't want new emotions from a relationship. Free guys and girls looking for a life partner, sociable people with a desire to find friends – all will come to their goals. Hundreds of users have already registered on the platform.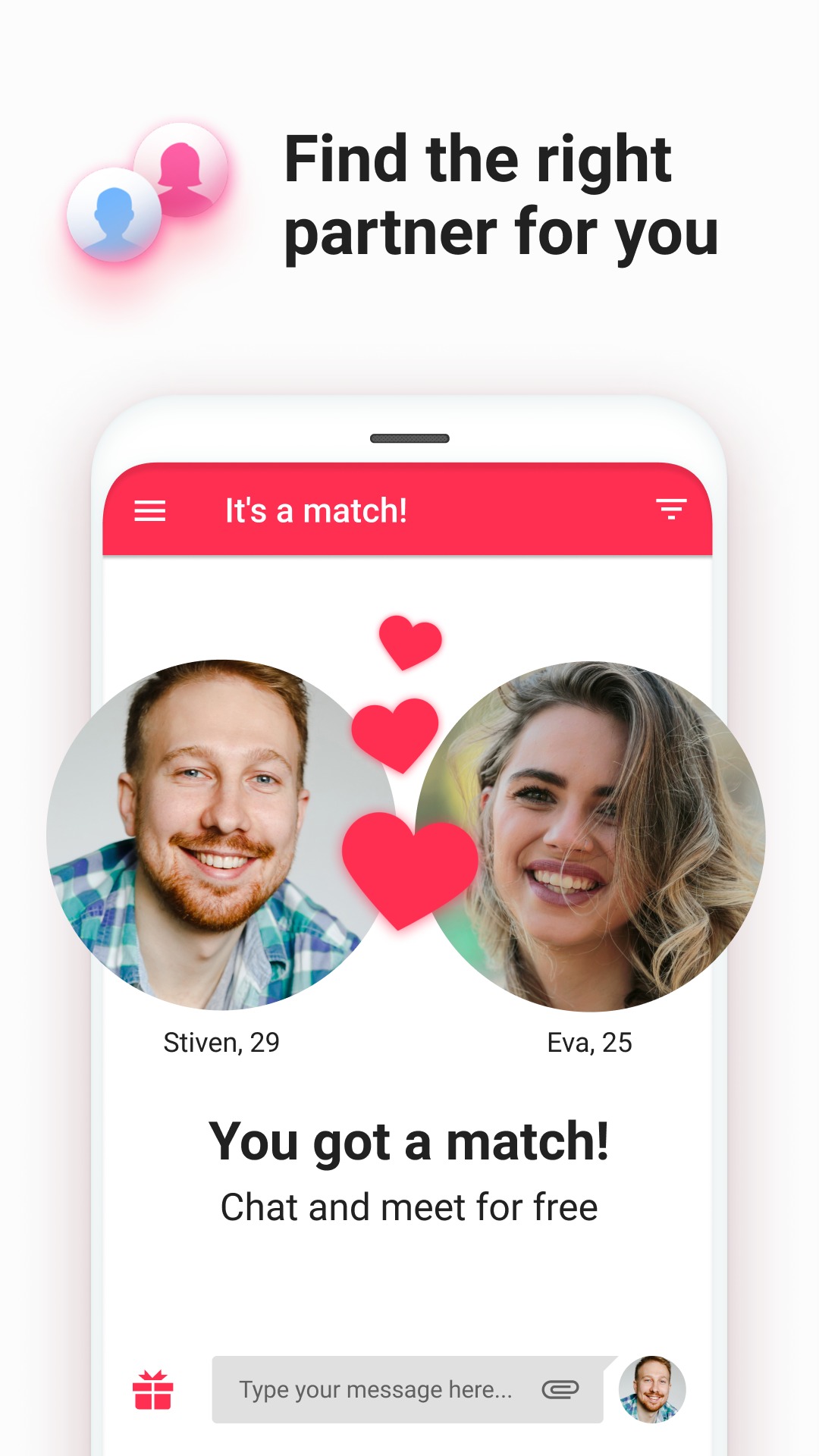 You just need to download the app to your phone, fill out a profile, add awesome photos, and start searching for people. A greeting message will be a great first step.


Mingle2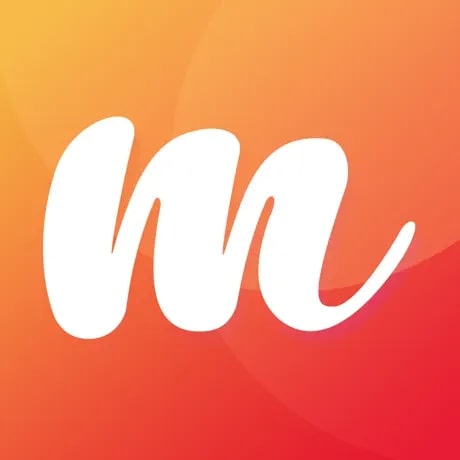 An app that is used to find a partner or a friend. It is free and works online.
The app automatically generates recommendations. The status of presence on the site at the moment is constantly updated. Some of the criteria are age and nationality.
Chat is available for correspondence and sending reactions. There is an option to delete your account or block unwanted users.
The platform is free and available for use at any convenient time. Using the app is intuitively simple. First, it takes a few seconds to register. This is followed by browsing profiles and correspondence.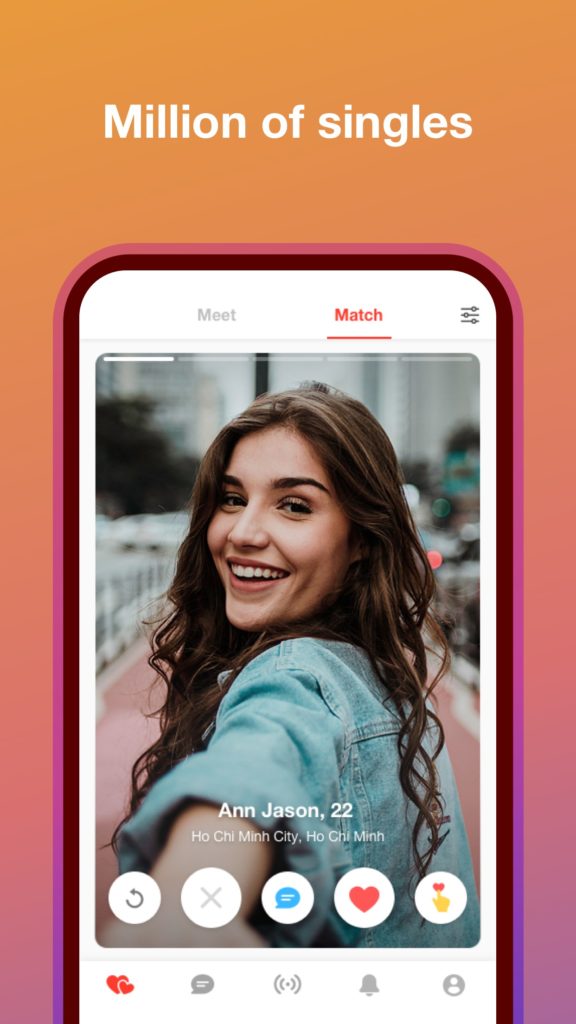 The app deletes fake accounts for user safety. Each community member is verified with photos. A premium subscription opens up a lot of new opportunities.


Flirtini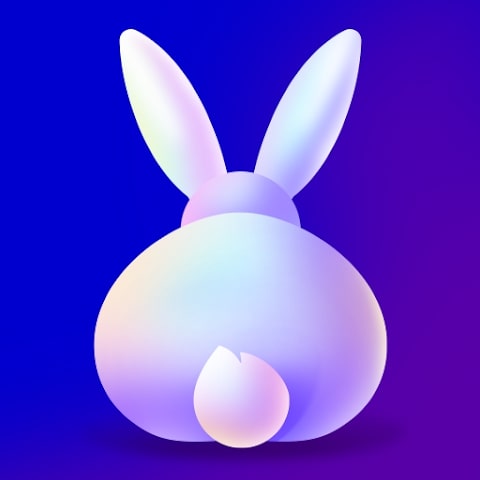 An app for finding new friends and associates. The app is free and always available for use. There is a chat room. You can post photos and stories. Anonymous mode is available.
You need a username, password, fingerprint, or face ID to log in. You can't take a screenshot or record a video in the app. When viewed, profiles are rated with likes or dislikes.
Getting reciprocal reactions will be a great reason to chat. All visitors are automatically saved in history.
There are features that are only included with a paid subscription. For example, profile and stories promotion for a high position in the general list.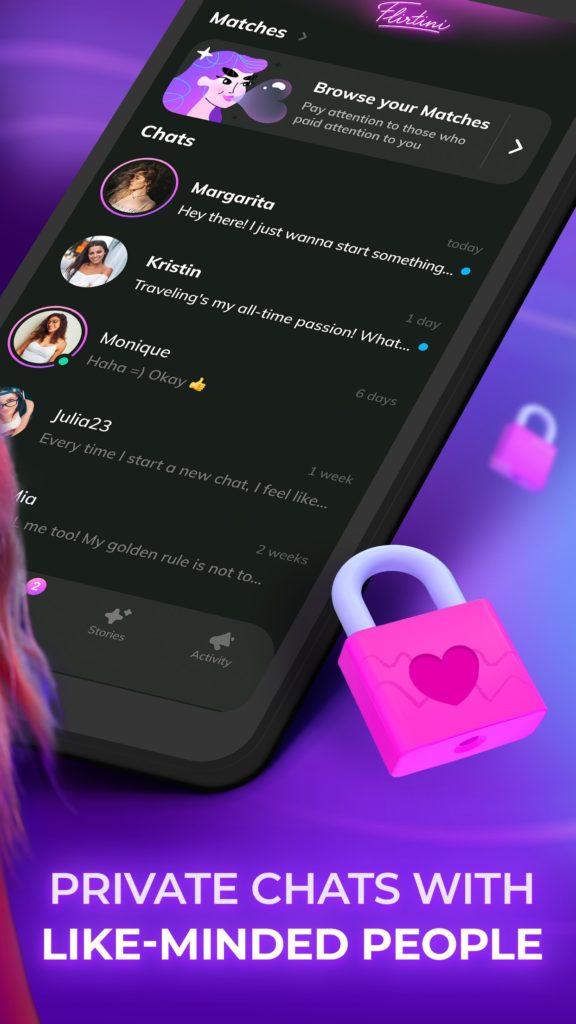 Every day there is a reward for visiting. On the tenth day, users are in for a surprise. There is a support service, which you can write to or call. Each user has to verify his or her identity.


Telegram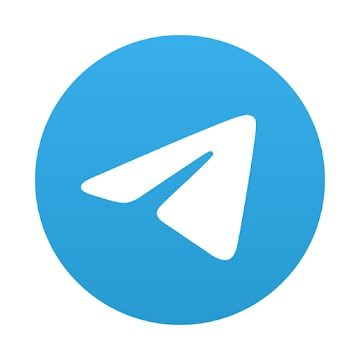 Telegram is an app designed to replace traditional messaging. Here you can send not only text but also files of different formats – from pictures to documents.
The app is tied to your phone number, where you receive a verification message with a code.
You can communicate with specific users who have already installed the app and organize group chats with up to 200 people. Send invitation messages with an appeal to install this messenger.
The latest updates have also brought the ability to exchange messages in secret chats. You can set a time interval after which the sent message will automatically be deleted. If you decide to take a screenshot, the sender will receive a message about it.
The peculiarity of this messenger, which caused it to appear in our review, is the ability to add people nearby to your contact list.
In the "Contacts" section of the app, by going to Add People Nearby, you can share your Telegram contact with users nearby. The section must be open for the user and the contact.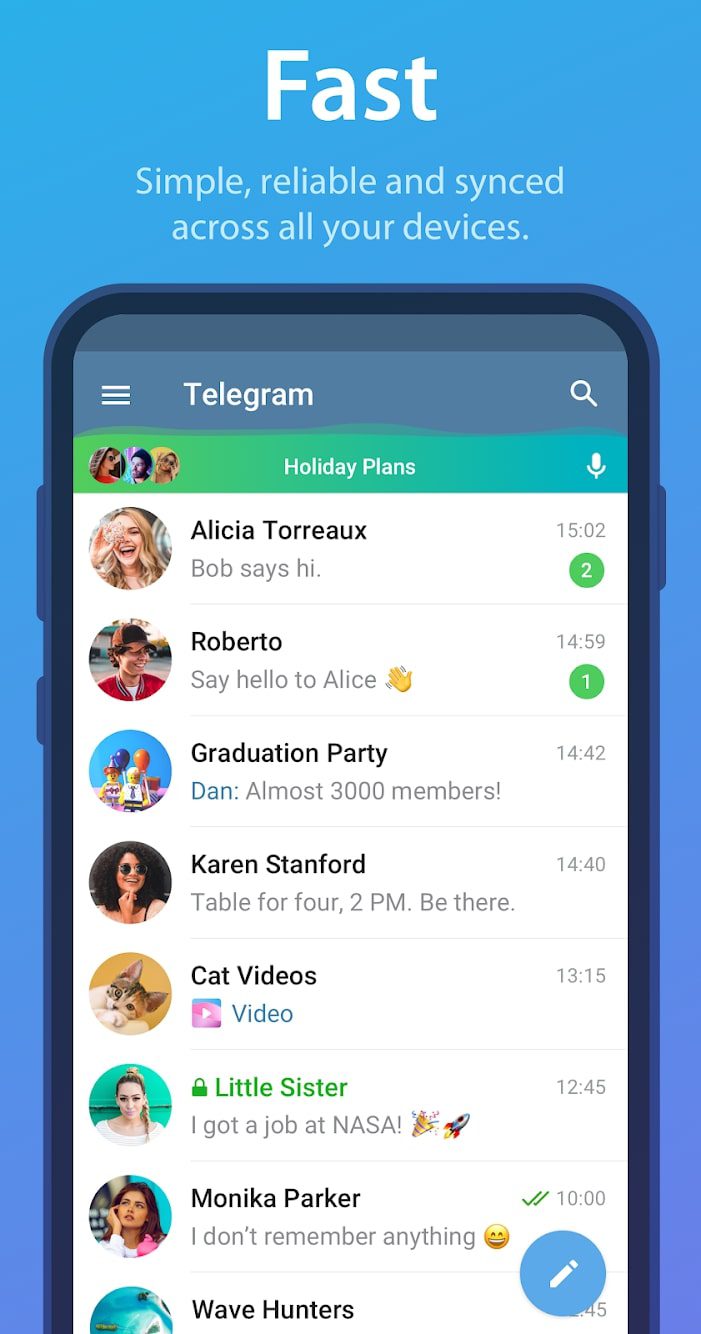 This section also displays Groups Nearby. These are chats that are open to everyone and are displayed based on the user's current location.


SKOUT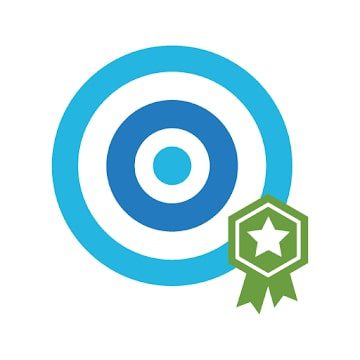 Skout is a dating service that connects hundreds of countries and several tens of thousands of users.
The app exists for different mobile platforms. It greatly expands the number of participants and allows you to meet different people.
Before using Skout, you need to register or sign in through social networks. Users will be able to link their accounts to a Google or Facebook account.
After that, they should fill out a questionnaire in the program, which will be visible to all participants of the service.
This specifies the place of residence, age, interests, marital status, and other information useful to users. Entering a person's profile you can read detailed information about the person, see all the photos and start communicating.
The program interface is very simple. The main menu shows users who are geographically closer to you, as well as people who have purchased a special subscription. Clicking on the member icon opens a profile with a photo and various information.
The "My likes" section contains all the profiles to which the likes have been sent, which you can cancel. For acquaintances, there is a chat with stickers and gifts, as well as a sign of attention in the form of a wink.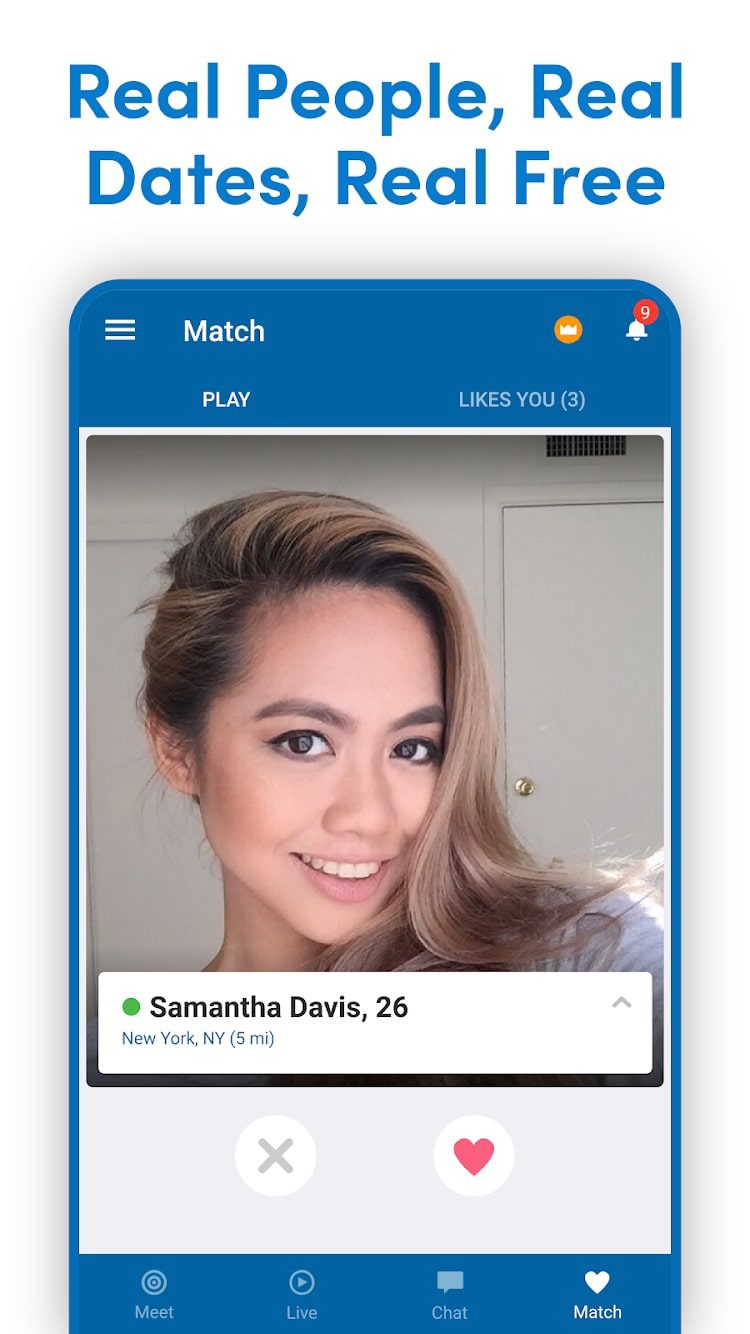 Besides, in Skout you can create a list of friends and share various content in the news feed. This app is suitable for anyone who wants to find a nearby acquaintance. A handy filter will find the right people and save time searching.


You may also like: 11 Best Apps Like CallMultiplier for Android & iOS
Couchsurfing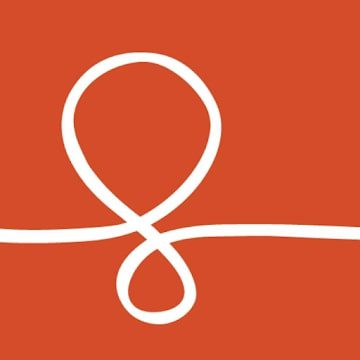 Couchsurfing is a social network for travelers from around the world. The main task of the app is to allow visitors to stay with locals.
So you can get acquainted with the culture, customs, sightseeing, visiting a variety of institutions. This app is designed to help people find each other without getting into trouble.
Got a spare room in the house? You can see who will be passing through your city and invite them to visit. If you're going to another city, you can look for someone who would be happy to visit and try to get an invitation.
The app has a convenient search by region and other important parameters. The search results contain a lot of useful information about the participants. It includes language, interests, education, hobbies, favorite movies, books, music, and more.
You can also look at lists of other people's friends, leave and receive recommendations, comments, and reviews about the guest or host.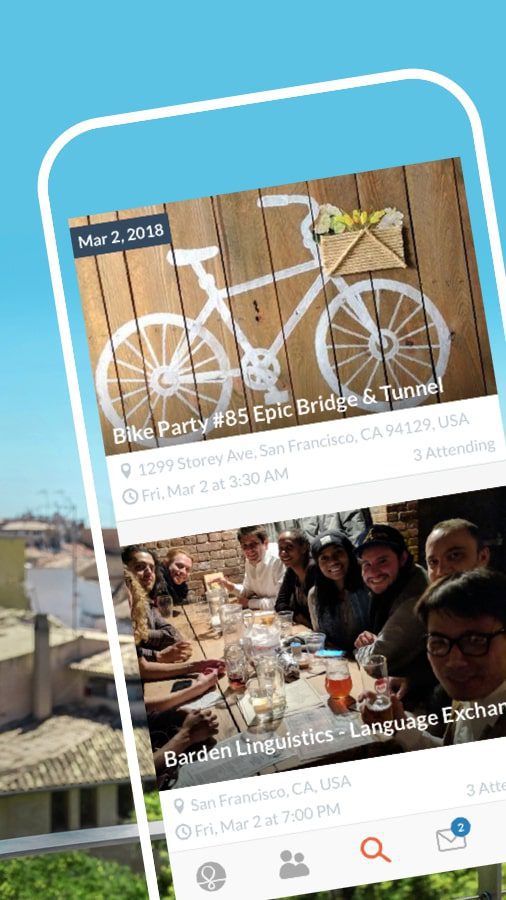 All of this gives you a chance to get to know the person quite well before you get into real communication with him or her. Couchsurfing is a way of life. If you like to travel on your own and can't imagine your life without communication, the CouchSurfing app will be a real find for you.


2Steps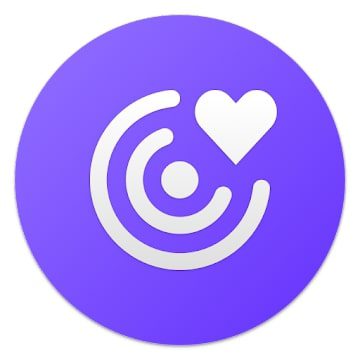 The 2Steps app allows you to communicate with anyone for free. Users can search for the right person according to set parameters and for their purpose. You can upload photos to your profile.
In this app, you will be able to log in through social networks. Use the selection of people according to the parameters you set.
Radar for discovering friends nearby is the tool that got the 2Steps app into this review. To start using the 2Steps service, you need to register using Facebook or Google social networks.
To do this, you need to enter your username, password, and agree to the availability of the app information from your profile. After that, you will see a program window with tips on how to use the app. In the window with profiles, there are photos of participants with their data.
The Profiles section is the most important and most visited. Swipe to the left on the screen to put a liking, swipe to the right to flip. In chat, communication is only possible by text and after a mutual liking.
The settings of the section indicate the preferred sex, age range, city, and there is a button to search for people online. In the Radar section, there is a map with thumbnails of avatars of users at different points of the map.
If there are many users at one point, the icon displays their number. In this section you specify the city, there is an opportunity to move to your location. The settings also specify the data of the desired people. To go to the profile of the person you need to click on the icon with his photo.
The "Dating near 2Steps" feature allows you to find people to communicate with near you. Each profile specifies the distance to the person.
The messages section stores the history of all conversations. When you press and hold on a dialog, a menu with commands to delete a dialog and add to the black list appears.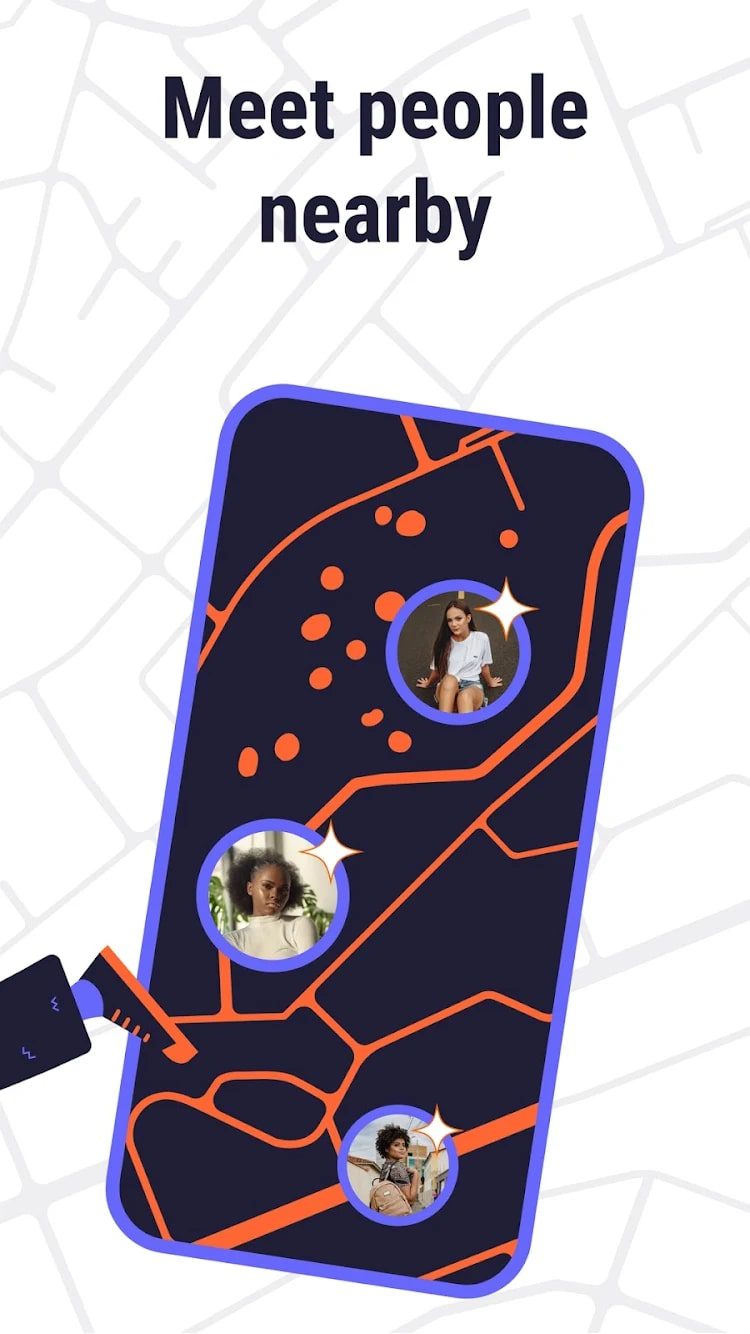 The 2Steps app will definitely appeal to those who want to find an interesting companion, friend, or life partner. With the map search function, you can bring relationships into real life.

Facebook Messenger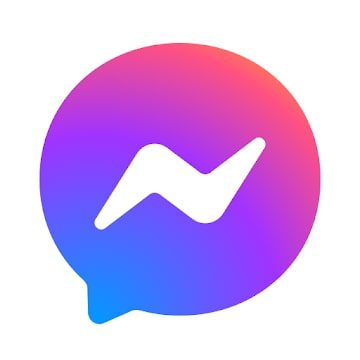 Facebook Messenger is one of the most popular messengers from the well-known social network. Let's start with the simple, registration process. You can do it through Facebook or with a phone number.
As soon as you finish the registration process, you'll see the Facebook Messenger menu. Here everything is very simple: your chats, calls, groups, contacts, and settings.
Chat is a simple list with a thumbnail picture of your contacts and the date of your last conversation with a particular contact.
The Groups tab is where you'll find your chats with three or more users. Next to this is the contacts tab, which synchronizes your Facebook friends with the messenger.
Also, here you'll find not only those people who use Facebook Messenger but also those you can invite to be an honorary member of this club.
In this app, you can find chats whose members are near you. To do this, for example, enter the name of your city and select the appropriate chat room. In the settings of the messenger, you can change the reception of photos and media files, as well as organize your contacts.
Messenger is synchronized with the social network and cloud server. Correspondence history is always saved.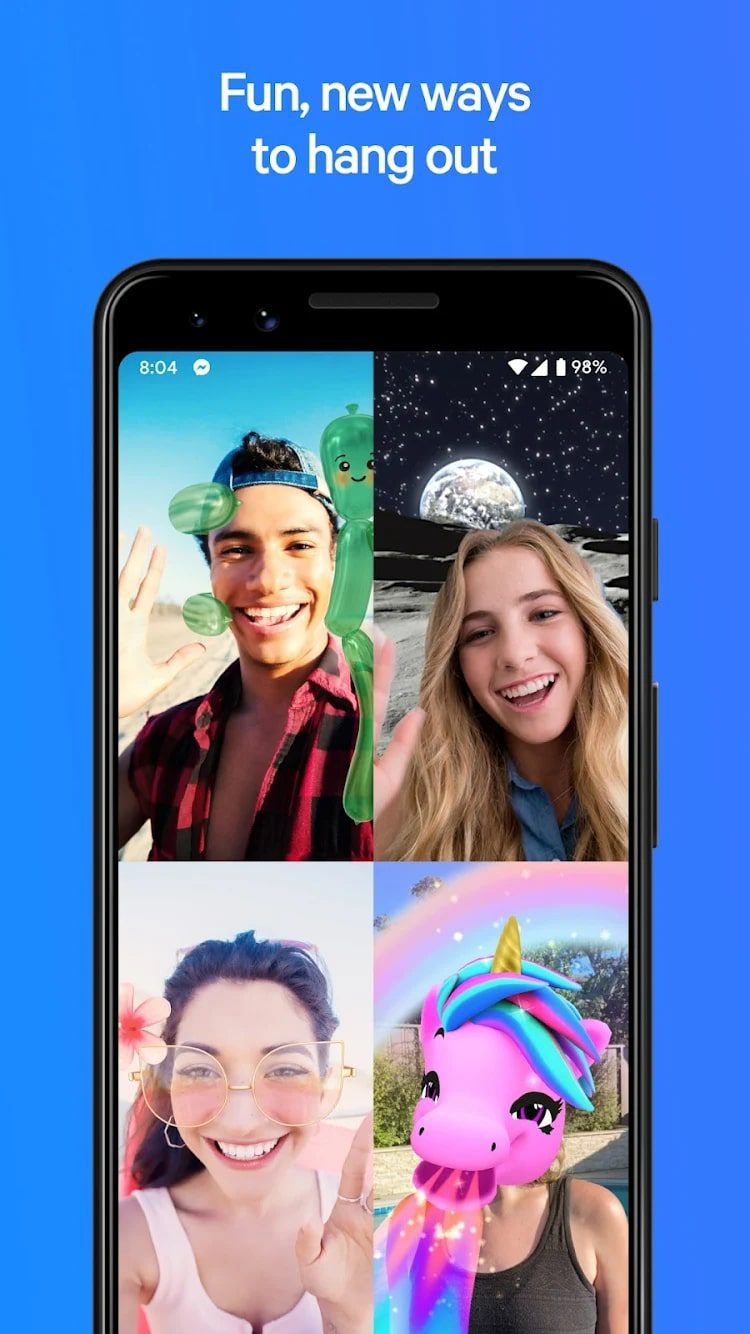 You can delete messages only on your device. If a message has been sent and the user has deleted it – it will still reach the recipient and he will be able to read it. There are no ads in the messenger. The app is free. Yet, if the user sends an SMS using the app, a fee is charged for the message.


Tinder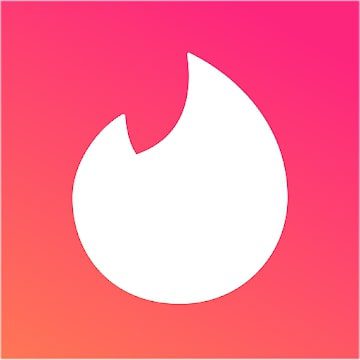 Although Tinder is a dating service, it is still different from its competitors.
First, it uses a Facebook account to sign up, which reduces the risk of meeting the wrong person. Secondly, on Tinder, you can't just start chatting; you have to get a mutual interest first.
It complicates the process of acquaintance. Along with that, it gets rid of annoying users. The app is implemented in a stylish way. The main window of the app displays cards of potentially interesting people to meet.
This service searches for them by geolocation tags with a given radius and by age, according to the parameters you set. The cards can be viewed. Cards include the user's name, age, photos, and a brief "About Me" caption.
There is also information about the distance from your current location and the time of your last visit to Tinder.
In the settings, you can choose a distance of between 2 and 161 kilometers and change your current location. This gives you the opportunity to meet someone from another location in the world.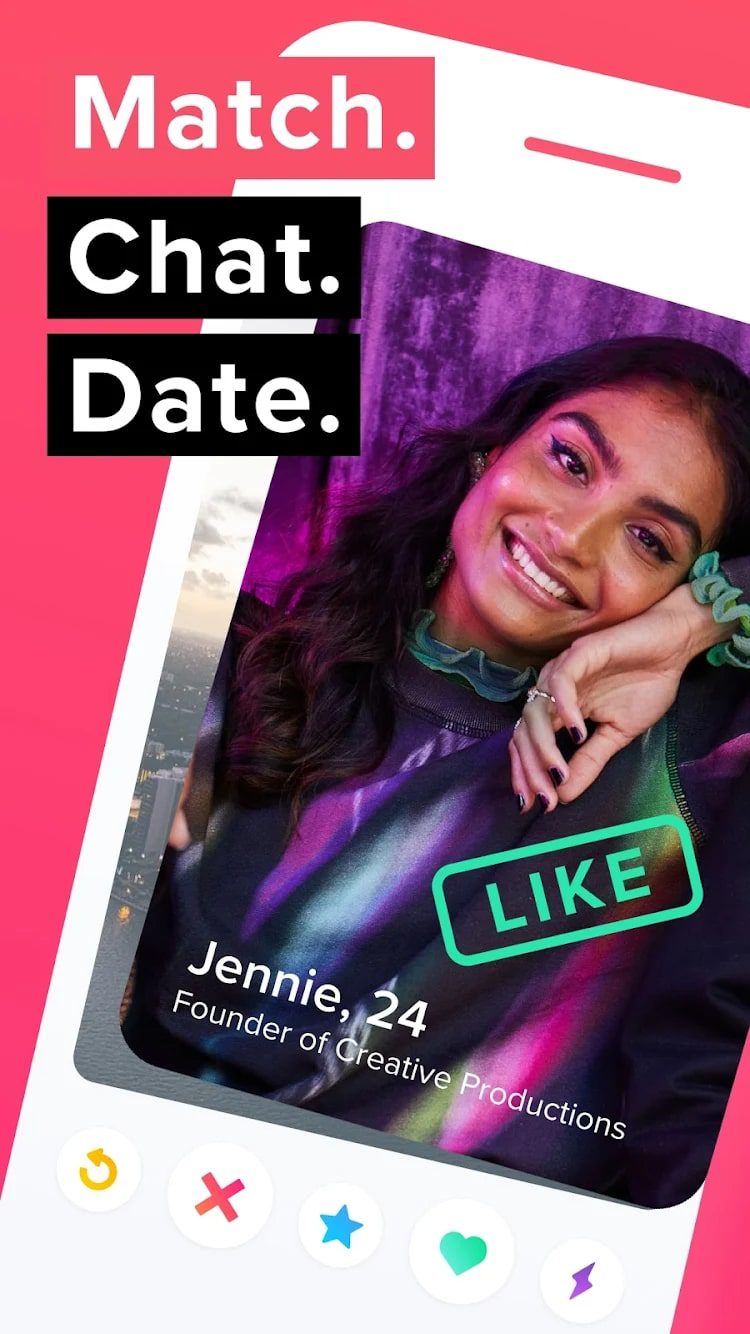 Your profile partially takes information from Facebook – name, age, and pictures of the user. The latter can be changed, but only images from social network albums are added. You can write your own profile description only.


MICO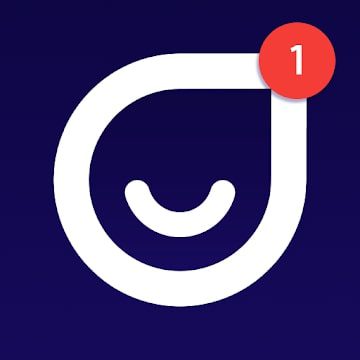 Mico is a simple and easy-to-use app that is a dating service with social networking elements.
To authorize in Mico you need either a Facebook and Google+ account or a branded app account, which is registered through e-mail.
As with all similar services, the user is prompted to add a photo and a short story about themselves to the profile.
The main tab of the program is called "Around" and is a list of users who are close to you. Using the filter, you can filter out people by gender, age and distance.
Clicking on the user icon opens his or her profile. Here it's easy to tick "Like" or go directly to chatting. All visits and checkmarks are displayed in the "discover" menu. From here, you can also go to a guest's profile.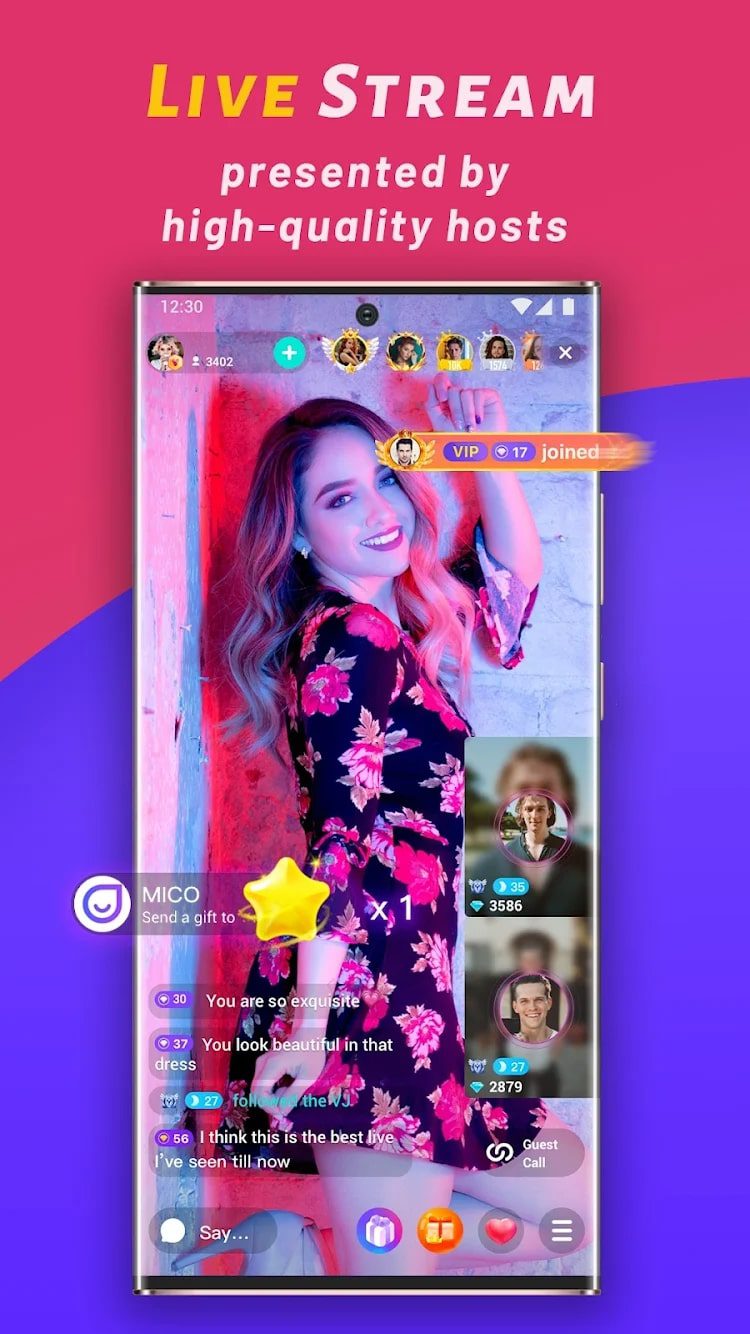 Users can leave small posts with photos and text notes. These are displayed in the friends' feed on the global channel. Under each post, there is an option to leave a comment or like it.


Tagged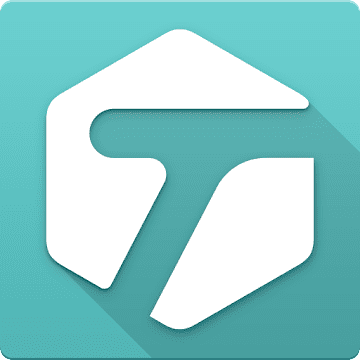 In Tagged, users create a pleasant atmosphere, based on their interests and hobbies. After registering, you can find friends nearby. To do this, enter your email address.
Now, if there is someone on your email contact list in the system, you will be able to see them.
After confirmation, the profile is ready to use, immediately you are invited to make new acquaintances – add users with a simple "yes" and "no".
All profile management is concentrated in the top panel. On the left side, all recent activities and news from friends and any other users are displayed. The main page displays friendship offers, recommended users, and the feed itself.
The "Profile" section gathers all the information about you. The "Like You" section is a game called "Meet Me" where you enter your personal data and you can start searching for interesting people.
The principle is simple. You mark whether you like the avatar of a user or not. The selection is based on the territorial remoteness of your location.
You check interesting pages and "Matches" collects matches when someone "Likes" your profile. To get a closer look at your profile, click "View profile".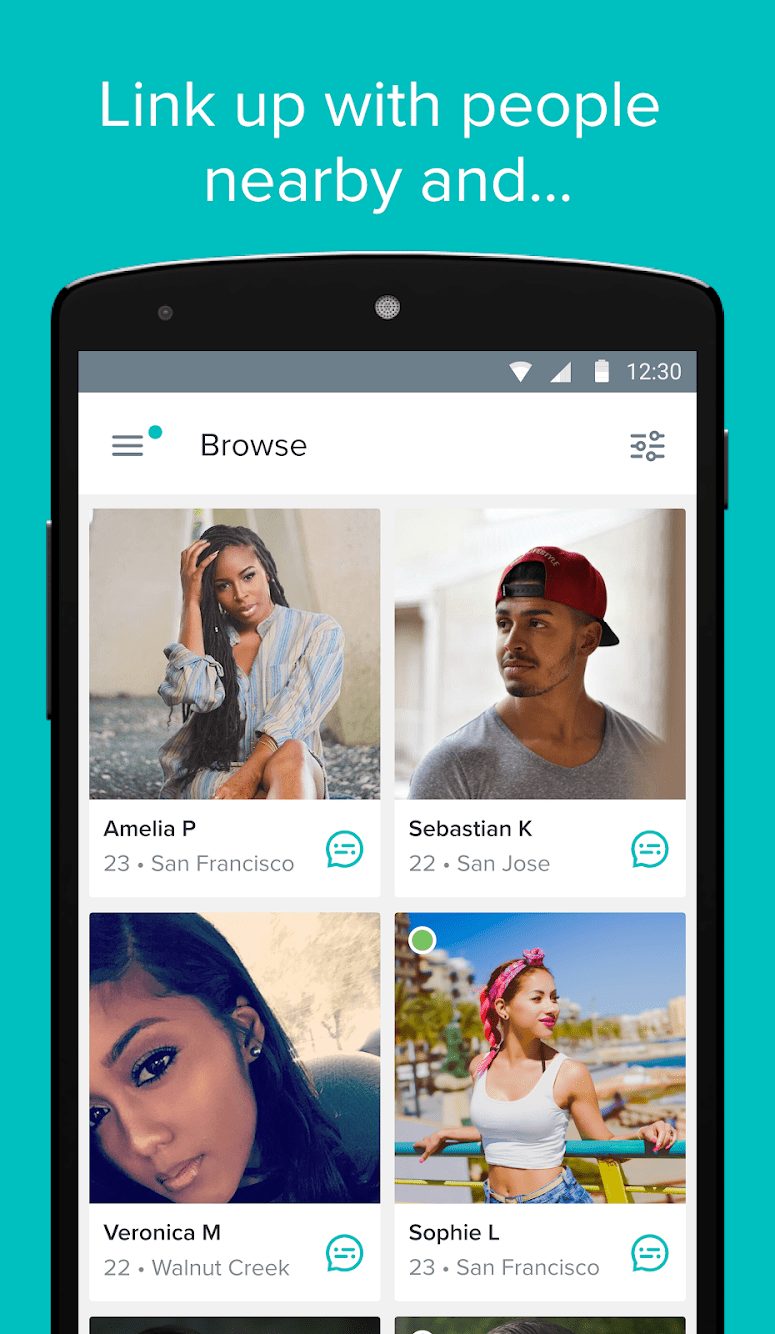 Tagged is a well-designed social space and, most importantly, a way to spend your free time in a fun way. They come here to distract themselves and relax after a hard day's work.


Local Dating App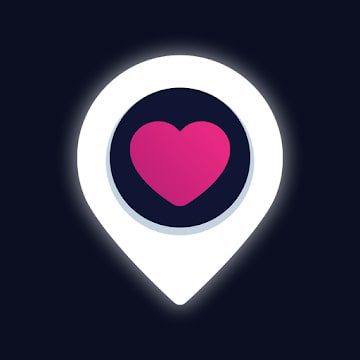 The Local Dating App is designed to help you find new dating opportunities nearby.
This app is completely free and available to all users who have expressed interest in it. Meet new people and call your friends. Chat for as long as you like.
When you view the profiles of users of this service, you can swipe to the right to select. If you get a reciprocal liking, you can start chatting right away.
As you use the app, it will take your preferences into account and give you the best match. In doing so, you will see who is near you and ready for a face-to-face conversation.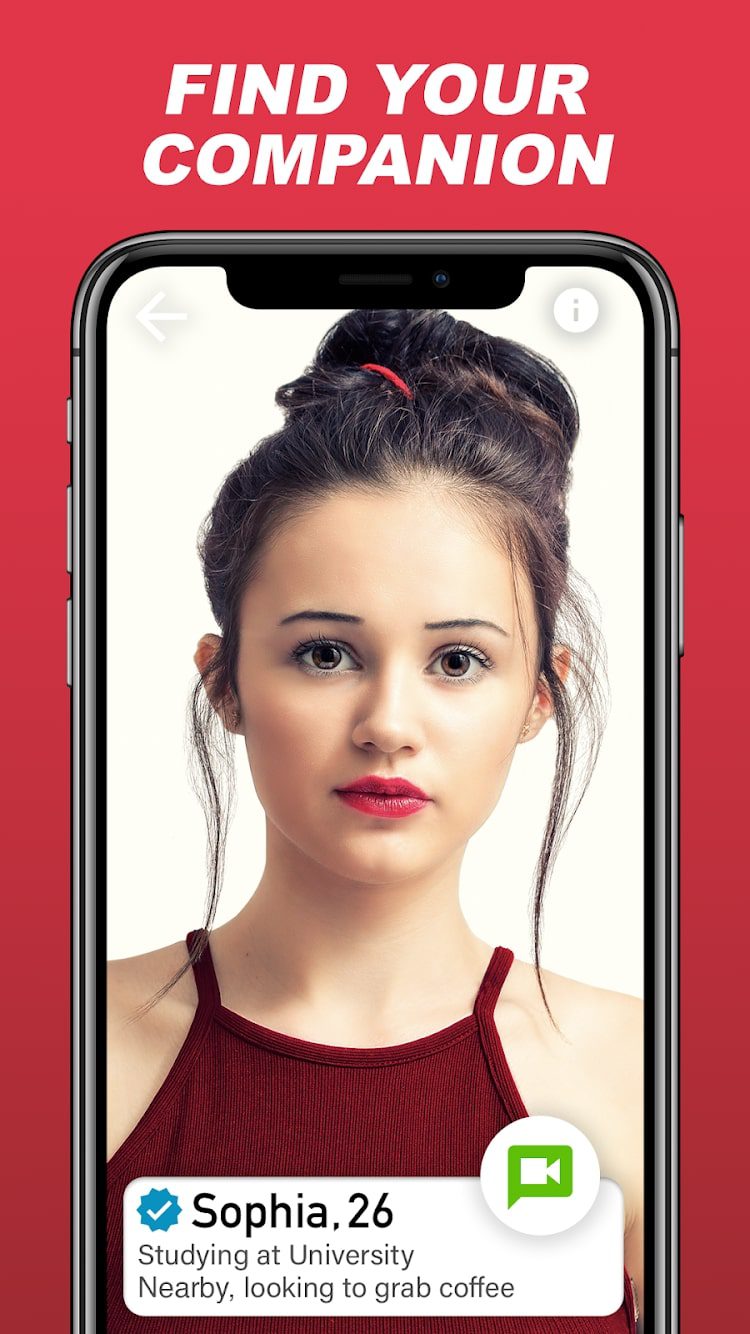 You'll be able to use the service even if you're traveling. Your location will be updated and based on that, the app will select the best candidates for you. They are randomly selected based on geolocation and your preferences.


You may also like: 11 Best Secret Dating Apps That Look Like Games
Yubo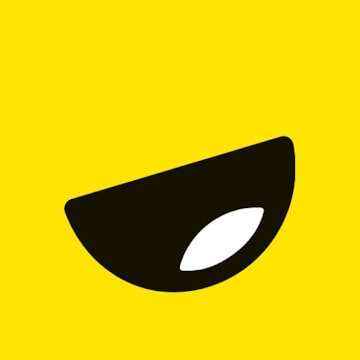 Yubo is an app for finding new acquaintances and socializing near you. This service has a great group chat feature.
Chatting in it is a great way for users to get in touch and communicate on common topics of interest.
Further, having allocated especially liked a user, you have an opportunity to begin a personal correspondence with him.
During the pandemic, webcam communication has grown in popularity and is now an essential part of modern dating. Being able to chat live and see what the partner you like really looks like makes a significant difference.
You'll have a clearer picture of the person you're talking to, and it helps avoid disappointment due to false expectations. Yubo offers the ability to invite or accept a personal invitation to chat with another user.
Yubo now allows you to add a short video to your profile. This is a great way to stand out and get more views of your account.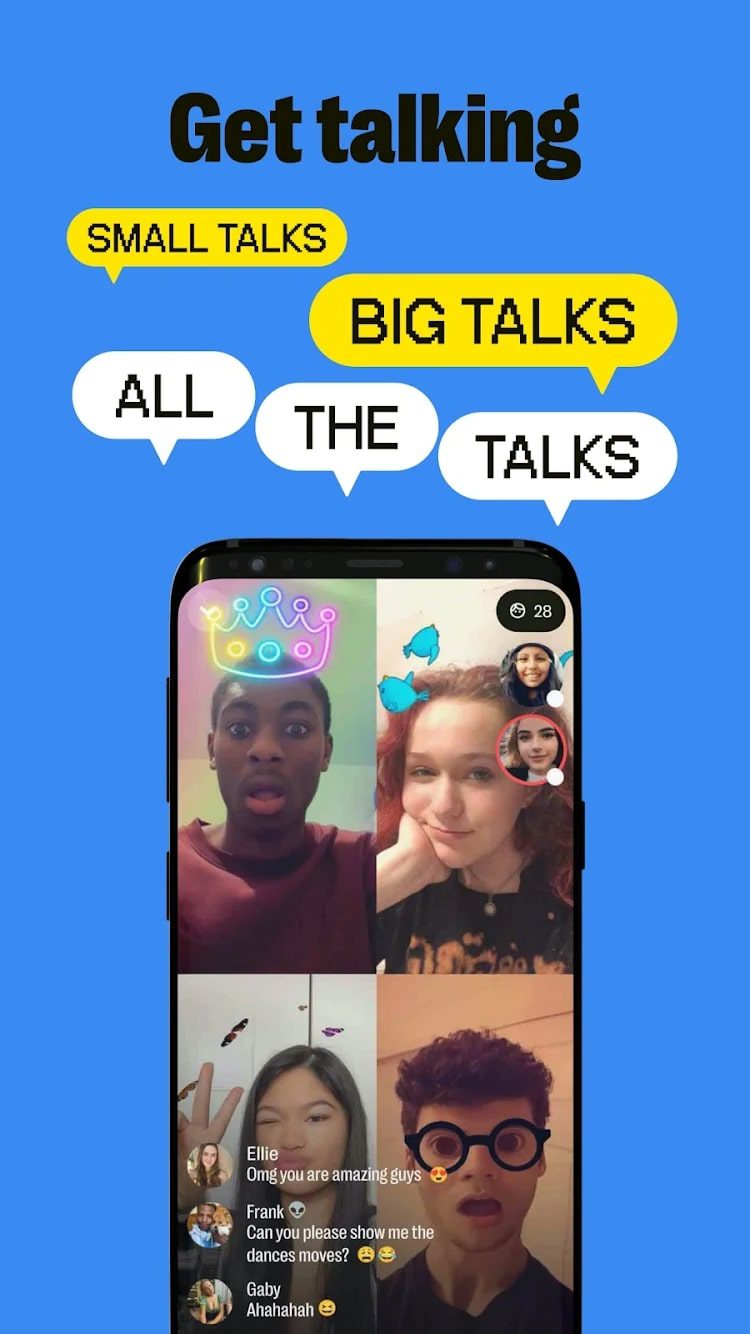 You can introduce yourself and tell people the purpose of your membership. Such a video also allows other users to get a better look and feel for you before they decide to contact you.