The OHMs Law Calculator is a specific tool that is common among special professions. However, it can come in handy in some domestic situations.
Special programs for such calculations which are now available on PCs are easy to use and accessible to all users. Use these free OHMs law calculators for Windows to get solid results.
We also recommend these best store management software for Windows 10 that may be useful to you.
Ohm's law calculator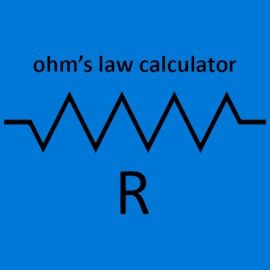 Ohm's law calculator is a great program for calculations. It has a simple interface that any user can understand.
The design is similar to the programs for phones, but this solution makes it very convenient to use this software.
You need to enter the data in two of the four suggested fields and click on a special button to do the calculations. You will instantly get the results.
There is also a button to clear all the fields from the entered data.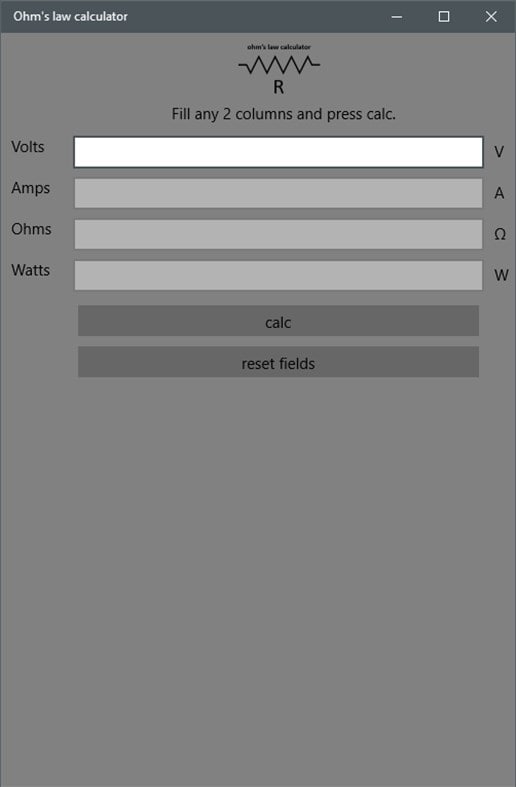 This is a free program that is available on the official Microsoft website.

You may also like: 11 Best Virtual Keyboard Apps for Windows, Android, iOS
Ohm's Law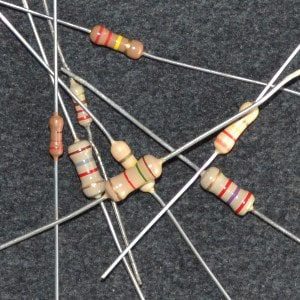 The next program in this review is Ohm's Law. The interface is presented as a pyramid with available values.
You have to select two of them and enter the data. There are no more unnecessary buttons here. You will immediately get an accurate result.
This software takes up little space in your computer's memory. It does not load the work of your computer, so you can open this program even if you have already run several programs.
This program is free for all Windows users.

You may also like: 9 Best Library Management Software for Windows 10
Ohm's Law Free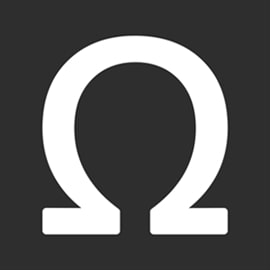 Ohm's Law Free has a simple design and interface, but it performs its functions well.
Like other programs of this kind, you have to enter two indicators into the available fields, of which there are four in total. Each field has a name that will tell you which figures to enter.
There is also an Inductance calculator, with three fields available for data entry. You can choose the systems of measurement. You will get the result instantly after entering all the necessary data.
The program is free to use and has no limitations.

You may also like: 11 Best Dynamic Wallpaper Apps for Windows 10
Ohm's Law – Physics Unit Calculator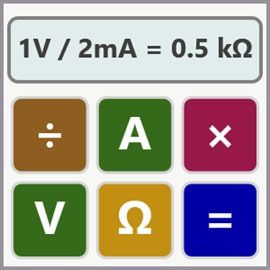 Ohm's Law – Physics Unit Calculator allows all users to make accurate calculations with available data.
This software has a more advanced interface. However, it is also quite easy to understand. The design is in the form of notebook sheets.
You need to select one of the three formulas available and enter the data. Below there are four buttons, using which you will get the desired result.
At the top of the window, there is a settings button and a help button. If you have any questions or difficulties, click on the second button.
This program is free and does not need powerful computer performance.