Wine is one of the oldest drinks. People all over the world know about it; there are a huge number of varieties and producers that have their own history. Each of them has an exquisite taste, sometimes unique and revealing a surprising bouquet of ingredients.
So, in such a large variety, it is sometimes difficult to make the right choice that will allow you to enjoy your favorite drink. Each person has different preferences in various aspects.
To help you learn more about this drink and even get recommendations for purchase, we have reviewed these best wine apps for the 2023 season. They will also appeal to those who seem to already know a lot about the subject. Even experts will find something new among them.
If you want to save yourself from unexpected surprises on the morning after your cheerful party, then use these best drunk mode apps for Android & iOS keyboard.
Delectable Wine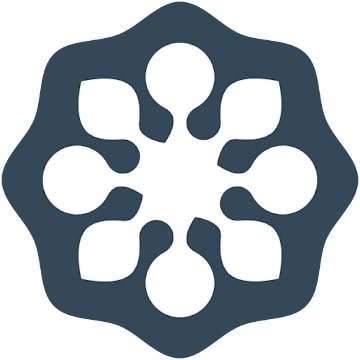 Delectable Wine is an app for reading the label on a bottle of wine. Do you like alcohol? Then you should use this service.
With this program, you will be able to read information about the wine. Learn more about your favorite drinks online. Observe beer bars, cafes, maybe you'll become more knowledgeable about alcohol.
To all of the above, it's worth adding that you can also order wine right in the app. Delivery is fast to your door. Add interesting descriptions and drinks you want to buy in the near future to your favorites.
What's more, try to make friends with other people in the app. To capture special moments of fun, have people you've had a great time with write down.
If you liked something in the recommendations, you can forward it to your friends with no problem. Since you downloaded the program, you are particularly interested in wine and everything related to it. So watch the craftsmanship of people who make wine. It's very entertaining.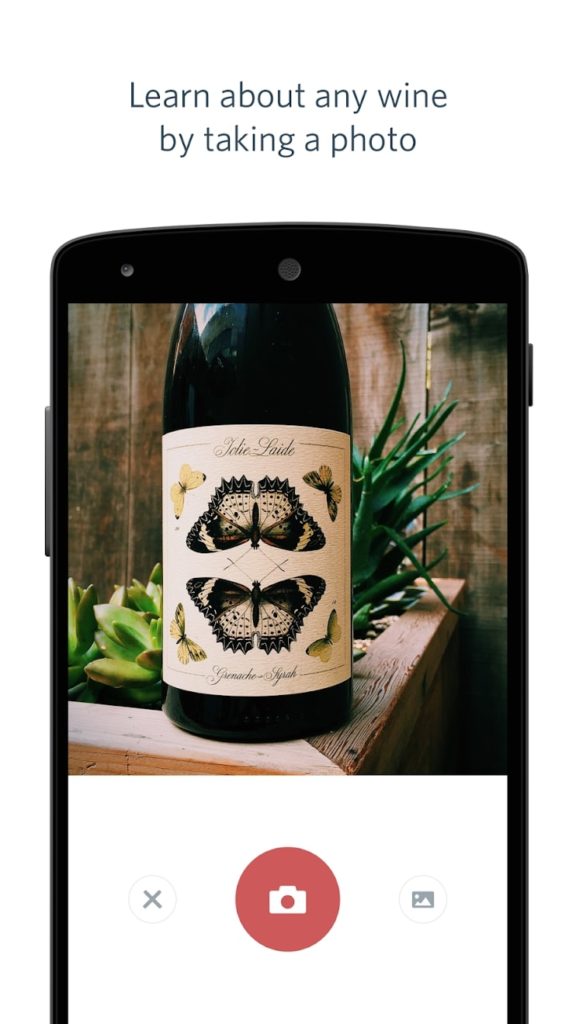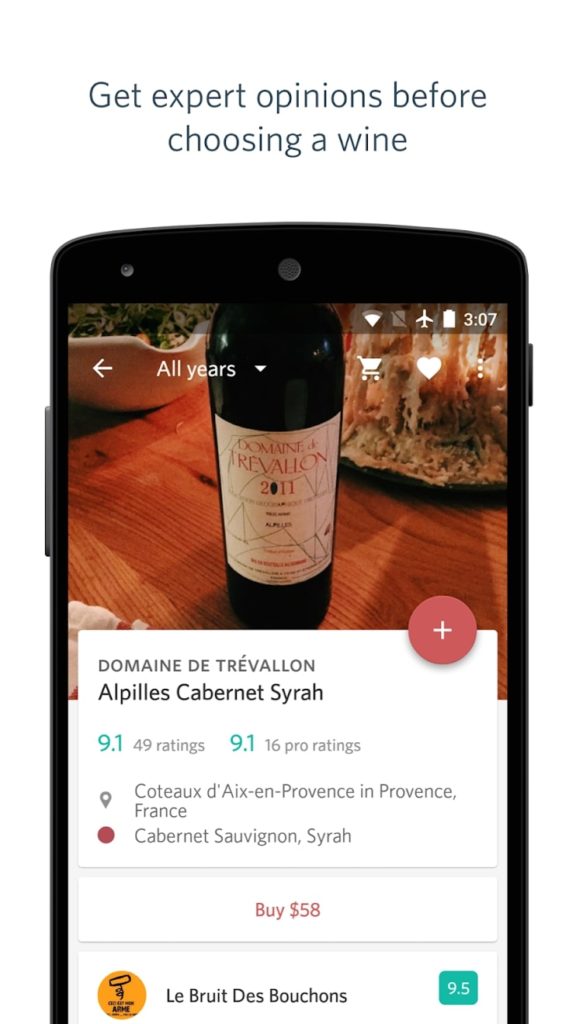 By the way, testing different drinks, you will find your favorite for sure! The app is constantly being updated and improved. Invite your friends to Delectable Wine and drink the best drinks together.

You may also like: Top 10 Wishlist Apps & Websites
CellarTracker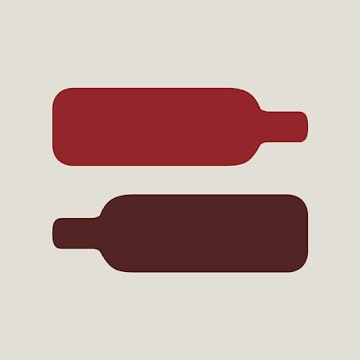 CellarTraker is a program with lots of drinks and information about them.
These alcoholic beverage people take it for a tasting. Then they describe all the flavors, what they liked, what they didn't like, what to add, and what to take away.
You'll be fine with the program if you want to learn more about your favorite drinks or if you want to find a wine to your preferences. There are lots of posts about it, read on, learn how wine has been made in the past.
There's a community of like-minded people here. A huge number of people are here to learn new things. As you read through the posts, you can write your own opinion on everything. Tag the products you like, you can see other people's reviews and analyze them.
What's more, the program comes in handy when you can't read the labels on a bottle. All you have to do is point the camera at the text and the app will scan the results.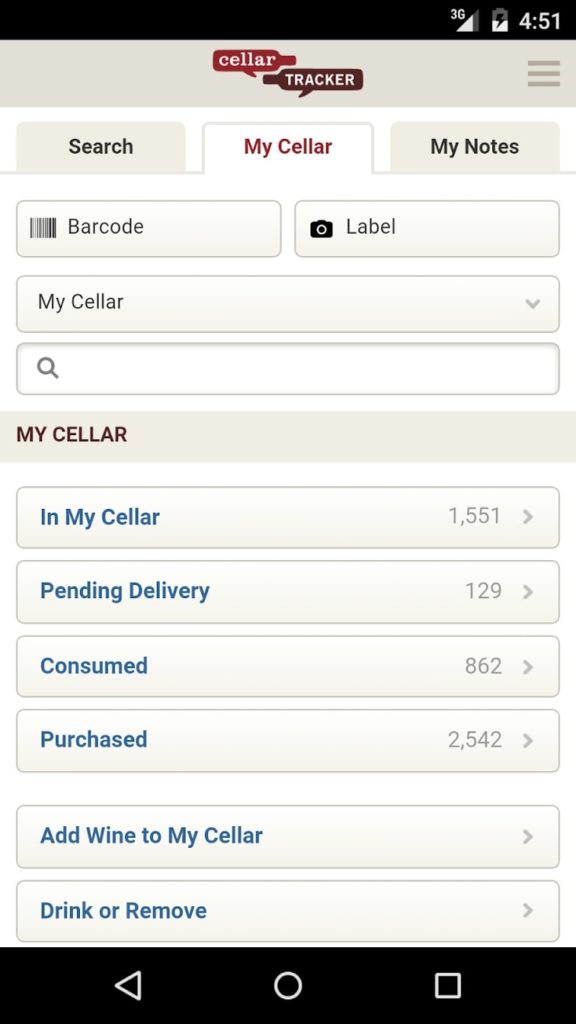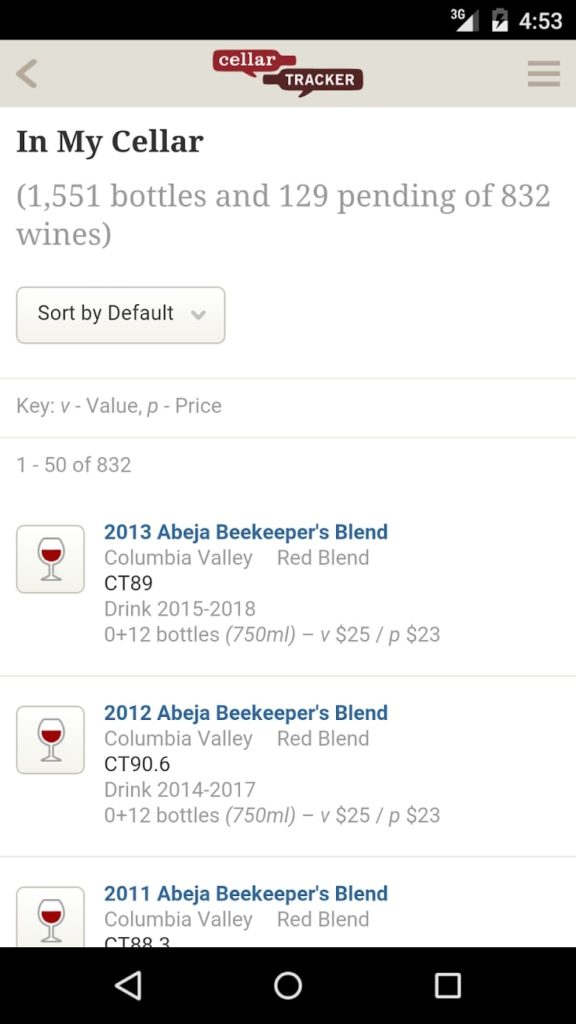 To make things even easier, scan the codes. It should be noted that all the drinks that you have drunk over a period of time, you will be able to track. You will even see where you ordered the alcohol. You will need an account in the program to use it.

Wine-Searcher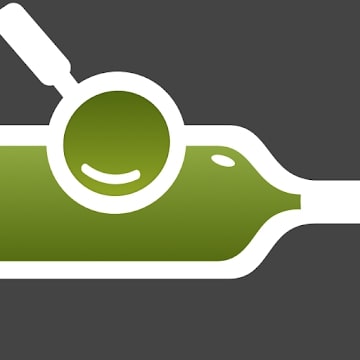 Wine-Searcher is an app where you can learn more about wine. Would you like to know all the information about the wines of the world? This program will guide you to the knowledge of alcoholic beverages.
You will be able to see absolutely different wines from different countries, find out the most expensive and the cheapest wine. It is the newest invention which will give you a lot of new information.
The interface of the app is clear. To find a drink, you have to enter the name into the search engine. There are so many interesting alcohols in the world, you will be able to pick the one that you really love.
Besides, you can say that you will learn how to identify delicious and disgusting wine, you can see how drinks are made. Watch expert tastings and draw conclusions. Learn about prices.
What's more, easily save interesting drinks in the favorite section. Understandable navigation in the app is the crucial thing for you, so the developers did not come up with any complicated tasks.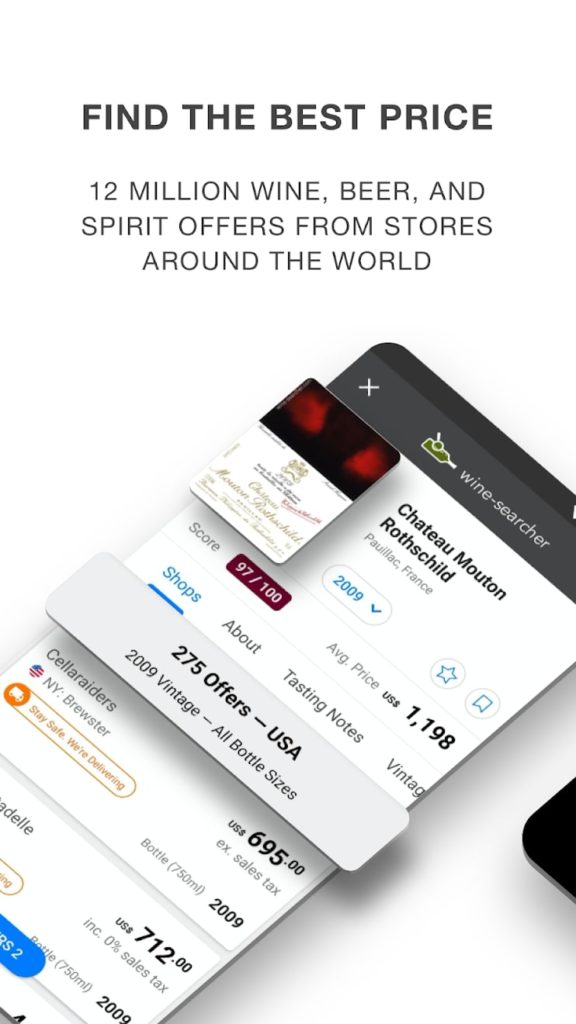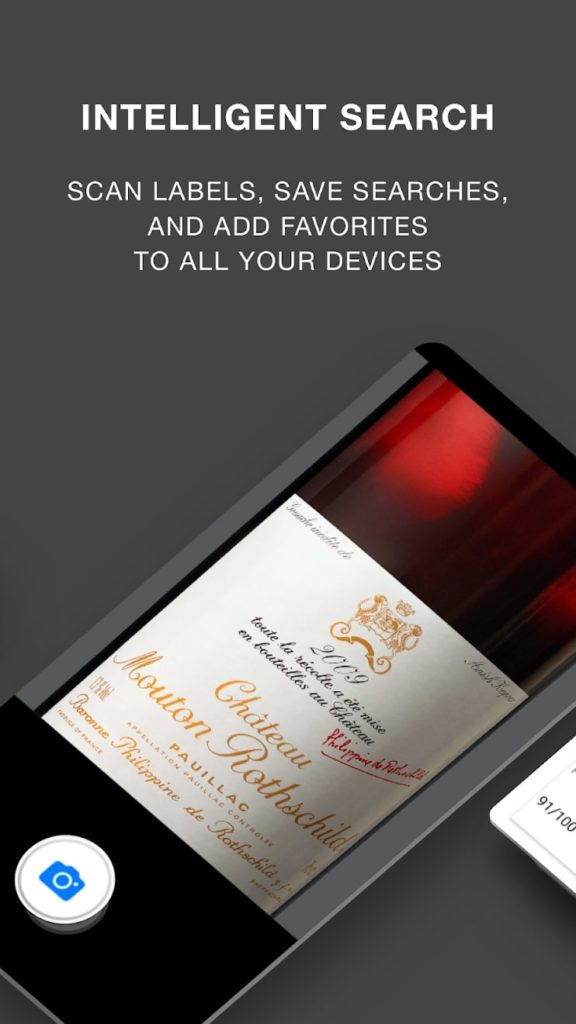 It is very exciting that you will be able to order alcohol at your house, you can also come up and pick up the bottle yourself if you wish. You can order directly in the program online. See which liquor store chain is nearby and order from there.

Hello Vino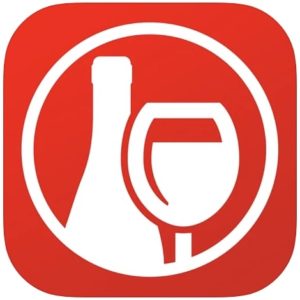 Hello Vino is an online store for buying alcohol. If you are a wine lover, the app will be a great boon for you. Look at all kinds of wine from all over the world. You will be taught how to properly pair it with food.
See how the drinks are presented. Ask the experts any questions you may have. Check the different pages of people who are interested in wine, and type the drink you want to find into the search box.
You will be in a community of like-minded people and discuss everything related to alcohol, you can also just talk. Customize the app the way you want it.
As you search for wine, be prepared for the app to have its own intelligence. Thus, it will give you the next recommendation similar to what you previously watched. Be active in the app and get updates on new drinks. Do a scan of the lettering on the bottle and be aware of everything it says.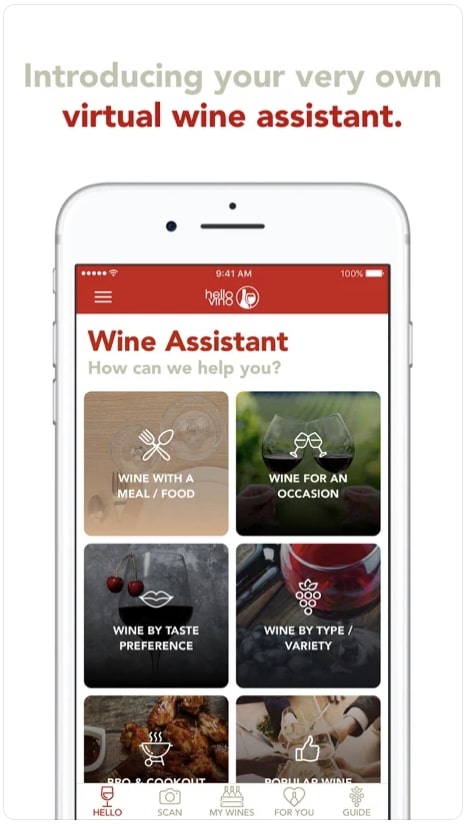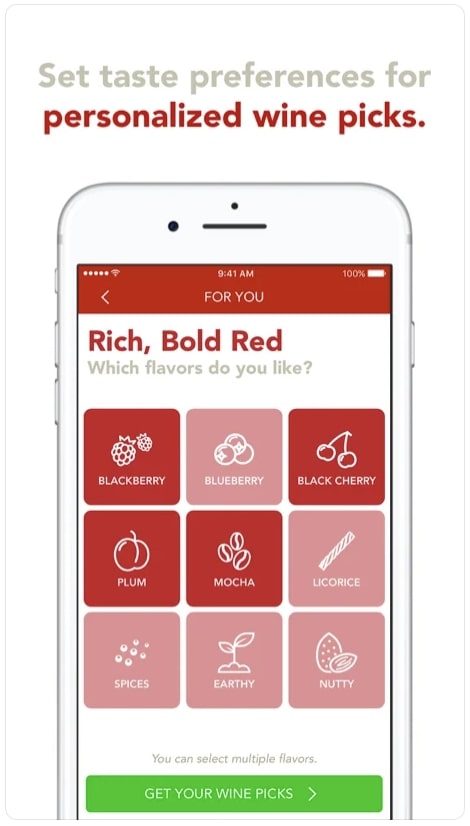 Also, specify the drinks you like. For example, red wine, flavors you can also choose. What's more, there's a drink rating here. If you urgently need wine for a corporate party or any other celebration, order bottles here. It will be a great solution and delicious addition to your food.

Preferabli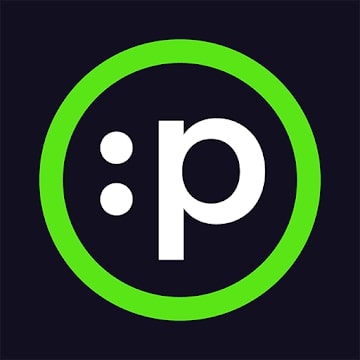 Preferabli is an app with a large assortment of wines. According to your taste, the program will give similar drinks to the ones you like.
This app has artificial intelligence and it quickly understands what you prefer. This technology, like wine recognition, is a new invention. Choose a wine for the table and enjoy the unreal taste of it.
You will have the opportunity to rate the drinks. All the information about alcohol can be found in a few seconds. The program quickly navigates through the bottles and gives you everything on request. It is also recommended that you start your own page and be active.
Do you often choose white wine? If so, the app will most often show that particular variety in the feed. Put likes on the best wine posts.
Moreover, you will be able to choose the criteria for drinks. Adjust the price, the size of the bottle. The app will understand your taste and will not show what you are not interested in.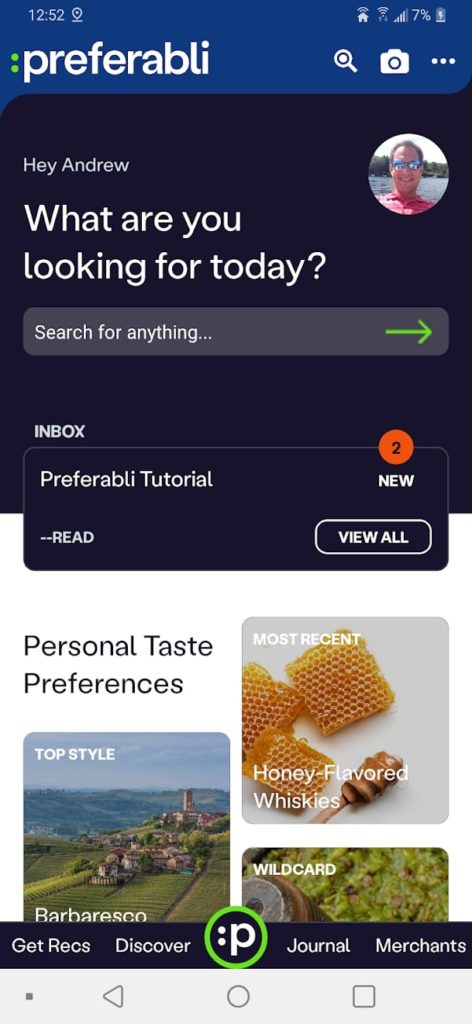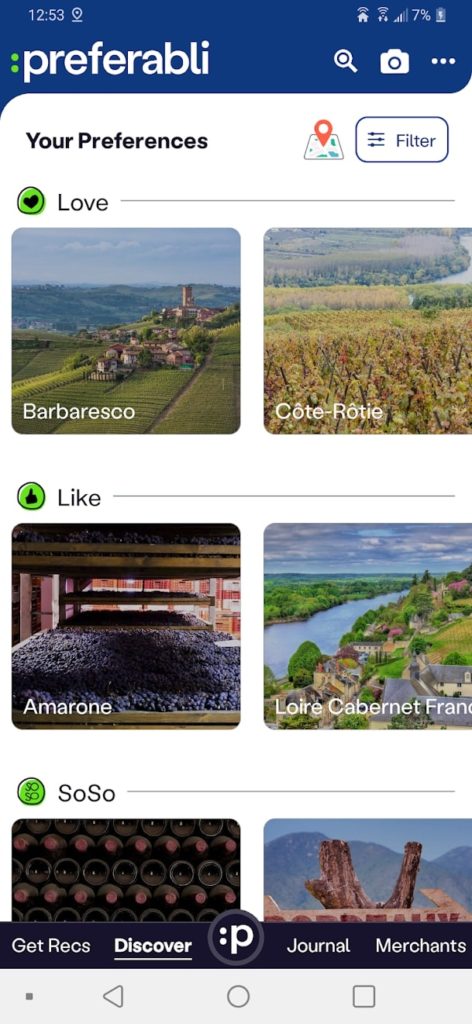 Preferabli salespeople are the best, they will get you all the information you need to know. All the people are friendly. Order wine and spoil your evenings spent in the noisy company of friends or alone with your significant other.

You may also like: 11 Best Receipt Capture Apps for Android & iOS
Banquet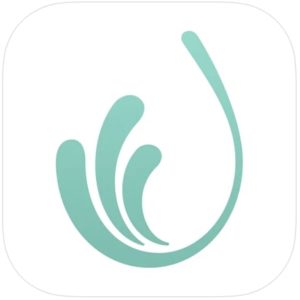 Banquet is a program with many variations of alcoholic beverages. Here you can buy your favorite wine.
Many people use this app because everything can be chosen quickly and you don't have to waste your time going to the store. Before you make a purchase, read customer reviews. There is a wine for every taste.
The app is completely free and functions in different countries. It's convenient to order bottles from nearby stores. You'll be able to pick up your own drinks or order home delivery.
Buy your favorite classics as well as try something new and original. Share tastings with your friends. What's more, you'll be able to look at all products from the manufacturer.
Select many makers and keep track of new spirits. By the way, look in the groups for comments on wine in general, what someone liked or disliked. Pay for your purchases electronically.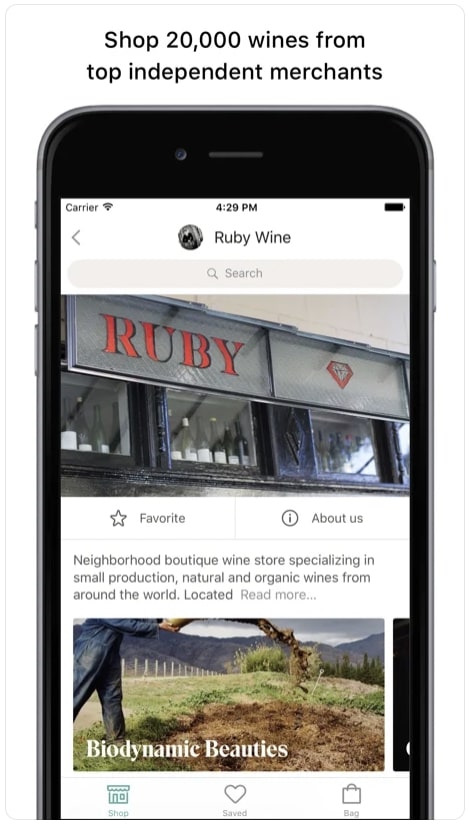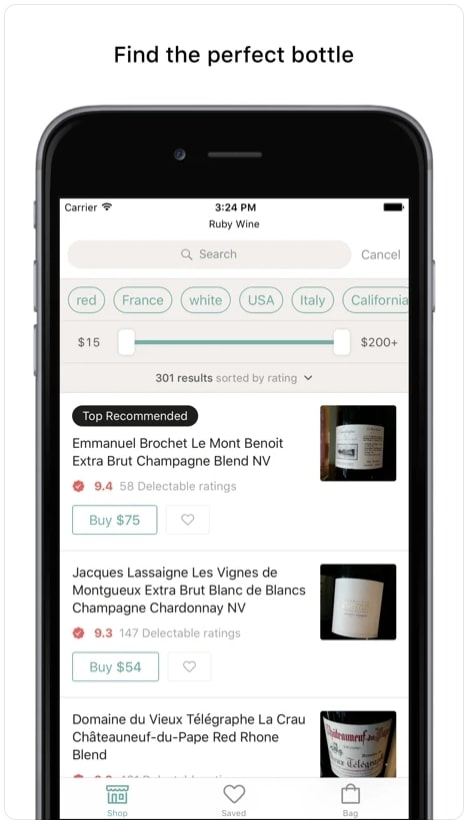 The Banquet app recommends many producers and you can take a closer look at them. Perhaps a drink from their collection will be your favorite. The program is endowed with a great interface and graphics.

Decanter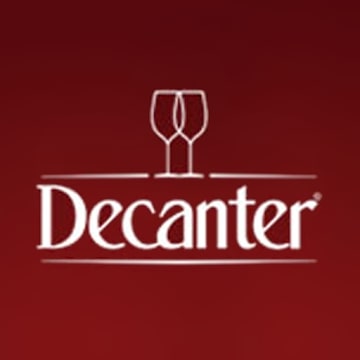 Decanter is an app with detailed information about the wine.
Do you want to know a lot of interesting things about drinks? How are they made? What products are used? How long does the wine take to infuse? If so, you should definitely download this program.
You will learn as much information as you have ever learned. The Internet is all murky, but here everything is clear and to the point.
Besides, the app has quizzes. You can answer questions about drinks and test your knowledge. The app is really clever, if you've specified something wrong, it will remember your mistakes. Then, it lets you work through them some more until you've absorbed the information.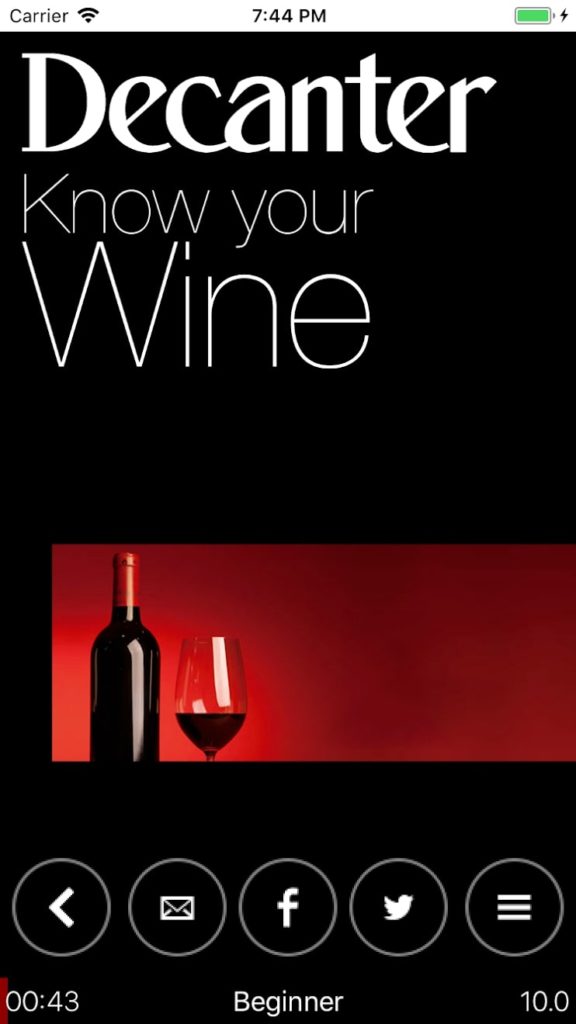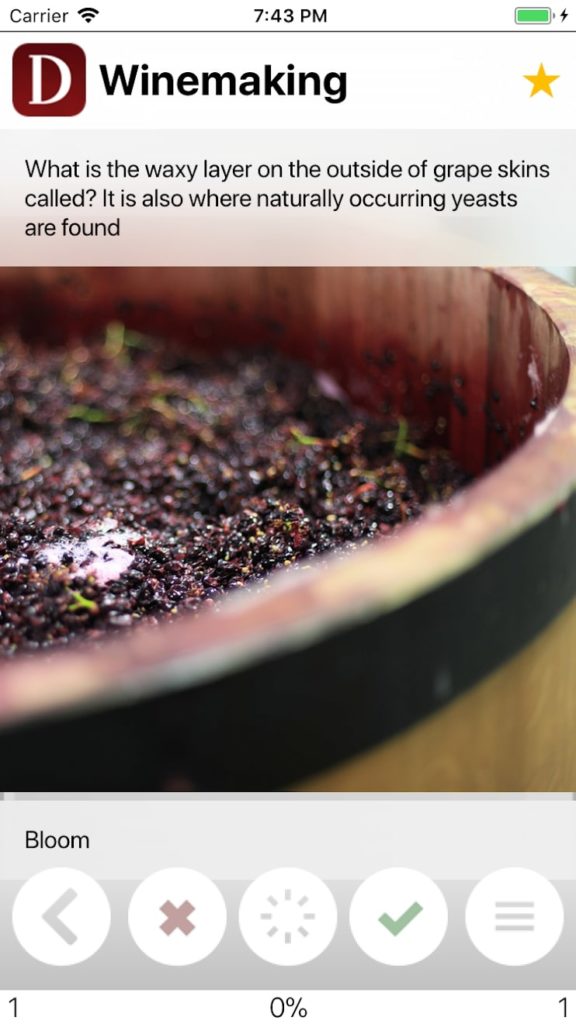 There is a rating, you will gradually climb up it and open up new opportunities. You'll learn more and more each time.

BottleBird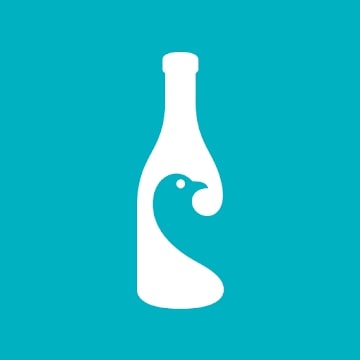 BottleBird is a program that tells all about wine. You must be wondering what wine is different in the world and what it tastes like. It tells you all about it in detail.
Now you don't have to ask your acquaintances about wine, all you have to do is open this app. The online store has a large selection of spirits. You will definitely be able to choose your own.
Before you buy a wine, you will be asked questions and the program will analyze your taste. Based on this, the artificial intelligence of the app will find the wine with the right taste.
Moreover, you will see the combinations of drinks with different dishes. Thus, when choosing a wine, you will be aware of what you can order in addition to it so that it would be delicious. Your taste buds will be taken into account.
Even without tasting the drink, the program ensures that you are sure to like it. Delivery can be arranged for takeout or you can come to the store. Also, it may be free of charge.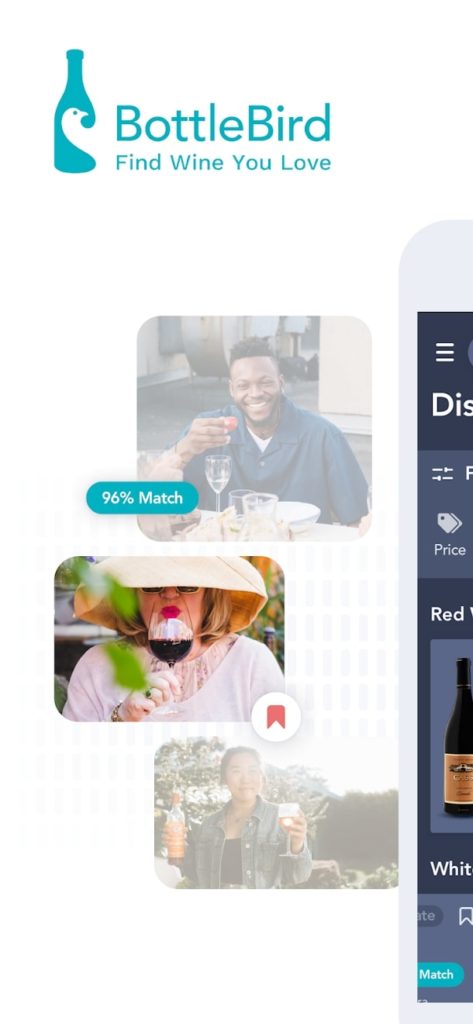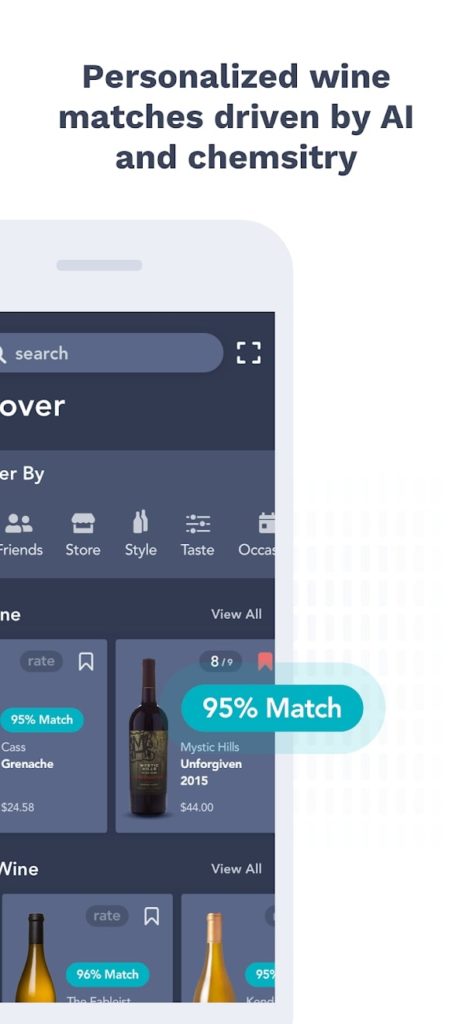 With this program, you will be in touch during the holidays. For New Year's Eve, birthdays, you will be able to order your favorite wine. Adjust your drink prices so that the program gives out more drinks by price segment.

You may also like: 11 Best Apps Like Wish for Android & iOS
Vivino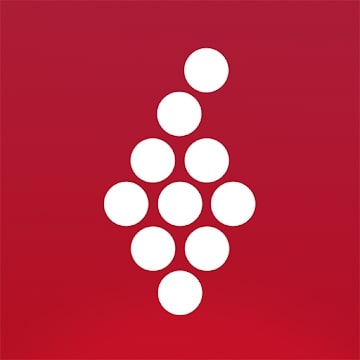 The Vivino app is designed to search for information about the wine. It allows you to scan the label or a photo of the wine list.
It has a convenient search section with many filters and ratings from wine lovers around the world.
This app will come in handy for users who want to know more data about the wine offered in a restaurant or selected in a store. To learn more about the wine, you just need to scan the label of the bottle or take a photo of the wine list.
The app is able to search its database in seconds and produce results about the wine. The first time you launch Vivino, it asks you to log in or register a personal account with the app. This is not a mandatory requirement, but registering will open up more Vivino features.
For example, you'll be able to view a top list of wines in different price ranges. You can also save a list of favorites and scanned wines and add your own scores.
The basic functionality of the app is always available. It consists of scanning a wine or a special list for information, as well as searching the database. The search section includes a large number of filters for the most accurate results.
Wine lovers can choose the type of drink, grape variety, pairing with food, country of production, year of harvest, and customize the flavor description. For almost any wine Vivino contains detailed information in the drink card.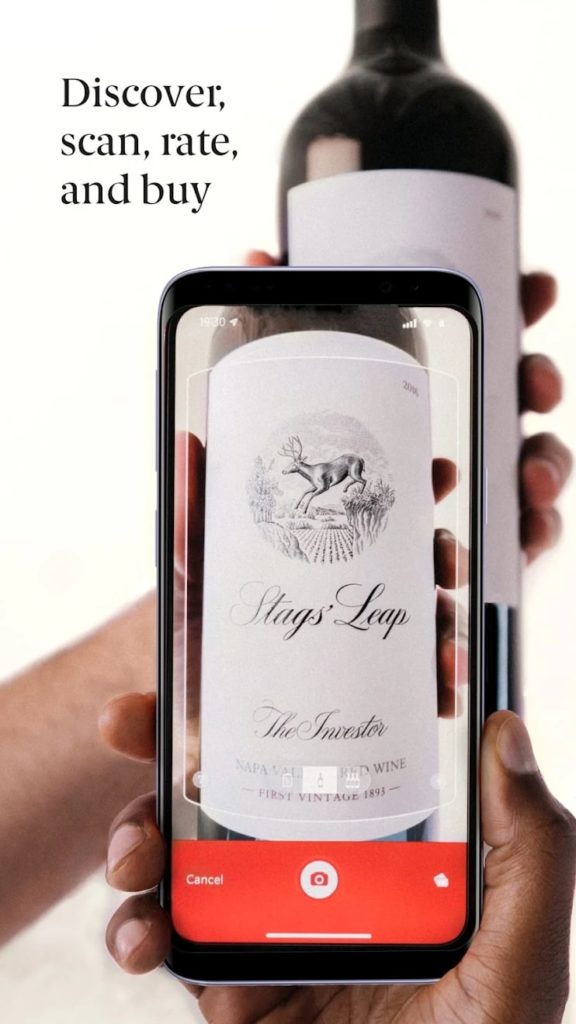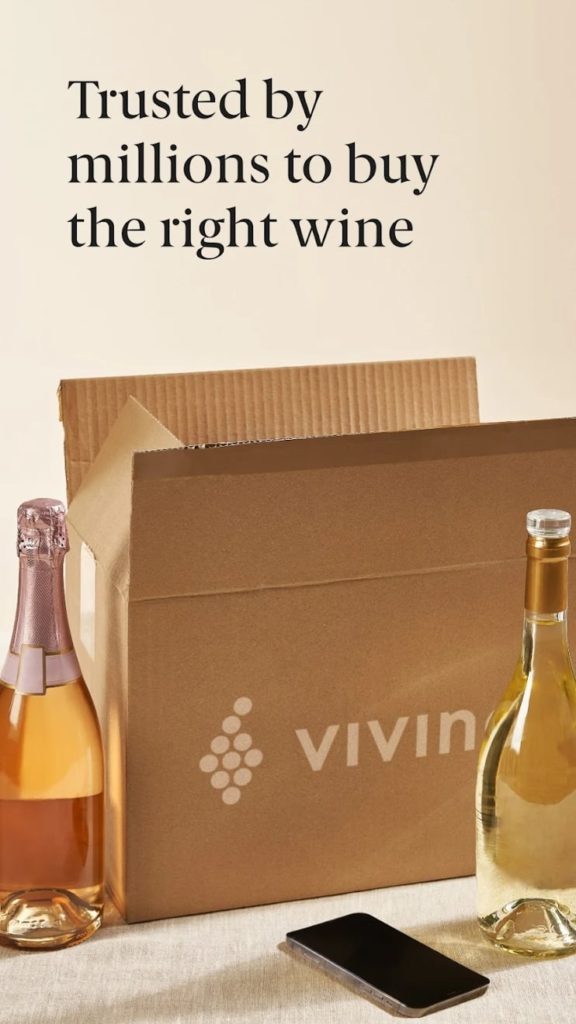 You'll know the exact flavor description, see a picture of the bottle, and read other users' opinions. According to the developer, the app has ratings and reviews from 20 million users all over the world. Based on their evaluations, the app generates a wine rating.