These days online shopping is more popular which helps you to easily buy different products like cloth, book, electronics and other from your from home.
If you want to send some gifts to your friends and family for any occasion like birthday, Christmas, vacation, or others then you can easily use these shopping sites or apps. With wishlist apps and websites you can easily get the best gift idea for your friend and family.
These wishlist apps and websites will make you easily create a wishlist for your requirements and send a notification to all your relatives. One of the best parts of them is to remove the chance of re-gift so that you can easily filter the gifts which you already have.
You may also like: Top 10 Face Swap Apps & Websites
In this review, we are listing the top 10 wishlist apps & websites which help you to easily get the perfect gift for your friends and family.
+WishList.co‪m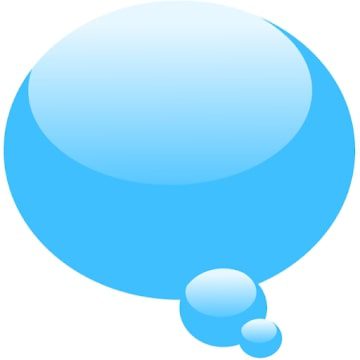 WishList is a basic wish list site and app without the social networking bells and whistles some other sites have.
That said, in addition to its easy-to-use bookmark that lets you add items from anywhere on the web, you can use your phone's camera to send items directly to your account while out shopping.
The site also offers a Chrome browser extension to make adding to your lists as you scan the web even easier.
Additionally, the site features tons of inspirational product ideas in easily searchable categories to add to your lists. This is a great resource for coming up with gift-giving ideas as well.
Another perk? The website sends you the best deals and price alerts so that you (and others) can save money on the things you want.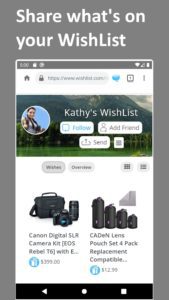 Besides, if you know someone who has a wish list, you can quickly search for it and surprise them with their most desired gift.
You may also like: 11 Best Mouth Talking Apps for PC, Android, iOS
Evernote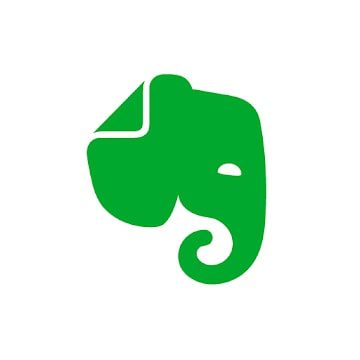 Evernote is a cross-platform application and web service for creating and organizing notes.
A note in this application is a document that can store anything: text – typed on the keyboard and handwritten, pictures – downloaded from the outside and created in the program, audio – recorded on the recorder or taken from the home audio library, video – taken on the camera or downloaded from YouTube.
As well as email correspondence, to-do lists, reminders, alerts, work documents, and more.
The main function of Evernote is the synchronization of notes between different devices. The program has versions for almost all operating systems.
Wherever you are – in the office, at home, on the road, in a store, or a guest – the documents you need will literally be in your pocket. The main thing is to connect your gadget to the Internet from time to time.
After installation, the program suggests installing the Web Clipper extension in your browser to transfer information from web pages into your notes.
Text with its own comments (a fragment or the whole), pages with all their contents, screenshots, and browser bookmarks. This is a very useful tool – make sure you install it.
The Share function allows you to forward the document to your friends (not necessarily Evernote users) or publish it on social networks.
Clicking the "Show" button launches the presentation demonstrator. This option is also only available to paid accounts. In the free version, it works for 30 days.
WishMindr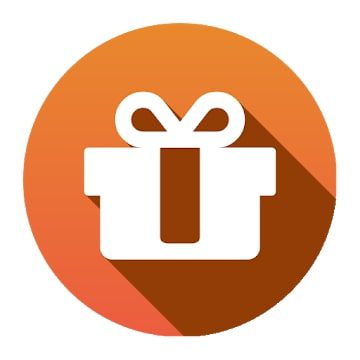 Wrightlabs has launched an app called WishMindr. It helps you in creating and even sharing the list.
Thus, this best wish list app is time savvy as well as hassle-free.
It is a universal app to give gifts to loved ones as users can put in favorite items from whichever website they want to.
Using text, emails, Facebook, and any other social media you can share the list. There is a purchase marked on the items which have already been selected.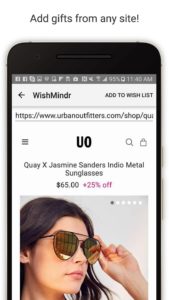 It has a very user-friendly interface thus, making it more simple for online shopping.
Wish Explorer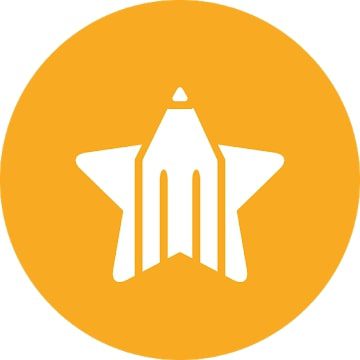 With Wish Explorer, you can easily find a gift that can make your loved ones really happy.
Users can note the various gift options, list them down, and can even share them with anyone.
One can easily manage and organize the wish list through this app.
It has also an amazing feature where users can share their opinion on items and compare the various features of the same.
You can create a wish list both online and offline. The program is suitable for both smartphones and tablets, and for PC.
There is also the option of voice dialing or automated data import. Your desires will be saved automatically.
Create a wish list for absolutely any event, and adjusting them is the best way to self-organization.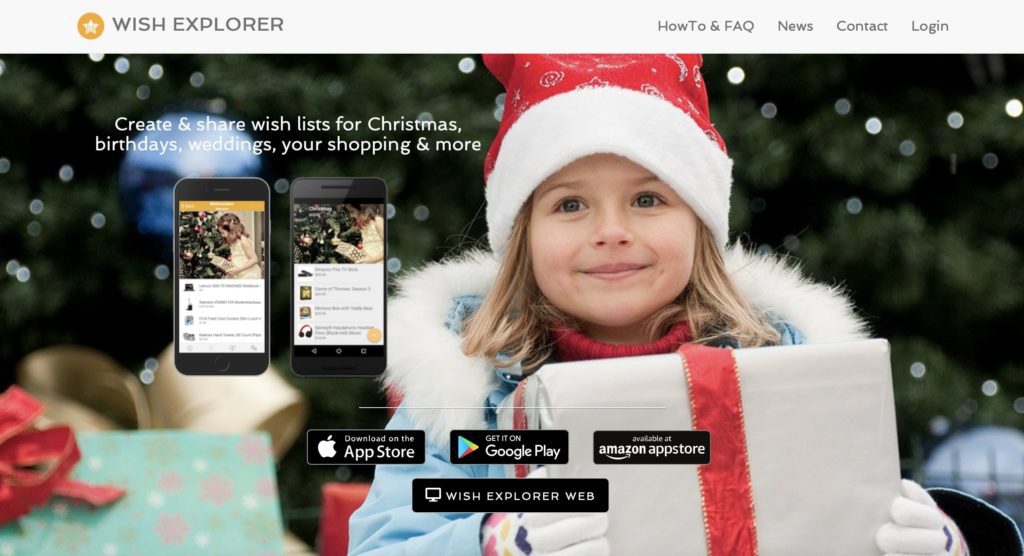 For convenience, there is a "drag and drop" function, which allows automatic and momentary data synchronization.
The "Share" feature will let your friends know what gift you are dreaming of. In addition, you can find out the wishes of your friends and never make a mistake with a gift.
At the group level, you can reserve a gift, i.e. notify everyone that this gift is yours to provide. If one of your friends has not yet managed to use the application, share a link to your wish list with them.
Then, they will be able to find out about your preferences even without using the program earlier.
Wish Explorer is useful for personal purchases, gifts, or wishes, as well as for occasions such as Christmas, birthday, wedding, shopping, etc.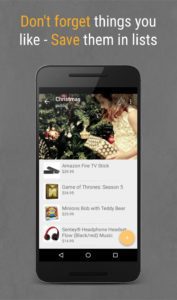 In general, an indispensable thing on your device, especially on the eve of the holidays.
You may also like: Top 9 Apps to Play Youtube on the Background on Android
TallWish

TallWish has some gift planning features not found on other wish list sites.
There is a calendar where you can store important dates like birthdays and anniversaries, and a bulletin board to post information about an upcoming family event.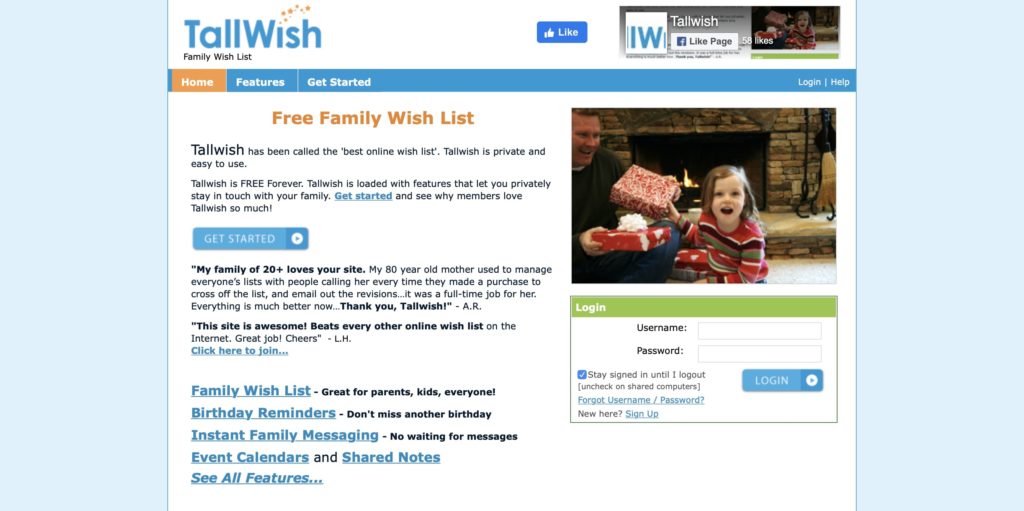 Users like how family members can see what items have been purchased for other family members. But the person who owns the wish list won't know if it's been purchased until they open the gift.
Wishlistr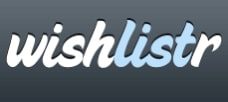 Wishlistr is a simple but effective wishlist tool.
You can start from scratch or import items from your Amazon.com wishlist or Delicious bookmarks.
Like most of the entrants in the Hive Five, Wishlistr also has a bookmarklet tool for quickly adding items to your wishlist when you're away from the site and browsing the web.
Wishlistr supports drag and drop rearrangement of your list and has a template gallery if you would like to theme your wishlist before sharing it with friends and family.
This is a simple list that's best for people who aren't looking for something fully integrated and interactive.
With WishListr you have to manually enter the name and URLs of the products you want to add to your list.
However, simple drag and drop functionality helps you organize your lists easily and then share them out with your friends.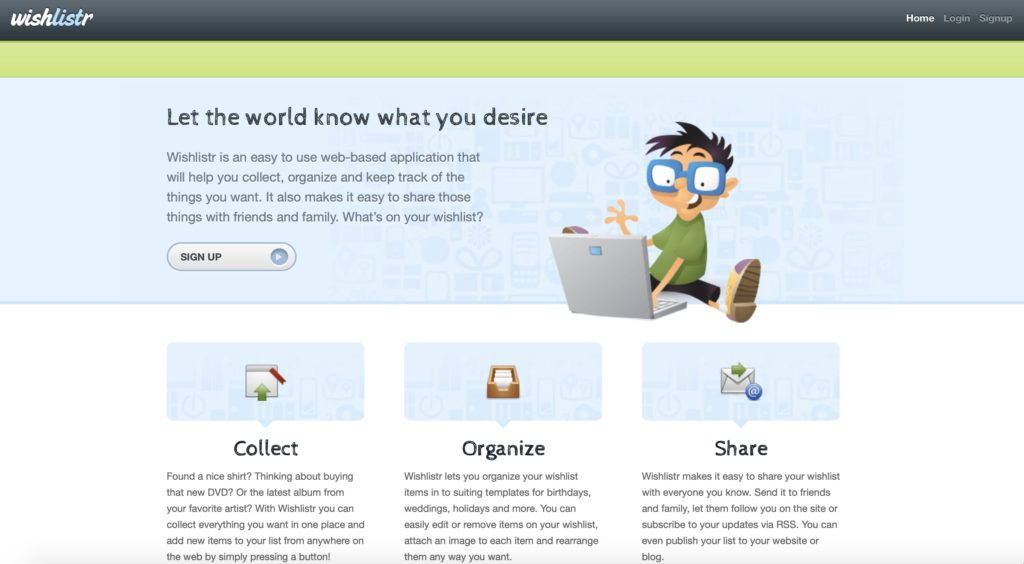 It has a simple interface and beautiful background templates to personalize your wish list with a seasonal flare. This is nice for tweens or adults who've outgrown the sugar-coated kiddie templates.
Amazon's wishlist system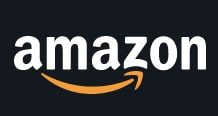 Amazon was one of the first sites that encouraged the creation of personal wish lists for birthdays and holidays.
When they first introduced the idea, customers were limited to the products that Amazon carries.
In addition to books, CDs, and movies, you can find clothes, electronics, household items, toys, tools, school supplies, furniture, and even grocery items.
As a bonus, if you (or those accessing your wish lists) have a prime membership, you'll get free shipping on most items. Amazon also offers gift-wrapping services.
Amazon's wishlist system used to only support items that Amazon or affiliates carried—which, while limited, still gave you access to a large stable of items.
When they rolled out the Universal Wishlist and its accompanying Wishlist Button, however, you got the ease of use of the Amazon wishlist system plus the ability to add items to your list that Amazon.com doesn't carry.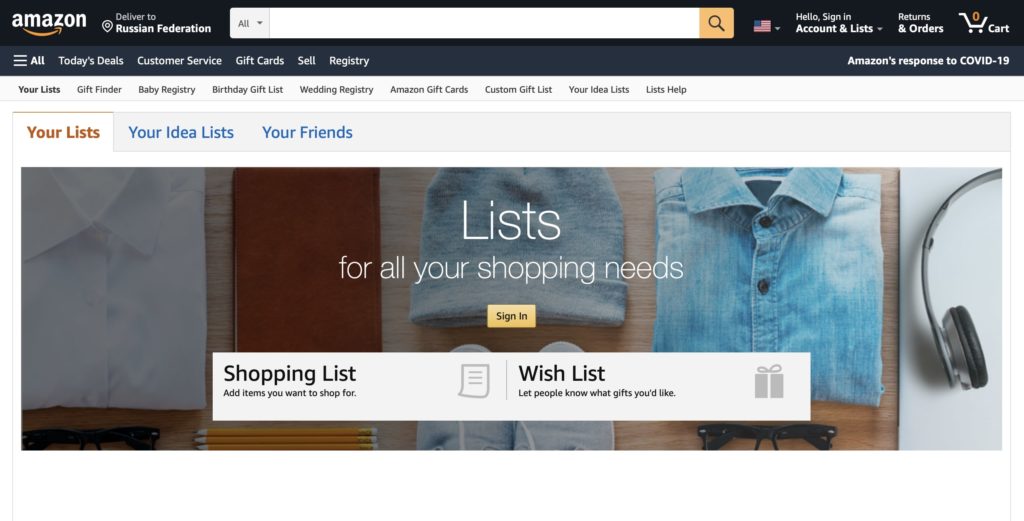 Anything from any website can now be added to your Amazon wishlists, both private and public, using the Wishlist Button. Creating and managing your Amazon wishlist is free.
Wishlist by Giftbuste‪r‬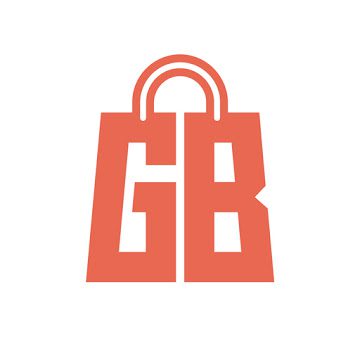 The next in line is the app called Giftbuster, and it was developed for Android and iOS devices.
The idea is similar to the options described above. You share "cards" with people.
They can buy and send, and blow your mind with this surprise. But there are several features that make Giftbuster popular among a wide range of users.
For example, a very simple and intuitive interface is implemented here. This wishlist application will understand even an inexperienced user.
It is necessary to make a wish list that is simply and clearly displayed for family and friends then. They will clearly know what are you counting on.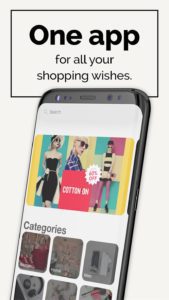 The app will tell everyone via notifications when it is time for gifts. An impressive search and storage system for potential presents is available too.
Ultimate Wish List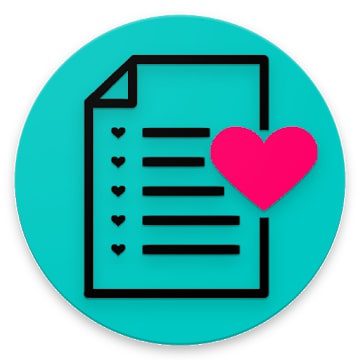 This is another best wishlist app for people who prefer smartphones.
The idea is simple. There's a lot of links to products from a huge amount of sites.
You also have many lists and dates to sort and save, and then enjoy the process of giving.
The main mind-blowing win here is a colossal barcode database that provides a global user experience. Now we explain how it works.
You found an interesting product in the store. You scan the barcode, and the application will show databases of stores and similar products.
So you can view alternatives, as well as places where the same product can be purchased cheaper.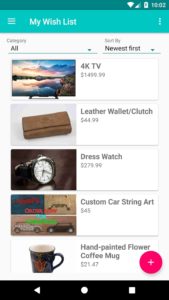 Another advantage: it is completely free. Make your gift activities more productive with Ultimate Wish List.
You may also like: 9 Best Character Creator Apps for iOS & Android
WishWis‪h‬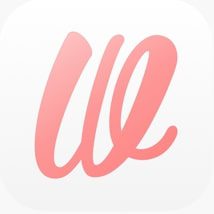 Perhaps this is the most technologically advanced and convenient wishlist app. In many ways, flexible integration with the best social networks helps with this.
The system of desires and ideas for gifts will give pleasant emotions and solve many problems of choice.
What can a person combine here? Lots of standard wishlist ideas are presented here.
For example, you can add an item to the list, and then leave a description and photo. Lists of my wish list app are available to be posted everywhere.
If it is necessary to say something, each item has its own comments section.
The smart interface allows you to make wishes literally while walking in the shopping center or somewhere else.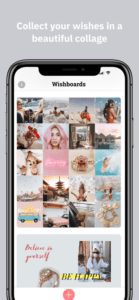 Gifts are fun and simple. Even if you are not pathologically able to give anything, this tool will make any person a king of the situation.