WiFi sniffing allows you to get information about your target system quickly and without any problems. You don't need any extra tools or programs for your computer to do this.
Now your smartphone can do it, as long as it has the necessary app installed. To save you a lot of searching, we have reviewed these best WiFi sniffing apps from which you will find the most suitable one for your purposes.
We also recommend these best motion sensor cam apps which will help you to keep yourself safe.
Packet Capture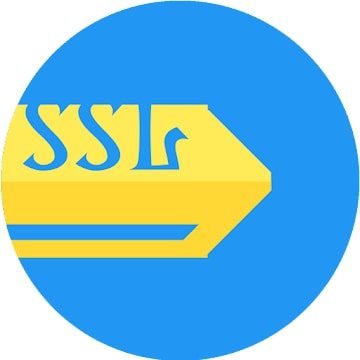 Packet Capture is an app that helps you track traffic with SSL decryption.
This is not a simple process that requires certain knowledge and tools. You will find all this in this program.
You do not need root rights to use all the features, which distinguishes this service from other counterparts.
Moreover, this program allows you to avoid entering a PIN when connecting to a new network. You will also find all the necessary prompts for these actions.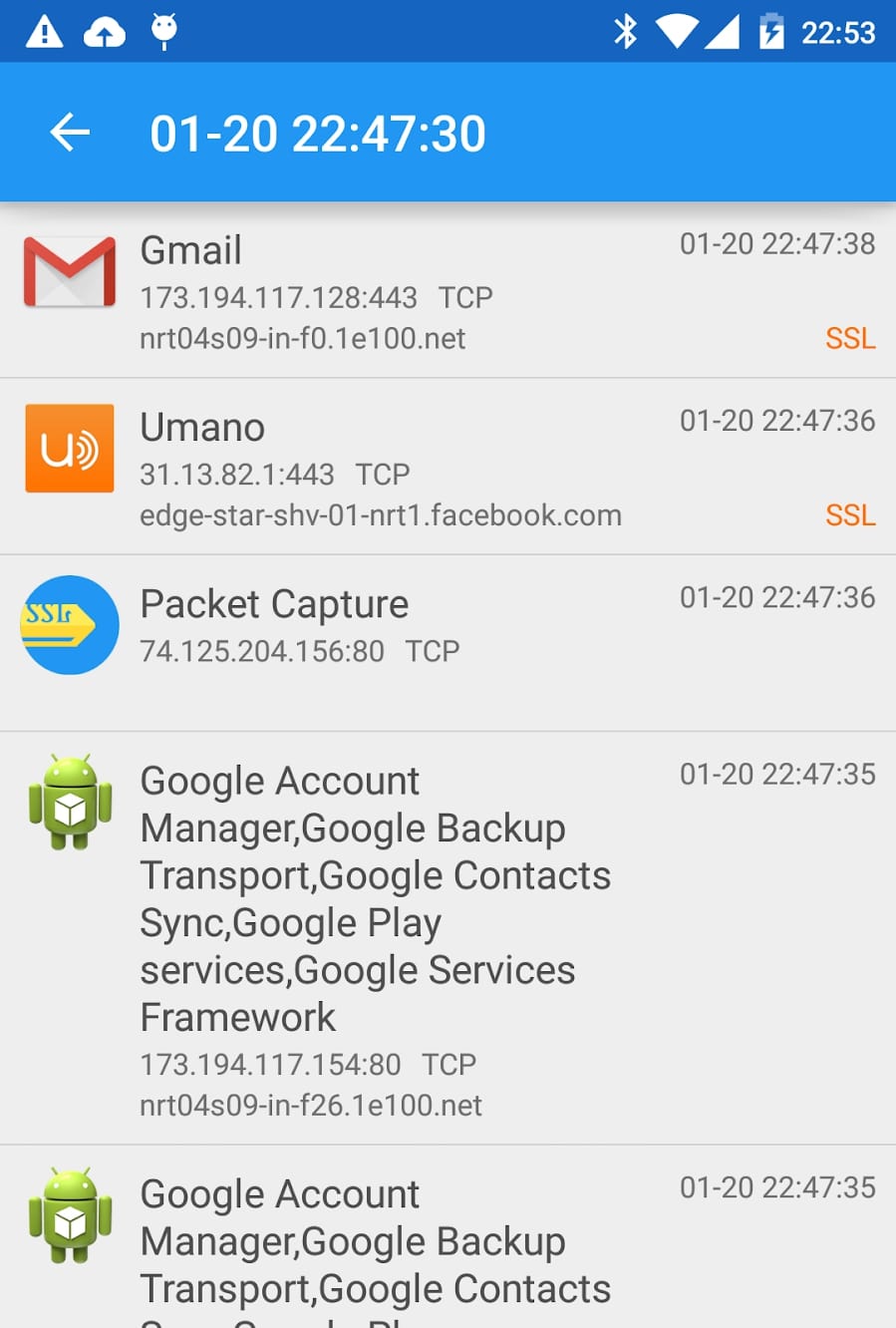 This app allows you to use all the tools for free and without any restrictions. At the same time, it is quite simple.

You may also like: 9 Best Call Confirm Apps for Android & iOS
Network Analyzer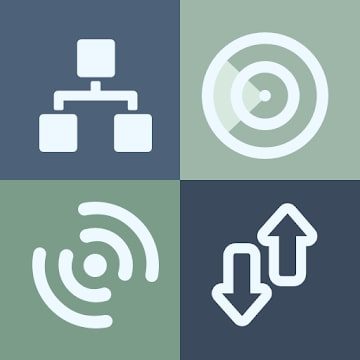 The Network Analyzer app allows its users to perform network diagnostics as well as various settings.
It has a large set of tools that you will need in many situations. Thanks to this program, you can quickly find a WiFi device nearby and see its name.
The channels will also be depicted in a graph, which will show all the indicators.
There are narrowly focused and unique features such as port discovery, domain and IP address lookup, and more.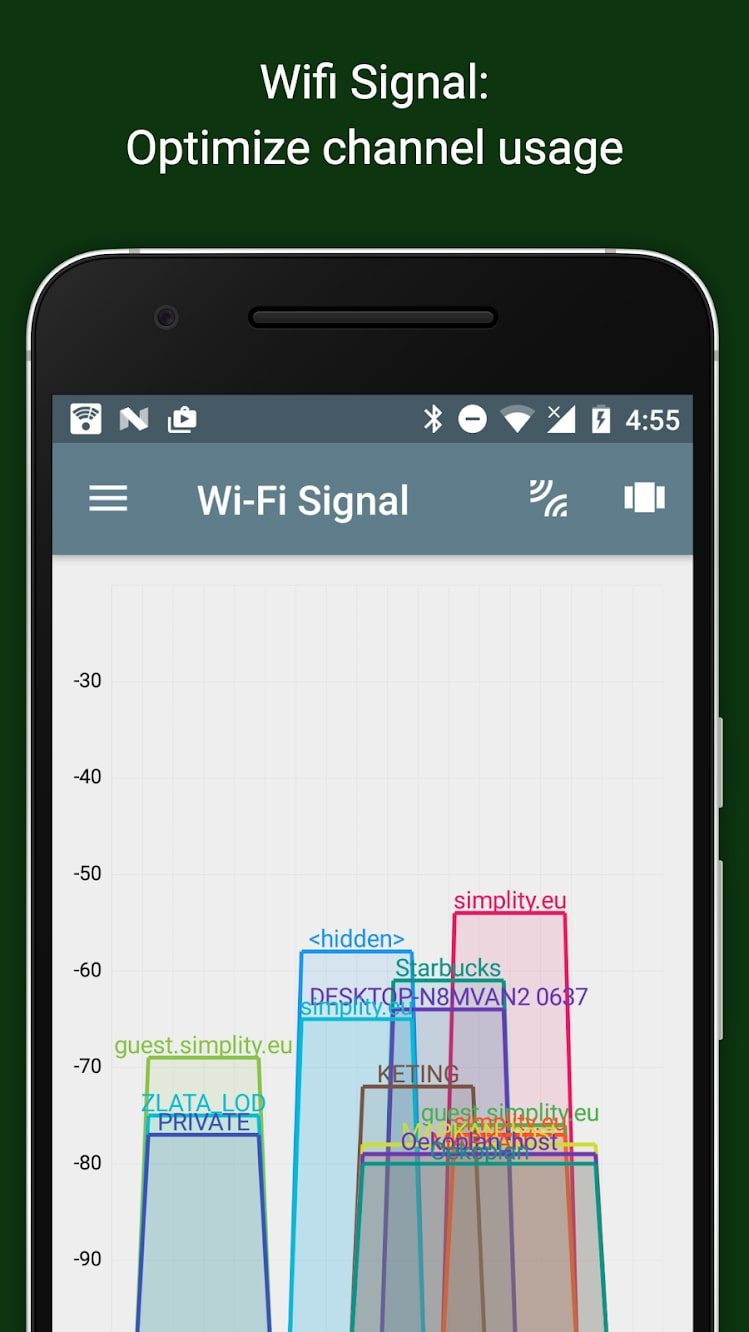 In other words, this app is an easy-to-use utility for those who work in this field.


Network Utilities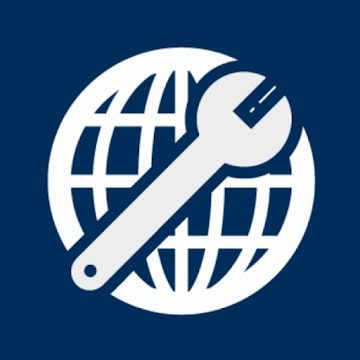 Network Utilities features advanced diagnostics. There are features that are only available with root rights, but the basic tasks of the app are fine without them.
IP discover allows you to quickly and efficiently identify connected devices. It shows the addresses and hostnames received from the server. You can scan ports and use filters.
All addresses found by IP discover can be pasted into the address field of other utilities.
The Netstat function shows details about connections and monitors traffic. DNS records query the domain name resolution system. It supports most entries and can query any DNS server.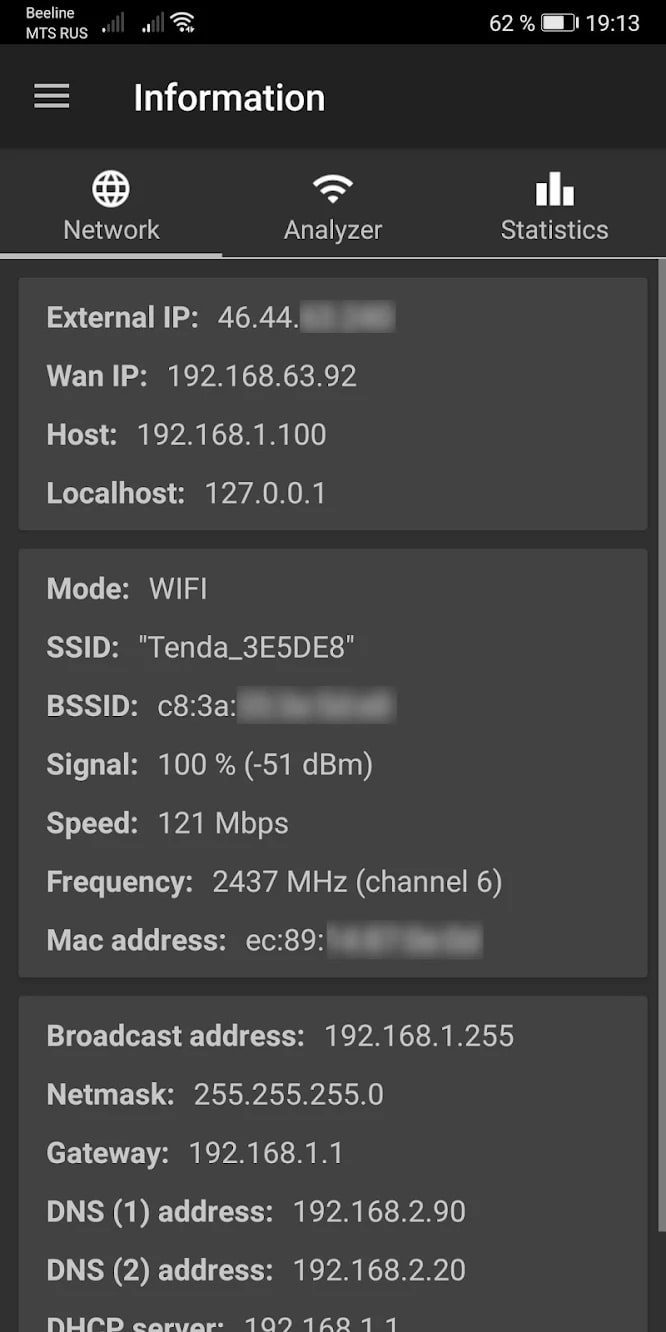 IP range scanner scans external networks and hosts. Arbitrary port ranges or individual ports can be scanned. It has filtered by open ports, so you can quickly find the server among hundreds of options.

You may also like: 11 Best Microphone Apps for Android & iOS
Fing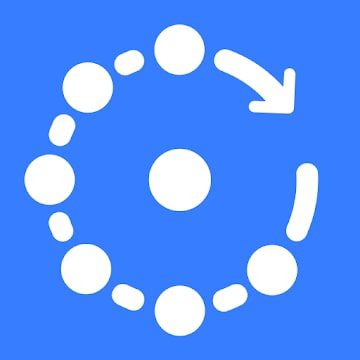 Fing is a networking tool that shows connected devices. It displays the list of available Wi-Fi spots, their addresses, names, and manufacturer.
Tap on any displayed device to get information about it. From here, you can also use the toolkit.
For example, a scan of supported services on the device is supported. It displays open ports and their functionality.
Another interesting option is that you can name and tag devices. In the settings of this app, a few options are also displayed.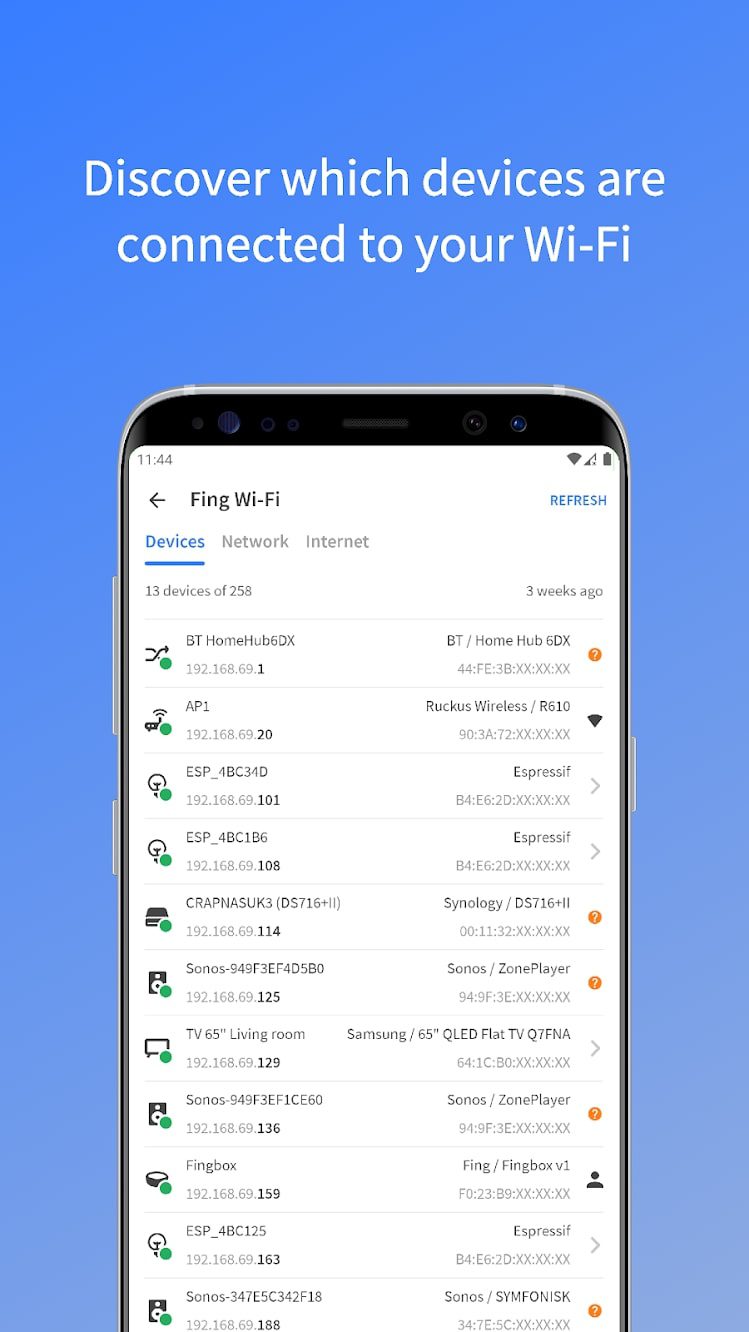 The settings are divided into instruments that you can run right from here. You can use the analysis section to scan the Wi-Fi spot you are connected to.


You may also like: 7 Free Oscilloscope Software for Windows, Android, iOS
WiFi KiLL Pro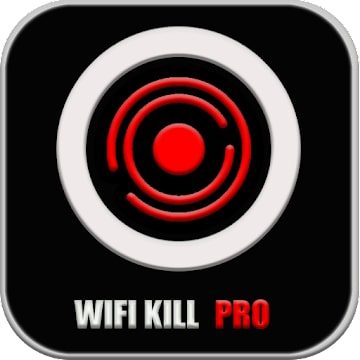 Many users can be connected to your Wi-Fi.
It can be not only family members and guests, but also neighbors who use the Internet for free.
The WiFi KiLL Pro app can help you solve this problem.
It makes a particular user the full owner of the Wi-Fi to which he is connected.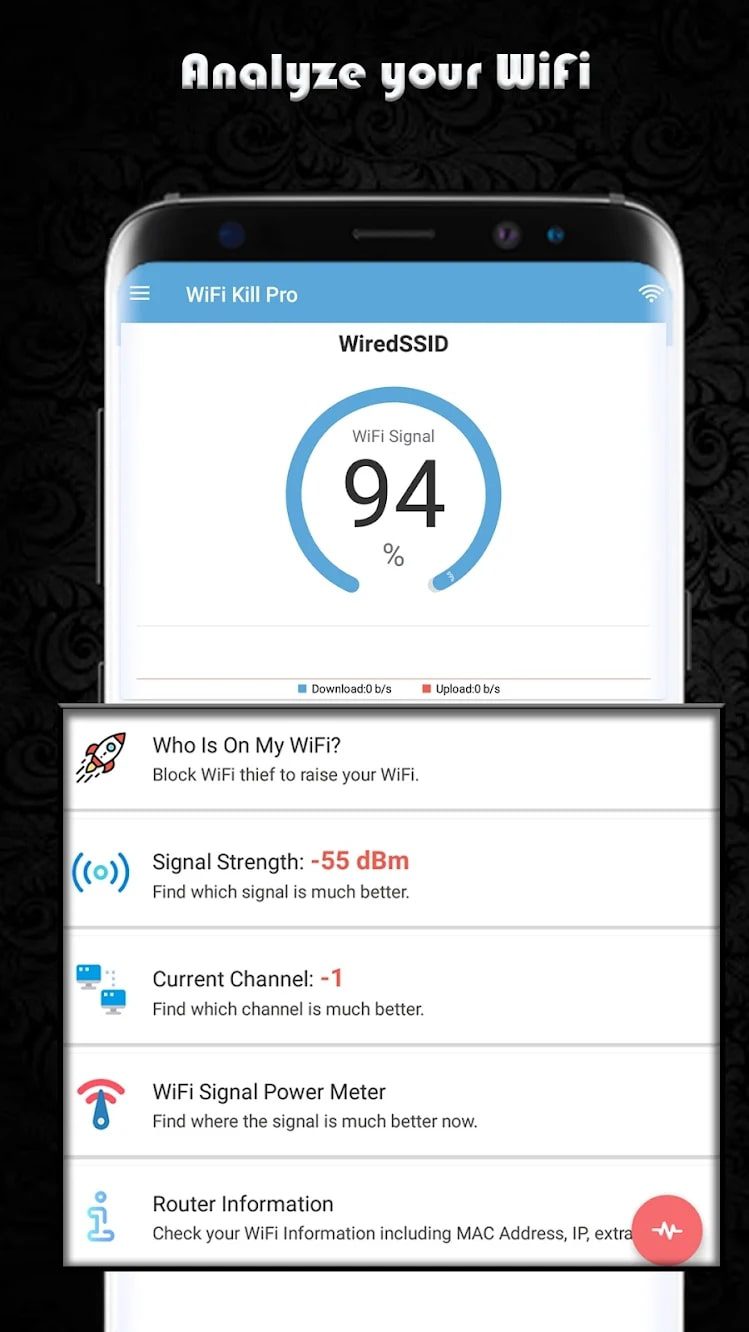 The program allows you to limit access to other users. You can see in real-time who is currently connected to the network and then disconnect some users.