You should pay attention to this app that can be found in App Store only – this one is a great piece with a complicated interface. Also great for regular people who want to visualize their ideas and see what they would look like in practice.
You can build a blueprint of your home yourself and make adjustments if necessary. You can change the interior design: add furniture, windows, doors – edit, modify, delete in 2D or 3D.

You may also like: 11 Best Realistic Simulation Games for Android & iOS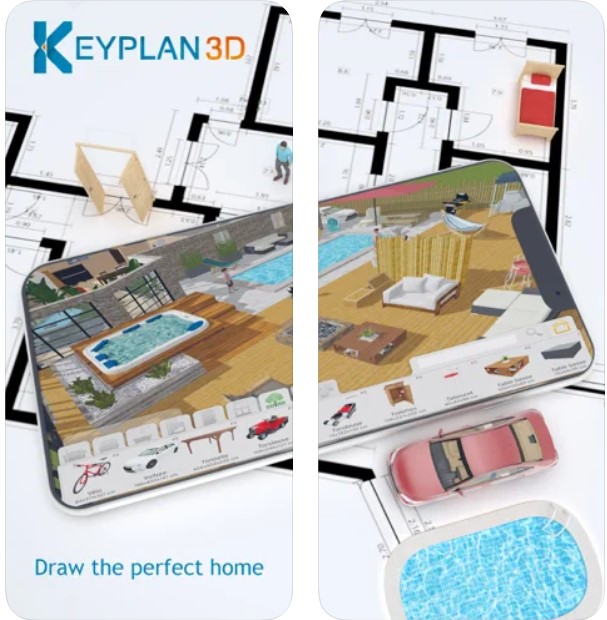 The interface is designed to be as simple as possible, so you can quickly adapt and turn your creativity into child's play. A total of more than 320 free objects are available.
A great extra feature is user socialization. You can send your images to friends and family. They, in turn, can also share their drawings and sketches with you. Technical support often communicates with the community and adds interesting new solutions.

You may also like: 7 Best Alcohol Delivery Apps for USA (Android & iOS)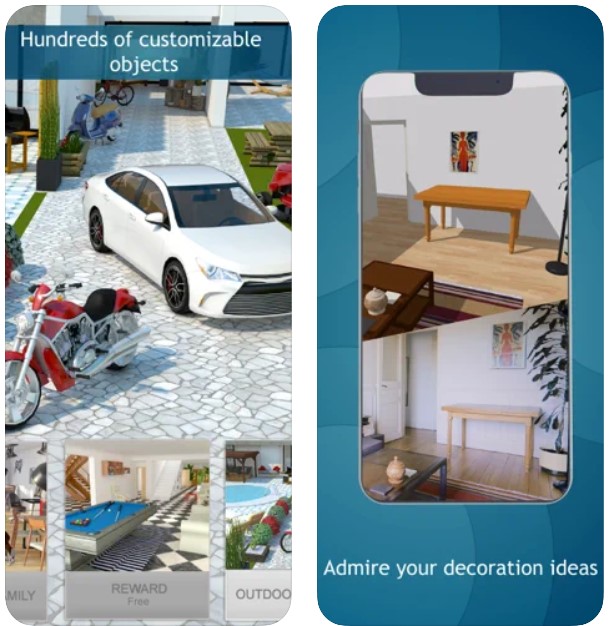 This app has all the features related to interior design as well as to object placement. You have an opportunity to create the flat of your dreams step-by-step.
The user-friendly, lightweight interface will not leave anyone indifferent, and the pleasant and varied color scheme makes this app the best solution on the market at the moment.

You may also like: 11 Best Cloud Gaming Apps in 2022 for Android & iOS