How often do you accidentally make accidental calls? We believe that everyone has had such situations because we usually carry the phone in our pockets or bag.
These best call confirming apps will solve this unfortunate problem. They also have many extra features, which you can learn about below.
Try these best what's your name on a contact list apps which will also help you find out who called you.
Call Control
The Call Control application allows you to filter calls and messages and automatically reset them if necessary.
In general, working with Call Control comes down to filling out black and white lists. That is, you determine which numbers will be ignored and which will be accepted in all conditions.
The main screen of the application has several icons, where all the main functions of the application are located.
Even though Call Control is free, it has a lot of potential and a set of great features that will allow you to get rid of annoying calls and messages. Of course, the paid Pro version has more features but the free version is enough to protect you from unwanted calls.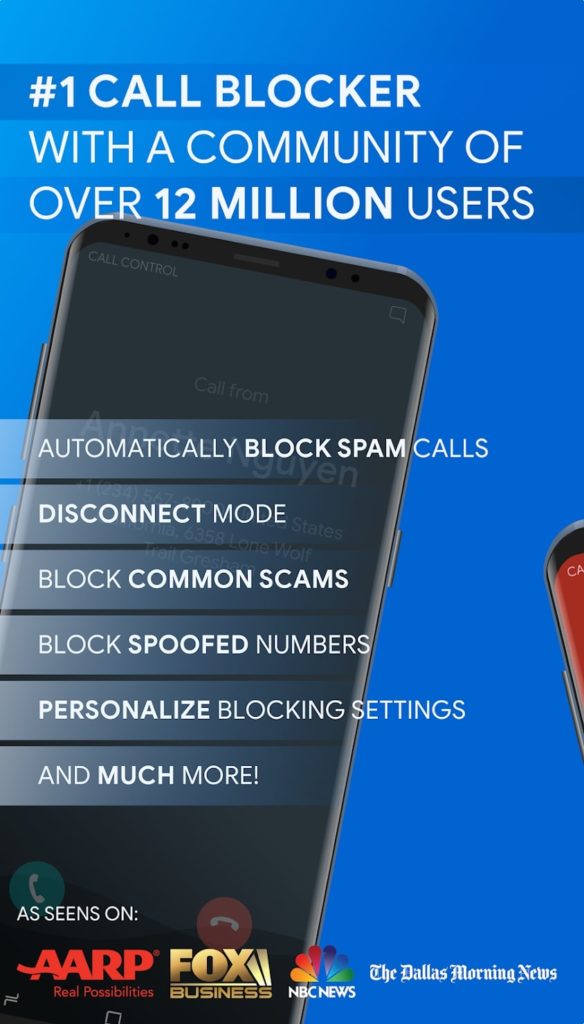 Perhaps the biggest plus of the application is that it blocks the call at the very beginning, unlike most similar applications.


You may also like: 10 Best Male to Female Voice Apps & Websites
Call Confirmation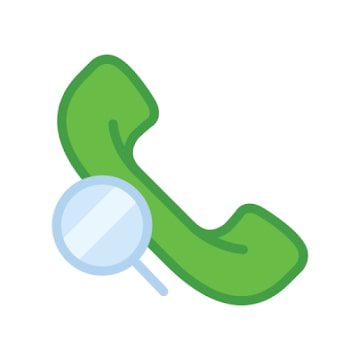 The Call Confirmation app is absolutely free and contains no ads. It does a great job with all its basic functions and can solve your problems without any problems.
All actions can be set up for automatic execution. For example, you don't need to manually cancel an outgoing call if 5 seconds have passed.
This program will independently cancel an accidental call if you haven't confirmed it in that time. If you connect headphones to your phone, you don't need to confirm the call. The same goes for a locked phone and Android Auto connection mode.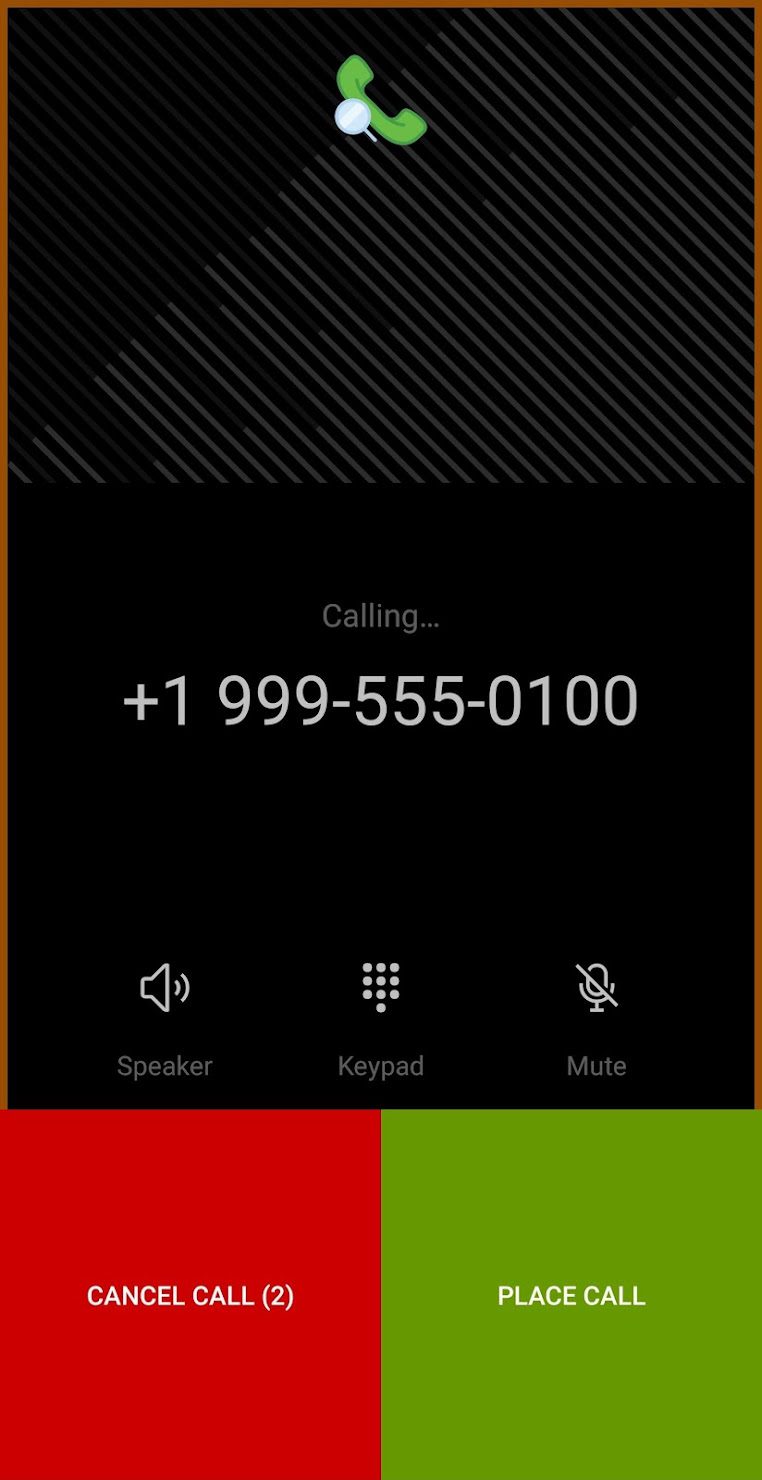 In order for this app to perform all of its functions, you need to give it some permissions. These are to display notifications on top of other programs and to redirect the call. It is worth noting that the app does not block emergency outgoing calls, which is a huge advantage.

Call Confirm by EasyAndroid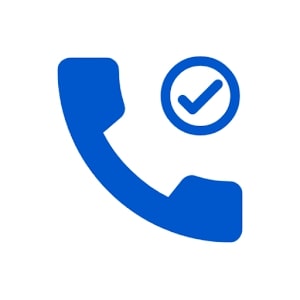 The app for making secure calls from your phone. It prevents accidental touches in the phonebook. Each incoming or outgoing call must be confirmed.
The app shows all available data: last name, first name, and phone number.
There is also an opportunity to hide your phone number from users if you want. For example, for contacts, it will be saved, but for incognito it will remain hidden. If you have a Bluetooth headset, confirmation is not necessary.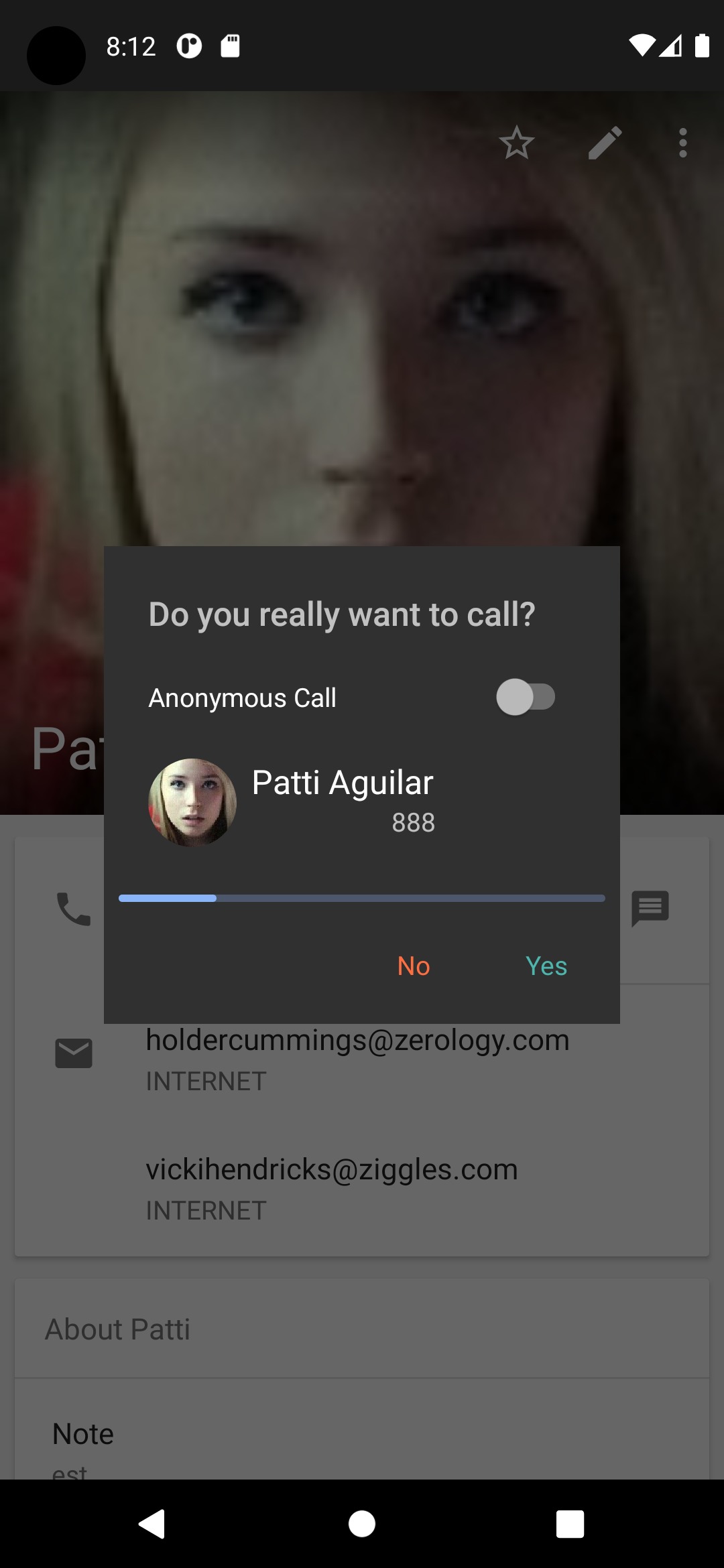 Now, this version of the app works without extra fees and annoying ads. You can enjoy its functionality without restrictions. The app is constantly being improved.

Call Confirm by SG Soft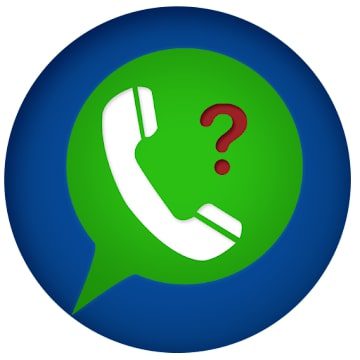 The Call Confirm app, like its counterparts, does an excellent job of preventing unwanted outgoing calls.
Before you make a call, a window will appear on the screen to confirm the call. The same window will appear during an incoming call if the contact is not recognized by your smartphone.
This application can be password protected from unwanted users. It has a user-friendly interface that no one will have any problems using. To cancel a call, you just need to swipe the screen to the left with your finger.
A swipe to the right will confirm the call. If you have set a password for this app, it will ask you for it when you start it, even if it was working in the background before.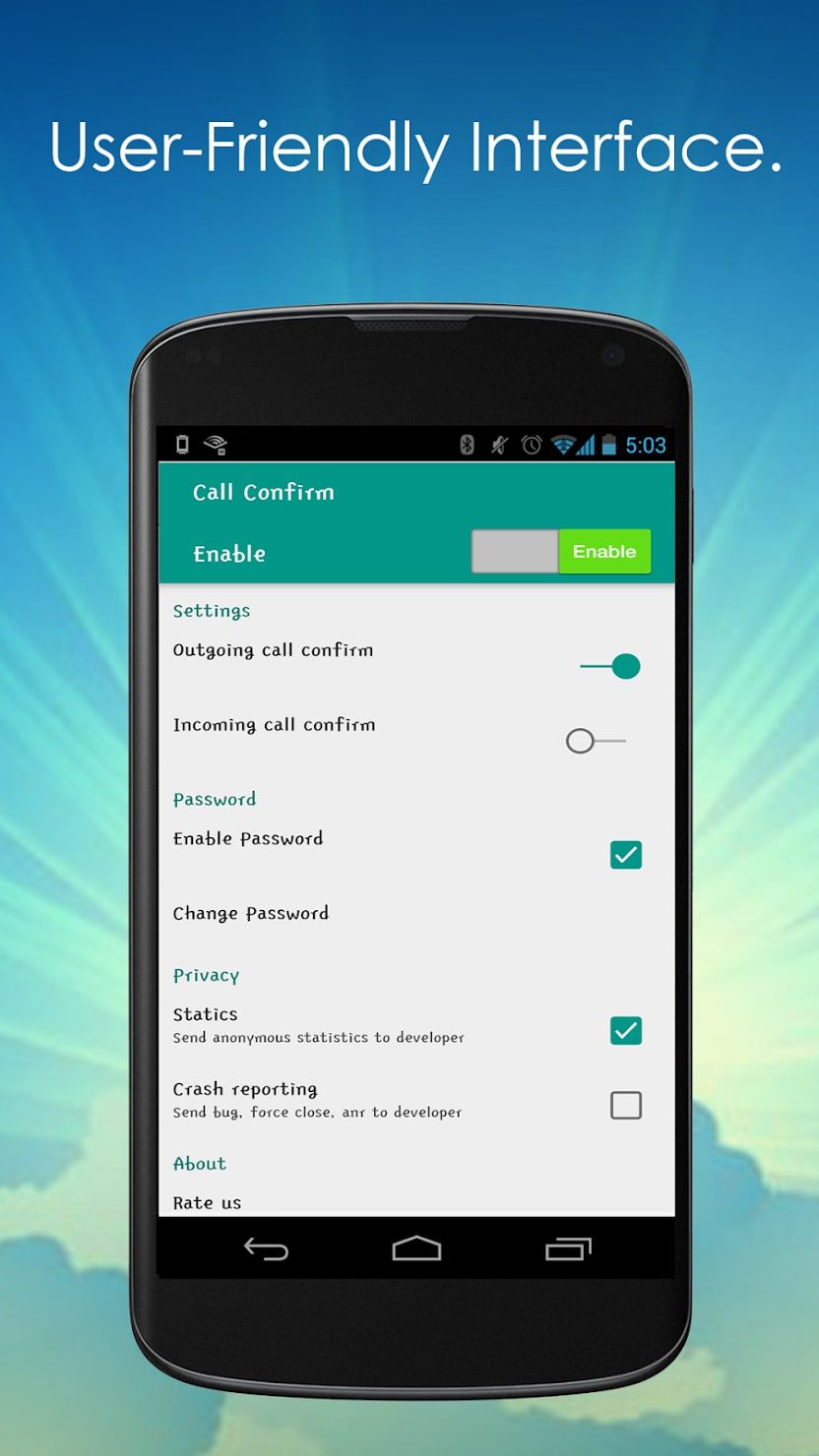 This program takes up very little time in your smartphone's memory. The night theme can be enabled here so that you can use the application comfortably even at night.

Call Assistant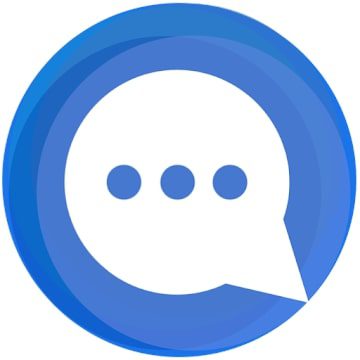 Call Assistant is an app that allows you to get rid of unwanted outgoing calls caused by accidentally pressing the call button or the touch screen. The program is quite easy to use and has a lot of settings.
The program can automatically disconnect when a Bluetooth headset is connected. It allows you to specify numbers that require mandatory confirmation and numbers exceptions.
It also provides the ability to send USSD-requests without confirmation. Here you can create your own list of phone numbers that you would like to block.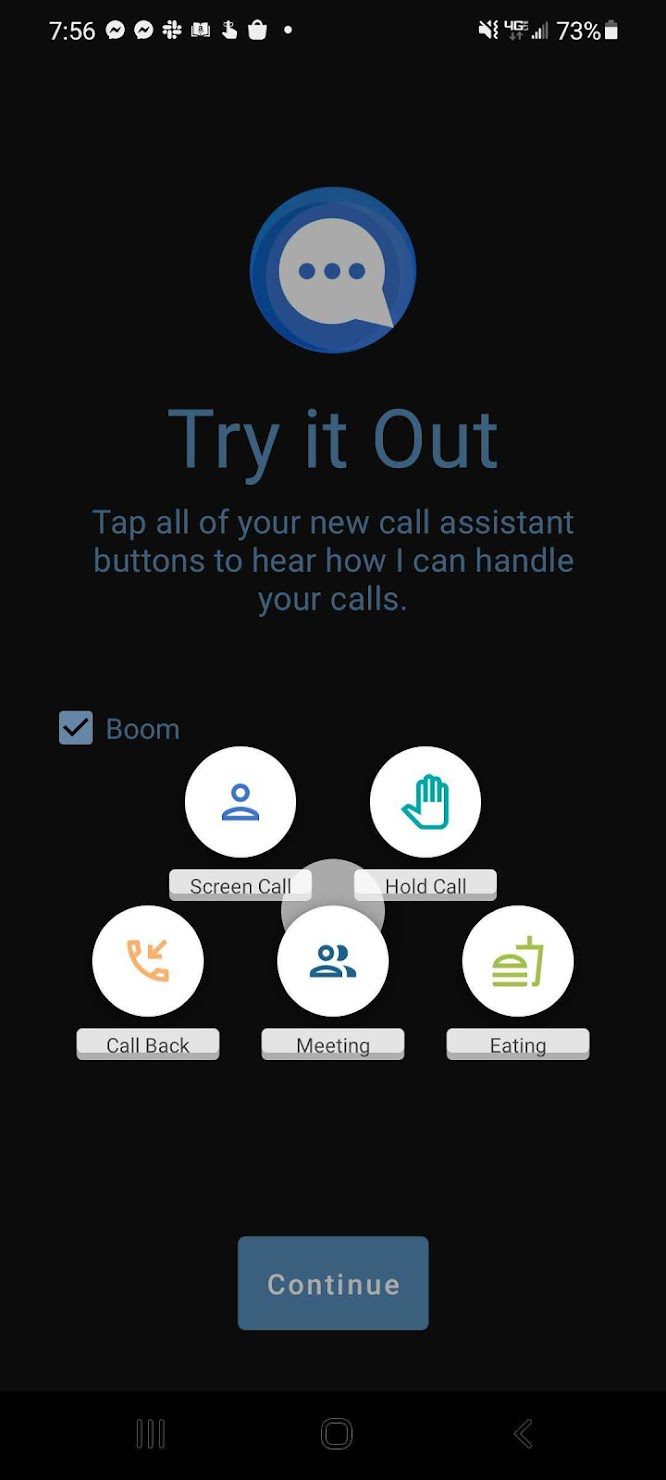 With a special AI Voice tool, you can set up your own voice greeting and use it, for example, when canceling a call. This app also offers a paid subscription so that you can try out more different features.


You may also like: 11 Best Apps Like Getcontact for Android & iOS
Prevent mistake call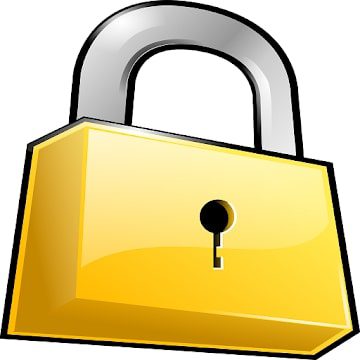 The name Prevent mistake call tells you right away that this application will come in handy.
It will save you from accidental calls, and thanks to its user-friendly interface, you won't have to look for the call button every time.
Flexible settings let you set up call confirmation only for the numbers you want.
Use the exception list to specify numbers you don't want to use call waiting for. Also, by enabling options, you can disable call waiting for USSD queries and numbers from your Contacts list.
You can specify only the numbers you want to confirm or select a range of numbers beginning with certain digits. If you use a Bluetooth headset, then enable the corresponding option and the application will disable at the right moment.
One of the most useful features of this application is password protected. By setting a password on a call, you can protect your phone from outgoing calls to other countries or paid services.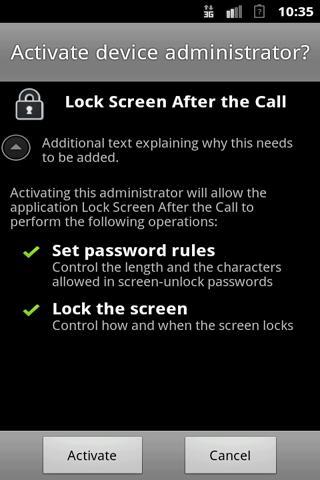 Such a tool is especially useful for parents because your child can no longer accidentally make an expensive call.

No More Butt Calls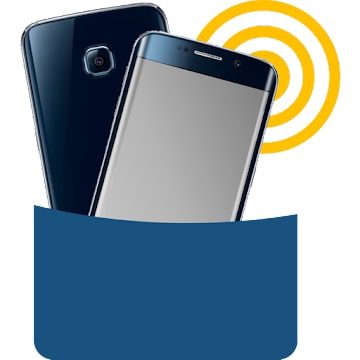 For people who frequently carry phones in their pockets, we chose the No More Butt Calls app. It turns off the screen when you put your phone in your pocket.
This not only helps you avoid unwanted calls but also saves your device's battery life. The app will put your smartphone in sleep mode if you do anything accidentally.
After you take your phone out of your pocket, it will be ready to use right away. Such a system will work all the time when your phone's screen is closed. It can even be when you put your phone on the table or in your purse.
You can use this application for free for one week. Then there will be restrictions on some features that you can cancel by buying a subscription. But, the basic functionality is enough to perform the main function of this application.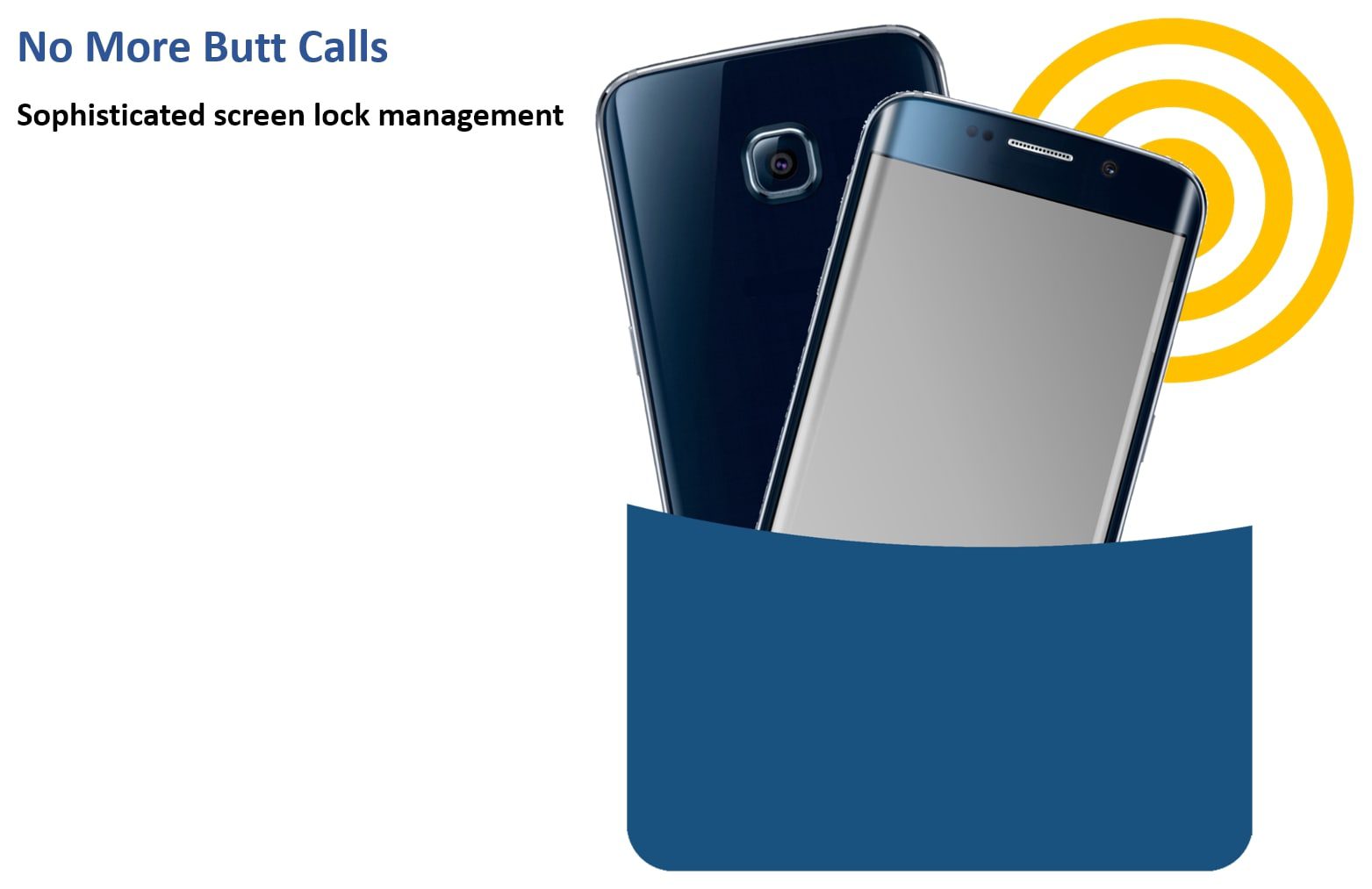 A distinctive feature of this application is that it provides analytical data about the use of the phone and battery status. This is very useful data that will be useful to any user.

Call Confirm by CrocApps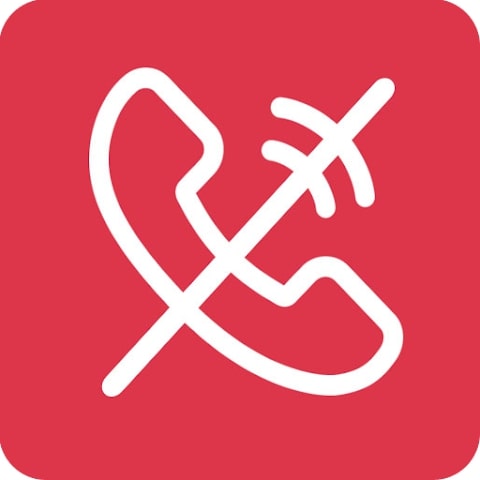 An app that prevents users from making accidental calls through the phone book.
You can forget about the awkwardness of calling high-profile individuals.
Every time you make a call, the app reminds you to who the call is addressed. To make it, you need to confirm it.
You can also set a numeric code for this purpose. Numbers that can be called without confirmation should be added to a favorite folder.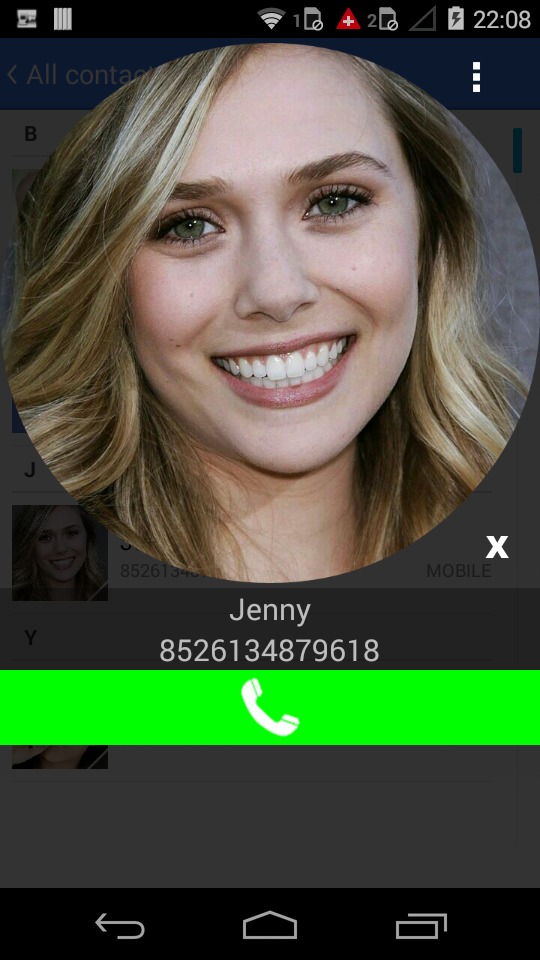 When using a Bluetooth headset, it is advisable to deactivate this function. The platform is intuitively easy to use. The laconic design does not distract attention. The app is constantly updated and works in standalone mode.

You may also like: 11 Best File Transfer Apps from Android to PC
True Phone Dialer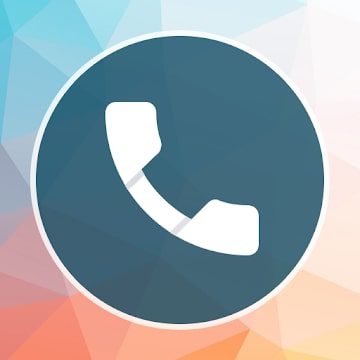 True Phone is a full-featured replacement for the standard contact manager.
The main window of this application contains the sections Favorites, Phone, Contacts and Groups.
It should be noted that the service itself is "made" of contrasting design. Letters and numbers look clear and easy to read. At the very bottom is a large "Call" key.
To the left of it is the sorting of calls, to the right – the main menu with speed dial, settings, and the ability to clear the history of calls. The settings themselves are subdivided into system settings and settings of the program itself.
With the system settings, everything is clear, but the settings of the program are extensive, so let's dwell on them in detail.
So, let's start with the fact that you can change the basic True Phone interface beyond recognition. You can adjust themes, the size of list items, keyboard, text, tabs, and favorite contacts. But, that's not all. You can customize contact icons, set a narrow font, hide the notification area, and much more.
In the "Behavior" tab, you can assign almost any action to any interactive element, such as swapping out the call button and end call button. Very helpful if you want your smartphone to be used only by you.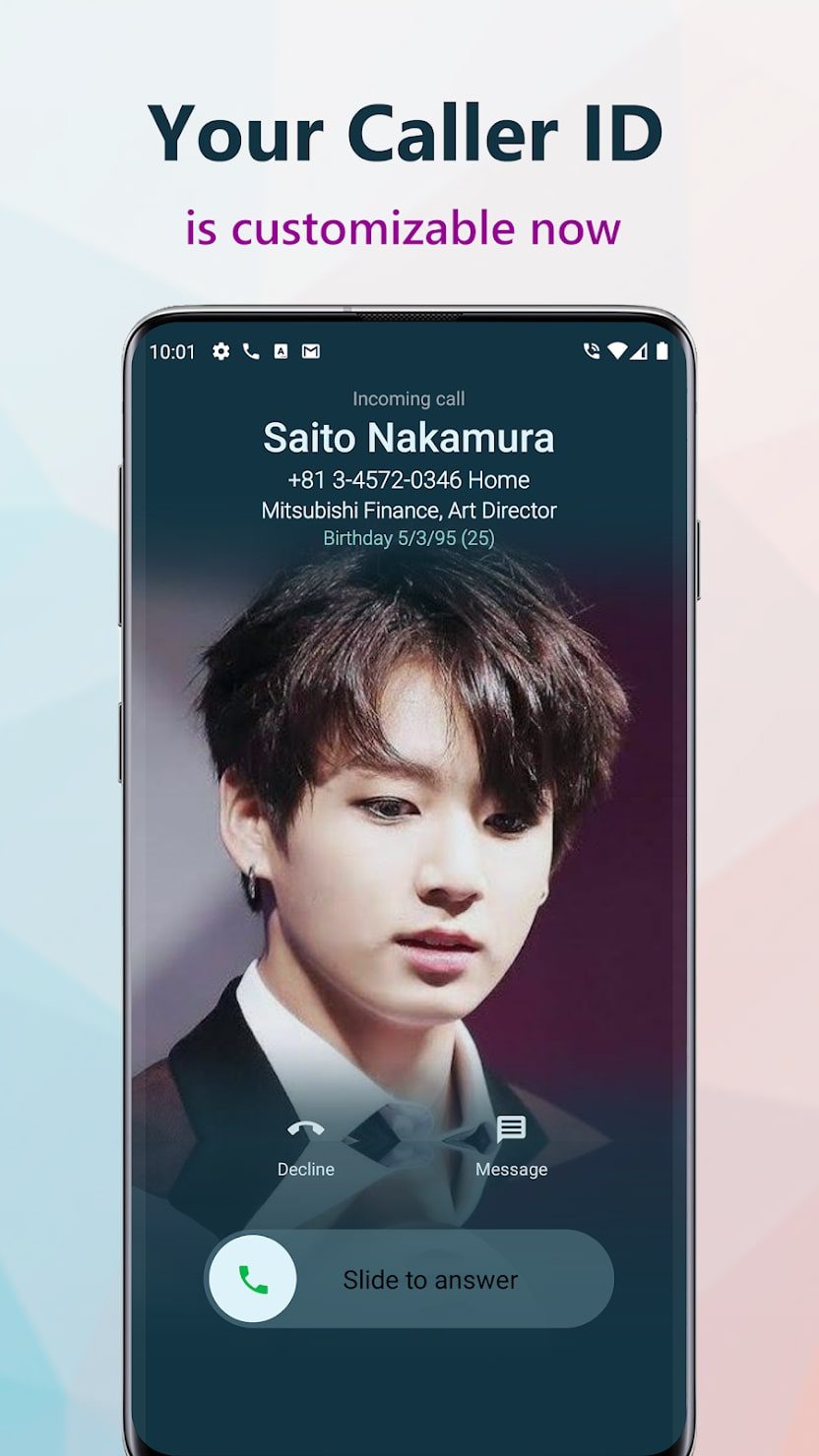 In addition to the features mentioned above, this app also contains some of the most useful tools, all of which cannot be mentioned in one review. If you're tired of random calls and want a more advanced calling app, True Phone is the one for you.