Watching videos on your phone is very convenient because this device is always at your fingertips. Besides, there are now a huge number of different sites for watching movies, TV series, blogs, and other content.
Yet, most of them need an Internet connection, which can sometimes be unavailable. However, thanks to the capabilities of smartphones and special apps, it is possible to save videos in a cache. You can watch them later without an Internet connection.
Thus, we have reviewed the best video cache apps which you can also use for other purposes.
If you want to share videos with your friends, then try these best group messaging apps for Android & iOS.
Telegram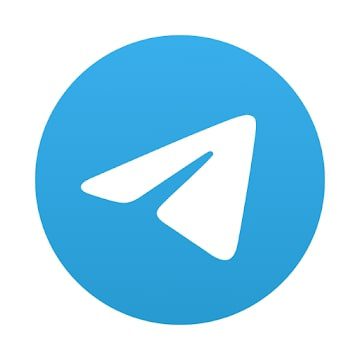 Telegram is a popular messenger that is famous for its privacy and a huge number of features. This feature-rich app lets you save videos to a cache.
Every piece of media you view is saved to your smartphone's memory when you are connected to the Internet.
Without a connection, you can open the app, find the content you want, and turn it on to watch.
To avoid overloading your smartphone, you can clear the cache after viewing. To do this, go to settings, open the memory usage section and delete unnecessary content.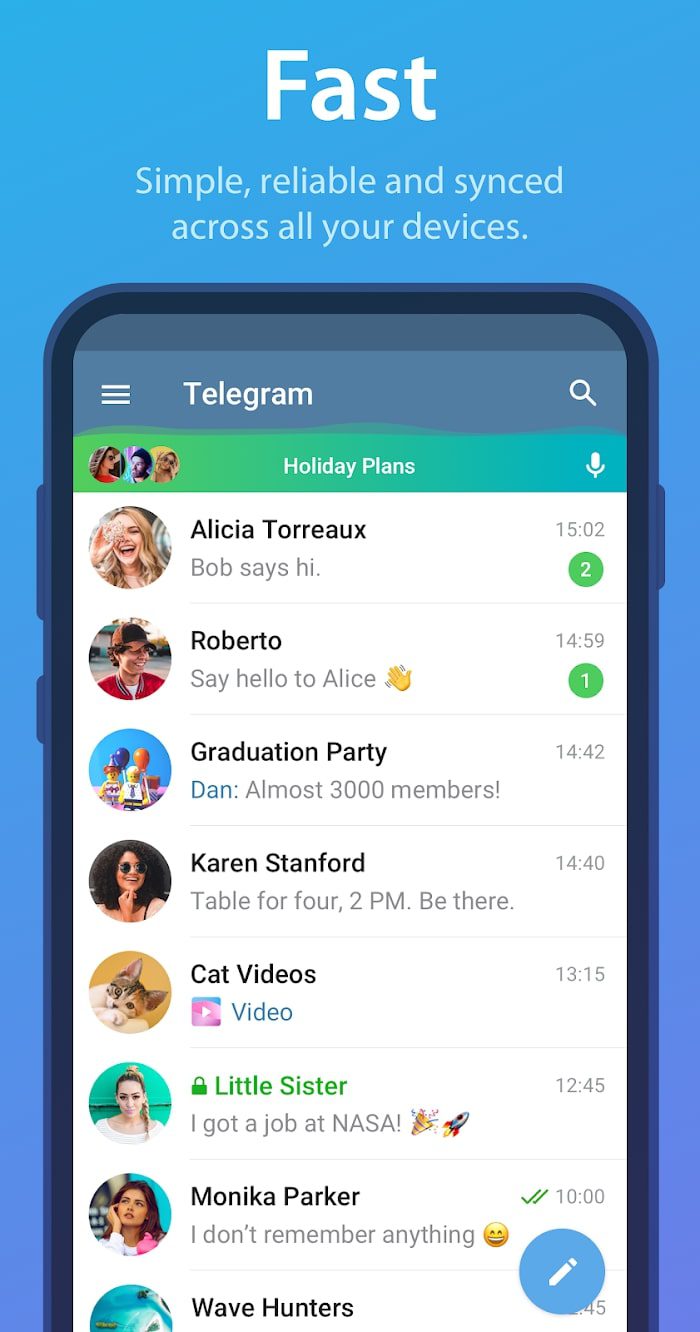 All this is available to all users of the messenger completely free of charge. It is worth noting that in this service you can find almost any content that you need. To do this, enter the name in the search, which is located at the top of the window with dialogs.


You may also like: 11 Best Video Blur Apps for Android & iOS
YouTube Kids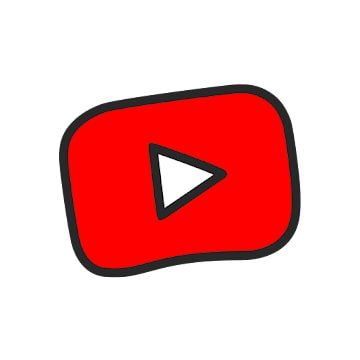 YouTube Kids is an app from the popular video viewing service. What makes it different is that all the content here is filtered for kids.
This app got into this review because it allows you to watch content without the Internet, saving the video in the cache. To do this, you need to find the video you're interested in.
Then click on the menu icon and select the Save to device option. If you accidentally select the wrong option, you can cancel the download by clicking on the appropriate button.
The downloaded materials will be stored in your smartphone's memory for 48 hours, which is enough time to watch them. So it helps not to clog your smartphone's memory. If you've watched a video before, you can delete it yourself.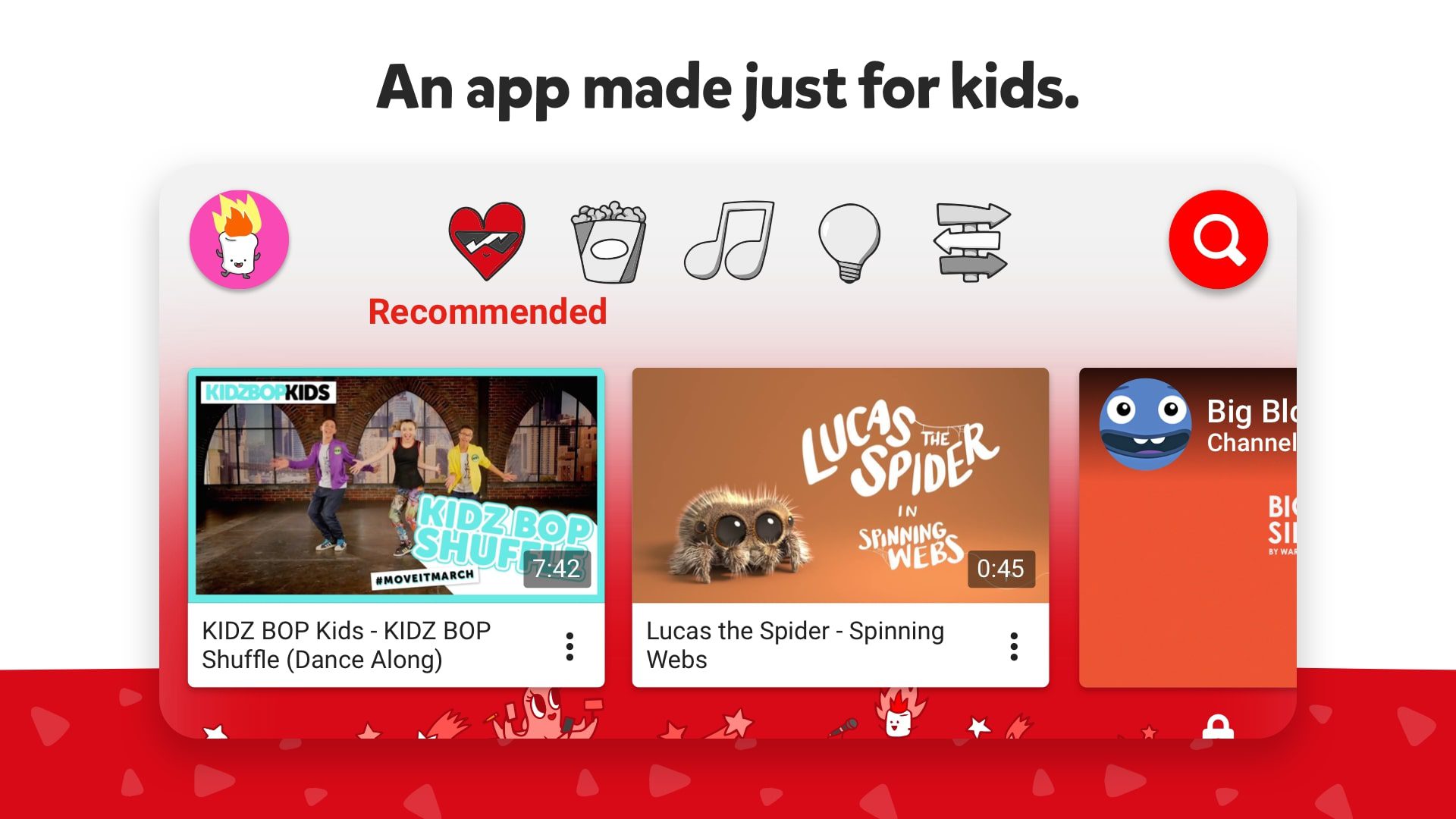 All these features are available for free. This way you can keep your child captivated with their favorite content for a long time.


You may also like: Top 9 Apps to Play Youtube on the Background on Android
MX Tube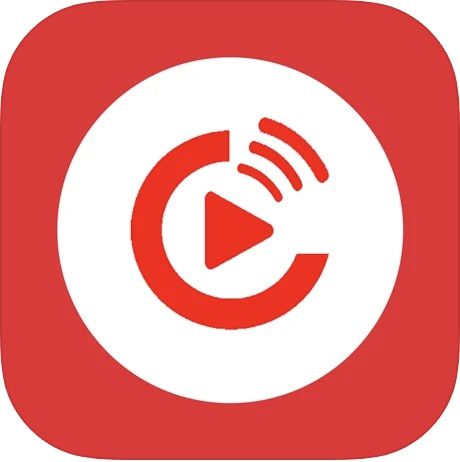 The MX Tube app allows you to cache videos from YouTube to watch them without the Internet.
You can save the content in high or low quality, which affects its size. You can also watch other videos in the background while downloading.
There is a convenient search, including by section and genre. Apply various filters to search or simply enter the name of the video you are interested in.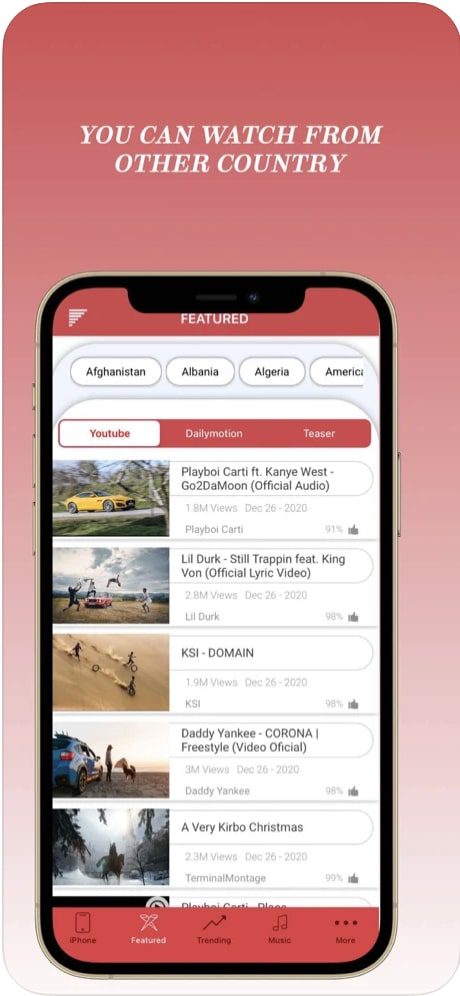 One of the unique features of this app is the ability to change your country. So you'll be able to view trends from any country in the world and enjoy videos in different languages. If you have a YouTube account, you can sign in with it and view your saved content.

You may also like: 7 Best Apps to Play Youtube on the Background on iOS
iPlay Tube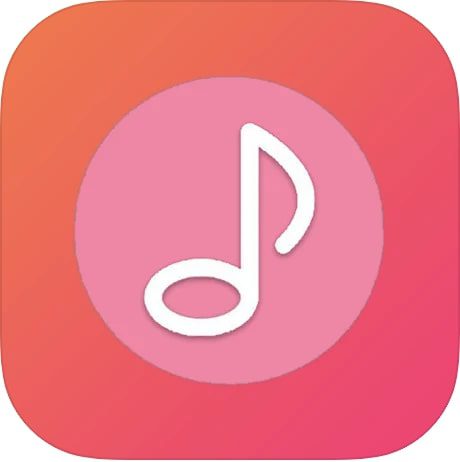 iPlay Tube, like the previous app, allows you to cache YouTube videos for viewing without an Internet connection.
It is also worth highlighting the function of watching videos in the background while you are using other apps.
In addition to working with videos, you can listen to music here and save it in the cache.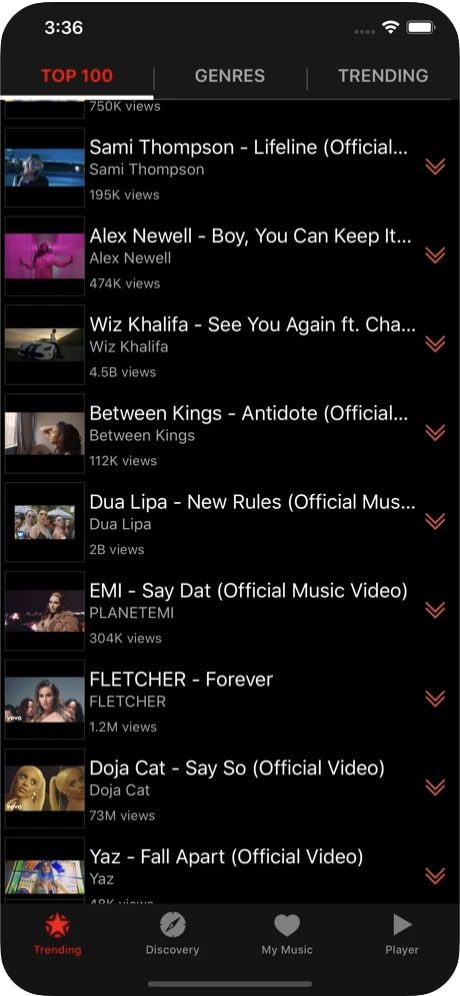 In this app, you will also find ready-made playlists with videos and music that you may like. You can filter them by genre or country. You're sure to find any content you're interested in here.