One of the common e-book formats is ePub. It is supported by various operating systems. Most programs have all the tools to open such files. Moreover, Windows 10 has native support for this format. Microsoft Edge browser has a built-in stylish ePub book reader.
Yet, it is not the most user-friendly software to read ebooks. We suggest you check out these free ePub readers for Windows 10 that have more useful tools than you could imagine.
We believe that all of the ebooks should be correctly sorted in order not to lose among them. Thus, we recommend you to use these best library management software for Windows 10.
STDU Viewer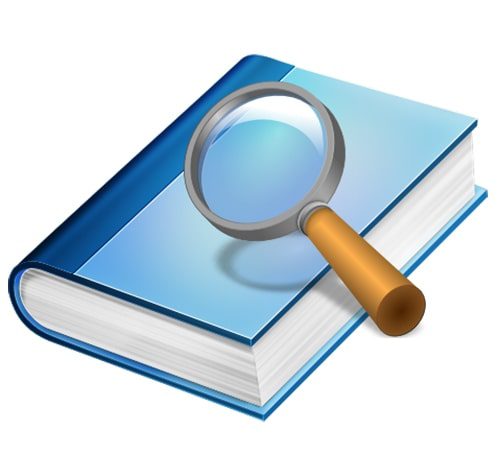 STDU Viewer is a versatile program that supports the most common e-book formats, including epub.
It also permits viewing documents in ZIP archives without unpacking. The navigation bar includes search, highlighting, bookmarks and thumbnails.
Page thumbnails are swiftly handled. The scale of the page changes by width and height or by size.
In the menu, you are to set the brightness, contrast, and gamma for the pages you view. This option is useful if the text is hard to see.
There are separate settings where you can choose the display of fonts, enable anti-aliasing, change the spacing. It supports the export of pages to a graphical format. Specify the desired pages, resolution, and format.
The search of the document is divided into fast and advanced. In the first case, the search is carried out starting from the current page, in the second, search results are displayed as a list.

You may also like: 9 Best Mouse Auto Mover Software for Windows 10
Mobipocket Reader Desktop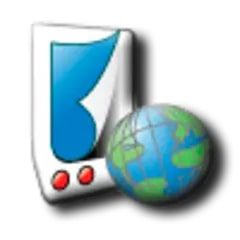 Mobipocket Reader Desktop is designed to be clear and intuitive. To add a file to your library, select and drag it into the program window.
After that, they will be converted into an appropriate format for internal storage or transferring to your e-book.
During reading, you can switch to a more convenient mode. For example, reduce the breakdown to 1-2 columns or change the font.
Besides, open the settings in the Reading tab, then you can change the indentation size, line spacing, background color, and more. There are also import options, filtering by the publisher, author, and alphabet.
This program, modestly calling itself Reader, is also a functional converter. In the menu "File → Open" there are only 2 formats to choose from, but there are a few more for importing.

FBReader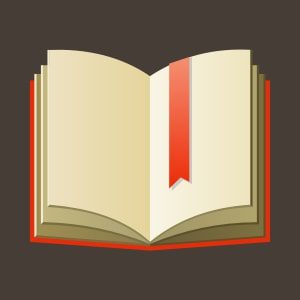 One of the remarkable features of FBReader is its integration with online libraries. There you can search and download books through the program interface.
Search by title, author, description, and other data. In addition to network libraries, there is also a local one.
All the files added by the user end up here. Sort them by the same criteria as to when searching in network libraries.
FBReader has quite flexible settings. The interface is atypical for a desktop viewer. It has no typical menu bar and no extra panels, including a sidebar.

Calibre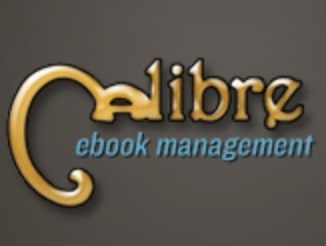 Calibre is a converter familiar to e-book users. Yet, the program has another function which is the ability to read documents. In terms of the number of input formats, it is hard to find a competitor.
The main window of Calibre is a library. Sorting by criteria such as authorship, series, publisher, and others is available.
Reading books is possible through the E-book Viewer mode. To switch to this page, double-click on the title of the book in the library.
All users adore the visual part of this program. All the colors and fonts are easy to reconfigure to your preferences.
Besides, page styles can be controlled by means of the CSS style sheet in the program's settings.

ICE Book Reader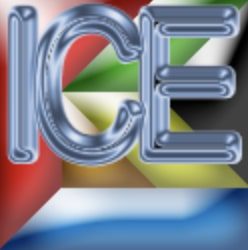 ICE Book Reader delights with its functionality. The library allows you to operate with large amounts of data and organize books into collections.
You can also search for duplicates and sort books by various criteria.
The display of pages provides a great reading experience to its users. Coloring the first letters of a paragraph in one of the extra visual options.
Three modes of viewing, five modes of reading, among which is smooth scrolling and automatic leafing. The speed can be adjusted individually, having read two pages of text.

You may also like: 11 Best Dynamic Wallpaper Apps for Windows 10
Sumatra PDF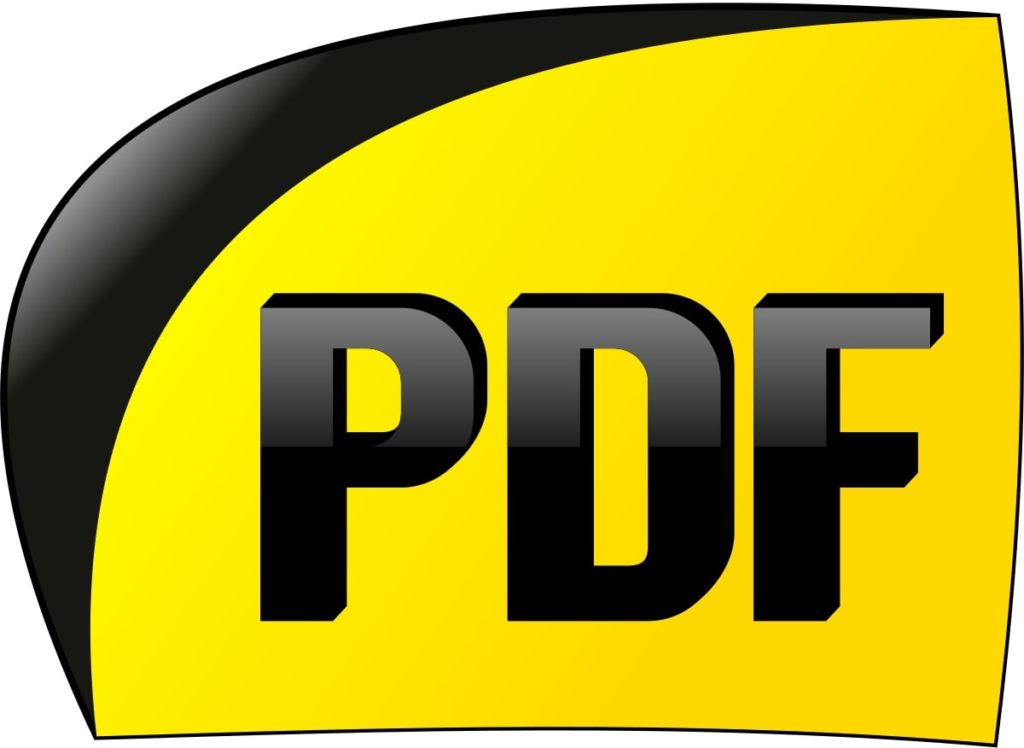 Sumatra PDF gives you the fastest opening of documents among today's peers.
The MuPDF library is to view documents. Printing in Sumatra is done by converting each page into an image.
A hyperlink reader function has recently been introduced. This utility is recognized for its perfect speed, minimalist interface, and hotkey support.
Moreover, the program is available to all users completely free of charge.

Freda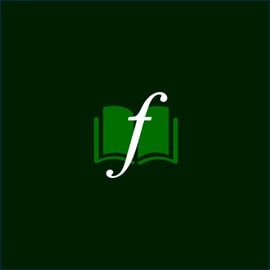 Freda integrates with online catalogs such as Feedbooks, Smashwords, and Project Gutenberg. It provides free access to over 50,000 classics.
This program also easily opens any books you've manually saved. It lets you sync your library with OneDrive, Dropbox, or Calendar.
You can customize the controls yourself. Choose the right font and text color, change bookmarks and annotations.
Thanks to available translators and dictionaries you are to search for new words' definitions. A new feature is the software's voice-over narration.

Kobo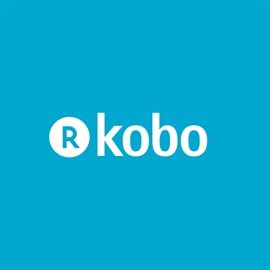 Kobo is used by a huge number of users. There are more than 5 million free eBooks available, including children's literature and comics.
Once you sign up, you get $5 for paid content. The books you read are synced across all the devices on which you use your registered account.
That way you don't lose where you left off. You can customize the design of your book to suit your preferences.
For instance, make the text clearer, choose the size and style of the font. For reading in a dark place use the night mode.
For all the books you like, a preview mode is available to read the first chapters. You can then save the books to your library.

You may also like: 11 Free Photo Scanning Software for Windows 10
NOOK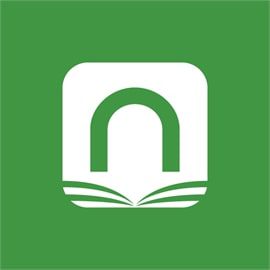 NOOK allows you to read books, comics, newspapers, and magazines in a variety of electronic formats, including epub.
Customize each book according to your preferences. Change the font and line spacing.
Pages flip conveniently, it is as in a real book when one finger flips each page. You can also gap to any fragment you want.
There are free sample books available even without a subscription. If you also use this program on your tablet, you can sync so you don't lose the page you stopped on.
Leave notes in the books and highlight words or fragments of text using different colors. There is also a free subscription for new users, which is available for two weeks.