Spam is annoying to every phone user. Intrusive organizations and scammers generate junk mailing every day. It is difficult to get rid of them on your own.
It is unreal to block every number from which spam messages come. The main reason is that there are special services for generating such numbers and sending spam automatically.
However, modern mobile apps allow you to get rid of it in a few simple steps. Use these best SMS spam blockers for Android & iOS, which will also keep you safe from unwanted calls.
To protect yourself from unknown incoming calls and be sure who wants to talk to you use these best apps like Getcontact for Android & iOS.
Spam blocker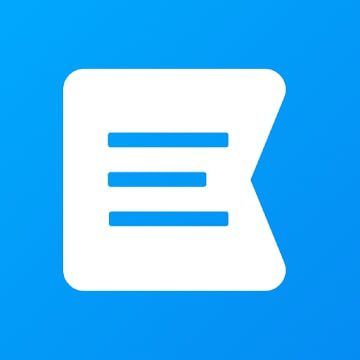 The Spam blocker app helps its users to block junk mail. Thus, you will get rid of advertising mailings and unpleasant people.
It needs to be said, that more than a million gadgets around the world have this app. As the comments of users show, the program performs all the necessary functions.
When determining the reliability of a number or SMS, the app is guided by a huge common base.
Most of them belong to scammers and offices that specialize in distributing spam. You can add the most annoying phone numbers to the blacklist. You can also whitelist safe numbers.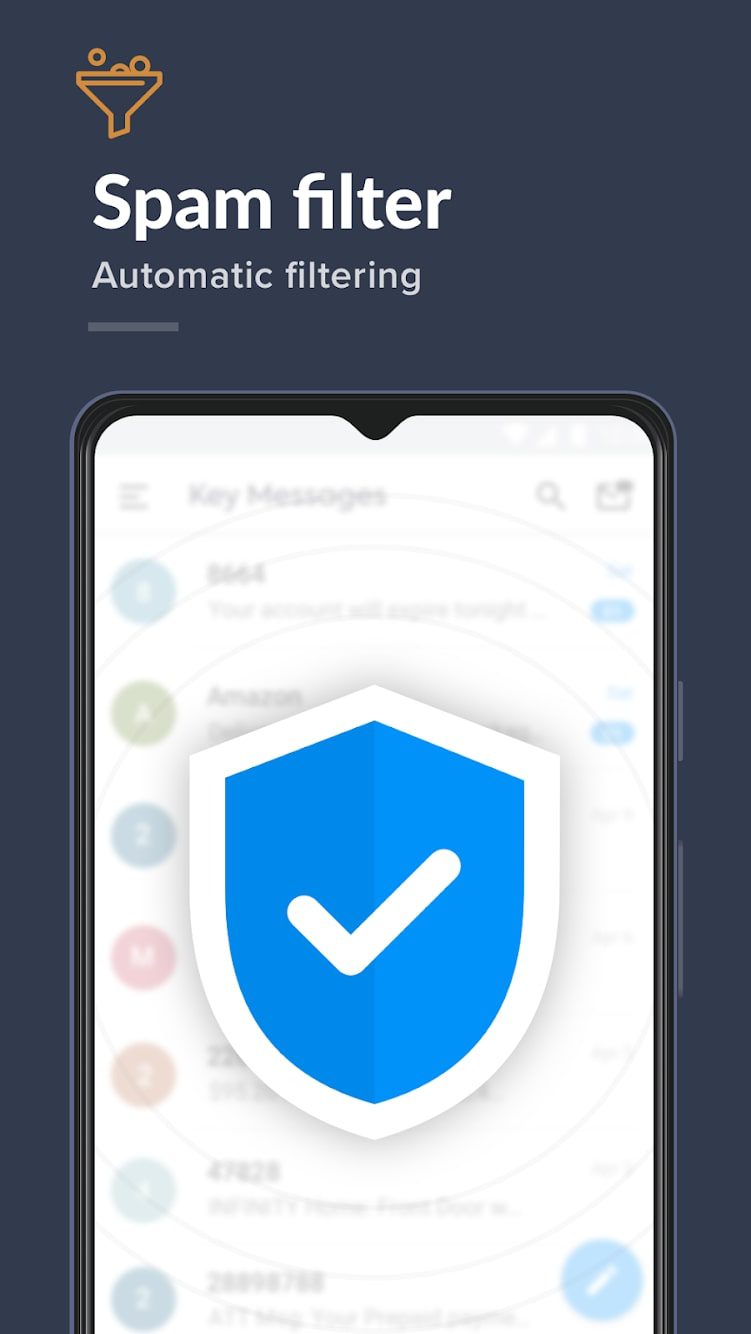 Besides, you can enable the display of information about each signal you receive. You can block spam so that calls and messages don't appear on the screen at all and don't disturb you.

You may also like: 11 Best Group Messaging Apps for Android & iOS
Call Blocker and SMS Blocker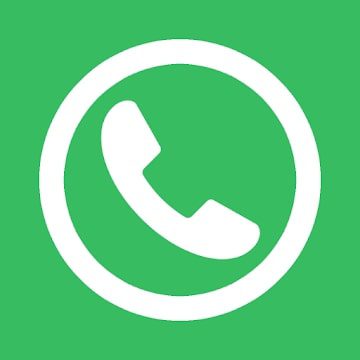 Call Blocker and SMS Blocker is minimalistic app to detect spam messages and calls. It is easy to use and shows strong results in screening out unwanted calls.
The service works perfectly on all operating system generations, including the newest.
It is easy to understand how this service works. It comes with all the important options for every user.
This program does not take up much space in the memory of your phone. It's easy to set up, allows you to create, edit or delete your own blacklist in a few simple steps.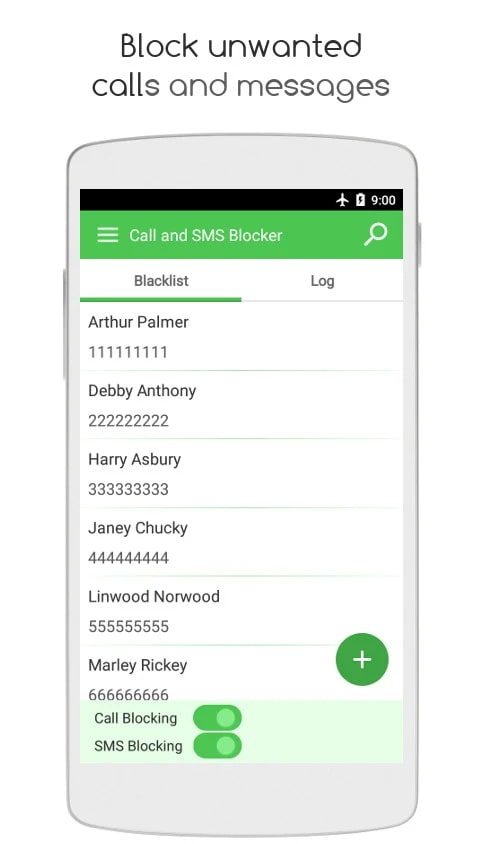 To get rid of spam for sure, you can preventively block calls and messages from any unknown numbers.

Truecaller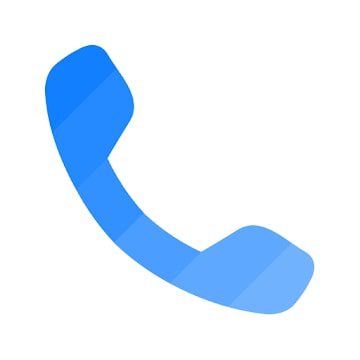 Truecaller is a very handy app that allows you to get information about calls and messages coming to your phone. It also automatically blocks unwanted calls.
The app is completely customizable. You'll be able to determine which calls you will receive.
A big advantage of the latest updates to Truecaller is the ability to tell people in advance who you are and the purpose of your call when you make a voice call.
They must also have this app installed to do this. There is a built-in automatic translator for easy communicating. This tool supports over 50 languages.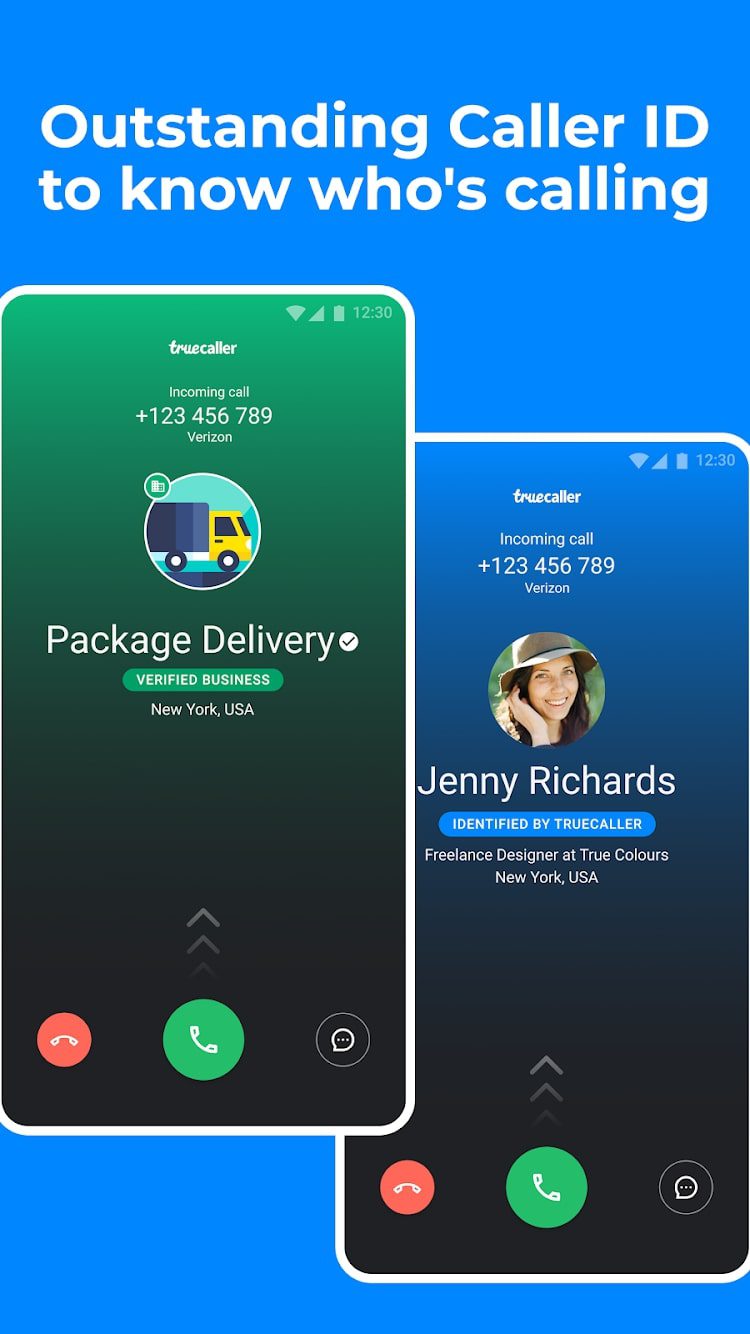 An extra nice feature is to send messages at a chosen time, according to the created schedule. To determine exactly when your message is to be sent, hold down the send button for a few seconds.


Call Blocker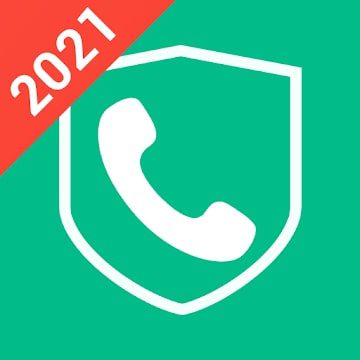 With the Call Blocker app, you can easily create your own blacklist.
Once an unwanted number is entered into it, you will no longer receive disturbing spam messages or calls.
There is an option to automatically block hidden or unknown numbers.
As you can see, this is one of the best choices on how to turn off spam on your phone.
Protection from unwanted calls and messages is carried out with certain parameters.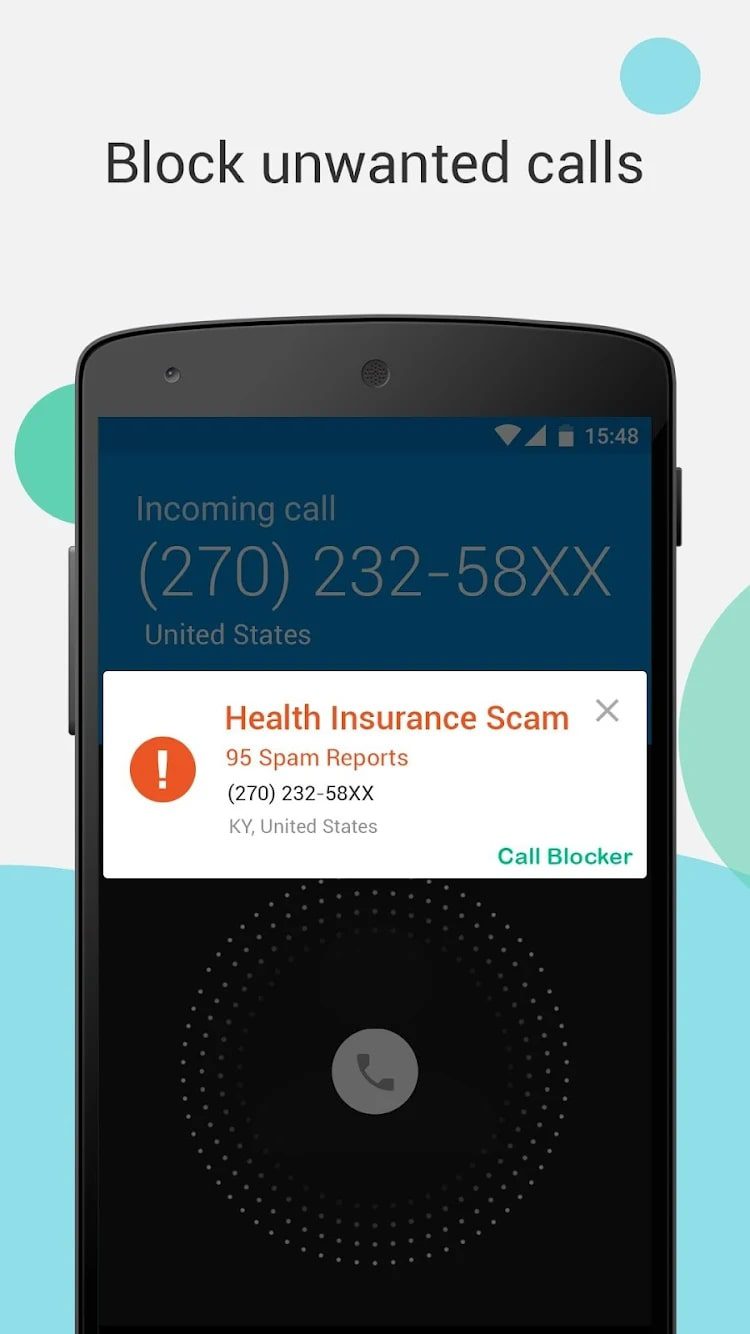 You can see the caller's real number before you answer the call. Even if the number is hidden, the program will be able to determine the real number with a high degree of probability. You will know in advance that the caller is trying to hide something from you.

You may also like: 11 Free Funny Message Apps for Android & iOS
Hiya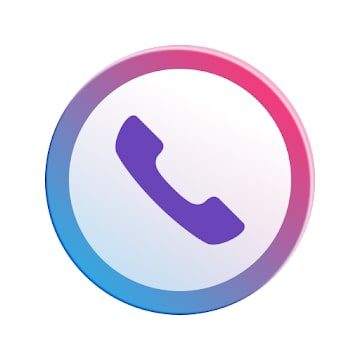 The Hiya app has a huge database of numbers belonging to spammers and scammers.
Today there are several hundred thousand of them, and the data is kept up to date. An unwanted call or message will never take you by surprise.
There are paid options in the functionality of this app. Yet, everything an ordinary user needs is available completely free of charge.
The app is characterized by very convenient, very clear settings. You will also be able to block spam messages.
The spam filter is activated in a few simple steps. Immediately after activation, the app starts protecting your phone.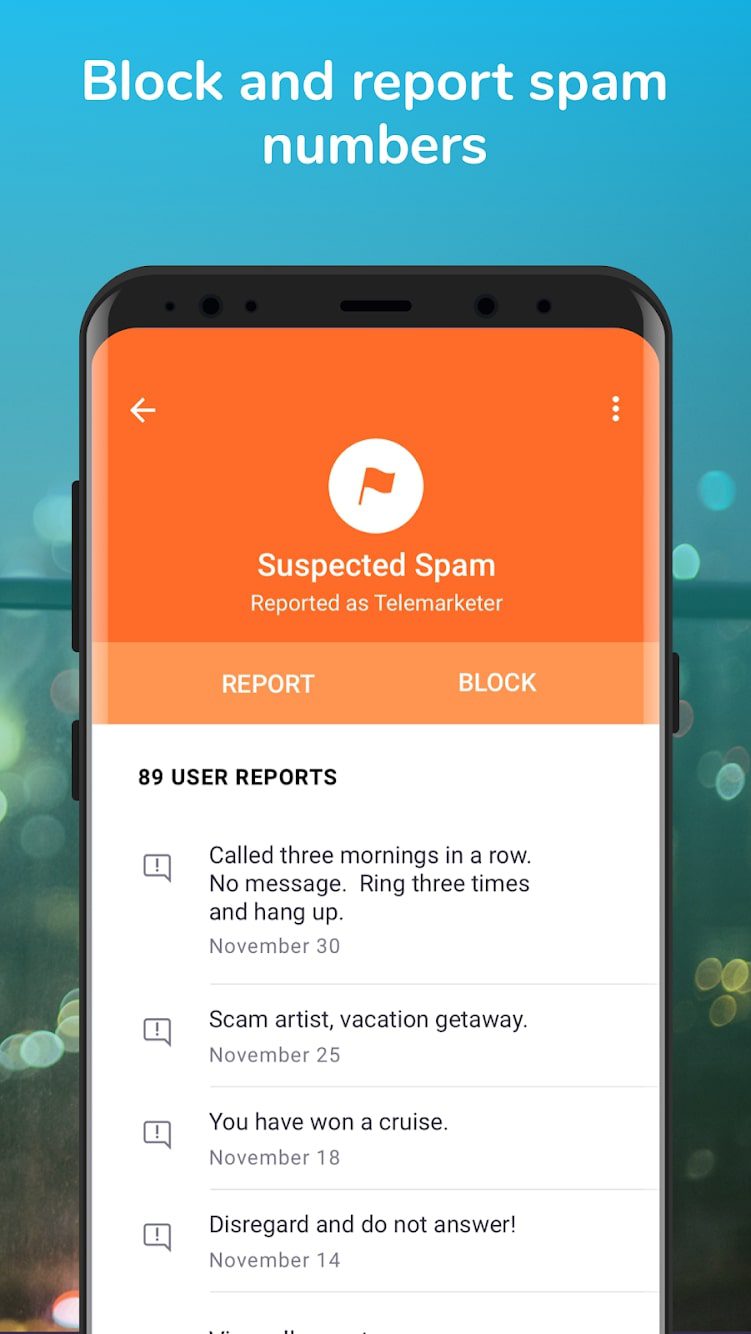 An extra useful feature is the ability to add your own notes to each of the numbers contained in the database. They will be on the screen during a call.


Call Control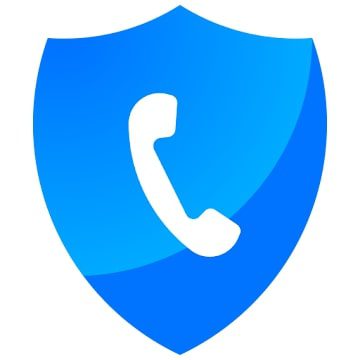 The Call Control app combines all the advantages of programs for identifying incoming numbers.
Here you can block spam messages and calls, create your own white and black lists, add fraudsters' data to the common database.
All numbers are pre-screened. Probably in terms of functionality, this is one of the best apps presented on our list.
Among other advantages, we should note the very clear functionality.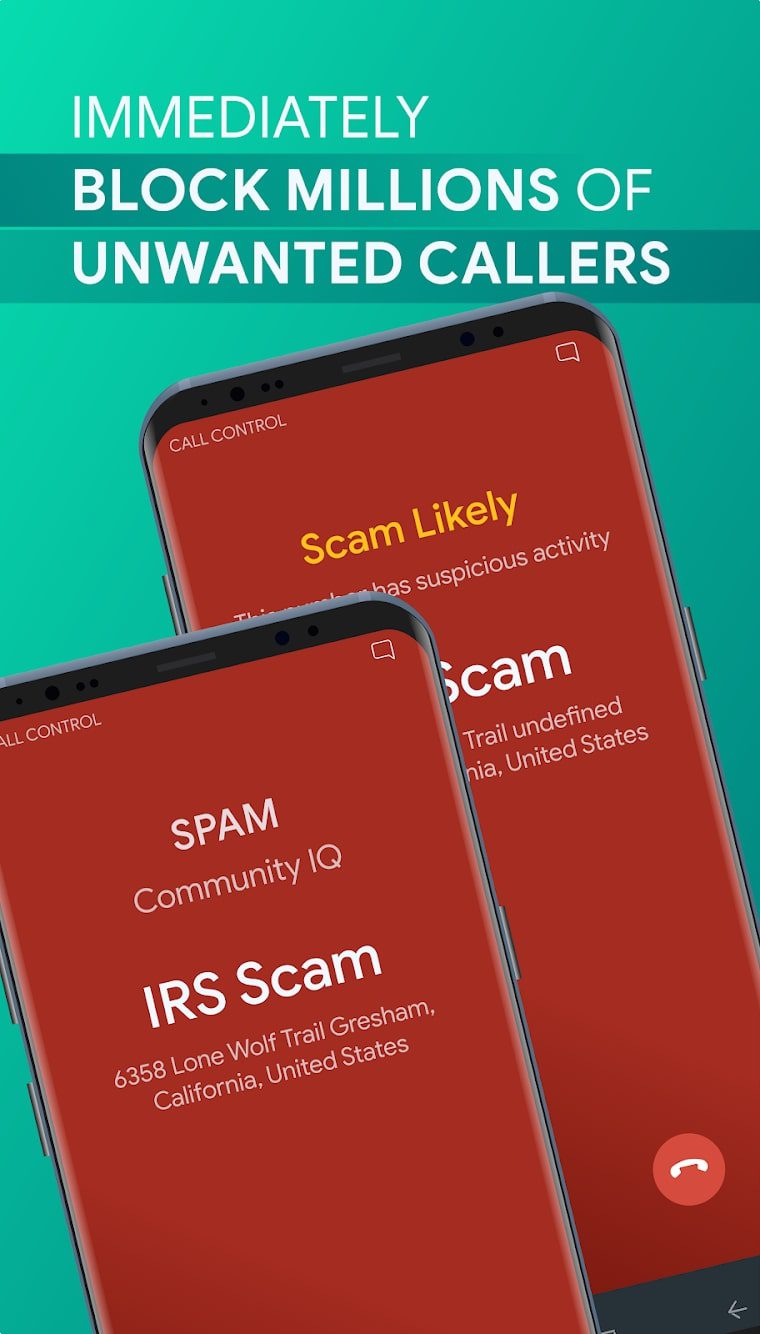 There are many really useful settings, with which you can easily turn off unwanted calls and messages.


You may also like: 7 Best Message Theme Apps for Android & iOS
Call Blocker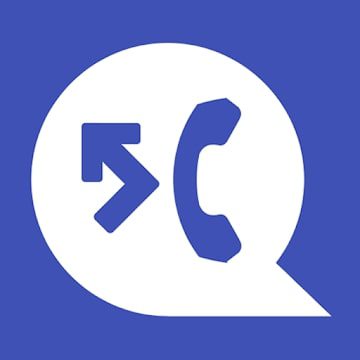 Call Blocker is a handy, space-saving app with simple settings.
The key advantage of this app is minimal memory consumption. It is also worth noting the not too fast battery drain when the app is running in the background mode. It also has its own database.
The app allows you to independently create and edit, and if necessary, to completely clear the black list.
You can enter absolutely any numbers into it: spammers, individual unpleasant personalities, and so on.
This program is great for users who need a useful minimum of functions to block spam messages.