Finding inspiration for new ideas and creating unique masterpieces often takes a lot of time and effort. Sometimes artists turn catatonic when they want to create something new.
Thanks to the Internet, it has become easy to find new ideas, but it takes a long and painful time to dig through a variety of content. To simplify this process, you can use special services. They include inspirational ideas for new pictures, images, hobbies, and more.
Here we have reviewed the best reference apps for artists, among which everyone will find something outstanding.
If you are a part of art culture, then you should definitely try these best apps to make 3D models for PC, Android, iOS to create new masterpieces.
DeviantArt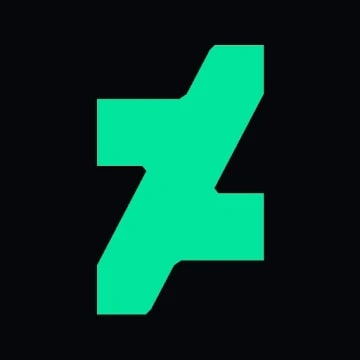 The DeviantArt app is an online platform for viewing various creative works in the form of images. You can upload and publish your artwork. Browse a variety of artistic images in the popular online art gallery.
Rate other members' artworks and leave comments. You can take part in discussions and give your opinion about a particular masterpiece. Publications on the main page are updated regularly.
You can read about popular works at the moment. It's also possible to subscribe to interesting authors and follow their content. Publish your own content. Upload your works from the internal memory of your mobile device. All you need to do is to grant the appropriate access.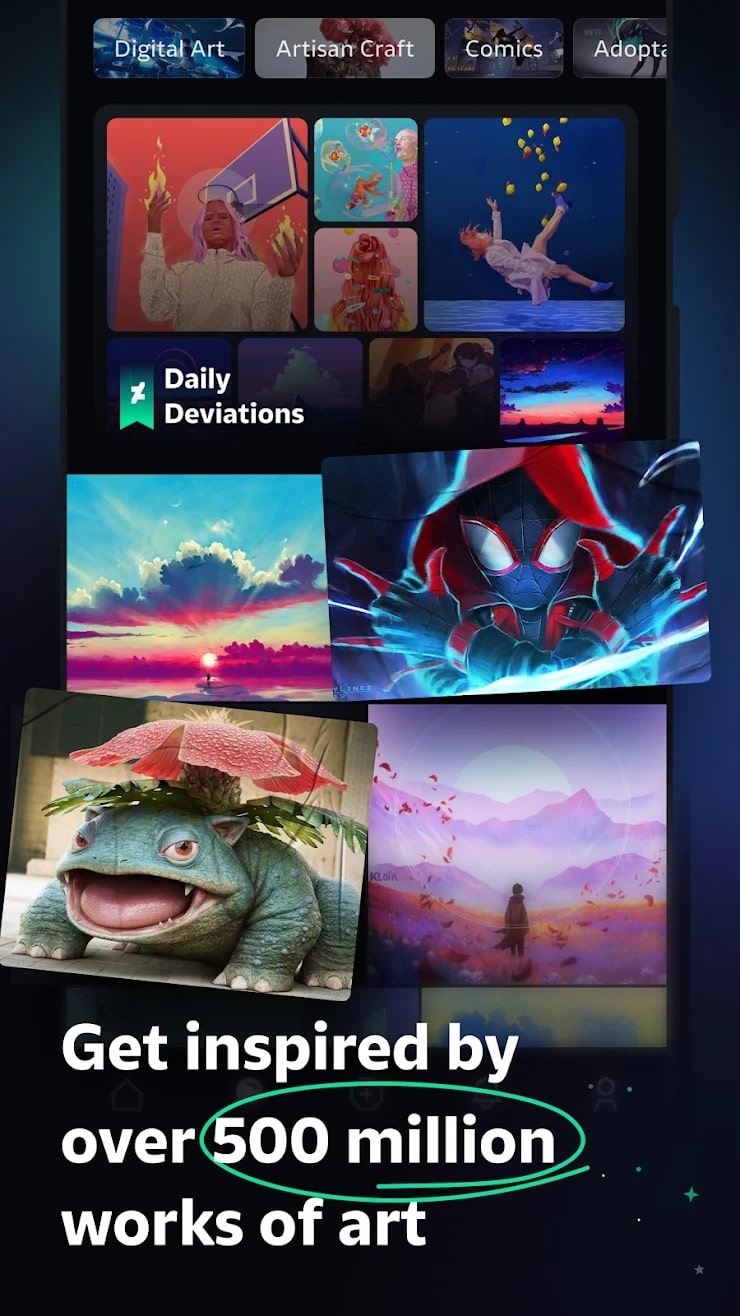 To get full access to all the functions of the utility, you should log in to your account. It is necessary to specify a username and password. If you forget your account data for any reason, there is an opportunity to restore everything by sending a request to the developers' email.



You may also like: 9 Best Apps to Easily Turn Photos into Sketches on Android & iOS
Pinterest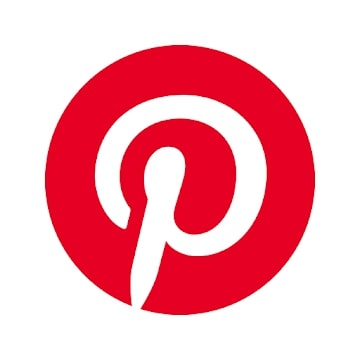 Pinterest is an app for finding ideas using images and creating your own selections. The app allows you to search for inspiration for repair, fashion, needlework, cooking, and any other area.
There is a huge database of pictures and photos. Images of interest can be saved into your own selections, which are called boards.
Pinterest has a user-friendly and intuitive interface design. You enter keywords in the search and the app picks up all the relevant images of other users for you. Save the picture to your own selection board, download it to your device or share it on social media.
The app picks up ideas based on the phrase you're looking for and displays boards of related topics. Pinterest acts as a kind of social network, thanks to the fact that you can subscribe to any user or a specific board. It's also possible to like photos.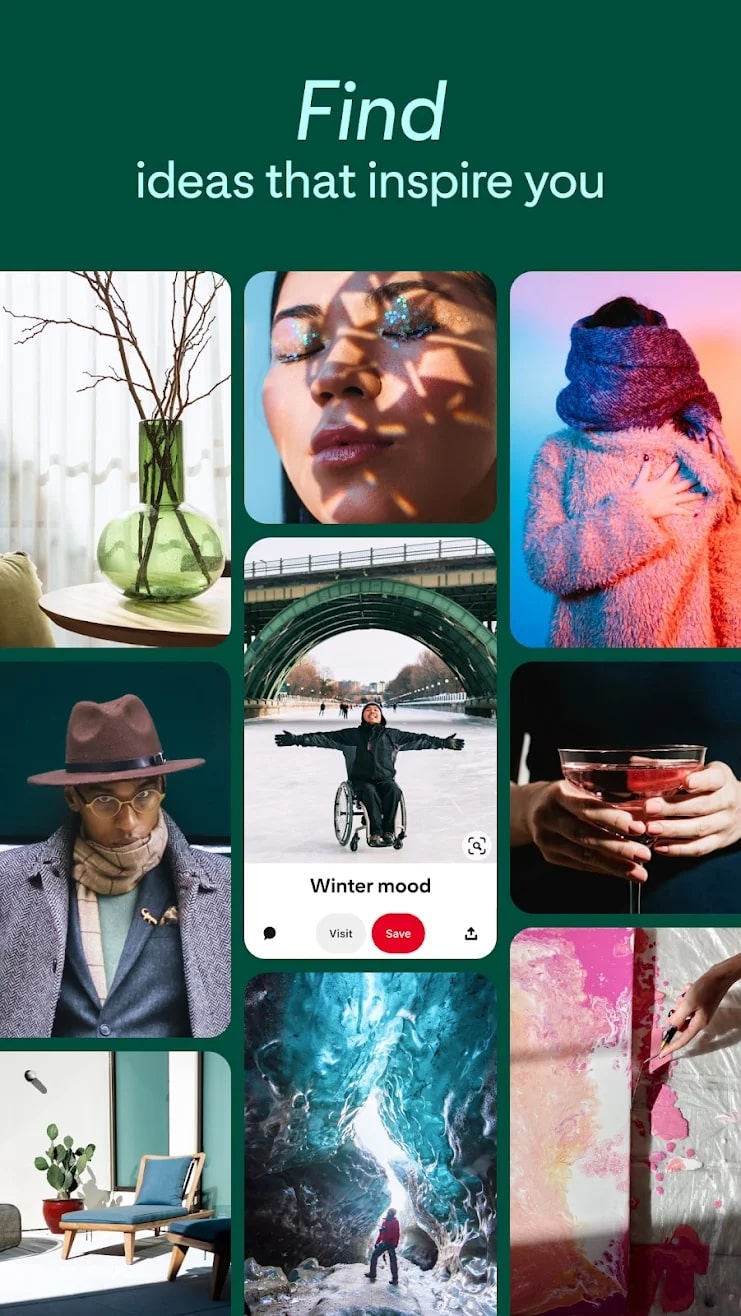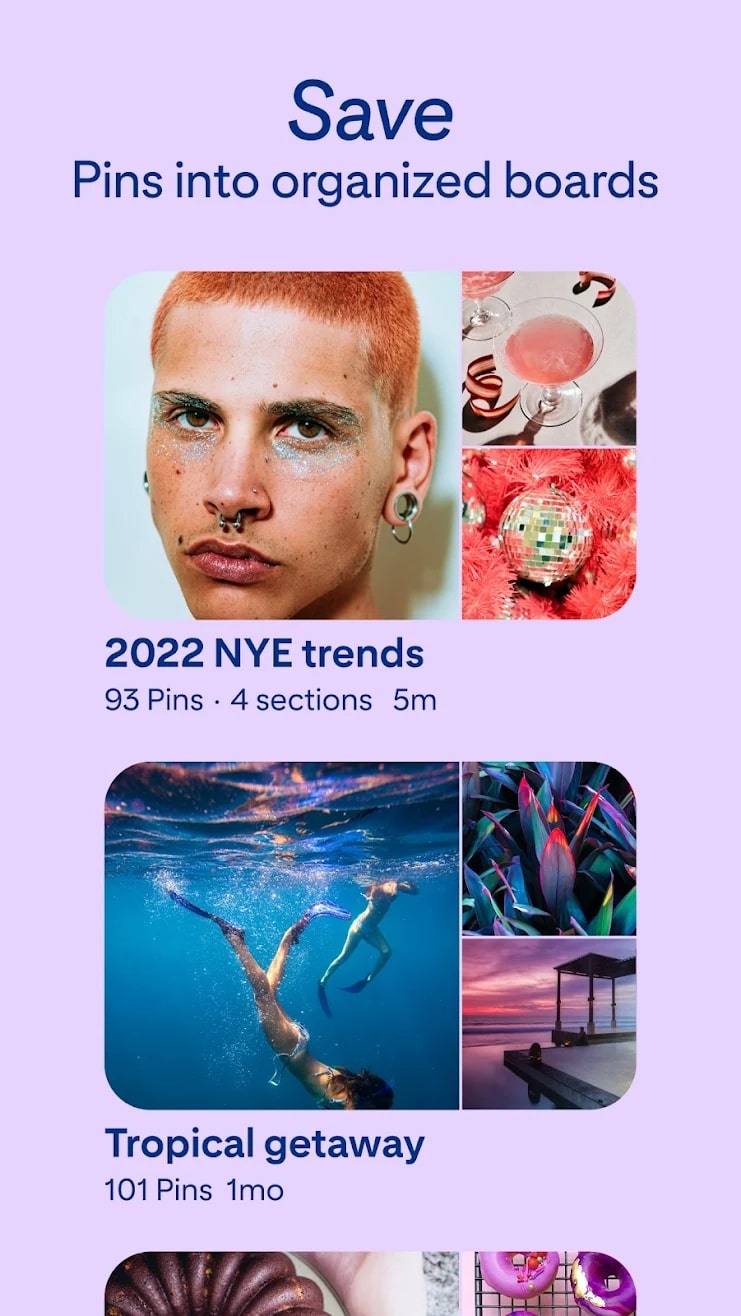 Pinterest allows you to form boards of interest with other users. The feed displays a selection of pins and users, depending on previous searches or current subscriptions.



Tumblr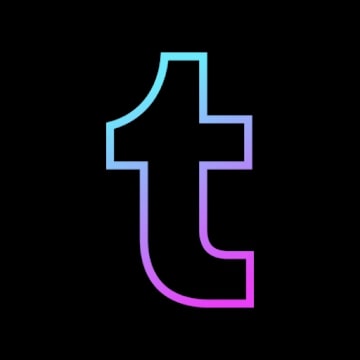 Tumblr is the official mobile app of the social network of the same name. With the utility, you can search for interesting content and share your thoughts.
It is also possible to specify your interests and receive personal recommendations. To use the service, you need to create an account by entering your age and email address.
After that, you need to select the most interesting topics. Based on this data, the utility will recommend posts that may be of interest to you.
Besides, there is the function of searching for entertainment content by tags. This social network allows you to subscribe to the blogs of other users. You can send notifications about new posts.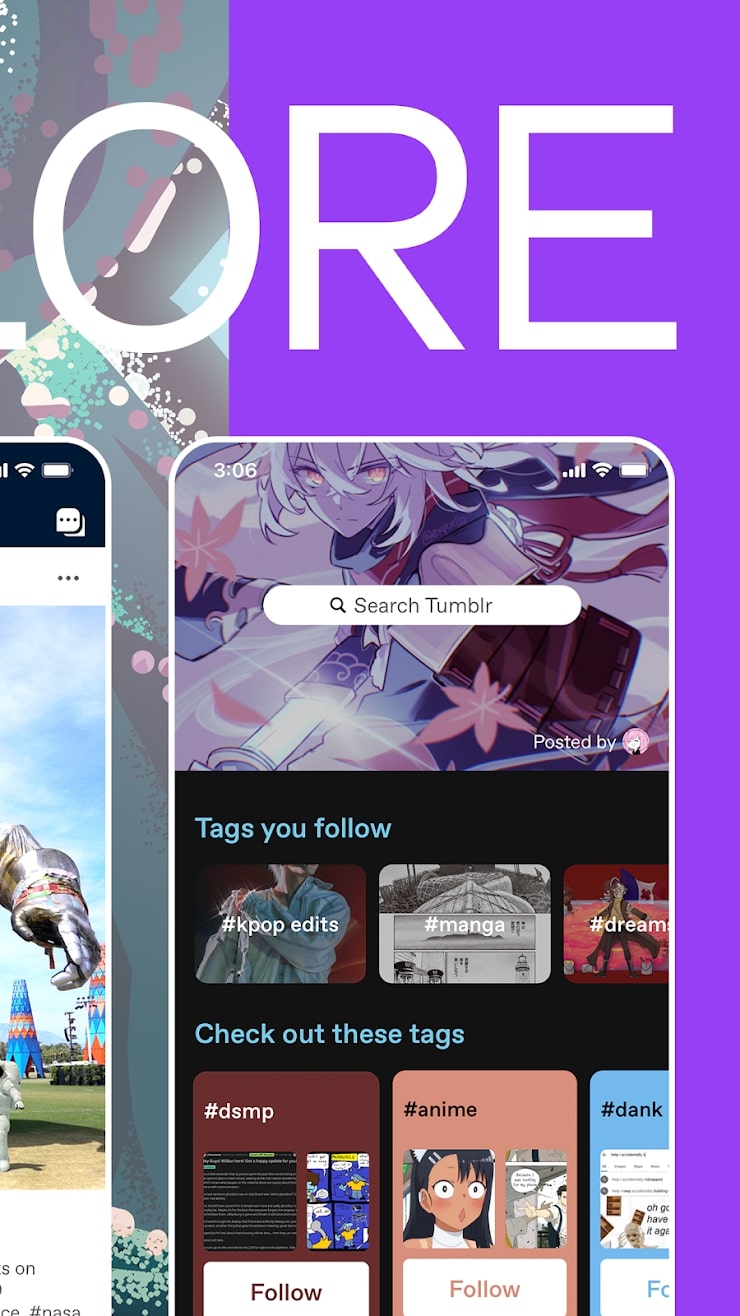 Registered users can create their own blogs. To do this, select the topic and enter the name of the channel. It's possible to attach an avatar and add a description. After that, the function of publishing posts will be available. You can add text, photos, and videos.



DailyArt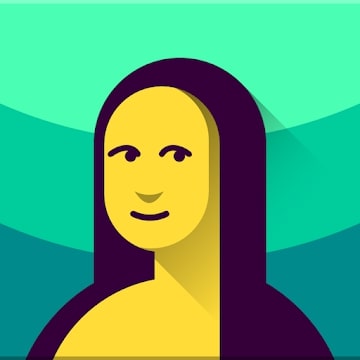 The DailyArt app is designed to provide information about objects, artists, and museums. The utility provides a daily publication with photos and historical information.
Once a day, the app publishes an entry about a piece of visual art of cultural value or about an artist. There are also articles about art museums and galleries.
A daily entry includes a photo of the art object, an artist portrait, a biography, a description, and the years of creation and life. Notes about the paintings provide information about the storage location, size, and materials. You can add your most-viewed publications to Favorites.
There is an opportunity to send an entry through social networks and messengers. The utility has an "Archive" section with old publications and a search by text query is available. There is a "Random Work" function that provides one of the old publications for review.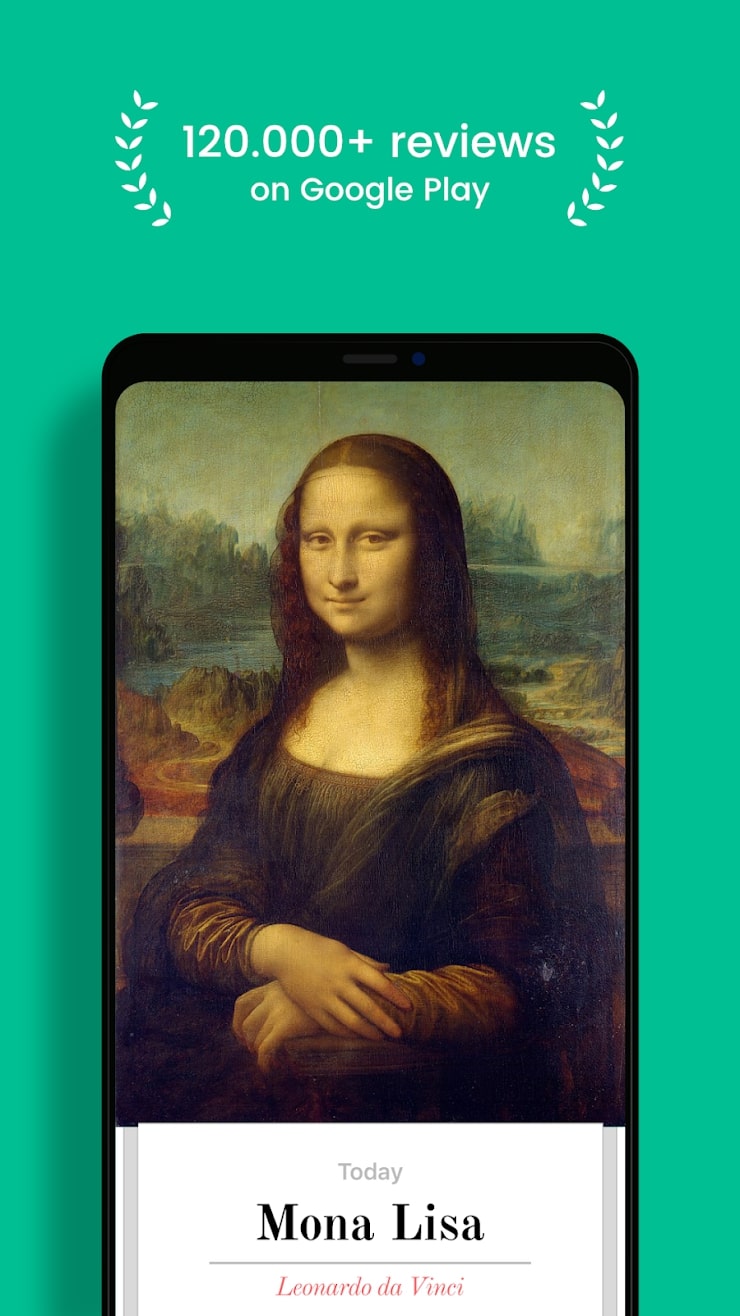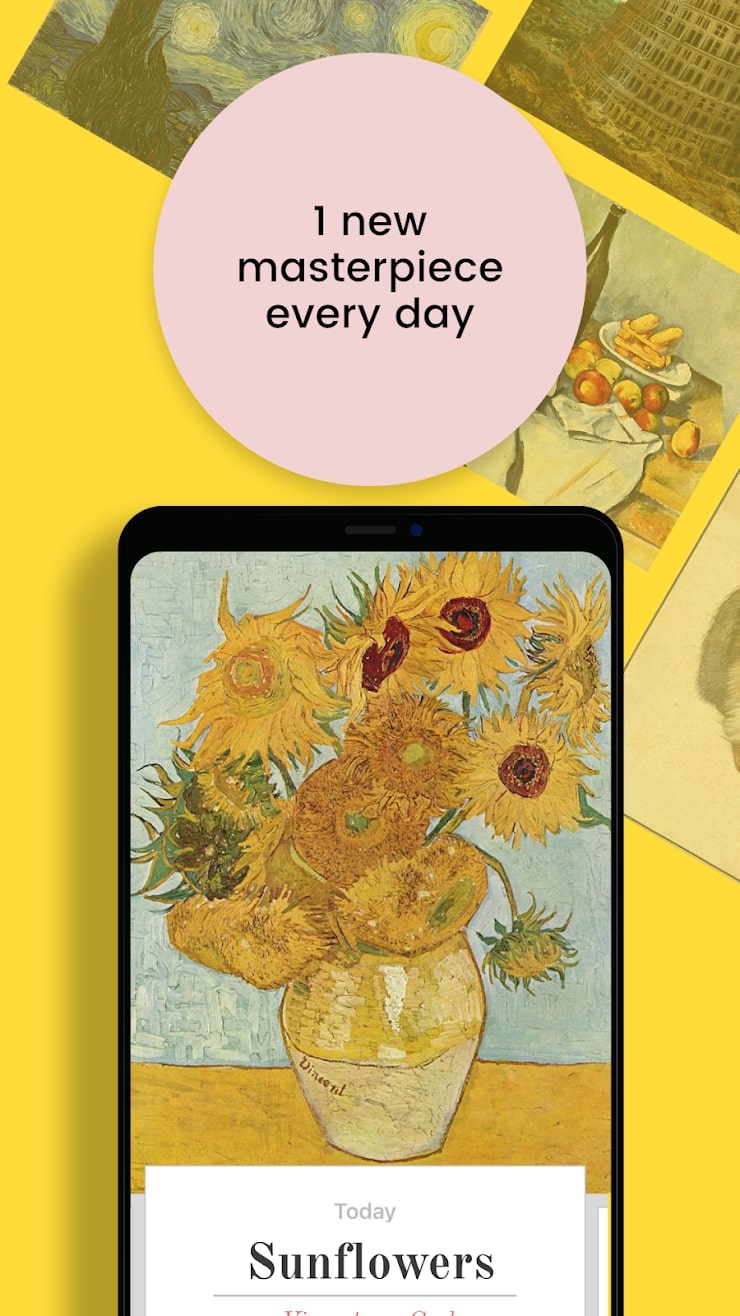 In the app, you can sign up for email, as well as Google, Facebook, or Twitter accounts. In the settings of the utility provides the ability to choose a language. Changing the size of the text is available. The app offers three options for the notification time of the new daily publication.



Handy Art Reference Tool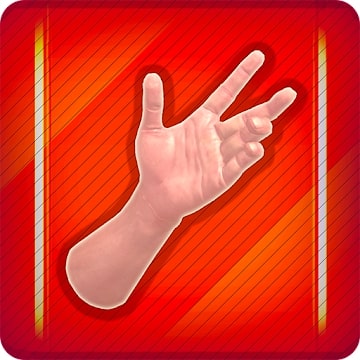 The Handy Art Reference Tool is designed for artists. The tool contains three-dimensional references of limbs and heads with a variety of poses.
The app contains a catalog of 3D references. There are three-dimensional images of hands, feet, and head. There are both male and female references, as well as models with different skin colors.
There are images of hands with objects or weapons. You can rotate models in three-dimensional space, changing the perspective. It is possible to edit and adjust the poses. Presented a selection of three-dimensional busts.
There is a three-point model illumination. It can be adjusted by moving the light sources. This allows you to change the shadows the head casts. You can also customize the textures of the materials from which the busts are made.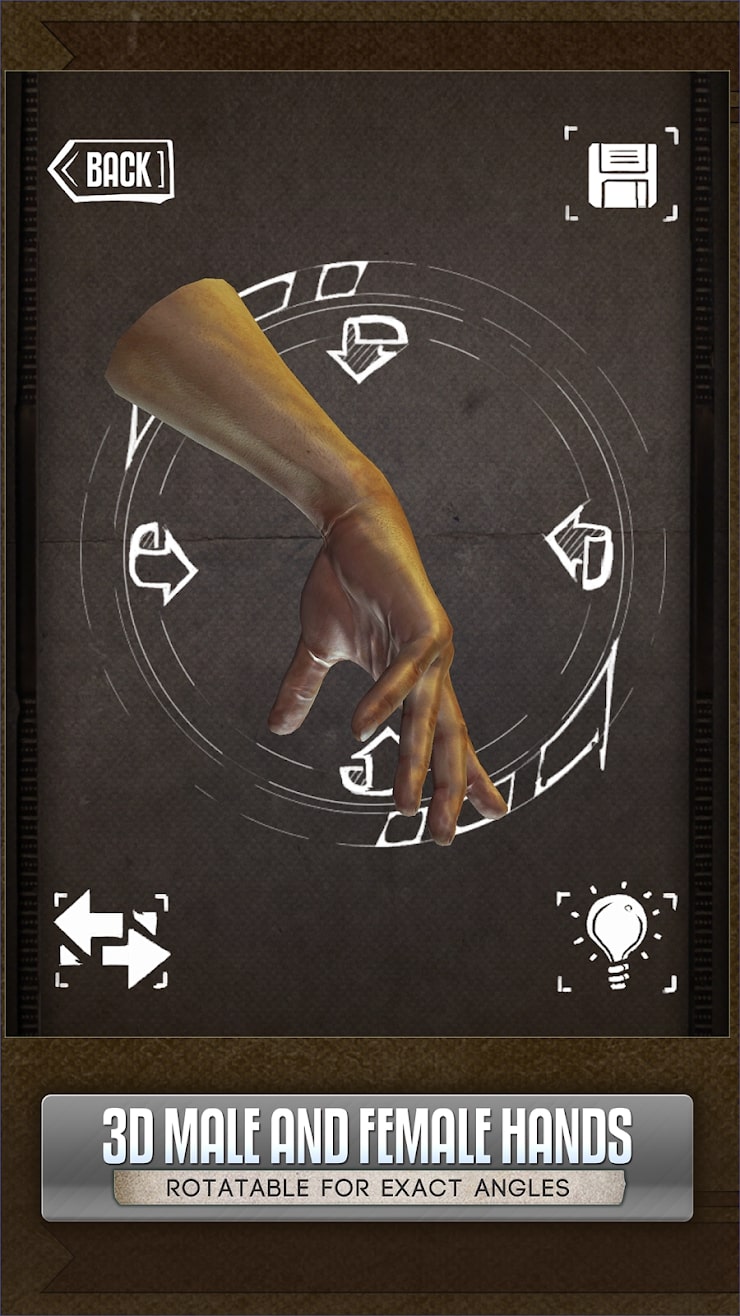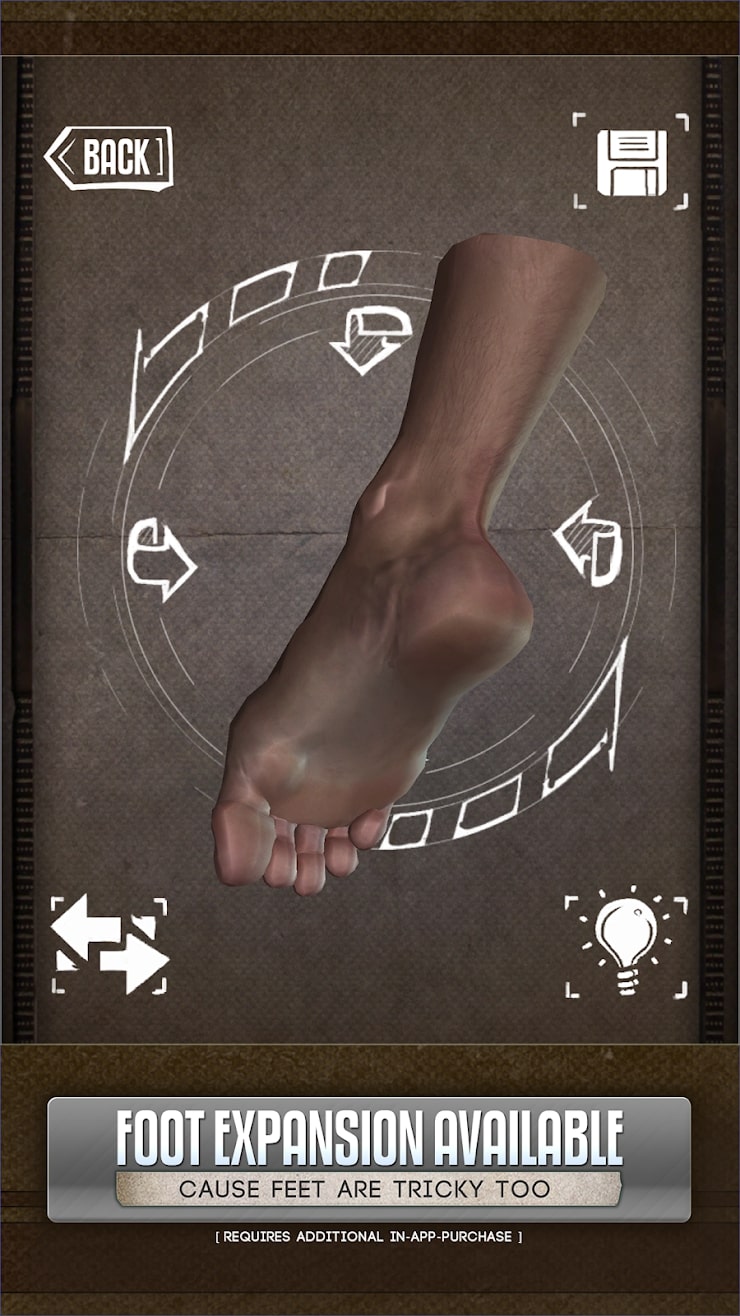 You can work with color and add mirror effects. There is a set of references with the skulls of various animals. This allows you to draw them anatomically accurately. You can use these references for the design of fantastic creatures.



Easy Pose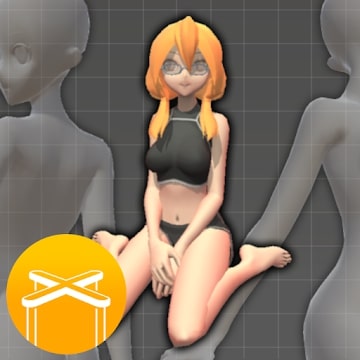 With the Easy Pose utility, you can create and edit 3D models. A large catalog of shapes and objects is available. It is possible to save the image in PNG format.
The utility will be useful for those who are engaged in drawing and graphic design. With its help, you can simulate any position of figures. Gesture control is supported.
To add human figures and objects, you need to create a new scene. The utility allows you to work with several projects at the same time. In this case, you need to log in. Then you need to go to the catalog and select objects.
There are human figures, objects, weapons, musical instruments, and other things. Besides, this utility allows you to change the position of objects in space. You can recreate any pose of the human body using gestures.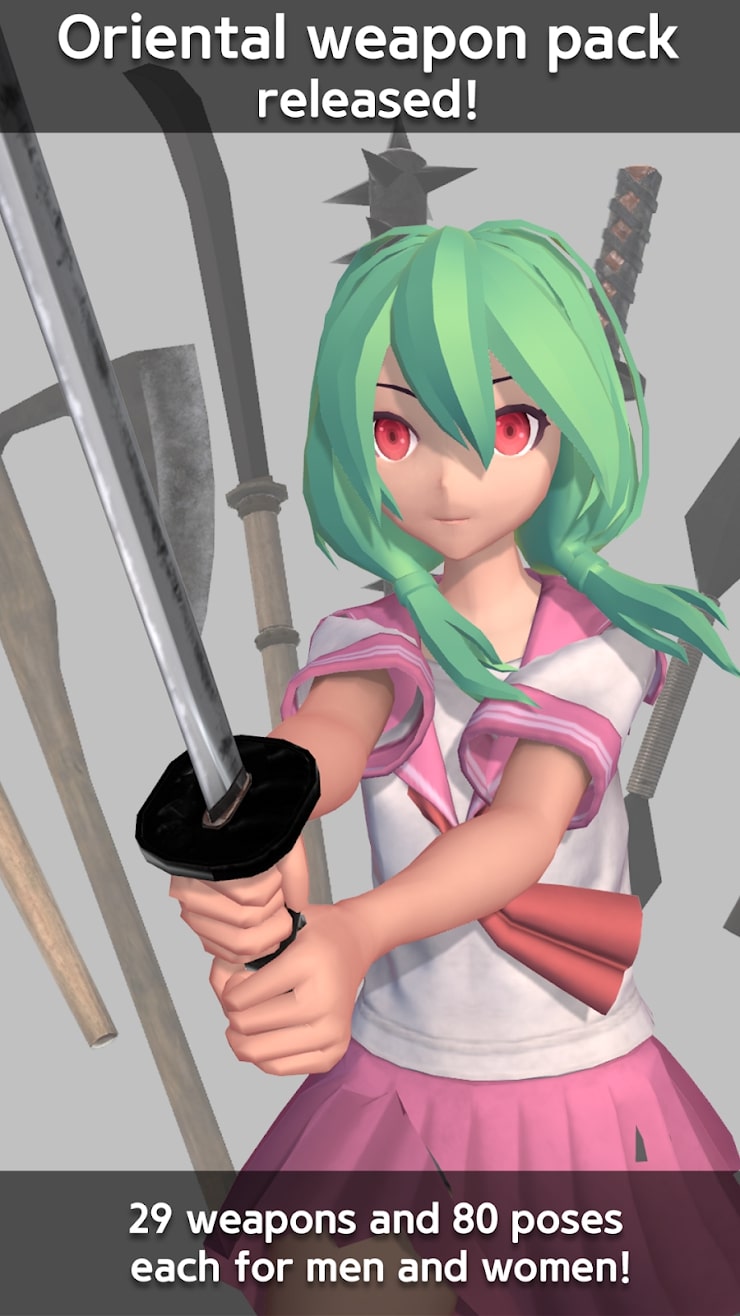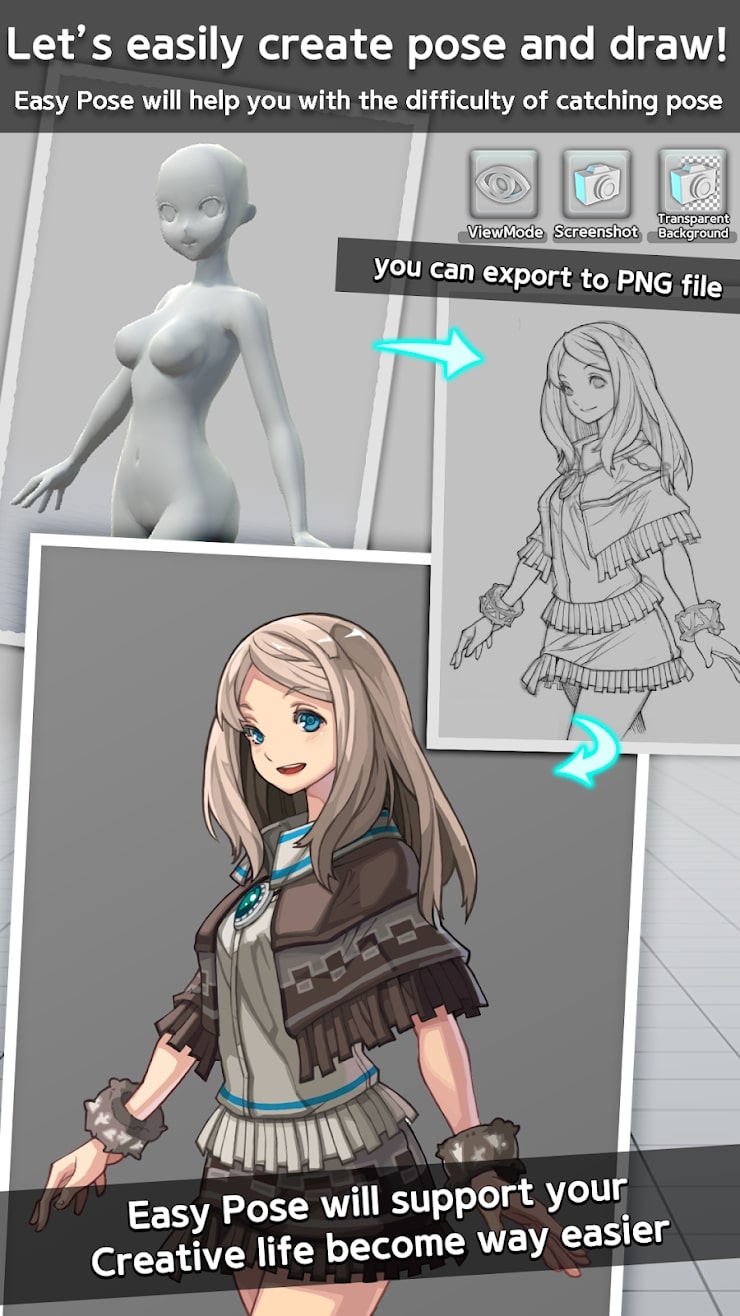 Furthermore, to create a realistic image, the function of adding shadows is supported. You need to select the light source and enter the brightness value. After you are finished, you can save the scene in PNG format. It is also possible to export models for use in third-party apps.


You may also like: 11 Best Layering Photo Apps for Android & iOS
Faces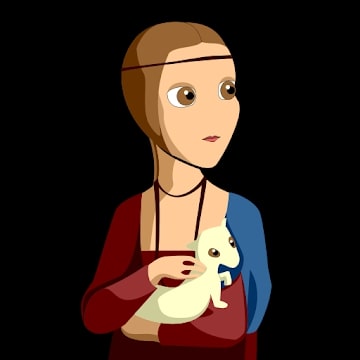 Faces is an app that will be a great help in finding pictures to work with. Do you like to draw, create something interesting? Then this program is definitely for you.
You will be able to enter a special gallery, where there are ready images for different works. Pictures can be taken by link. Images, by the way, are constantly changing.
For individual photos, you can use pictures with a sports lifestyle. Moreover, the program allows you to upload local files. All open links will be displayed on the screen.
The program has many more features. Here you can choose the grids and their effect for the images. Besides, you can change the contrast of them and the color to black and white.
There are a lot of pictures and they are replenished from time to time. You can add the photos you like to your favorites and they will go into your collection. In this section, there will be all the cool images that you can open in airplane mode as well.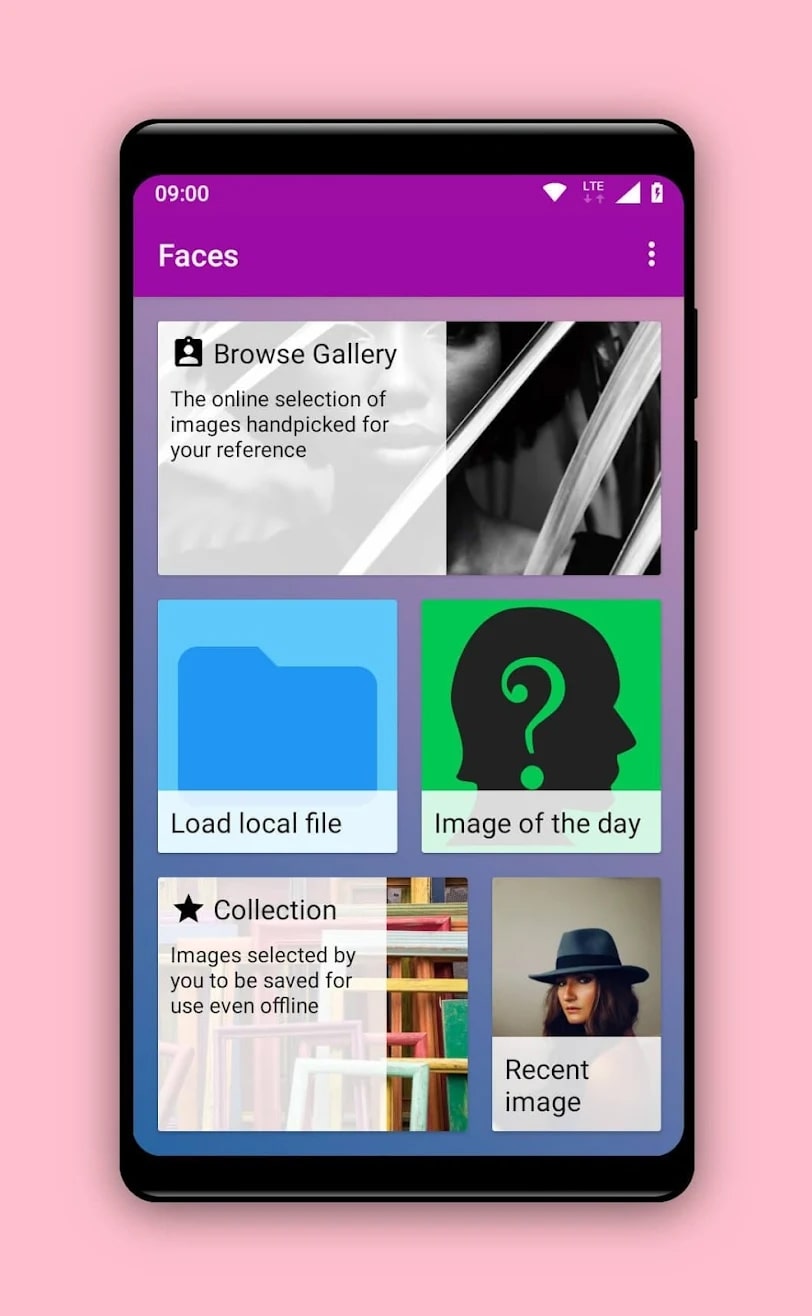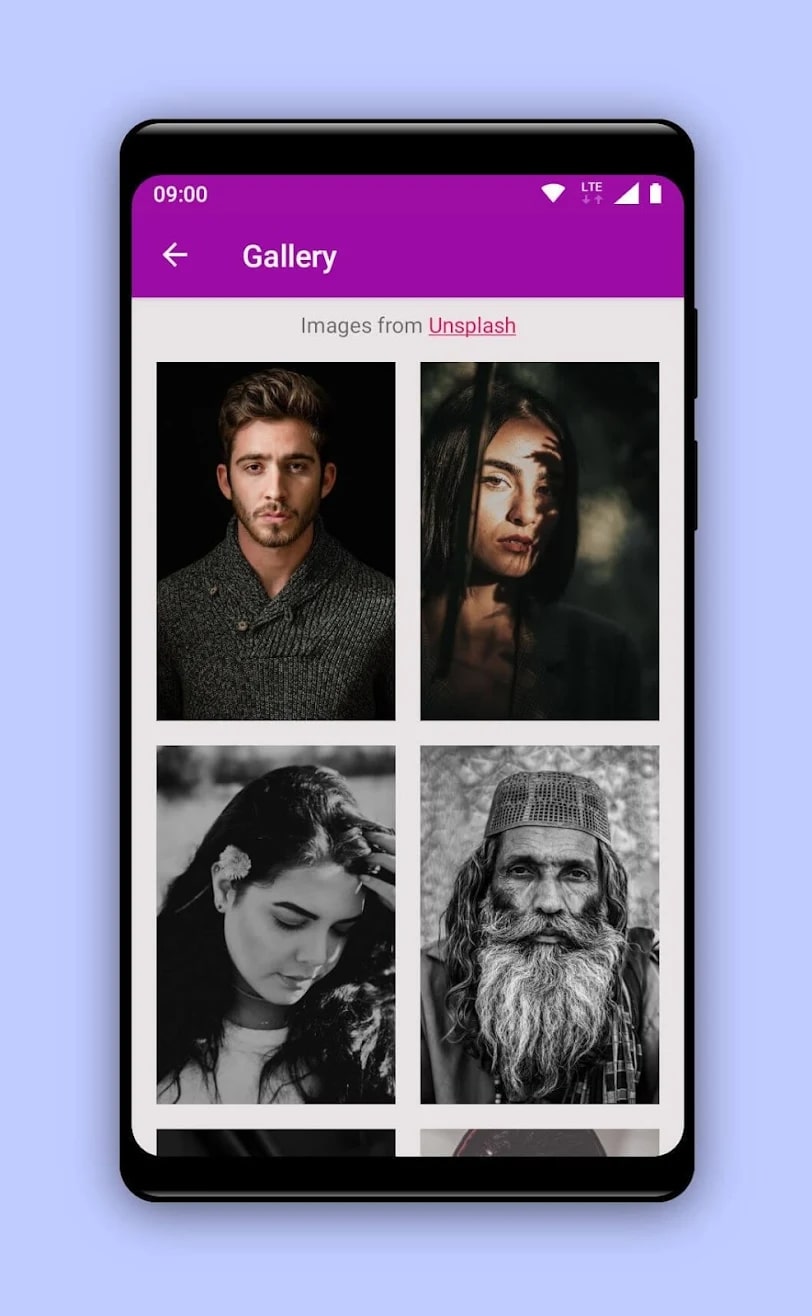 The program is frequently updated and gets the latest features. This app is highly rated by people who are interested in the theme of art and creativity. Users praise the interface and graphics of the app. Share the program with your friends, relatives and develop together.

ArtPose Pro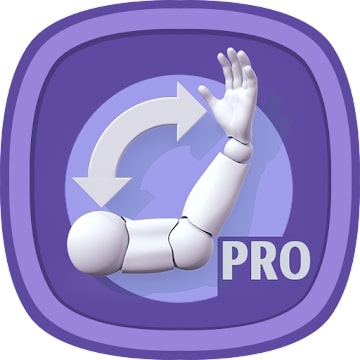 The ArtPose Pro app allows you to choose a virtual model's pose to create original portraits. There are more than 50 positions that can be viewed from all angles.
You can adjust the position of the 3D model to your liking and hone your drawing skills from life. It is possible to create template characters as the basis for your drawing.
There are many interesting drawing poses in the catalog. You can select the desired body pose and take a screenshot to begin the process of drawing a portrait. Moreover, here you can set the muscle mass of the body, bend your back, raise your arms up, and much more.
It is possible to see the complete list of ready-made poses in the catalog of the app. You can edit the position of the models, change the angles and return everything to its original state.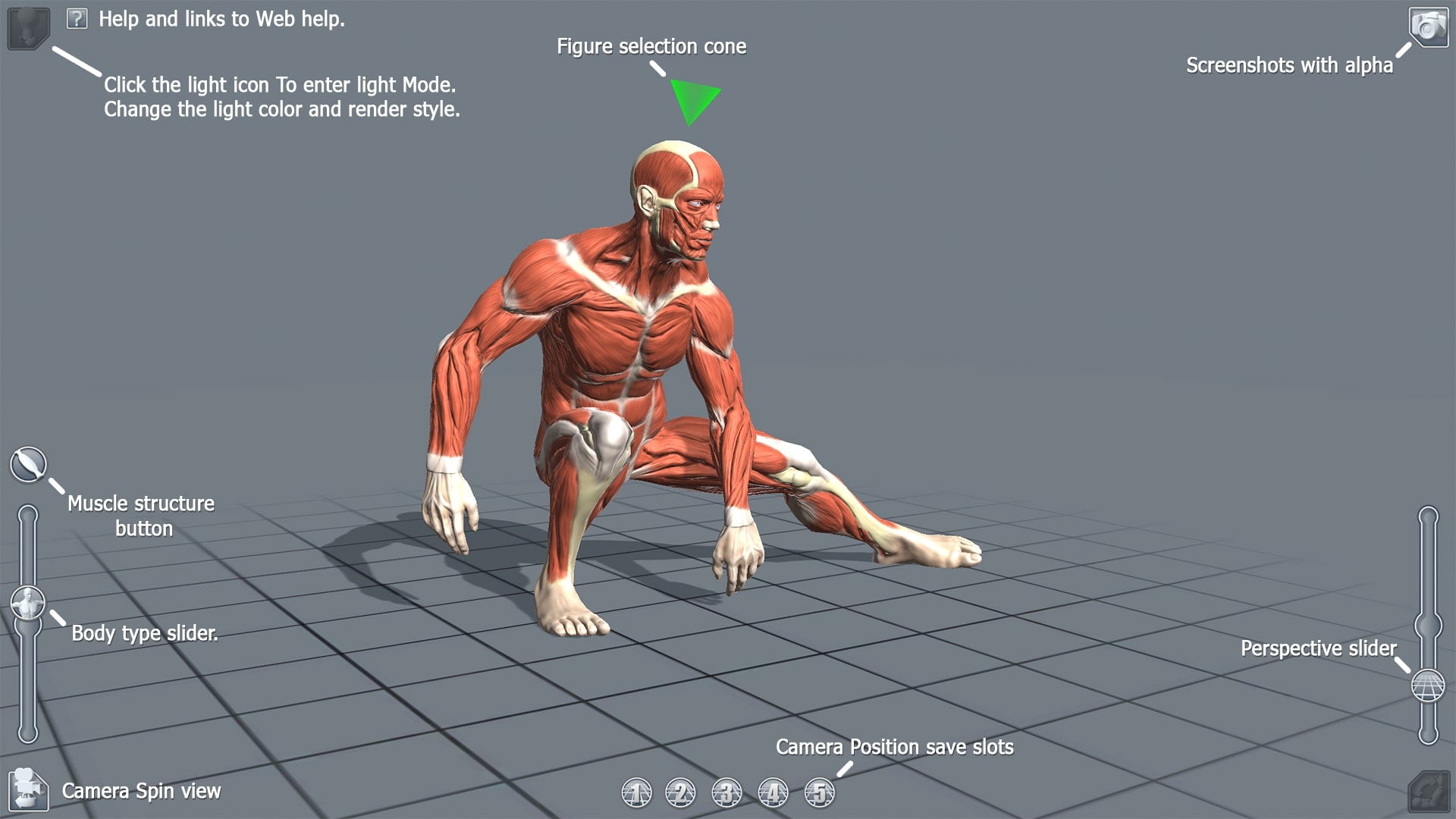 There is a detailed instruction on how to properly use the functions and features of the app. You can learn step by step how to select the desired poses and quickly switch between them if necessary. Moreover, more information is offered on the official website of the utility.


Behance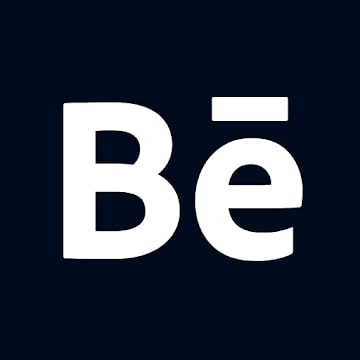 With the Behance app, you can view creative work and projects. You can post drawings and illustrations and subscribe to channels.
So, this utility is a social media platform where creative people can share their projects with other users. It is possible to access a catalog of photos, drawings, illustrations, and sketches.
You can subscribe to authors' feeds and get notifications about new publications. After launching the app, a list of the most popular images will appear on the main screen. You can find photos, illustrations, and drawings by category.
Each project card contains its description and author information. You can see a list of tools used to create the work. It is possible to subscribe to the channel and receive notifications about new projects.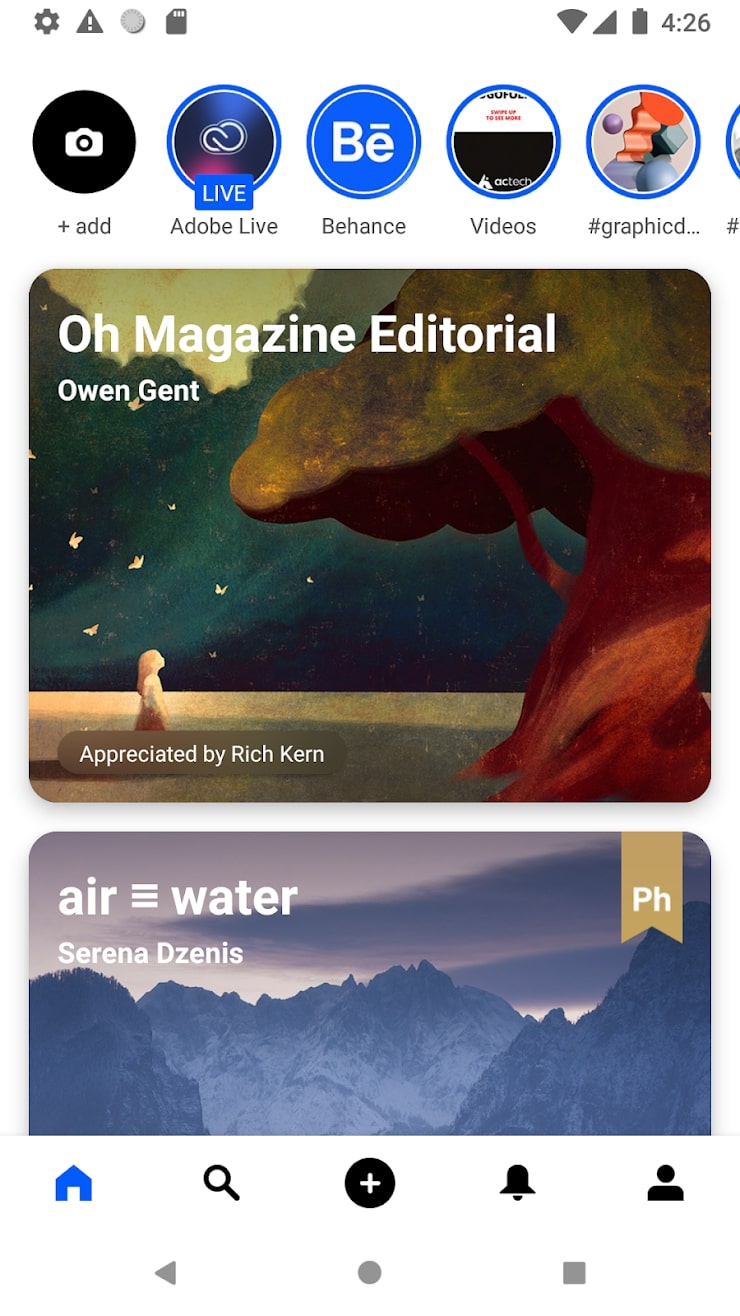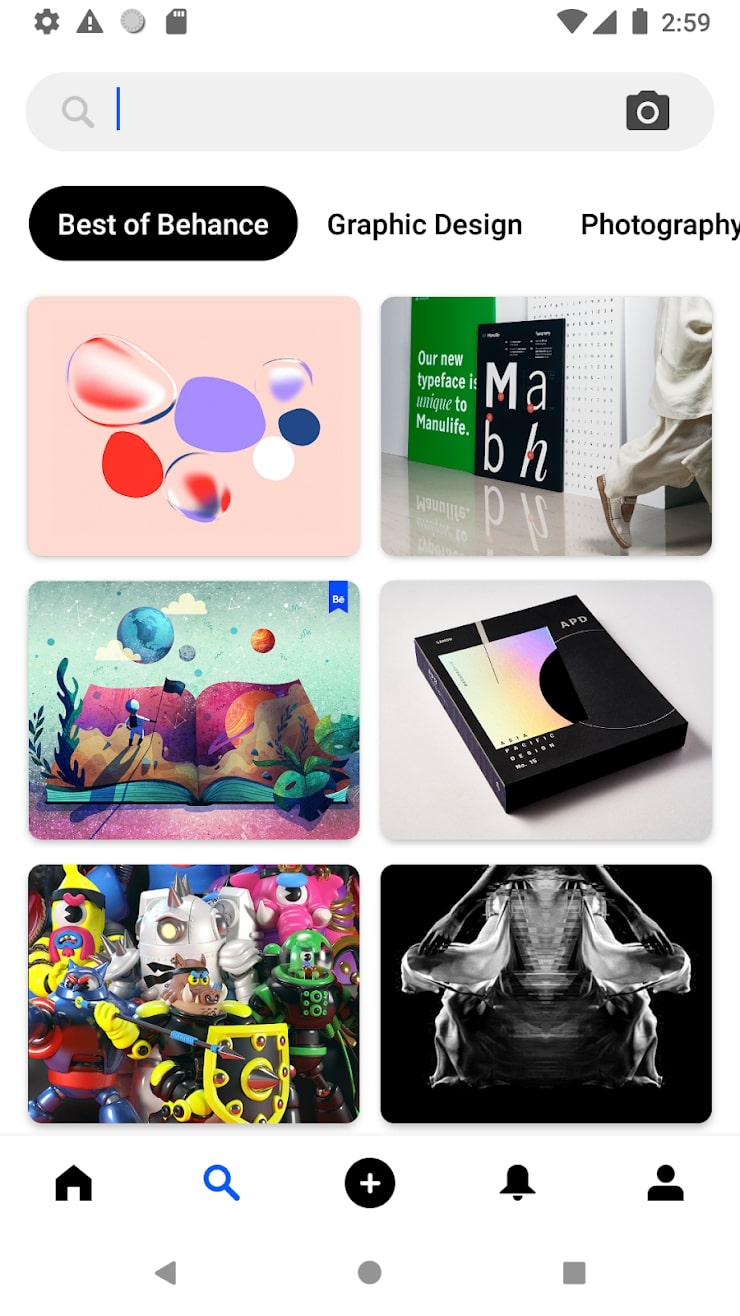 The utility allows you to publish your work and get evaluations from other users. To do this, you need to select the cover art and category, as well as enter a description. You can add tags for ease of search. It is possible to allow users to leave comments.



Google Arts & Culture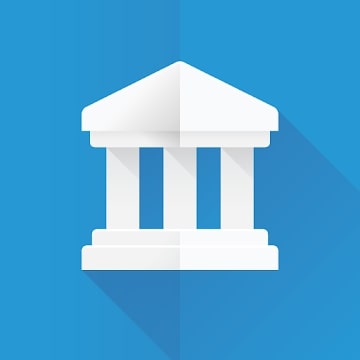 Google Arts & Culture is an app that will tell you about the history of cultures, ancient countries, and more.
Have you ever wanted to learn about ancient buildings, visit famous landmarks virtually? Then this program is for you. You will be able to get answers to all the riddles that have been kept in your head for so long.
You will learn new things. Moreover, you will finally be able to learn history interactively. You will not only be able to develop but also to meet interesting people. The program has many features. You can take pictures of yourself and look for people who look like you.
There is a color palette and you can use it to color your pictures. With the app, you can walk through the gallery in 3D mode. In this way, you can easily walk around famous places.
You will be able to recognize new buildings, you just need to point the camera to the object and the app will indicate its name.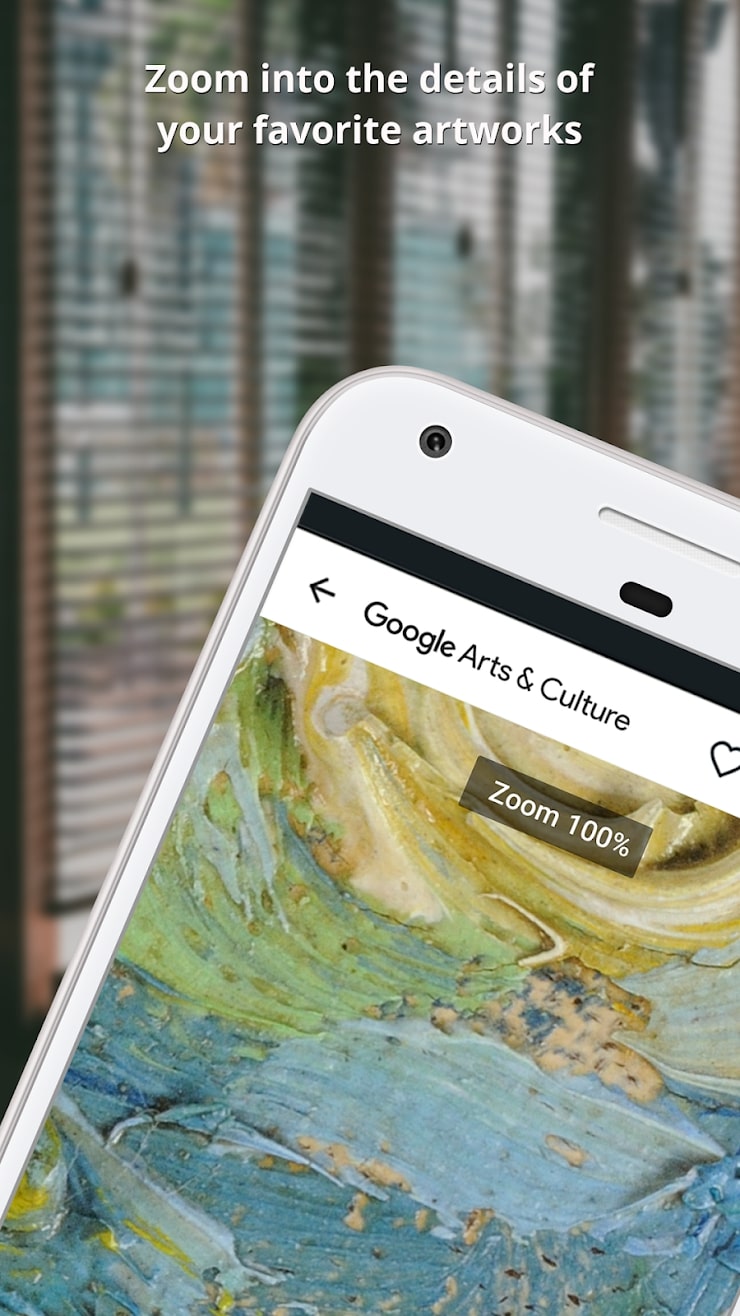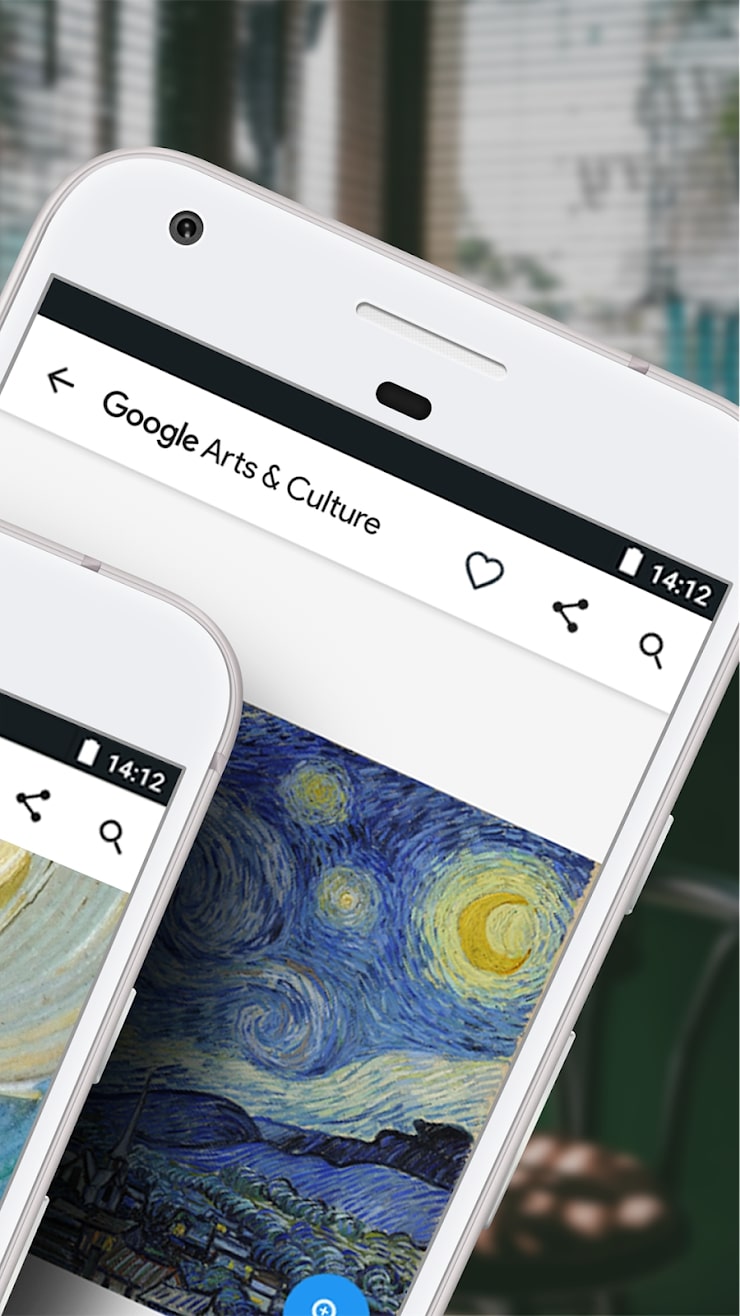 Moreover, you can take such excursions with professionals, they will tell you more details about everything. If you do not know the language, the built-in translator will help to read certain inscriptions. Connect extra features like contacts, location, and more.



You may also like: 5 Best Last Minute Music Concerts Tickets Apps for Android & iOS
Daisie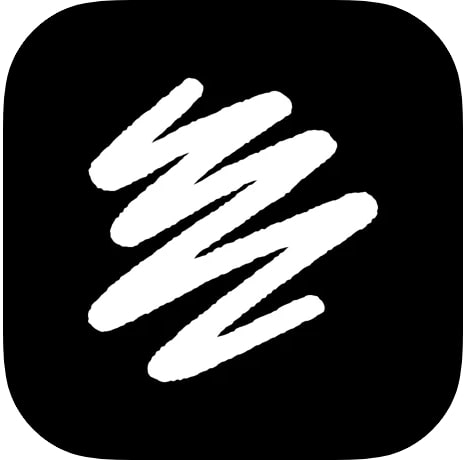 Daisie is an app for people to occupy themselves with their interests. Surely you have ever wanted to get engaged in a certain industry? Then this program is definitely for you.
There are great professionals here who can teach you about any field. You'll be able to find a business you love and start developing in it. You can meet interesting people and have meetings with them.
The program has a lot of great features. Here you can easily choose a convenient time of the lesson, you can adjust everything to suit you. Moreover, no one will forbid you to communicate with like-minded people, it's a great opportunity to learn more new things.
The information that will be explained by the expert is accessible, easily perceived, even by beginners. You will be able to take part in masterclasses and achieve your goals in business.
There are different areas in fashion, design, video editing, music, and more. It's a great app to get creative and do an activity you are interested in.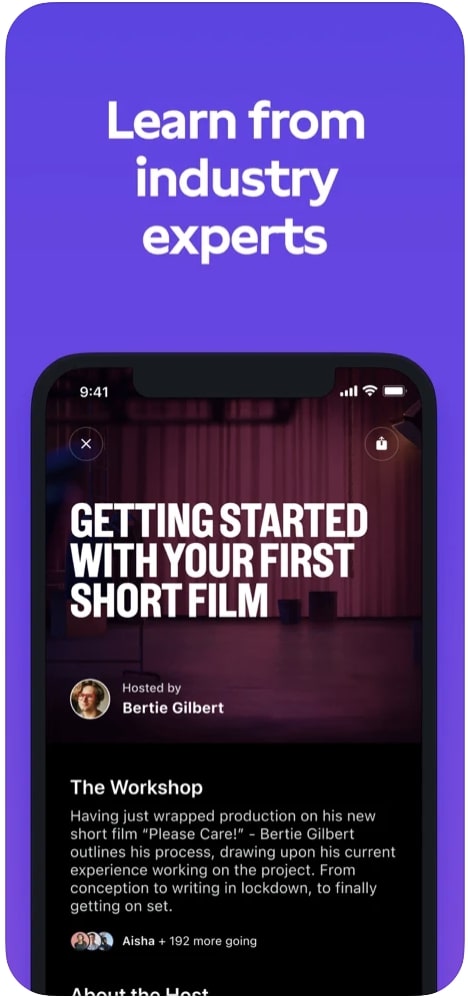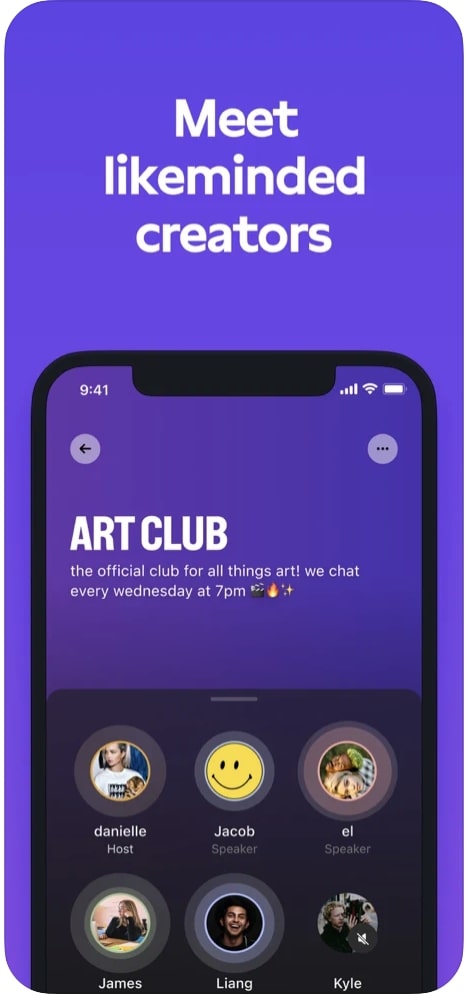 Daisie is highly rated by users also because of its interface and great graphics. Try something new, don't be afraid to change it for something you are more interested in. Recommend the program to friends, relatives and develop together.