Music concerts leave unforgettable memories and have a unique atmosphere. You go to a place where a lot of fans of a particular artist are gathered and everyone sings songs together. You can listen to music on your phone, but it won't convey the unique feeling you get at a live concert.
What's more, you'll be able to talk to the artist, which is very rare. To get to your favorite artist's performance, use these best last minute music concerts tickets apps for Android & iOS.
For all music lovers, we also recommend you these free apps like Spotify for Android & iOS.
Songkick Concerts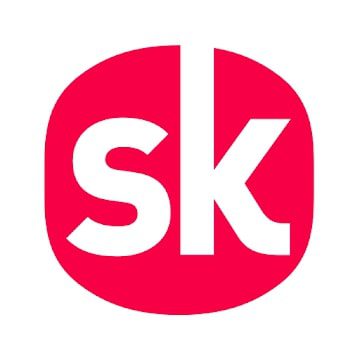 The Songkick Concerts app lets you be the first to know about upcoming events near you. That way, you'll never miss a concert by your favorite artist.
Add the musicians you're interested in to your favorites and be notified when they're up to date. When new dates are announced, you'll be notified right away.
Here you can connect to your favorite music streaming service. Based on your listens, this app will find the right recommendations for you. Also, these recommendations will include artists you haven't listened to before.
You may definitely like them because they will be based on your interests. What's more, it has all the tools you need to buy a concert ticket, even at the last minute. This feature is the reason why this service made it into our review.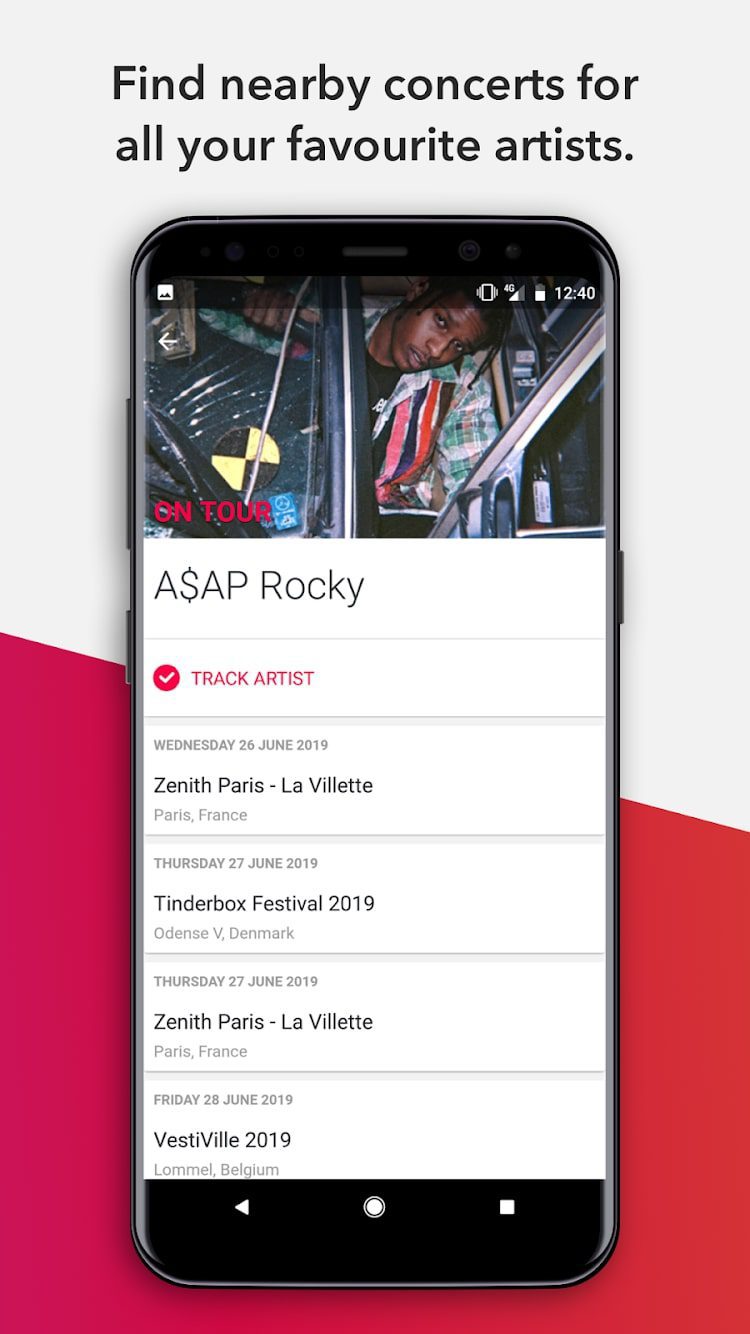 You will have full access to all available tickets to make a better purchase. You can also use this service to plan with your friends to attend concerts. Thus, this is a great app for all music and live concert lovers.


You may also like: 11 Best Apps Like Garageband for Android & iOS
Live Nation At The Concert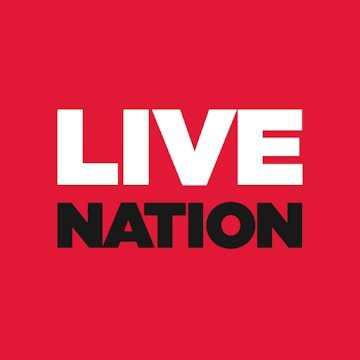 Live Nation At The Concert is a great app for all devoted music fans and live music lovers. All the information you need is in one place, which is very convenient.
You will never miss your favorite artist's upcoming concert. At any time you can open this app and buy a ticket to your desired show.
Also here you will get access to information about various festivals, live streams, and other important events in the world of music. A unique feature of this service is that you will have full access to the resale of concert tickets.
So, you will not need to stand for hours at the box office and the entrance to the concert hall. All tickets here are electronic, which allows you to quickly and seamlessly go through the security check at the entrance. Just show the ticket on your phone screen.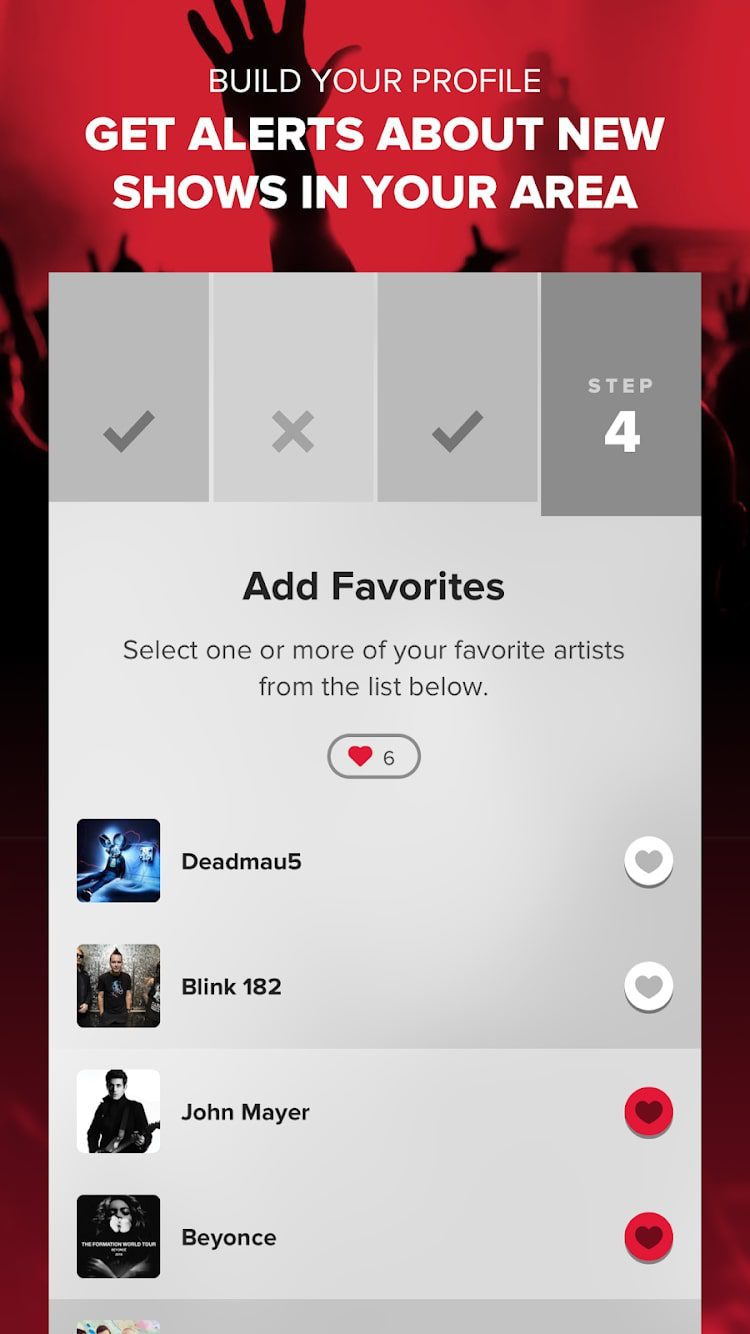 Thanks to this app, you'll also be able to buy premium seats that aren't available to users of other services. You can see what tickets are currently available for purchase even without an Internet connection. You can also share them with friends who also want to attend a concert.


Shortlist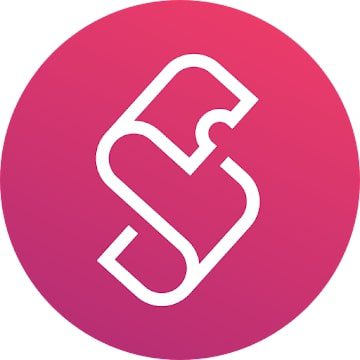 The Shortlist app has a huge database of tickets for all upcoming concerts and various shows.
You will be able to buy them even before the event starts, which will save you from unpleasant unforeseen situations.
The ticket database is updated every week, which allows you to always stay up-to-date on the latest information. Also, there are exclusive offers here that you won't find in other services.
Find upcoming concerts near your location for which tickets are still available. This app has a convenient search with special filters. You'll be able to select the genres of music you like and browse through suggestions for suitable concerts.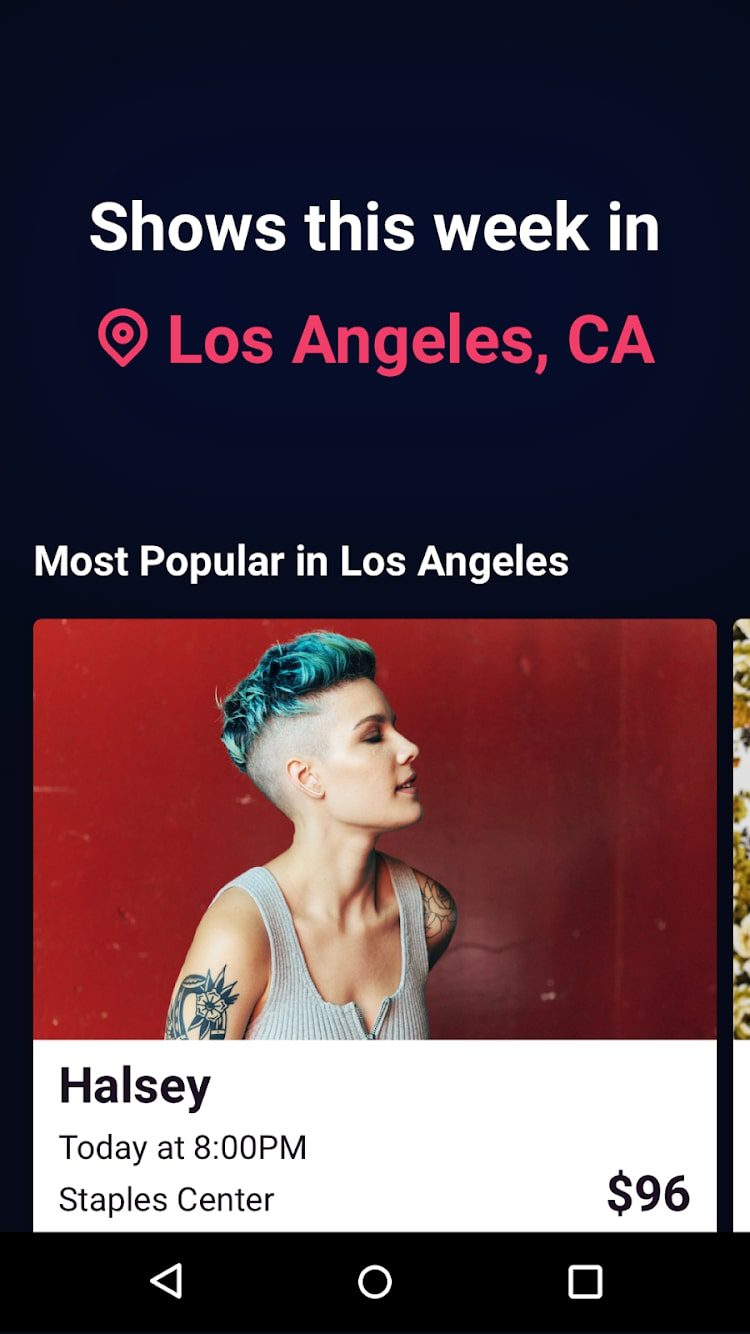 You can also read a lot of interesting information about each artist who will be performing at the upcoming concert. You can buy tickets here without registering and creating an account. Every week you will receive notifications of new upcoming concerts.

You may also like: 9 Best Apps Like Cleo for Android & iOS
Eventbrite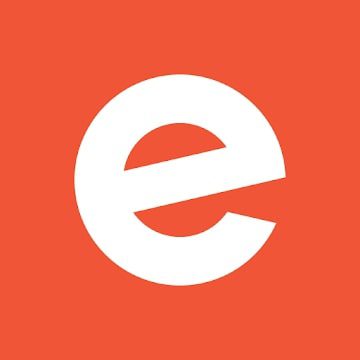 The Eventbrite app allows you to get personalized recommendations about concerts and buy tickets. Get the latest news about popular events you definitely need to attend.
Measure out the date, time, and place that's right for you and choose the best deal available from this app. Right here, you buy your tickets and save them, so they'll always be available.
That way, you won't run into such a common problem as forgetting your ticket at home. If you suddenly decide to go to a concert today, you can open a special tab to see what concerts are available.
There's also a built-in calendar where you can add upcoming events. Team up with your friends and choose which concert you're going to see together.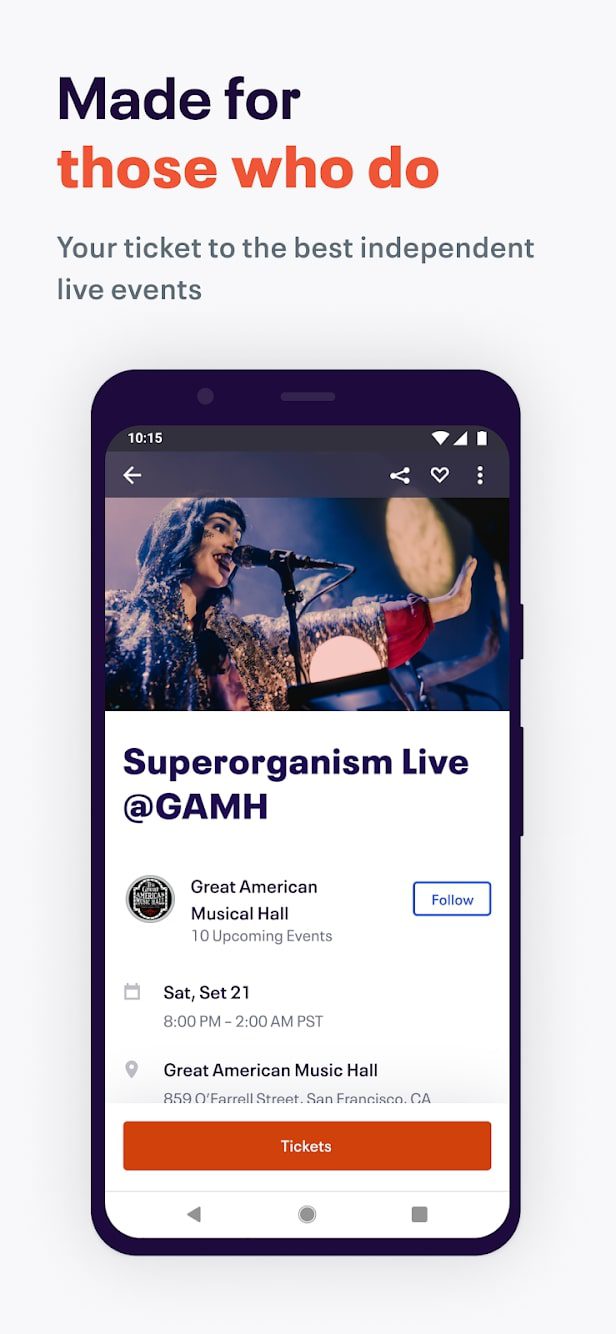 It's also worth noting that all the tickets here are electronic, which is a convenient substitute for the paper versions. For quick payment, you can add your bank card information. In this case, all data will be strictly confidential and stored in a secure database.


You may also like: 7 Free Oscilloscope Software for Windows, Android, iOS
Ticketmaster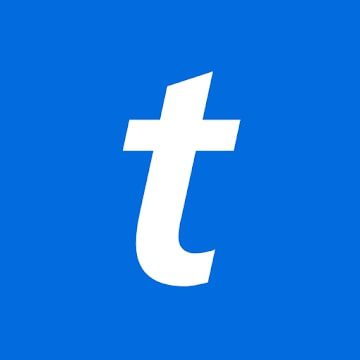 The Ticketmaster app allows its users to easily buy tickets at any convenient time. It presents a huge number of tickets at bargain prices, including unique offers.
This service cooperates with the leading concert promoters and other members of this industry. There are interactive maps here that will give you a realistic view of the venues you are going to buy.
If your plans change, you can easily sell your tickets to other users of this app. You can do this without any commission.
This service guarantees that there are no fake tickets. There is a one hundred percent guarantee on all seats in the concert hall. Now you don't need to print a ticket, because here all of them are presented electronically.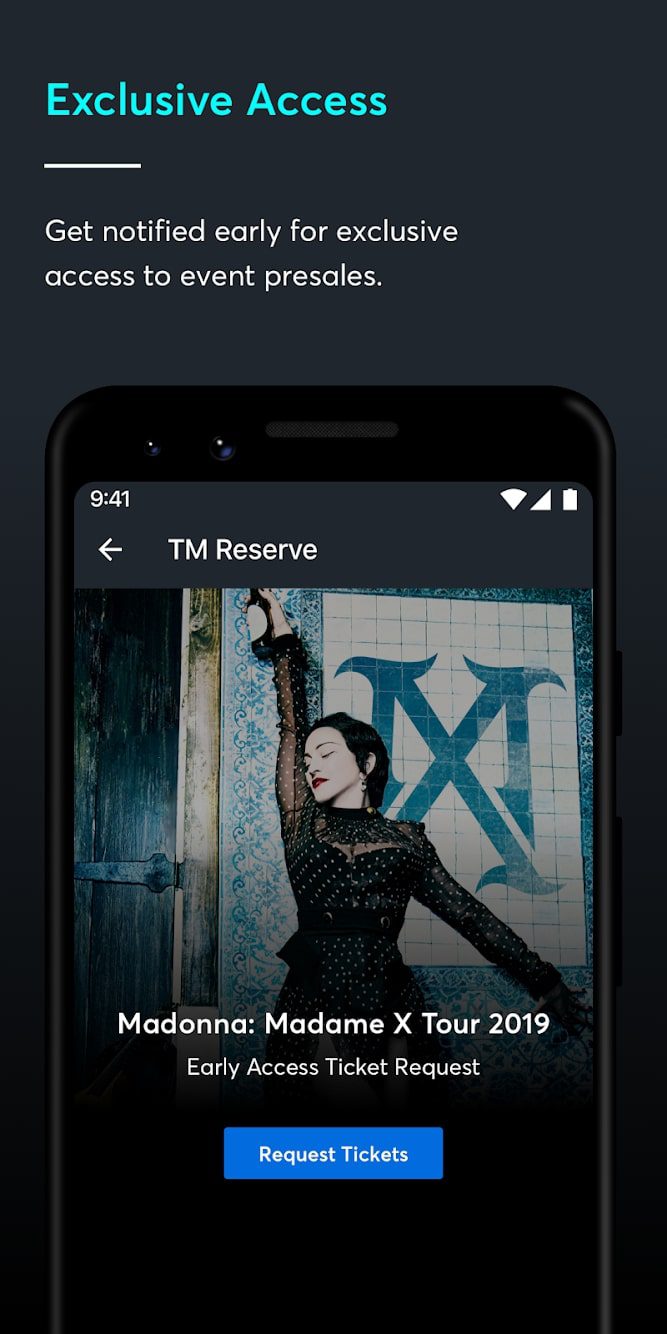 Owners of iOS-based phones can also add tickets to their Apple Wallet. In this case, all information about the upcoming event will be collected in one place, which is very convenient.