If you are looking for a classic Mahjong game with a convenient interface, we have to bring your attention to Mahjong Classic Solitaire App. Now let's find out why this game is so special!
One of the best parts of this game – it is very lightweight. So, there is no need to waste too much time on the installation process. This is certainly an excellent advantage!
And if you want to play more calm and relaxing games, we recommend you check the article about the games like House Flipper.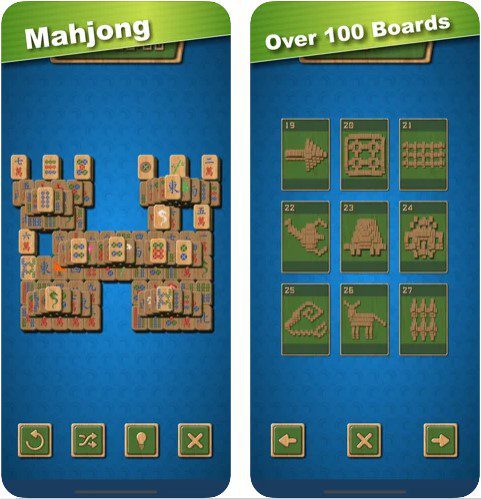 Mahjong Classic Solitaire is designed for tablets and mobile phones and it works as a traditional Mahjong game. But when you first open it, you can choose from more than 100 Mahjong boards.
In this game, you will have to remove the tiles from the board in pairs. But you can also combine the seasons and flower tiles with each other in any way you want.
In case you don't know how to pass a level, you can use a hint function. Plus, the app offers unlimited hints.
Additionally, if you don't know how to make a move, you can also shuffle the tiles. We have to mention that this game offers an unlimited number of reshuffles as well!
Another useful feature of this game – you can play it in offline mode. Besides, while playing, you will receive various awards.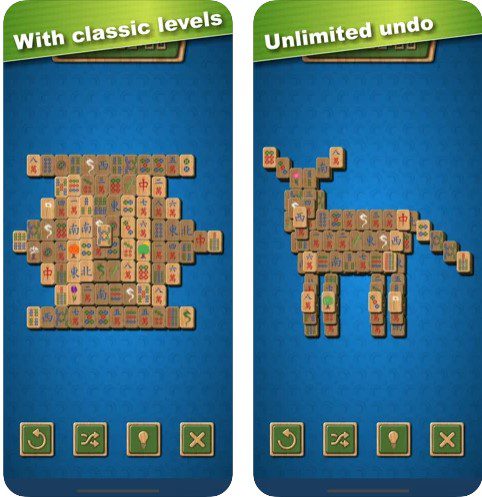 Moving on, Mahjong Classic Solitaire comes with 1080p HD graphics. Moreover, the app's interface is very user-friendly and the navigation is pretty convenient. So, we can surely say that even inexperienced users will quickly find out the way everything works there!
In addition to the aforesaid, the developer allows you to contact customer support. So, in case of any misunderstandings, they will help you at any time!
By the way, maybe you want to create different figures and shapes not only in the Mahjong game? You can explore the 3D modeling apps – they are so easy to use nowadays!
Summarizing all the points mentioned above, Mahjong Classic Solitaire will not leave anyone indifferent. We have not found any significant
disadvantages of this app. So, hurry up to download it – we believe this game will fully suit you as well!