Physics sandbox games have long been a very diverse way of entertainment on mobile devices. There are quite a lot of them, often developers add this element to the game for its greater distribution among users.
Among the huge variety, it is hard to find exactly what will meet the high requirements and keep the interest. In this review, we have collected for you the best physics sandbox games for Android & iOS, among which you will find your favorite.
Try these best castle-building games for Android & iOS to create more incredible places.
Sand:box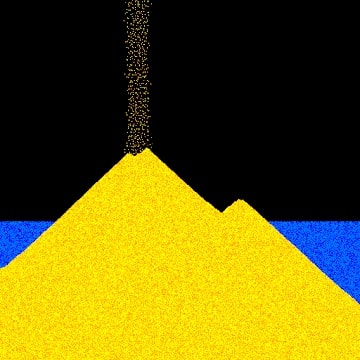 Sand:box is a relaxing game that calms the nervous system and relieves stress.
Sometimes, you come in after a hard day at work or school and you just want to relax a bit.
This game is notable for a large number of elements and variations to mix them. Move the drawn figures, collect sand, build slides. Enjoy this mesmerizing spectacle of falling jets of sand.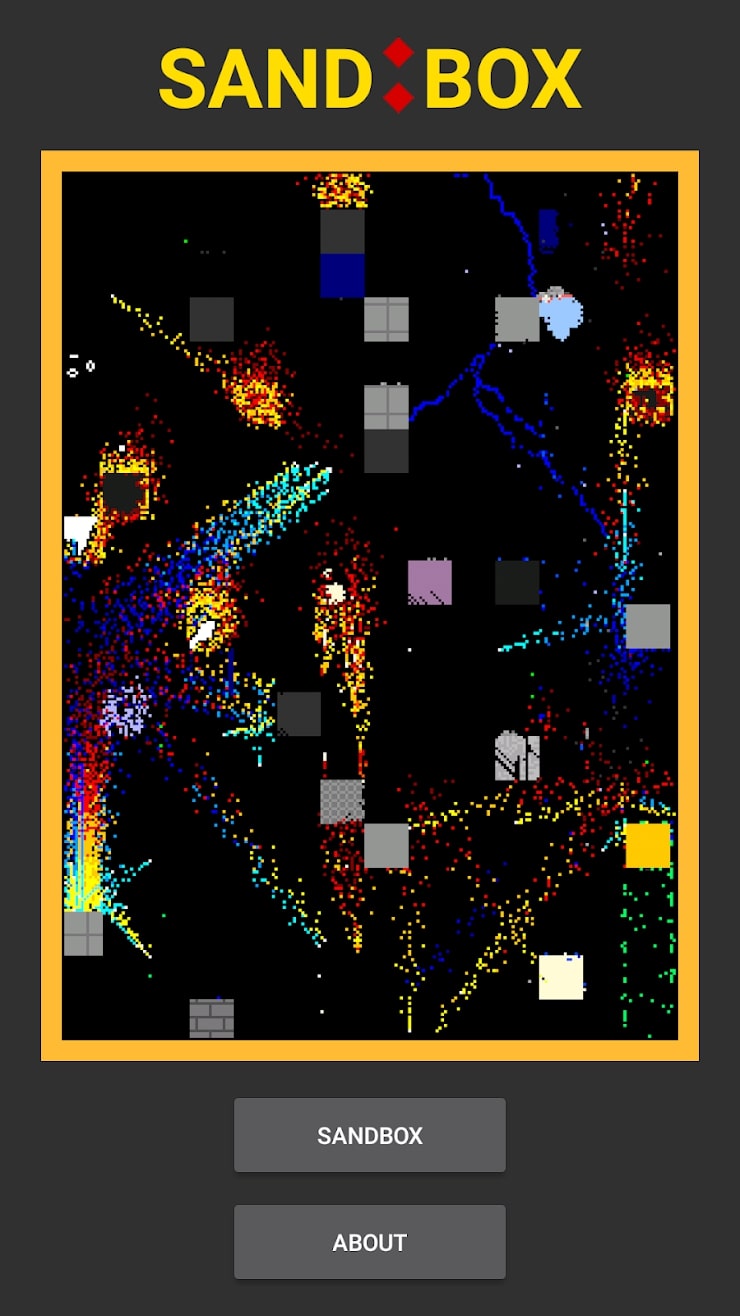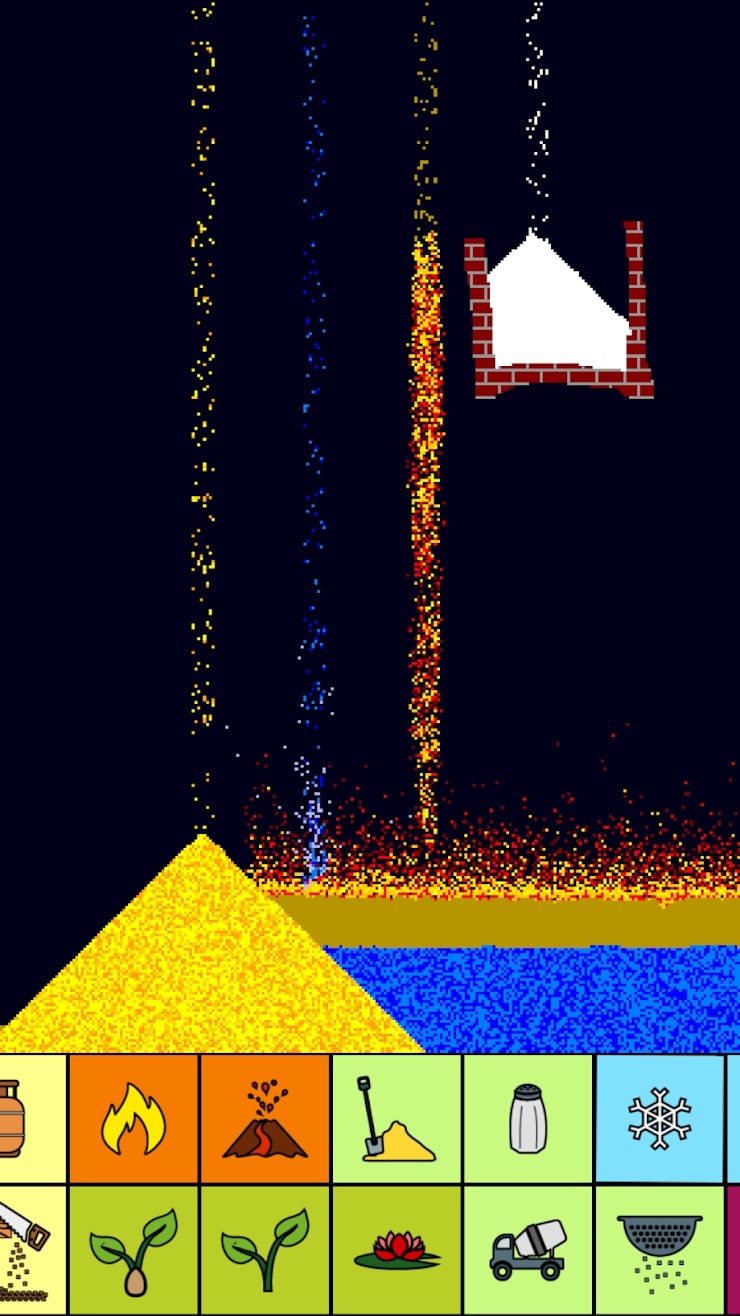 This game is not limited to glass. You will not find such a variety of materials in life or in other apps. Create unique designs.

You may also like: 11 Best Games Like Minecraft for Android & iOS
WorldBox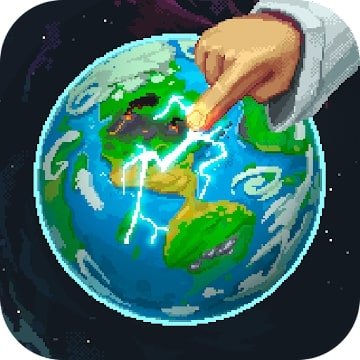 WorldBox is a divine sandbox that gives you unlimited possibilities. You create your own little world within one island, where you will be allowed to do anything you want.
For such purposes, the game offers a whole arsenal of solutions. The gameplay begins with changing the landscape. After creating the terrain, you can begin to populate the island with squeaky people.
You can choose from four races: humans, orcs, trolls, and dwarves. At the same time, the little inhabitants of the settlements begin to live on their own, move around, create new buildings and roads. To build new ones they cut down trees, use iron or stones.
All these natural elements are scattered around the map, and they can also be removed and added to. Gradually, there are more and more people in the town, and the city itself is growing. Some people even go to other places on the map and found new settlements.
There are also pets and wild animals on the island. Like humans, they, too, multiply in the course of the game, and their numbers increase. Not only animals are a threat – creatures of different races also come into conflict and even unleash wars.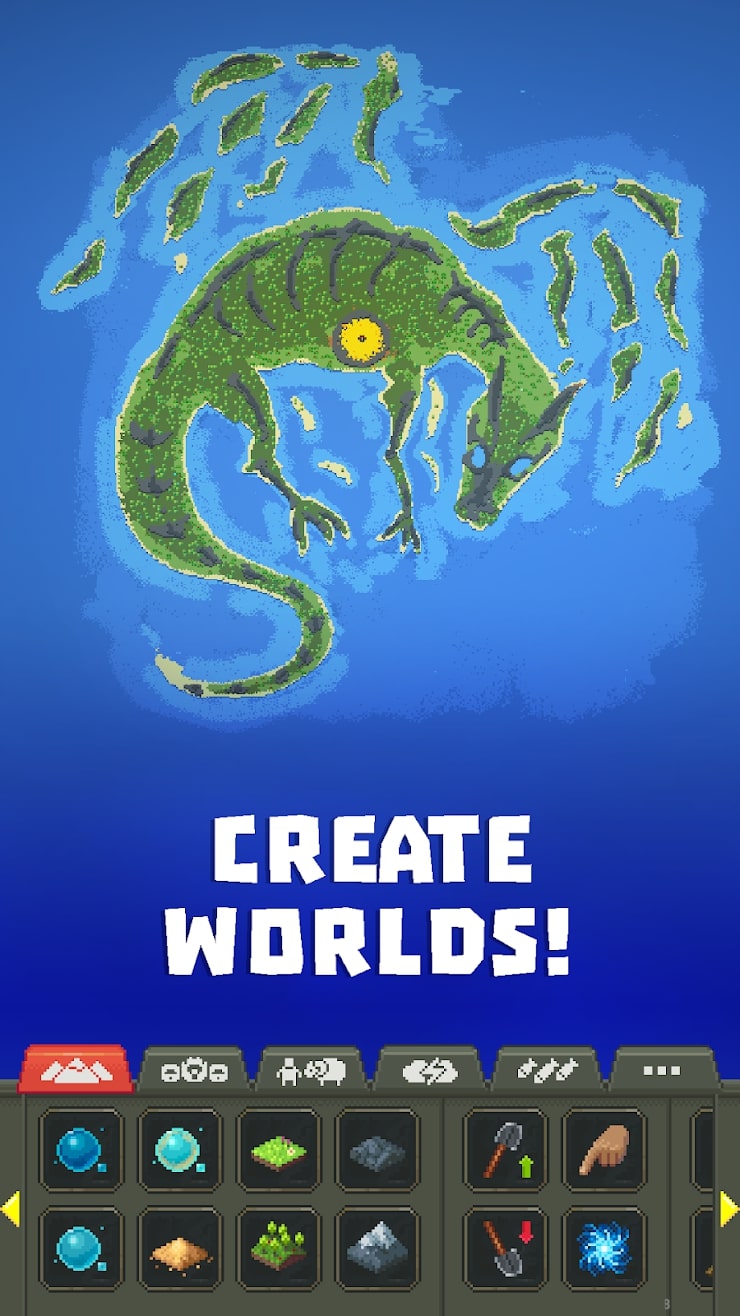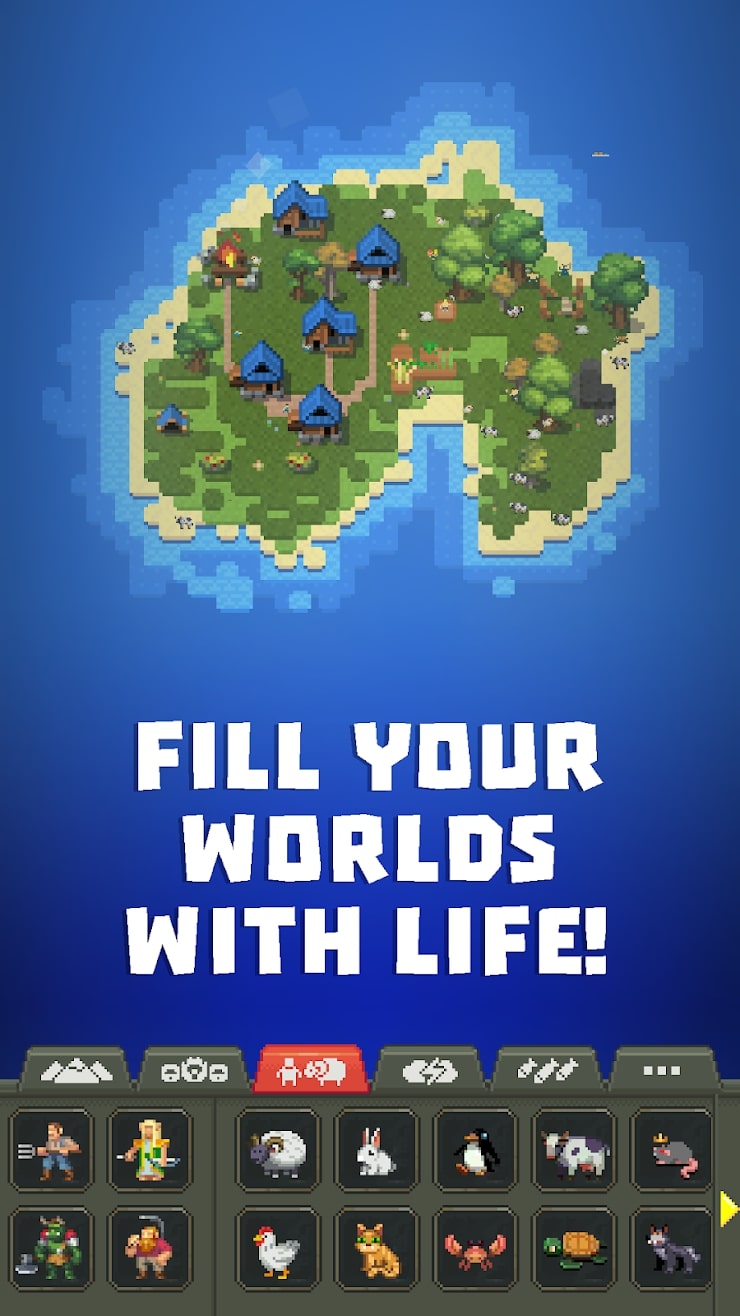 To somehow regulate the events taking place in this area of land, you are given the ability to easily destroy new settlements. With an easy press of a button, you can cause storms, hurricanes, floods, meteorites, and more. You can also change the temperature and snow all over the land.


The Powder Toy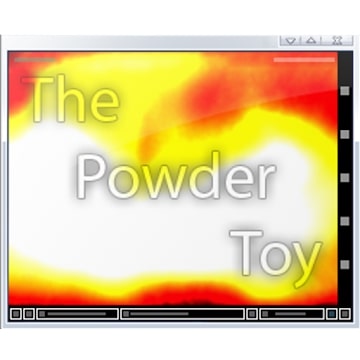 The Powder Toy is a virtual game that is supported on any smartphone. It is a simulation of a sandbox game that creates pressure and various other physical processes.
Do you like to create such places? Then such a game will definitely suit you. This program is powder, there are flowing liquids and loose materials.
Moreover, there are types of many lands that you can choose and change if you want. You can really chemize and invent new processes. In a word, you can create here everything you want.
You will even be able to save your work. As the developers recommend, it is better to take a device with a big screen, so you will really enjoy this game. By the way, you will be able to link your phone to your PC and play.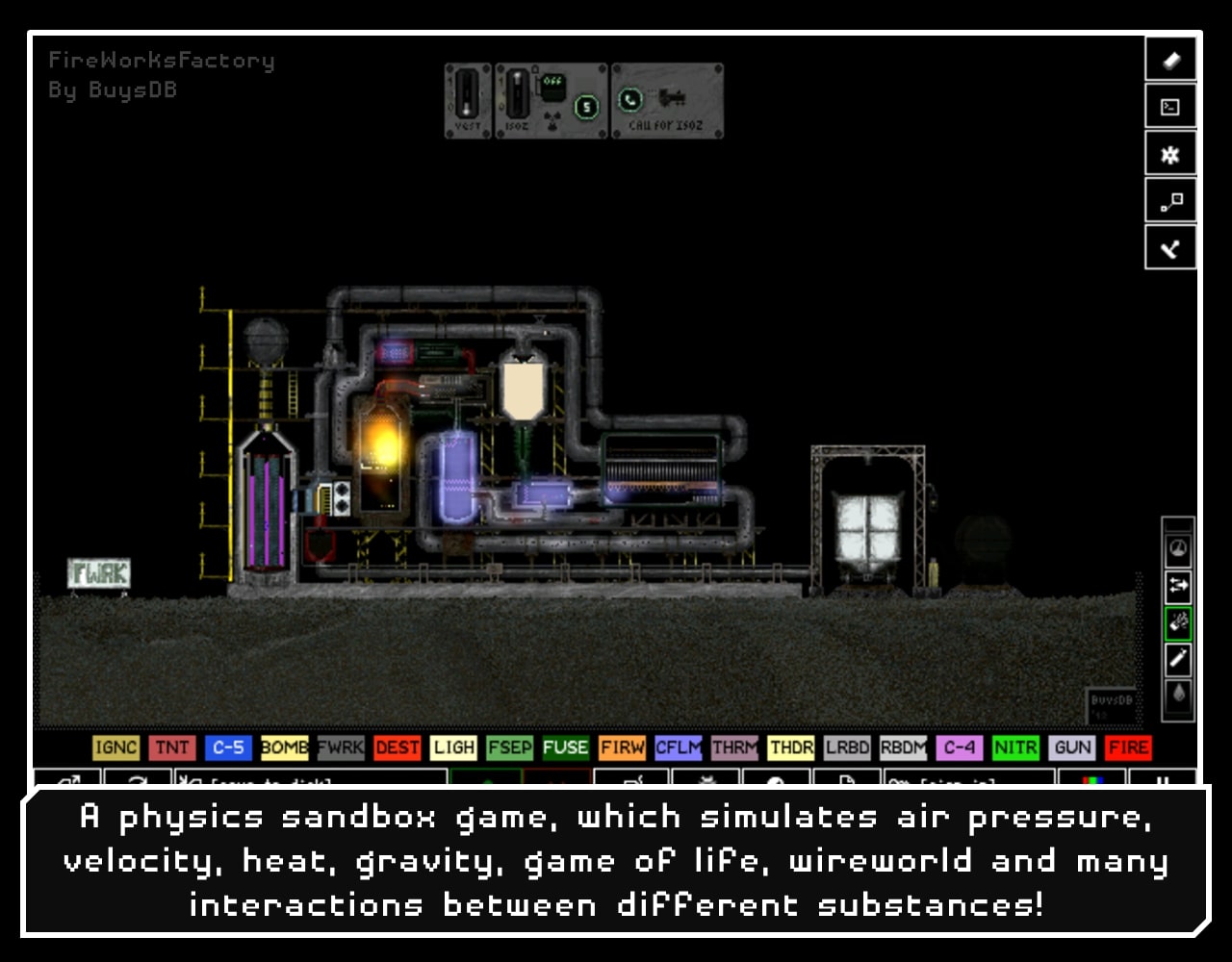 The Powder Toy is highly rated by users by its accessible interface and excellent graphics. Here you can create new inventions, make explosions, and more. Share the app with your friends and invent new items.

Sandbox – Physics Simulator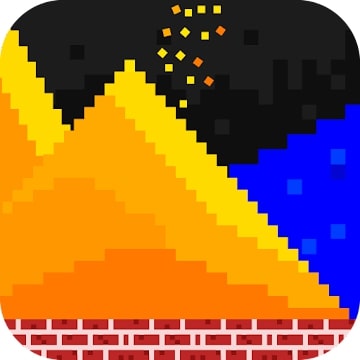 Sandbox is a chemist and inventor simulator. In this program, you will be able to mix any substances. Do the processes that you wanted to try before.
Observing the reaction of the components is fascinating. This app is specially designed for people to create something new. Watch how mixing gunpowder and gas makes a violent mixture.
The game is not only for inventing but also for relaxing after a hard day. You can enjoy the processes and the loose substances. Try to create new shapes for the finished masses. This way, you will be able to create new objects and more.
Try new experiments, don't be afraid, because it's all a simulation of real substances. All the necessary components for experiments are built into the program. Take any phenomena and objects and amaze others with surprising results. It is worth noting that the app is absolutely free.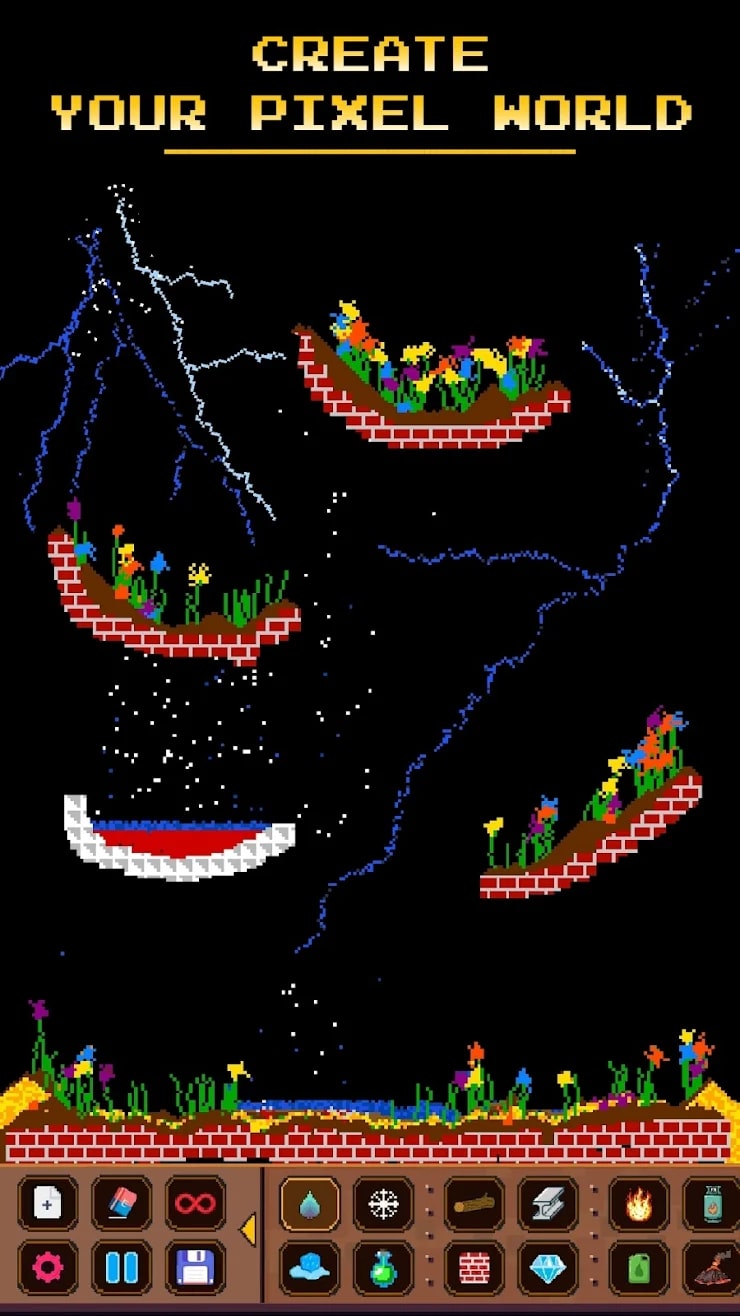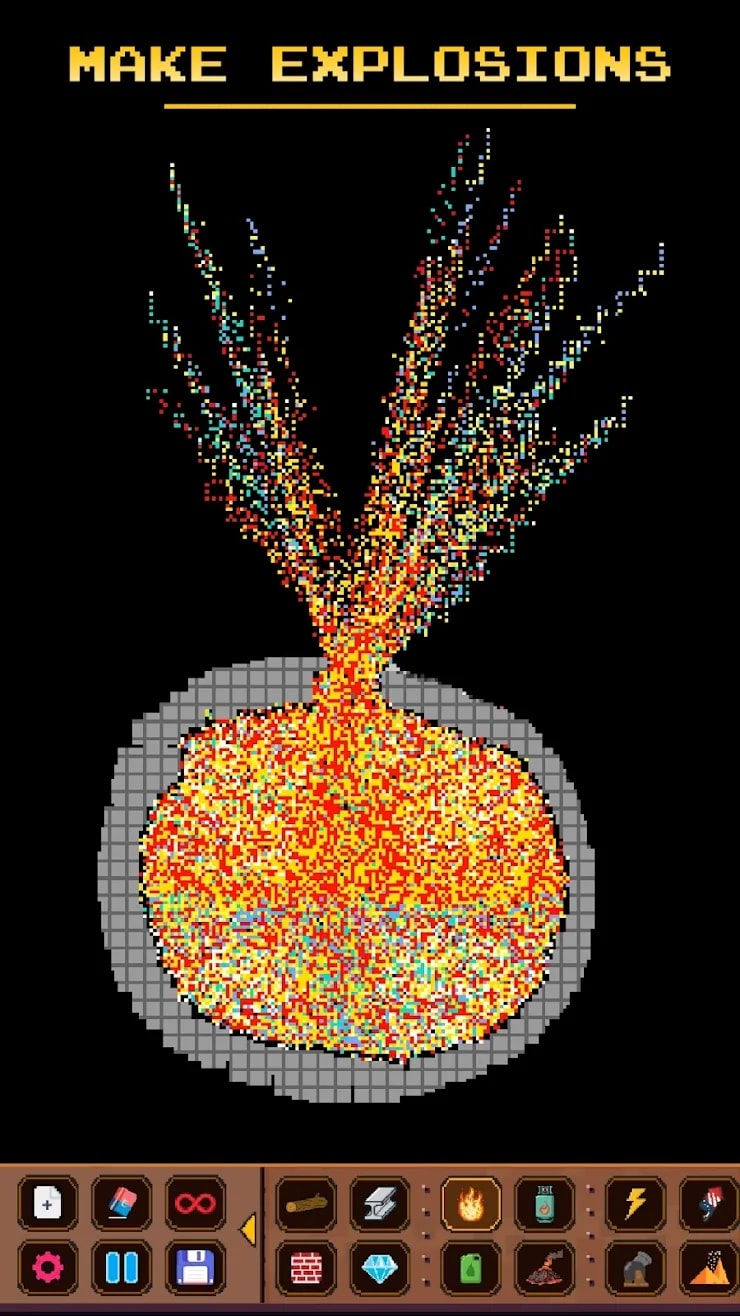 Users adore this game with its accessible interface and excellent graphics. Download it and marvel at the diverse connections. Share the app with your friends.


Water Physics Simulation
Water Physics Simulation is a fluid simulation game. Would you like to try new reactions or invent something? Do you want to be on a ship and feel explosions? Then this game is definitely for you.
You will be able to think about building a ship, a boat, and going on a voyage. Here you will be engaged in the simulation of underwater springs. Create new buildings and wait for them to explode.
Substances will be able to interact in such a way that violent reactions will occur. The reaction can be so unexpected that it can unload everything around it. Build as many of your buildings as you can so that there will be a reaction between them as well.
What's more, you'll be able to build defensive walls and shoot at them. Make the most of this gunpowder game. There are many terrains, as well as missions to complete in a certain amount of time. Improve your artillery and the bombs you shoot.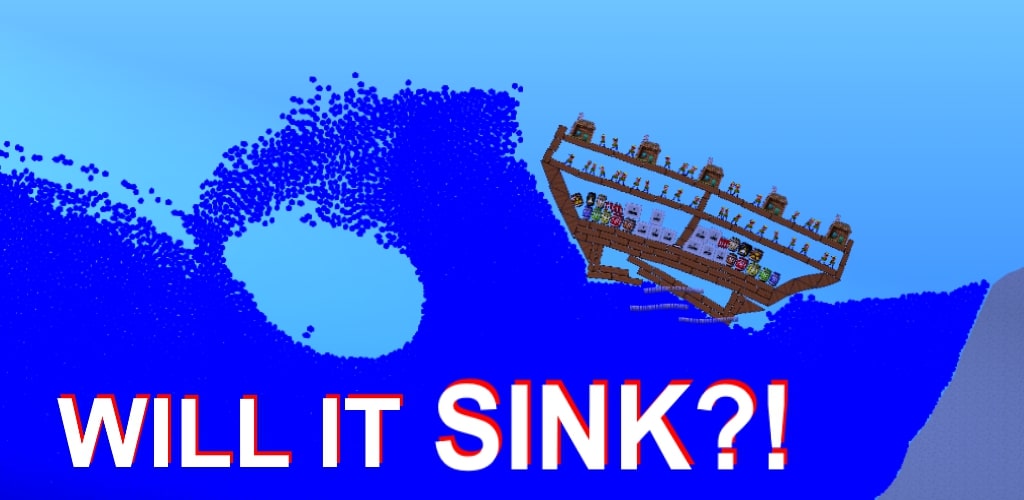 Also keep a constant eye on the water and its reaction, as you will be on a voyage. Manage your ship and win prizes. The program is absolutely free. Water Physics is very appealing to users because of its accessible interface and great graphics.


Destruction simulator sandbox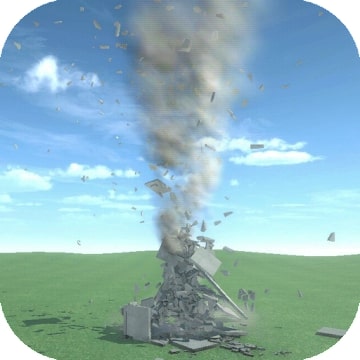 Destruction simulator sandbox is a simulation game with explosions on terrains. Would you like to shoot small buildings and just drill the ground? Then you should definitely try this game.
Here you can let yourself relax after a hard day and enjoy the vibe of the shots. The app has a lot of features. You will be able to shoot your shots in slow or fast motion. You can also stimulate them.
Moreover, there is a really fascinating feature like gravity. You can turn it on if you want and experience a feeling of weightlessness, as in space. All the reactions of the shots can be changed in the settings according to your preferences.
You can turn off the vibration of the shots, the smoke source itself, and more. Besides, there are many weapons. Adjust the jolt of the spell, the charge, too. Choose a comfortable technique to enjoy. Play on different terrains with a different number of buildings.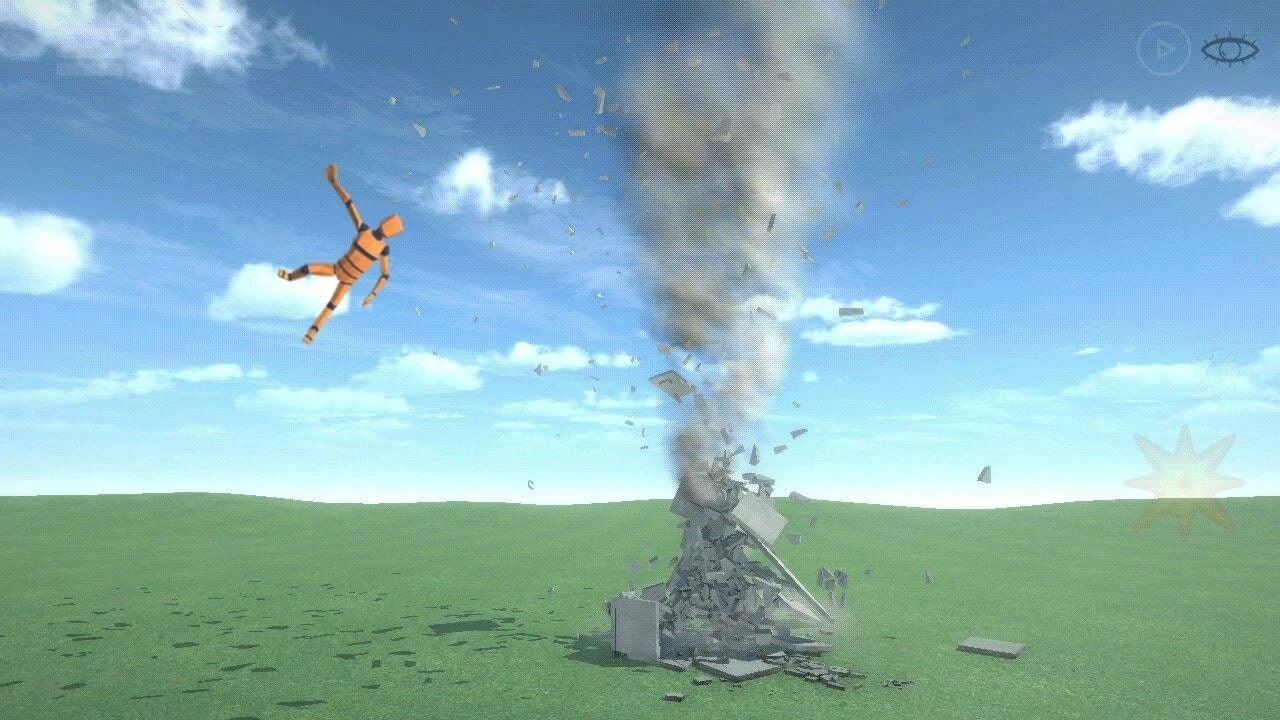 Create your own worlds. It's just a simulator and you can do whatever you want here. If someone pissed you off or your day isn't going well, just go into the game and start a fight.


You may also like: 11 Best Construction Worker Games for Android & iOS
Psychic Dust – Pixel Sandbox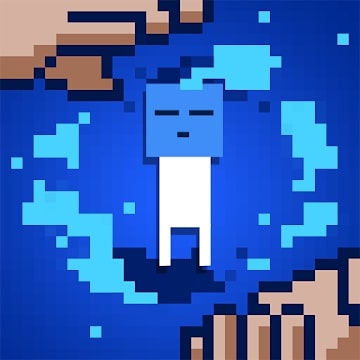 Physic Dust is a simulation game with loose substances. Would you like to play in a sandbox and experiment with different substances? Then this program is great for you.
In this game, you can use your imagination and do experiments. Mix absolutely anything you want. Get different bonuses for completing tasks and advancing.
To start the game in substance, you need to choose loose dust and make a sandbox in the form of pixels. Then you'll need to run the dust simulator and you're all set. Mix the components and get unpredictable results. Remember that this is just a simulator and you can try absolutely anything.
Enjoy the process and relax after a hard day. The program has many outstanding features. There are different levels, they are not difficult. It is magnificent to play and it is entertaining to watch the reactions. The graphics are on top.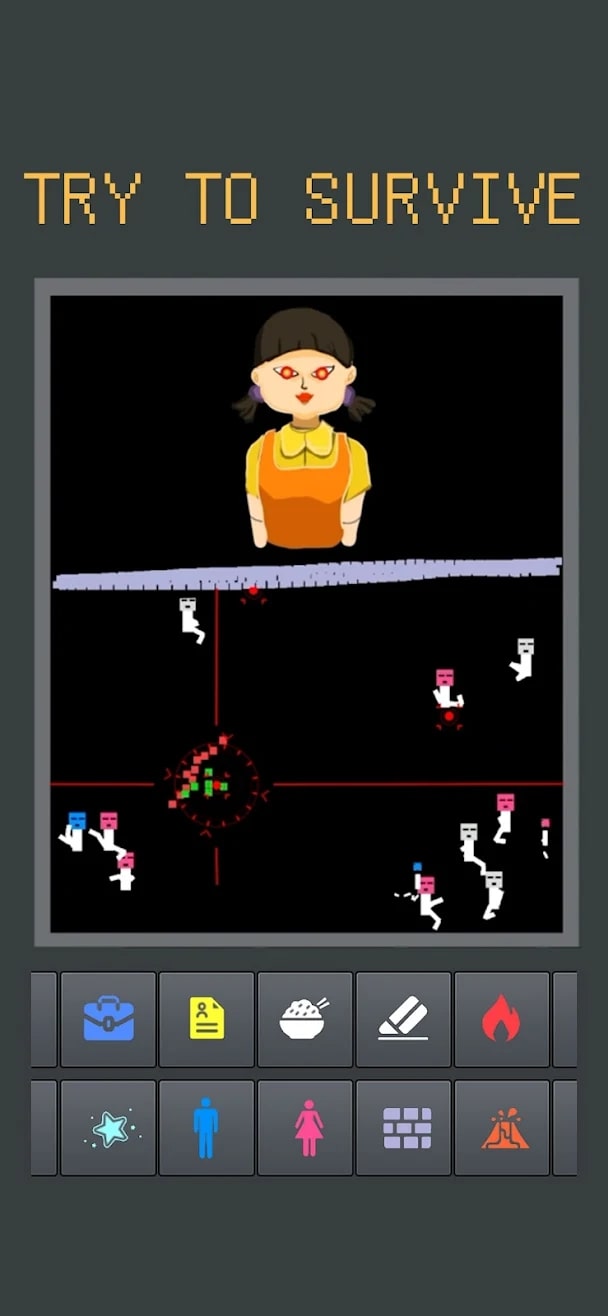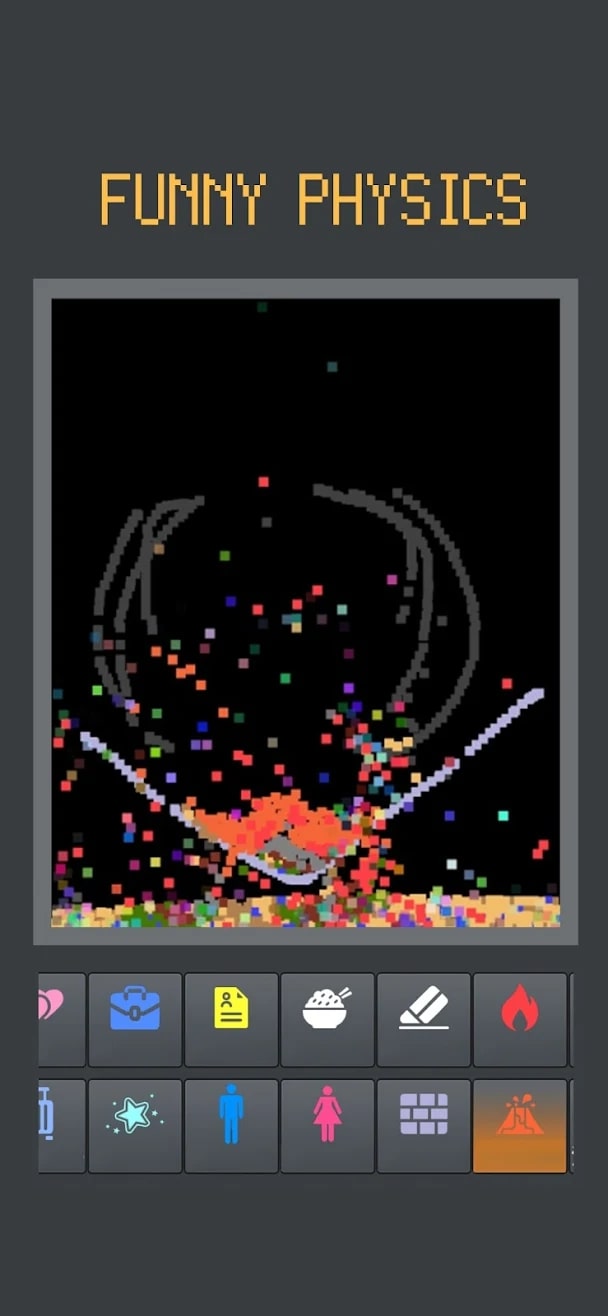 To all of the above, you can collect reactions and then look at them again. By the way, the program can function in airplane mode. Physic Dust is preferred by users because of its accessible interface. The app appeals to children and adults alike.


Simple Sandbox 2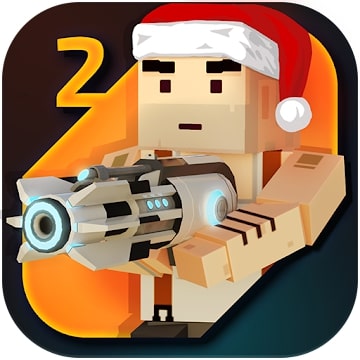 Simple Sandbox 2 is a game of loose substances. Would you like to play and experiment with different components? Do you want to invent something new and show it to your friends? Then this program is for you.
In such a game you can play alone or with a large company. Feel like a chemist or a mechanic. Enjoy the game after a hard day's work, it's really relaxing.
By the way, the program functions in real-time. Create your own worlds or connect with others. You can also easily create roads, buildings, whatever you want. Start a battle by selecting your weapon and terrain. Defeat your enemies and get prizes.
Besides, there are tracks for racing. In the sand game, you can make helicopters and airplanes. Show your new virtual world to your family and friends, let them be surprised.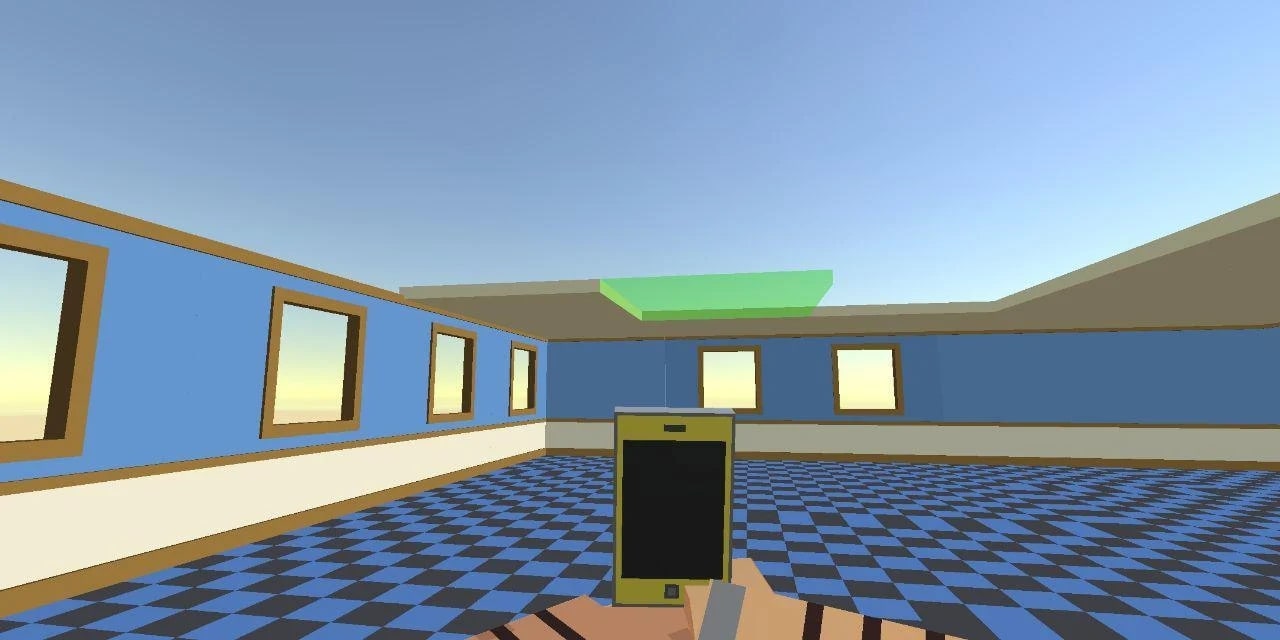 This is a simulation game, so you should not be afraid of doing something wrong. It is frequently updated. Simple Sandbox 2 is loved by users with its accessible interface and crisp graphics.


Pocket Galaxy – Space Sandbox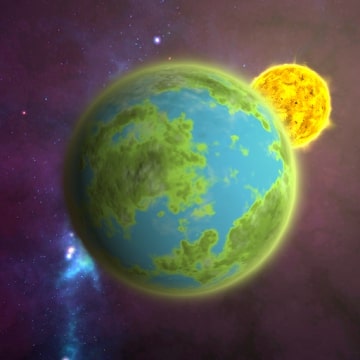 Pocket Galaxy is a loose-goosey simulation game. Have you ever wanted to make your own planet? Would you like to get creative and be a chemist or an inventor? Then try this app.
You can create your whole virtual world in 3D. Use your imagination and do everything the way you want it. You'll be able to constantly change the environment around you, to build something new.
Explore areas and create planets of your memories. This is a fantastic simulation game. You will be able to create as well as destroy planets. You will be the master of the universe and can shoot freeze rays at planets.
Observe the world you create through the built-in simulator. Try all the effects this app has to offer. Discover new spherical terrains and explore them, watching the planets thrive. Anything you're not happy with, you can change in the game's settings.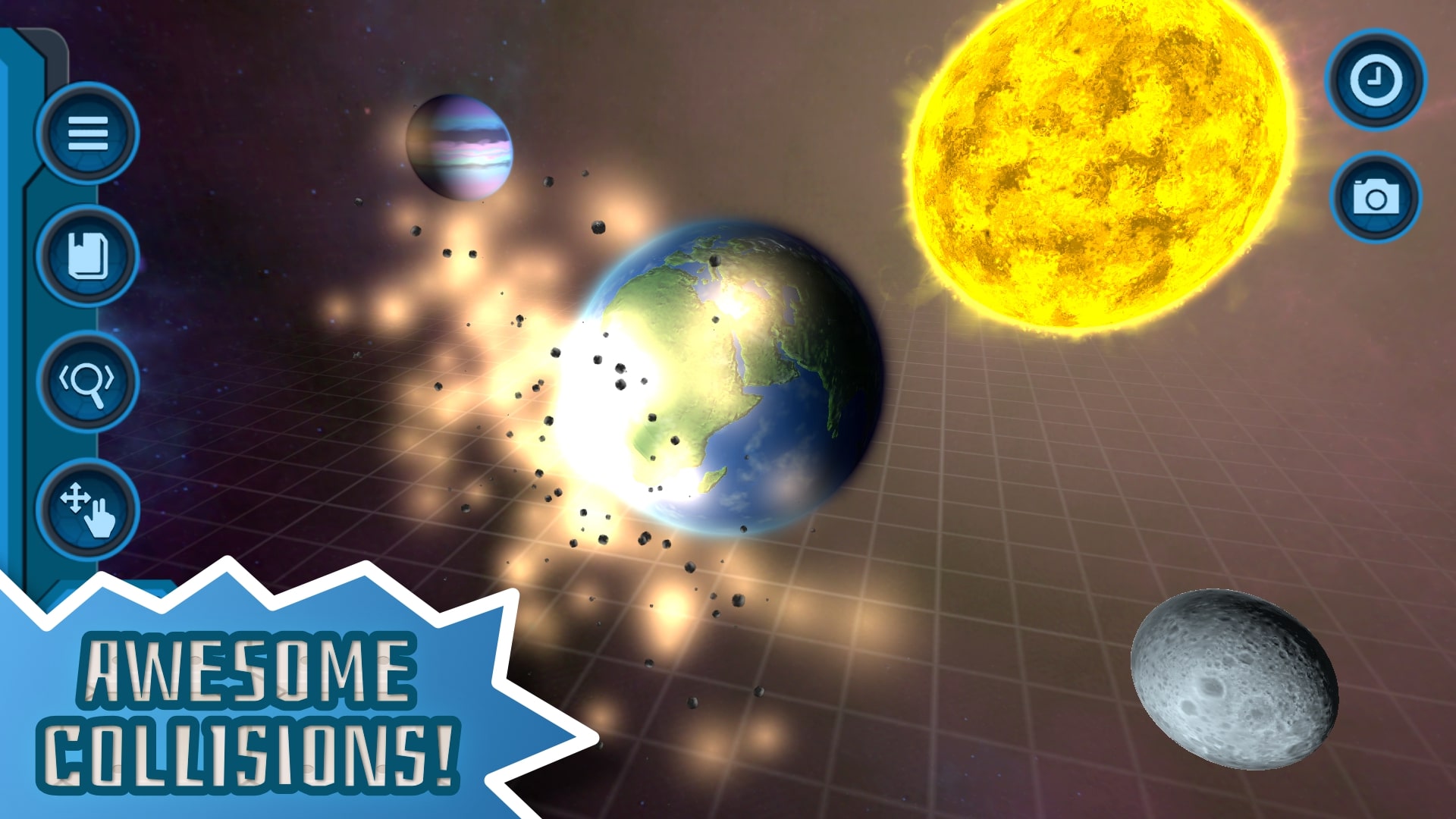 Pocket Galaxy is very appealing to users with its accessible interface and crisp graphics. The world of planets is depicted very realistically, everyone will love to create their own world.


Growtopia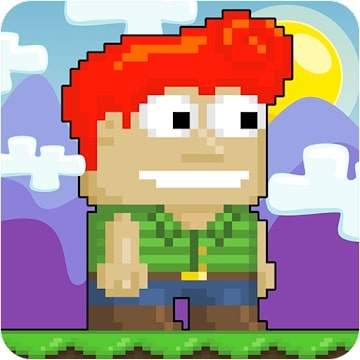 Growtopia is a cool platform game where you can use your character to build an entire world.
The uniqueness of the game lies in the online multiplayer mode of interaction between players from different parts of the world. Welcome to a modern game that combines several genres at once.
Do you like discovering captured worlds, or do you want to build your own planet? In this adventure, you have all the possibilities at your fingertips. Take part in discussions with other players. With special in-game currency, you can get interesting items.
Engage in constant crafting – you'll need it for further development. Magic elements, unique bonuses, and uncomplicated actions on the phone screen make the game attractive.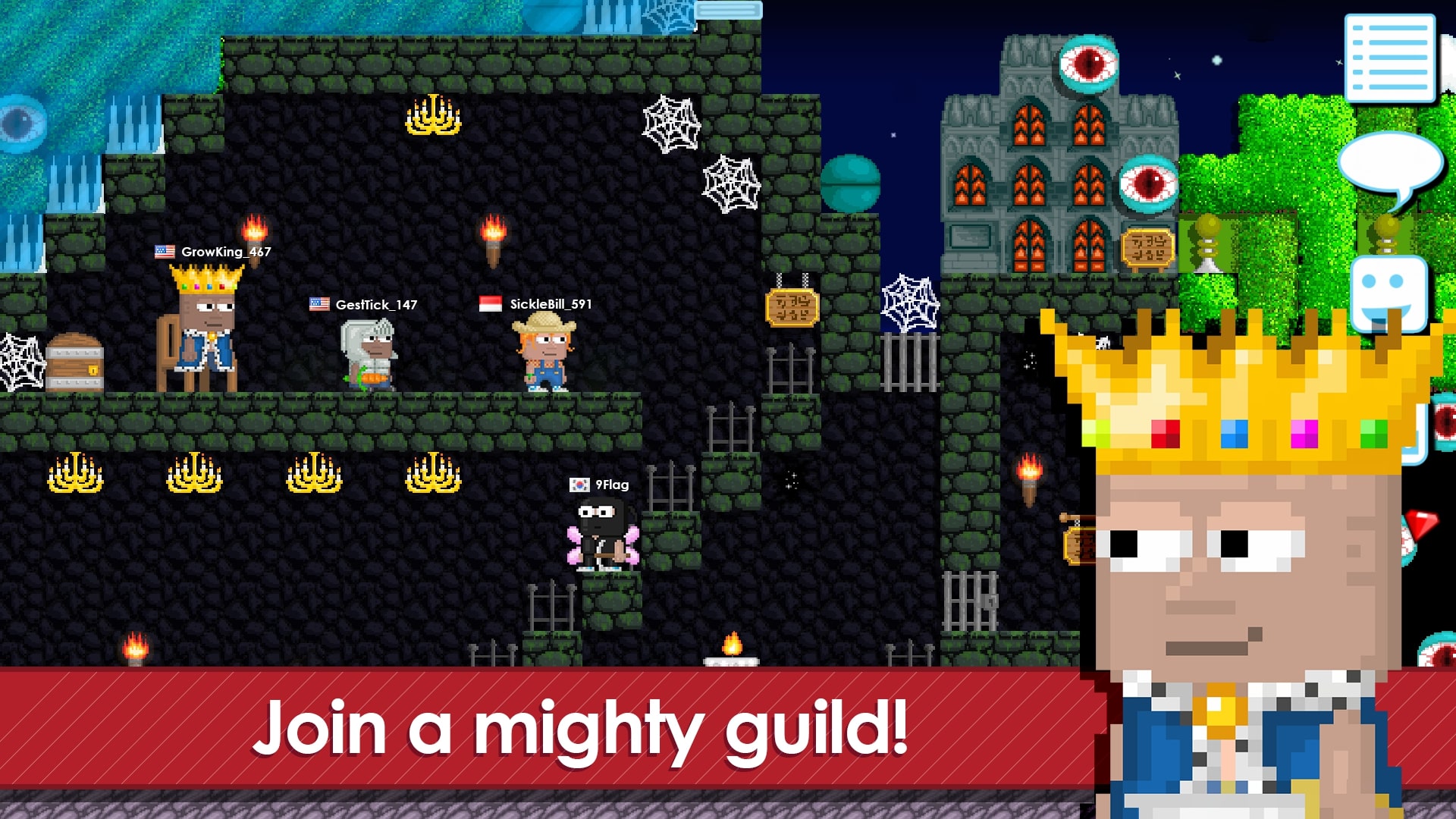 Any user can engage in a variety of activities. At the beginning of your journey, you will have to get used to the gameplay. But you will definitely get into the game very quickly. Go on an incredible adventure right now.


You may also like: 11 Best Games Like RuneScape
Mini World: CREATA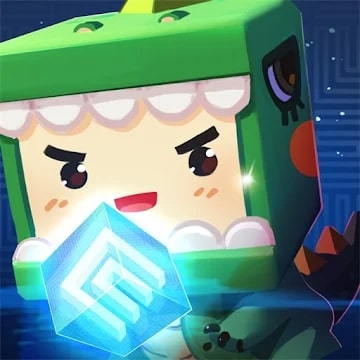 Mini World is an open-world volumetric adventure game. Explore positions on the map, add markers, build dwellings, engage in battles or relationships with players.
This diverse game is designed in the best traditions of the sandbox. You can do anything: build, explore, survive, create, and play other modes. Explore the open world in all directions, enjoy its flora and fauna.
Start a war with monsters. Play mini-games: logic, strategy, shooter, and others. Adventures are very easy to master. Create an apartment, a country house, a castle, and a whole city – everything depends only on your imagination.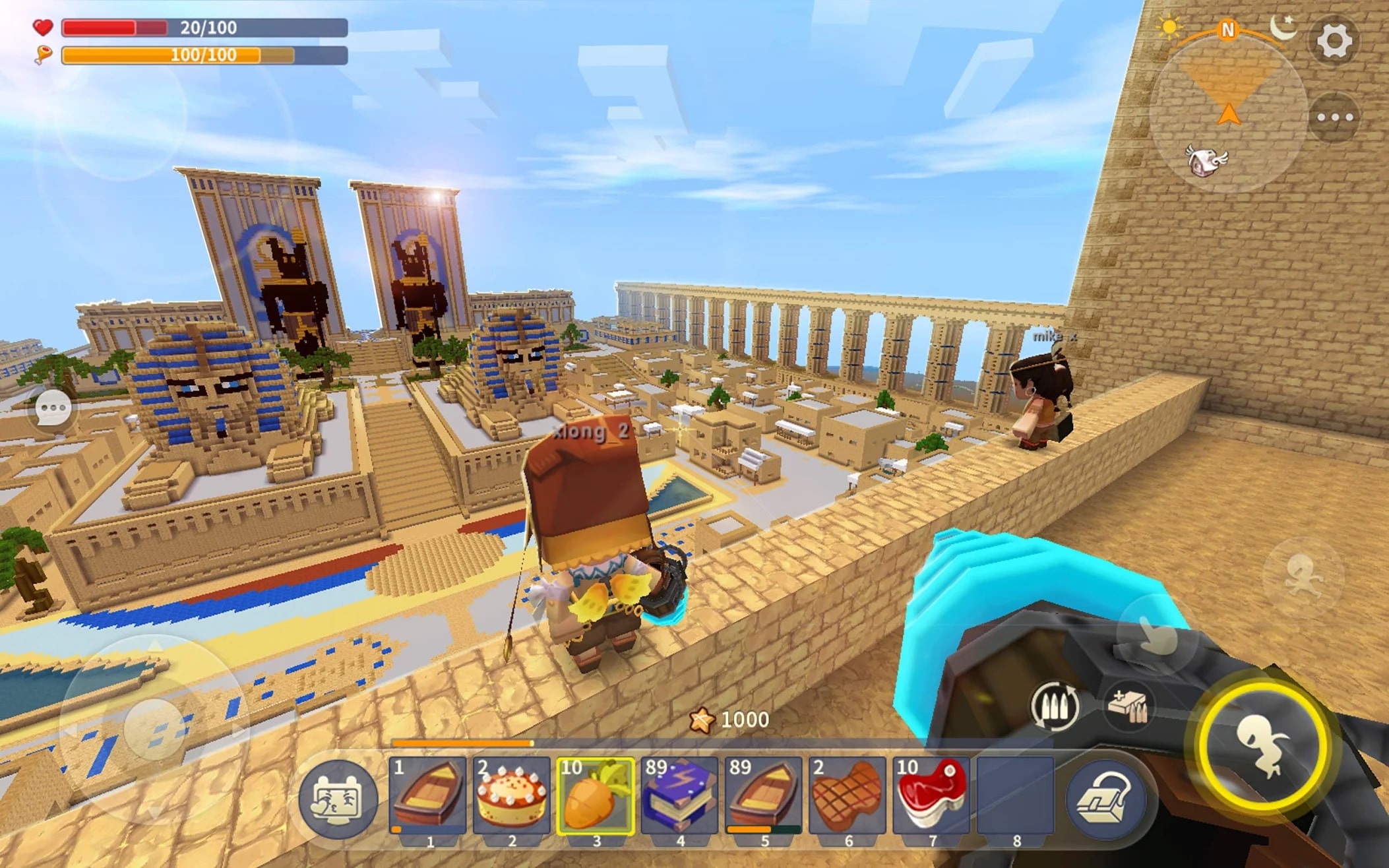 In Mini World, you can play with your friends together or fight against them. Gamers are drawn into this game for a huge amount of time. About the game, you can say this: it is a form of expression that has no true conclusion.