It happens that sorting files takes a very long time, and as you know, time is money. Therefore, sometimes it is much more convenient to have several windows for the desktop to immediately see the necessary report or a newly recorded track.
In this case, we recommend that you take a closer look at the GiMeSpace Desktop Extender, which you can download for free or purchase the full paid version. For Windows users, this program may well replace the second monitor.
Save more space on your desk by downloading a virtual keyboard!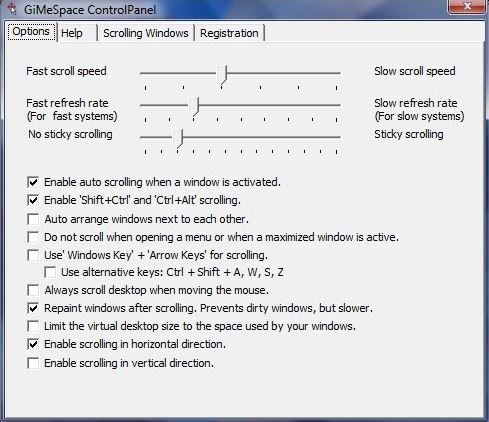 The standard installation process does not take much time. You need to check a couple of boxes and accept the terms of use. When you move the mouse cursor to the edge of the screen, you will notice that your desktop goes beyond the normal desktop.
This brings up a pop-up panel window where you can see the entire extended desktop and move around your Windows. There is a tab where you can select the windows that you don't want to scroll. A set of features and settings allows you to perfectly calibrate this scrolling.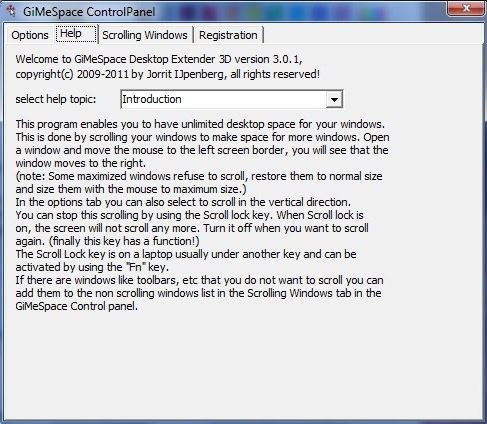 You can use both the mouse and keyboard to move from one screen to another. You can also choose a custom background image for the Overview Panel. You can limit the virtual desktop space. And you can save and restore the positions and sizes of all windows.
The scrolling speed also plays a huge role – you can adjust it with the slider depending on your goals. We like the ability to scale windows. Zooming in is useful for getting a clearer view of the details on the screen.
And if you want to become more productive with your work and make more calls than usual we recommend installing apps like CallMultiplyer.
Zoom out is useful to see the entire overview of your desktop and see the entire window if it is larger than your screen. If desired, the user can configure the windows to automatically be placed next to each other, as well as assign a keyboard shortcut with which to work with this beautiful application.