We can only guess what people use apps with different sounds for, but they have remained popular for a long time. If you opened this review, then you definitely have a good reason and aspiration.
We have tried to experience the functionality of such services and selected for you these best moaning sounds apps. Some of them also have many other useful features, which you will learn about below.
We also recommend you to try these best Android apps for couples.
ahhhhhh
The first app in our review is ahhhhhhh. It is easy to use.
Most importantly, it performs its main function perfectly. Special sounds can be played randomly or assigned to different actions.
For example, the indication of a full battery charge.
We would like to point out, the you can also attach to the sounds the pictures that are already loaded in this app.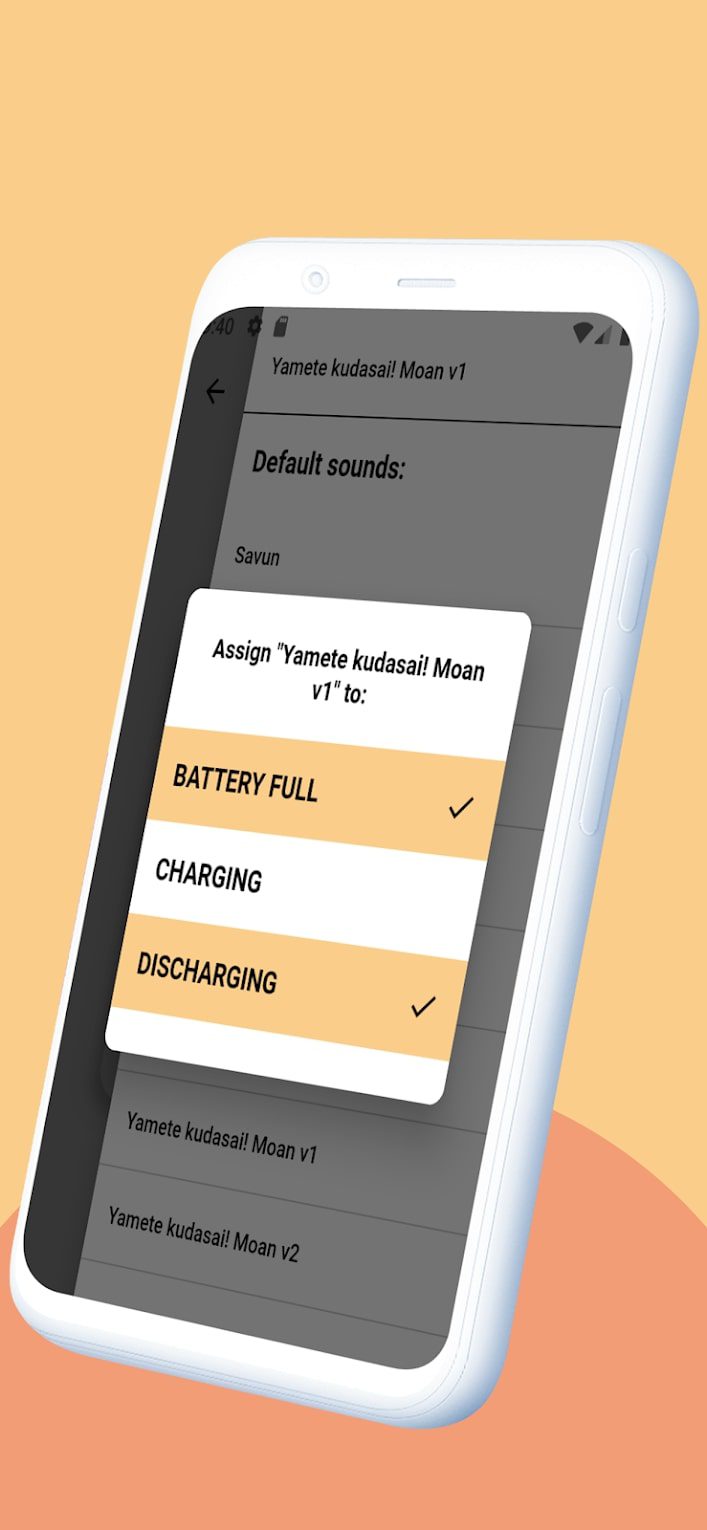 This service has a lot of positive feedback, so we recommend it for use.

You may also like: 11 Best Apps to Extract Audio from Video (PC, Android, iOS)
Sexual Intimacy Hypnosis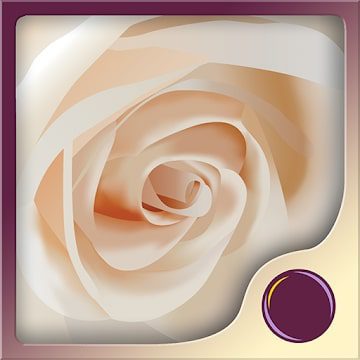 The Sexual Intimacy Hypnosis app will help you improve a major aspect of your life and your relationship with your partner.
There is not only a collection of sounds but also useful tips from leading hypnotherapists. Create a wonderfully intimate and loving environment.
Many users note that the voice here is very pleasant, which can not fail to please. The sounds can be used for awakening. As an accompaniment to the audio, you can include video animations.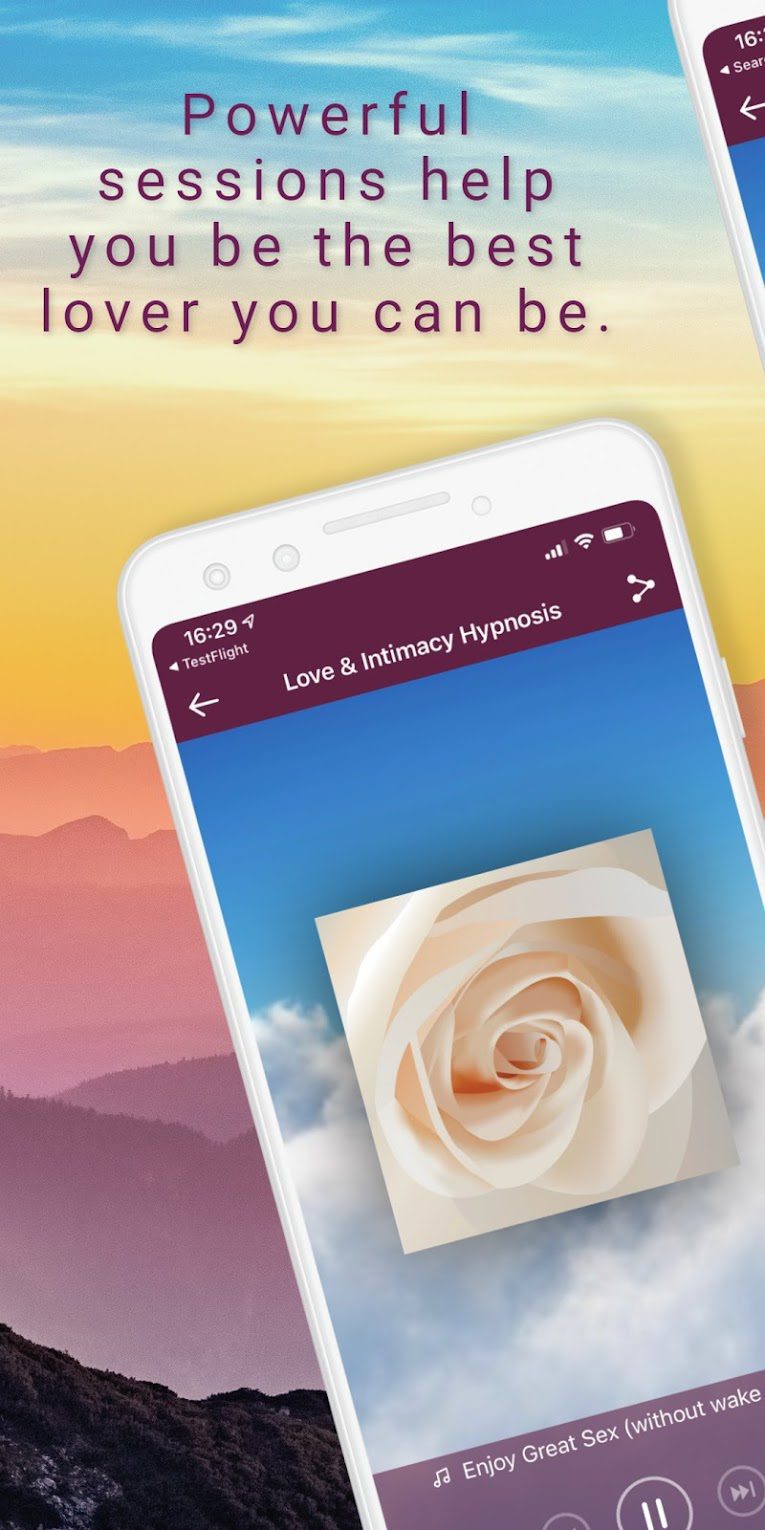 The basic functionality of this app is available for free. You can also subscribe to get access to extra features.


Own Your Sex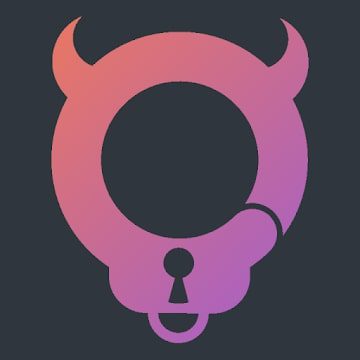 Let's move on to the next app – Own Your Sex. It will help you overcome your fear of talking about some intimate things.
Make yourself more liberated with this program. In addition to moaning sounds, there are many other useful features. Answer questions in the questionnaire with your partner to get to know each other better.
Play random matching games and generate new and interesting activities to do with your partner. One of the things that makes this app awesome is interesting articles with tips for improving your love life.
Ask your partner to install this app on their device so you can exchange virtual winks. In total, you can add up to three partners and perform tasks with each of them separately.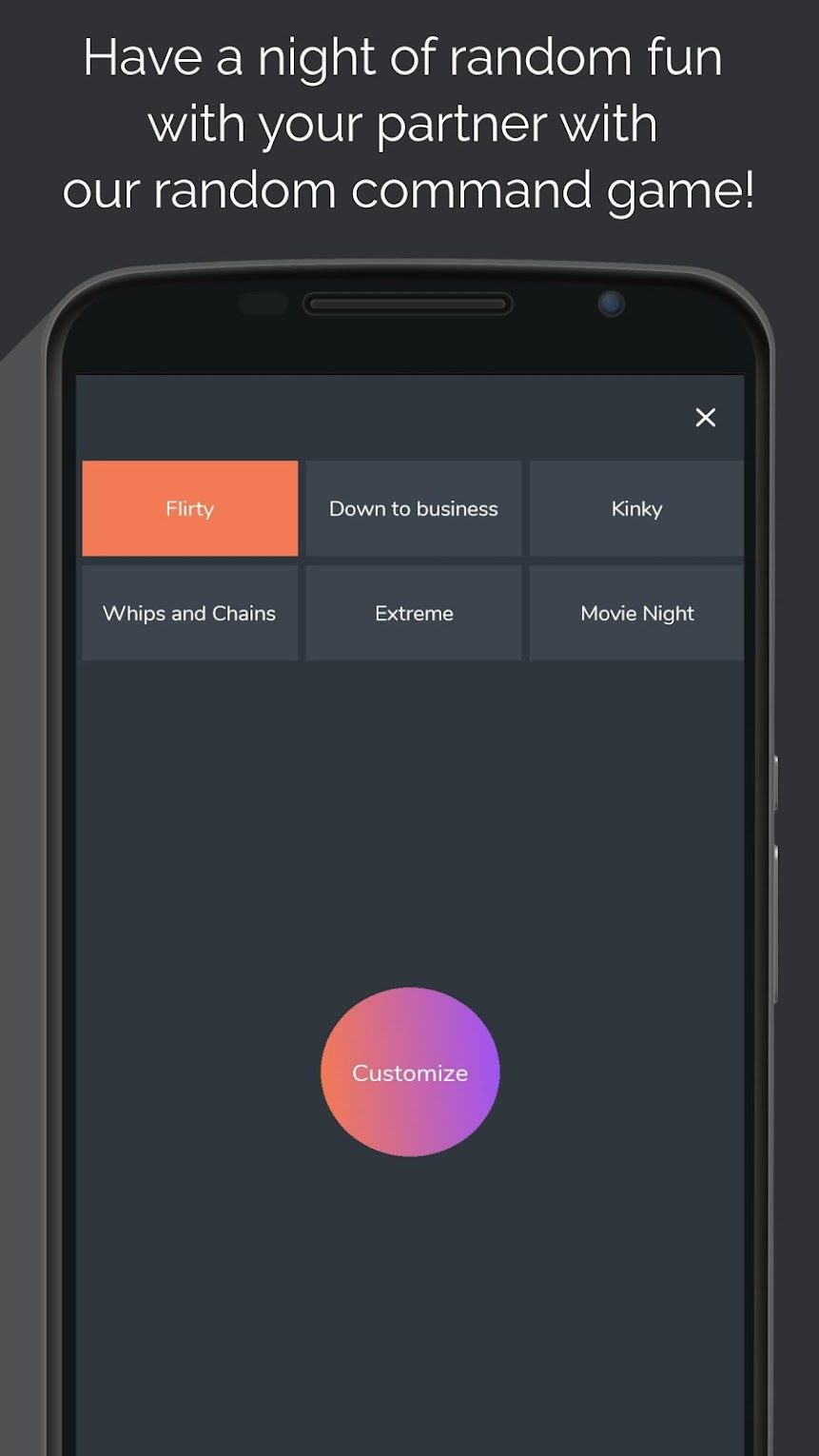 In conclusion, this app performs the function we need. Also, as it became clear from this review, many extra features will also be useful to you.

Love Sound Board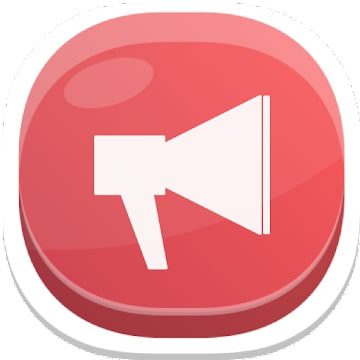 The Love Sound Board app gives you access to a wide variety of different romantic sounds.
It's a great way to have fun or to play pranks on your friends. To do so, just click on one of the play buttons that are located right on the main screen.
We would like to point out that this program is great for Valentine's Day because it creates a romantic atmosphere.
To be more precise, there are buttons for a kiss, sweet, honey, I love you, love-tone, and many others.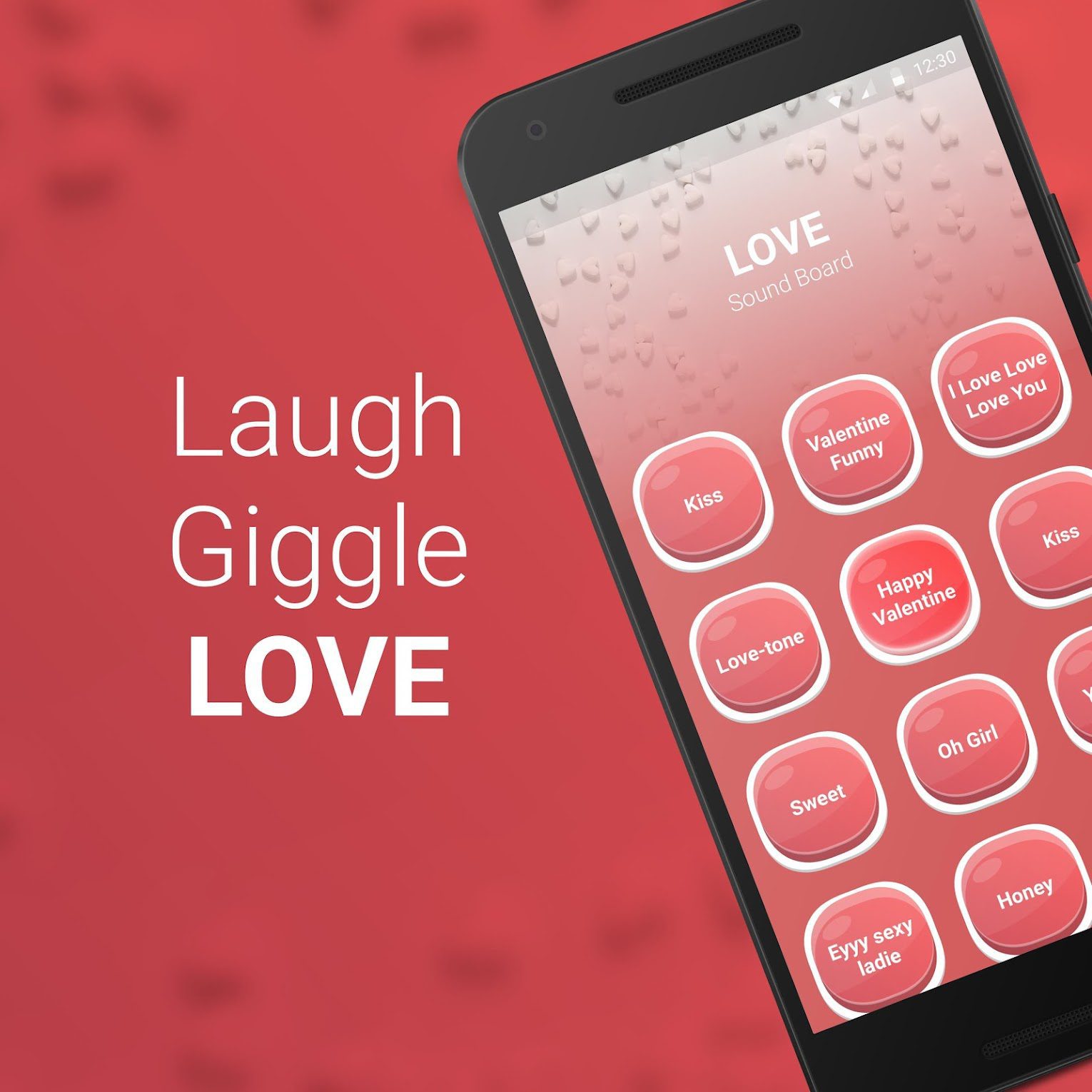 This is a free app that you will always have access to without restrictions.

You may also like: 11 Best Apps to Catch a Cheater (PC, Android, iOS)
Dipsea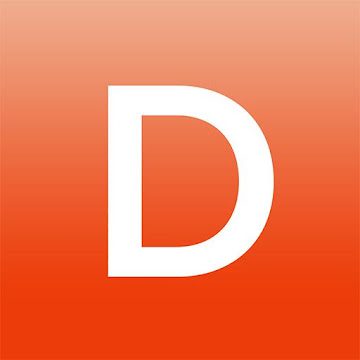 This review contains many interesting applications, and Dipsea is no exception.
Here, in addition to moaning sounds, you will have access to a whole library of sexy audio stories. They will help you use your imagination to create new and wonderful feelings.
It needs to be said, that the main part of audience of this service is women. They confirm the positive effect of this app on their sexual well-being.
They also recommend using this app before going to bed, as it is good for relaxing and setting a positive mood.
Each story lasts from 5 to 20 minutes. There are different categories, from standard to LGBT. Choose the category you are interested in to avoid any surprises.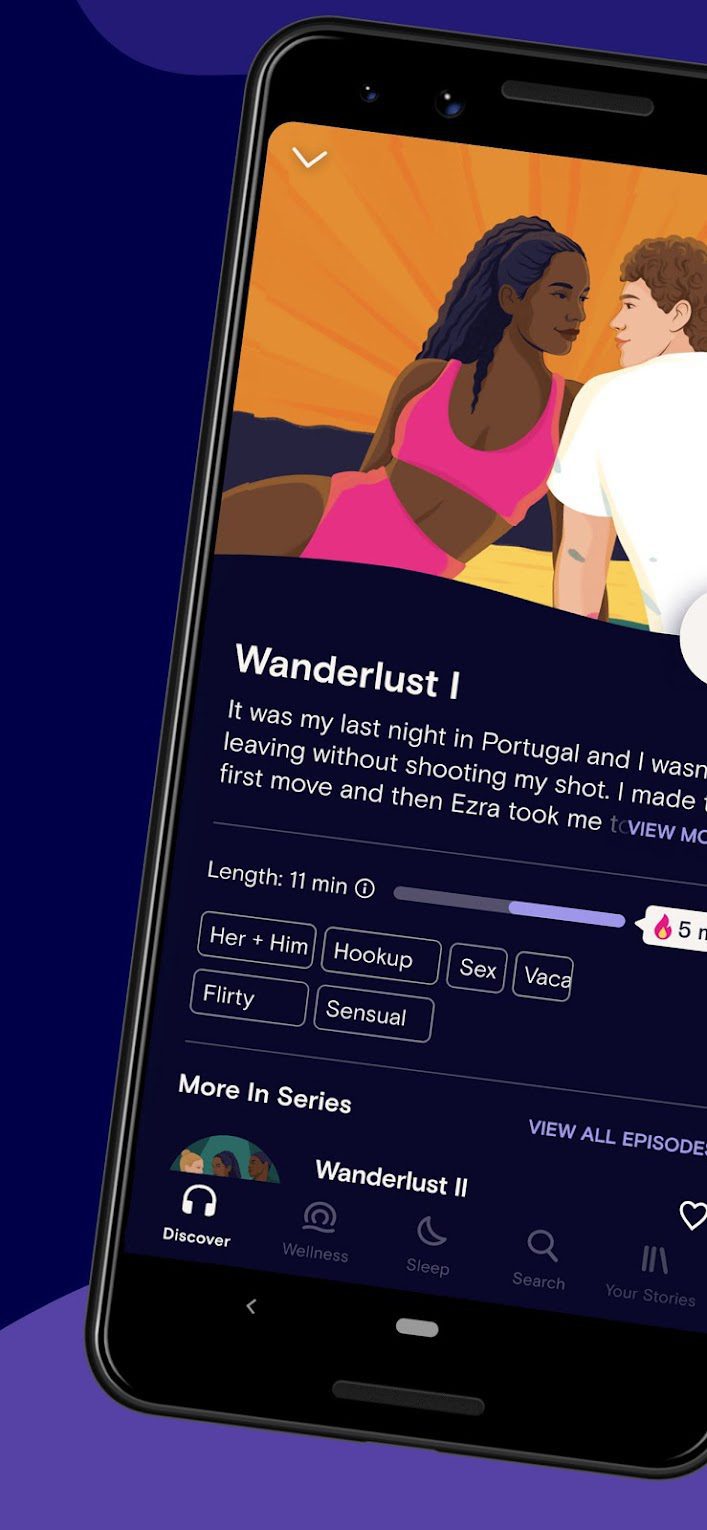 This app is free, but you can also subscribe. This will give you access to a lot of interesting features that can't be described in one review.


Emjoy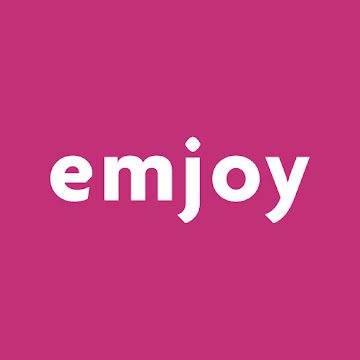 Another app on this topic is Emjoy. There is a huge amount of different audio that will please any user.
Here you can also get an important sexual education, learn a lot of interesting information and get new skills.
Listen to racy stories that are sure to surprise you. You will find different topics that touch on the most important aspects of sexual education.
An interesting feature of this service is quiz games that you can take with your partner.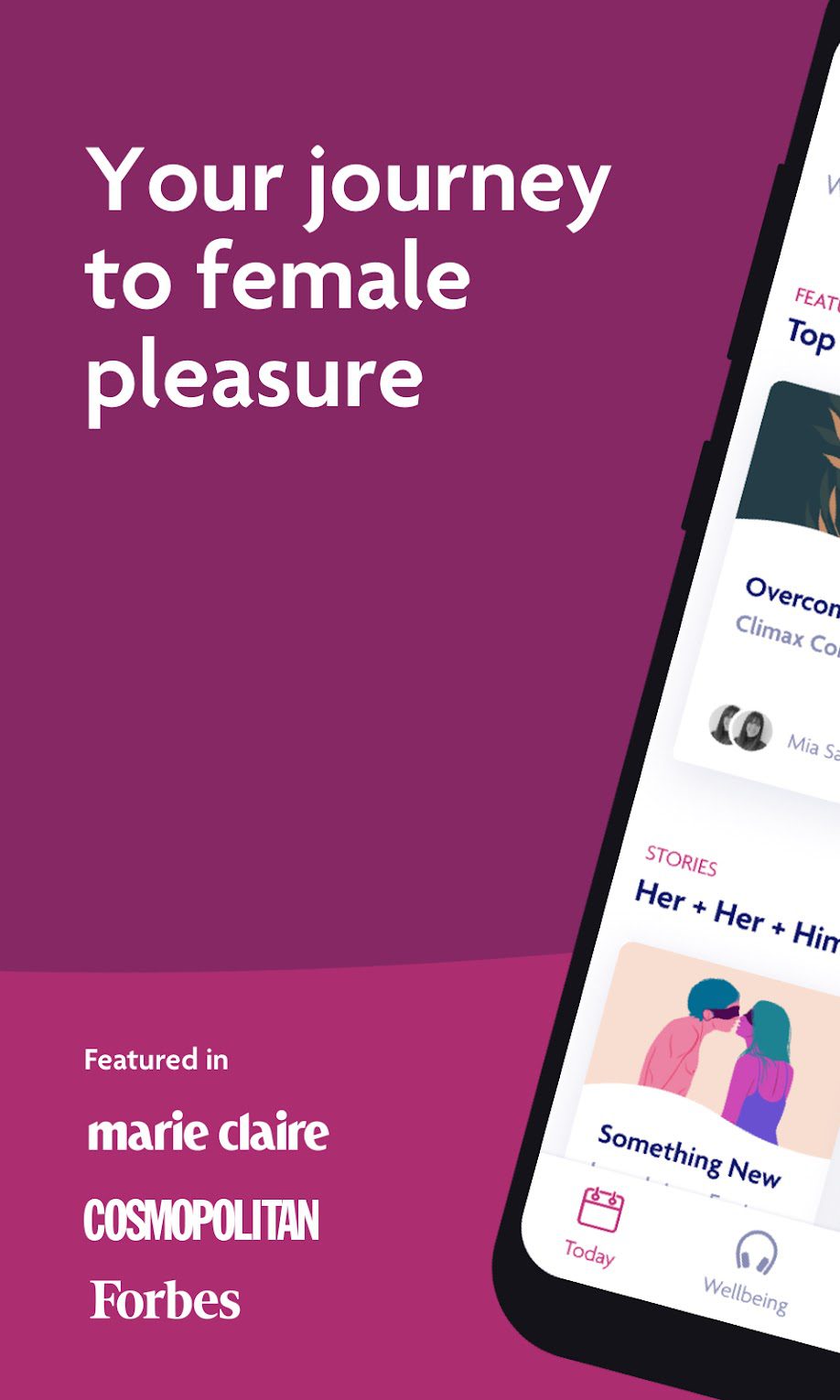 The content in this app is updated regularly, which fuels interest.


You may also like: 11 Free Funny Message Apps for Android & iOS
Kissing sounds
The Kissing sounds app is sure to please you if you want to feel the pleasant romantic atmosphere again.
This app is very easy to use. To be more precise, all the sounds can be downloaded so you can listen to them later without an internet connection. This makes this app standalone.
Sounds can be shared on social networks. For example, on Facebook, Instagram, Twitter, and others.
You can set the sounds you like as a notification sound, as well as play them in the background. All the sounds here are of high quality, they can also be saved in the memory of your device.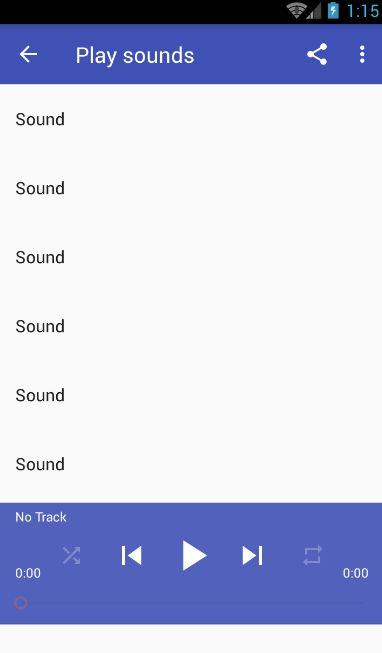 Along with that, the Kissing sounds app has many more useful features that you will definitely like.