Hey, all the horror fans out there! We have found something interesting for you – Wood Room Escape.
The game is not very popular in the market, but we would like to prove that it is full of magnificent features. So, let's have a look!
Don't forget to discover more horror games in the article about the best horror puzzle game apps.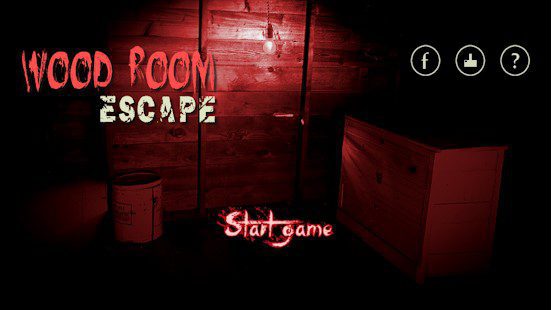 There is nothing difficult in Wood Room Escape, as it comes with convenient navigation. Plus, the app is pretty lightweight.
But what is about the gameplay?
You will have to enter the old wooden loft where an insane girl's spirit awaits you. She has a dark secret that you have to reveal. But don't forget that you should also leave the room safe and sound!
We advise you to enhance screen brightness, as this game is designed in dark colors.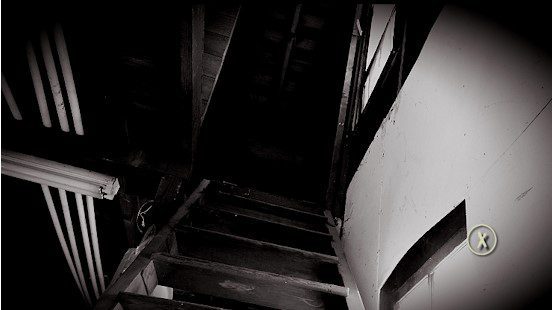 While playing, you will have to face various animations, dimmed light, and impressive background soundtrack. Additionally, the game comes with regular updates.
In case you have faced any difficulties, you can contact customer support – they will tackle all your problems!
Moving on, the majority of players truly like this game, as we have not found any negative comments.
Horror games are much more fun when played together! And there are even apps that allow you to play these games with your friends! You will find them in this article.
Overall, Wood Room Escape is a very addictive game. We have played it for days and still can get enough!