Mobile apps now cover all areas of life. People use them in communication, sales, and purchases of goods and services, sports, recreation, and work. Thus, for welders, there are also mobile assistants that help simplify all processes and avoid buying extra equipment.
If you belong to this profession, you should definitely have these best Miller welding calculator apps on your phone.
We also recommend you the best CAD drawing software that may be interesting for you.
Miller Weld Settings Calculator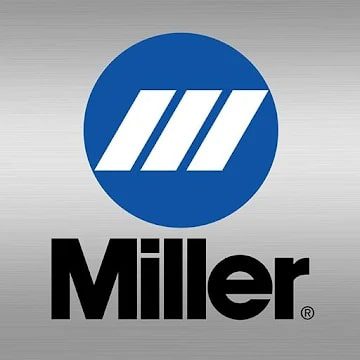 The first app in our review is the Miller Weld Settings Calculator, created by Miller Electric.
It is designed to work with a special welding machine. You can use it to adjust the parameters of the machine, which will help you achieve optimal results.
The setting is done with simple questions. Also, this app is a detailed guide that contains information on basic techniques.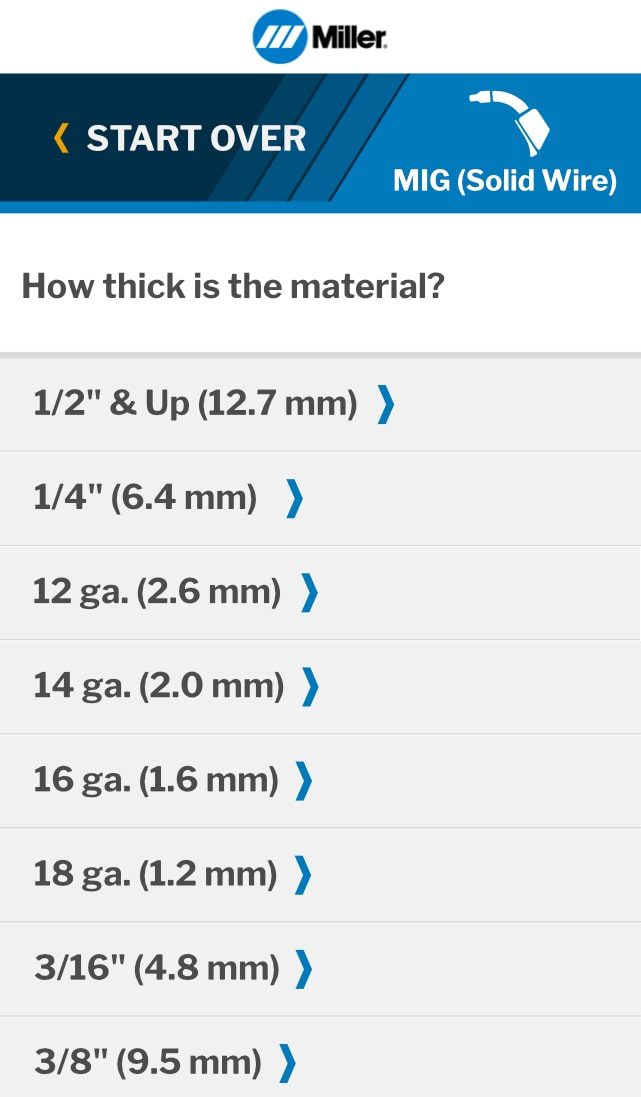 This is a free app that does not contain annoying ads and does not require any in-built purchases.


You may also like: 11 Best Land Surveying Apps for Android & iOS
Hobart Brothers Welding Calculator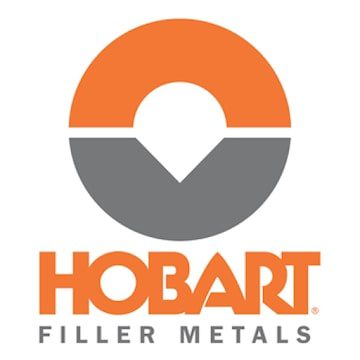 Hobart Brothers Welding Calculator is also a product of Miller Electric. It is a free program with many useful features.
There is the filler metal volume instrument, which will help you determine how much metal you need to create a quality weld.
Here you need to enter all the important parameters, which you will also learn about in this app.
The whole process will be accompanied by hints, which will prevent you from getting confused or forgetting something.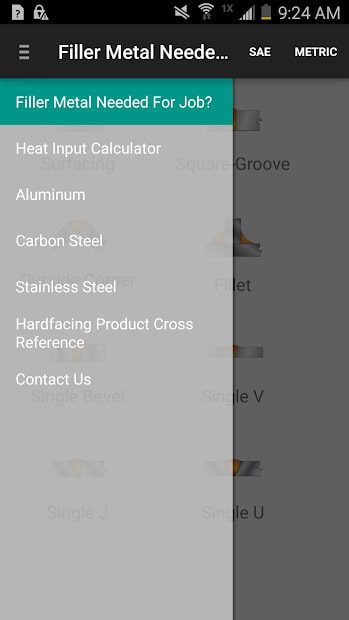 Besides, there are links to high-quality products that can be useful for your work.


Voestalpine Welding Calculator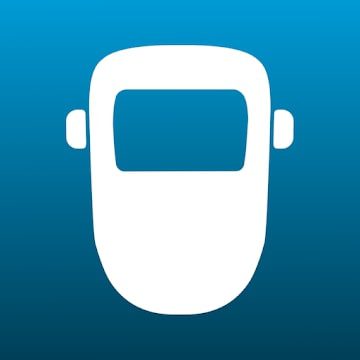 The Voestalpine Welding Calculator will help you simplify the welding process.
With it, you can determine all the values and production parameters correctly.
Find out the correct cooling rate. Check if these parameters are in the recommended range.
They may need to be optimized, and you will be notified by this program. You will also get information about the preheating temperature of the metals. This will help you to avoid some problems.
It will also tell you if the metals need to be pre-dried. Determine the amount of material per weld.


Welding Toolbox 2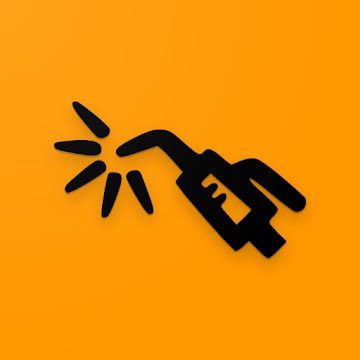 The Welding Toolbox 2 app will give you access to a set of useful tools for proper welding processes.
There are several calculators available. For example, for determining heat loads, critical parameters, various metrics, and more.
This app supports various parameters and types of computations. The imperial and metric systems are represented here.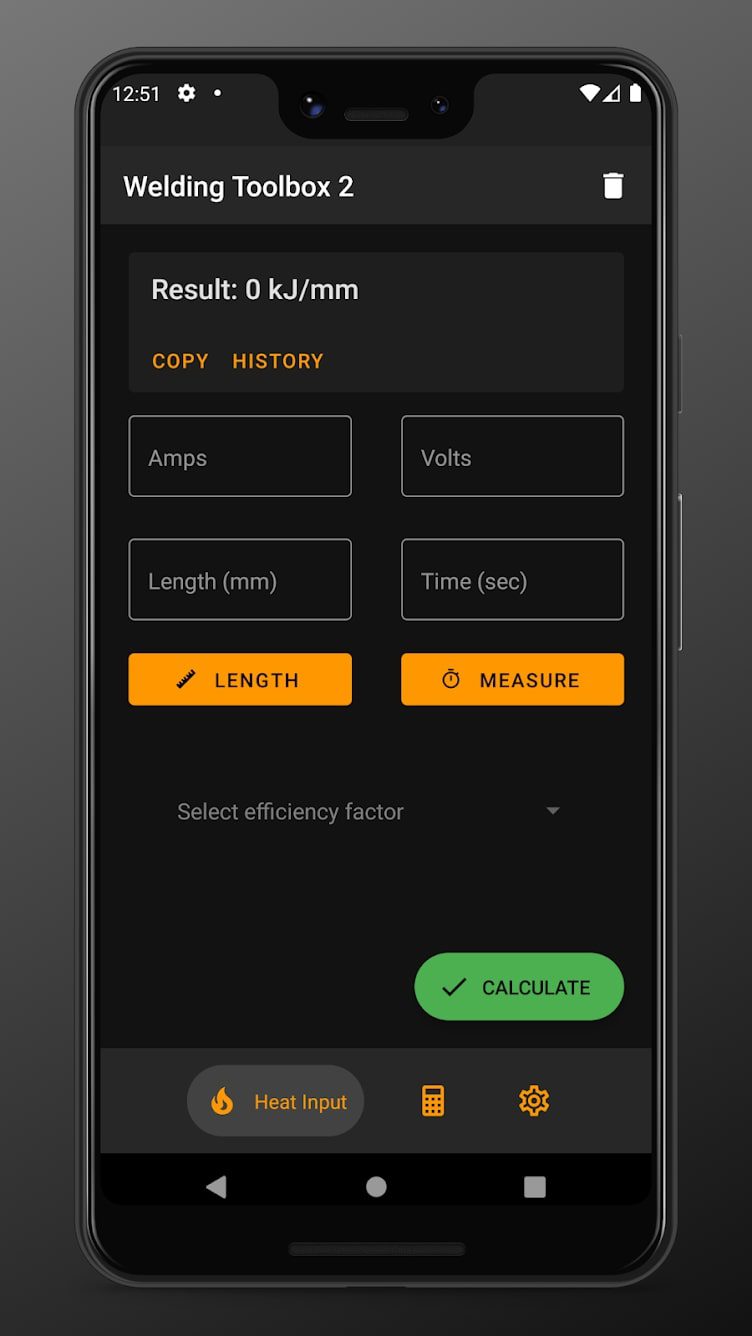 It saves the history of computations and obtained results. All these data can be exported to a spreadsheet.


WeldConnect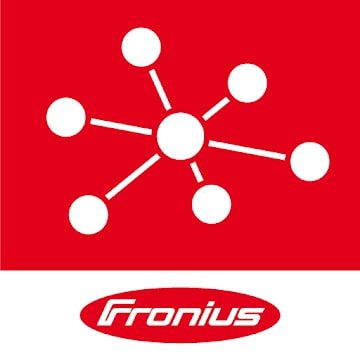 The WeldConnect app allows you to determine the optimal parameters for a particular welding process.
Data can be entered manually or by scanning material QR codes with your phone.
Based on this data, WeldConnect will quickly determine productivity and energy consumption.
Then, it will suggest the best solution. The app is also a complete reference book that contains all the important information. The results can be saved, transmitted wirelessly, or emailed to friends or colleagues.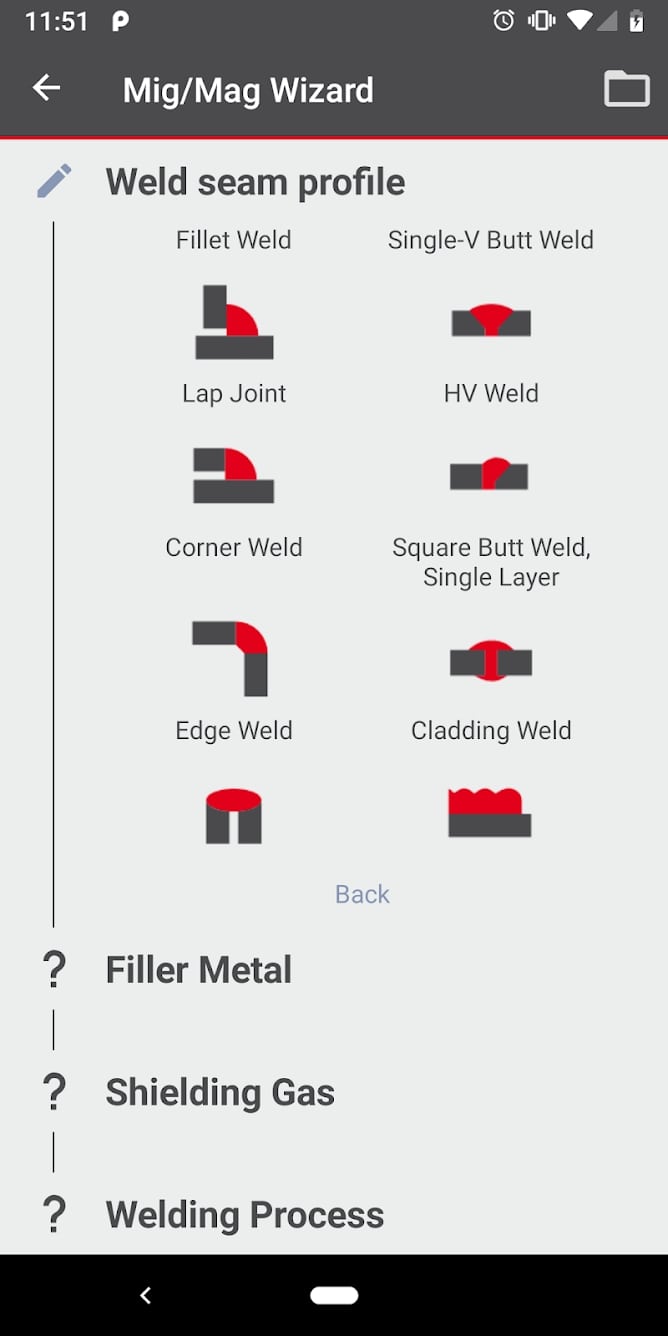 The app is easy to use and provides step-by-step instructions. It enables welders to set up the necessary welding systems very quickly.


You may also like: 11 Best Apps to Make 3D Models on Android & iOS
Heat input calculator for welding & Preheat Calc.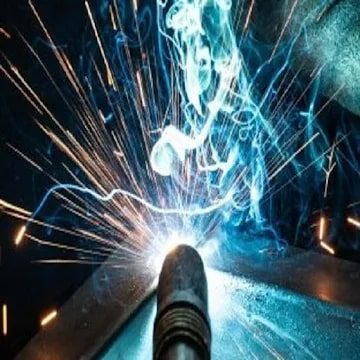 Heat input calculator for welding & Preheat Calc. Allows you to determine the heat input and energy required to create a quality weld.
It will help you with gas, arc, plasma arc, and other welding apps.
For correct computation you need to enter the correct parameters, using different units of measurement.
After entering all the parameters, the app will automatically calculate the values and show you the finished result.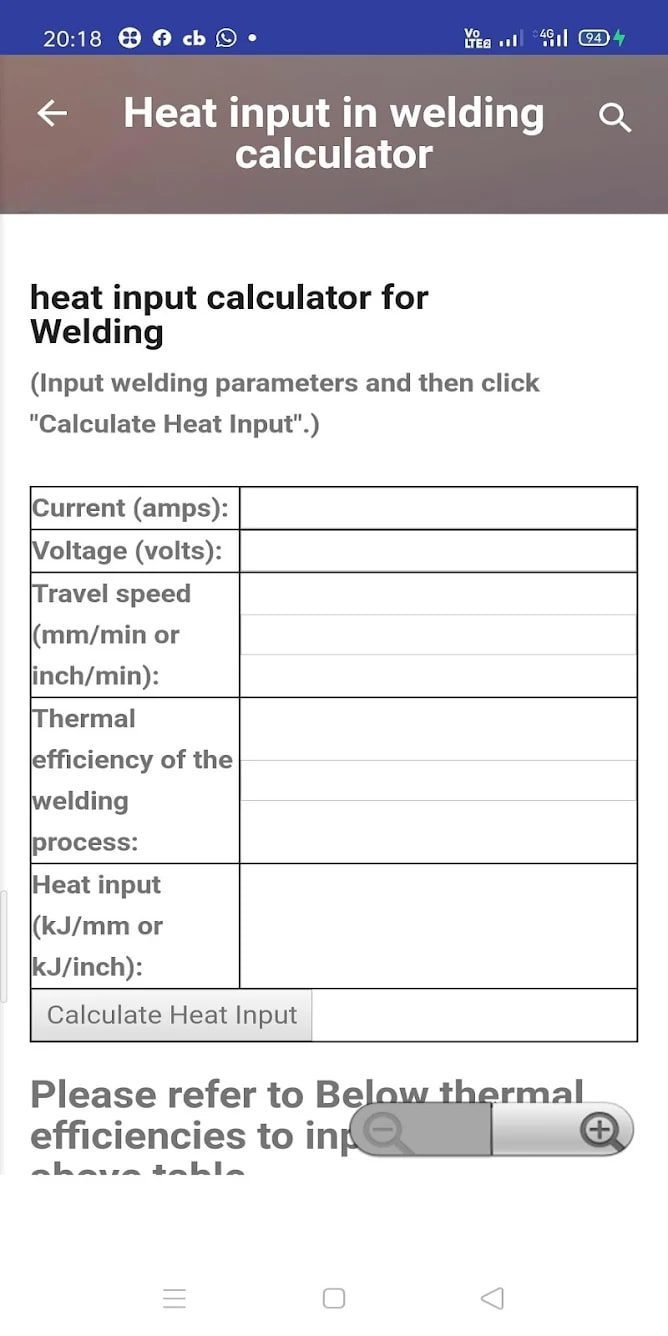 In general, this app will be a great helper for any welder. It will help you determine the values that will improve and simplify your work.

Welding Weight and Cost Calculator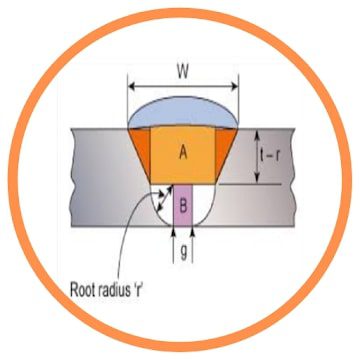 The Welding Weight and Cost Calculator app helps you determine the weight, cost, and other parameters for welding metal.
It is suitable for any type of welding app. The first time you start the app, you can choose the right calculator for your purpose.
In a special window, you need to enter all the input data you need for correct computations.
You will also get a list of data that will be useful to you for correct results.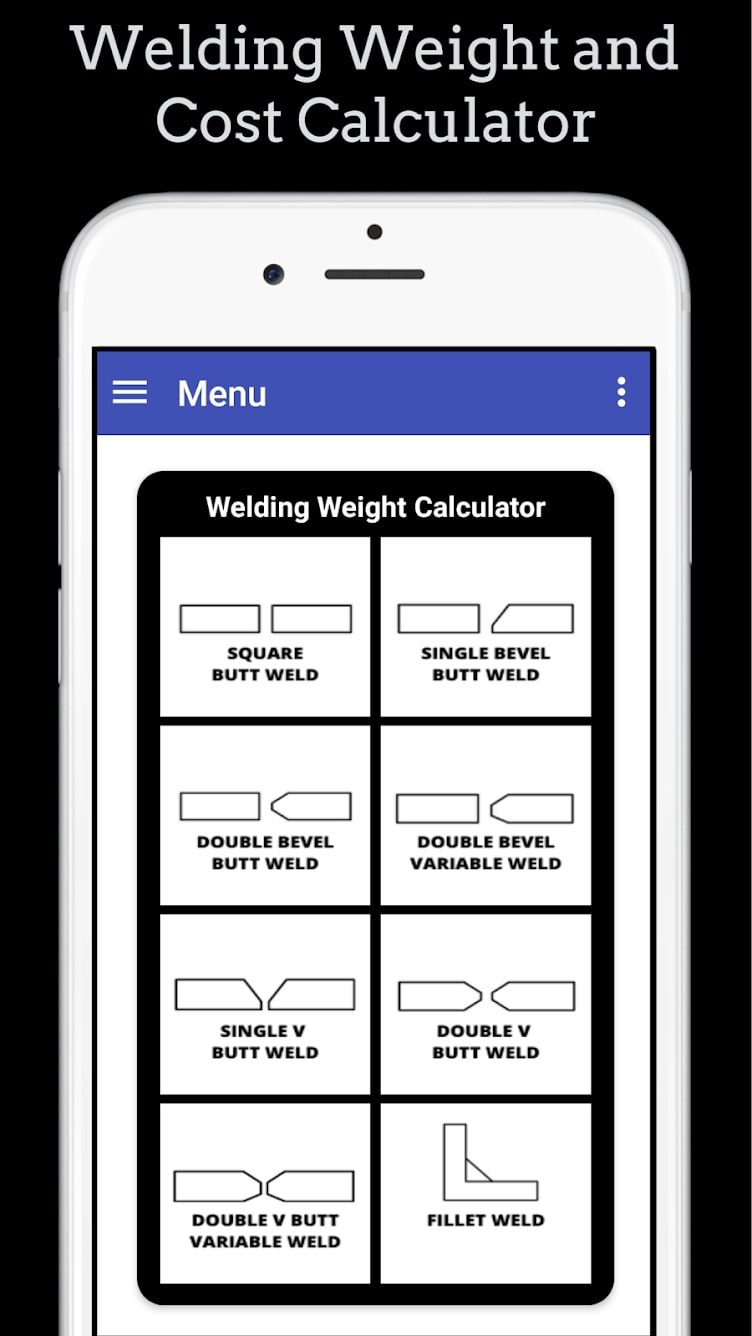 If you have entered any data incorrectly, this service will immediately notify you of this. You will immediately be able to correct the error and get the correct results.


Pocket Welder Helper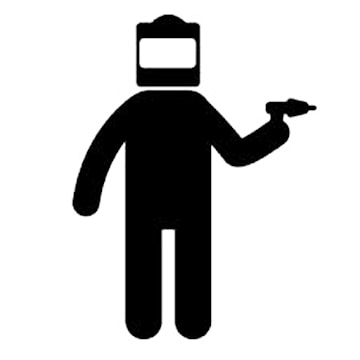 The Pocket Welder Helper app is designed for professional welders and developed with their interests in mind.
It has all the necessary tools for daily use. Calculations can be made in metric, imperial, and other measurement systems.
Also in this service, any user will have access to reference books with the necessary information on welding rules.
This app can be used to determine a wide variety of values, which greatly simplifies the work of any craftsman.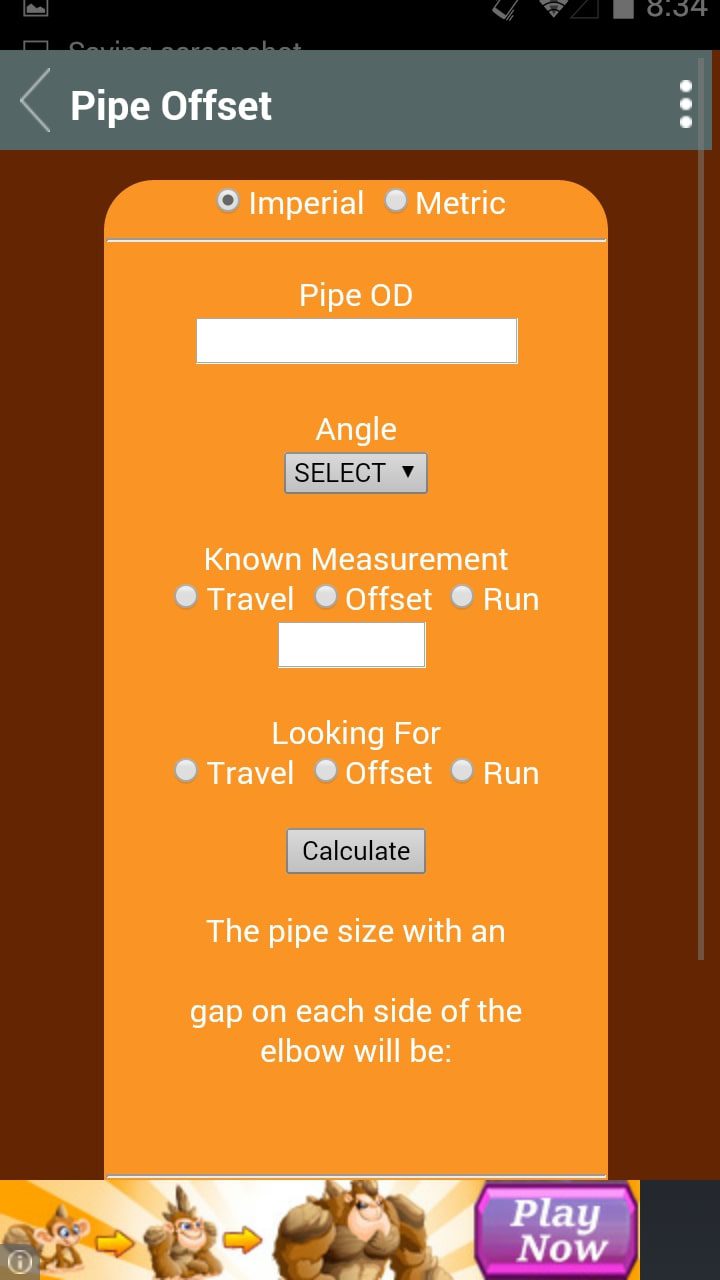 This app is distinguished by high user ratings. Especially pleasing is the fact that it can work without an Internet connection, which makes it versatile.

You may also like: 7 Free Oscilloscope Software for Windows, Android, iOS
Fabrication Calculator
The Fabrication Calculator is a versatile app that is also a great helper for the welder.
It is great for creating layouts that are used in the production of various molds. It allows you to save time.
There are many different calculations that will also be great for the optimal determination of metals for welding.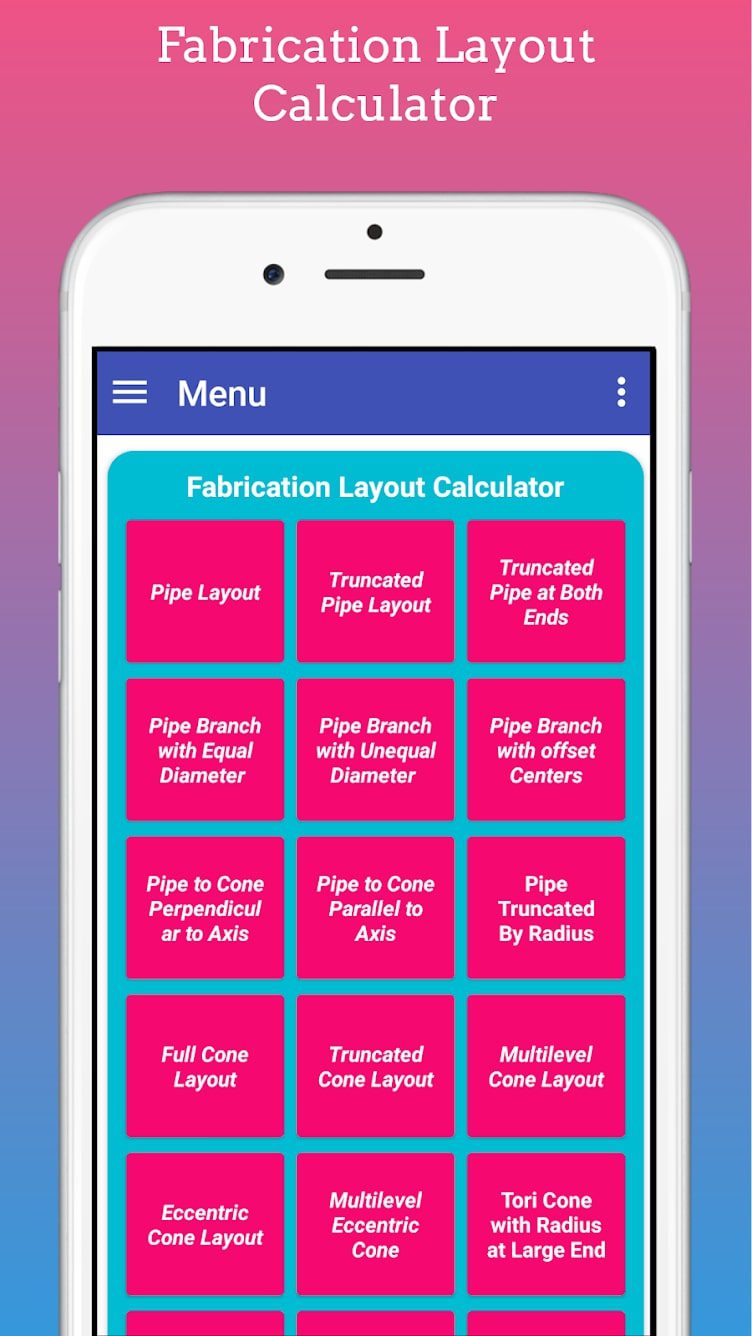 This is a free app that will come in handy in any field related to manufacturing. All tools here are presented in high quality, and there are no ads and no obligatory built-in purchases.