CB radio was once a popular way to communicate, especially among drivers. Now all communication is concentrated on our phones, but they are not always reliable.
So, in places where the network is not available, it is impossible to make calls or communicate with messengers. However, we can not discard them off. App developers have quickly adapted and created the right tools for the task.
You should definitely try these best CB radio apps, especially if you often need communication where it is not available.
We also recommend you these best FM transmitter apps for Android & iOS that let you listen to music while driving.
Zello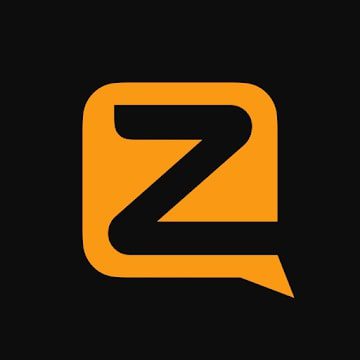 The Zello app will turn your smartphone into a full-fledged CB radio. You only need the Internet to use it. Here you can exchange voice messages in real-time. They have a high-quality sound.
The amount of Internet traffic consumed is minimal. You can create channels and invite to communicate up to two and a half thousand participants.
At the same time, data transmission will be securely encrypted and protected from eavesdropping. All correspondence is stored on your phone, that is, you can view it at any time. By connecting a wireless headset you can make the process even more comfortable.
Registration requires a login, password, and email address. It is not necessary to specify the phone number. After entering the necessary information, click on the button at the bottom of the window.
Log into your account by entering your data. You will see an empty list of contacts. Knowing the logins of your friends, you can add them and start communicating.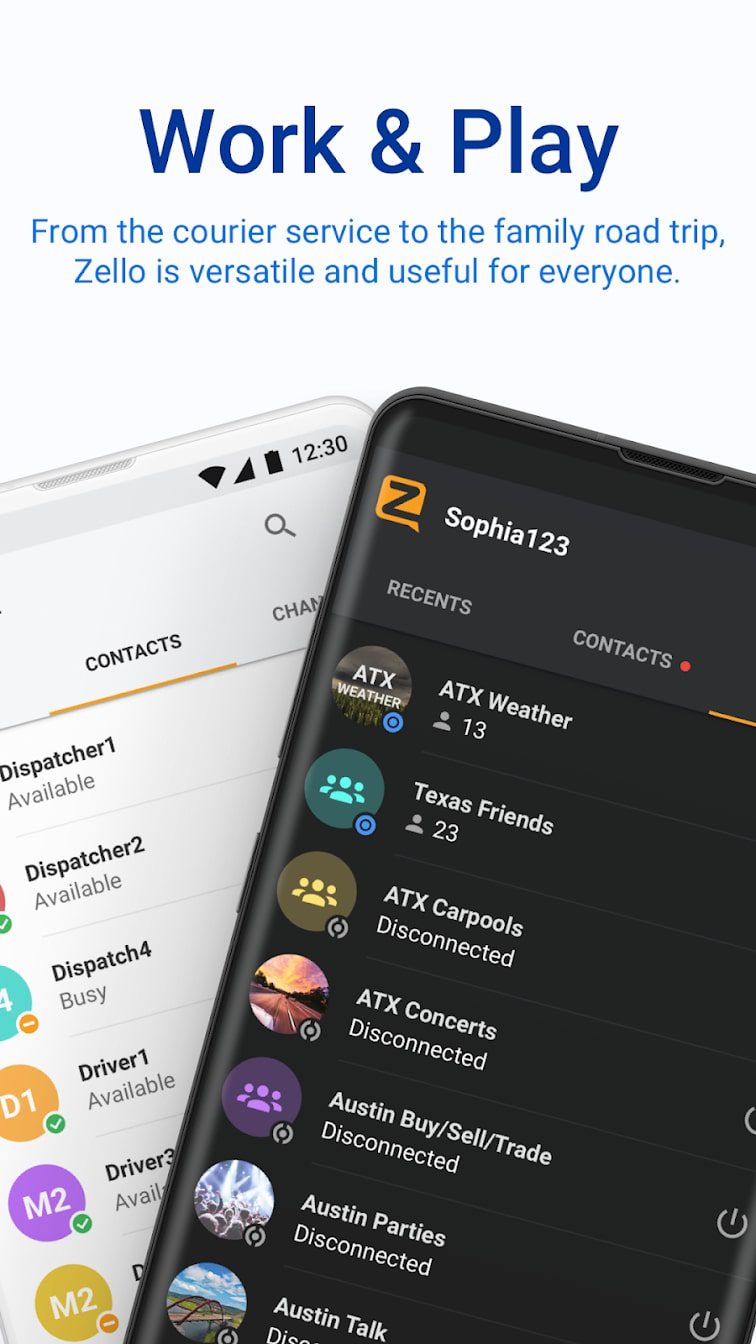 Now let's move on to working with channels. This is a very interesting feature of this app. Go to the "Channels" tab and click "Add…". After that, you will have several options – from creating your own to searching for and connecting to existing ones.


You may also like: 9 Best Earphone Volume Booster Software for PC, Android, iOS
Voxer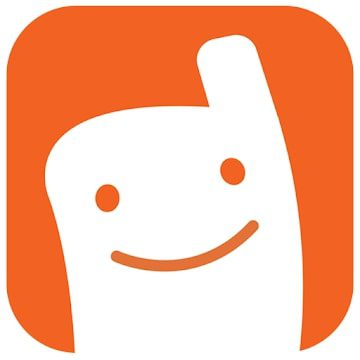 Voxer is the second most popular app after Zello. A pretty interesting and handy program that turns your phone into a portable walkie-talkie. It has a lot of extra functions.
For example, the ability to send not only voice messages but also other content: photos, video, audio, text.
In Voxer, you can specify your location. This feature is useful for travelers, as well as people who are in an unfamiliar area. Besides, Voxer allows you to save the history of messages.
There is also a very handy feature that allows you to record a sound message, even when you don't have access to the internet. You will be able to send it when you have access to the Internet.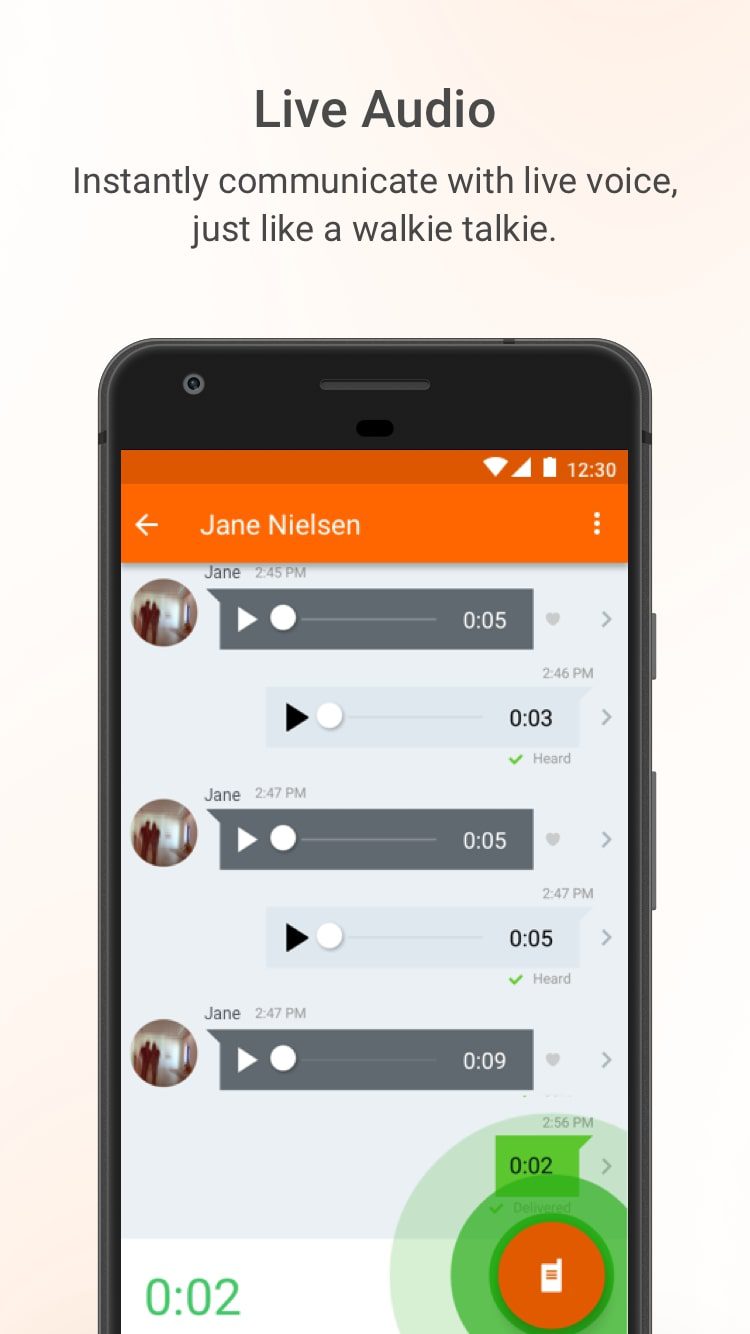 One of the most interesting features of Voxer is the ability to playback voice messages at double or triple speed.


Two Way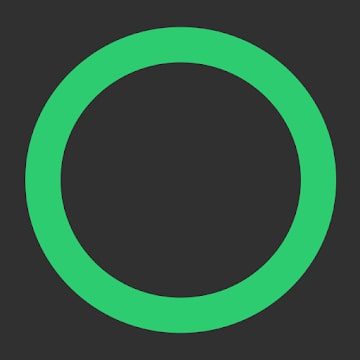 Two Way is a fairly simple CB radio app. You just launch the app, choose any channel and start chatting.
There are no subscriptions, logins, passwords, even settings.
All channels are open and publicly available. If you choose a channel that someone else is already using, you can not only hear the dialogs of users but also take part in the conversation.
To reduce the chance of hitting a frequency used by someone else, avoid channel numbers like 000000. For your friends to take part in the conversation, you must share the channel number with them.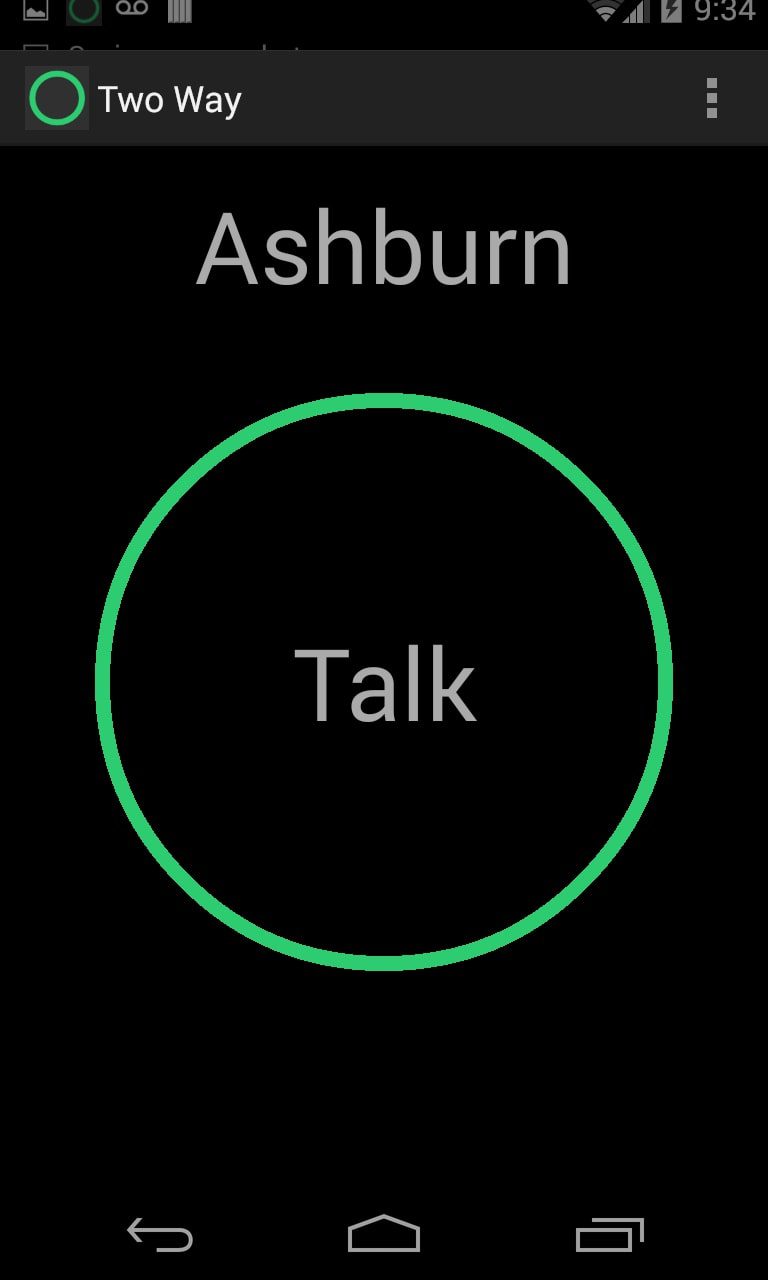 The app must be running to hear incoming calls. It does not work in the background. In terms of simplicity and minimalism, there is little that can compare to this app.


CB Frequencies FREE!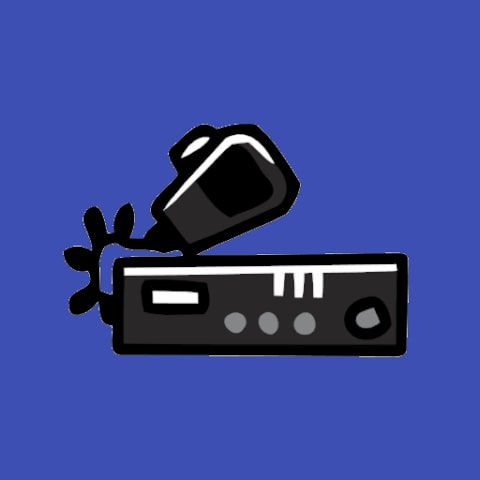 Love to listen to the radio? With the CB Frequencies Free mobile app, you can instantly find any radio wave.
No more need to write down the frequency of the radio waves in a notebook – all the information you need is collected in this app.
The app works for free and does not contain ads. It is convenient to use at home, on a walk, and on travel.
Now your favorite radio is available in any country, without a long search and settings.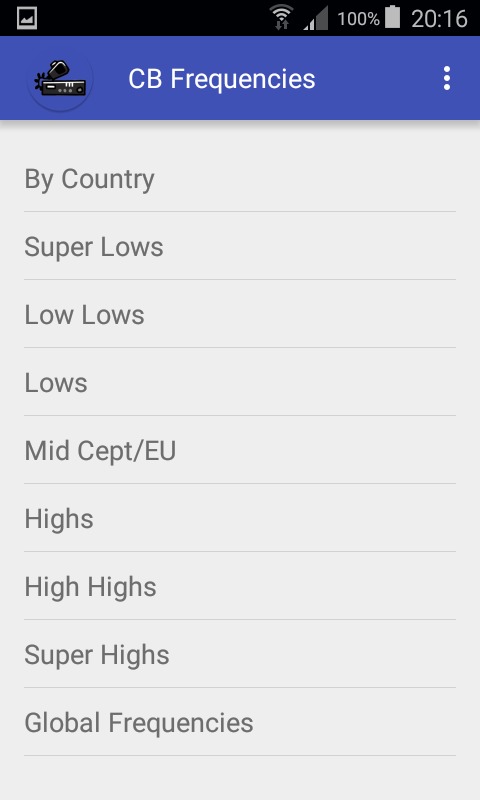 The app helps thousands of listeners enjoy their favorite radio stations without interruption. Nothing is easier than finding the right frequency with the CB Frequencies Free mobile app.


CB On Mobile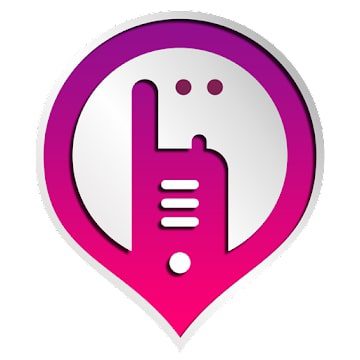 The next app in our review is CB On Mobile. It works in conjunction with another device that also has this app installed.
This service fully simulates the work of a real transceiver. It is very easy to use if the devices you need to communicate are within range of each other. It depends on the GPS of the users.
Unlike conventional walkie-talkies, this app does not make any unnecessary noise.
If you haven't had time to look through all the notifications, the last five messages received will be available to you. The full history of messages will not be saved.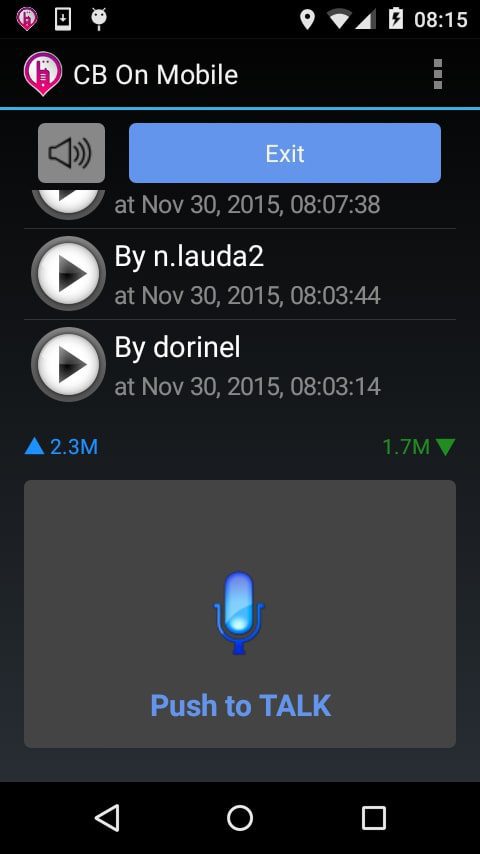 It needs to be said, that this app can only work with GPS and internet-connected. To start communicating with users nearby, you need to register. It is very easy to do this by using your email.

Slide2Talk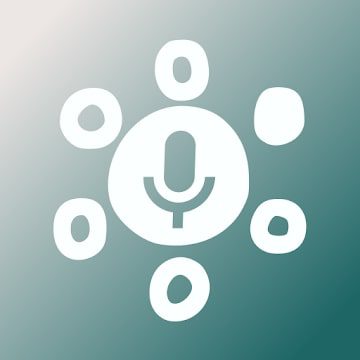 An excellent CB radio app called Slide2Talk is suitable for a variety of uses. You can use it without connecting to the Internet or WiFi, that is, stand-alone.
It works as a two-way radio station. To be more precise, all incoming messages will be played automatically through the speaker of your phone or a connected headset.
Among the main features of this app are closed groups in which you can add your family members or friends. You can also communicate in person with another user on a closed line.
If your phone is locked or the app is in offline mode, a notification of a new message will appear with a quick reply option. So, you'll be able to respond instantly to your conversation partner.
A small addition is that the history of incoming and outgoing messages is saved here. All voice messages are transmitted in real-time. As you speak, the person you're talking to can already hear you on your device.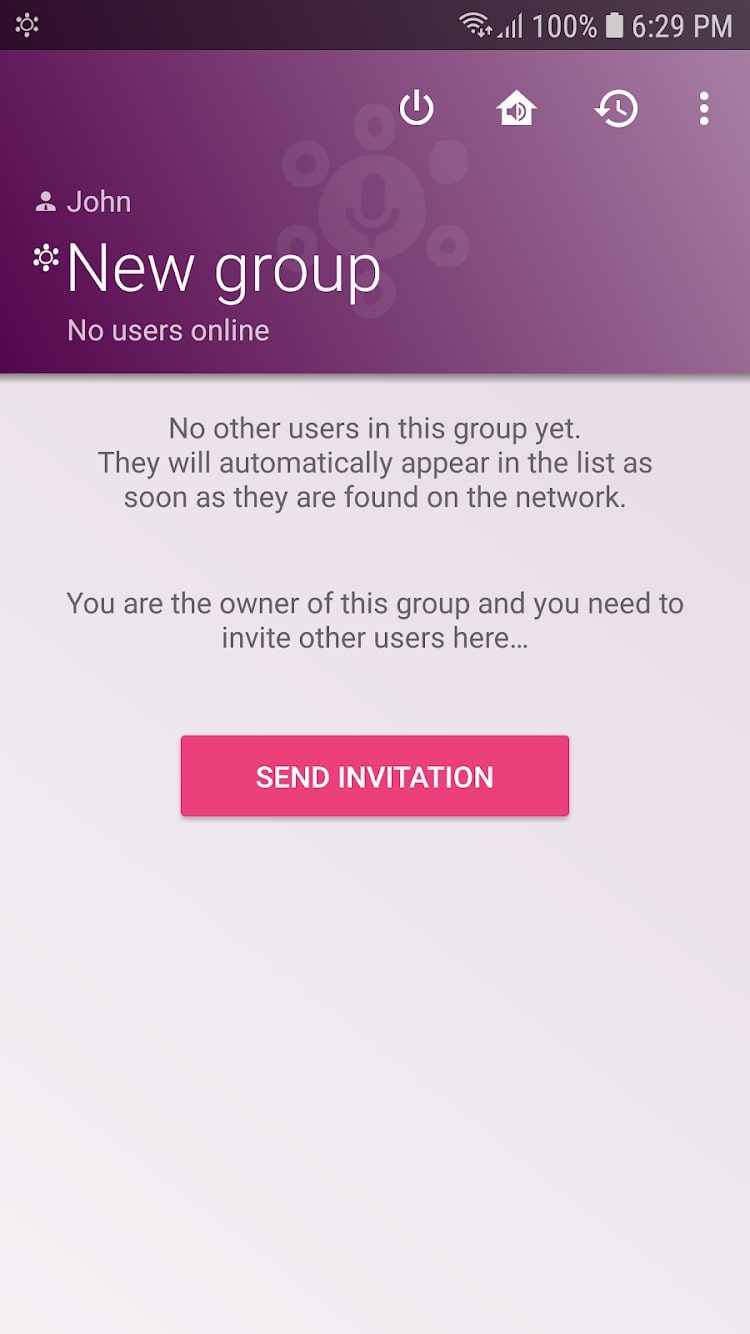 To sum up, this app is great for those who need a CB radio on their phone and the ability to communicate instantly. It is easy to use and completely free of charge.

You may also like: 11 Best Group Messaging Apps for Android & iOS
Online Walkie Talkie Pro PTT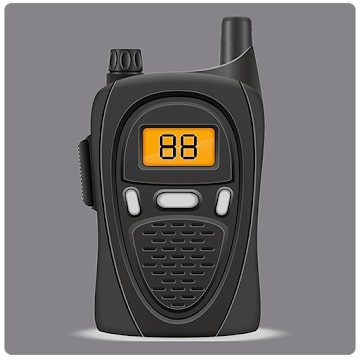 The design of the Online Walkie Talkie Pro PTT app looks like a real device. It even has working control buttons. By default, this service can be used to communicate with users around the world.
In the settings, it is possible to create a private channel. It has high-quality voice messaging between users. There are public channels that app users join.
To create the atmosphere of a real transceiver, all voice messages are accompanied by various sound effects. We would like to point out that in this app you can also share your videos.
It needs to be said, that if you want to communicate through a private channel, then come up with a unique code and click Private.
Share the channel with a friend and start chatting. You don't need to register or enter any data to start using all the features of this service. Turn on the app and join the desired channel.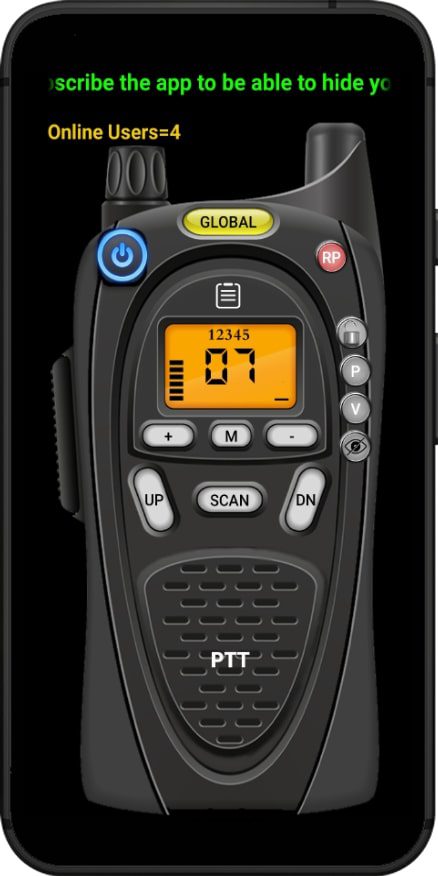 You can also exchange text messages here, including with a group of users. Any user can use this app absolutely free of charge. We have not listed all the available features, get to know them for yourself by downloading this app.


HeyTell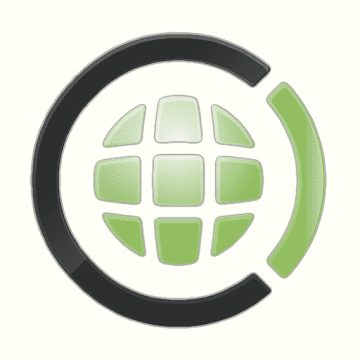 HeyTell gives you an almost real CB radio experience. Instead of texting, you can use HeyTell and send voice memos.
To do this, press the huge "Hold and Talk" button. The app requires an Internet connection.
It provides excellent audio quality on the go and works with low data consumption. So you can send messages faster and still be free.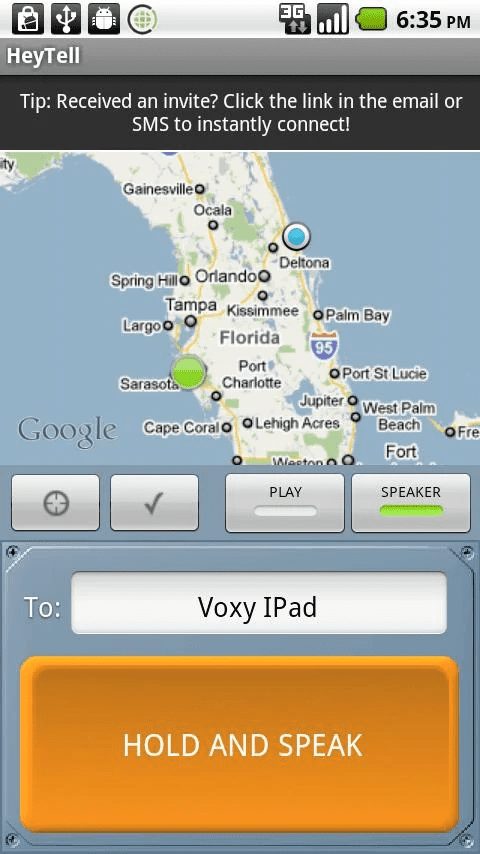 The app doesn't need an account, you can just plug it in and work without any problems.


AutoCB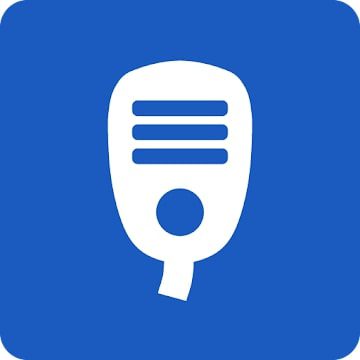 The AutoCB app is a new kind of mobile messenger, the main way of communication here is an imitation walkie-talkie.
You can use it whenever and wherever you want. For example, at home to communicate with your neighbors, or on the road to get the necessary information from other drivers.
Unlike conventional instant messengers, here you do not need to use your phone number or receive such data from the interlocutor.
One of the things that makes this app awesome is the private channels that you can create yourself. Regardless of the distance between each other, invited participants will be able to communicate.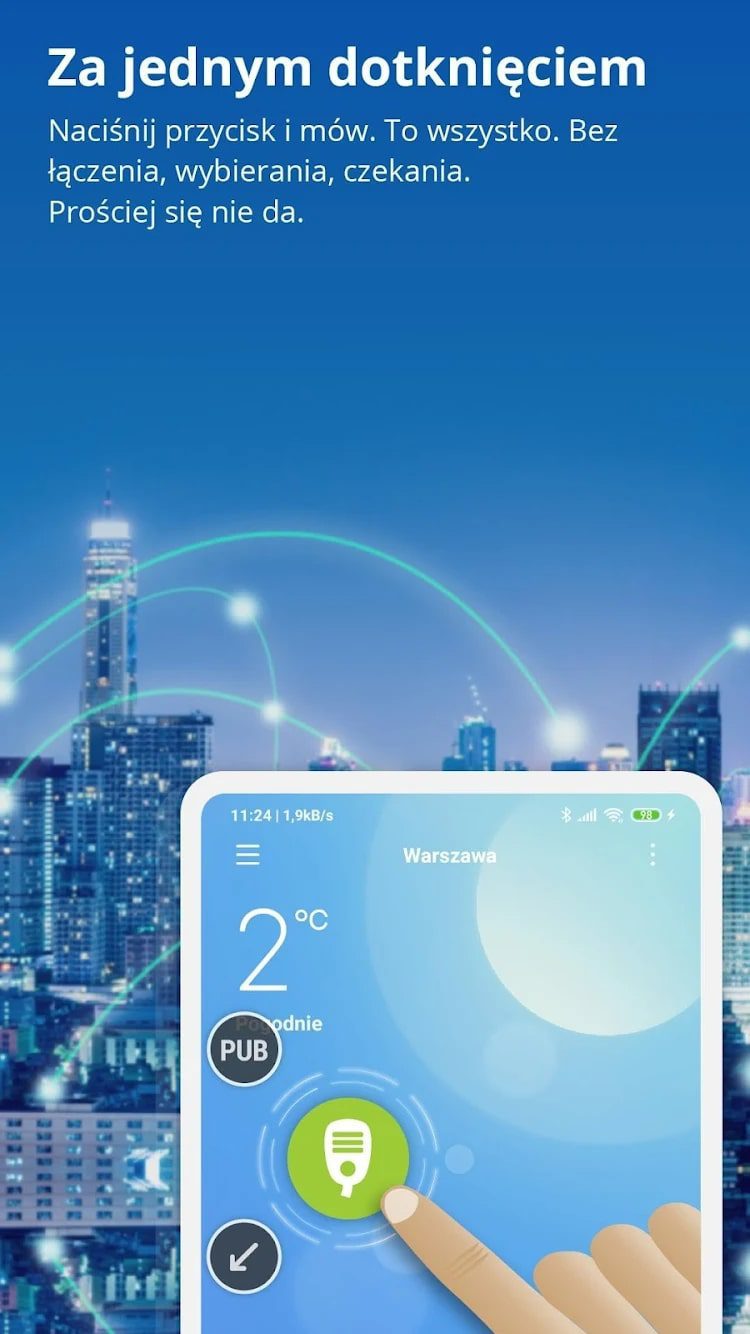 This service can work offline, which is very convenient. At the same time, a widget will appear on your phone screen, with which you can use all the functions of this app.

TIKL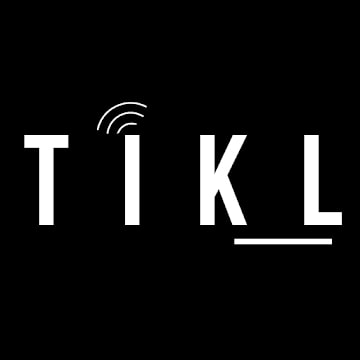 TiKL is a fast and easy-to-use real-time CB radio app that you can use on your phone.
It has a push-to-talk feature that you can use to talk individually or in a group in real-time.
It's all in a real transceiver-style interface. Within 25 kilometers of you can be a huge number of users with whom you can communicate.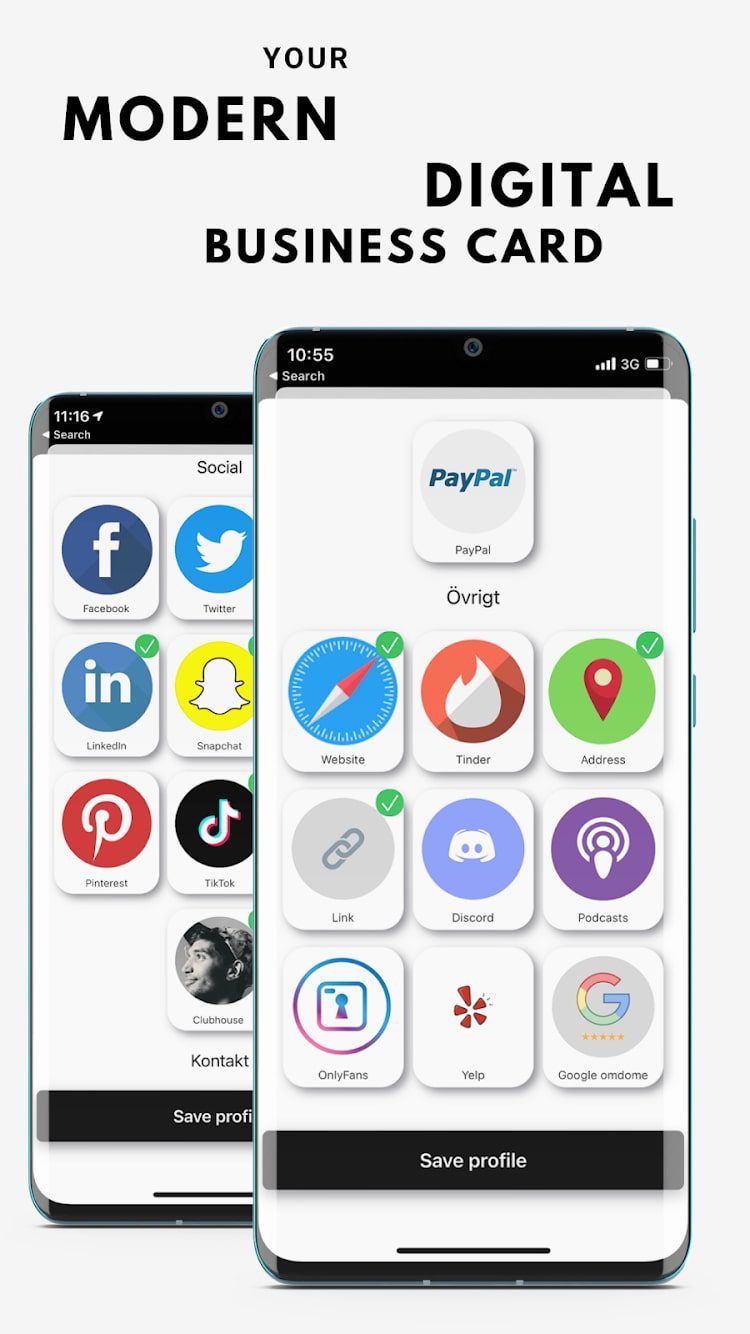 The app works on even the slowest GPRS, from EDGE to faster 3G, 4G, and Wi-Fi on Android and iOS devices. So compatibility won't be an issue.


You may also like: 4 Best M3U Player Apps for Windows, Android, iOS
ProPTT2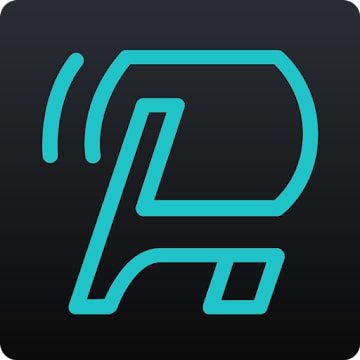 ProPTT2 is not only an audio service, it also uses video, allowing you to launch them with a single click.
The app requires registration and offers the free creation of a single channel.
Once you are logged in, you can simply communicate one-on-one via audio or video by clicking the talk button.
The app has lots of features you'll love. There is real-time location sharing, support for various devices, Apple Watch, Android Wear, and more.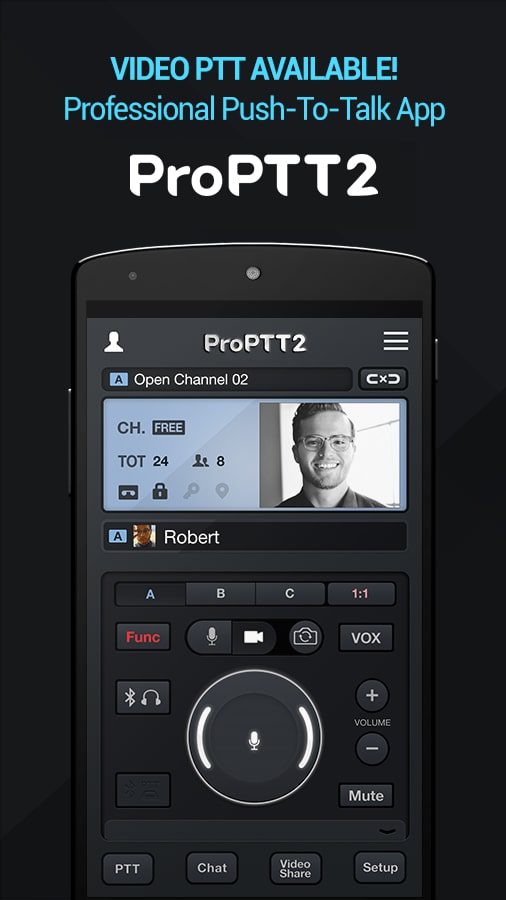 It also has a ton of in-app purchases. You can do them to unlock the various features this app offers.