100NHAS is a puzzle game that contains more than 100 levels of difficulty. This game is educational and entertaining in nature and is also intended for completely different age groups and for people with different knowledge.
100NHAS is notable for the fact that it can be played both on mobile devices and on a computer by installing this game using an emulator program.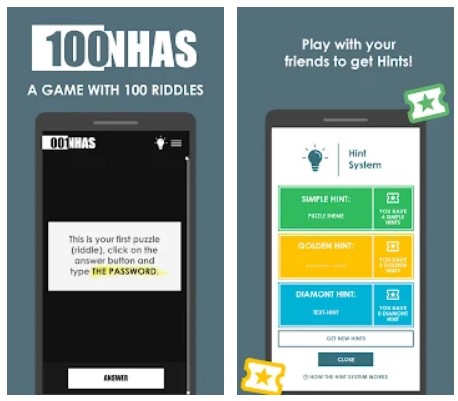 The developers of 100NHAS have provided a certain system of hints that will help users with different levels of knowledge quickly understand the rules of this game and get into the fascinating educational and entertainment world of puzzles and riddles.
The process of the game is extremely simple: on the screen, you will see a task (riddle, puzzle) that you will need to solve and enter the answer in the graph. If you answered incorrectly, then you have 9 hints. If you exhaust the entire supply of hints, you will need to get more.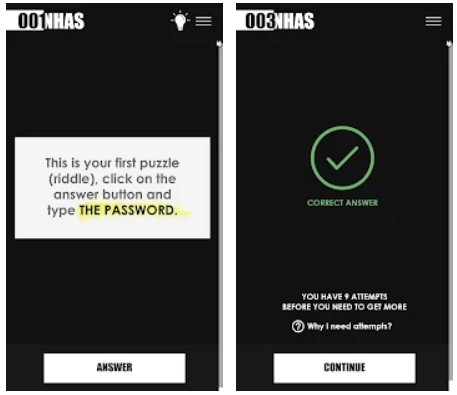 An absolutely uncomplicated interface with a pleasant visual palette will not be a problem for your eyes, so you can play this game for hours.
In order to make the process of education and guessing riddles, the developers of 100NHAS have provided in-app purchases that make this game even more interesting. The price of paid content is low – it varies from $0.99 to $3.99 depending on the purchased product.