One of the most popular programs for editing vector graphics is CorelDRAW. However, its output files are in CDR format, which is not supported by many other programs. It can cause some issues and slow down your work.
You can solve this problem by installing special software on your program. Try these best CDR to PNG converters for Windows.
We also recommend you the best library management software for Windows 10 to store all your documents.
XnView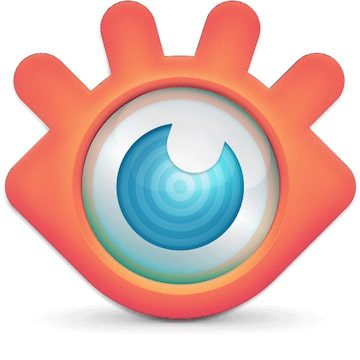 XnView is a program for viewing and converting images and videos. This program supports over 400 image and multimedia file formats.
The utility allows you to view, edit and convert almost any digital image and video from one format to another. It is able to work with a single file and with a group of files.
With XnView, it is possible to crop and resize images, rotate pictures without loss of quality, and much more. There are several ways to convert files into other formats.
Right-click on the desired image in your explorer window. Hover your cursor over the "Convert" item in the popup menu. Select the desired format in the submenu that opens. To convert an image into more formats you need to open the image in XnView. Select "Save As" from the "File" menu.
In the opened window choose the saving path, name, and format you need, and then click "save". To convert several images or a whole folder with them, you need to choose "Batch Processing" in the "Tools" menu.
In the window that opens, go to the "Input" tab and add the photos or folders you want. After that go to the "Outputs" tab and in the "Format" section select the desired type to save all the selected files.
After setting all the necessary parameters, click the "Convert" button. This is a simple program for converting images to various formats, including the one discussed in this review.

You may also like: 11 Best Dynamic Wallpaper Apps for Windows 10
Total Image Converter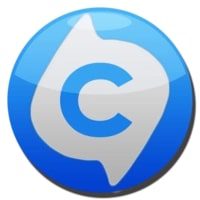 Total Image Converter supports almost all known image formats. There is a possibility of batch processing.
It is also possible to manually adjust conversion parameters. It allows you to achieve the optimal size to quality ratio of the resulting file.
The program allows you to do some manipulations with the picture. For example, resize, rotate, add your logo, and much more.
Converting images from CDR to PNG is very easy here. Select the files you need. One image or all the pictures in the folder – the choice is yours. Click the button with the target format. After that, the settings assistant will prompt you to adjust the conversion settings.
You might want to choose a color space or jpeg quality, change the size of your image, crop, or rotate it. By default, the program suggests the most suitable set of options. So to save time you can skip the manual settings and click Start.
When the conversion is finished, the folder with the new images will open automatically. As you can see, the process is very simple and does not require any special knowledge.

CDR Viewer

CDR Viewer is a free program and viewer for CDR files. It allows you to convert your drawing to any other bitmap format and perform simple image editing.
CDR Viewer has the simplest possible user interface. There are buttons for opening files, scaling, rotating, and saving. The editor runs on all versions of the operating system Windows.
When converting, no compression is applied, so the image quality is maintained at the original level. In addition to files in normal quality, the app is also able to work with damaged files.
The program does not need high computer resources, has a small size and clear interface, simple and easy to use.

IrfanView
IrfanView is a free program for viewing CDR files. IrfanView is also capable of working with video and audio.
This editor is compatible with all versions of the Windows operating system and does not need any computer performance. The program quickly opens any graphic files, regardless of their size.
Among other things, this software supports work with third-party plug-ins. This program also allows you to edit images. With this program, you will be able to see photos of different formats in good quality and with the correct display.
You will be able to watch them in simple mode or slideshow. There are few functions for editing pictures, but the most basic ones are present. You will be able to change the brightness, crop photos, fix the size, and apply a variety of filters.
An important ability of this program is to change the format. The functionality of the utility is versatile. Besides all the features that were described above, IrfanView can make screenshots, print pictures, etc.
This service is perfect for those users who choose programs without extra features, with high quality of work.

You may also like: 9 Best Store Management Software for Windows 10
Inkscape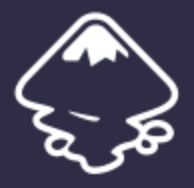 Inkscape is a free vector graphics editor. It is suitable for ordinary users, professional designers, and university students.
Besides opening CDR files the program is suitable for creating vector images from scratch. It supports working with layers, fill, stroke, as well as tracing and other useful functions.
The editor has an impressive set of tools that allows you to create images of any complexity. You can combine different objects into a group in Inkscape.
The program will treat everything as a single object when you move and transform it. The groups can also be combined with each other. Saving the result is no different from any other editor. The only thing you need to remember is to choose the format you want the file to be exported in.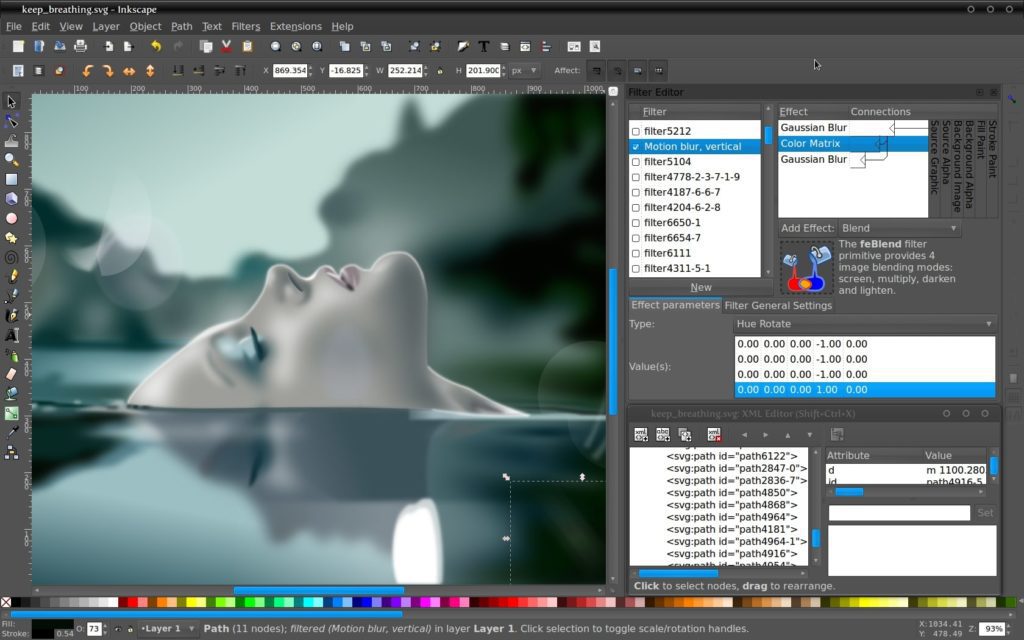 Inkscape is a powerful tool that offers a considerable set of tools for vector graphics. The program has an intuitive interface, a lot of necessary features, and constant updates from the developers.

Adobe Illustrator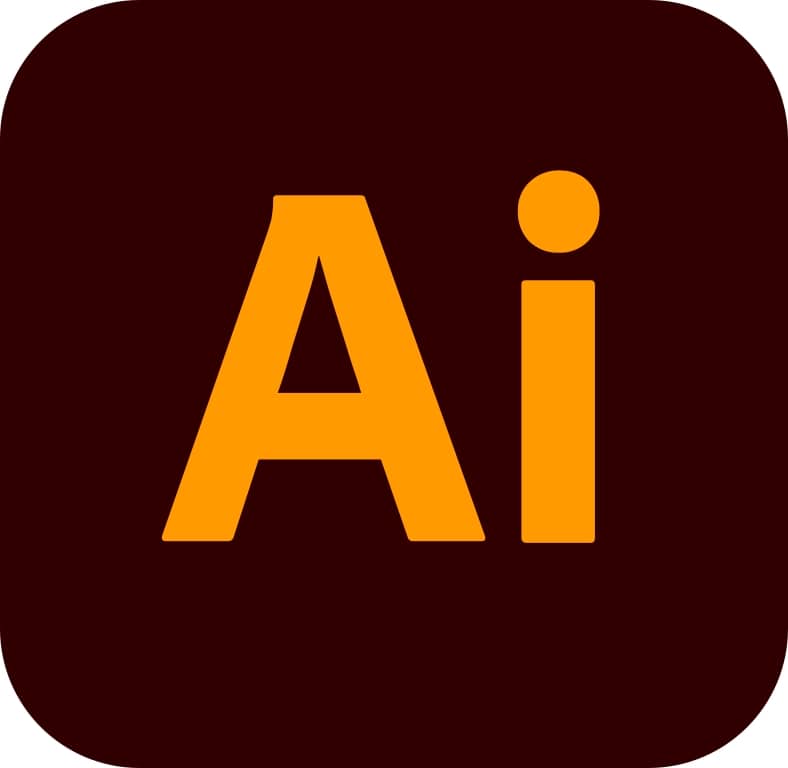 Adobe Illustrator is a paid but popular vector graphics program. Professionals use it to draw book covers, advertising posters, postcards, and others.
The native format of Adobe Illustrator is AI, but the editor is actually capable of opening projects with a CDR extension. At the same time, the color mode and profile will be converted when the file is opened.
Besides, there is a wide choice of filters and special effects. You can create drawings by hand or apply color and tracing to exported photos. Illustrator works with resolution-independent vector graphics and traditional raster graphics.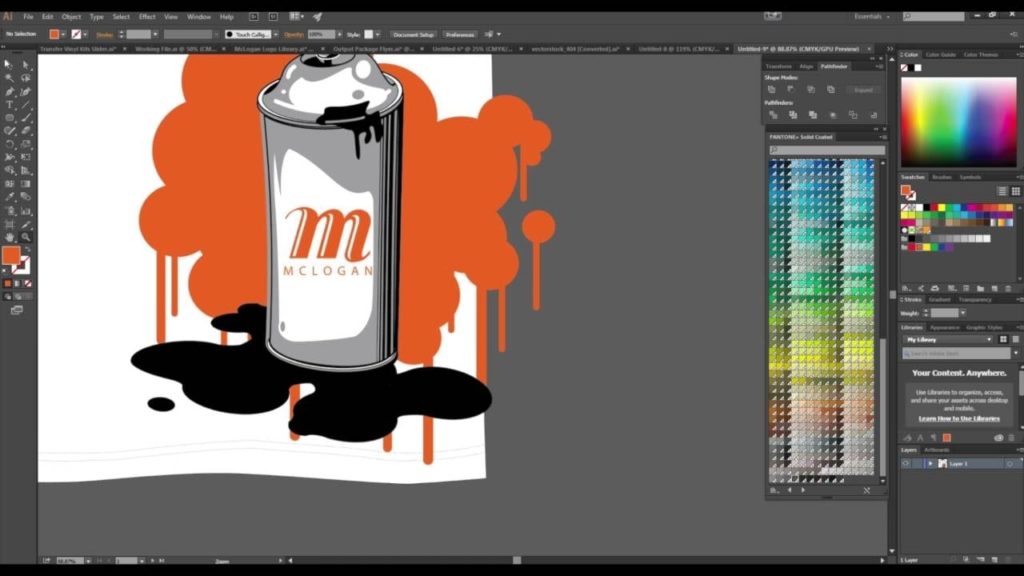 The platform offers options for a variety of brushes and pencils, color synchronization, and more. Customizable custom graphics templates, instant scaling, and SVG export are available.

You may also like: 11 Best Virtual Keyboard Apps for Windows, Android, iOS
Fviewer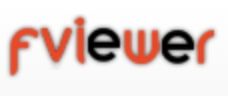 Fviewer is an online CDR file viewer. The image is loaded on the main page of the online viewer.
Once added to the service, the original image can be zoomed and navigated using the arrows. When the file is uploaded, you select the format and resolution.
For example, if the Internet speed is low, you can set a low resolution. After that, a smaller version of the vector image will be loaded.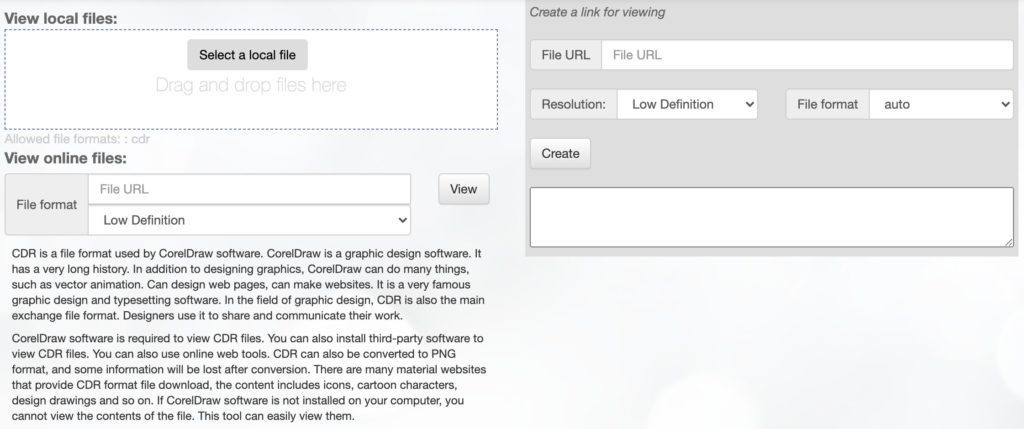 On the other pages of Fviewer, there are converters for other conversion tasks. For example, this service can be used to view CDR files. The file opening procedure takes no more than 13 seconds.