The debate about the harm of gluten has been going on for a long time. Many people refuse to consume it, some have allergic reactions. Yet, it is difficult to follow such a diet.
Indeed, it takes a lot of time to check all products for the presence of this ingredient on one's own. Also, visiting restaurants, where you can not be sure of the composition of the offered dishes, becomes problematic.
This is where special services come in, which provide reliable information for solving all these issues. Here we have reviewed these best gluten-free scanner apps, which will make you confident in what you eat.
We also recommend everyone who cares about their health to try these best apps that help to quit sugar.
Eat! Gluten-Free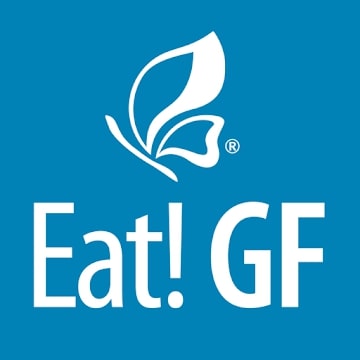 The Eat! Gluten-Free helps you answer many questions about healthy eating. It is a trusted source of reliable information about the presence of gluten in food.
This app is a trusted provider of information thanks to the Celiac Disease Foundation. It has extensive experience in the field. It also gives you access to the latest news and research in the field of nutrition.
All products can be filtered by composition, category, company, and even your personal preferences. You'll get data on the nutrients of all foods, as well as the presence of allergens and related recipes.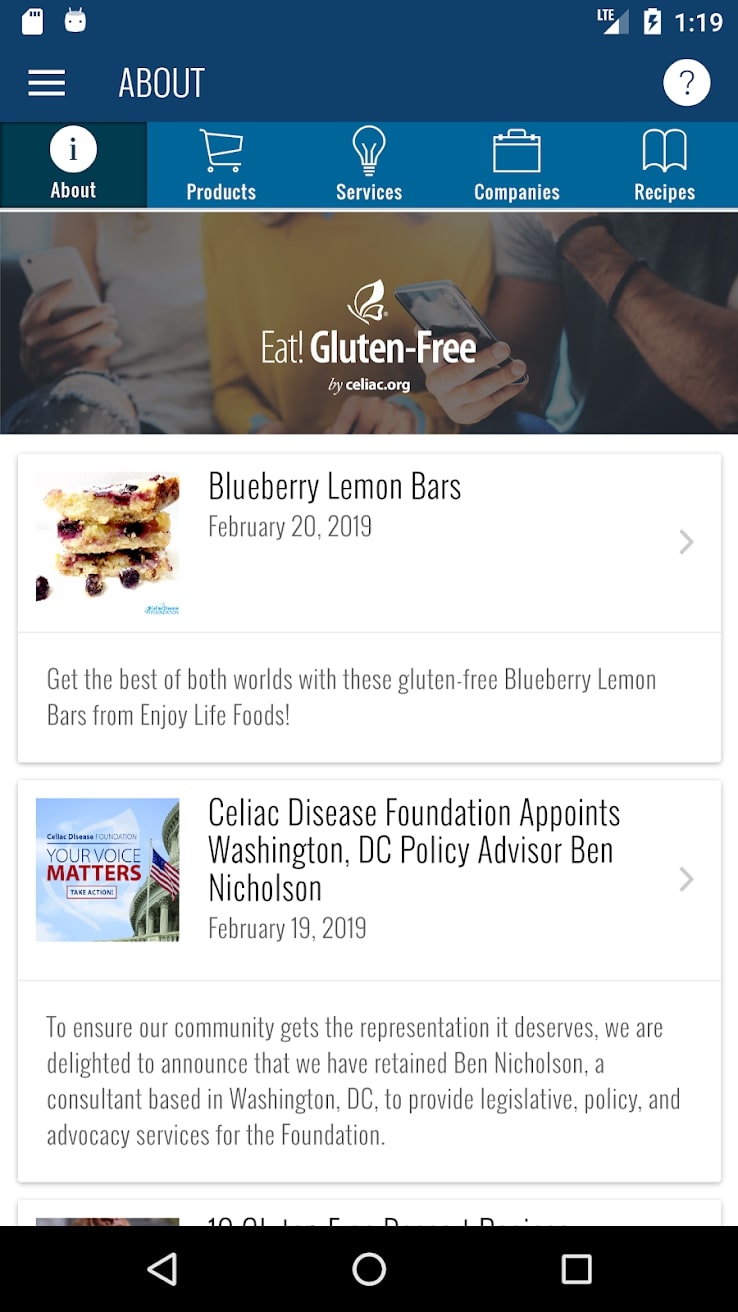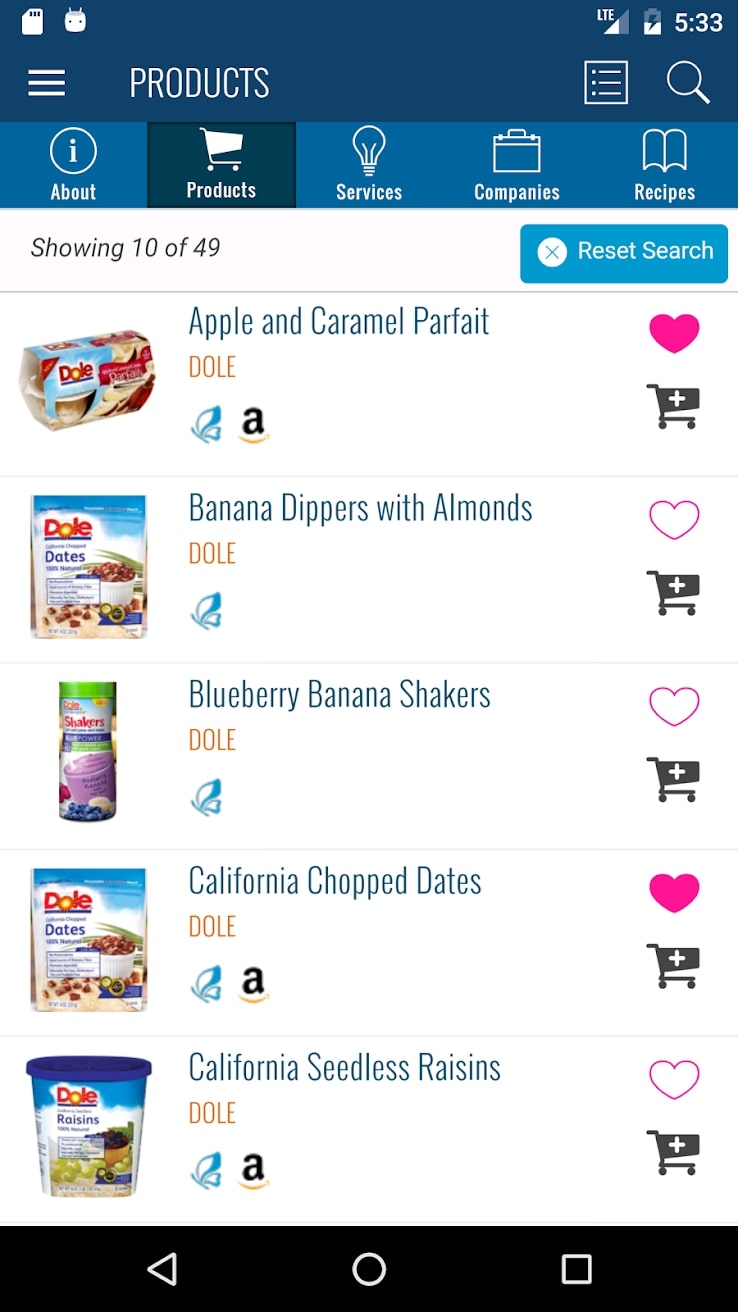 There's also a catalog of products, links to which you can add to your favorites. This is very handy, as you will be able to shop directly from this app.

You may also like: 9 Best Protein Calculator Apps for Android & iOS
Gluten Free E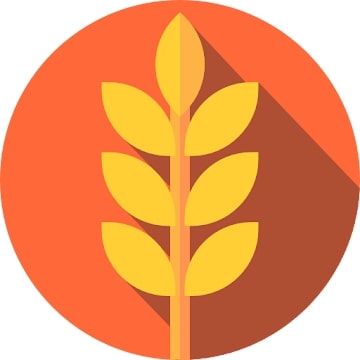 The Gluten Free E app is a great helper for those who care about their health.
This app is focused on identifying the harmful ingredients in the composition of products. Thus, you will be able to avoid the consumption of harmful food additives.
This app has a great interface that will please any user. You will be able to understand all its tools with ease.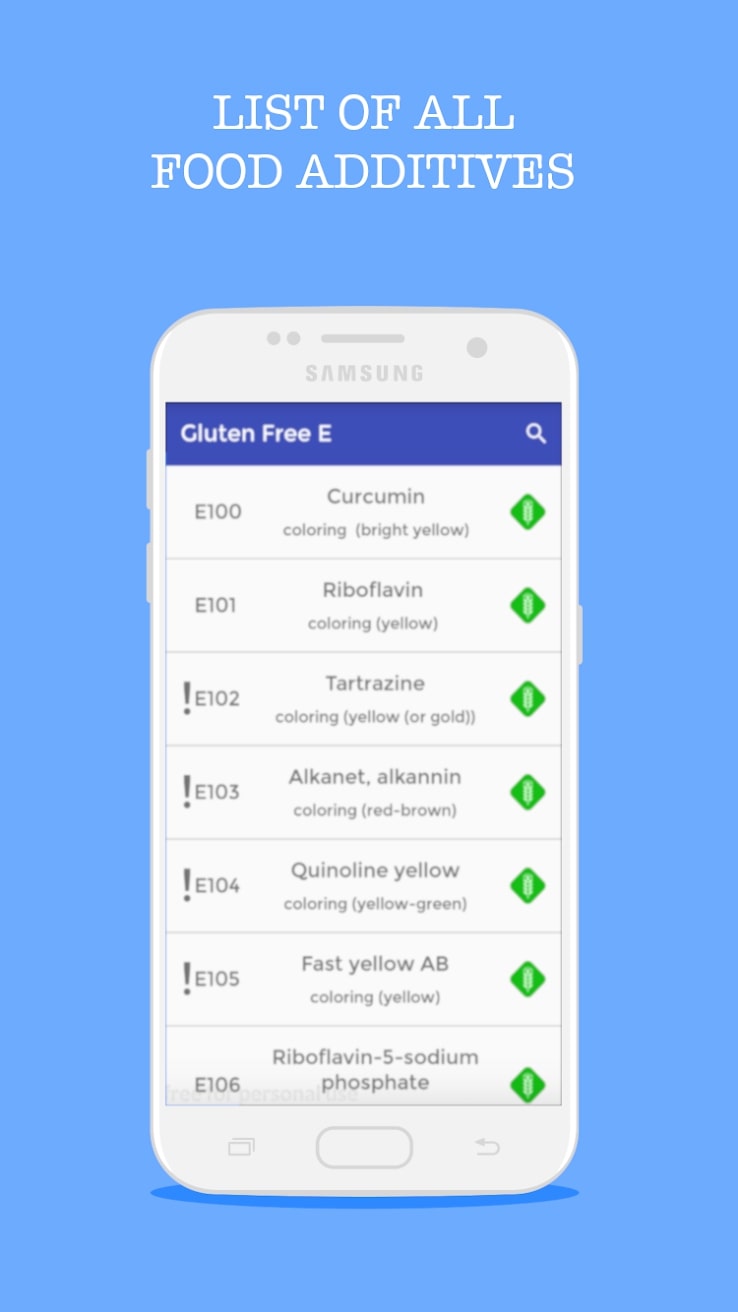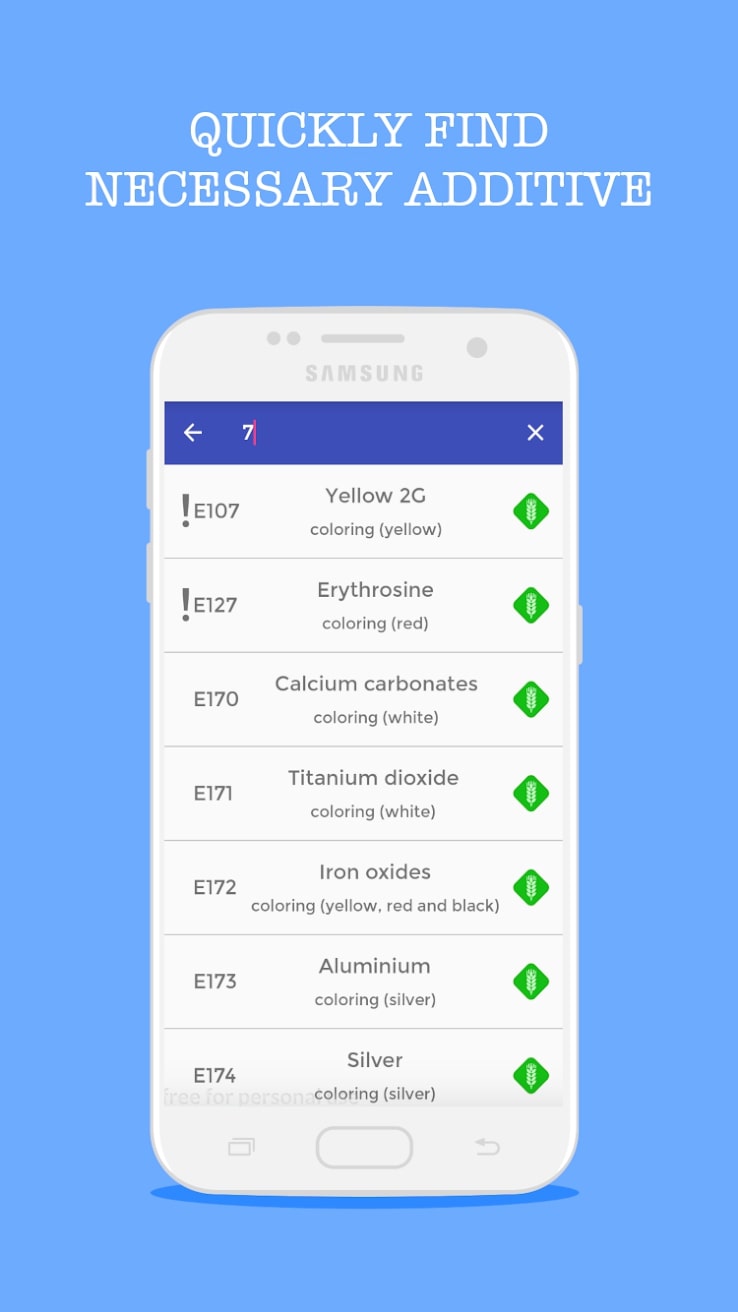 Many positive reviews confirm the high quality of this program. So, you can be confident in the reliability of the information presented here.
Soosee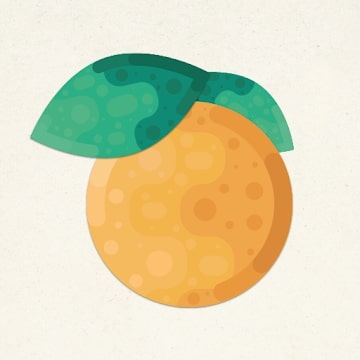 The Soosee app is designed to quickly scan foods and identify their composition.
There are more than 30 categories for different areas and purposes. You can also create your own categories and add the necessary ingredients.
All you have to do is point your camera at the composition of the products. While scanning, this service will instantly highlight the names of ingredients that may be harmful to your health.
You can specify those products that you are allergic to or that you absolutely should not eat.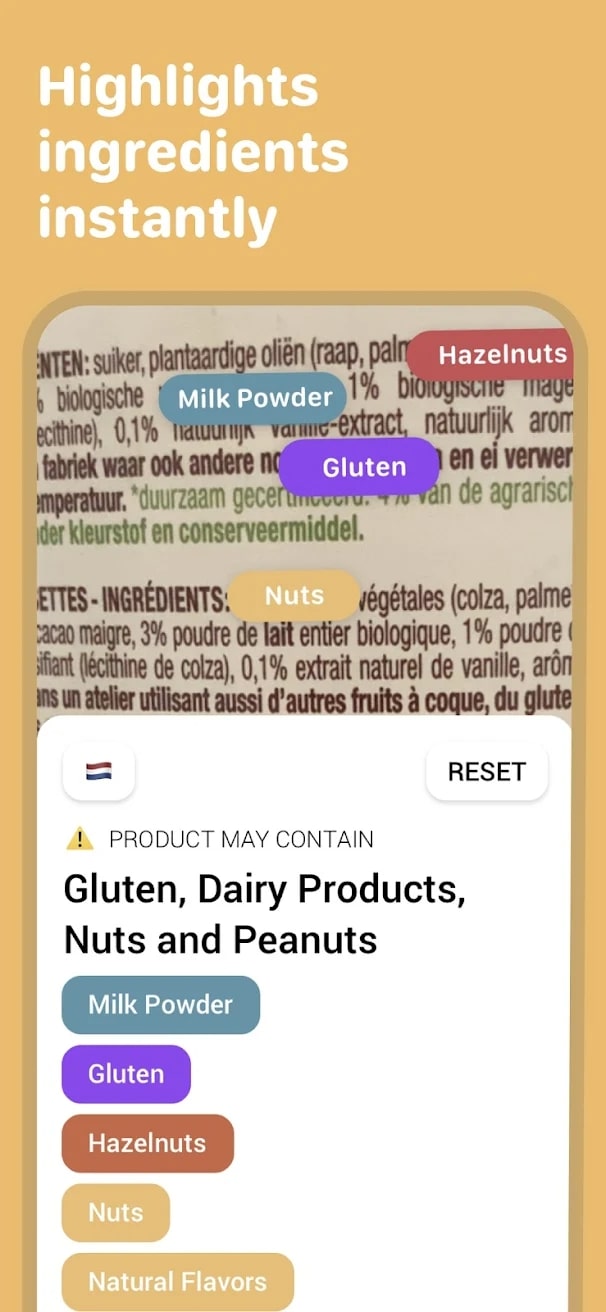 The app can be used anywhere in the world because it supports 18 languages. It also has the advantage of being able to work without an internet connection. Moreover, you will be able to customize the design to suit you. You will not be distracted by annoying ads.

Glusearch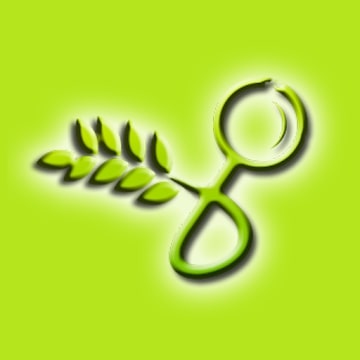 The Glusearch app will help you determine if there are gluten-free grocery stores, restaurants, and other places near you.
You'll have all the information about them, including address, phone number, social networks, and more.
Representatives of this service have independently checked the presented places. So you can be sure that the information provided is reliable.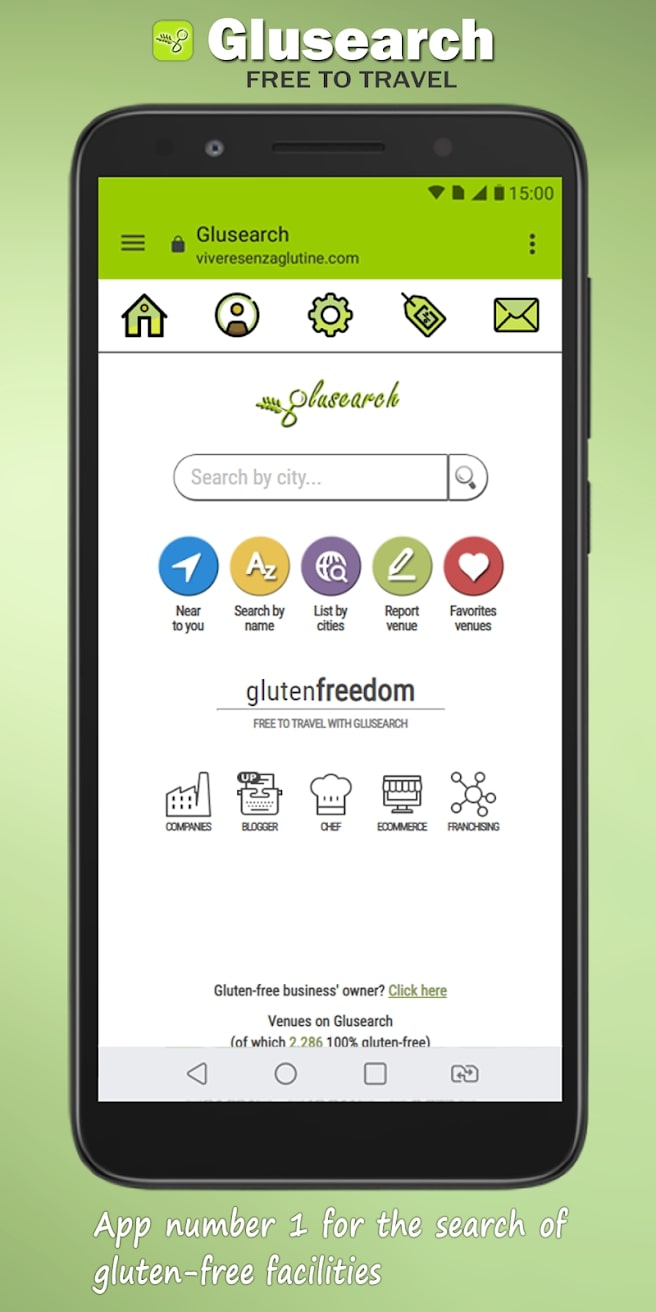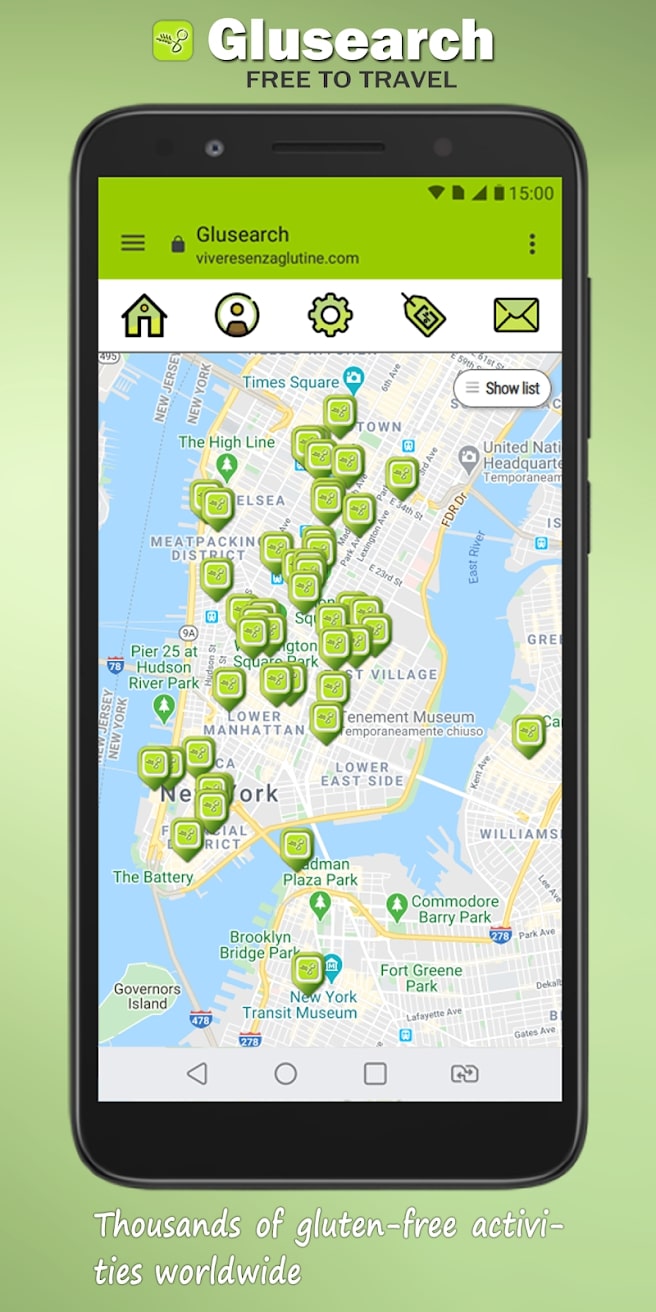 The design and interface of the app please the users. Here you will not get lost in the variety of functionality.

Gluten free food checker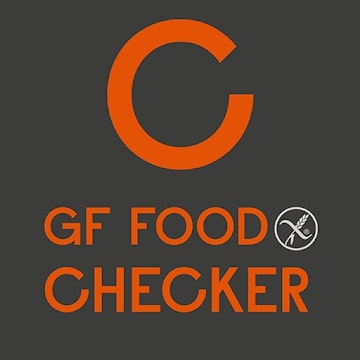 This app is designed for people who follow a gluten-free diet. It will make your life much easier by providing you with accurate information about the ingredients in the foods you consume.
Create your profile to store all the information you need about your health status and eating habits. Adding allergens is also available, with 14 options to choose from.
So, this service will pick the best foods for you that won't harm your health. It knows how to scan barcodes to determine the full composition of products.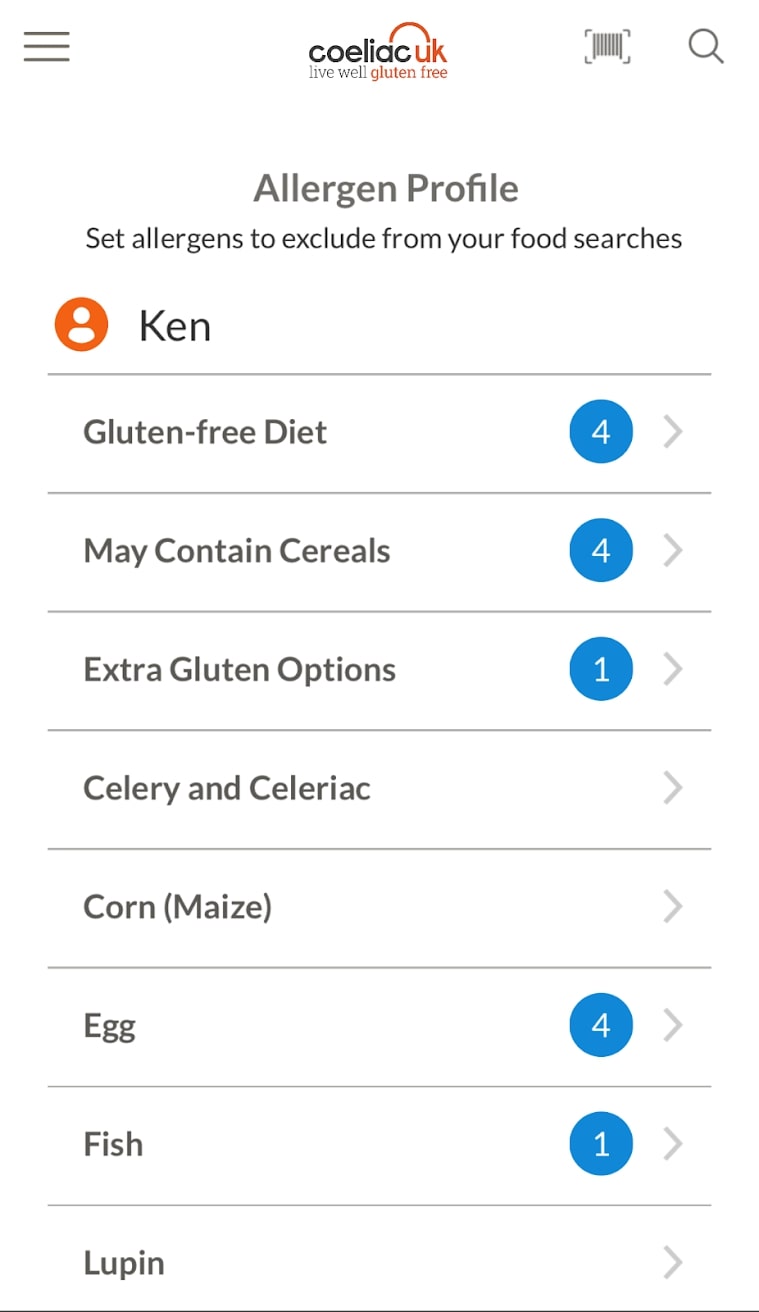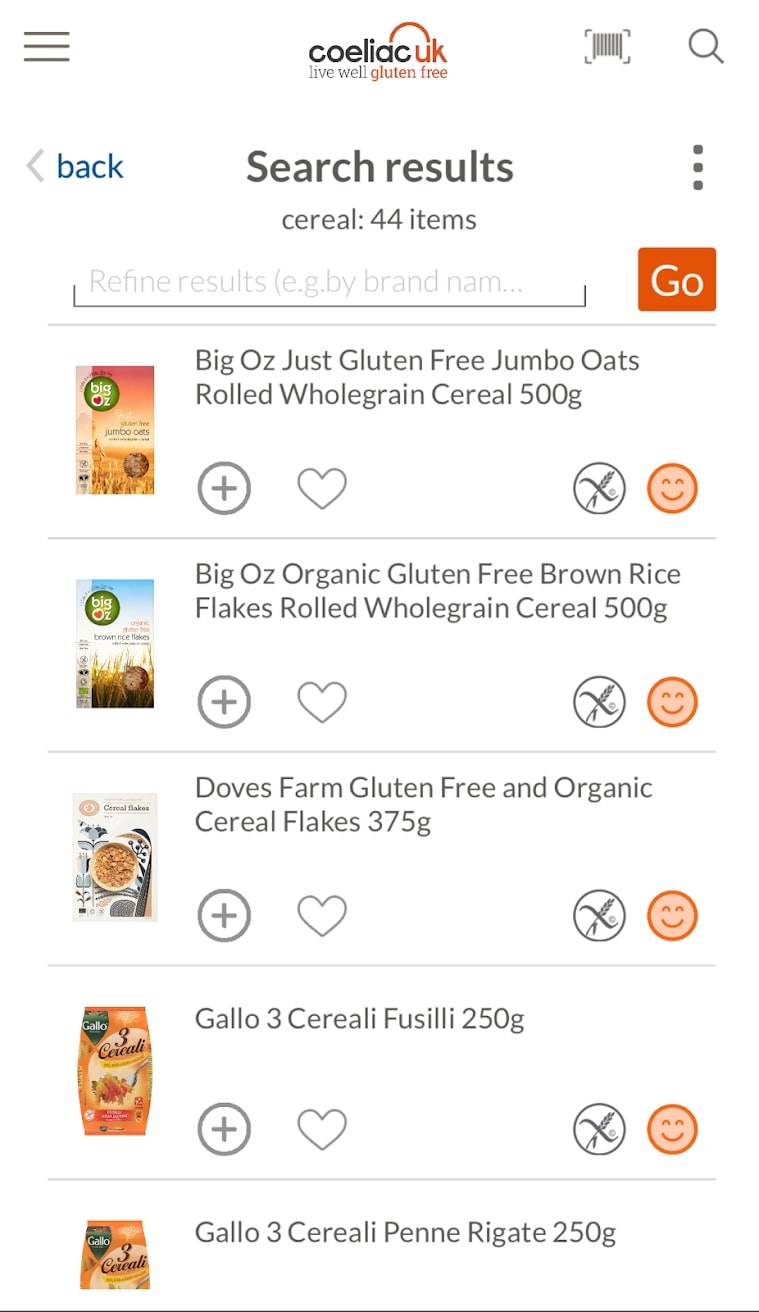 It also has an ingredient search function and access to data about their nutritional properties. You will be able to create personalized grocery lists that will come in handy when you go to the supermarket.

You may also like: 11 Best Soothing Sounds Apps for Good Sleeping (Android & iOS)
Food Scanner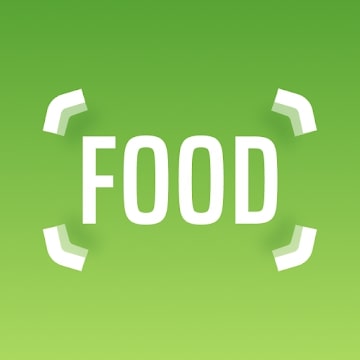 The Food Scanner app is a great tool for scanning barcodes to get information about their ingredients.
This tool will be useful for those who care about their health and stick to a healthy diet. It will also be a great helper for allergy sufferers and people whose diet is restricted in some aspects, including gluten.
All products can also be found by name with a handy search section. The number of foods you can scan is unlimited. Previously scanned products are saved in a special section.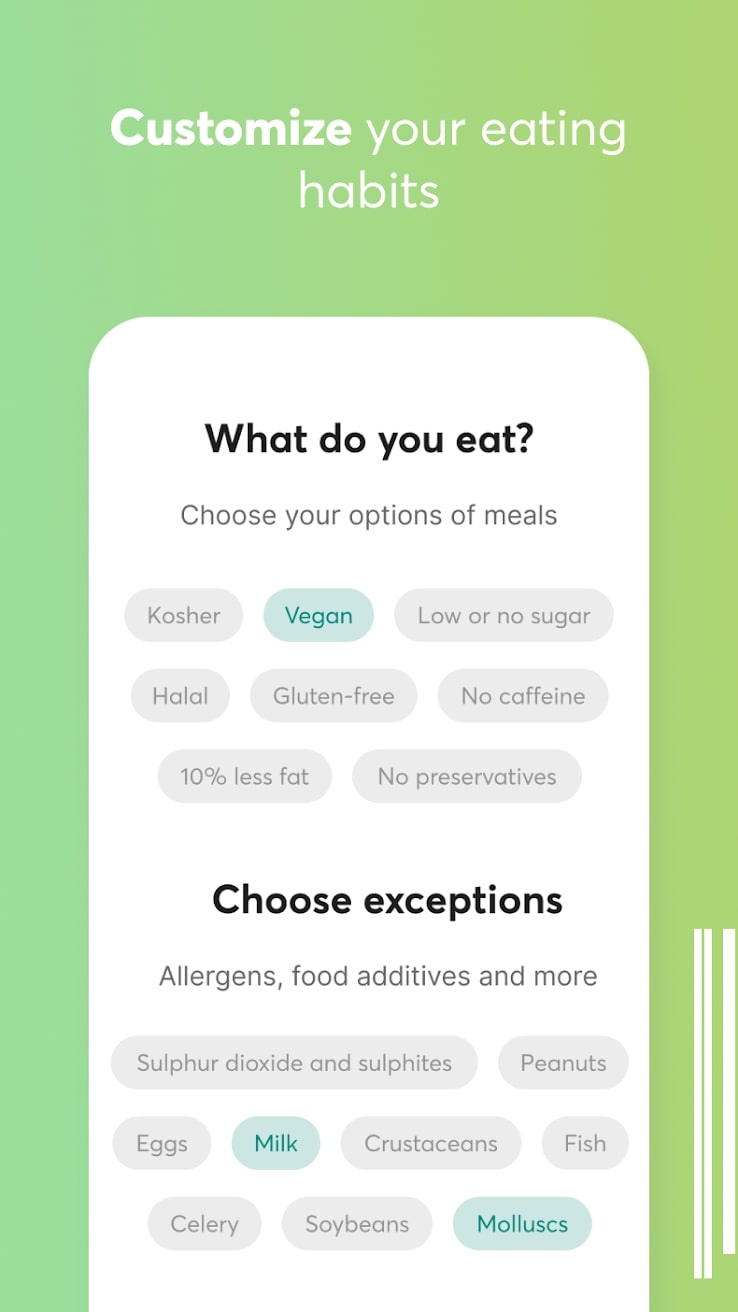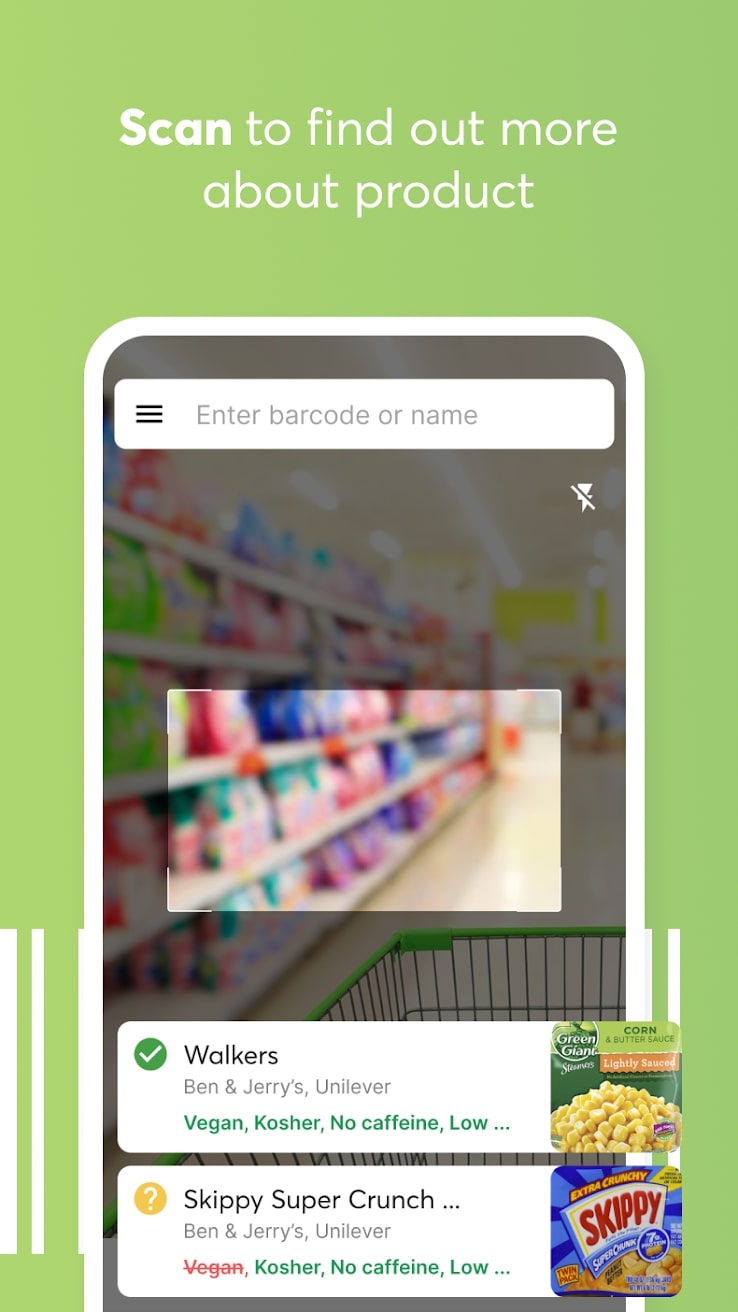 This way, you can have constant access to the products you often buy and not repeat the same steps all over again. You can also share all the information you get in any way you prefer.
JollyGut Food Scanner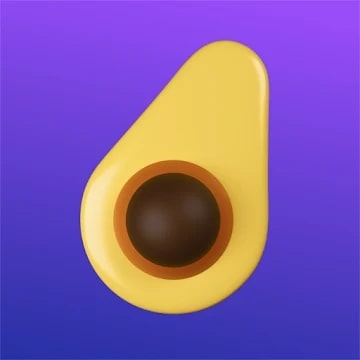 The free JollyGut app gives you access to scanning tools to learn about the ingredients in your food.
It will also tell you how certain ingredients can affect your health. Each product has its own rating and detailed information about it.
The app will also tell you in which supermarket you can buy the product you are interested in at the lowest price. It will help you find healthy alternatives if you need them.
All you have to do is point your camera at the product's barcode. Then the program will show you all the important and necessary information. This way, you can determine right in the store if the product fits all your needs.
Harmful ingredients will be marked with the corresponding colors. You will find the designation for each of them in the instructions. First of all, you need to specify the ingredients that are harmful to your health. This way, the app will take them into account when making personal recommendations.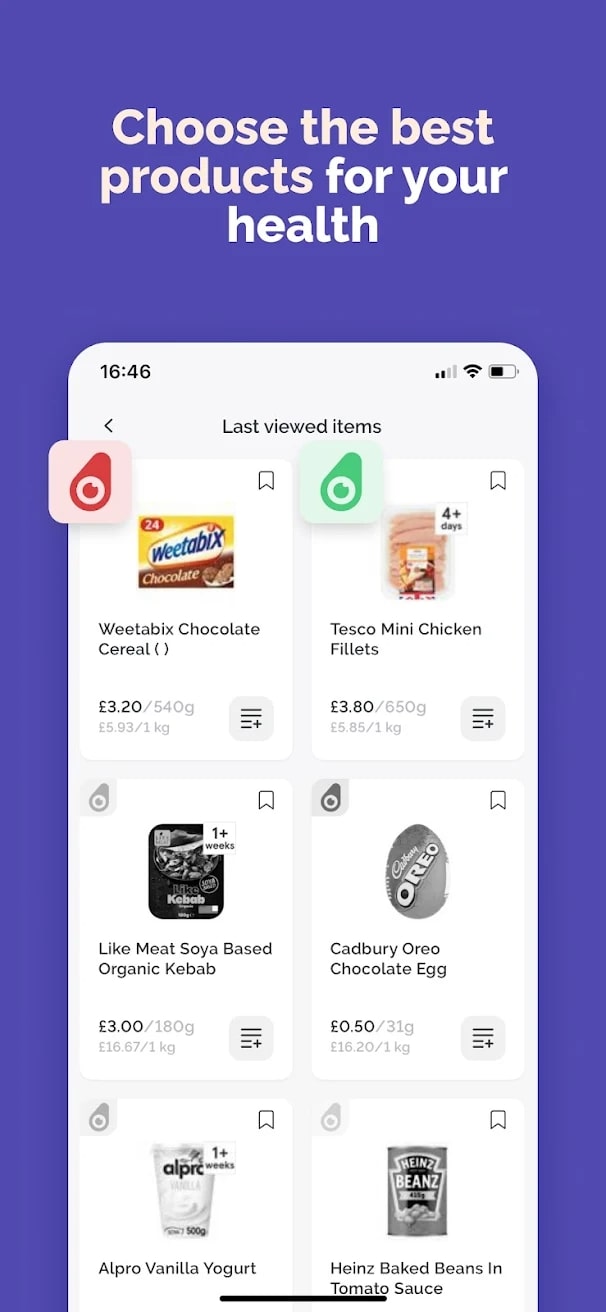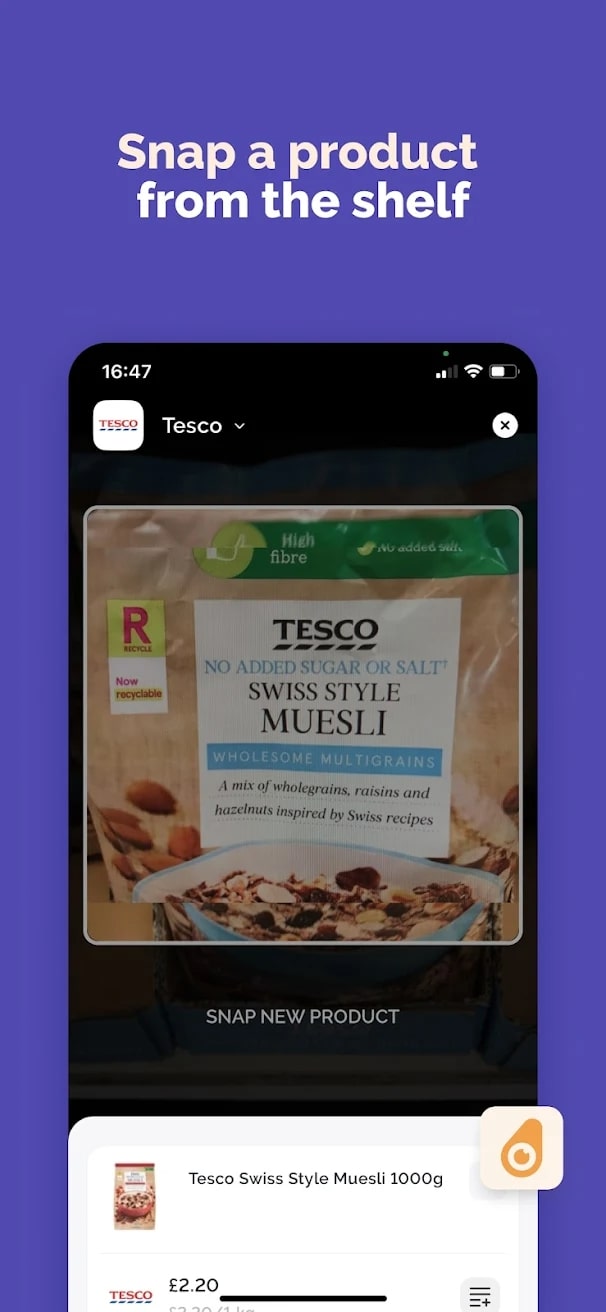 This app gives you access to all of its features for free. There are no ads here, so nothing will bother you when you need to get the information in the shortest period of time.

Infood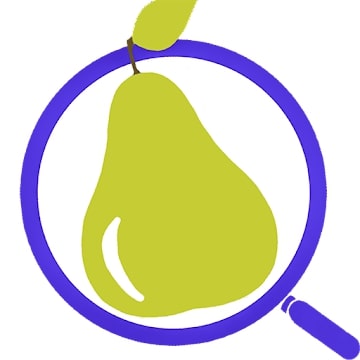 Infood is a multifunctional mobile app that will help check the quality of products, their composition, and safety.
You can keep track of your expenses by scanning QR-codes of receipts. If the required product is not at the base of this service, you can add it manually in the special section.
The program shows detailed information on any product – to do this it is enough to scan a bar code with the help of a smartphone camera.
The app shows the composition of the products and also warns about the presence of harmful additives. It also shows the average price in stores.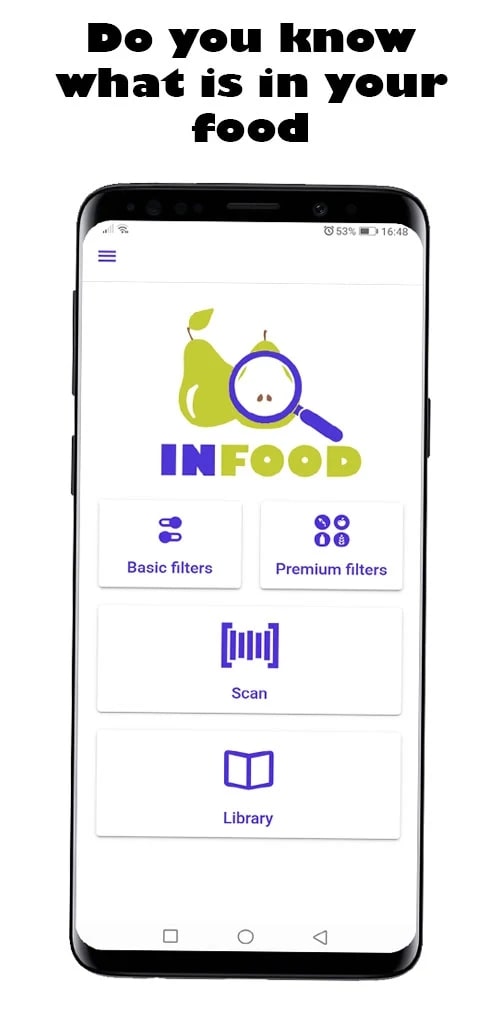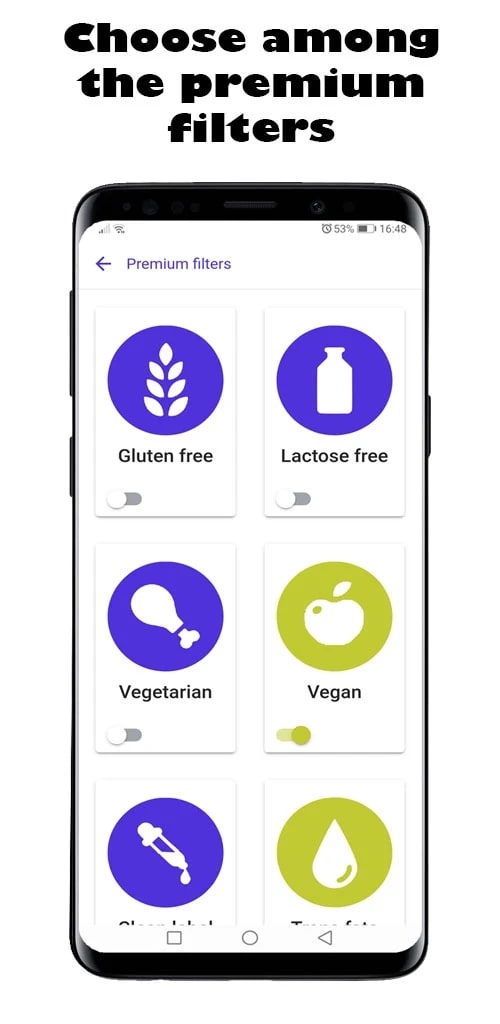 There are reviews from community members and evaluations – by these criteria, you can also choose only quality products.
You may also like: 11 Best Sleep Talk Analysis Software for PC, Android, iOS
Gluten-Free Recipes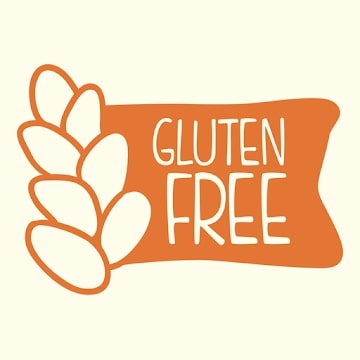 This app is a collection of recipes for dishes that are gluten-free. So, you will always be aware of how to prepare a delicious dinner without harming your health.
At the same time, it will be full of nutrients, which is definitely a clear advantage of using this service.
Looking for such recipes on your own on the Internet can sometimes be difficult because of the endless flow of information. Besides, they are untested and can mislead you about what is really healthy and safe.
The recipes in this app will allow you to make a variety of dinners every day, from classics to the most gourmet dishes.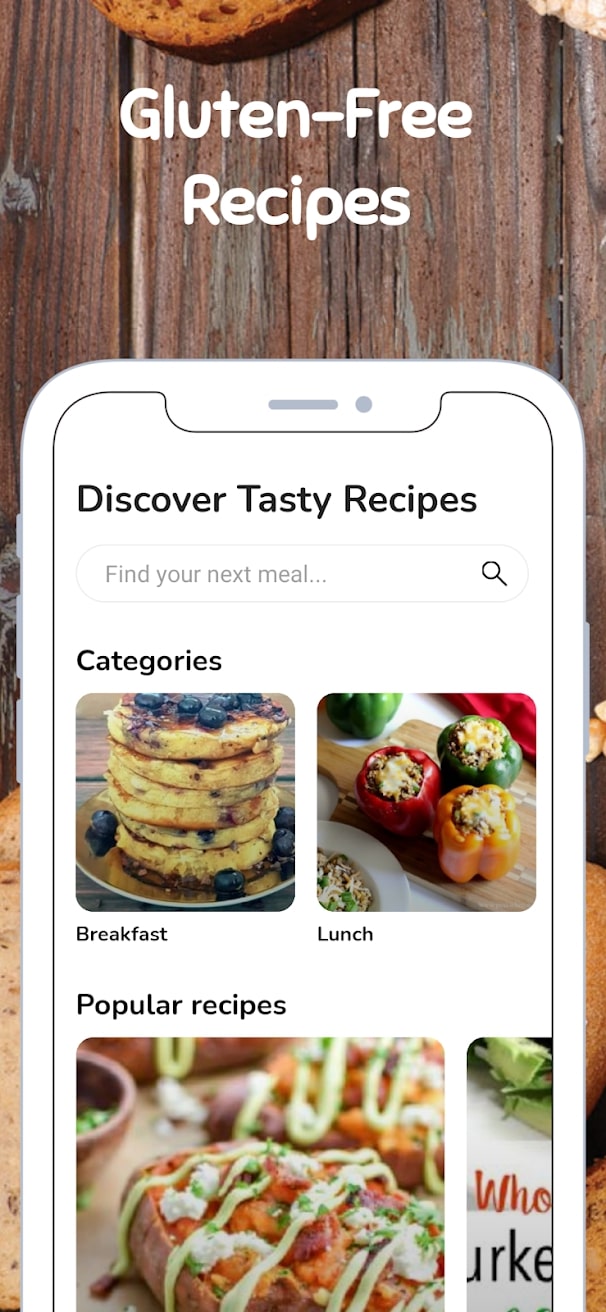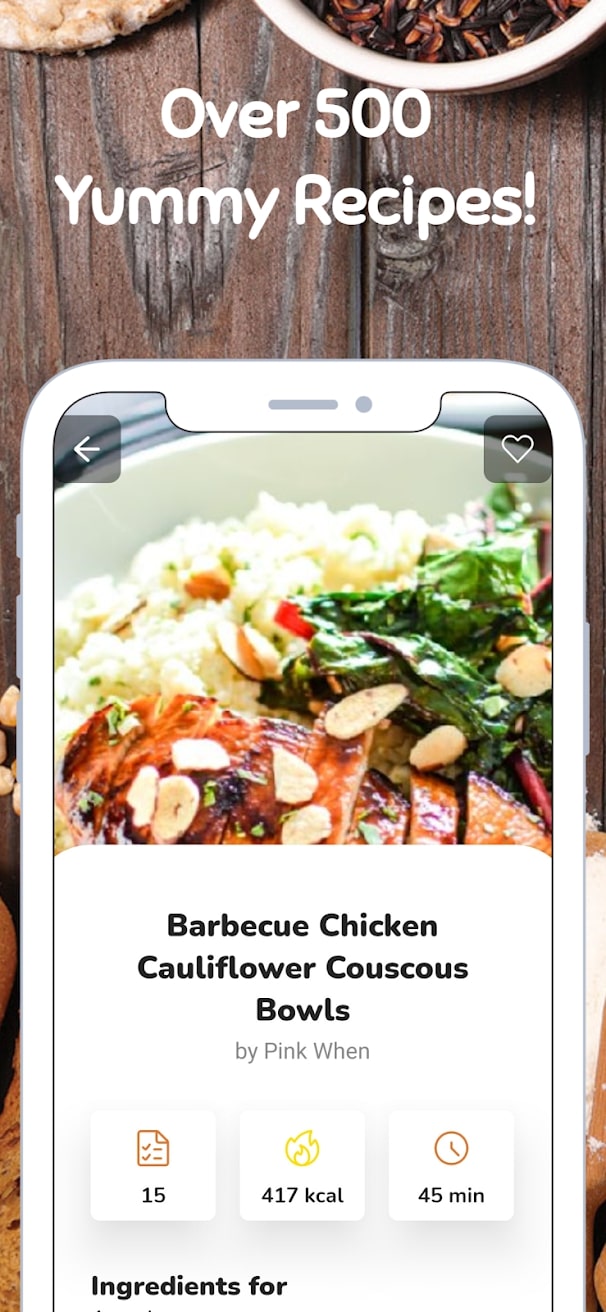 Starting a gluten-free diet on your own is quite difficult. Yet, thanks to this app, you can do it easily and without anyone else's help.