How often have you encountered situations where you need to buy alcohol, but there are no suitable stores nearby or you don't have time to go there? Each of us has had such a situation.
Most often we do not even think that our phone is the solution to the problem. Namely, special services that offer alcohol delivery right to your door or any destination you need. We have reviewed these best alcohol delivery apps for the USA, which will save you from all such troubles.
If you adore spending holidays with friends but do not want to regret it in the morning, then we recommend you warn yourself against rash actions with the help of these best drunk mode apps for Android & iOS keyboard.
BottleRover
BottleRover is an app for the quick purchase of alcohol. With this program, you will be able to quickly find wine, champagne, martinis, and more drinks.
To use the app, you need to turn on the geodata of your location. It is really handy to order drinks and wait for your delivery to the right place.
The app has a lot of exciting features. You will get cool prizes for your purchases. Here you can find alcohol for all tastes. There are all brands of drinks.
The composition of the wine and other information you will see immediately through the screen of your phone, you do not need to go anywhere. Making an order takes a couple of minutes, delivery is fast, and payment is made by card.
There are many stores available in the app from which you can make a purchase. New stores appear regularly to make it more convenient to order from the nearest one.
Moreover, the program gives recipes for drinks. For example, you want a cocktail and need a recipe. No problem, you'll have step-by-step instructions on how to make it.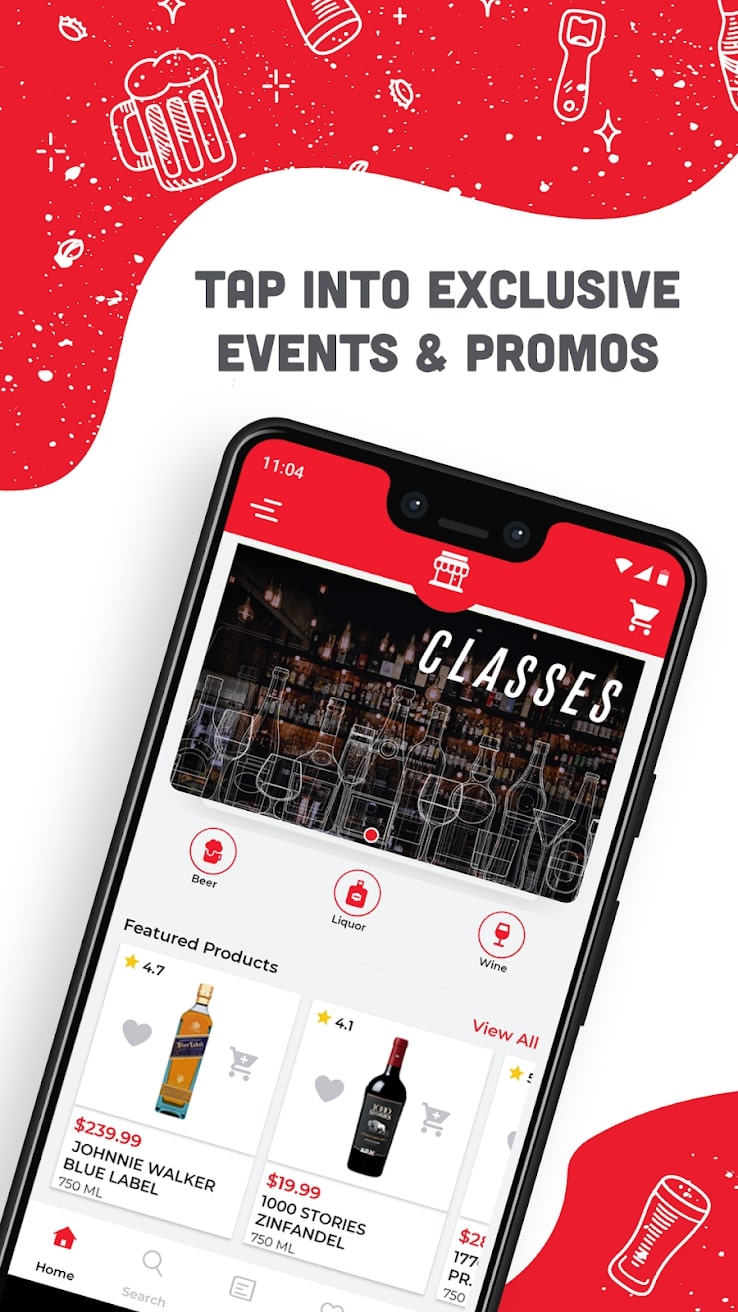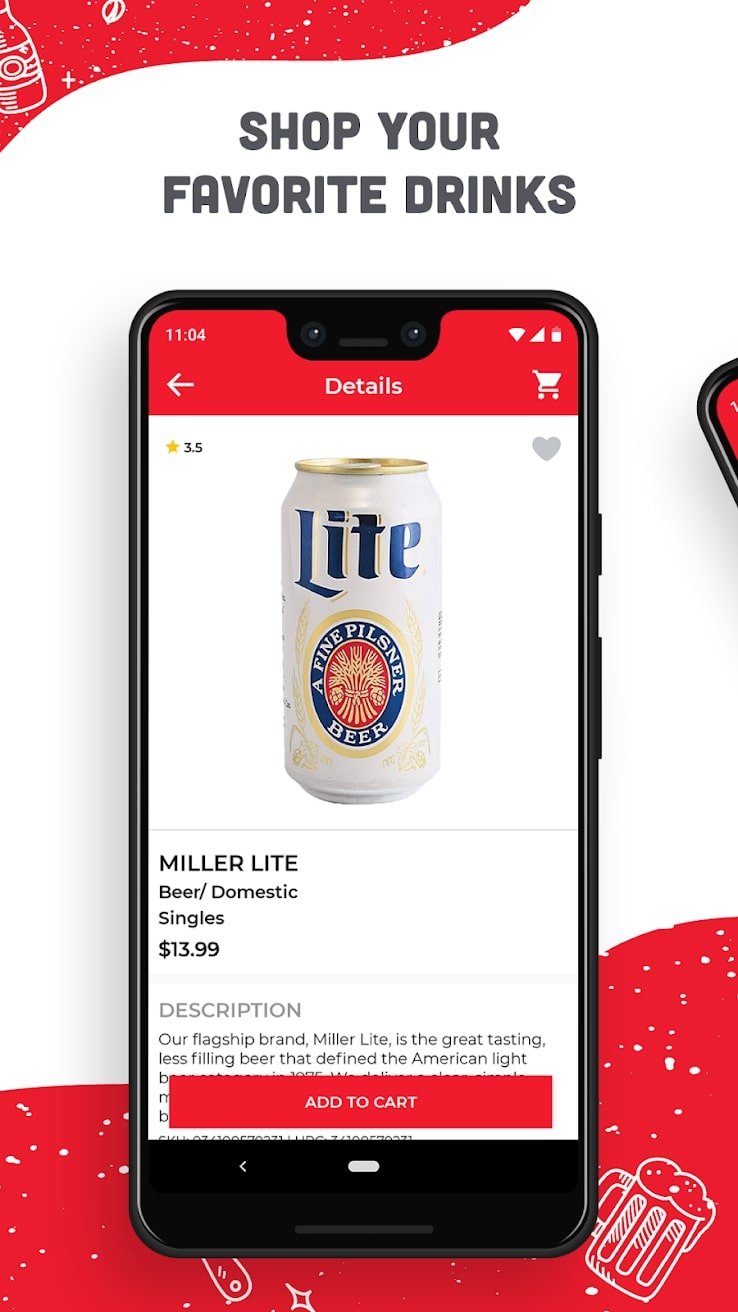 BottleRover is very useful if you forgot to buy tedious alcohol for a holiday or corporate party. You will quickly be able to go into the product range and type in the name of the drink.


You may also like: 11 Best Apps Like QuadPay for Android & iOS
Gopuff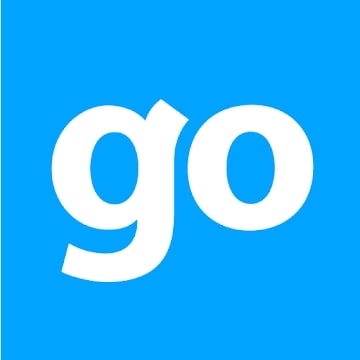 Gopuff is an app that you don't have to go to the store with. This program can be a great help if you need to urgently order some groceries and household items at home, including alcohol.
All the food you need, which you also buy at the supermarket, will be delivered to you quickly. Moreover, the range of the store has appliances and medicines.
It's worth noting that it's not just store products, there are brands you love so much. Do you need snaks to watch your favorite TV show? No problem, Lay's will bring them to your home. If you can't find the product you want in any way, type the name into the search.
Delivery is instant. Your groceries will be delivered right to your door. Everything comes wrapped in branded paper. You do not like the service? Do not worry, call the support team and tell the situation, everything will be resolved.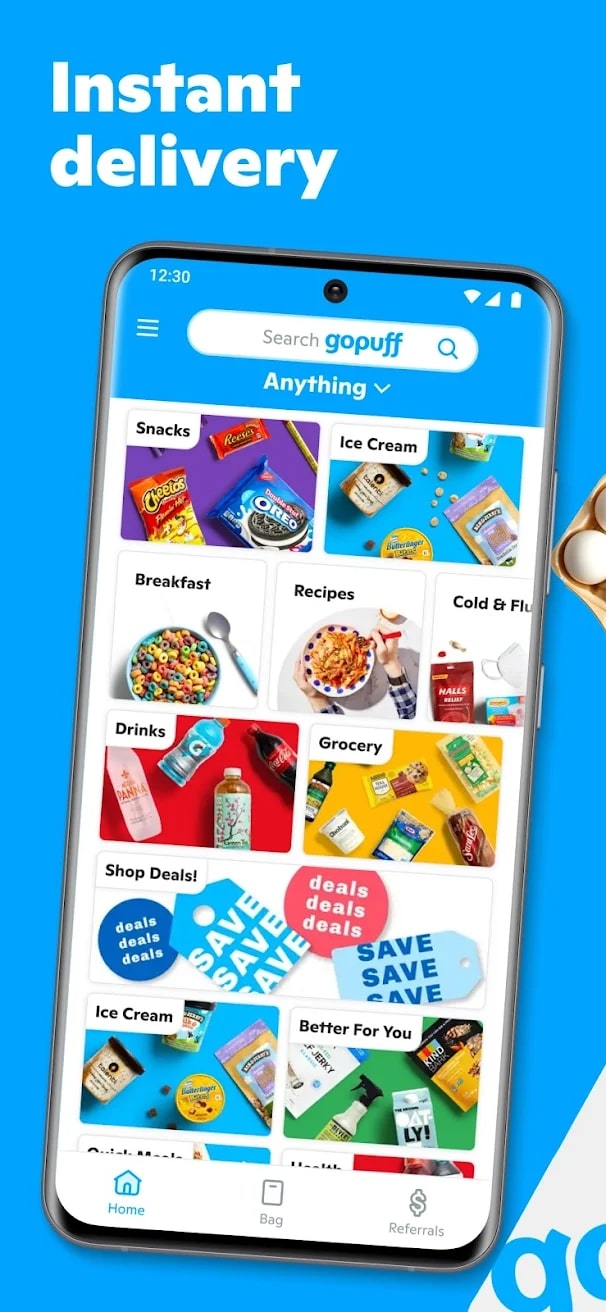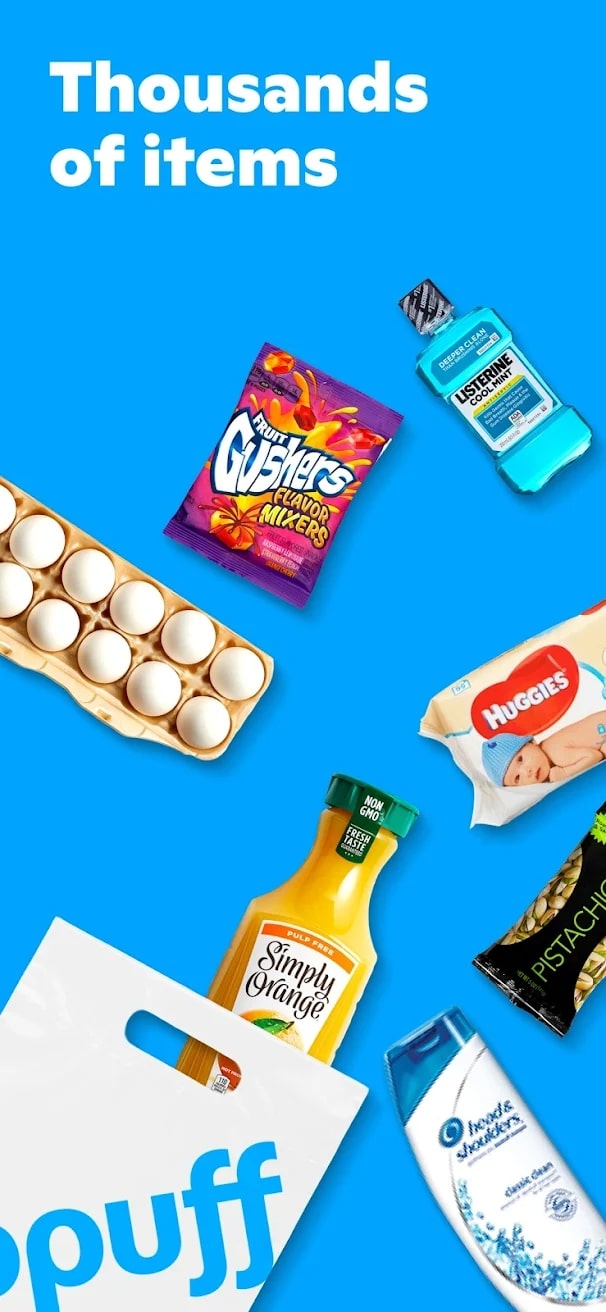 When you buy in such an online store, you will receive points. The points can be exchanged for discounts and buy goods at very low prices. The store works almost around the clock. To order alcohol, you need to confirm your age. Shop with pleasure!


DrinksToTable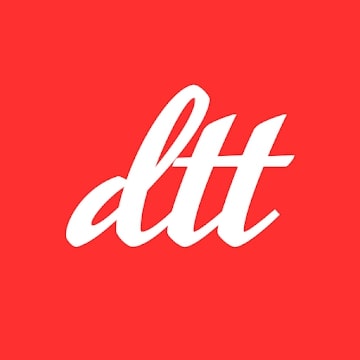 DrinksToTable is a personal alcohol delivery service. Aren't you tired of going to the store and taking a long time to choose which alcohol is cheaper or more expensive?
Would you like to just sit at home and see a bottle of wine, champagne, or any other alcoholic beverage under your door? Then this program is for you. On any night you can indulge yourself and your friends with a drink.
You'll be able to sip a glass of sparkling wine without stress, and all because there is such a cool app. Here you just have to go in and see a huge assortment of beer, vodka, and other products from different brands.
Moreover, you can see the price tag of the booze and analyze from which store it is better to order. Almost all chain stores are available here. Make yourself a real holiday and forget about going to the store, indulge yourself.
The app is more useful than ever if you forgot to buy a bottle for the holiday. Everything needs to be done promptly, but time is short? Go into the app and choose the best drink.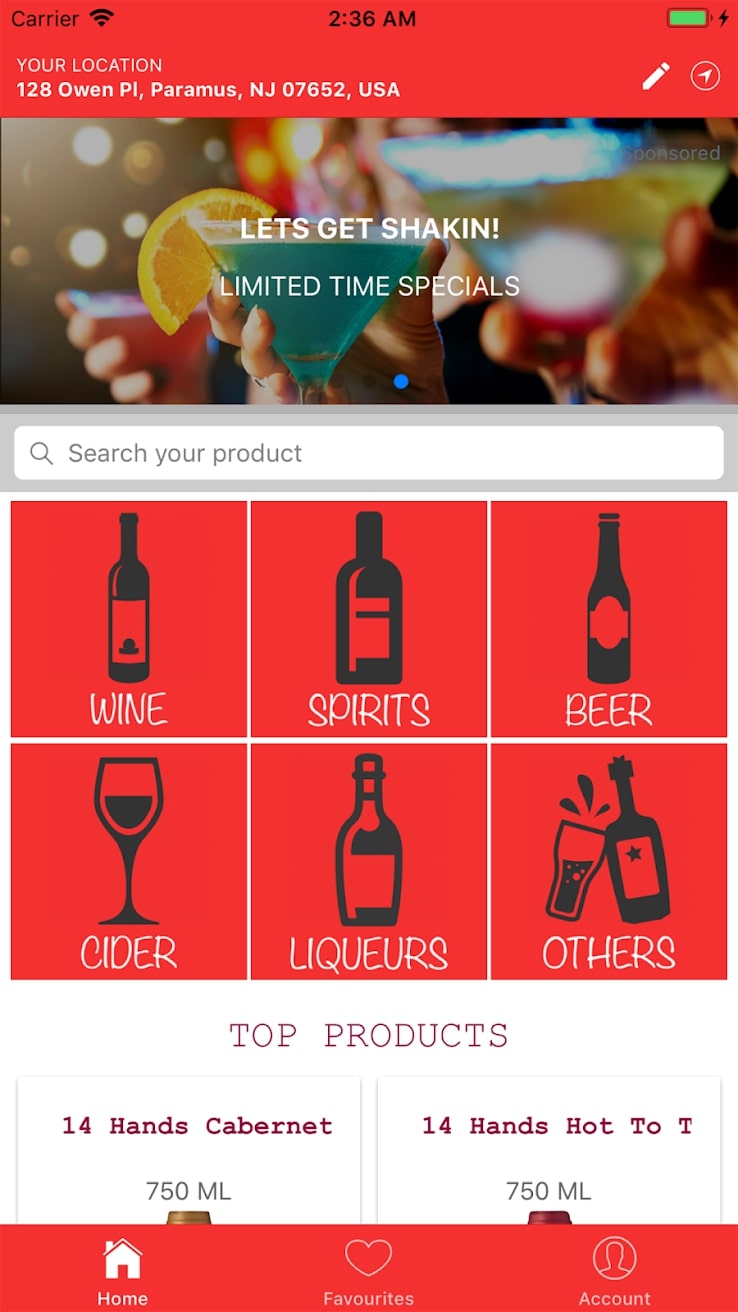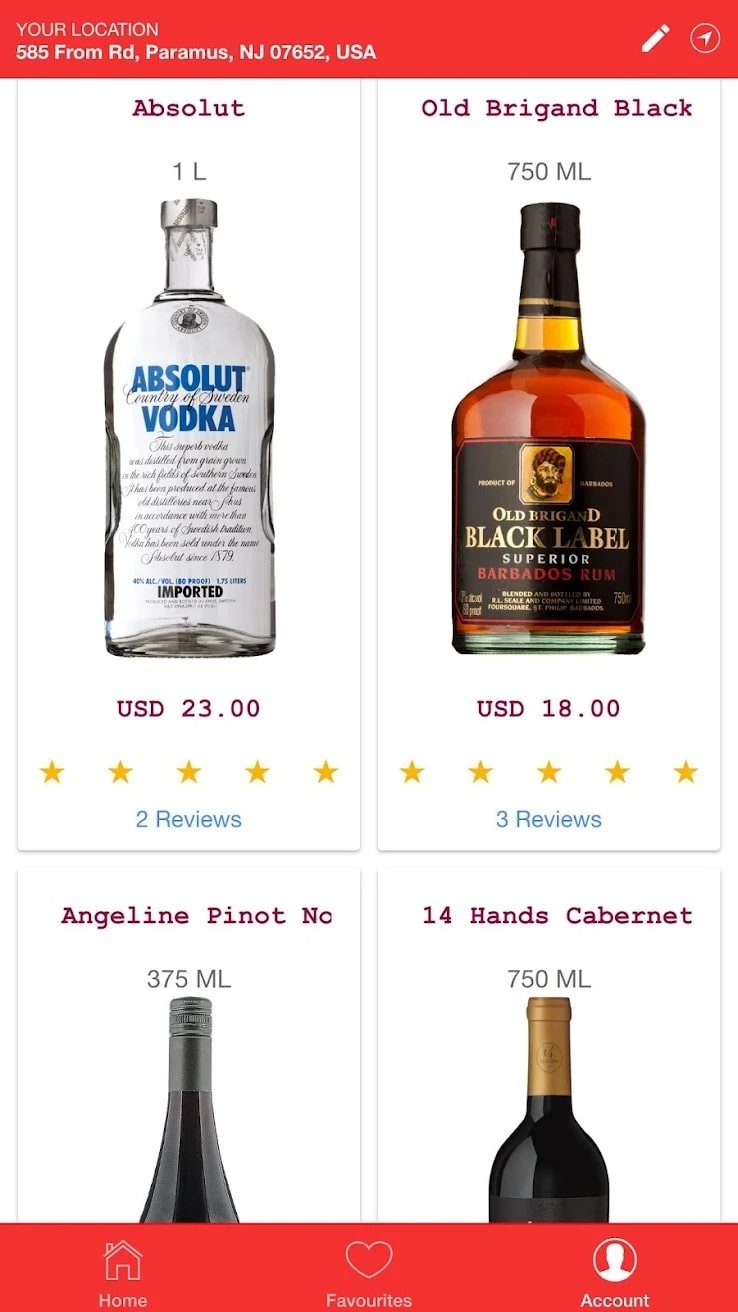 There are always some promotions going on in the app, so keep an eye out for them and buy the goods at a big discount. Users love the interface of the app and the ability to order right to their apartment door.


Get Spiritz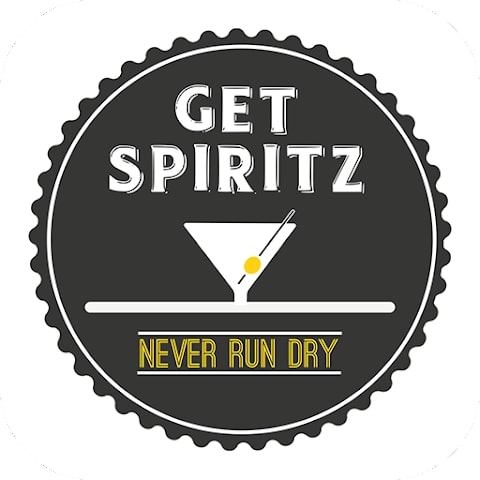 A store with alcoholic beverages that makes home delivery. There is everything from beer to wine from an old barrel.
The app will help in a situation when, after a hard day's work, you want to relax and not go to the store.
First you need to download it and register. For this you need to be of legal age. Available range: beer, vodka, liquor, cognac, champagne and more.
All desires should be added to the cart. In less than an hour, the car will be near the house. Each purchase will bring extra points and discounts. There is alcohol for every taste.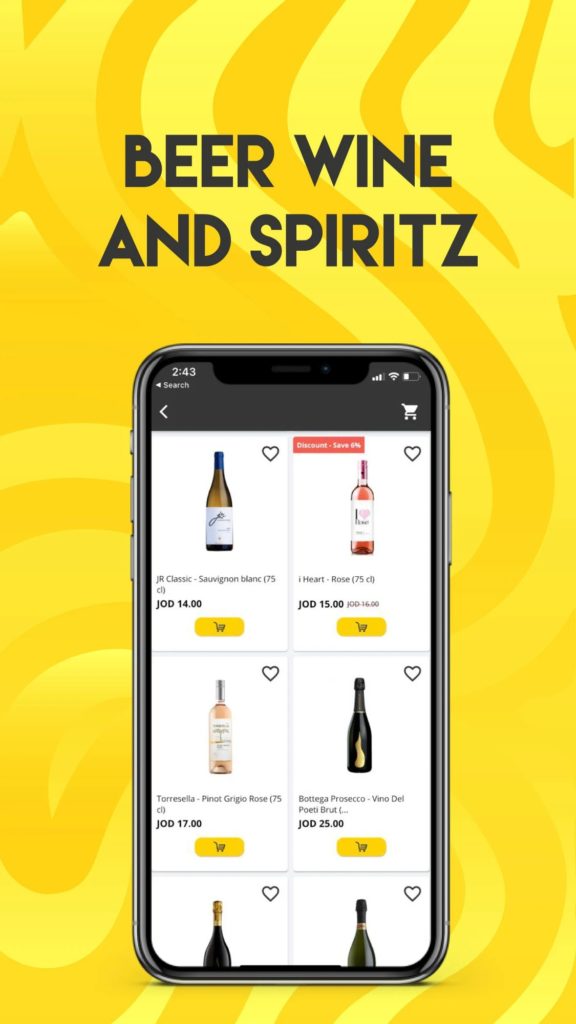 Drinks can be delivered on ice and on a delayed basis. Board games can be included. All the drivers are professionals and the alcohol is of high quality. Fakes are excluded.


You may also like: 11 Best Apps Like Wish for Android & iOS
Boozeman
Boozeman is an app for ordering alcohol online. Do you want to have your favorite drinks at your doorstep? This program will provide everything. It is the best solution to order alcohol.
Delivery of goods is very fast and is about 24 minutes. The assortment is constantly changing and new alcohol is being added to it. Here you can buy something else for a snack.
By the way, after 7 orders in the app, you can get some products for free. This is really cool! You'll be able to order and send a bottle of champagne or wine to a friend without any problems, you can order a bottle home and celebrate a birthday.
The program includes credit card transfers. To make an order, you need to enter your address and card details, from which the money will be withdrawn. Since you downloaded such a program, you must be of legal age.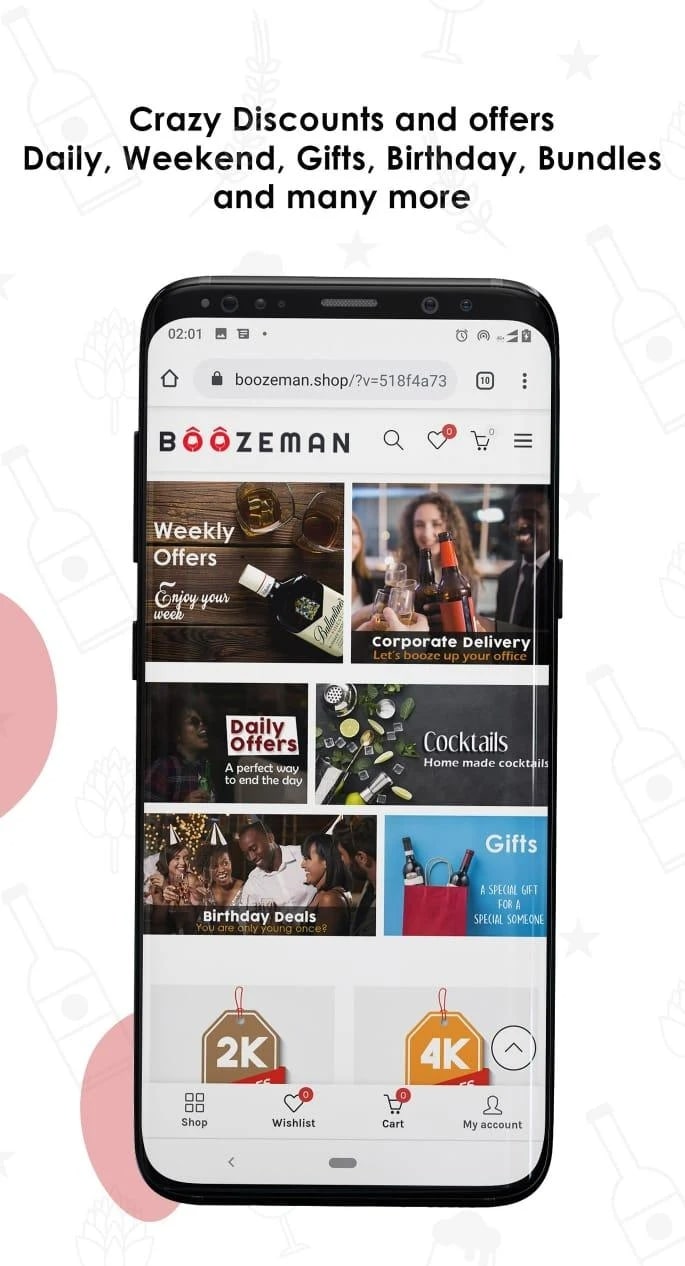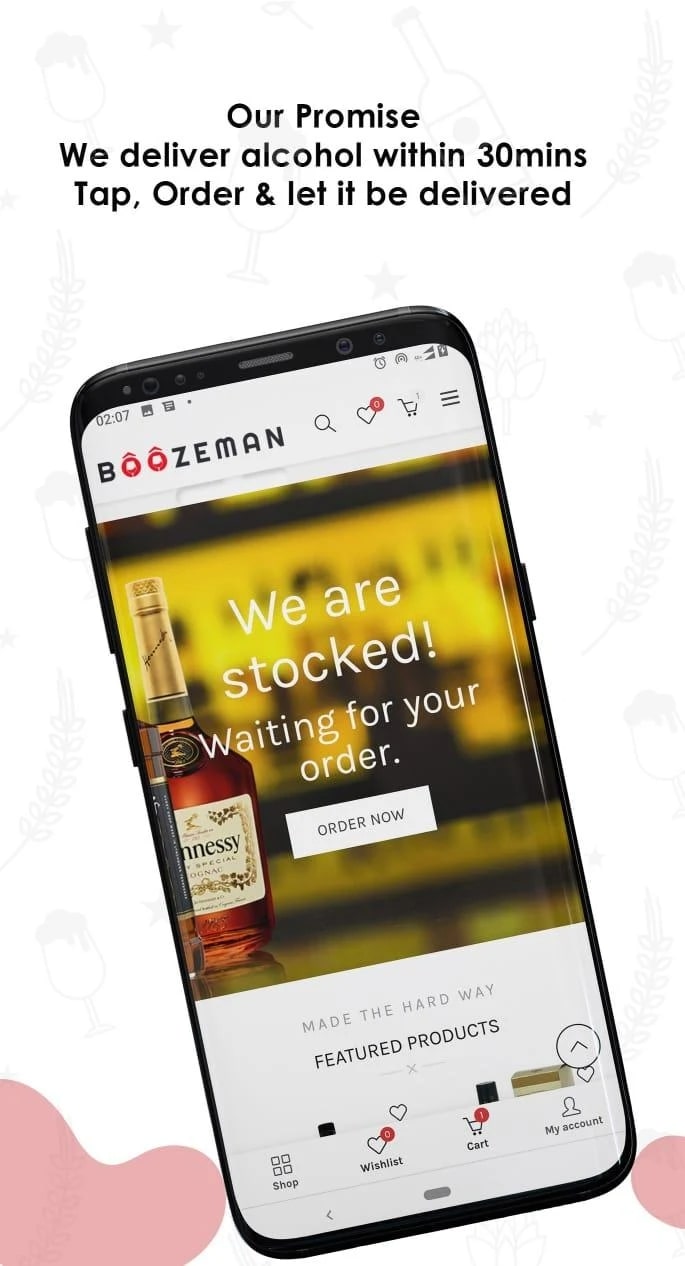 The store serves only responsible people who do not cancel orders. Delivery is different for each city and the opening hours are also different, which should be taken into account. Users are excited about Jimmy Brings because it really is a worthwhile app.

Smugglers Alcohol Delivery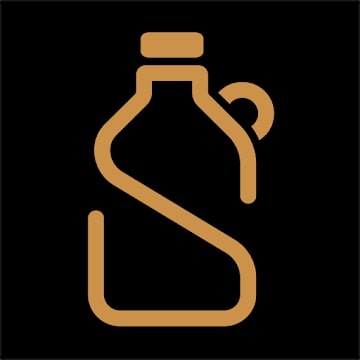 Smugglers Alcohol Delivery is a program that delivers alcoholic beverages to your home.
Surely you would like not to go to the store? Goods from this service will arrive at your apartment. You will be able to choose what you like.
The app has many different features. The delivery of alcoholic beverages is expeditious within half an hour. Moreover, you can order champagne, vodka, at any time of the day or night.
A huge choice will be given to you. There are a lot of drinks, order any! It is worth noting that the app works in real-time. Stop walking at last with heavy bags of bottles to the house, give yourself a rest.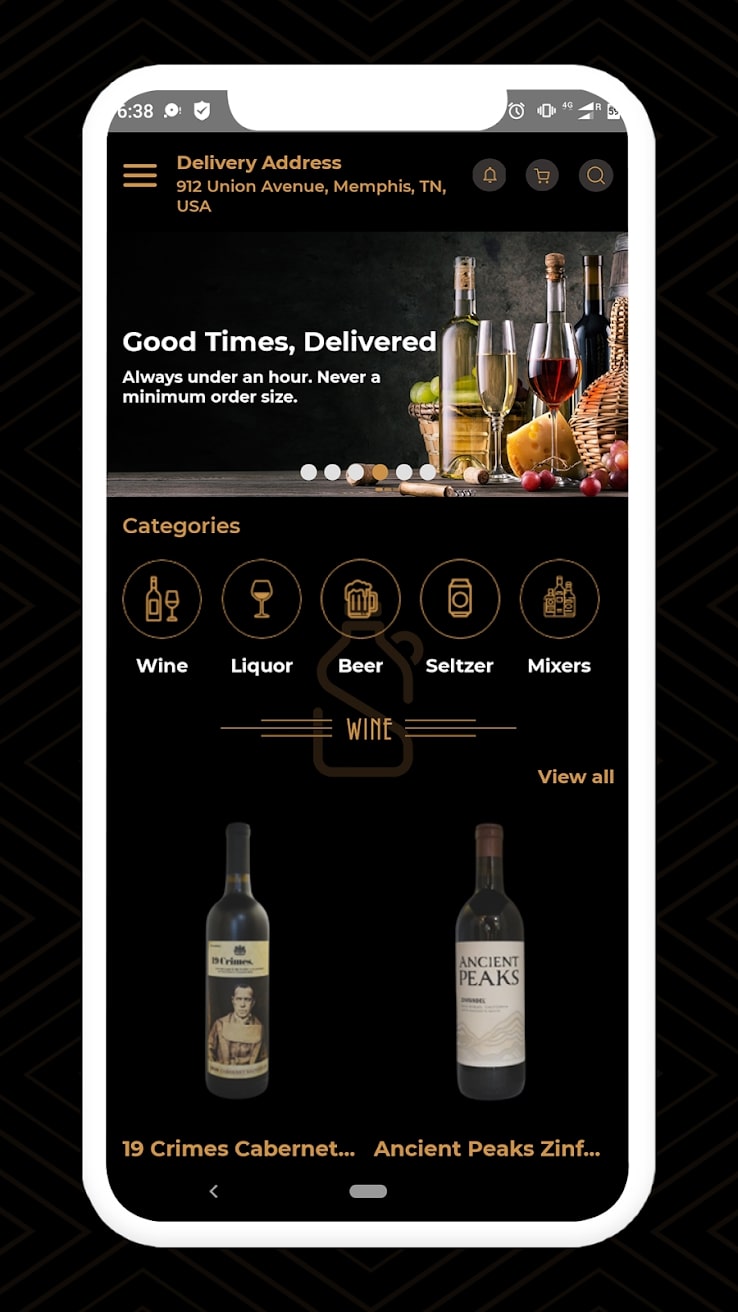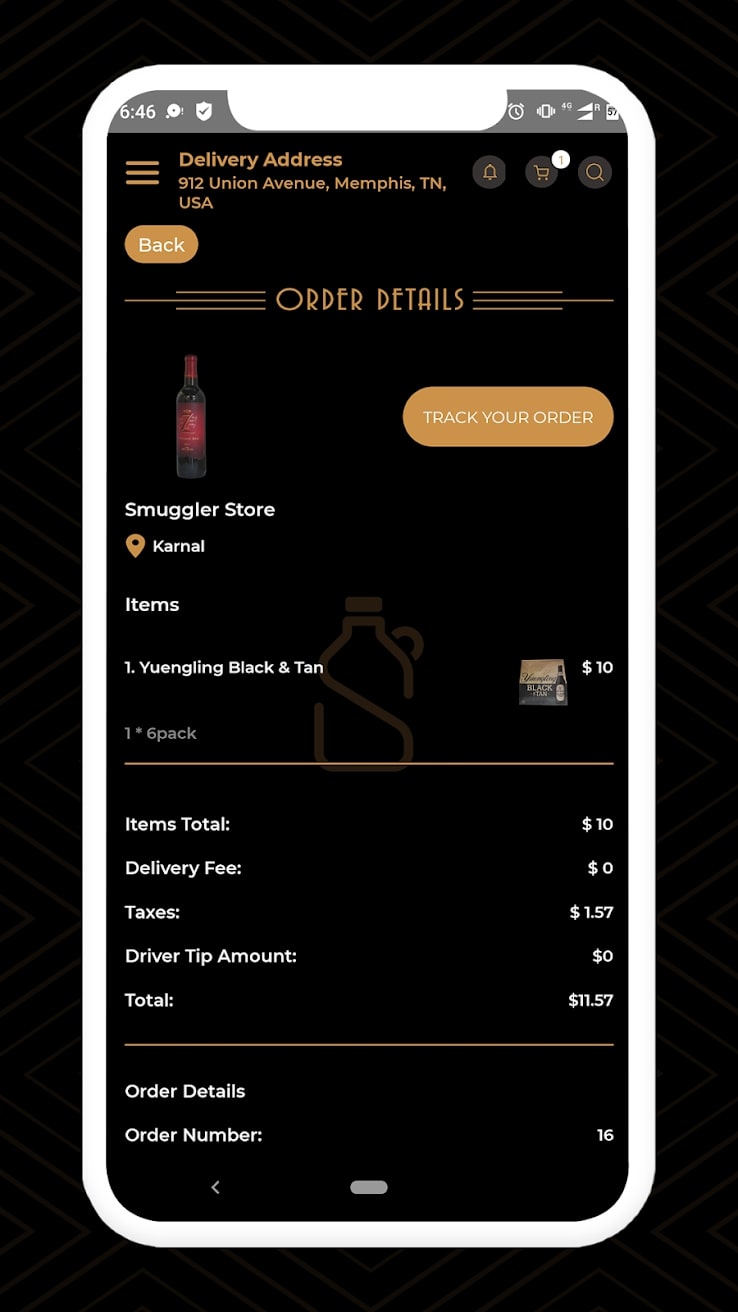 The program will calculate everything itself and get you to the finish line. Let your colleagues, friends, relatives know about this program. Order here more often and don't waste your precious time!


You may also like: 11 Best Apps Like Lenme for Android & iOS
Minibar Delivery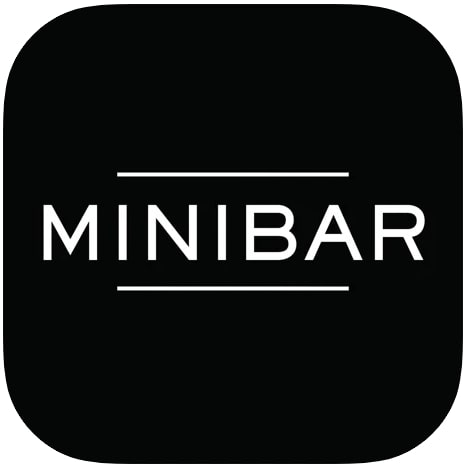 Minibar Delivery is an app that delivers alcohol to your home.
The program has a large selection of drinks, it sells foreign beer and various other alcohol. So that you don't have to go to the store after a hard day, but can sit quietly at home, order delivery.
You can buy drinks anywhere, at your home, at a fun party at any institution. It should be noted that you can order goods from the Internet for adults. There are huge variations of alcohol, both cheap and elite.
Ordering a product is easy, you just need to choose and pay. Then you have to be sure to specify where the product will come from.
Why is this program so relevant these days? It's very clear, there are a lot of drinks. This means that all your favorite alcohol is present here and can be ordered at any time. Moreover, the bottles will be cold along with ice, if you state this upon delivery.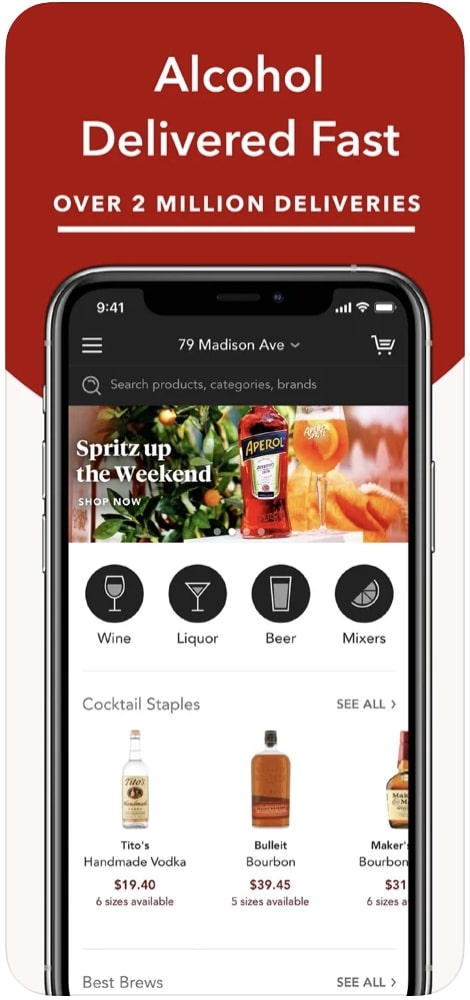 The employees are very friendly and there are no unpleasant people here. It is worth noting that the store has enough suppliers and the goods are from real brands. Delivery is free on weekends. If you order for a certain amount of money, delivery will always be free.