It can often be difficult to find something to do for leisure. This problem is especially acute if you have a family or a large group of friends. To get together and have fun, you often have to choose some games.
The difficulty can also be finding one that turns out to be optimal for all members of the company. Fortunately, there is an exciting game that is available for all mobile devices. We've reviewed the best free truth or dare apps 2023 for Android & iOS so you can always have fun.
For all of those who prefer online parties with friends, we recommend trying these best apps like Houseparty.
Truth Or Dare by Marco Studios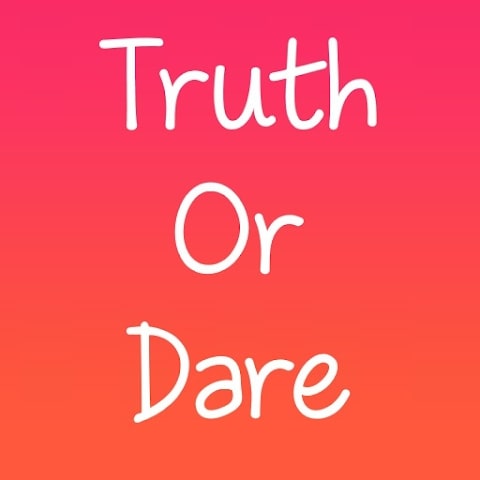 The Truth or Dare app is specially designed so that you can play this fun game with your company.
One of the main advantages of the app is its simplicity. You can easily control the gameplay and use the informative interface to introduce new elements of truth or action.
Besides, the app has its own ready-made settings. If you play them, it will be even more interesting, because you won't even know what you might get.
On the other hand, if you're worried because the app might not be suitable for playing with children, for example, there's nothing to worry about. There are four modes of play – with children, adults, teens, and pairs.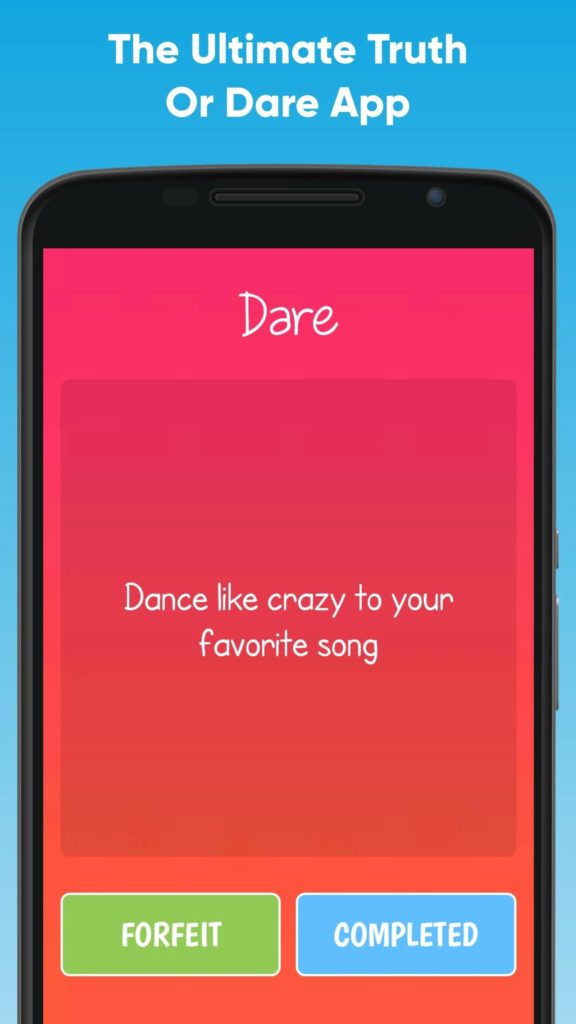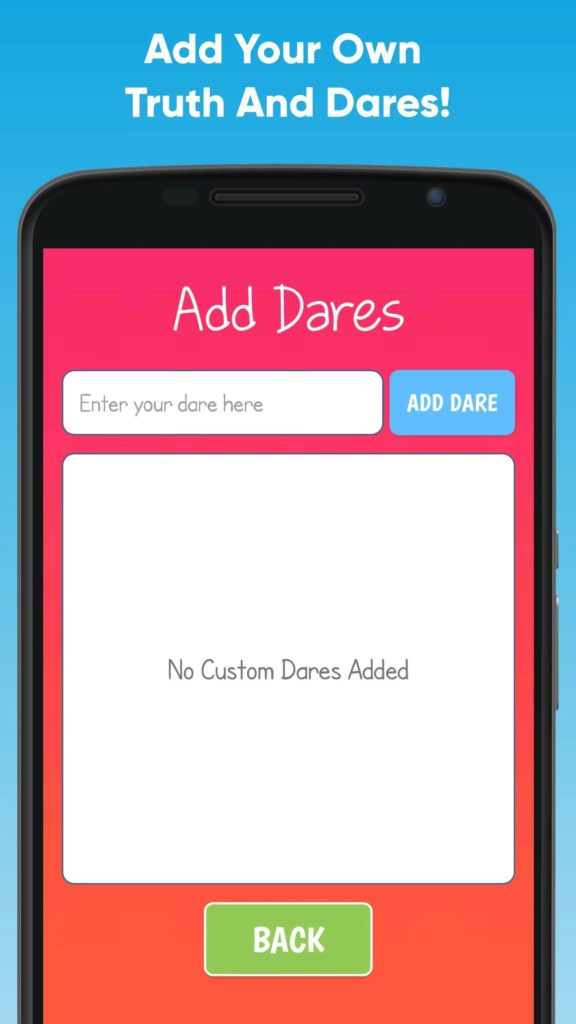 Download the app and have a fun evening with your friends!


You may also like: 9 Best Quick Reaction Games to Play Online on Android & iOS
Truth or Dare by Vanilla b.v.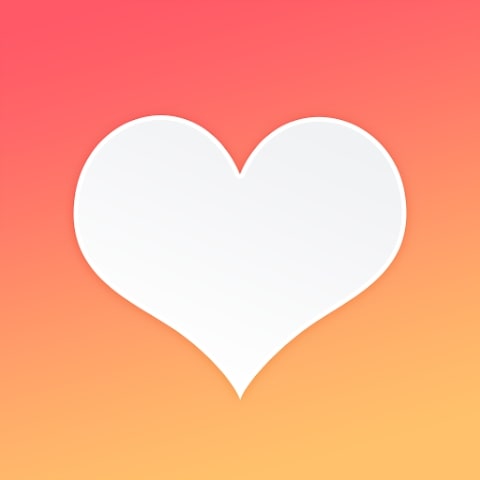 How often have you had to organize different parties? If so, you know how difficult it can be to spend time so that no one was bored and everything went perfectly.
A good option in this case often turns out to be suitable games. If you choose the right game, the party is sure to be remembered by all those invited.
A great choice would be truth or dare. This is a game that has been appearing at parties all the time for decades. Still, it is not losing, and even gaining popularity.
To avoid agonizing over long lists of truth and action, you can use ready-made templates. In this case, the app Truth or Dare will help you.
The developers have really tried to work out everything to the fullest and give you unforgettable leisure. There are several game modes available in the program that are suitable for different occasions. Among them, there are classic, for couples, with kissing and even extreme.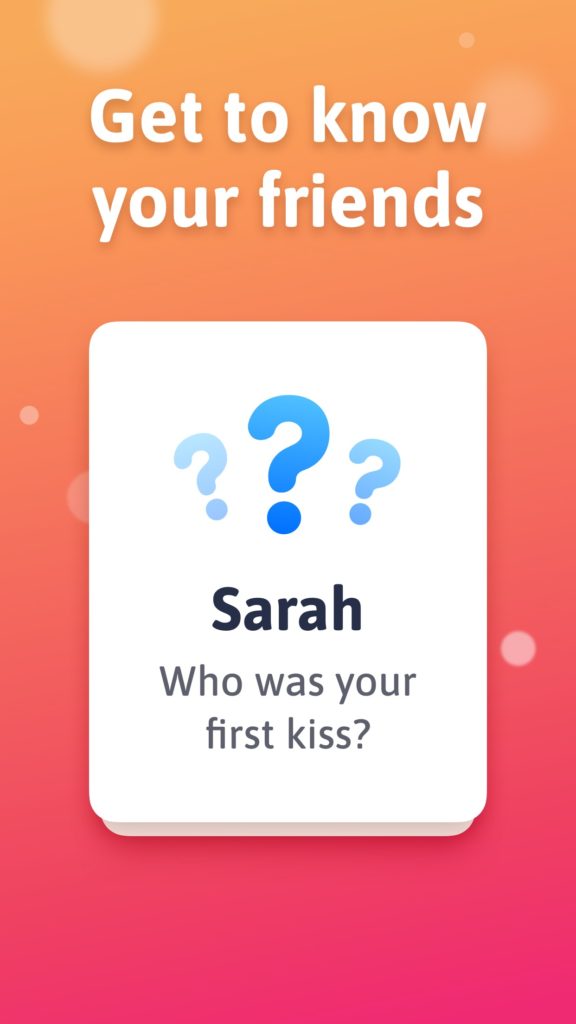 The program has already been downloaded by tens of millions of users, and every day it is gaining enormous popularity.


Truth or Dare – For Couples, Friends & Family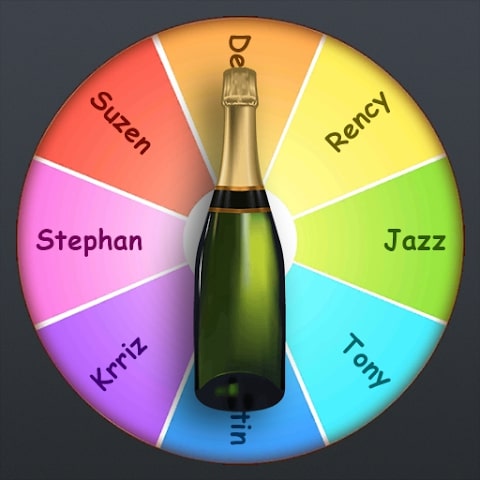 Do you like truth or action? Millions of people around the world play this fascinating game every day.
It allows you to have fun and even learn something new about each other. This game often becomes an indispensable element at any party or even just an ordinary meeting of friends.
Yet, truth or dare requires special preparation. You need to take care to compose all the tasks in time or find ready-made ones. Fantasy or Internet resources can quickly run out. Then your salvation is the app Truth or Dare – For Couples, Friends & Family.
The developers have done a good job of making an inexhaustible supply of patterns for this game. There are more than 1,200 different cards available in the app.
The program has other awesome advantages. It's perfect for any group of people. You can play with family, friends, or your partner. There are several modes in the game for this purpose.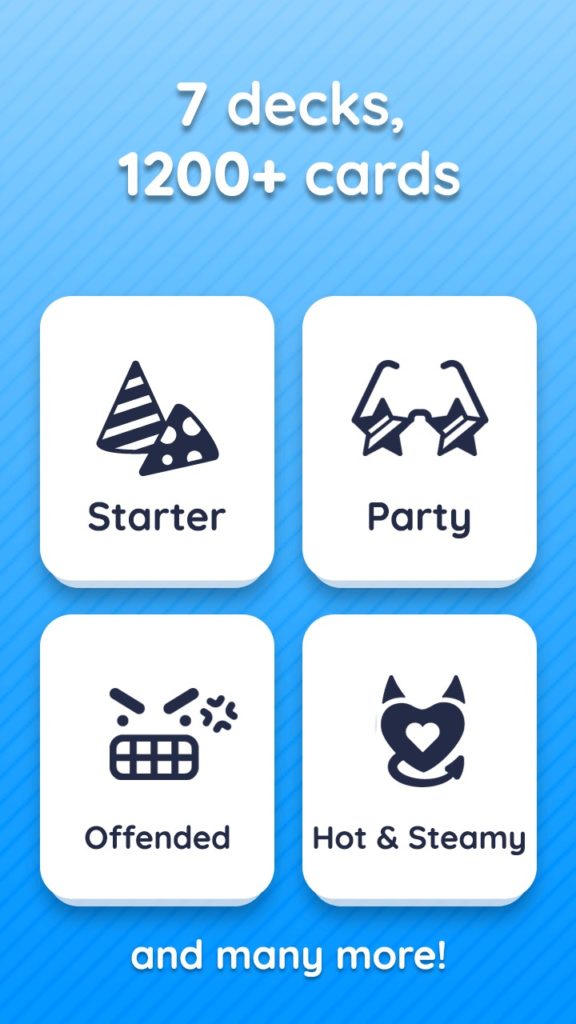 Extra advantages can also include a bright and beautiful design, which will be pleasant to your eye.

Truth or Dare Game – Party App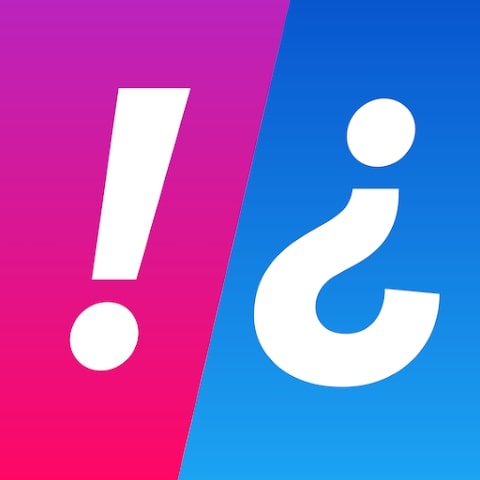 Do you ever feel like you haven't had a good party in a long time? It often happens that you want to loosen up and do something active or even somewhat risky.
The company of people close to you will also be a huge advantage of such an activity. For all these criteria, the game is ideally suited to truth or dare.
This fun and the exciting game allows you to discover the unexpected truth about your friends or partner. But what if you don't want to bother coming up with long questions and actions? Most likely, you want to play here and now without too much preparation.
Then you should definitely download the Truth or Dare Game – Party App. The developers created such a program that is able to brighten up even the most boring evening.
Open the app and choose one of the game modes. It can be soft, hot, extreme, hard, or your own, which you will introduce in the program. Then run one of the selected modes and enjoy the game.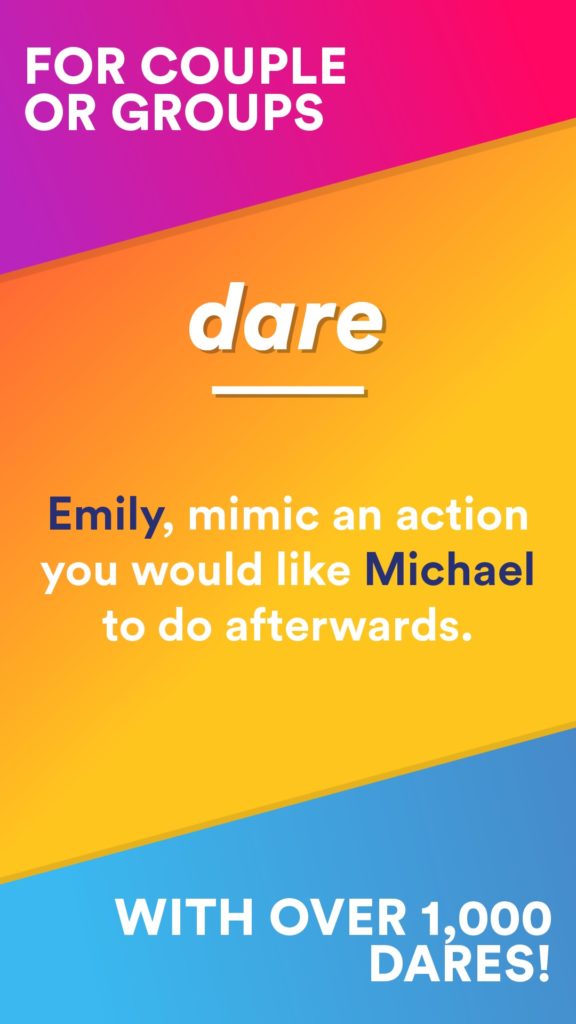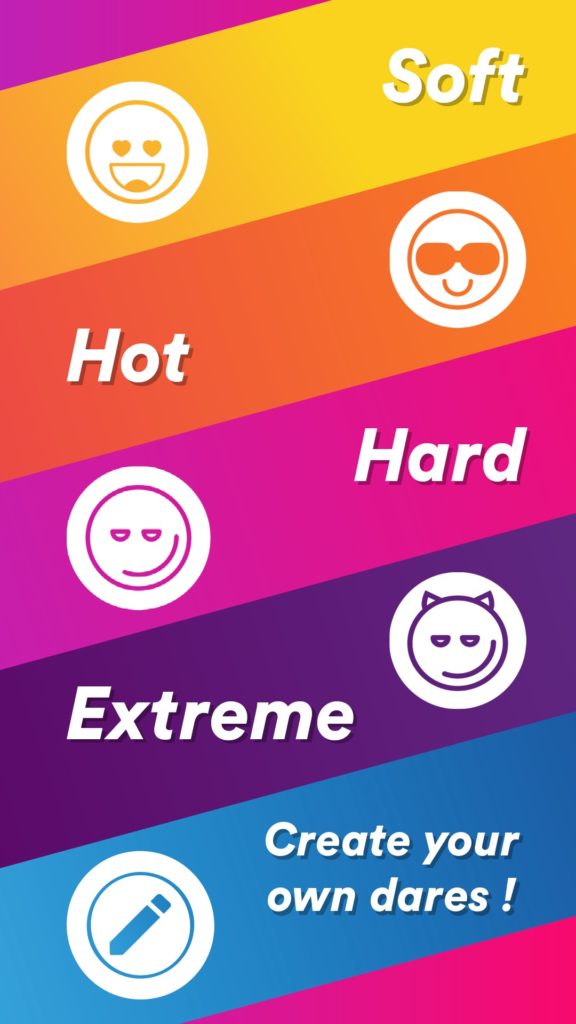 The truth or action cards will last you a huge amount of time. The app gets overwhelmingly positive reviews, so you can safely trust it with your leisure time.


Truth or Dare by nixGames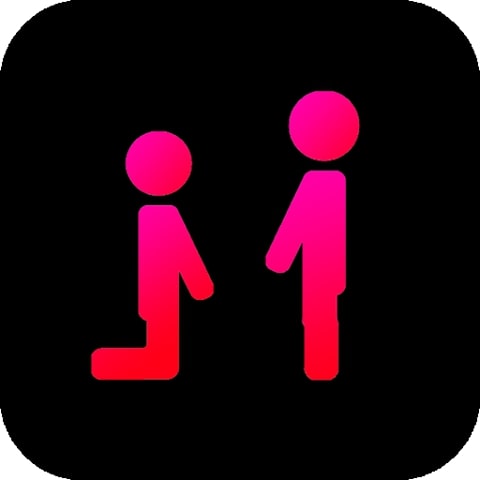 In Truth or Dare, you can invite all your friends and have fun playing the game.
This type of competition will unite the players and even if you don't know people at the party, you can get to know them better by doing joint actions.
Quest in the game is original, there will be different categories of questions, and there will be sexual challenges. You can play absolutely anywhere, at home, in a cafe, on the street.
Moreover, if you have feelings for one of the players, you can start spinning roulette and perform certain tasks and thus learn a lot about each other. You can also exchange messages with your friends and meet new people.
The game will become much more interesting if you communicate with your conversation partner on a call with a camera. Spoil a boring day, gather your friends, and get a lot of unforgettable emotions from the game!
Discover new questions and get surprising answers. It is worth mentioning that Truth or Dare has several modes for a noisy party, for dating, or for a family game.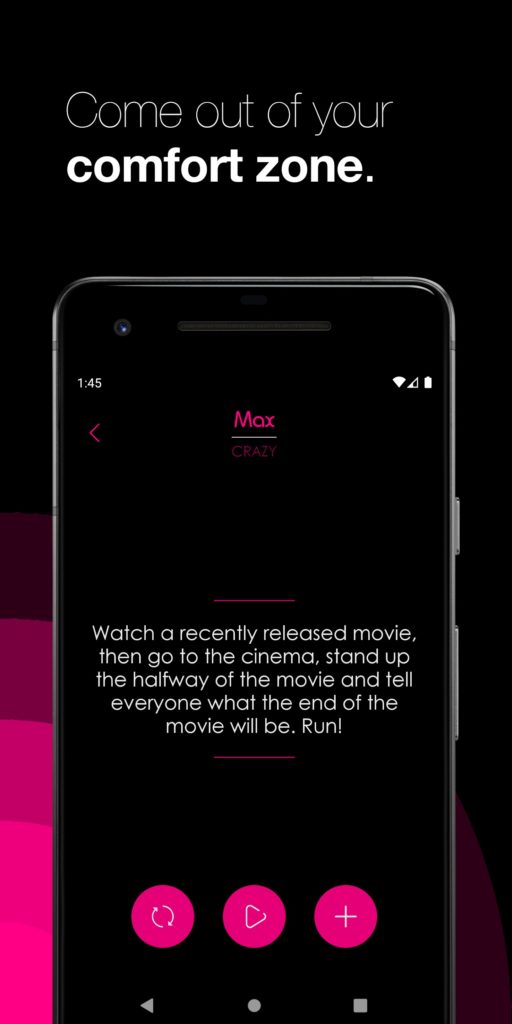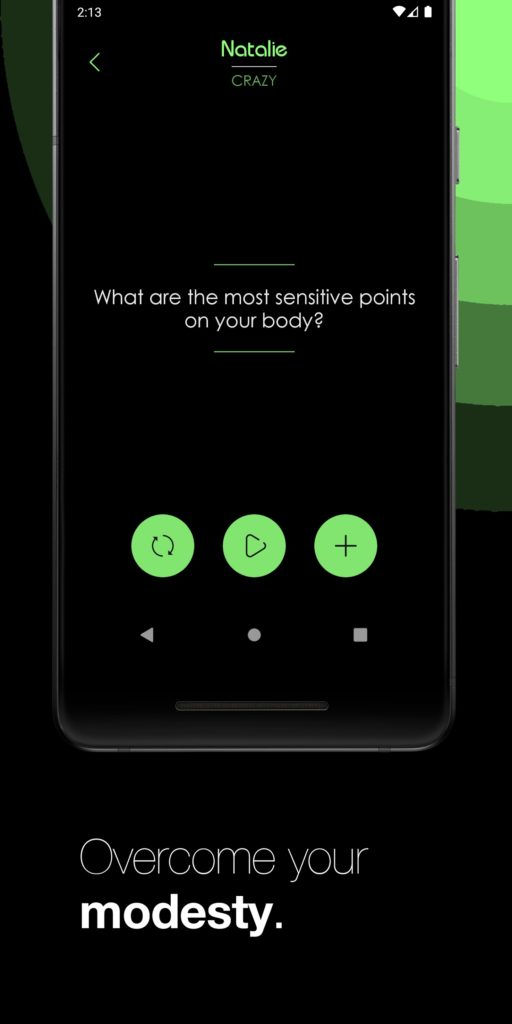 Assemble a team of a certain number of people and make your own quiz. The program can work without an internet connection.


You may also like: 9 Best Wine Apps (Android & iOS)
Truth or Dare by Snash Game Studio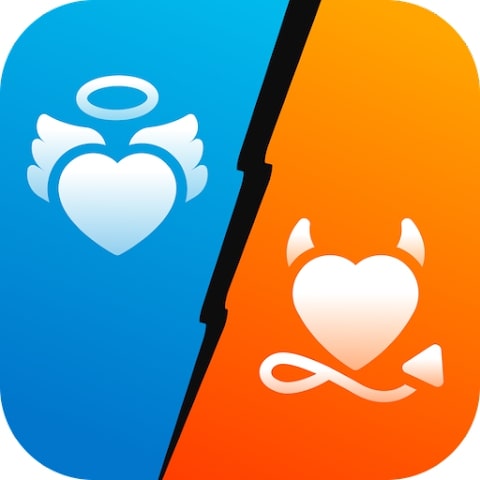 Truth or Dare is a free program that allows you to play fun games with a large group by performing certain actions.
Do you want to celebrate your special day in an unforgettable way? If so, you will love this app. The game has gathered a lot of exciting tasks for you to complete.
Learn a lot of new information about the players! Go through the quest for questions and find out the whole truth, get physical and try to stand the maximum.
You'll be here laughing, and scared, everything will happen instantly and interesting. Have a wild party and have fun! If you like anyone present, you'll be able to launch a round of truth or action that will bring you and your partner closer together.
This app includes many other amazing features. There are a large number of task cards, the system needs to know your name and gender. You can have fun with a large group of 30 or more players.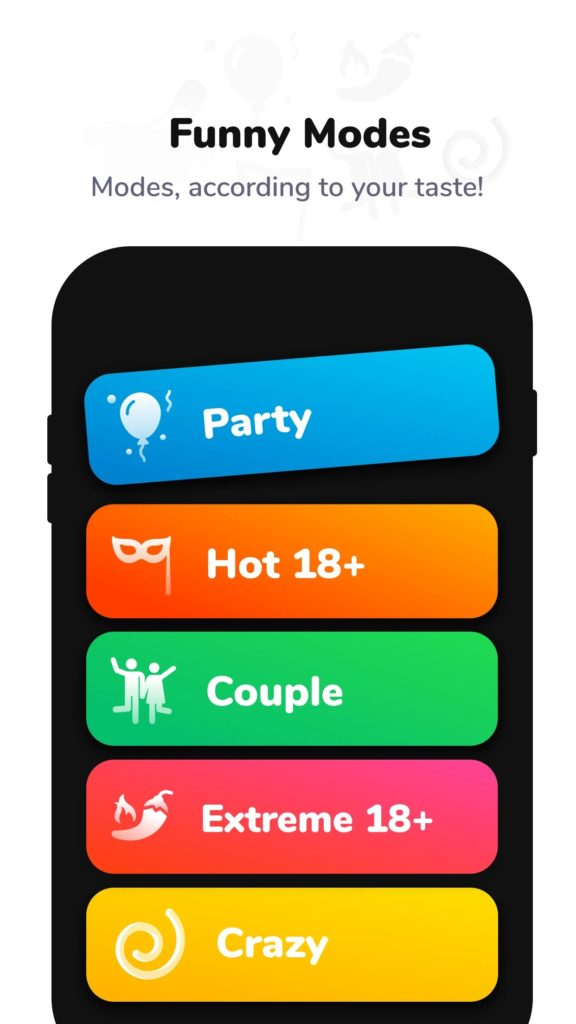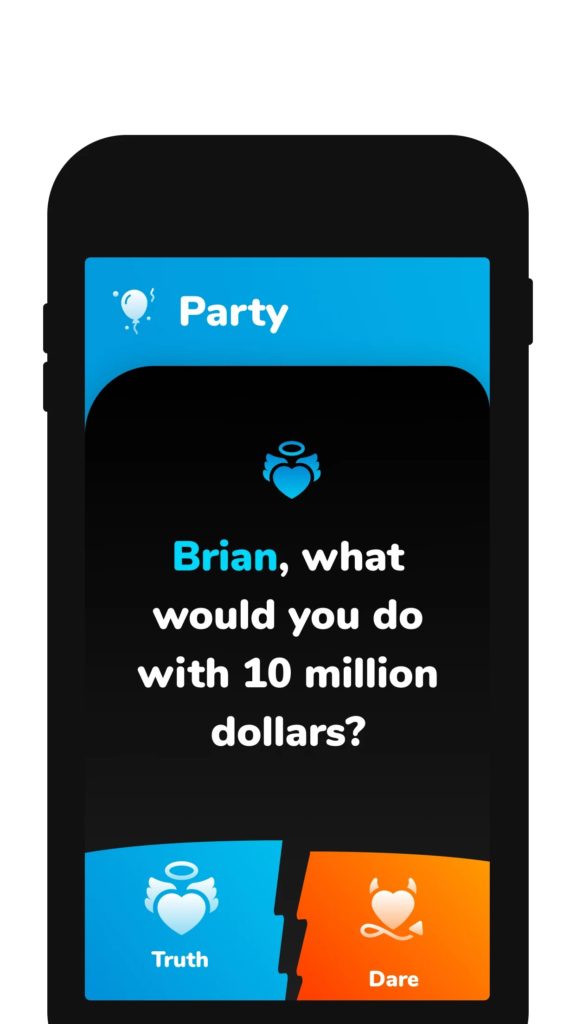 Choose any game mode and start the walkthrough. A nice advantage is that the program does not contain ads. Get an unforgettable experience and emotions!


Truth or Dare: Party and Dirty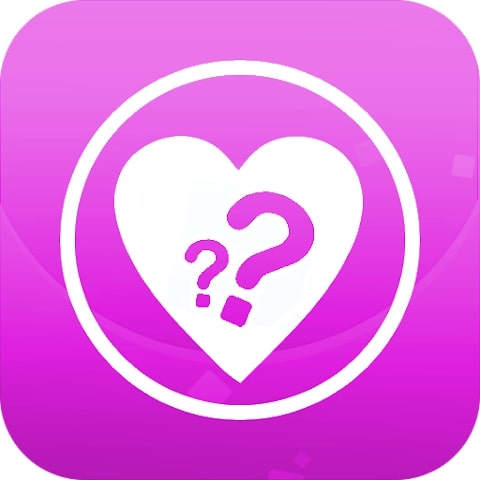 Truth or Dare: Party and Dirty is a program for fun games at parties with friends, with your significant other, and for family entertainment.
Ask tricky questions to the participants and find out what you didn't know before. Create a game from your list of questions and actions.
Eliminate all the inappropriate in your opinion caught questions, and run the course. Take advantage of all the modes presented and customize everything to your liking.
This app includes a lot of cards with exciting tasks that are constantly changing. The game is suitable for spending time with children. Here you can choose a mode in categories and start having fun.
For adult games, you can add alcohol with daring tasks. Feel liberated and get the most out of the passage! If you do not have the opportunity to meet with friends, no problem, you can play online.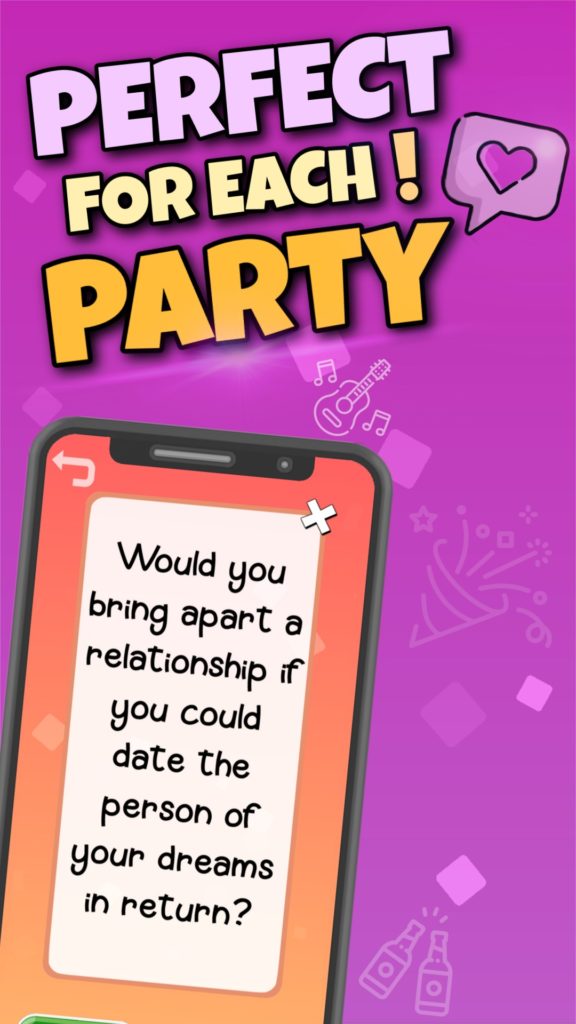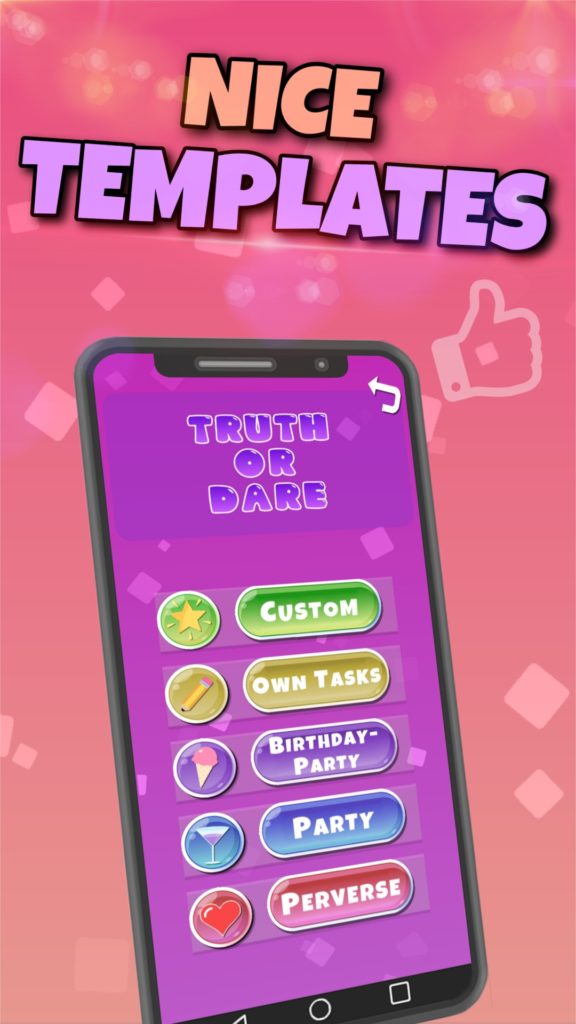 Moreover, include mini-tasks in the game and feel the intrigue.

Truth Or Dare – Free Party Game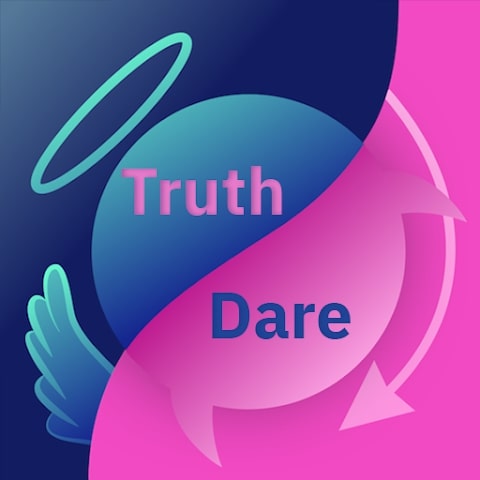 Truth Or Dare – Free Party Game is suitable for noisy company at a party, you can enjoy a drink. There are plenty of games to choose from to suit your tastes.
Play with friends or with your family. Uncover many secrets and tell something amazing about yourself. You will have to pass honesty tests, and answer difficult questions.
All this will make you a little nervous, but you will also be able to have a hearty laugh. To start playing, you have to choose a category, such as fun, dirty, or crazy.
Cards are frequently updated, so the game will always be relevant with unpredictable challenges. Don't be afraid to challenge the players, let everyone unlock the secrets!
It is worth noting that if you can not accept the challenge, you will be punished. The program will give you a chance to get to know all the players in the team by doing missions together if someone you did not know before.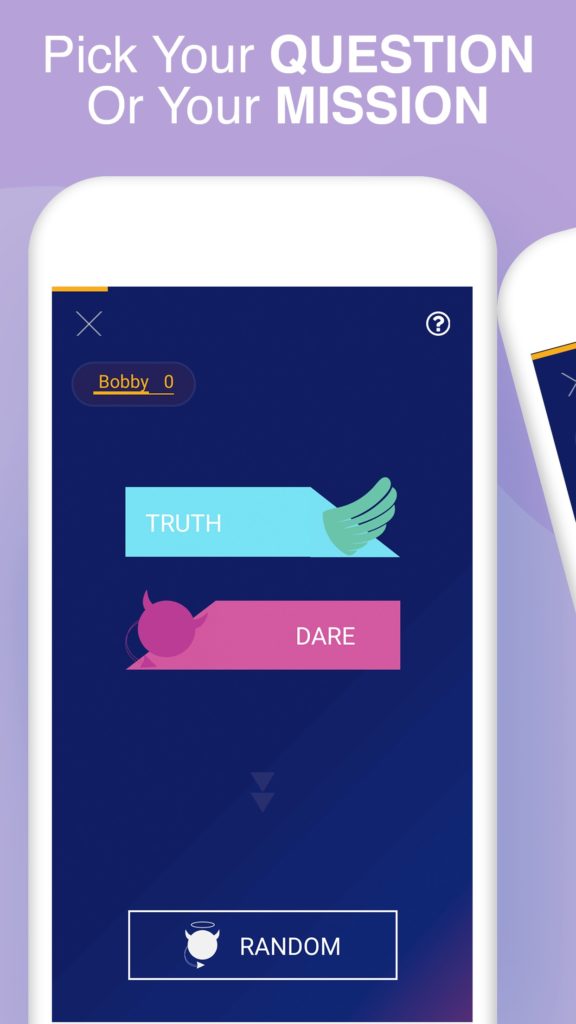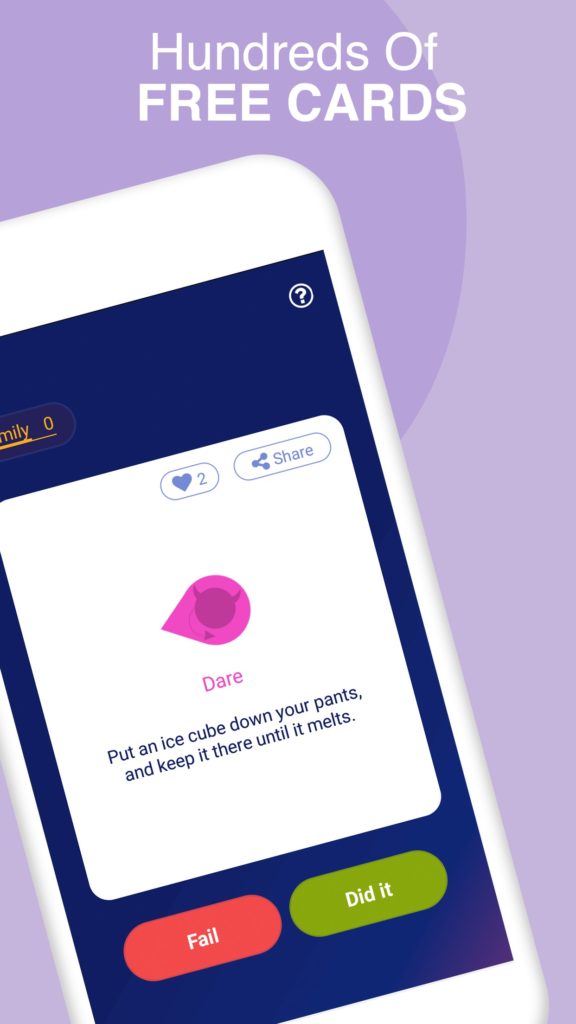 Go through the missions in Truth Or Dare – Free Party Game boldly and have an unforgettable evening.


Truth or Dare: Dirty & Party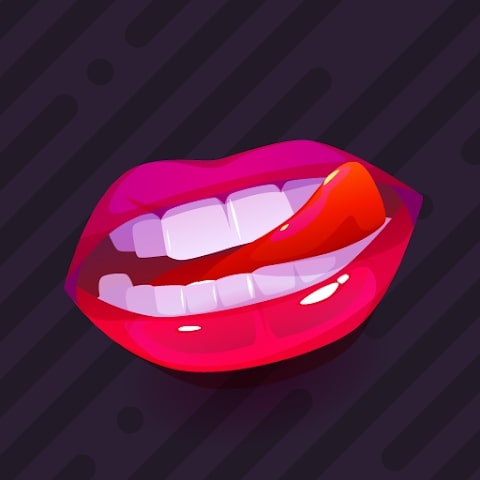 Truth or Dare: Dirty & Party is an original game that will let you learn more about the players by asking questions and performing certain actions.
Did you want your party to be a success and get a lot of unforgettable emotions? Then this app is for you.
Be brave by playing the game, prepare that your secrets will be revealed and everyone will know your funny situations.
The app has a large collection of actions. Have relay races between players, choose the most interesting category of the game for you and start the walkthrough. No wonder the program is so enjoyed by large groups of friends, because the number of players is unlimited.
Moreover, experience all kinds of games, and try yourself in unexpected scenes. Think up the craziest questions for your team and spend the best moments with each other.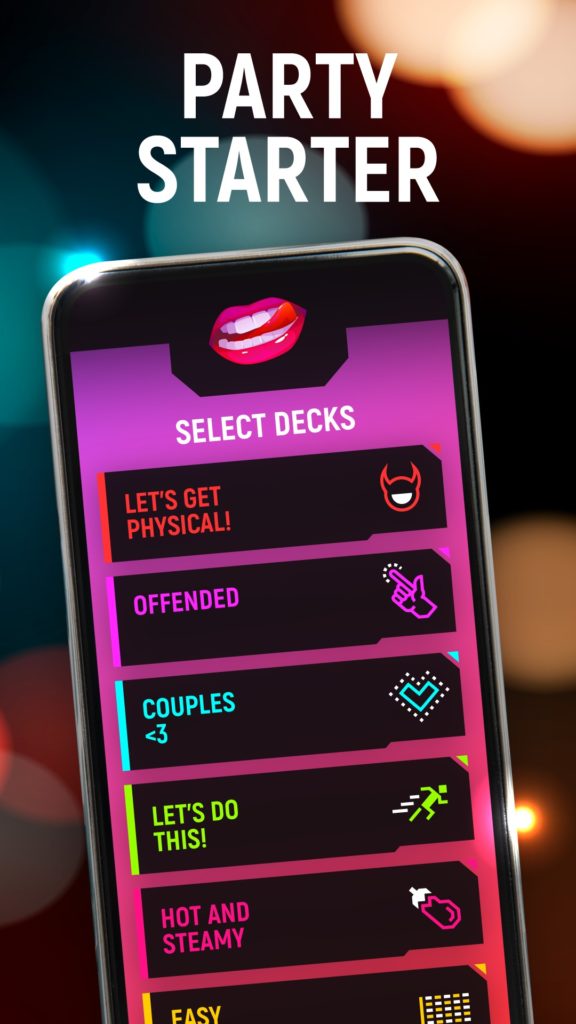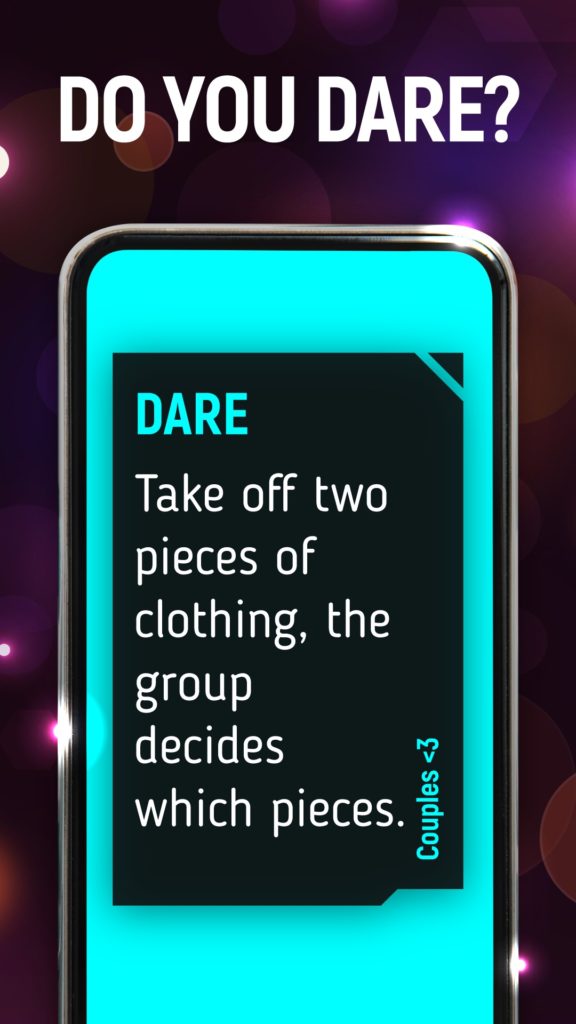 Truth or Dare: Dirty & Party game is one of the best among all its few competitors, download it and have fun.


You may also like: 7 Best Moaning Sounds Apps for Android & iOS
Truth or Dare Ultimate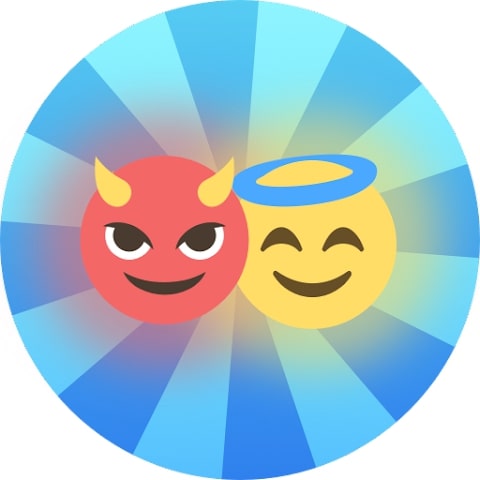 Truth or Dare Ultimate is designed to be an entertaining game. It is designed for a group of two or more people and contains a selection of different questions and tasks.
Players will have to answer truthfully or perform specified actions. It should be noted that the app has an entertaining nature.
At the start, users need to enter the names of the players. The next step is to choose a mode from two possible modes.
In normal mode, truth and action alternate. In random mode, players are chosen randomly. The questions and tasks in the app catalog are categorized thematically. For example, family, school or university, on the street, for adults, alcohol, and others.
Users are offered 2,500 questions and 1,500 original assignments. You can choose and combine different categories. There are questions and tasks taking into account the gender of the player. Collective action is provided.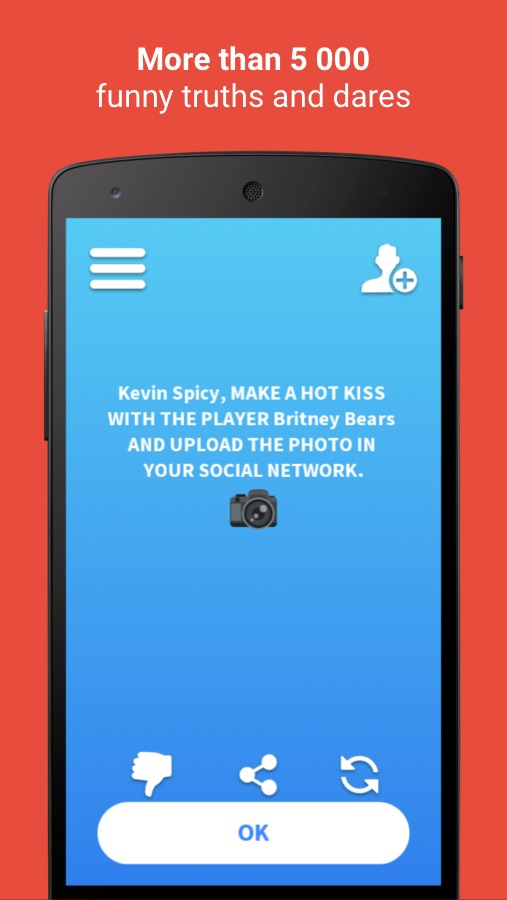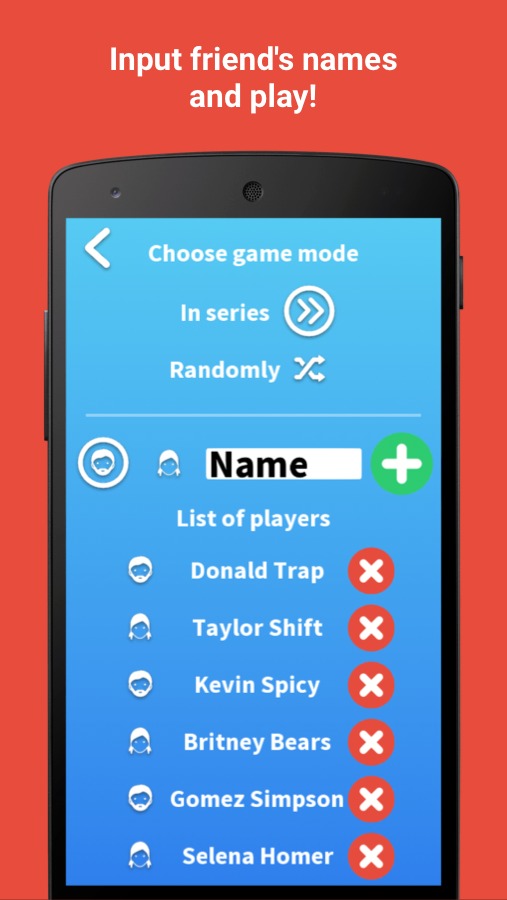 Users can add their own questions and tasks to the app's database. It is possible to delete the default options. Interesting tasks and favorite questions can be shared on social networks and messengers.