What to find in Madagascar is an exciting educational game that is based on completing tasks to find the right objects among many other animals or objects.
This game gives children the opportunity to develop by looking for the items handed over in the format of an interactive book. What to find in Madagascar will show the wildlife of one of the most unexplored and interesting places on our planet!

You may also like: 11 Best Word Search Apps for Android & iOS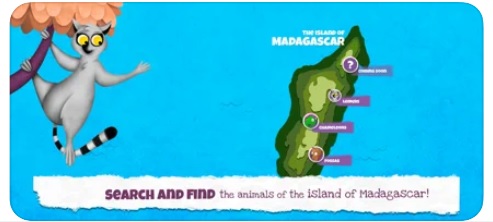 The developers of this application have provided the function of converting a text task into speech, which will allow children who cannot yet read to also join the fauna of the wild island of Madagascar and develop their abilities!
As the game progresses, the user will be given tasks to search for something in a colorful illustration, after which you will need to find this object and press your finger on it, after which a game character will appear on the side of the screen and give a new task.

You may also like: 11 Best Anatomy Apps for Android & iOS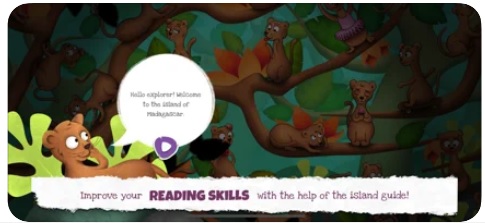 Complete the entire level by closing all the points on the line down the screen and go further!
Download What to find in Madagascar and develop your child! give him the opportunity to develop his abilities in the format of a search game!

You may also like: 7 Best Math Word Problem Solver Apps for Android & iOS