Fishing For Phonics is a decent app that helps children learn the alphabet!

You may also like: 7 Best Math Word Problem Solver Apps for Android & iOS
When you enter the app you'll be instructed on how to play. The game is divided into 9 sections so that the kid learns three or two letters at a time. It's also easier to track the progress that way. Press on the section you want to learn, and you are all set!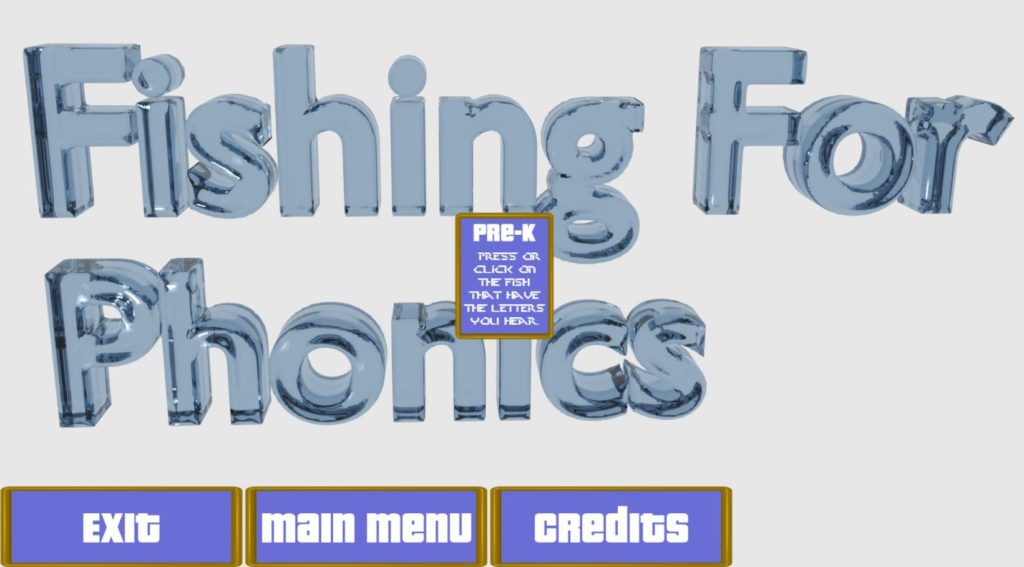 Three fish will pop up. They will have both capital and small letters written on them. Simply press on the fish that has the letter that's been announced.
If you missed the sound, just click on the "Repeat" button on the right side of the screen. When you're done, press "Exit" or "Main Menu" on the bottom of the screen.
As you see, the interface is really simple and intuitive, so your child will be able to figure it all out on their own!

You may also like: 11 Best Anatomy Apps for Android & iOS
Another great feature of the game is that there are no ads, unlike in many other similar apps. This means that it is safe for kindergartners, or even younger children, to use as they won't be able to see anything disturbing or click on any suspicious websites.
All in all, this simple game will make your kids laugh while learning their ABCs! It's definitely worth trying out!

You may also like: 11 Best Word Search Apps for Android & iOS