Strategy games are popular on mobile platforms. Age Of Empires is an excellent representative of this genre, but the game is available only on PC. This fact encouraged the leading developers of mobile games to create analogs, that are not inferior to the original game.
Some of them even have better graphics, comfortable controls, and fascinating gameplay. If you want to enjoy your favorite genre, then among these best games like Age Of Empires in 2023 for Android & iOS you will find the best one for you.
Also, the Age Of Empires game is devoted to the medieval ages. If you are a fan of this time period, then you should definitely try these best castle building games.
Land of Empires: Immortal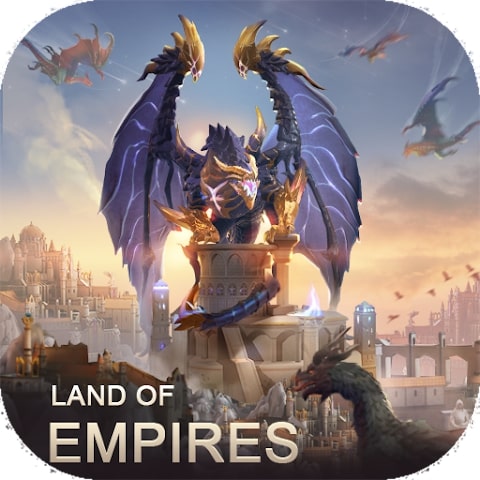 The free game Land of Empires: Immortal appeared quite recently and has already had a positive response.
It will surprise you with its fantasy genre and will drag out for a long time the plot. Here the struggle between good and evil unfolds. A cool idea with the transition of the fight of higher powers to mere mortals.
The mysticism that gives you goosebumps and a thirst for victory over the dark forces. The super idea with building a team of survivors and strengthen it. There are three kinds of soldiers, the war scenes resemble passages from movies.
Enjoy exciting scenes with trekking, finding trophies, destroying a demon's lair, and rescuing refugees. In addition to the battles, there is also freedom of action in the improvement of the city, and the development of agricultural business.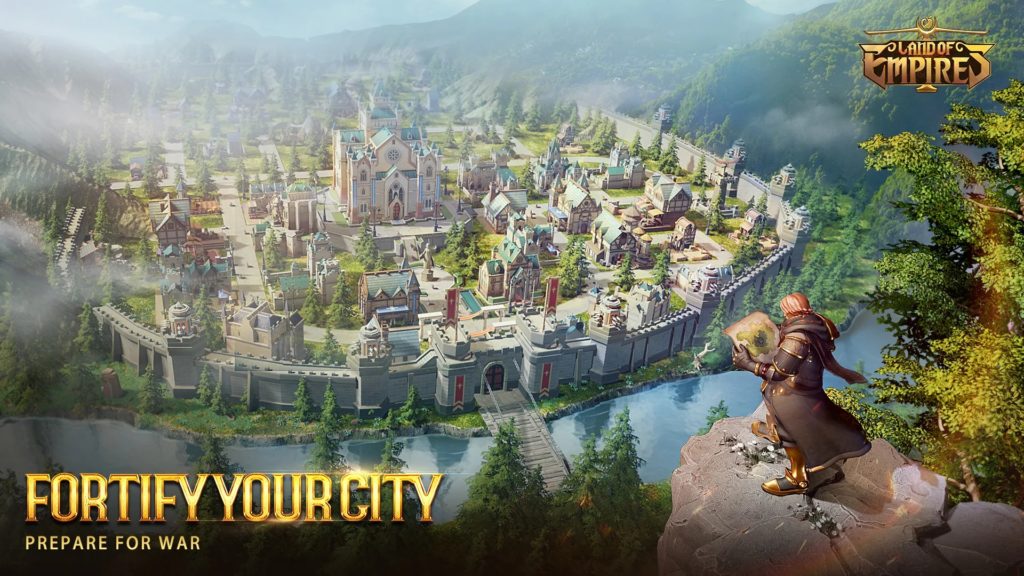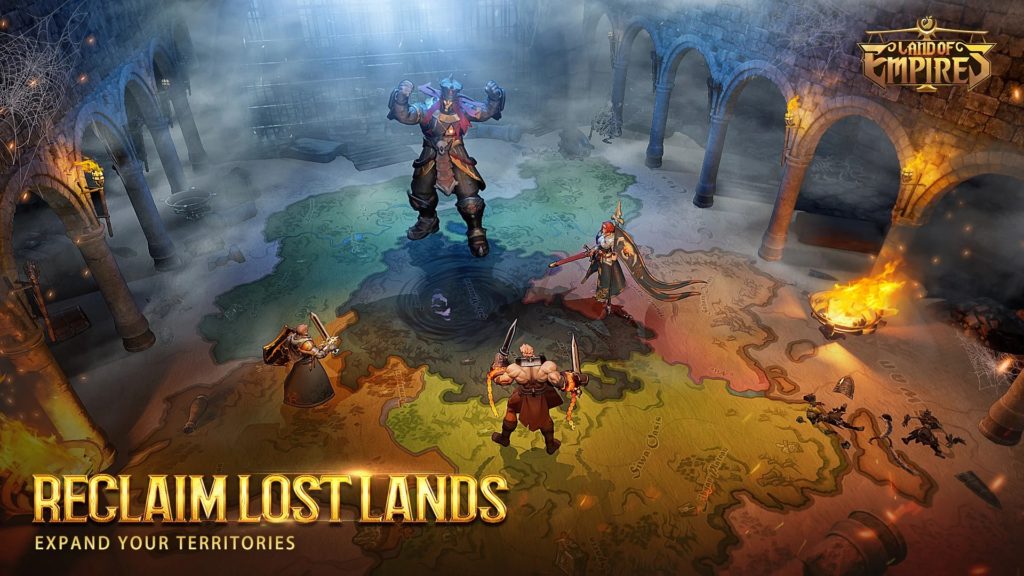 The game amazes with its number of unconventional tasks that will help with the improvement of their possessions. Those who love to win and protect the weak, are sure to get this game.


You may also like: 11 Best Games Like Ashes Of The Singularity for Android & iOS
March of Empires: War of Lords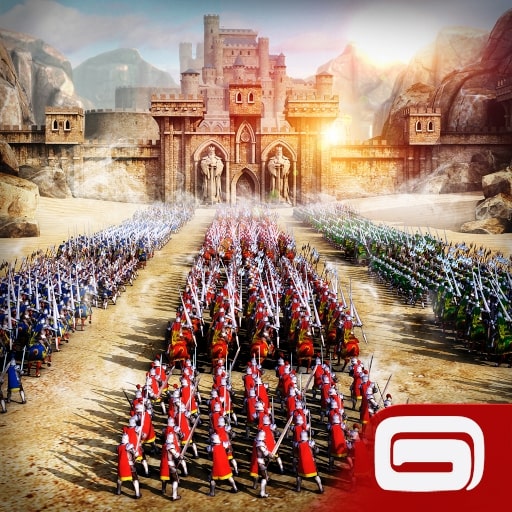 March of Empires: War of Lords game is gaining popularity because it disconnects you from reality. It also immerses you in a world of rivalry and conquest of the throne.
Here you are able to take the throne of the highlands, deserts, and northern lands and experience the whole atmosphere of the Middle Ages.
At your disposal building and strengthening castles, gathering a huge and strong army to conquer the territories. It takes excitement and interest to see who will win in the end and take the throne.
Here you have to strain your brain and plan your actions to capture land, create an army and choose your nation. The thrilling storyline begins with the choice of the nation and ends with huge estates and the development of possessions.
The change of seasons and the tweaking of strategies to suit them are surprising. Each throne will bring unique bonuses to the controlled Alliance, as well as the ability to change the politics of the medieval world.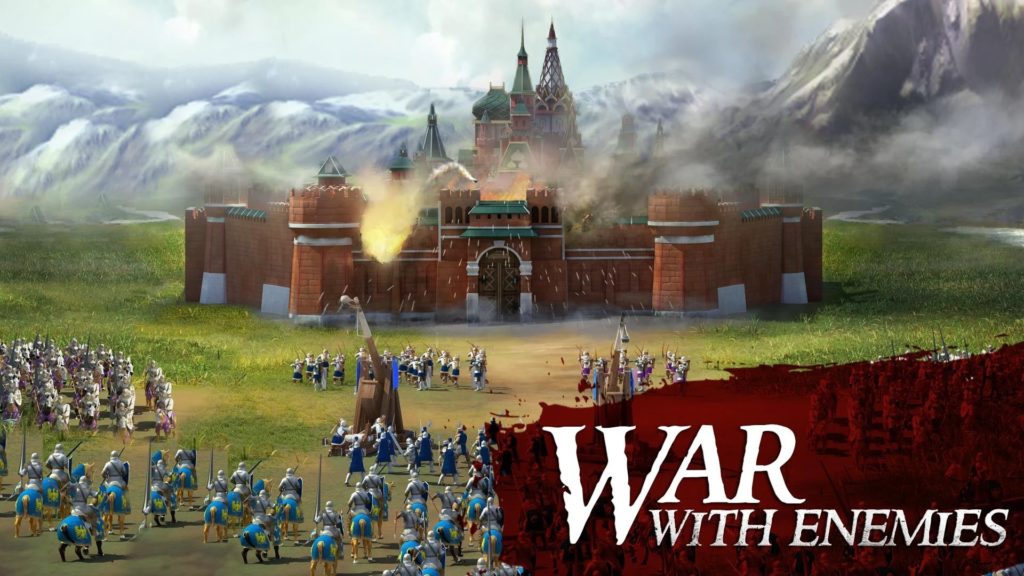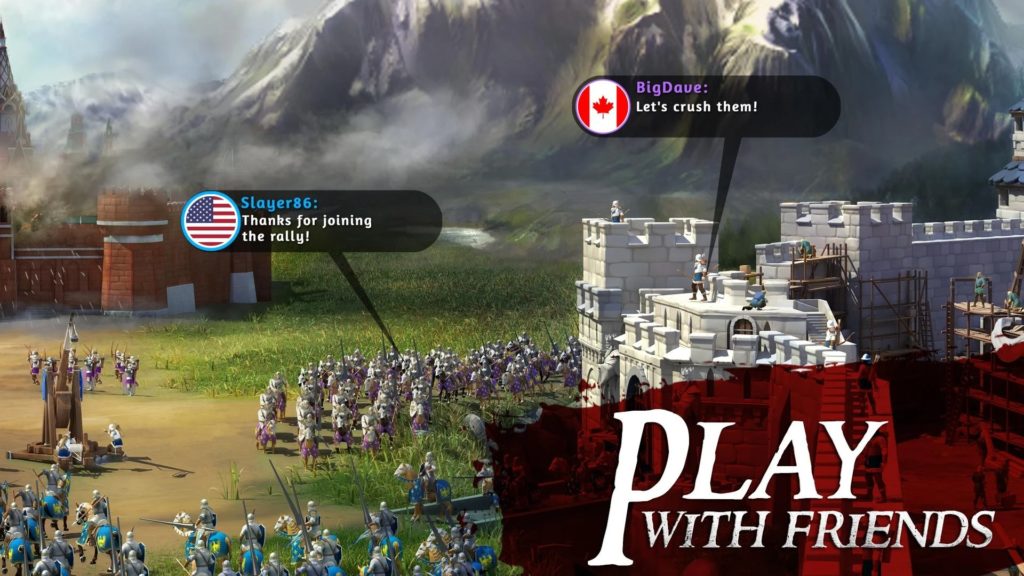 This game is suitable for fans of strategy, RPGs, fantasy, fans being kings, or even taking over the world.


Age of Strategy
The game Age of Strategy immerses you in a pixelated world and nostalgia. Step-by-step actions help you pump up your strategy and ponder your tactics.
At first glance, the game may seem simple, but it hides a lot of mechanics, tricks, and interesting maneuvers. The variety of historical scenes will immerse you in the game for hours.
You will have to pass the game, facing more experienced players, passing each match turns into a brainstorming session. Moreover, your passing through the game will be delayed if you invite your friends.
The game may not compete with others in terms of graphics, but its stuffing is much more interesting than it seems.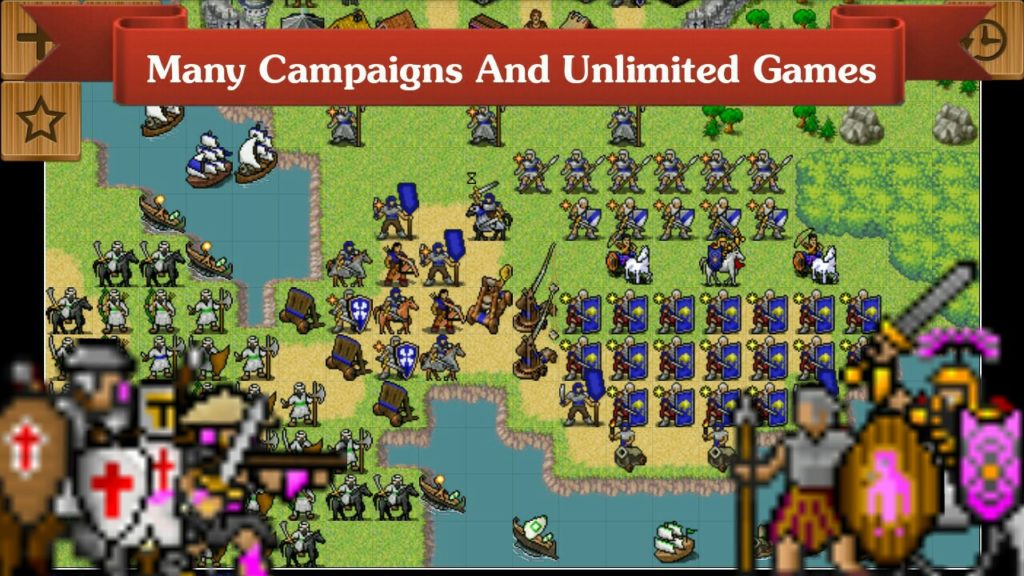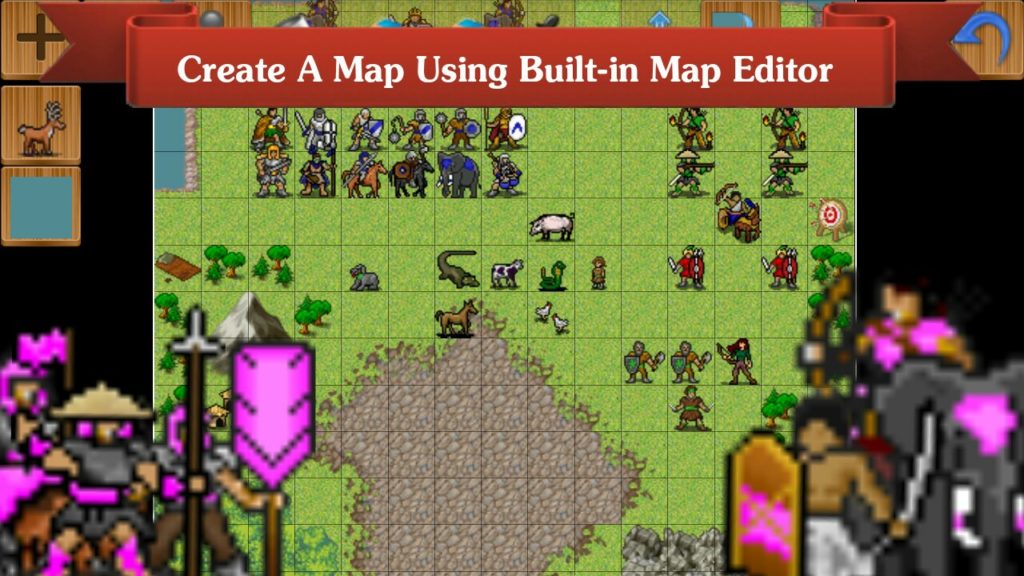 The game also provides the ability to earn gems for watching ads and the cool thing is that the ads can be viewed voluntarily. For those who want to dive into the world of the past and be a strategist, the game is great. It will help you spend a pleasant time, forgetting about reality for a while.

Abyss of Empires: The Mythology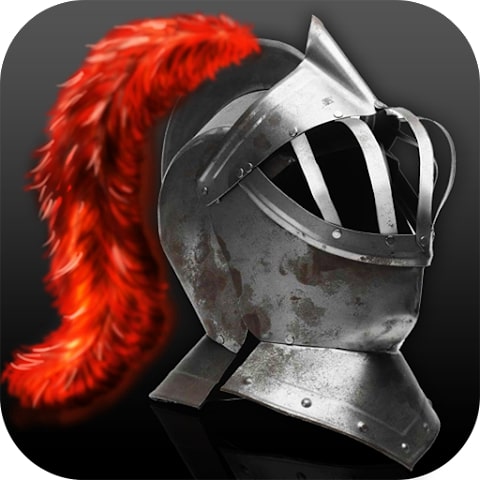 The game Abyss of Empires: The Mythology is gaining popularity. Here you will plunge into the development of military actions.
It will be necessary to make decisions about the improvement and strengthening of the domains. The economic and strategic decisions of the ruler push the crusades.
There is an upgrade to the emperor and the ability to rule your kingdom. Thereby the opportunity to have more power and be a successful leader. Communicative players can keep in touch with players anywhere in the world.
You don't have to pay to set up a kingdom. There are also dragons that can affect the outcome of the war. For a place on the throne will have to fight and apply all their skills and strategies. Attention is drawn to the choice of historical heroes that will meet in the battle against you.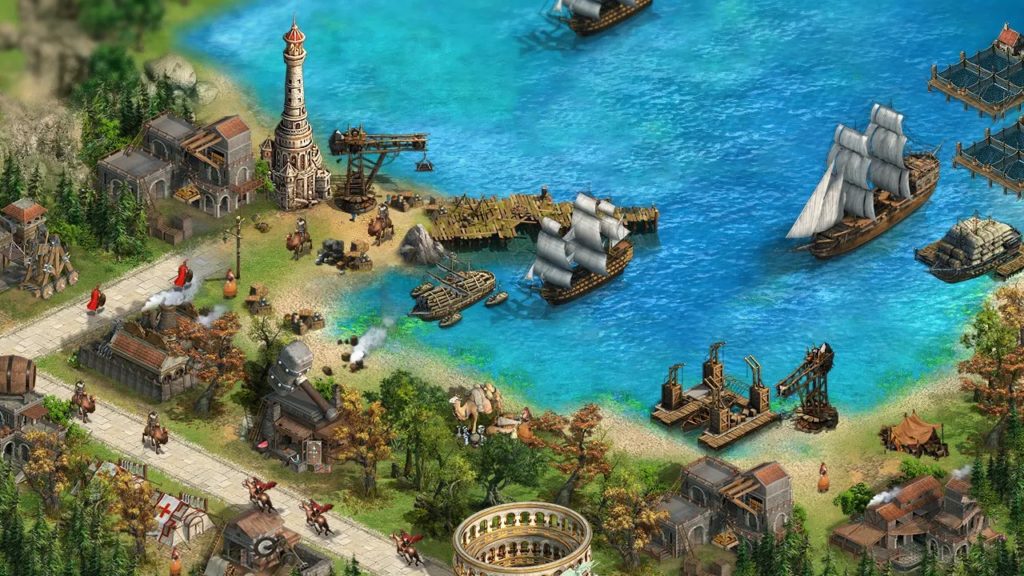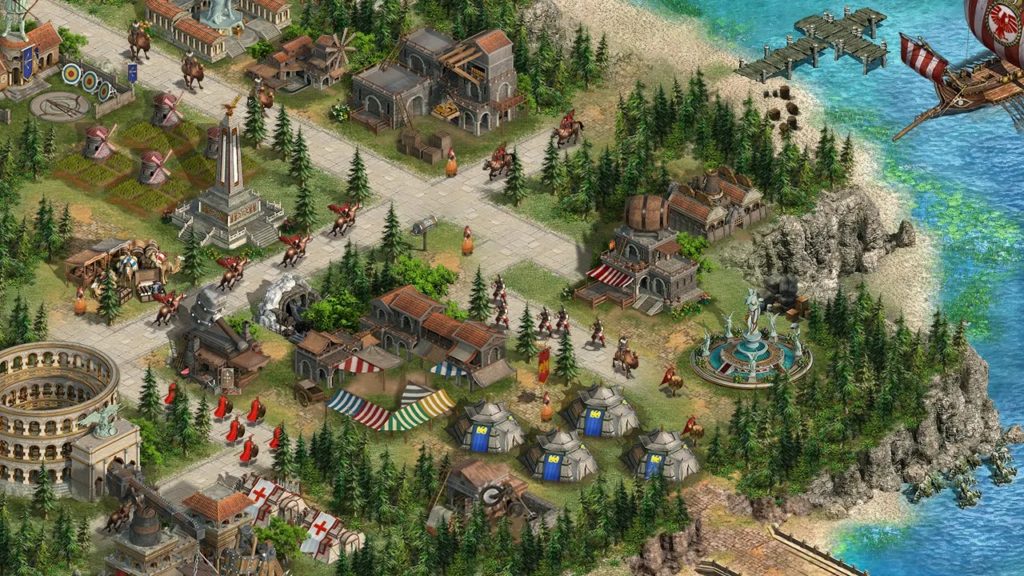 There is a well-designed graphics with vivid characters, details, and a realistic look. Not surprisingly, the game has won the hearts of many users who have played it at least once. It will immerse you in a world of excitement, wars, and the economy.


War of Empire Conquest: 3v3 Arena Game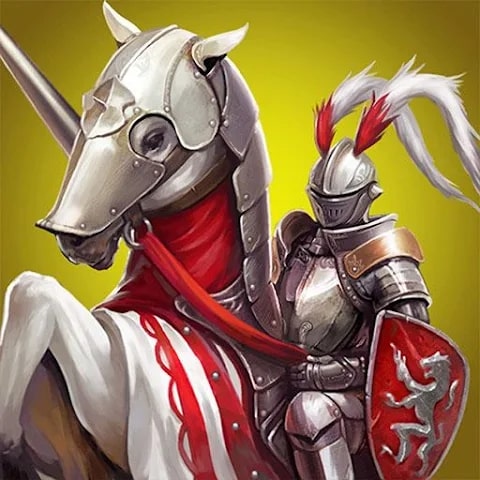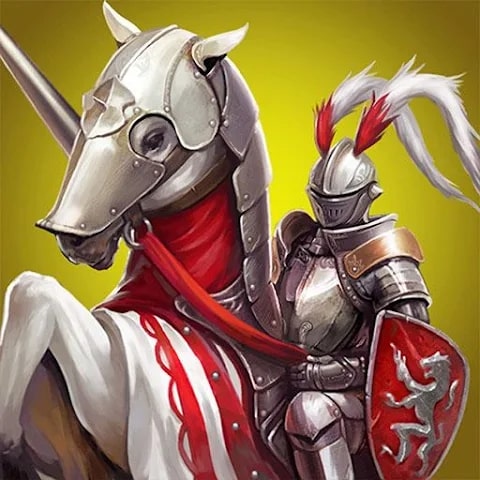 The game War of Empire Conquest grabs your attention with its music, design, and story.
Interest rises in strategists who think through every action to achieve goals and improve possessions. You will have access to easy and convenient training.
There is a cool automatic function to create farmers and distribution the extraction of resources. The initial stage of development is directed at the economy, making the focus on gathering resources and creating farmers.
Create a strong and invincible army of allies. There is a huge variety of civilizations, including Persia, Mongolia, China, Japan, and others. It is worth paying attention to building a strong and powerful army that will help you expand your possessions and protect you from enemies.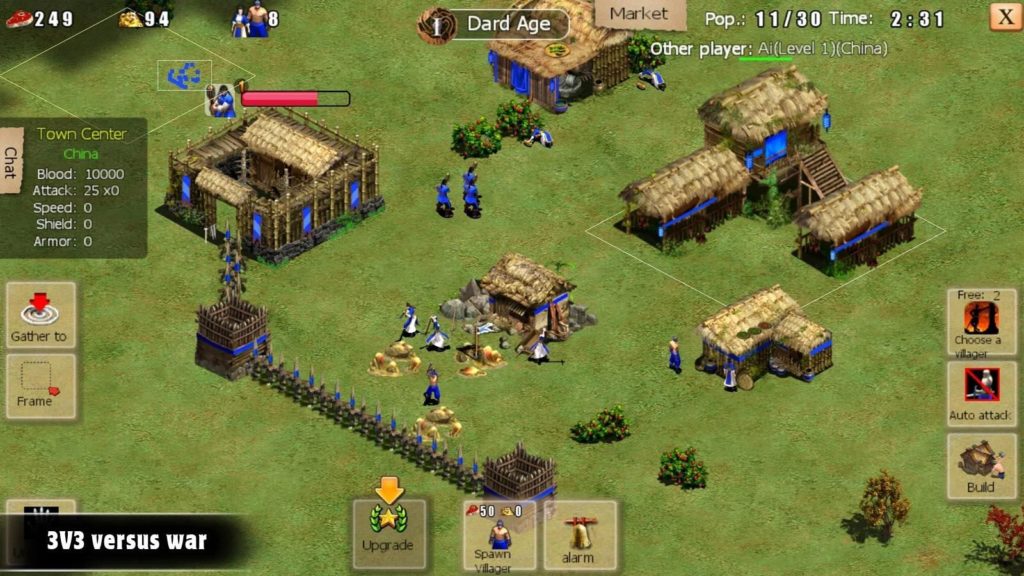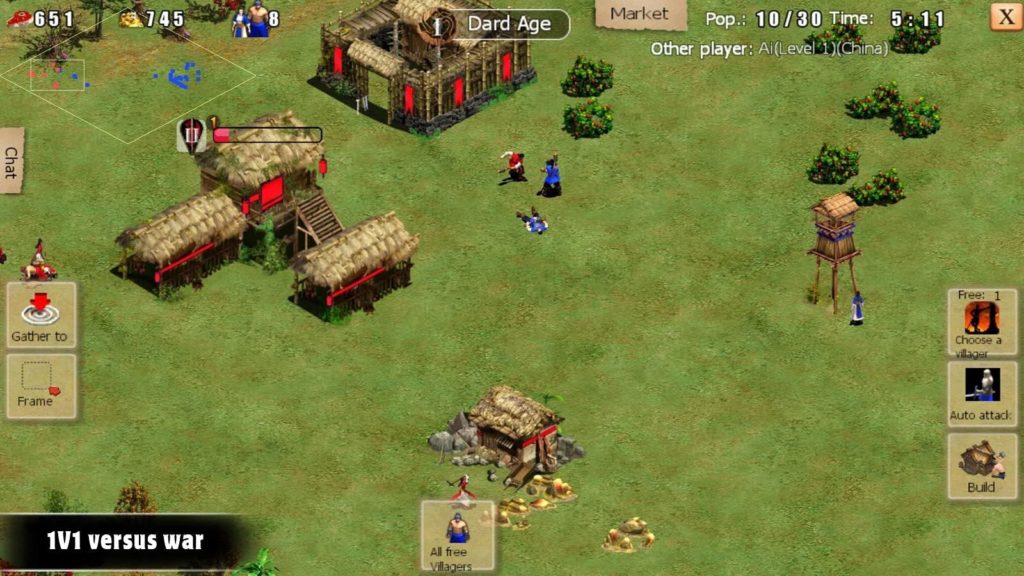 Invite your friends, join alliances, and fight hard together against strong opponents.

Empire: Rising Civilizations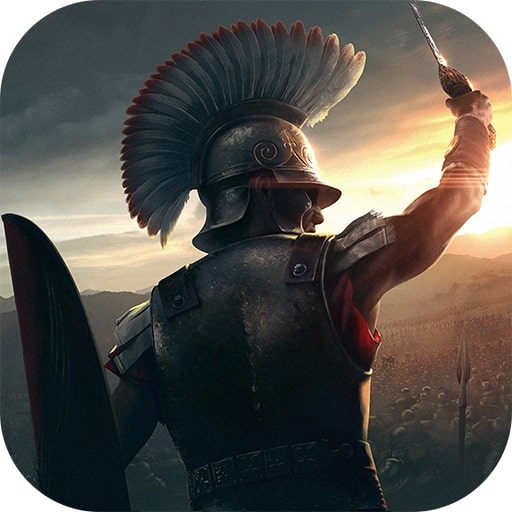 Empire: Rising Civilizations is a free-to-play game with a nice visual design. Here you will get to know the construction of an entire kingdom.
You will use strategies that will lead strong knights to conquer territories. The medieval style of the map is mesmerizing and immerses you in the atmosphere of this time.
It amazes with its huge selection of landscapes that will affect the outcome of the war. Also striking is the clever system of technology that helps you achieve your goals in a short period of time.
There are many factors and actions that can affect the situation of the war, you can learn about it only by immersing yourself in the game. There are accessories that increase your attack, defense, and a command performance.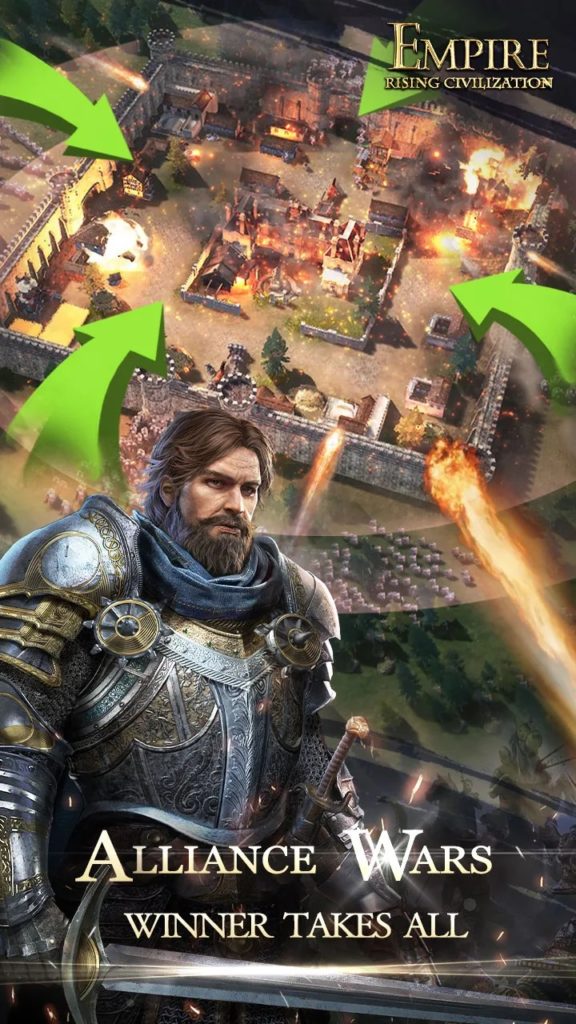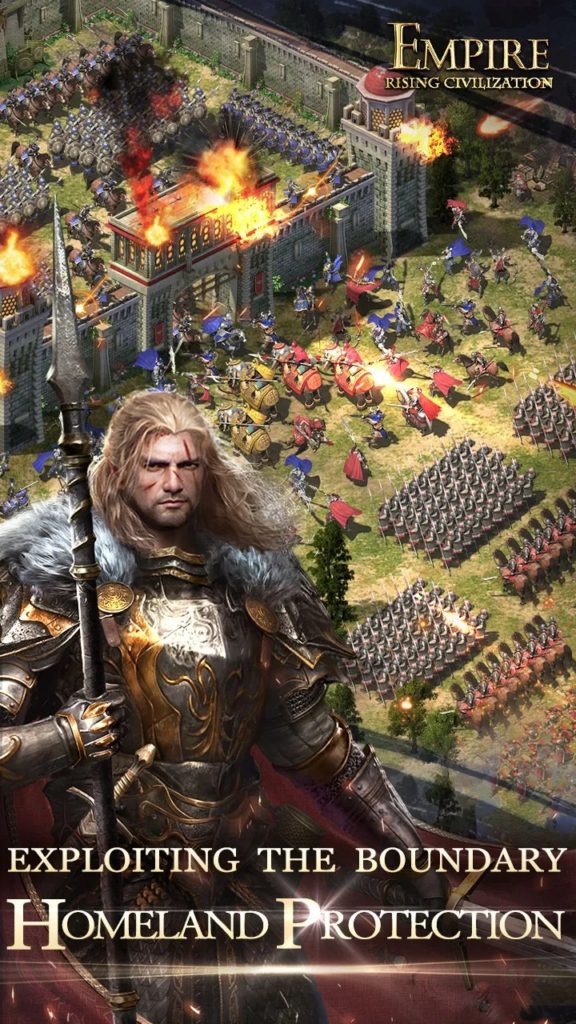 You will find them in the game and find out how they affect all of these factors. Complete the main quests to quickly level up and unlock more abilities. This is where you'll drag on for at least a couple of hours and take your mind off reality.


You may also like: 11 Best Android Games Like Clash of Clans
Forge of Empires: Build a City
Forge of Empires: Build a City is a free game in which you take control of a city, showing all your leadership qualities.
From the first minutes of use, the game draws you in with its new technologies, and the opportunity to show your wisdom and become a successful leader.
The game is recognized as one of the best among all the strategies, as it has many unique features and technologies.
Cool development of eras from the Stone Age to the modern age. Great opportunity to expand, capture territories, and develop them. Skillful negotiation and persistence will also come in handy in achieving goals, so great for diplomatic users.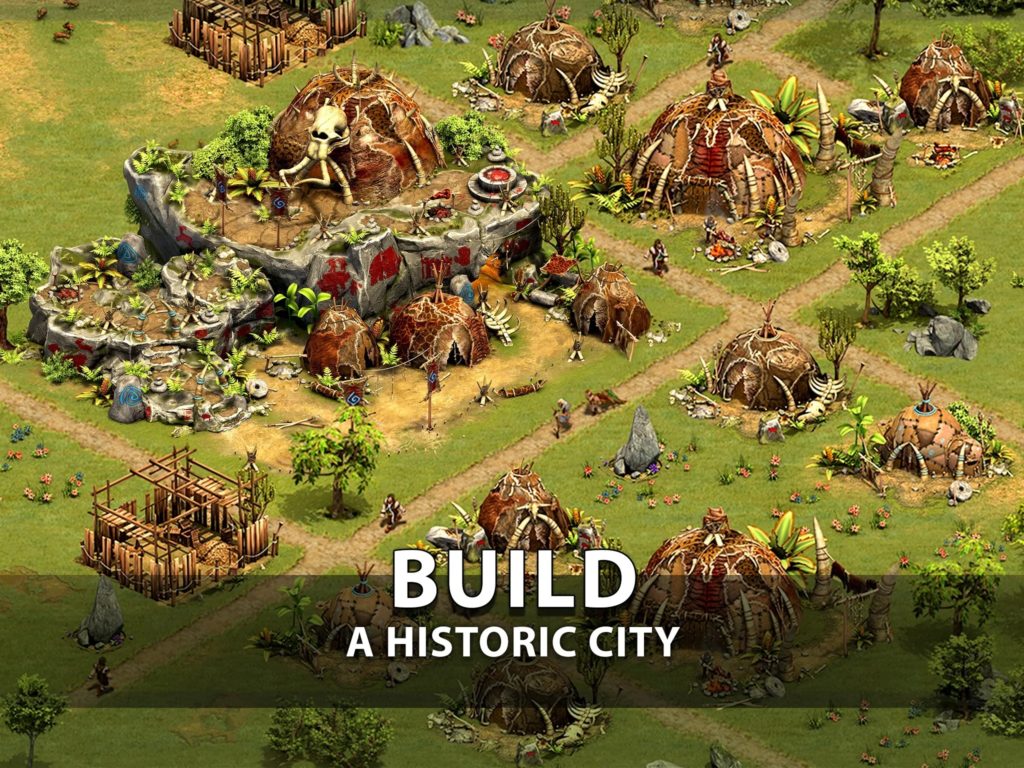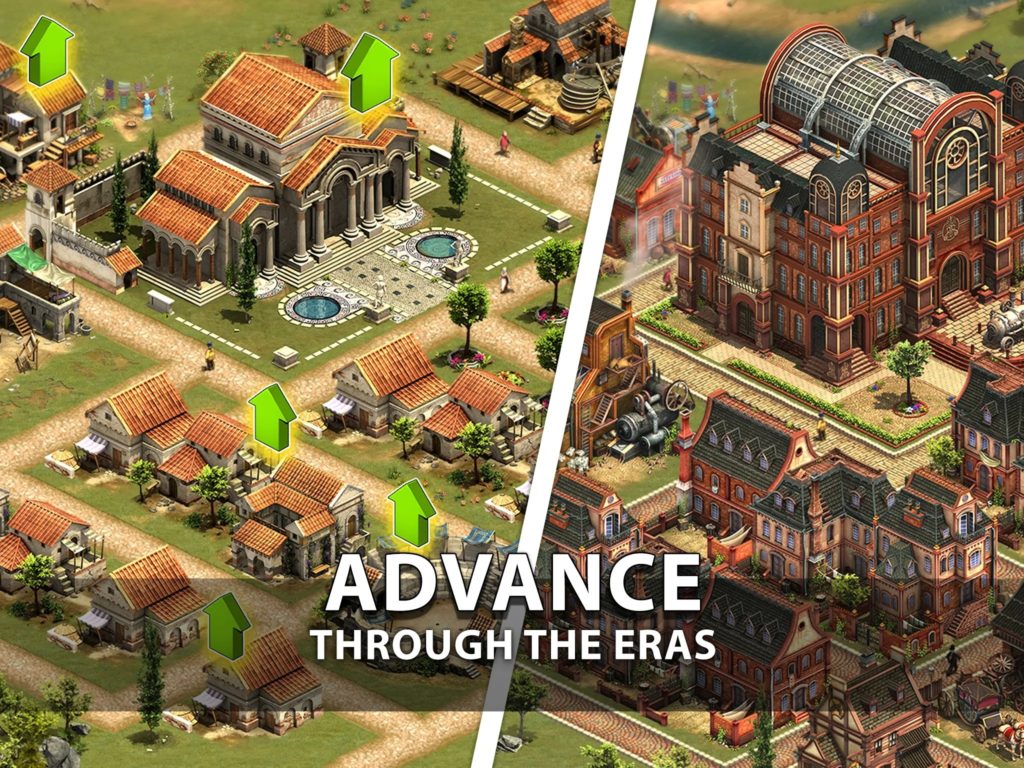 It attracts attention with colorful graphics, detailed buildings, natural resources, and characters. Here you will clearly be drawn in for a few hours, to explore the world, think through strategies, and improve your possessions.


Clash of Empire: Empire Age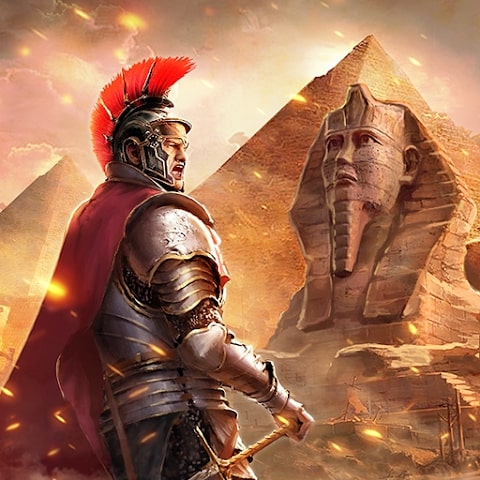 Clash of Empire: Empire Age is a free game in which you are the lord of your own city. You have a lot of work to do in building your domain from the ground up.
You will also need to develop them, provide resources, create a strong army, and defend yourself from enemies.
Strategy in the game is made by the best laws in its genre, worth the attention of those who love to develop, manage, conquer and fight.
The drawing of the territories is done in detail and with taste. The depiction of the characters and buildings is a delight. Also, all the locations and scenes are accompanied by inspiring music, which helps to tune in and immerse yourself in that atmosphere.
The game is able to drag on for a long time with its interesting tasks, bonuses, drawing, and striving to become the most powerful in the kingdom.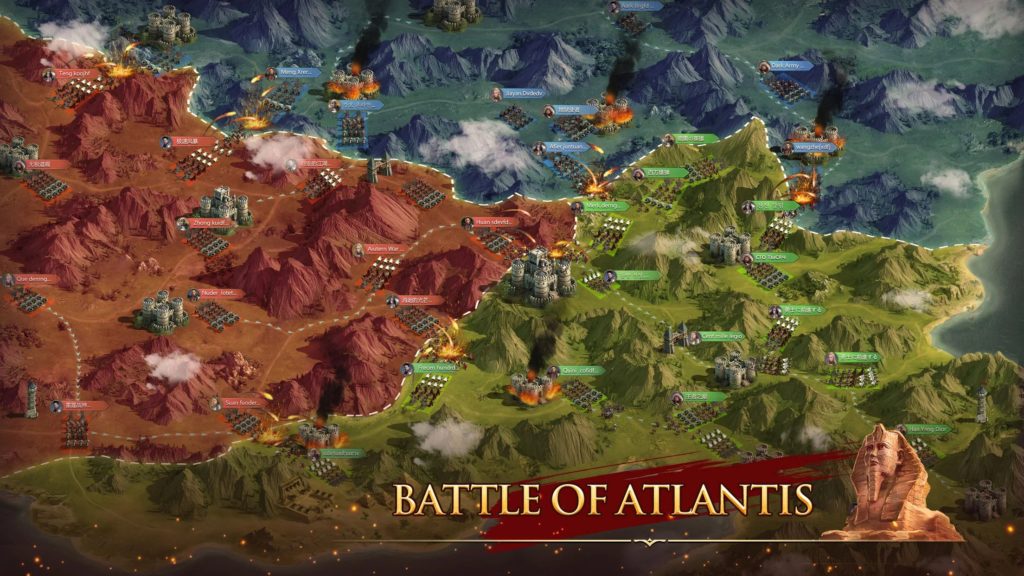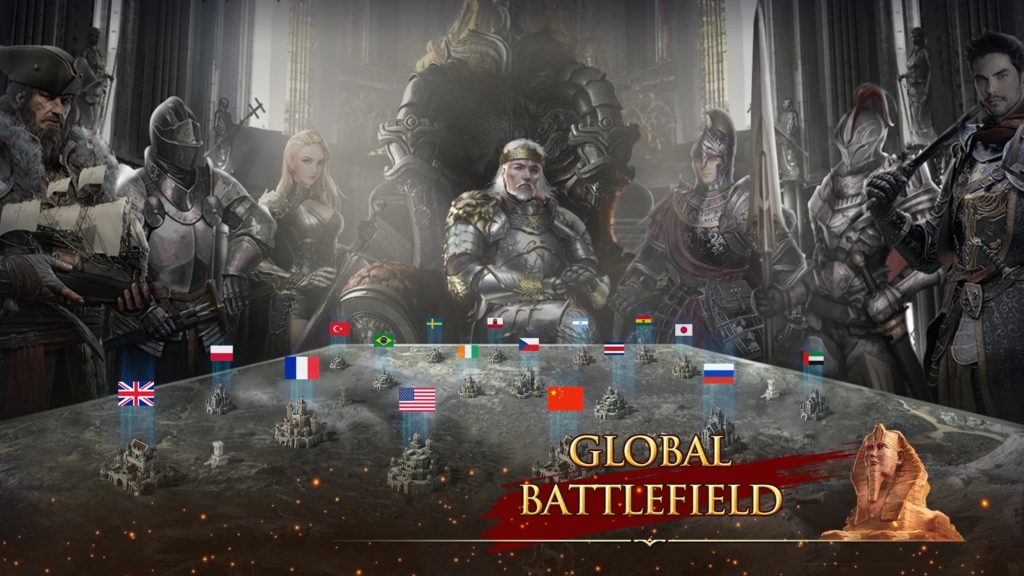 This option evokes a lot of different emotions, going into it, returning to reality is not in a hurry.


Empire: Age of Knights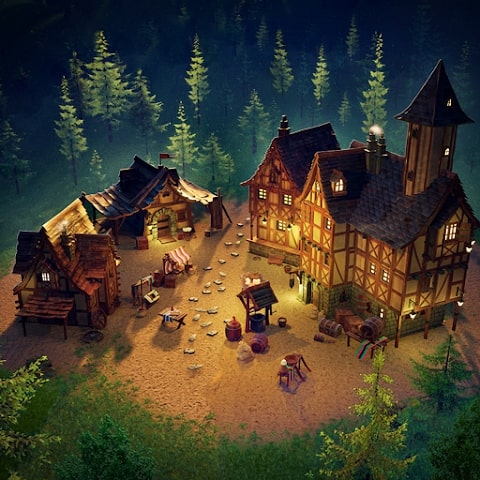 Empire: Age of Knights is a free game that immerses you in a fantasy world. Here you fight and build an entire kingdom by completing various tasks.
To build your kingdom and develop it, you'll need to put a lot of effort and go through difficult, but heroic times. You'll have to fight enemies, orcs, and dragons.
You will need the ability to think strategically and make decisions in a short time. This game gives the opportunity to show leadership qualities and become a wise ruler. In addition to collecting and creating resources, you can sell them.
For sociable players, there is a cool opportunity to keep in touch with friends and join an alliance to get help. Also, think of a tower defense strategy, use diplomacy, and trade to increase your power.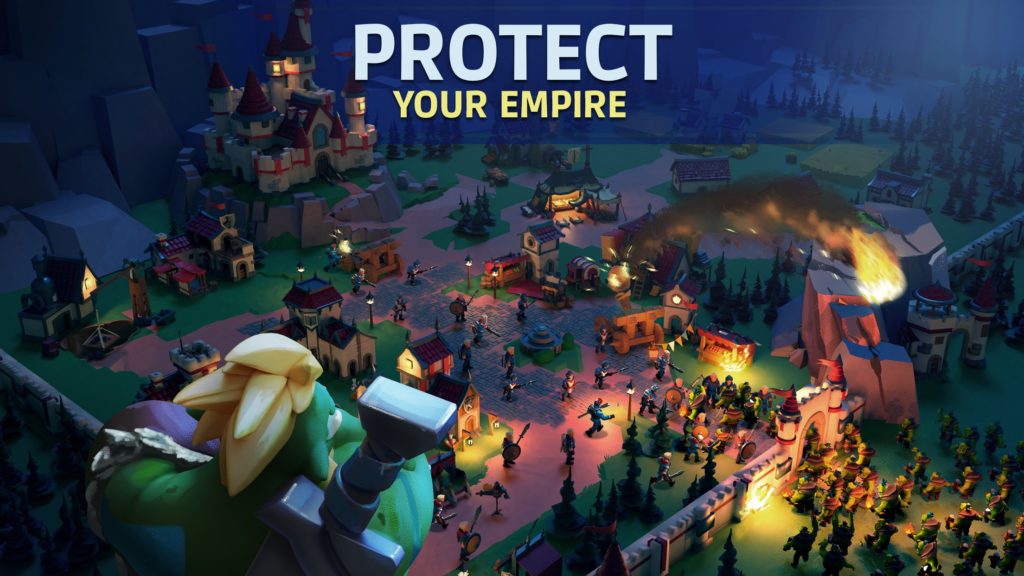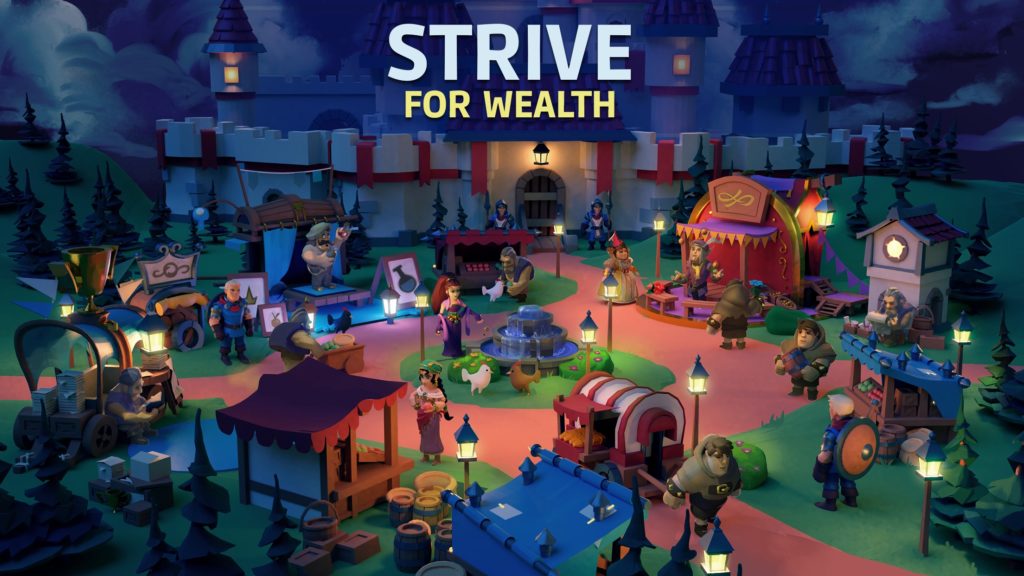 If you earn more than you want, you'll have the option to share or save for yourself. The game is so addictive that you don't want to leave.


DomiNations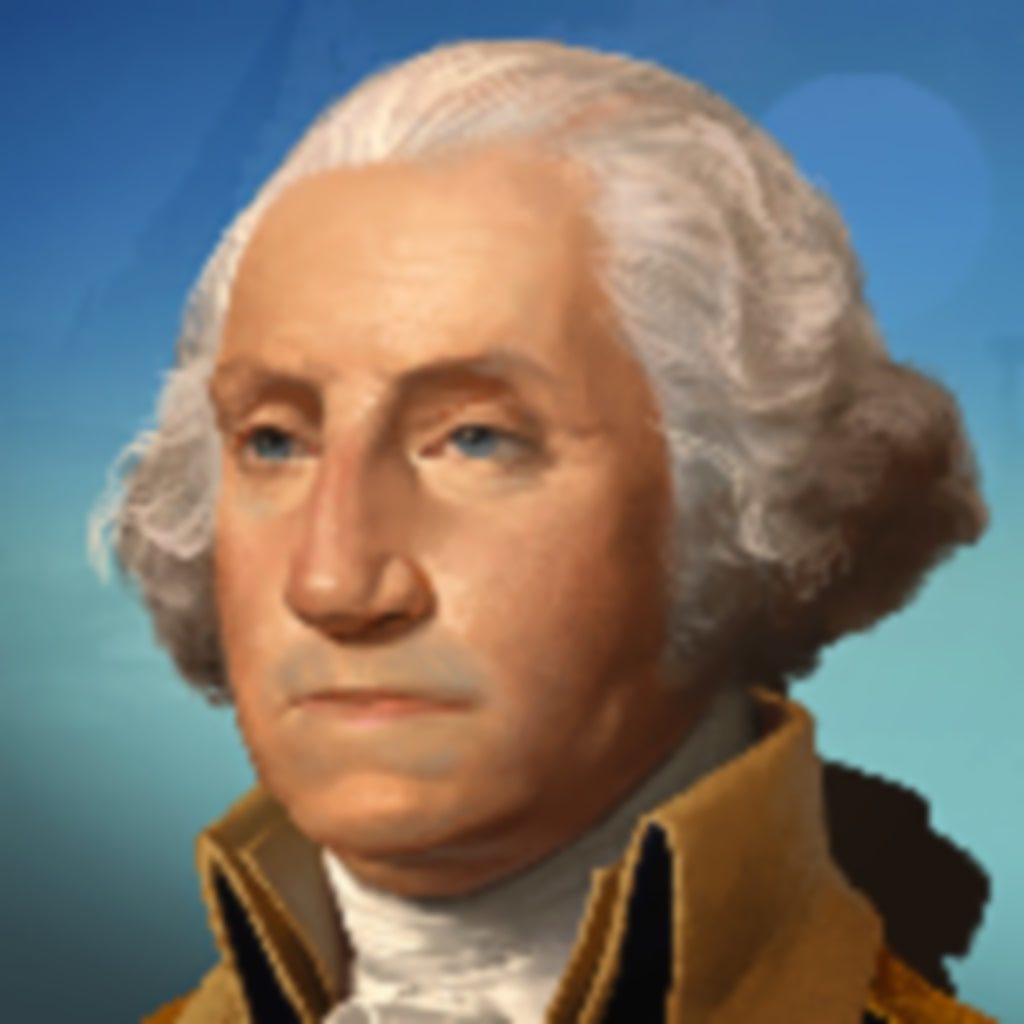 DomiNations is a free game in which you will be the leader of a mighty nation. You will have the responsibility of creating a civilization and leading it through the history of mankind.
The fascinating story of the game leaves no one indifferent. Here you let your imagination run wild and build a unique settlement according to your own design.
Besides, the players gathered here from all over the world and you can cross paths with the player from any corner. For the sake of extraction, you can attack opponents.
What's amazing is that there are time-limited quests that are based on real historical events. There is a diverse selection of civilizations and their features that affect the development of the city. Thus, it is worth choosing responsibly.
You can also invent new weapons, research new materials and influence the growth of the economy. Fight for crucial resources and defend your towers' borders to develop and increase wealth.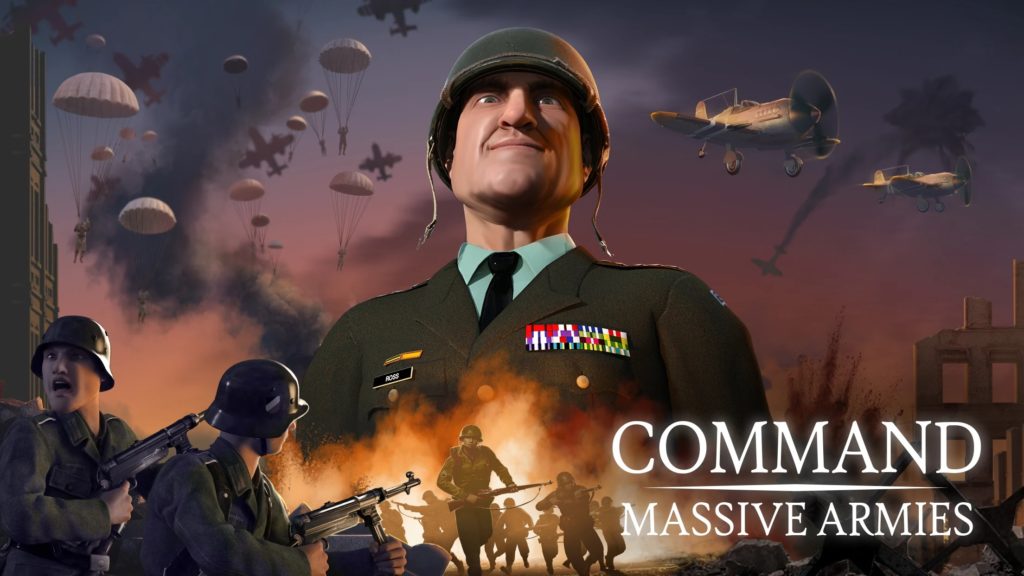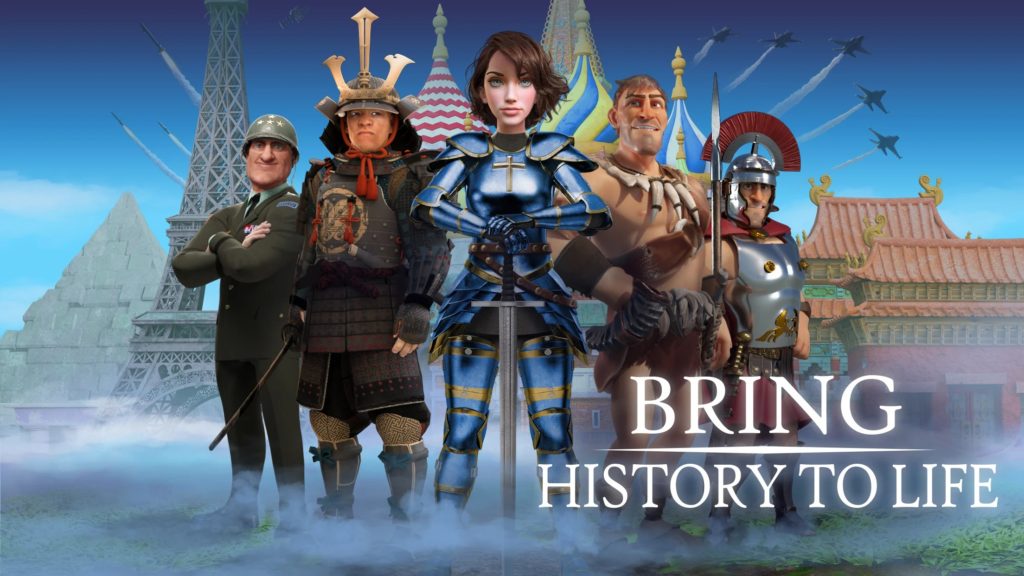 Join forces with allies that is indestructible, and put all the power of your armies to work against your enemies.


You may also like: 9 Best Ship Simulator Games for PC, Android, iOS
Rise of Empires: Ice and Fire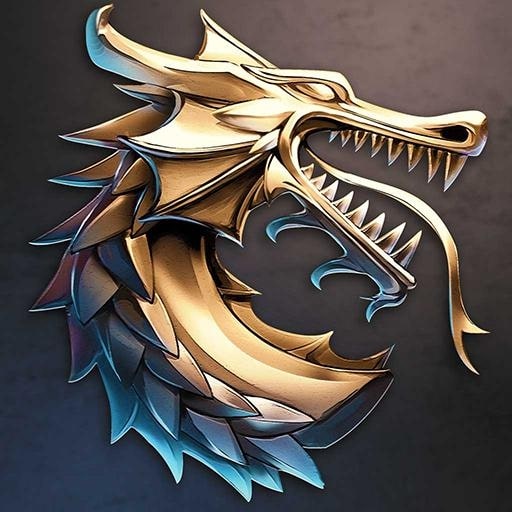 Rise of Empires: Ice and Fire is a game that will appeal to many strategy fans.
Here you will be immersed from the first minutes in a world of diplomacy, construction, trade, and interaction with allies.
Carefully choose your side, where there will always be something to do. Here you'll have to defend against gangs of brigands, fierce mythical creatures.
You'll be mining resources, constructing buildings, and improving them. The game attracts with its graphics and easy controls. There are also a large number of reviews and downloads that confirm the quality of the game.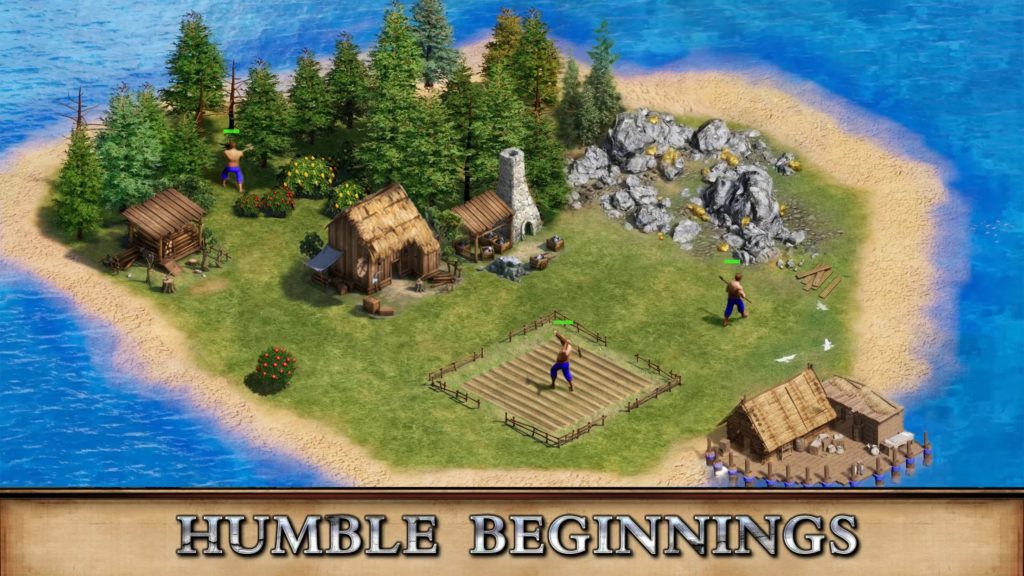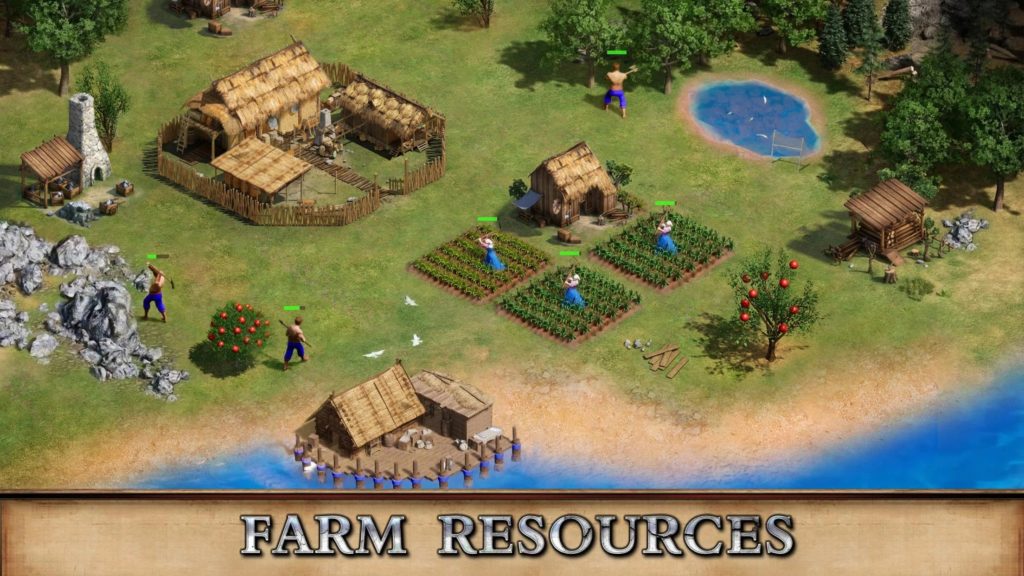 The spectacular battles of the characters, who are evolving and improving their skills, are fascinating. You can build an empire from the ruins. Seize power by joining a reliable and powerful alliance.