Games whose main goal is dating and dating have maintained their high popularity since the genre's start. Summertime Saga is undoubtedly one of the most vivid and realistic representatives of the genre. Many players have already passed this game more than twice.
You may also like: 11 Best Love Story Games for Android & iOS
If you belong to such a group of fans, then you definitely need alternatives to this game, that could bring as much pleasure.
So, check this review of the best games like Summertime Saga for PC.
Coming Out on Top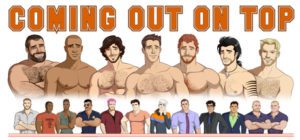 Coming Out On Top is an unabashed look at the life of a newly out handsome fella but it doesn't force itself too rigidly to reality.
For example, much of the time points are conveyed via humor.
Similarly, the game provides a world where there is no shame to be had for being yourself. Of course, certain paths such as prospectively eyeing your professor are no-nos for completely expected reasons. Positive messages in media are important for the LGBTQ community.
There are many reasons non-visual novel fans should give this game a shot. The well-written characters, regardless of gender, help to ensure the game isn't alienating players. You can be straight, asexual, or anything else and still enjoy helping Mark along his path.
Of course, gay or bi players, in particular, are poised to have a particularly pleasant time with the adventure. The main sticking point is simply that Coming Out On Top is surprisingly difficult.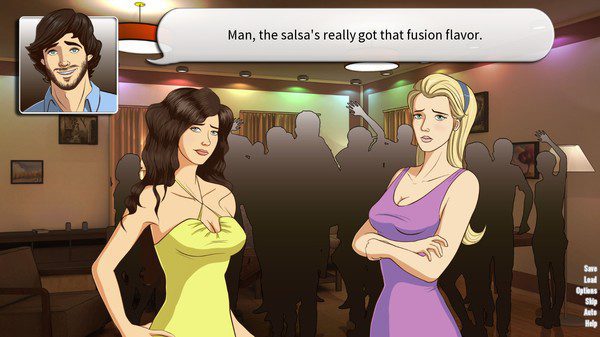 Each choice you make pushes you toward or against getting the guy of your dreams and there doesn't appear to be a way to view these changes.

You may also like: 11 Best Shopping Mall Girl Games for Android & iOS
Amber's Magic Shop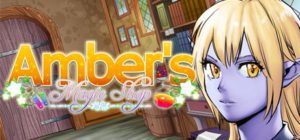 Very much unlike the other virtual reality simulation-based games primarily based on dating, this one has an element of 'darkness' like Summertime Saga.
Your character is that of Amber who is a dark elf. Sadly, she was abandoned as a baby in the woods of Icesilia. Later on, she was found and adopted by a witch named Vin.
It is her decision to make Amber an Alchemist in life. Eventually, she was sent to Isilia to become an alchemist and her job. That's where the game starts and the road ahead is mysterious yet interesting.
This game has a rather interesting relationship system. The amount of points you earn depends on your reactions to different situations.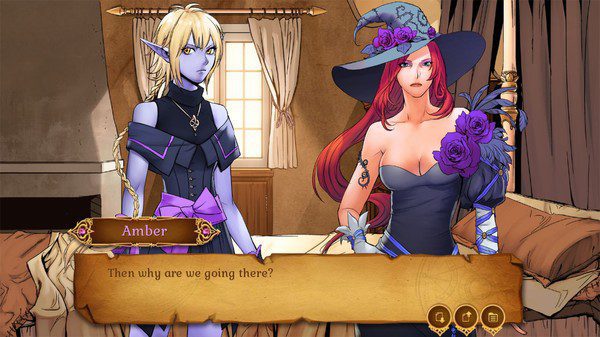 There is no right choice, but all your decisions will affect the outcome of the game.

Snow Daze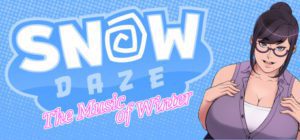 Following, there is the Snow Daze. It is also one of the reasonable fiction-based tournaments that you can experiment playing. In this game, you will have to take advantage of an inexperienced musician appointed Jason.
He has an enormous crush on his beautiful step-mom and three hot step-sisters.
Nonetheless, because of Blizzard, you all get imprisoned in the cottage. You have to put your harmonious talents in intention and play with the personalities to get what he needs.
This game also has audio stories that you can listen to at any time. They are non-interactive but bring quite a bit of interesting information to the game and an additional way to entertain yourself.
The developer of this game mostly focuses on Japanese culture, and that's why you can see many places in this game look likes Japan. If you ever fiddled the Summertime Saga of kelly's family, then we can guarantee you that you will live this game.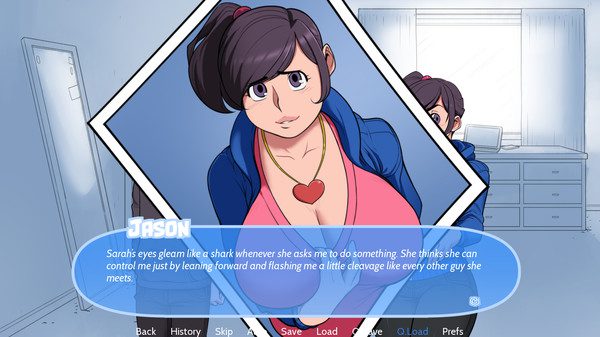 The most interesting of this game is the storyline. You can see how the innovator worked hard to bring about this great competition.

Sisterly Lust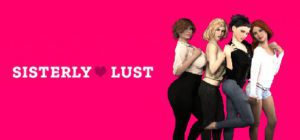 Sisterly Lust is one of the good games like Summertime Saga that you can take advantage of, which assembles on intentions that will affect the gameplay.
Furthermore, each of the personalities has two years of static IP, belief, and conspiracy in the event.
You give to the second scene established on these two parameters merely. So you have to be comprehensive not to relinquish any of the siblings' ideas.
This game generates use of a rather important topic amongst your shadiest fantasies: incessant. This revolves around the tale's fundamental character and his mother and sisters after quite a few years unfriendly due to his parents' traumatic separation.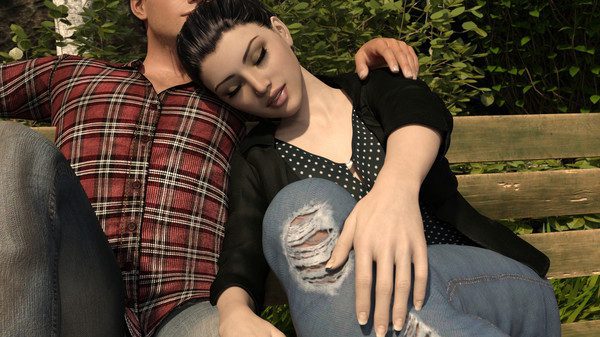 Still, when his father unexpectedly perishes, he confers the chance to reunite the household.

Kidnapped Girl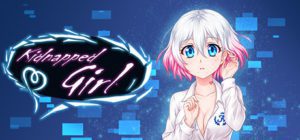 Kidnapped Girl is the following contest: the schedule revolves around the central personality who understands himself to be a psychopath and needs to damage somebody.
So, on his seventeenth birthday, he abducts a girl from his class and gives rise to her apartment. However, aspects get more sophisticated as he discovers that the girl is not as reasonable as he had initially guessed.
The game has two conclusions and comes on the intentions you make, which is only 30 minutes to 2 hours long, being sure you're examining speed.
Furthermore, it is free to fiddle game, and because of its short amount and duration, you can try it certainly quickly.

Ladykiller in a Bind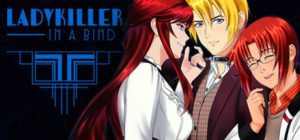 In this game, you are kidnapped by your twin brother and forced to pretend to be him.
It takes place on a sea cruise packed with extremely lusty teenagers from his school.
At the same time, the liner hosts a "Game" in which you have to win votes for the right to win the $4 million prize.
You have to balance two scores: votes (counted throughout the game) and suspicion (leads to the end of the game if you score 5 points). Suspicion points accumulate if your behavior does not match that of your brother. For example, you don't have to be too nice, too kind, or too naked.
Unlike most visual games, all of your decisions in the dialogues are timed. You can choose the first option that comes up. You can wait for the other answer that best suits you, or you can ignore everything and wait for what the main character has to say himself.
As a rule, he doesn't say anything unless you choose the answers in the dialogues. All these dynamics are very captivating. The dialogues come out extremely lively, demonstrating the complex structure of a visual novel.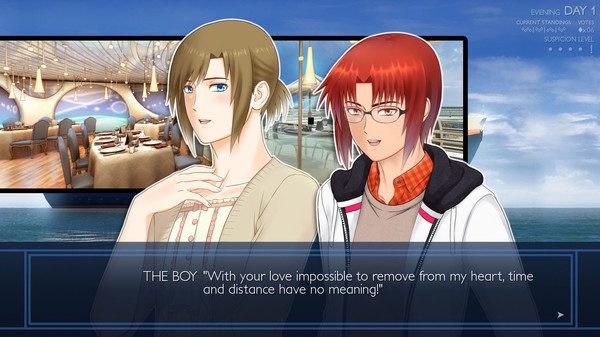 In the thick of it all, you will have to pretend to be a different person. You will be a woman disguised as a man, a stranger in someone else's classroom.
Is it even possible to get consent at all if you yourself are thoroughly lying about who you really are? The game has a strange feature – the protagonist somehow dictates his own preferences to the player, prompting him to choose even those options he doesn't like at all.
Graphically Ladykiller in a Bind looks rather good, the characters have quite a few poses, and there's a very solid style to the graphics. Characters are beautiful and there's a lot of visual motion between the views, in addition, the writing adds a lot of dimension to the game.
The art is really beautiful and while it is a type that is more aimed towards the type of game this is, there's a lot of interesting characters and people, as well as their designs.
At the same time, there are no voice-overs. But, hearing a voice as you play through a very long story makes the game feel even better.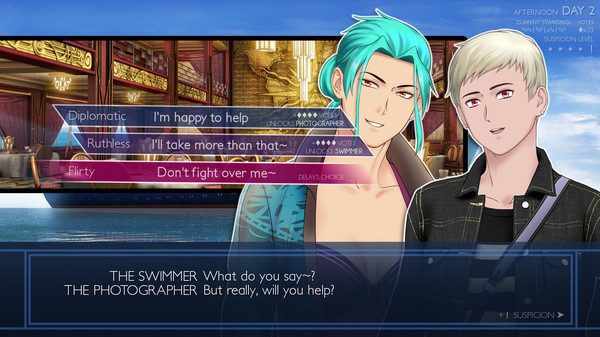 Having the ability to put a game on auto-advance and listen is great. Here there's not an auto-advance mode, but there's also no voice acting, so you're limited to just nice mood music but it becomes a bit empty after three to four hours out of six.

You may also like: 11 Best Games Like Eroico for PC
Monster Prom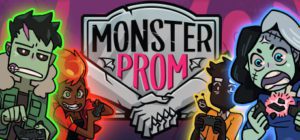 Monster Prom is set in high school for monsters. The time is the most favorite for all high school students, graduation.
The goal of this dating simulator is to find a prom date. The event is three weeks away, during which you go through several scenarios to choose from: go for a walk, go to class, a study in the library.
These choices determine who you meet, and thus who you can eventually go on a date with.
Choosing lines in the dialogues, you have to impress the monster you like and hope that in three weeks he will accept your invitation to go to the prom together.
The main difference between Monster Prom and other dating simulators on PC is the multiplayer support, which makes this game really unique.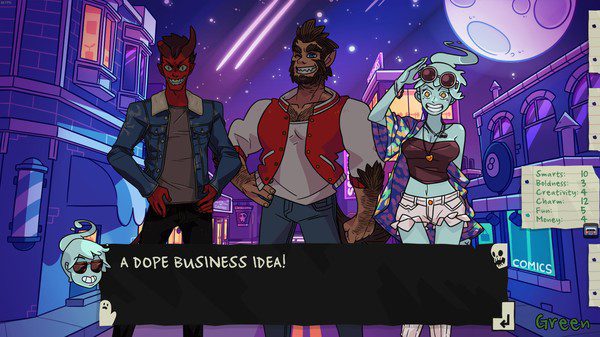 It's fun, beautifully drawn, and has significant replayability.

Hatoful Boyfriend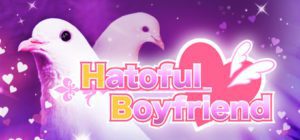 Perhaps Hatoful Boyfriend is not quite what you imagine when you think of games similar to Summertime Saga.
For one thing, there are pigeons you meet here. Naturally, it's a little weird.
Hatoful Boyfriend is a charming visual novel with perfectly realized dating simulation elements – and a very unexpected plot twist – for those willing to give it their time.
The game is fairly short – a single playthrough can take anywhere from one to one and a half hours. But depending on which pigeon you decide to date, there are several branching storylines.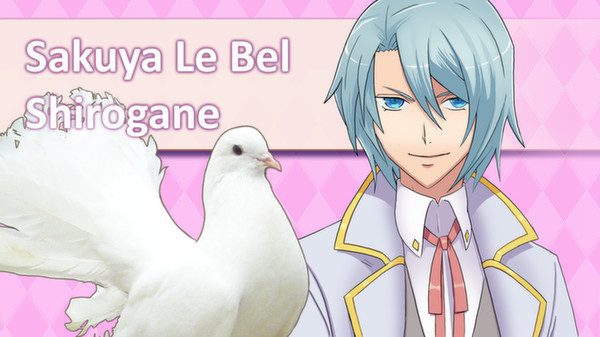 So it will take several playthroughs to see everything the game has in store. Maybe it's not the usual dating simulator, but Hatoful Boyfriend can give you much more than the love of a bird.

Doki Doki Literature Club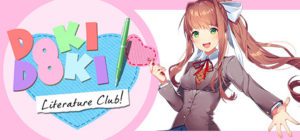 It is a psychological horror game with sexy content that has been appreciated by millions of players on Steam.
They were attracted by the cute pink pictures with mesmerizing girl characters. But the main feature of the game is that it is completely free.
Just download and meet your lack of communication with virtual girls.
According to the plot, you will join the literary club, where you will meet four heroines at once. Their characters are very deeply written, so you will have to study them by means of long communication.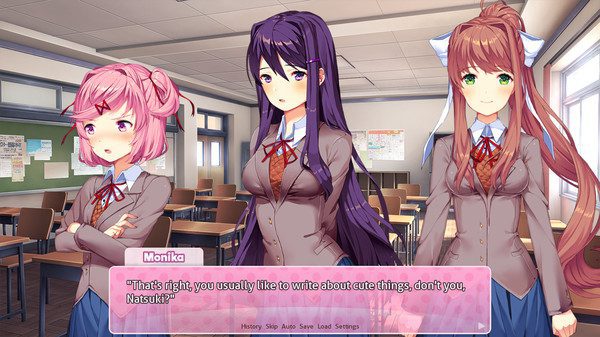 The game is completely two-dimensional, and the girls appear in the form of pictures. But the gameplay is addictive, especially when you start to get involved in the story. Explore the inner world of each of the heroines and maybe one of them will show you a special liking.

Sunrider Academy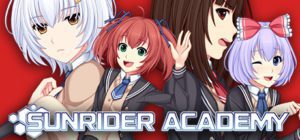 Sunrider Academy is a game whose plot depends on the success (or failure) of one's romantic endeavors.
Many experienced players advise other users to make saves as often as possible.
So that in case of a serious mistake you can go through a part of the game all over again.
You need to manage the daily activities of Japanese school clubs and the life of your protagonist. You will also have to keep track of the romantic storylines. Achieving a balance will be difficult.
The plot of this typically Japanese story, full of ambiguities and awkwardnesses, languid innuendos, and extensive borrowings, is hardly outstanding in the original game. The very combination – visual novel (with moral choices), typical role-playing tactics, and battle fiction – is riveting.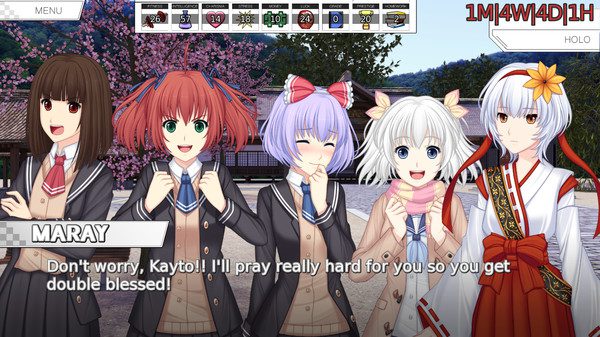 The battles take place only in space, and the point is that each rider, a huge humanoid flying machine, has his own set of weapons and tricks.

You may also like: 11 Best Harem Games for PC
Amnesia: Memories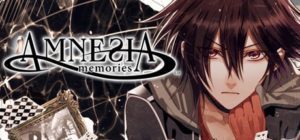 Amnesia: Memories can be classified as a visual novel. In this game, each choice opens a new parallel universe in which the heroine pursues a single male character.
The ultimate goal is to recover the heroine's memory through these interactions and discover who she was before she lost her memory.
As you live through day after day, you and the protagonist will learn more information about themselves, their surroundings, and the young man. In Amnesia: Memories, the developers will let you choose what line to say or what decision to make.
The charming Orion, in turn, will advise you on how to act in this or that situation. It will take you about 2-3 hours to get the good, normal or bad ending. But keep in mind that the choices you think are right will not always lead to a favorable future.
The technical side of Amnesia: Memories is very good. You have the right to make the full save at any time. Besides, there is a "quick save" and "quick load" option.
This system works in the following way: the moment you need to make a decision, you can save yourself and choose one of the proposed answers. If you are not satisfied with the outcome of the situation, you can return to the saved point.
The options you have chosen in the past will be highlighted in green, which quite tangibly simplifies your future passes.
As for the visual design of the project, it's sure to surprise players with its elaboration and details. Characters are perfectly drawn, animated, and voiced.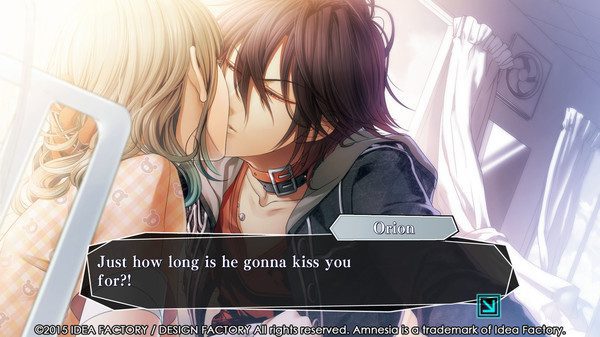 By the way, the voicing of the characters is done in Japanese, which certainly will please fans of anime and Japanese culture as a whole. The menu has a "Gallery" item so that everyone can view their favorite illustrations at any time.