The Houseparty platform gained enormous popularity due to the possibility for people from different places to get together in an online format for a pleasant pastime.
It was especially relevant during the pandemic, when online parties began to appear, where each participant could connect right from home. Now this service has disappeared from mobile marketplaces, which upset many users.
We want to help you solve this problem and so we reviewed these best apps like Houseparty in 2023 for Android & iOS. With their help, you can gather all your friends from anywhere in the world and have fun together while watching your favorite movie or TV series and even playing games.
For those who want to try more ways to cheer themselves online, we recommend trying these best games to play over video calls.
JusTalk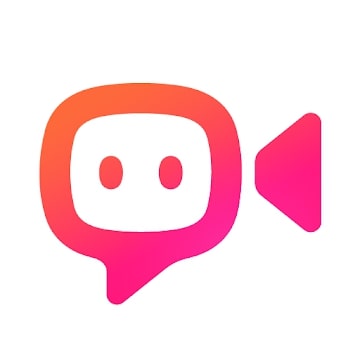 JusTalk is an app for instant voice and text messaging. Take advantage of video calls, as well as a lot of small bonuses not typical for social messengers.
People have realized that long distances do not become an obstacle to communication between loved ones.
More and more new means of communication are becoming available, JusTalk is not an exception, but a confirmation of this fact.
The app is a full-fledged alternative to the popular messengers. The standard set of available functions is audio and video calls, recording and sending attachments, images, and much more.
Users can draw through the built-in graphic editor and send the result directly during the correspondence.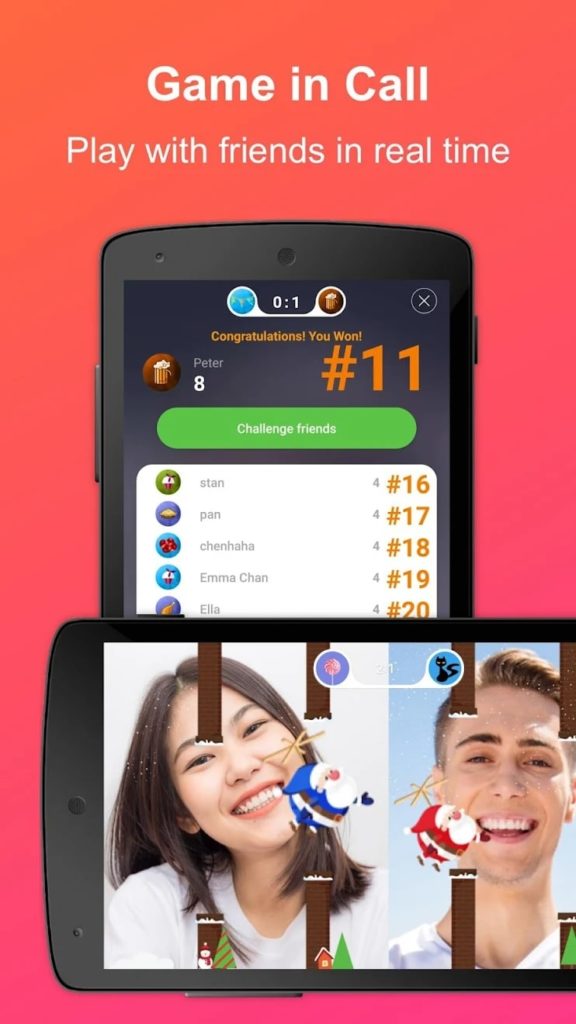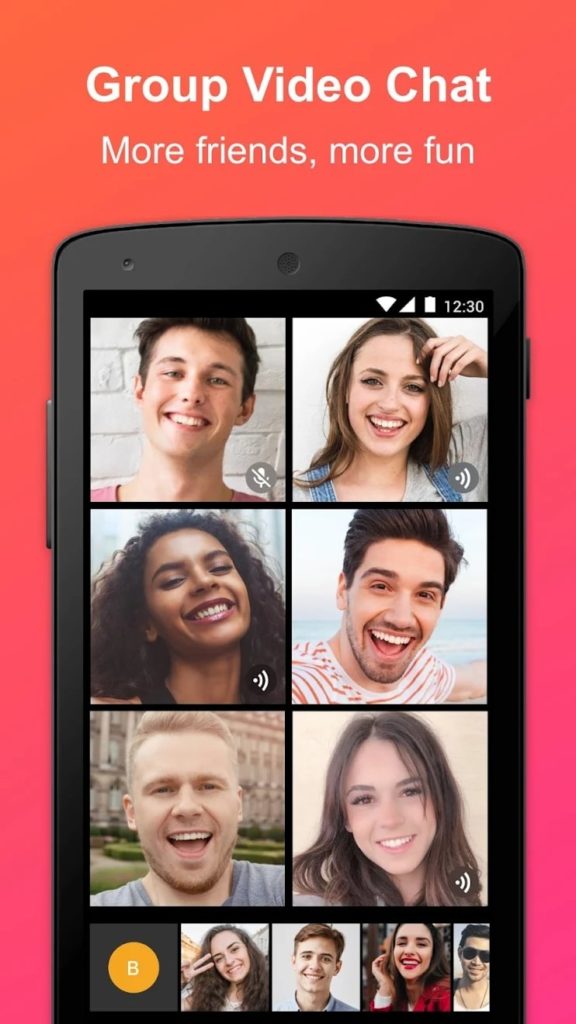 With a variety of mini-games such as cross-zeros users diversify the style of communication. Interesting games between like-minded people raise the communication to a higher level.


You may also like: 11 Best Cloud Gaming Apps for Android & iOS
Nonolive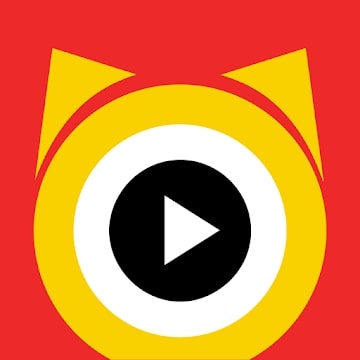 With the Nonolive app, you can broadcast live video. It is possible to stream online games and subscribe to the channels of other users.
Also, the utility allows you to chat with subscribers in the built-in chat. After you launch the app, the main screen shows the most popular broadcasts.
Video reports and game streams are available. Users can watch live videos. It is possible to expand the image to full screen. Supports automatic selection of video quality depending on the speed of the connection.
Using the built-in chat, you can communicate with the author of the broadcast and other viewers. The utility allows you to send text messages, emoticons, and stickers. Note that you need to sign in with a Facebook or Google account.
Users can start their own video broadcast from the camera of the mobile device. To do this, you need to go to the appropriate tab and configure the display settings.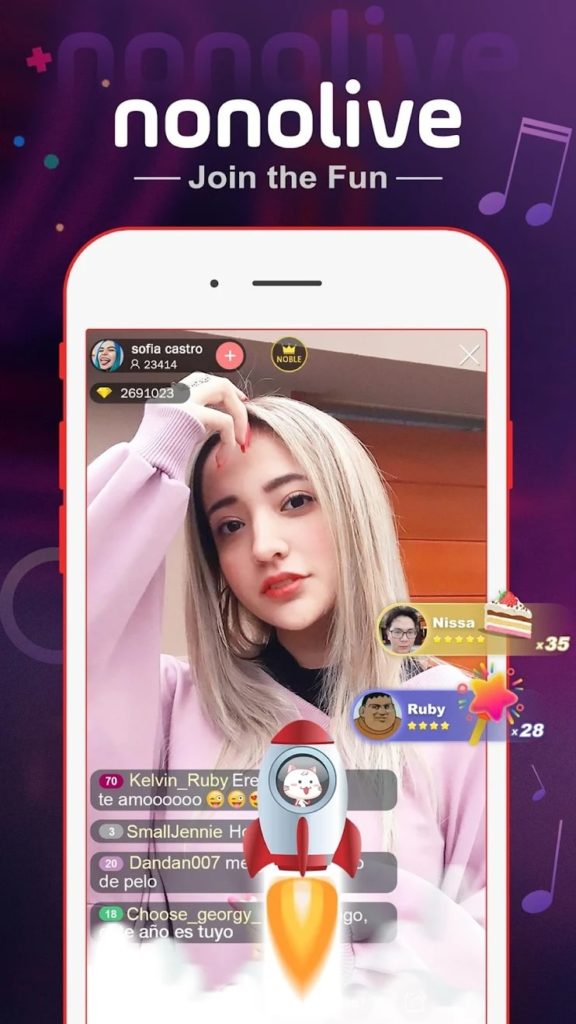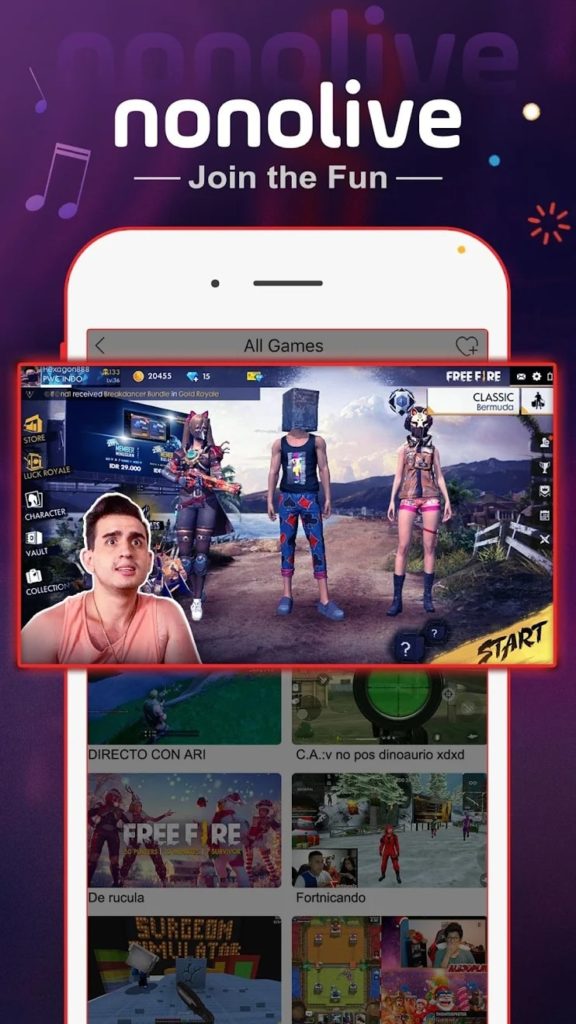 During the streaming, information about the number of viewers and subscribers is displayed on the screen. Once your channel becomes popular enough, you can connect advertising and earn money from broadcasts.


ZOOM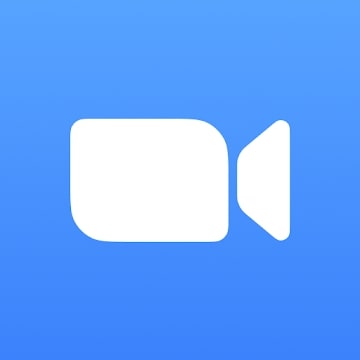 The ZOOM app allows you to organize a video conference quickly. It is possible to schedule an online event on a specific date and send out invitations.
In most cases, large and small companies use this utility. The developers claim that over 500 thousand organizations all over the world make use of ZOOM.
For example, department heads can use the app to quickly set up a video conference with all the employees invited. Thus there is no need to call into the office and important issues can be discussed online. Note that up to 100 users at a time can attend such an event.
To start a video conference, simply click on the appropriate button on the main page. In advance, should pass the authorization procedure. After that, the broadcasting will start, during which you can disable the video or audio transmission, and then resume the stream.
Besides, there is an opportunity to invite participants from the notebook. Each conference is assigned an identification number and a random password consisting of six digits.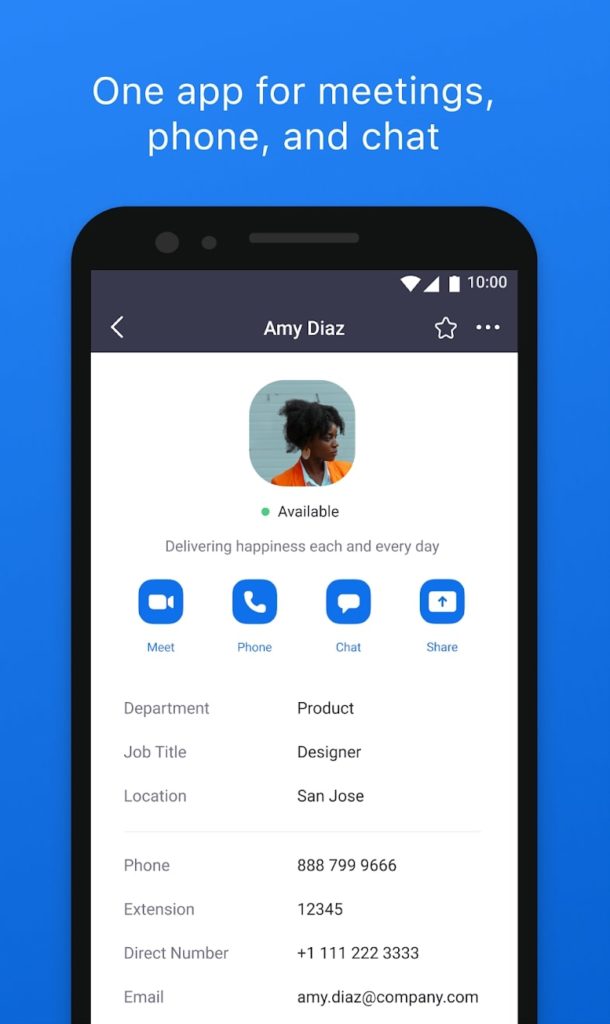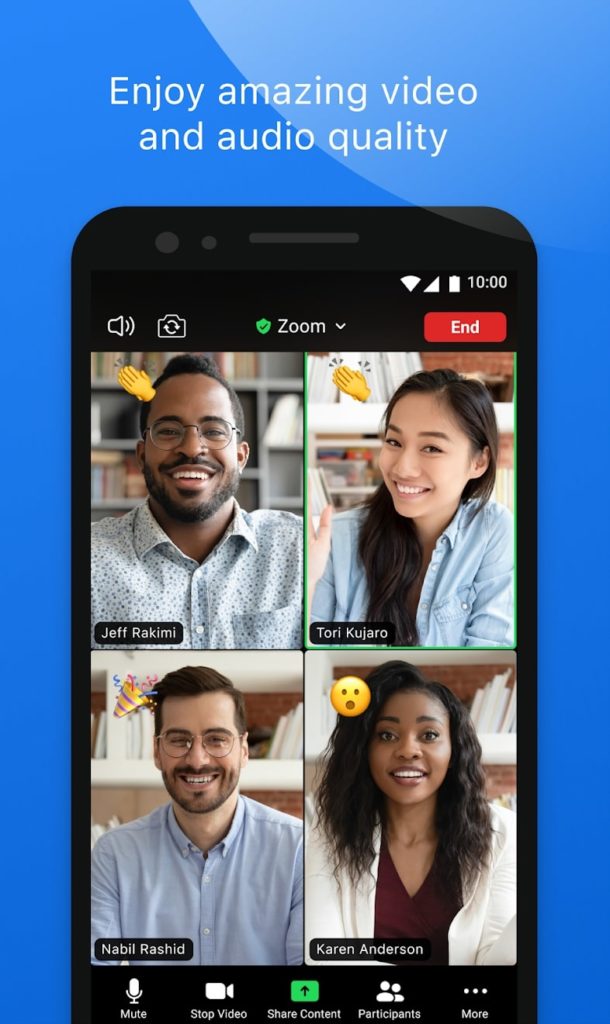 Only those users who will have the mentioned data can attend the online meeting. This way, it is possible to exclude the possibility of an unauthorized person entering the conference.


Discord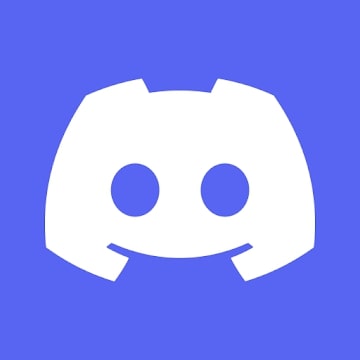 Discord is the best app for communication among gamers. It allows you to quickly create a server for voice and text communication with an unlimited number of channels. Free to download and use.
The program has a simple and clear interface with great functionality. This app gathers all the best functionality for communication among gamers.
Understandable creation of channels and inviting people there allows you to quickly start using communication. Customization of user privileges for communication has been implemented. This is done to limit access to the server channels for different groups of people.
For users, the ability to mute the microphone or sound is implemented. There is a function "mute", which is needed to disable voice communication only with the selected person on the channel.
The Discord app also has a feature to send messages to your friends. Send your friends pictures, photos, and video files. The weight of the files does not matter. You can create separate chats with your friends if you don't want to create your own channel to communicate.
Creating channels and categories in them has a huge functionality of settings. You can put pictures on the categories in the channels, make categories only for voice or text communication. Settings in this app allow you to change the number of participants, giving roles with certain functionality.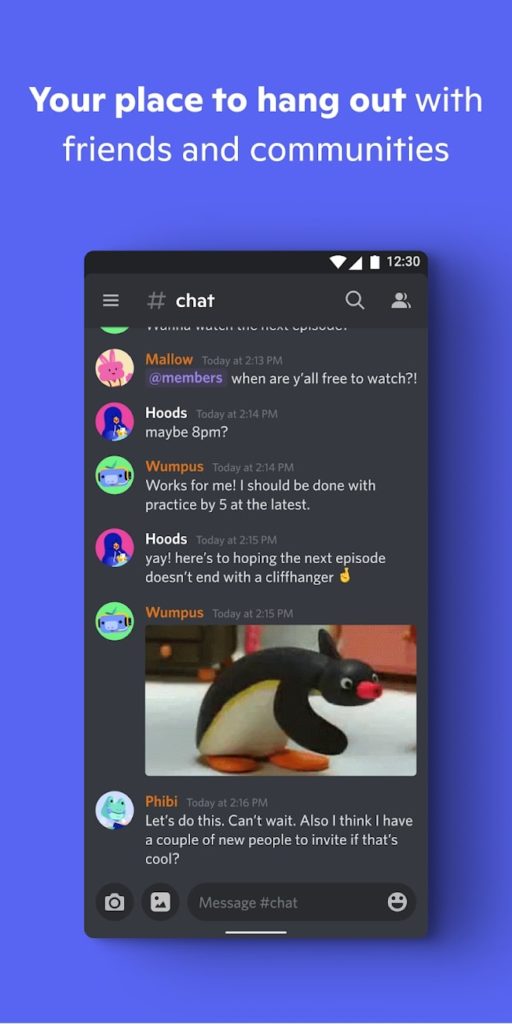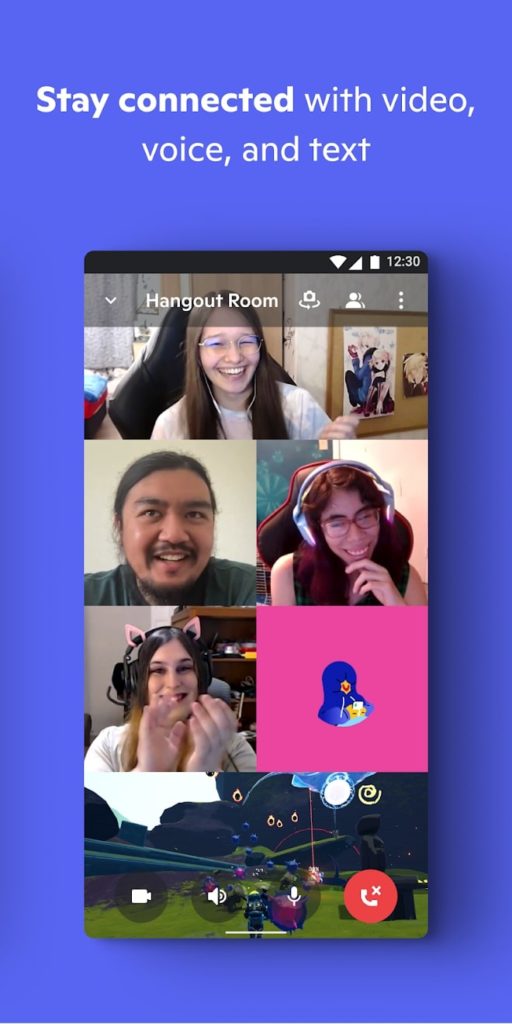 This allows other channel members to help set up and add new features to your server. Support for various kinds of "bots" is provided. Add bots to listen to music or display game information about your favorite game.


Google Duo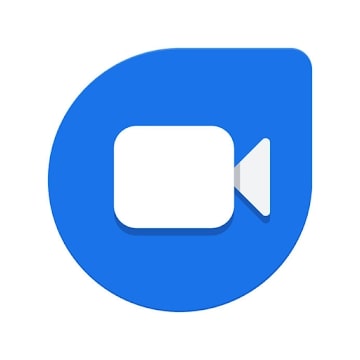 Google Duo is the official video chat app. With its help, users can organize group calls, as well as exchange short videos.
Using this utility, users can not only make video calls but also send messages in the format of short videos.
To record, they need to open the camera directly in the app and then click on the button at the bottom of the screen. When the video is recorded, you can decorate it before sending it to friends and acquaintances.
It is possible to add any color text to the video, as well as to draw using a marker, pen, or pencil. Users can send finished videos to loved ones by selecting specific contacts from their address book.
The message will reach the recipients only if they use Google Duo. To make a call with one or more contacts, you'll need to select the personal contacts displayed at the bottom of the main screen.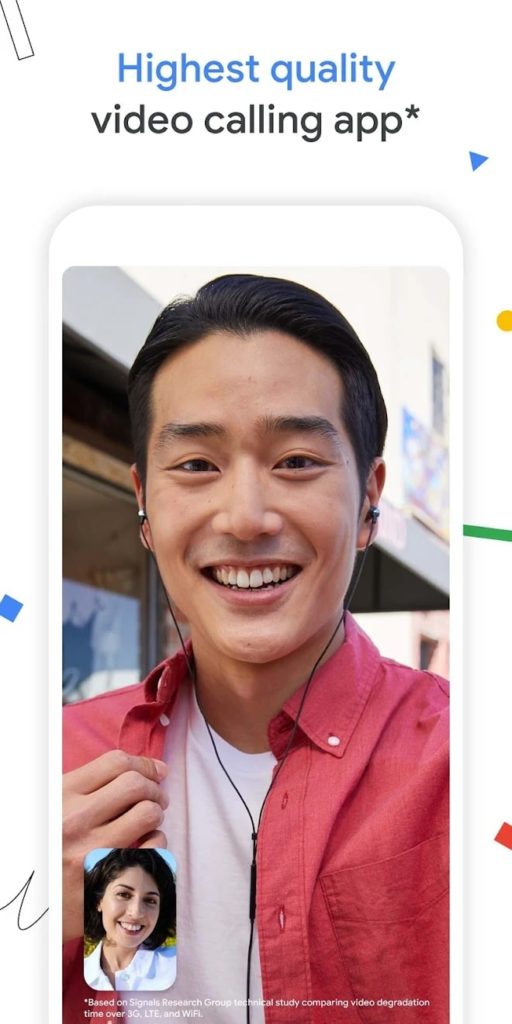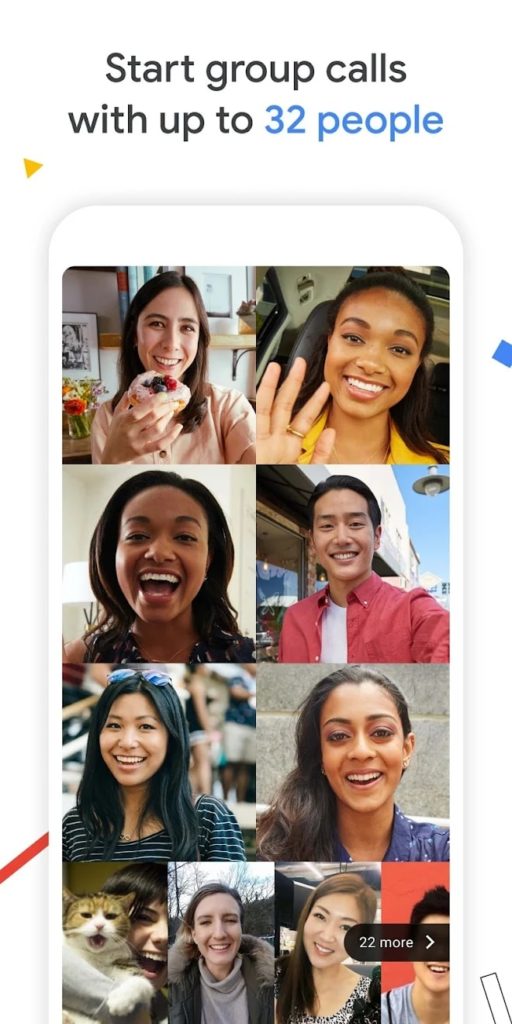 If a person from the contact list does not use the app and you need to call him or her, you can invite the person by sending a message. Users can do this without leaving the utility. Note that eight people can simultaneously take part in a video call.


You may also like: 7 Best Alcohol Delivery Apps for USA (Android & iOS)
Bunch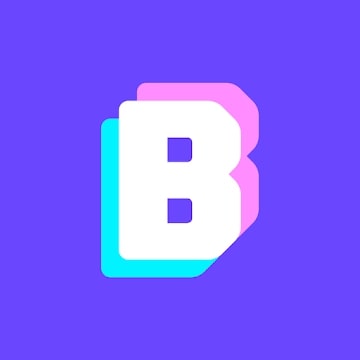 Bunch is a program where you can talk over the video while playing a game.
This app is sure to appeal to anyone who likes to get together in a large group and have fun. Here you will all go through the rounds together and laugh.
Bunch is a variety of different arcade games. All of them are dynamic, you will be able to choose the one that suits the taste of all players. Create drawings, then guess the characters that are drawn there.
Moreover, the games are suitable for both boys and girls. Try to hold the bar, flying through the air. Play dice with numbers, throw balls who farther, and try a lot of other options. There really is a lot of variety.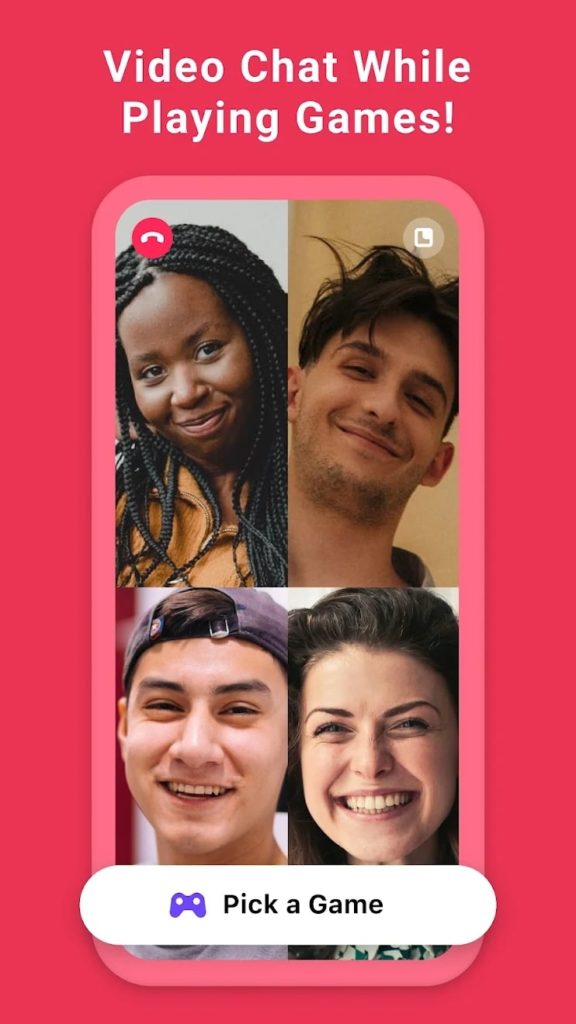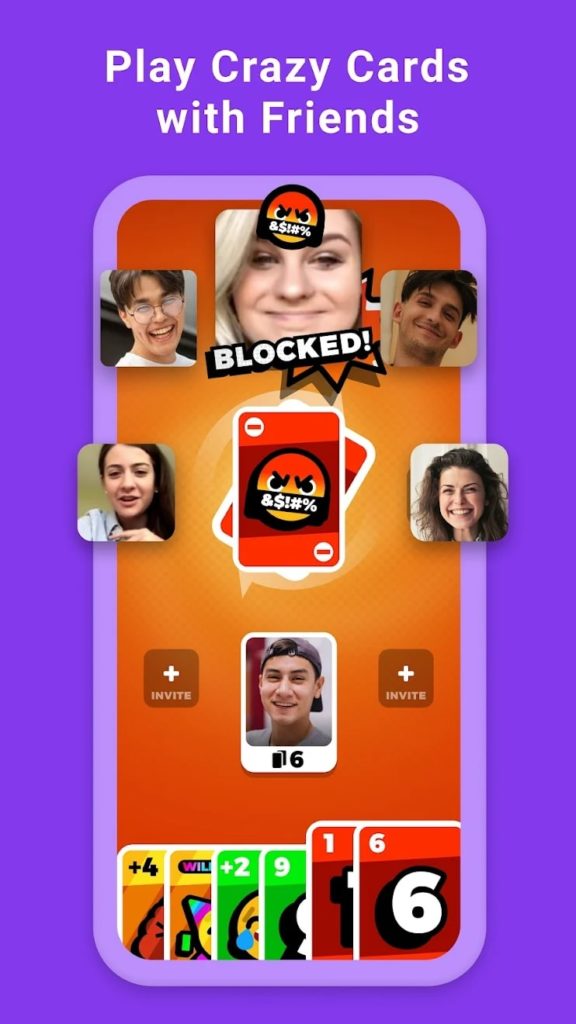 Turn the game on for the holiday and celebrate magnificently. Bunch receives monthly updates, the game is improving. There are a lot of different options waiting for you here.


Airtime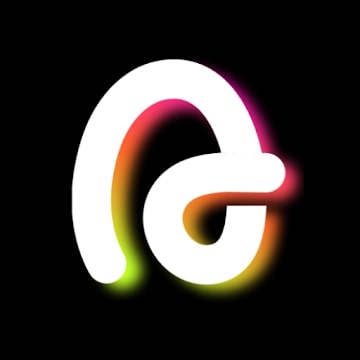 Airtime is a social networking app. Do you like to spend time with interesting people and chat about various topics? Airtime won't let you get bored.
Create a separate group where you can talk about various topics you are interested in. You will be able to discuss everything around you. Pick up each other's hair and makeup. Share some tips and tricks with each other.
Recall an interesting movie and a funny situation from it. Drop some music you like to listen to, let everyone know who your favorite artist is. Get to know each other easily, start chatting.
The app has a lot of awesome features. You can go in and talk for an unlimited amount of time. While you talk, you can do other things and talk at the same time. Change where you talk each time, i.e. you were texting, but now diversify and send voice messages.
Be in charge. Organize a chat room and get everyone in a good mood. Meet like-minded people, chat as much as you like! Watch videos together on the channels – the program can even do that.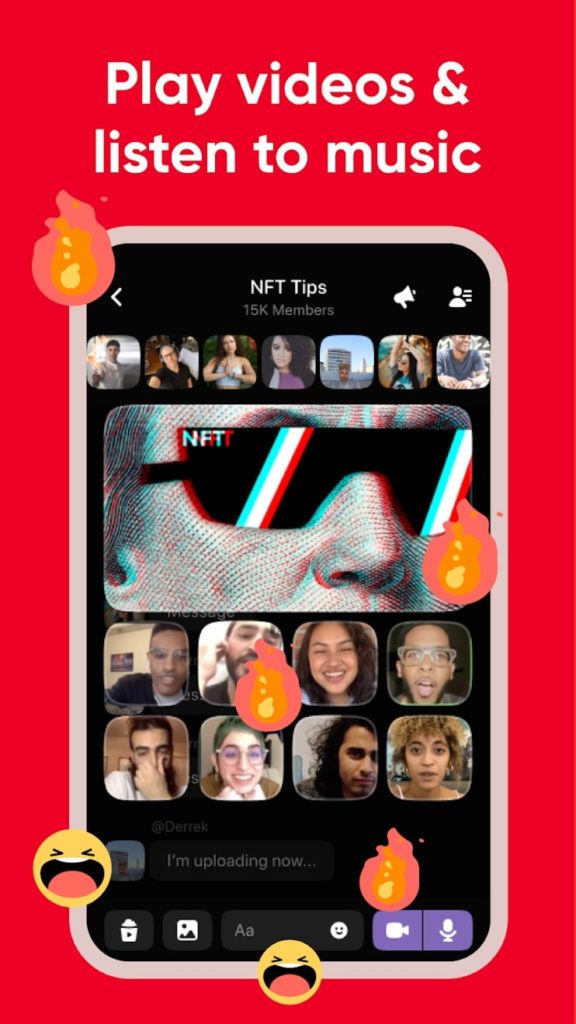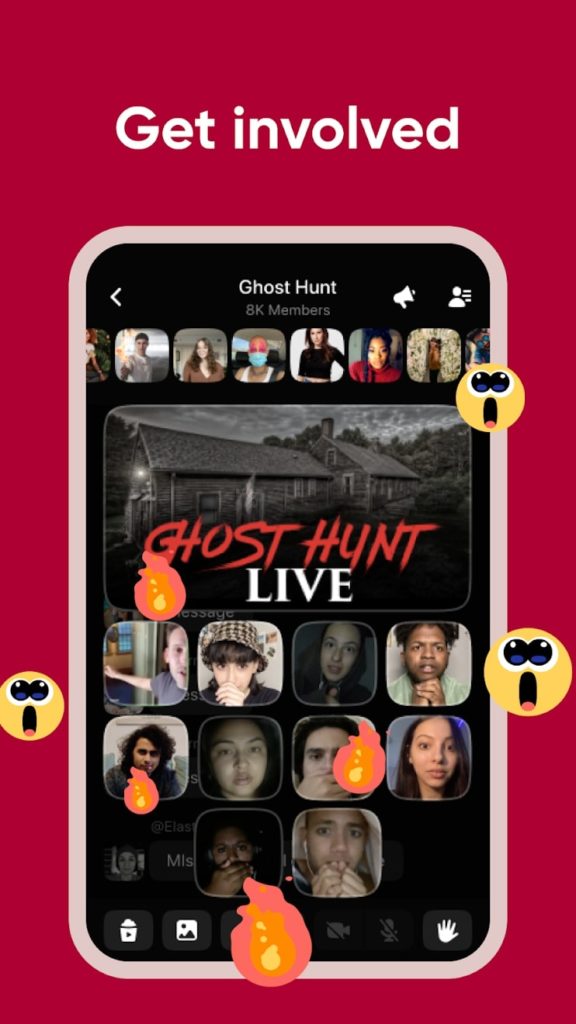 Enjoy each other's company and create an aesthetic around you. Correspond, send emoticons, pictures. Suggest interesting activities for people, they'll tell you a lot, too. Be open to communication.


Rave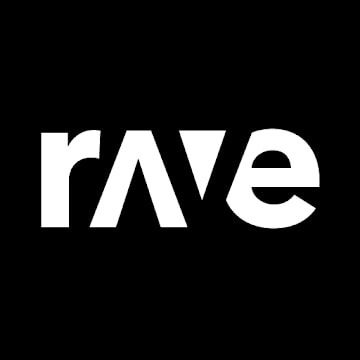 Rave is a special platform where you can watch different content together online. Choose any movie, series, cartoon, or even a video blog that interests everyone and start watching.
Do you like to spend time with your friends and eat snacks while watching? Great, you've come to the right place! What's more, you can video call and text here.
First, choose what you want to watch. Then make a call and start together. While watching, you can have a discussion about what you're all seeing on the screen. Have an unforgettable time! You can also listen to music. Create playlists and enjoy.
There's sync for a better experience on the platform itself. Get creative and take pictures with your big group to music and then save it all.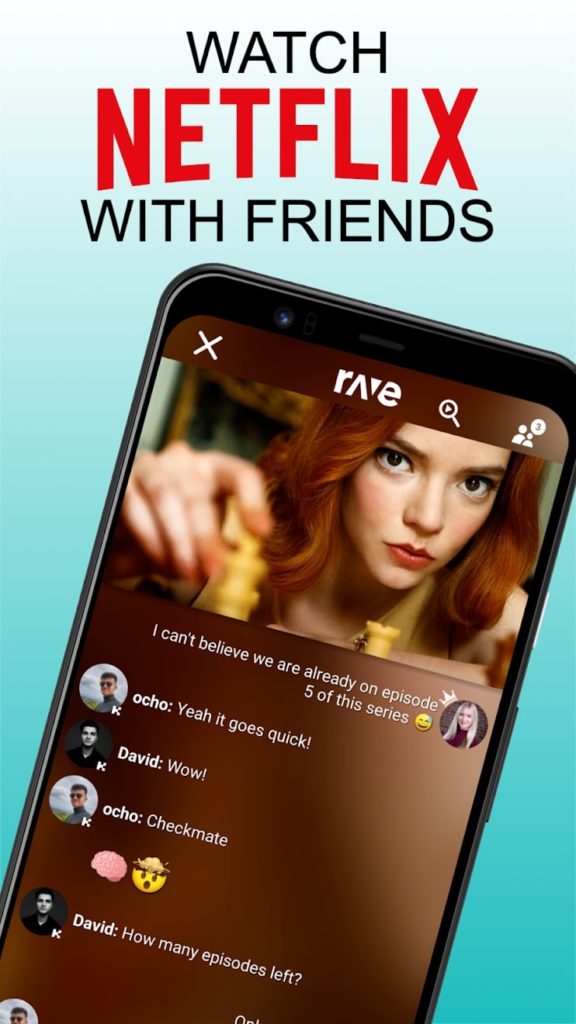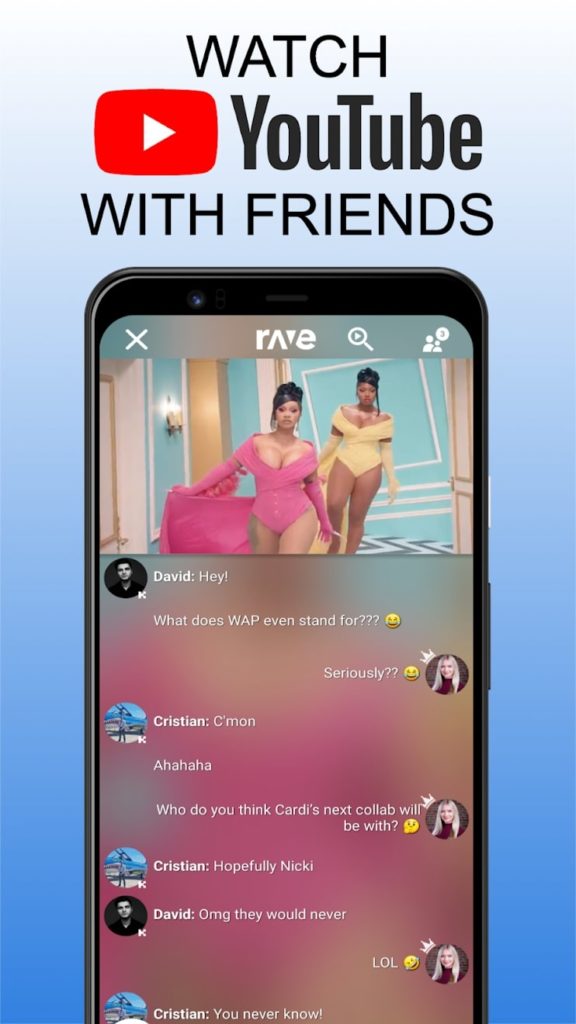 This app doesn't require any training, it's all easy to use. The program has a marvelous interface and graphics. You will be offered the best quality when watching videos.


You may also like: 11 Best Realistic Simulation Games for Android & iOS
Plato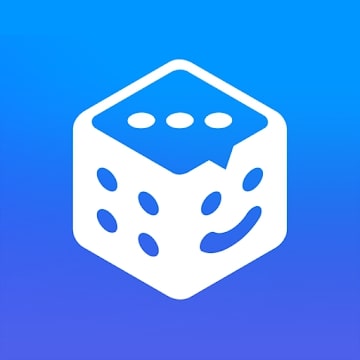 Plato is an app for games and communication. There is a large variety of different balls, rackets for a fun team quiz.
Every person who has downloaded Plato is on fire with new acquaintances. If you've long wanted to expand their circle of friends, then you're sure to find a kindred spirit here.
Besides, it is worth adding, to make the game a success, insist on a friendly company and start counting points, which are then converted into coins. Moreover, the app is designed in bright colors that are charged with positivity.
The mood is the most important thing for such relay races. To play, you need to register. Registration does not take much time. Bind your cell phone number. The program will not give out your data outside of it.
Plato functions in real-time. You will always see the beginning of the game when you will get alerts. If notifications get in the way, you can disable this feature in the settings. Play and find your favorite games here.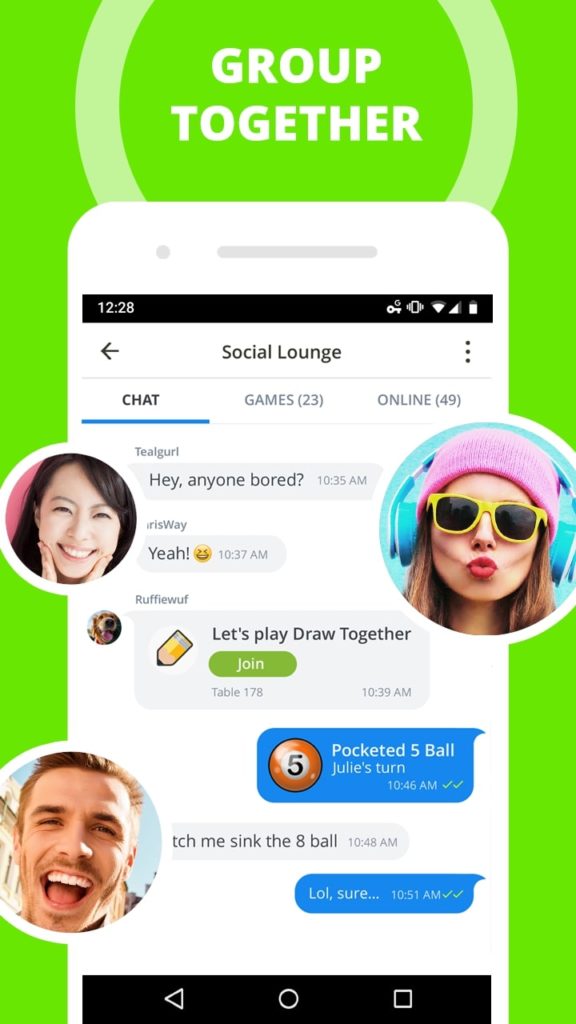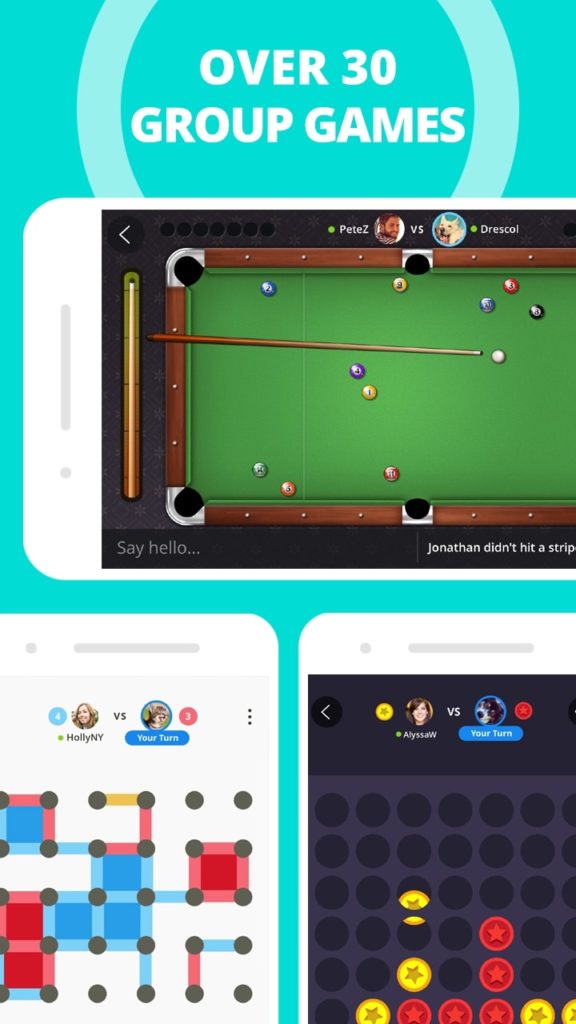 The Plato app has no competitors. The program is made so high quality that nothing bounces and lags will not. It has a user-friendly interface. Invite your friends here. Play and socialize, let your leisure time be filled with emotions!