The importance of documents to confirm any serious transactions is still a priority. However, sometimes they are required urgently. It might be impossible to make a high-quality scan and send it as a ready-made PDF document using a computer.
So the apps developers decided to close this next issue and make the solution more portable. Here we have reviewed the best free JPG to PDF apps that will help you convert images instantly.
Also, we recommend these best apps to extract text from images that may be useful for you.
Soda PDF Merge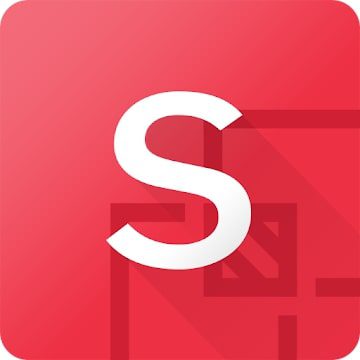 Soda PDF Merge is one of the best apps available today. It allows you not only to open files but also to edit, customize them and easily manipulate data.
This program correctly processes absolutely any PDF document. What makes it stand out from the rest is its high speed of use and ease of use. You can quickly open, save, and edit documents.
There are a large number of templates for professional work with the app. Change text in documents and edit photos. Create forms quickly. Set a password to work with certain files.
Available bookmark function to quickly navigate between important elements of a document. There is a text recognition algorithm, which means you can translate PDF to plain text.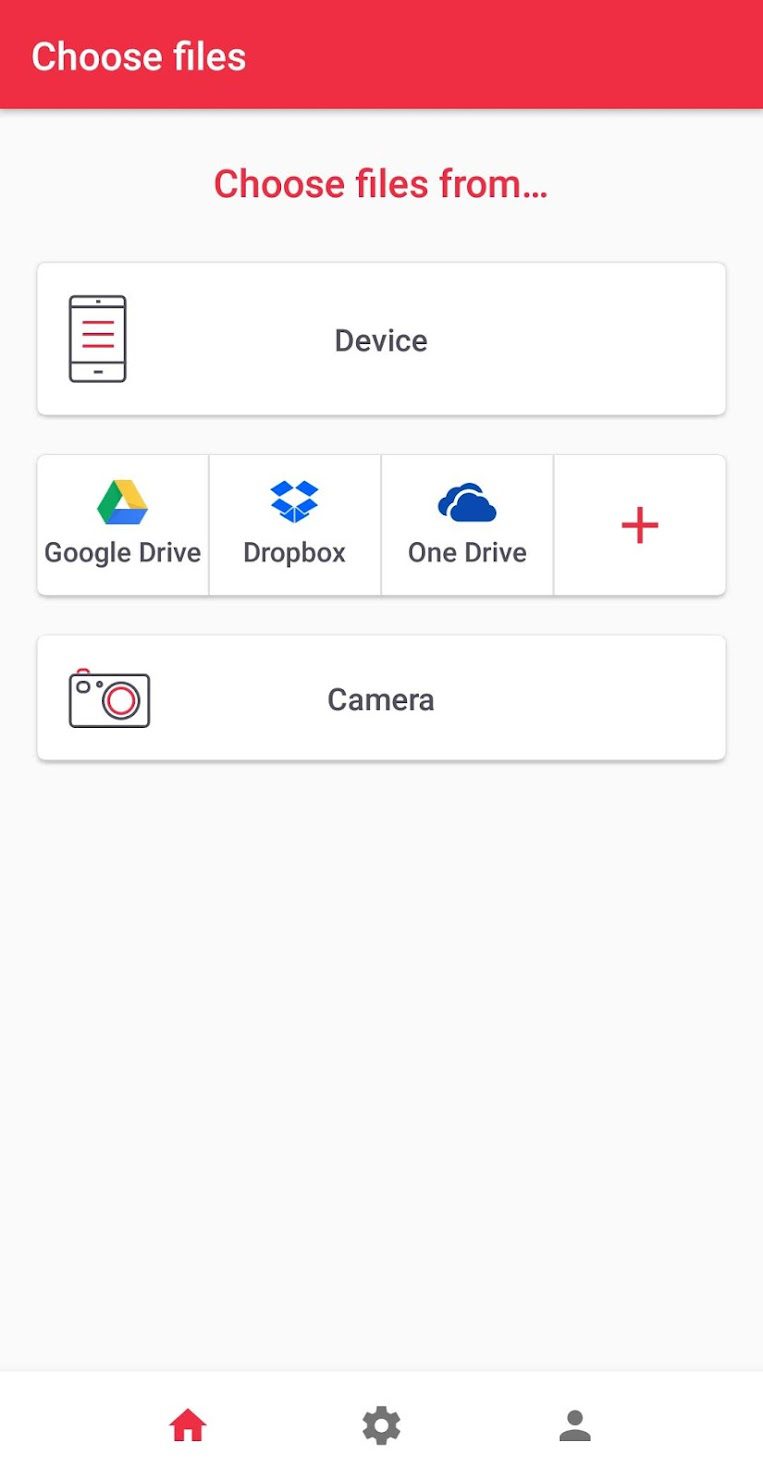 Additionally, there is synchronization with cloud storage like Dropbox, Google Drive, and others. Thus, you can open and run documents even outside of your smartphone.


You may also like: 9 Great Android Apps to Create and Share Forms
Able2Extract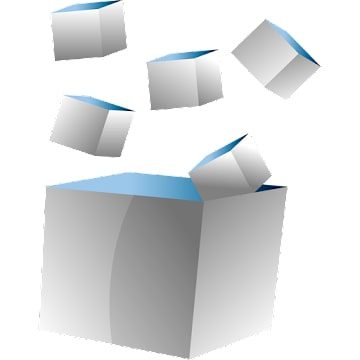 Able2Extract is a fairly popular PDF to other formats converter. It is convenient and easy to use, thanks to which it deservedly has an above-average rating among users.
The program contains many features that most users do not even know about. Its main task is to convert the necessary files while maintaining the quality of the result.
This converter shows true quality with the largest preservation of the original text. When converting, the program saves both the original document and all the results obtained. Thus, users can not worry that some information will be lost and not saved.
One of the things that makes this website awesome is that it saves all the graphics as editable objects. The program contains a form filler that allows you to view the source and editable docs.
You can also protect the files from unauthorized access. Able2Extract gives you the ability to both edit existing PDF docs and creates new ones.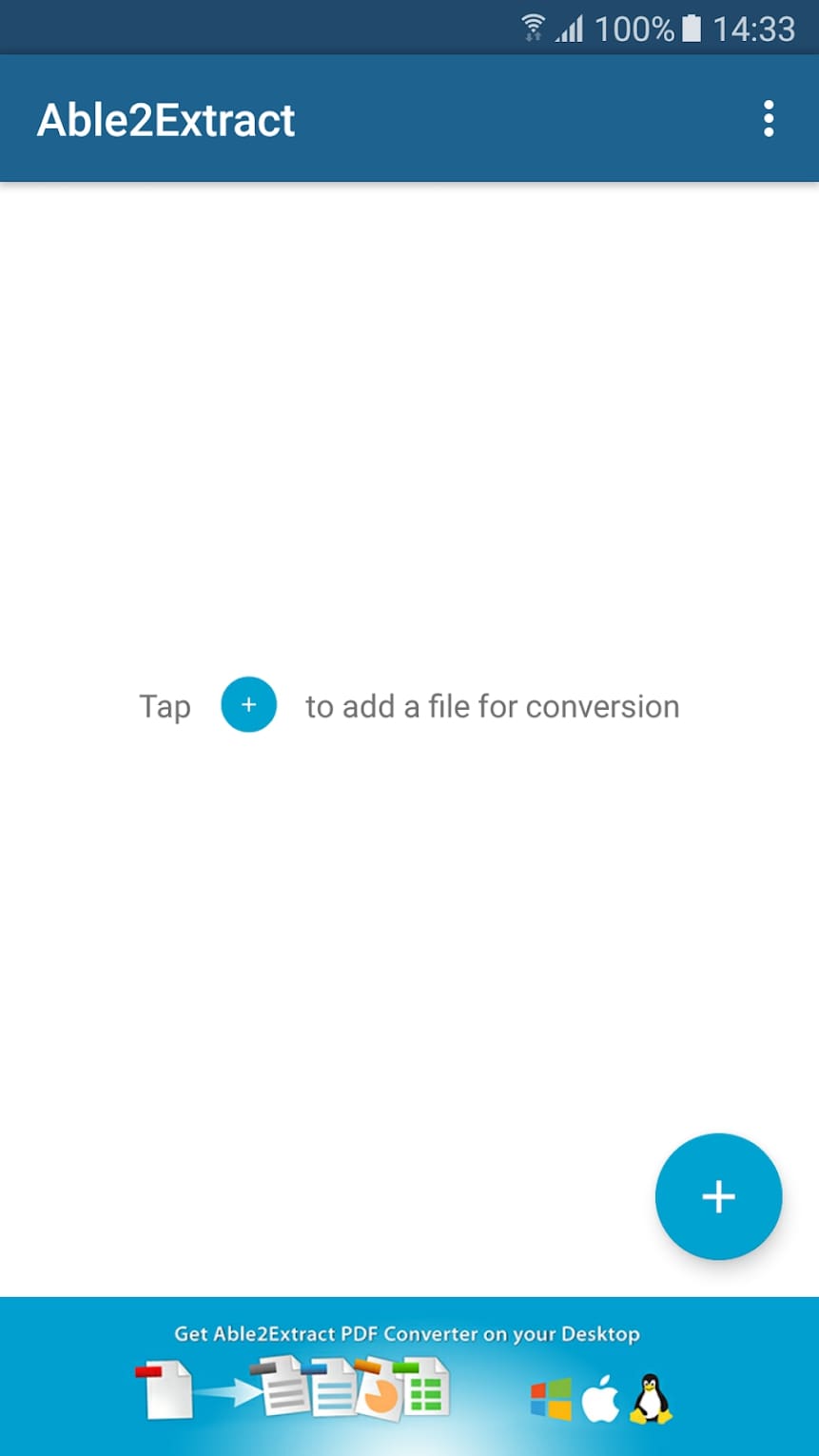 This app lets you immediately specify the exact number of files and data you want to convert. Thus, Able2Extract Professional allows you to perform high-quality conversion of JPG to PDF without loss of quality.


Image to PDF Converter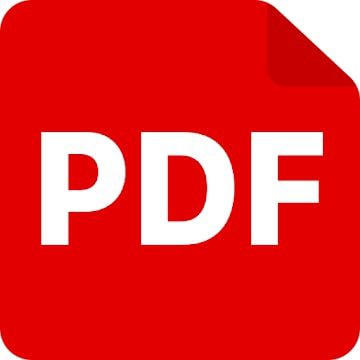 The Image to PDF Converter application lets you convert files of various formats.
This is a free app that has useful functionality for any user. Before this was only available on computers, but now conversion is possible with your phone.
All kinds of images can be converted. For example, bills, receipts, certificates, and other JPGs and not only. Source and finished PDF files can be edited to your liking.
The app automatically sorts all files based on their name, date added, size, and other parameters. The finished document can be compressed to save space in your phone memory. Along with that, you can choose the quality of the image.
You can use all the tools of this service offline, which greatly increases your capabilities. Share your finished files through social networks, messengers, email, and other means. Use a quick search to find the files you want by key parameters.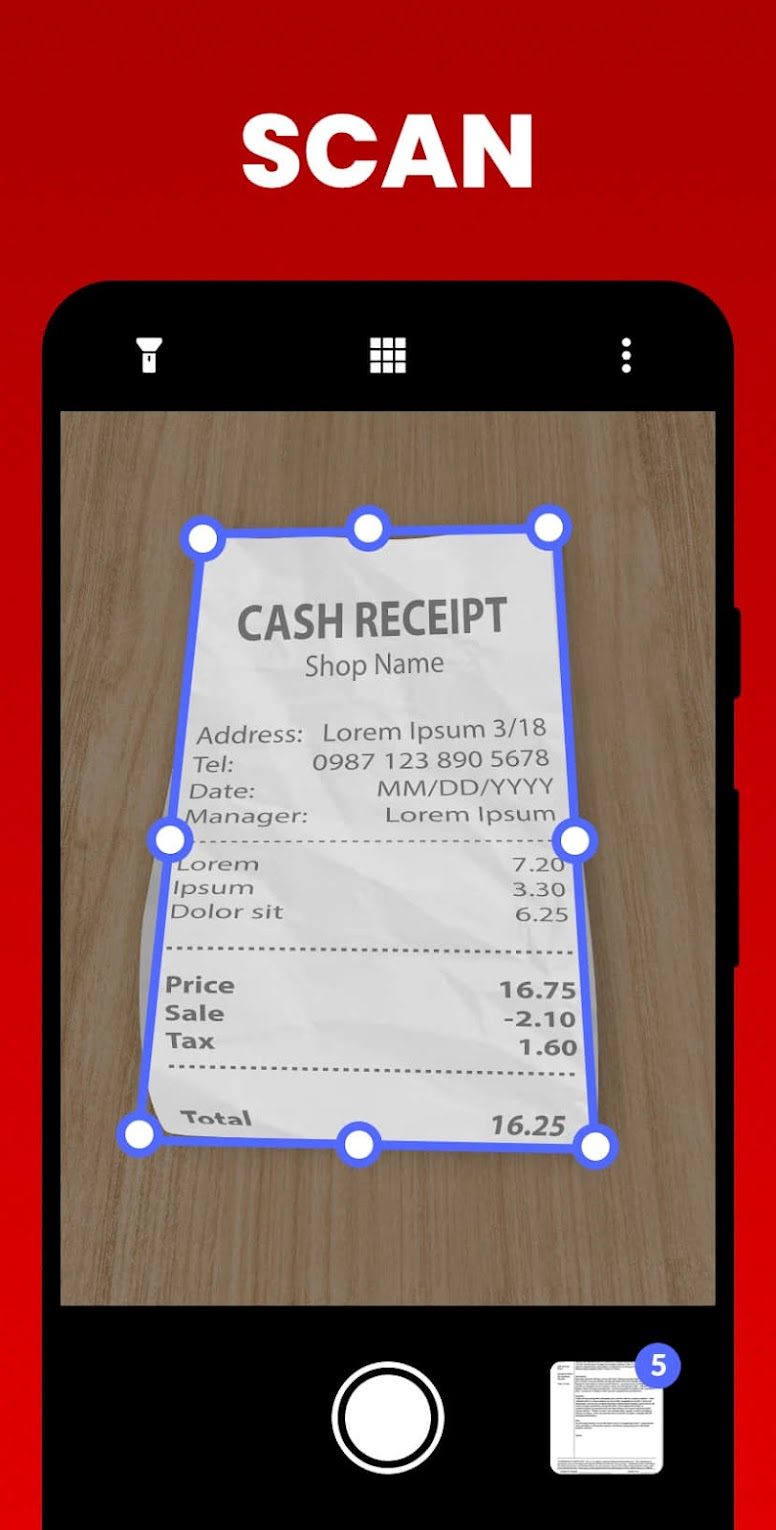 You can choose the source images from your smartphone gallery or take a picture. It needs to be said, that there is also a document scanner, which extends the capabilities of this program.

CamScanner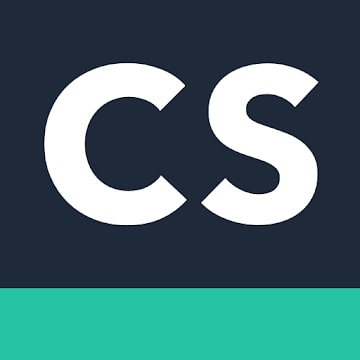 CamScanner analyzes the photo and automatically crops it, correcting perspective distortions. The image then undergoes careful post-processing to improve the readability of the text.
The main feature of the program is the ability to group scanned material within the app and export it into PDF files.
The developers offer you to create a cloud account and synchronize the processed photos between any devices. In this way, you can quickly access the necessary documents, even from someone else's device.
Registration for the service is very simple: you only need to enter your E-mail or phone number and set a password. After authorization, start the process of taking and processing photos. It needs to be said, that the built-in camera allows you to take photos both in single and batch mode.
However, it is not necessary to take pictures. The app supports importing ready-made images from your phone's gallery.
CamScanner very accurately determines the area in the photo that you want to process. You can also adjust the result.
The app has several modes for adjusting the color and saturation of the photo, which the program does an excellent job of selecting. The result is a perfectly readable document that is quite comparable in quality with conventional scanners.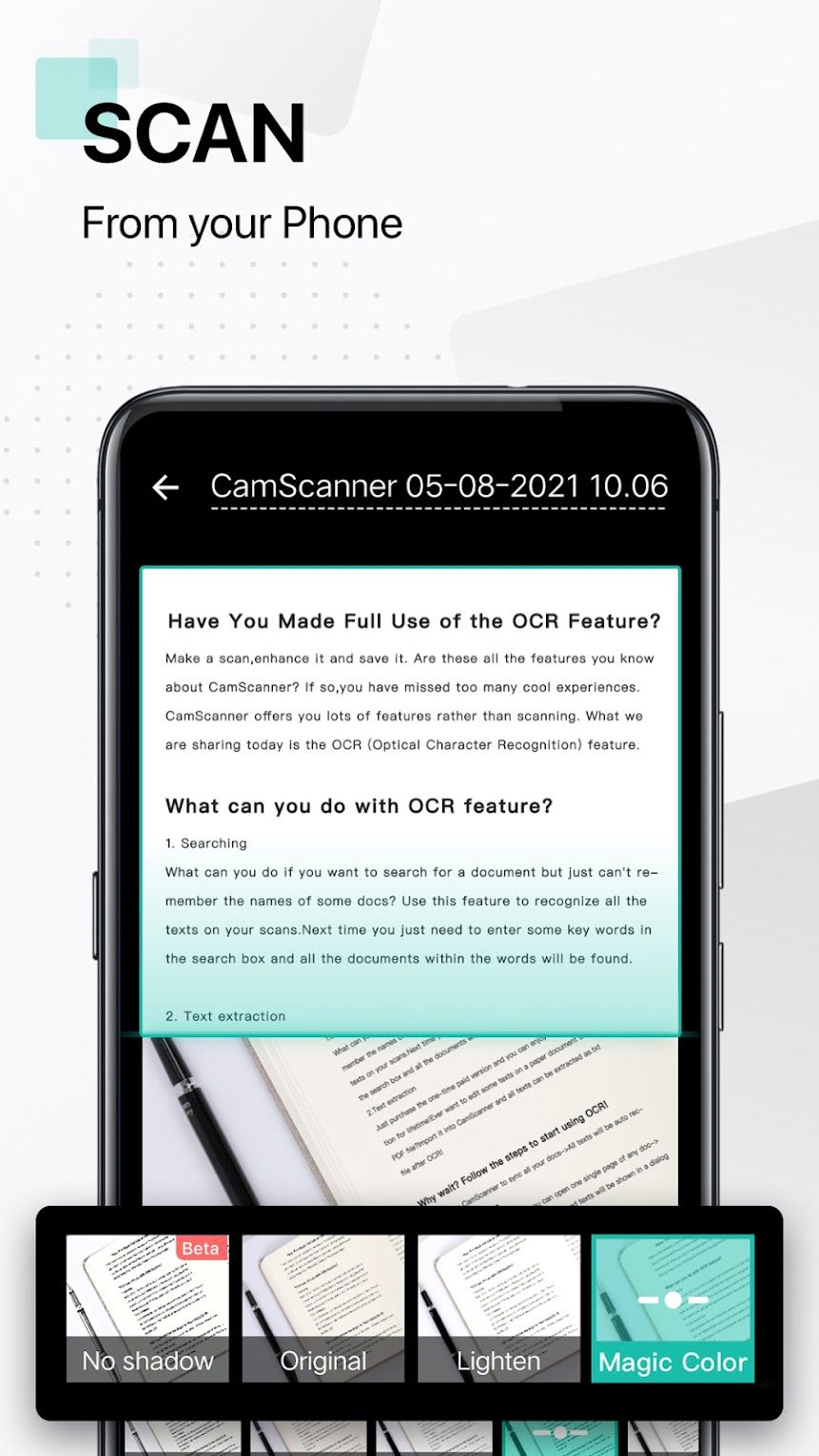 The result can be saved on the device not only as an image but also as a PDF file. Besides, the app supports uploading documents to cloud storage services such as DropBox, Evernote, and others.


PDF Converter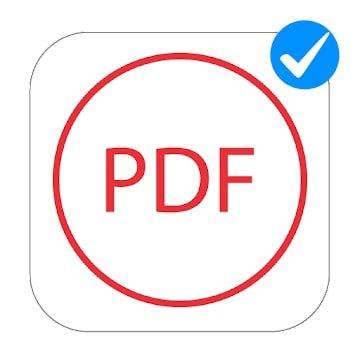 PDF Converter is a free converter that lets you convert popular file types to PDF format.
The utility supports JPG, PNG, and BMP images and the conversion process takes only a few minutes.
The app is also suitable for reverse conversion. Thus, if you want to split pages of a PDF document into separate images, you can easily do it with PDF Converter.
In addition to your device's local storage, PDF Converter allows downloading docs from the cloud services Dropbox and Google Drive. Besides, you can always scan part of your documents with your camera.
You will also be able to crop, rotate and rotate the downloaded files while you are converting. After that, the PDF Converter will prompt you to choose the final quality of the document and adjust other settings.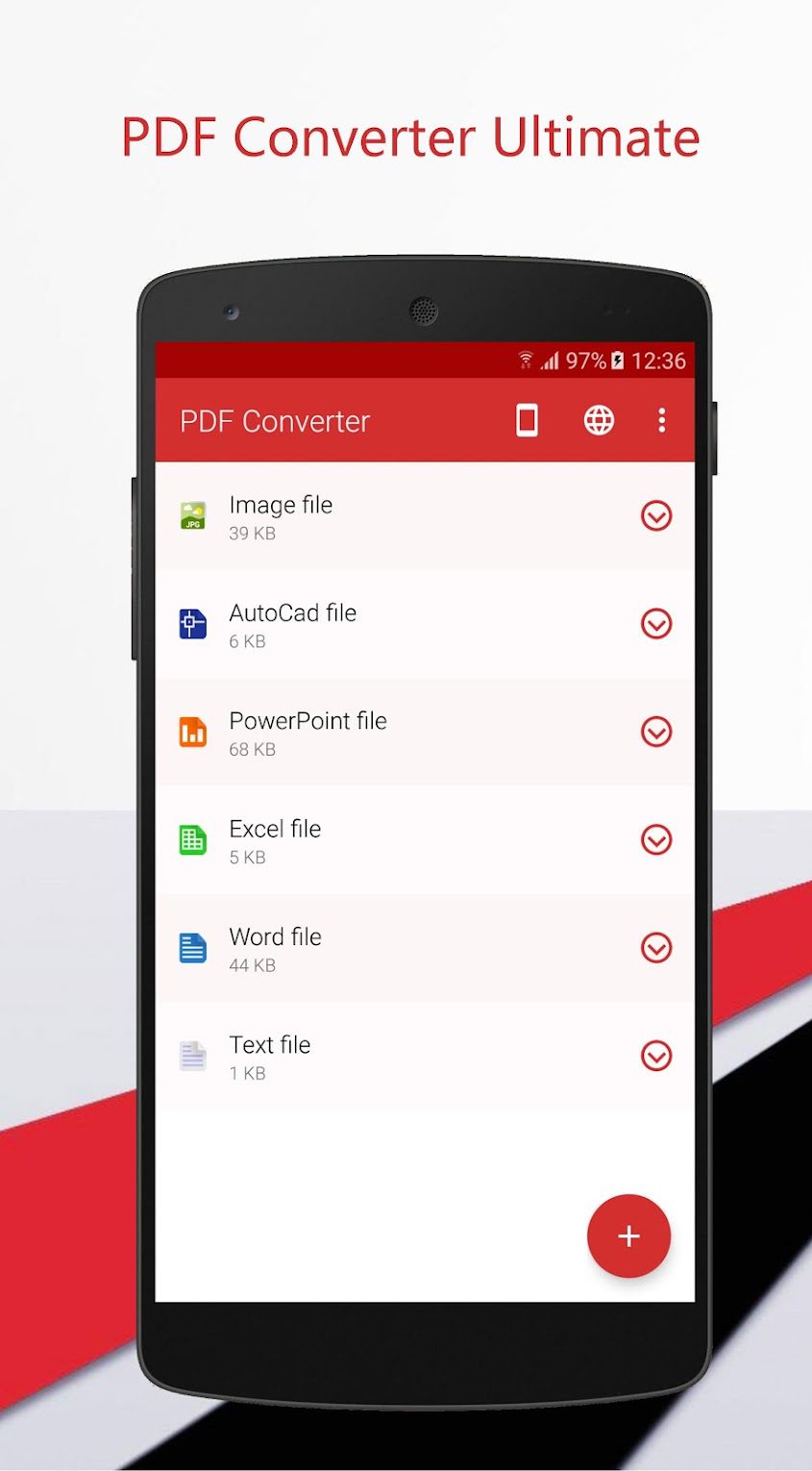 PDF Converter supports about 30 different ways of converting files. Thus, the capabilities of this program are quite enough for comfortable work.

File Commander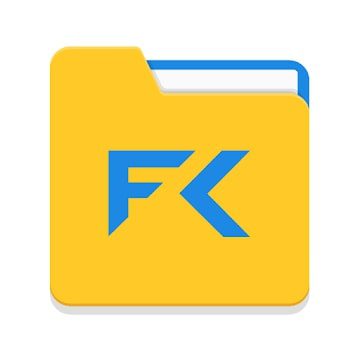 File Commander is a full-featured document manager with built-in conversion tools.
The app supports almost all popular file types and is suitable for converting music, documents, archives, and documents.
File Commander detects the original extension of the documents. It suggests the appropriate formats for conversion based on the data received.
All you have to do is upload the doc and then click the "Convert" button. It's worth noting that the app is primarily a file manager, and conversion tools are only available in the paid version.
Also, you can check all the features of File Commander during the free period. It lasts for a week, which is why we added this application to our review.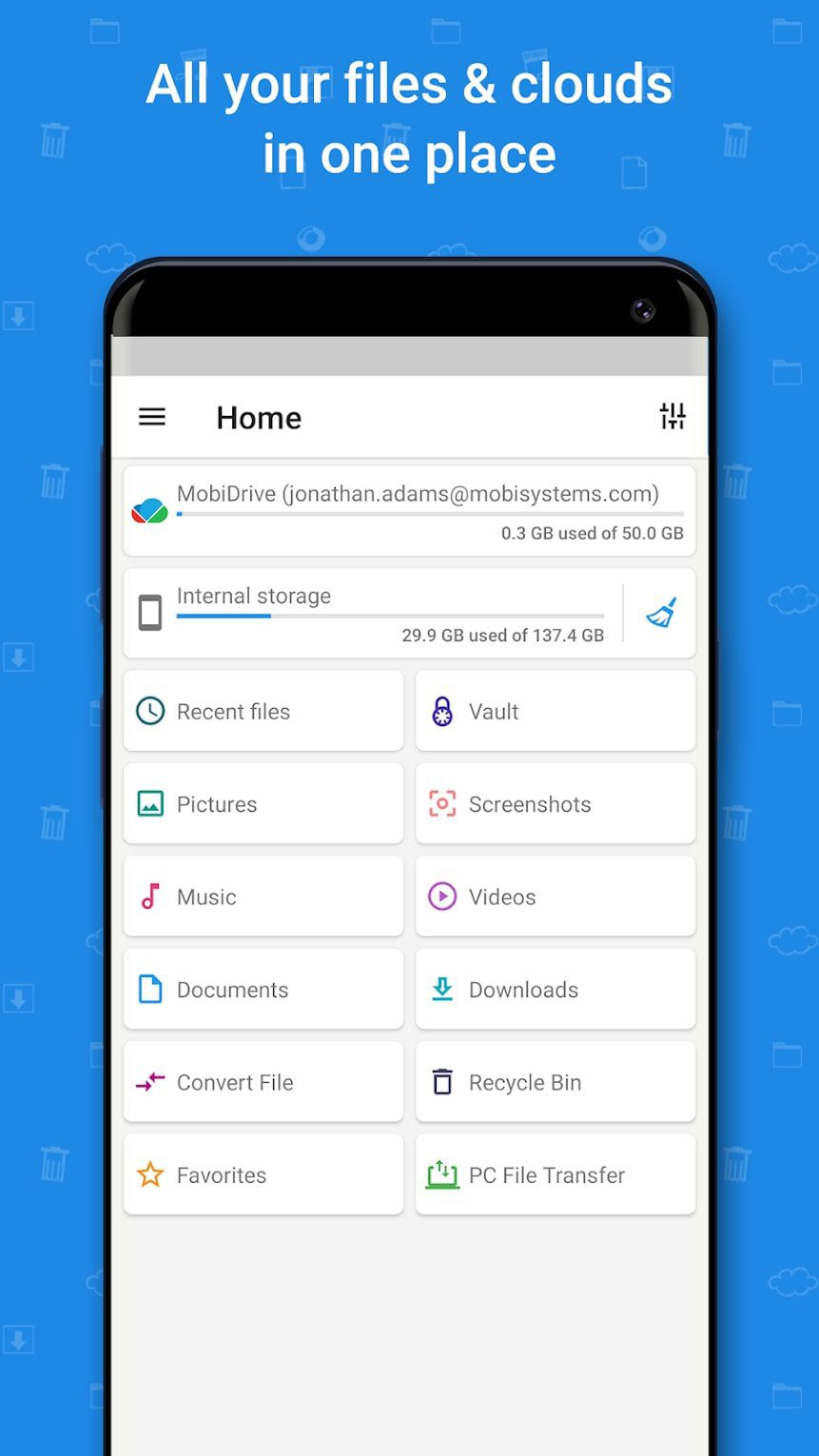 Besides, with this app, you can directly send documents to your computer via an access point. Synchronize your cloud storage data, set up locks, and recover deleted data from the Recycle Bin.

You may also like: 7 Best Speech to Text Apps for Android & iOS
Doc to PDF Converter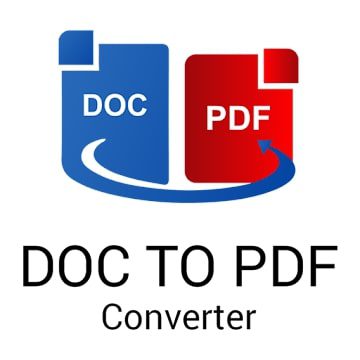 Doc to PDF Converter is a small program to convert documents. This app is suitable for users who need to convert jpg images to PDF, and nothing more.
There is no point in installing a program that offers so many powerful functions. In addition to converting to PDF, you can use the app to send the converted file by email to any addressee.
After opening the app, click "Upload file here" on the main screen. In the next menu, click "Select images" to open the gallery. Then select the images you want to add.
As a small addition, it is not necessary to assign a new name to the document. You can keep the default title or use a specific file title. Then click OK.
If you see a green checkmark on the next page, it means that you have successfully merged the images into the PDF. Since the program has a minimal set of features, it has an interface that is simple and easy for everyone to understand.


Photo to PDF Maker & Converter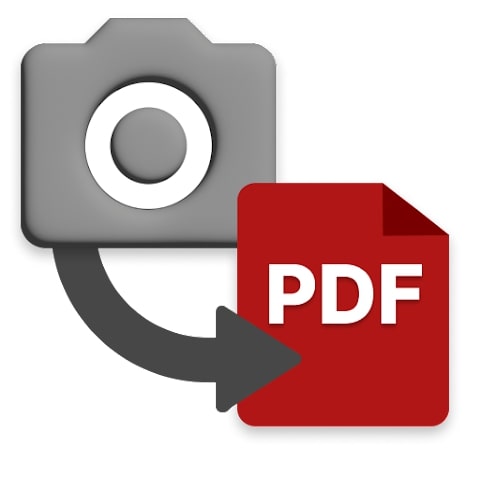 Convenient and fast Image to PDF Converter right on your phone. In one click you will get a full-featured PDF file from a picture.
Use the app to take a photo of the desired document, press one button and get a text document in PDF format.
Create as many documents as you want. No limits or restrictions.
The app allows you to work with both the portrait and landscape orientations of the text.
The result is fully compliant with all the parameters of an ordinary PDF. Save it, copy it, and send it via messenger or email.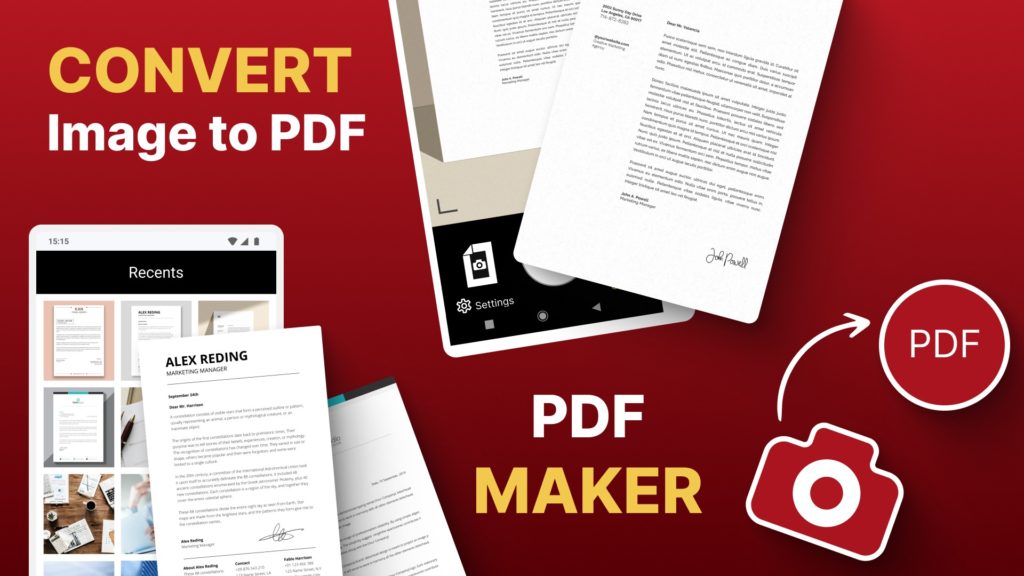 This program will make life much easier for students, office workers, and everyone. This converter is as easy to use as possible. Leave long registrations and endless waiting time behind. In just one click you will be in possession of a PDF file.

All File Converter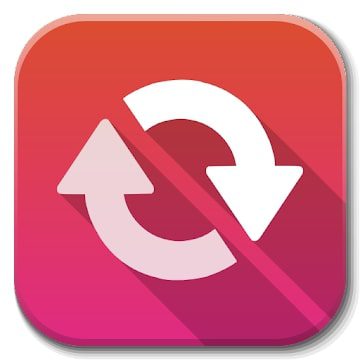 All File Converter is another universal file converter. It can handle all types of documents, images, videos, music.
All elements of adjustment, processing, and conversion of interest are already built into the app and no outside help is required.
Besides, it is convenient to convert e-books into different formats with its help. It should be noted that not all apps for file conversion support this feature.
This converter is suitable for both professionals and beginners. The PDF forms editor allows you to edit and correct any PDF forms. To be more precise, add texts, lists, and much more.
The app allows you to insert new pages from other files into the doc, as well as create new blank pages and edit them. When you close the file, the program will ask you to confirm the changes and save both the original and new documents.
All File Converter is an easy and convenient tool for converting documents, e-books, images, music, and videos.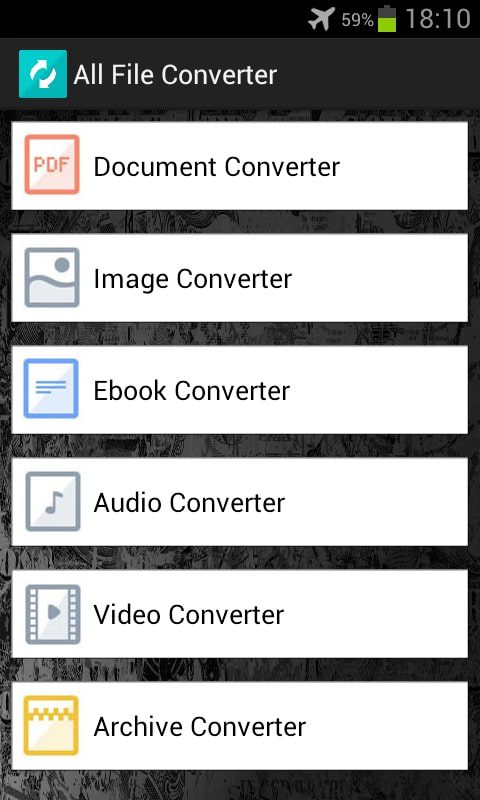 The program's design and the user-friendly, minimalistic interface are one of its strong points. The fact that the app is free is also a definite plus. You can also experiment with other functions of the program.

Microsoft Lens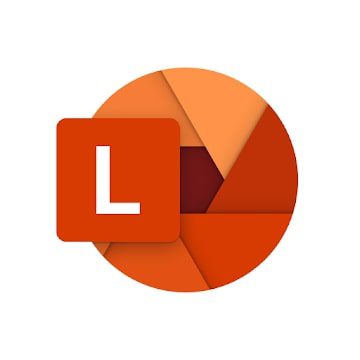 Microsoft Lens is an efficient scanner that allows you to digitally save and edit photos of documents and receipts.
It can even convert images to Word, PowerPoint, or PDF. It can also export files to OneDrive or OneNote to easily share files with friends and colleagues.
Enhancing scanned documents and converting images to PDF, Word and Powerpoint are available here.
There's also a layer conversion feature, giving you the ability to work on many files separately. Use a special tool that has an optical character recognition function. This is a very useful feature, especially when converting scanned files when their readability is severely lost.
Most users consider this app as the best scanner because it can be used for a variety of purposes.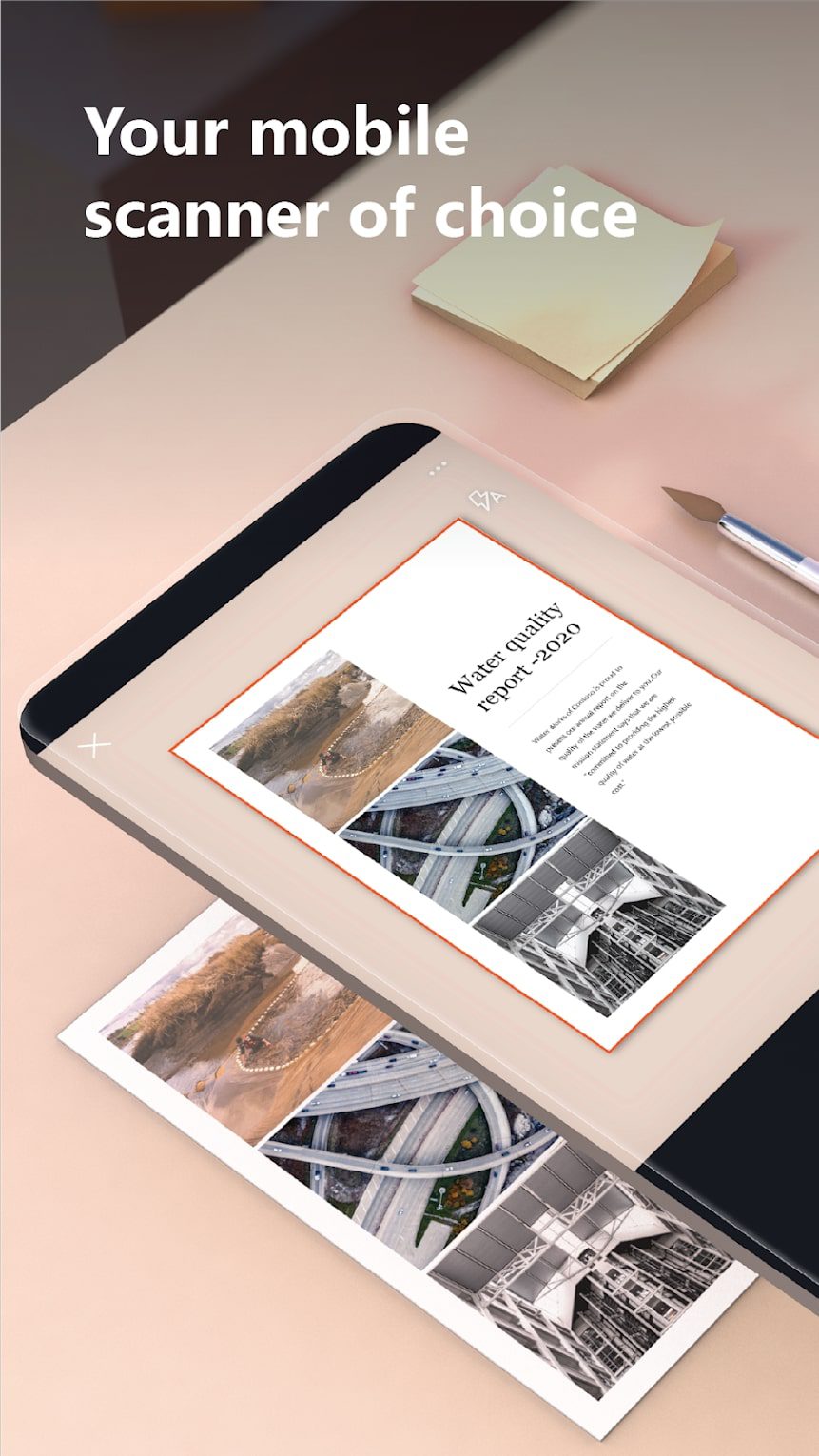 Microsoft Office Lens can be downloaded for free by any user. You do not need to buy an Office 365 subscription to use the app. However, you can still use it to its largest potential with a Microsoft Office subscription.


You may also like: 11 Best Apps to Extract Audio from Video (PC, Android, iOS)
PDF Converter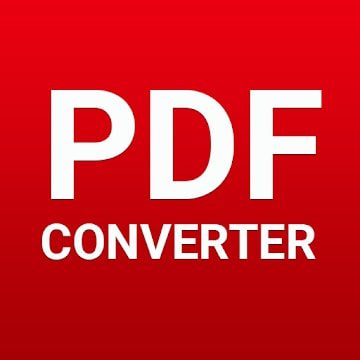 Last but not least is the PDF Converter app which is easy to use and lets you convert any docs to this format, including JPG images.
You can also upload any files in PDF format here that you can view, edit or share.
There are many useful features here. Let's take a closer look at each of them. Use the dark interface theme, which will save your device's battery. Print your finished PDF file by syncing it with your printer.
You can edit these files, organize file pages, or set a password to restrict access. If you want to save memory space on your device, you can compress the selected PDF document.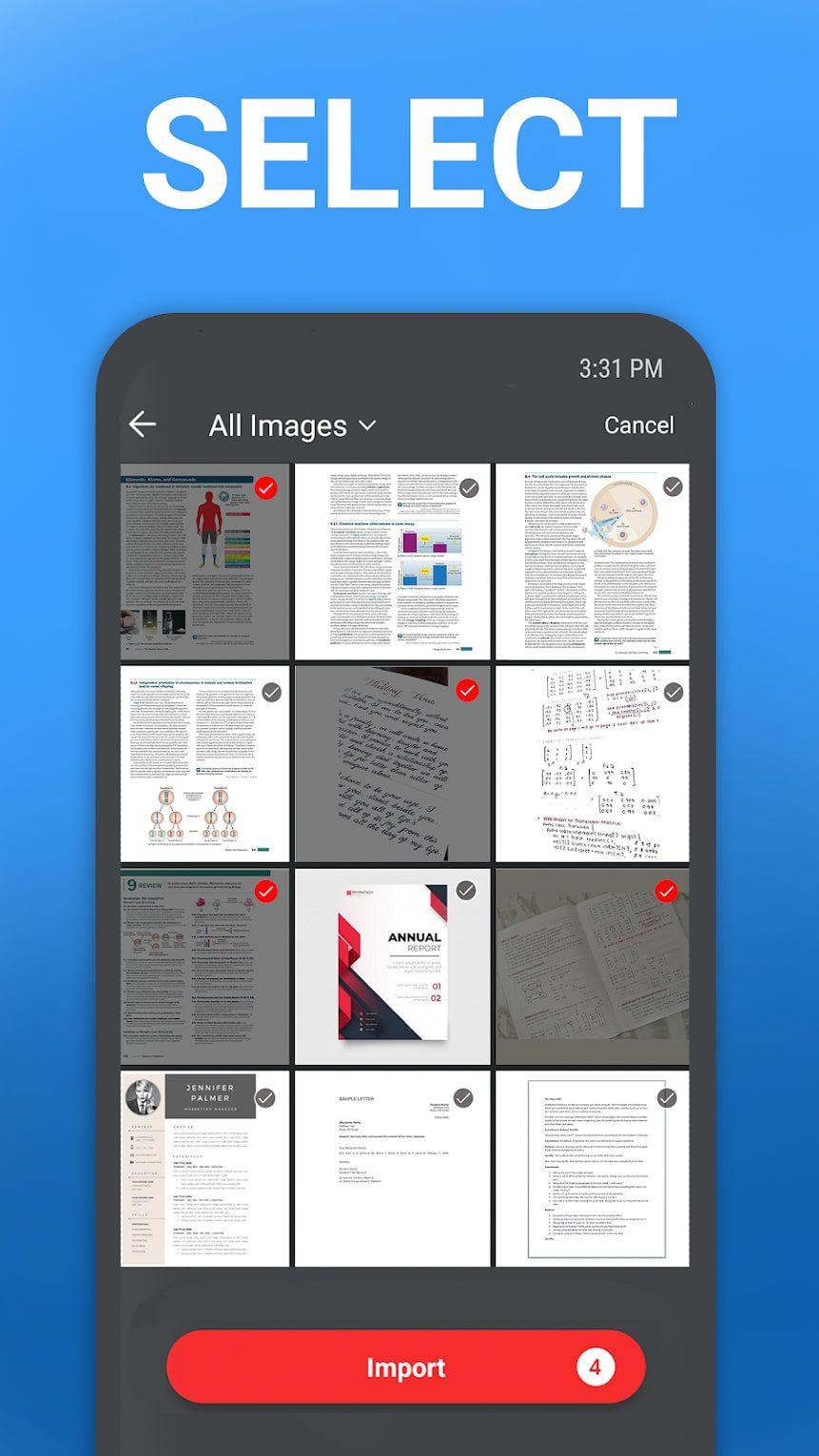 In conclusion, in this app, you will find many useful features that we have not yet listed. Feel free to install this app on your smartphone and convert images.