Tired of boring photos of you and your friends standing as still as statues? Then use these free apps to make photos talk for Android & iOS. With them, you can have a lot of fun and even surprise your subscribers on social networks.
Moreover, they allow you to create unique greeting videos, so these apps will definitely stay on your phone for a long time.
Try more ways to make your content cheerful using these best mouth-talking apps.
POSE: Talking Pictures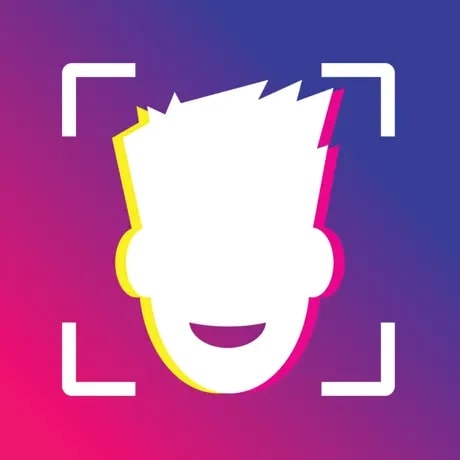 An unusual way to have fun and create interesting content is to use this app. With it, you can make your photos come alive with real conversations.
For animation, record the message with your voice to be spoken by the picture. Or you can add a file that your prepared picture speaks to.
To make the conversation look livelier, you can also use different effects. For example, change the pose, expression, and emotion on the face.
Mimicry and its changes will be possible with the use of modern technologies and tools inside the app. You can also apply text and stickers that will complement the pictures and make them even more interesting.
Without paying, your experiments can be done about 5 times. After that, you can buy the paid version and unlock many more features. Yet, even during the period of free use, it is possible to upload the finished images to the archive and export them to other sources.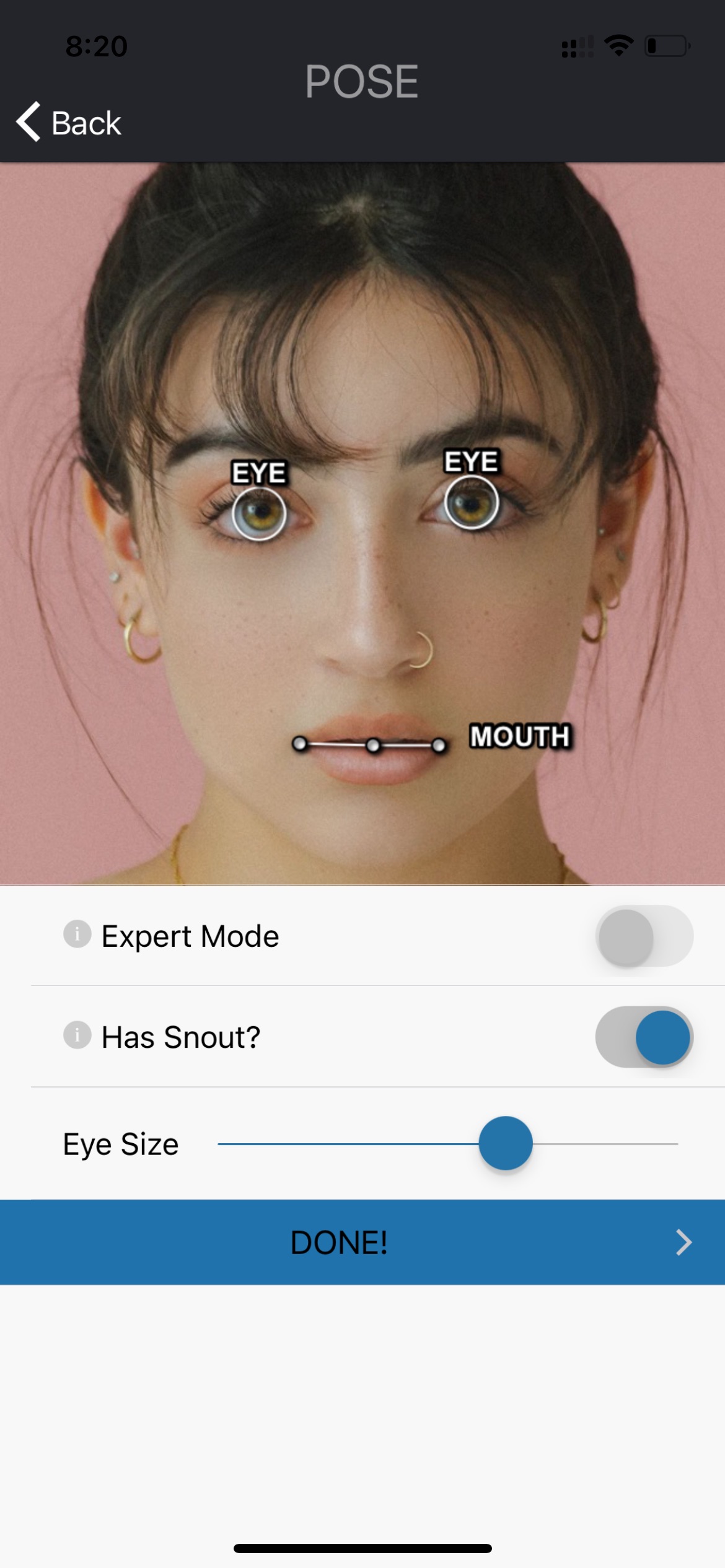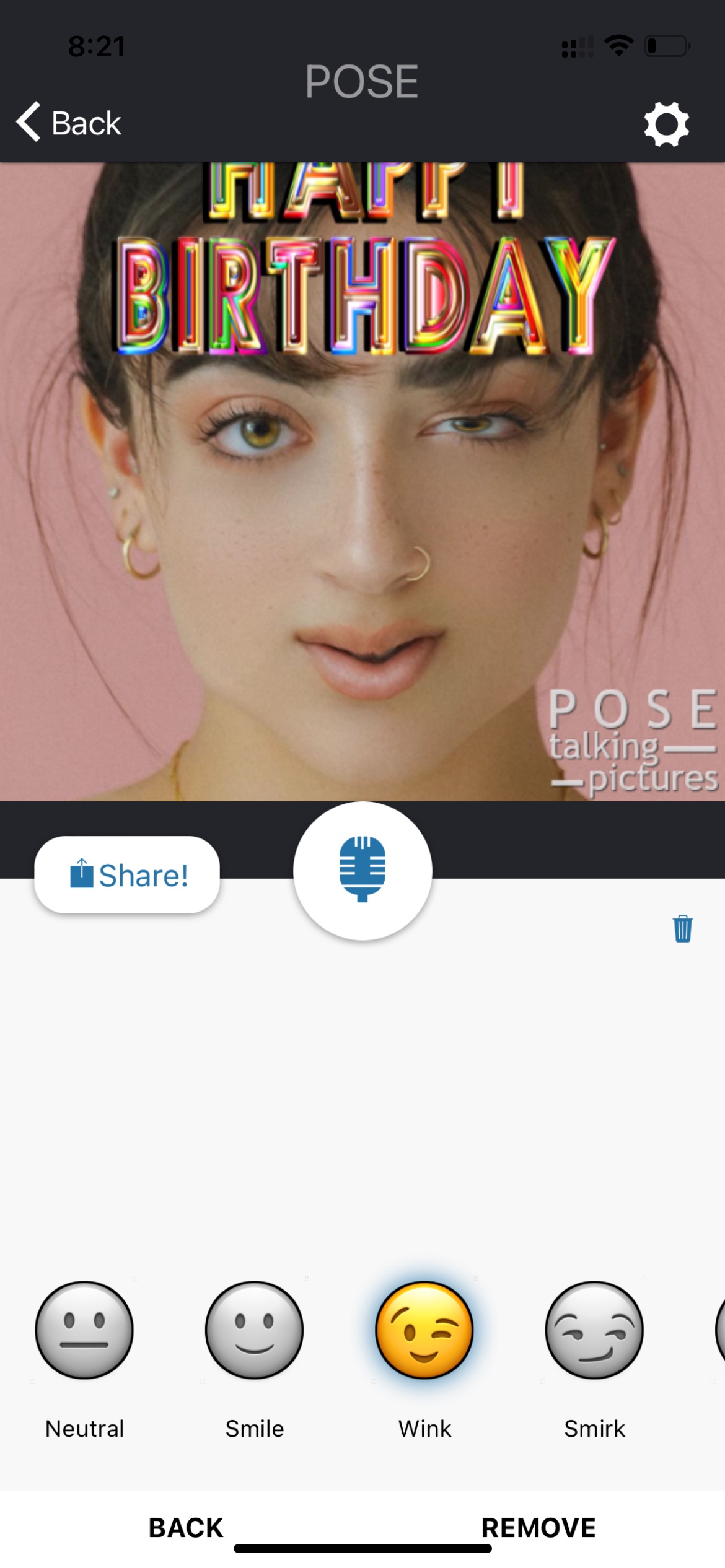 The quality will not be lost during the escort, so you will be quite able to use the developments for publishing on the pages of the Internet.

You may also like: 11 Free Video Looper Apps for Android & iOS
Revive: Face Photo Animator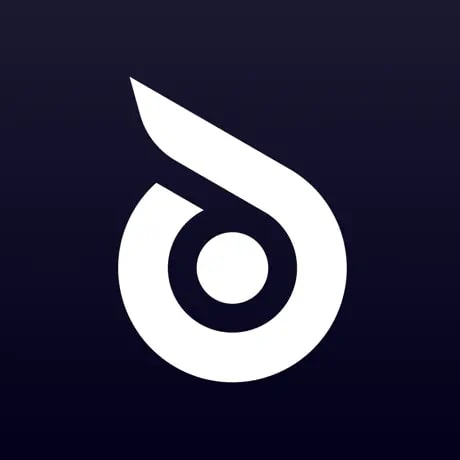 Live photos are even easier to take than you think. At least in this app. You can make pictures more interesting and unusual by adding various effects to them.
Put a sound on the picture so that it starts "talking". You can choose both your own voice recordings and different modern tracks.
You can use the features to create gags and animations that will later become available for publication. It won't take you long to edit, so you can almost immediately get your masterpieces and upload them to your device.
In addition to sound, you can add text and photos to your content, as well as stickers and emojis. All of these features are available to users in free mode, which opens up limitless imagination for creativity.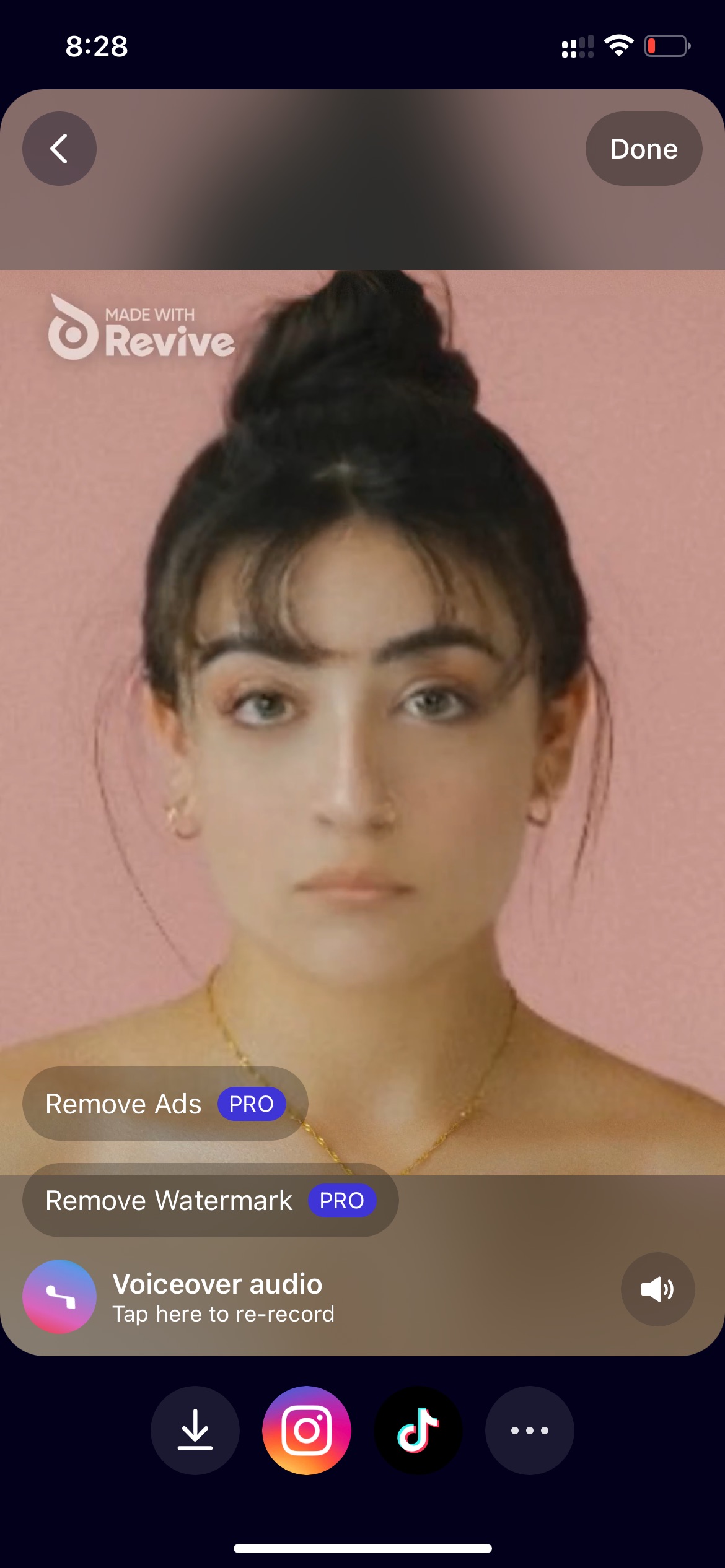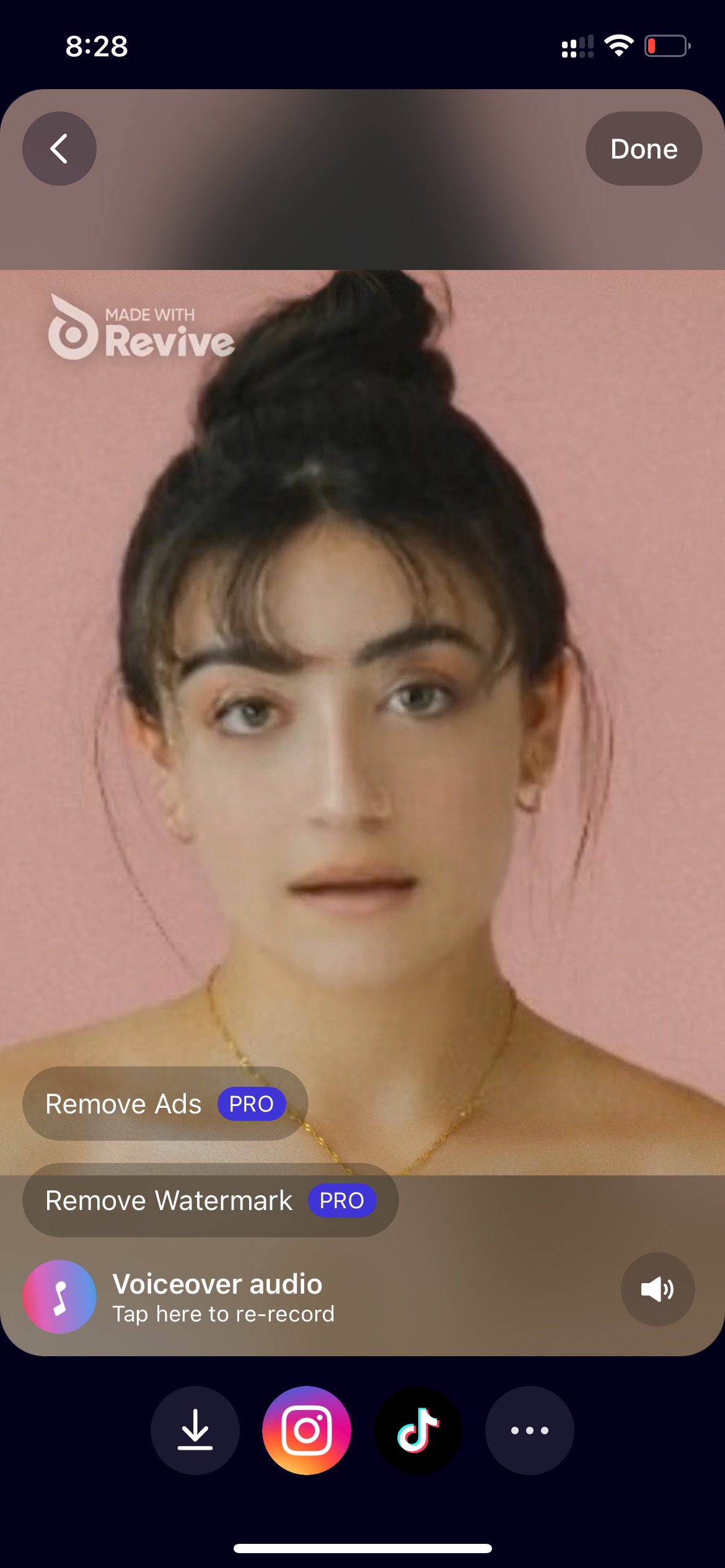 To edit and add sounds, you can use not only your own blanks and files but also the tracks offered by the app. Their assortment is also quite extensive. It's regularly updated with new products. So every time you can try something new and unusual for yourself.


Mimic – AI Photo Face Animator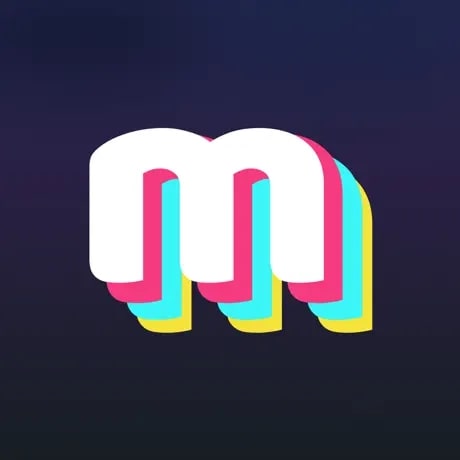 Everyone has probably seen pictures where people talk funny, copy replicas from famous shows, or funny dancing.
These effects can be achieved with this app, even without special editing skills. To do this, you just need to pick the best photo of yourself or your friends, and then add a few features to it.
You can choose both text and music, voice recording, or emojis. All these techniques allow you to get a really lively picture, in which even a one-year-old child learns to speak in complex phrases.
Such funny pictures will surprise not only yourself but also those around you. To have fun and enjoy experimenting with photos with other people, you can export your work from the app. To do this, you can choose any of the suggested sources and send your masterpieces to them.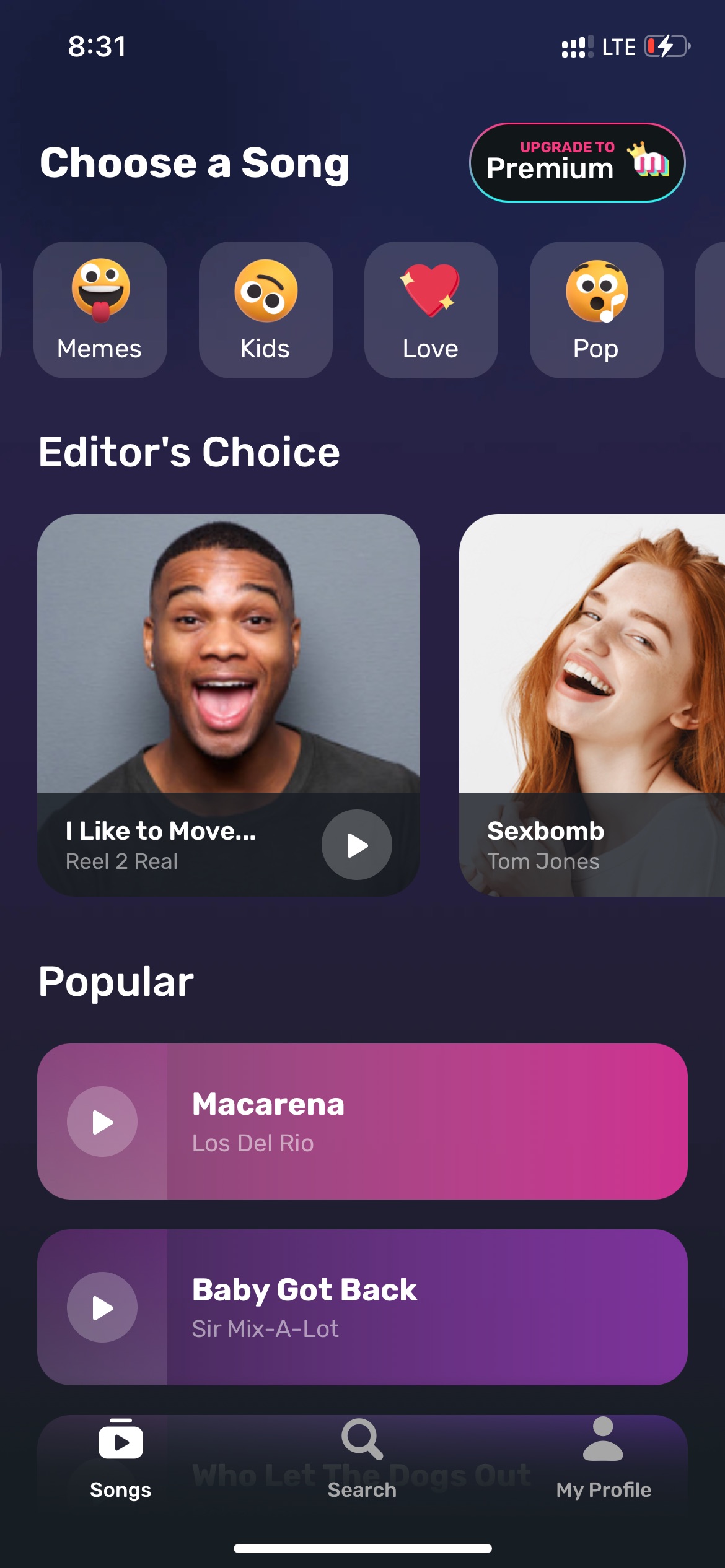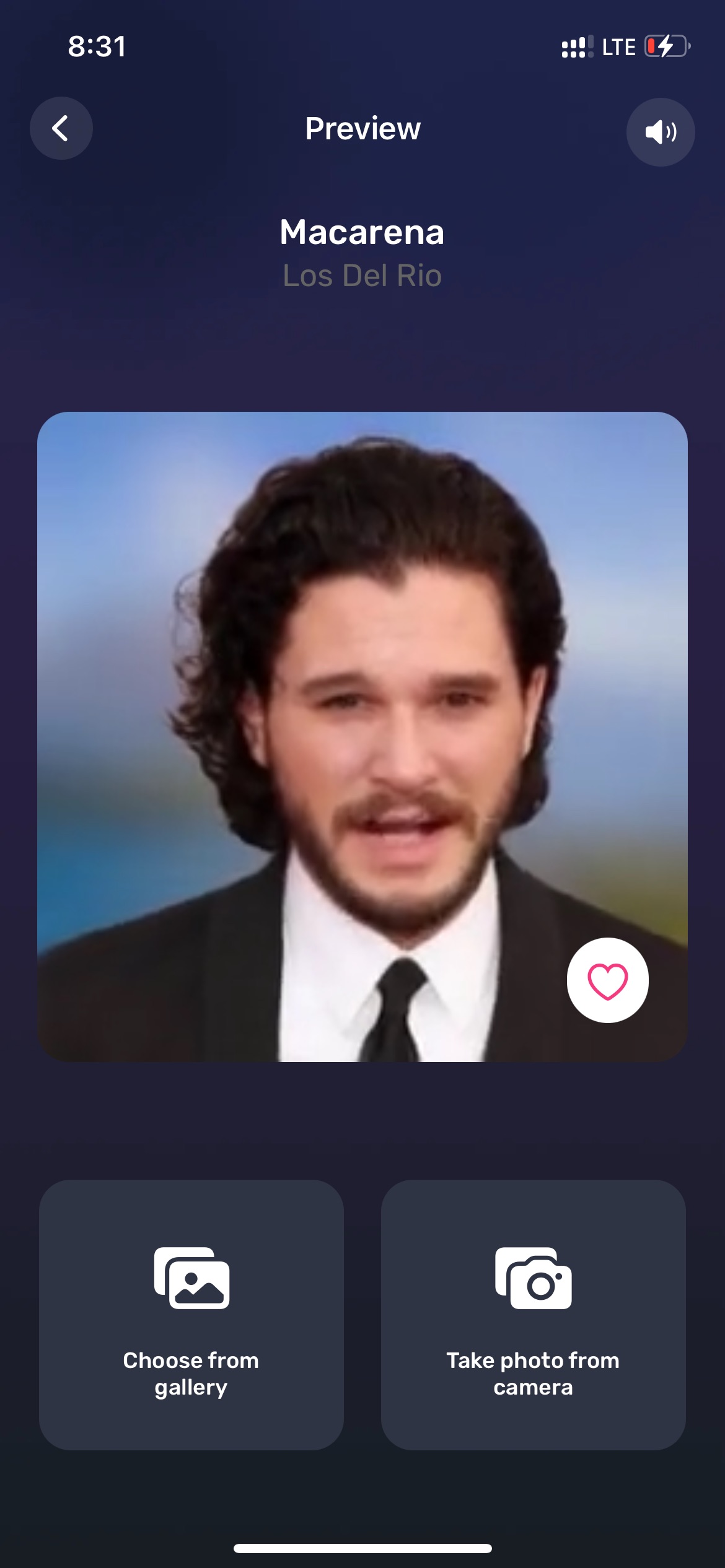 The free service allows you to edit an unlimited number of times. Such pictures will not take up much space in the memory of your device, so you can make them every day and share them with other people. So with the app, you will always be in a good mood.


Reface: Funny face swap videos
You won't need to spend a lot of time creating your own pranks because you can do everything in this app.
For example, you will be able to make your photos talk with special effects, adding a conversation or music. You can change your own photos as well as pictures with famous actors or public figures.
You can do the same with video files. For example, you can create gifs or short videos where the characters' faces are replaced with other ones. You are sure to amuse yourself and other people with such content.
It's worth trying the whole range of available effects and tools of the app to animate your photos or videos. In addition to a complete face replacement, you can try a combination of several.
This will allow you to create interesting and unusual work, which you can later use to publish on the network or prank your acquaintances. Modern animation allows you to get a video or photo after editing them, even without a loss of quality.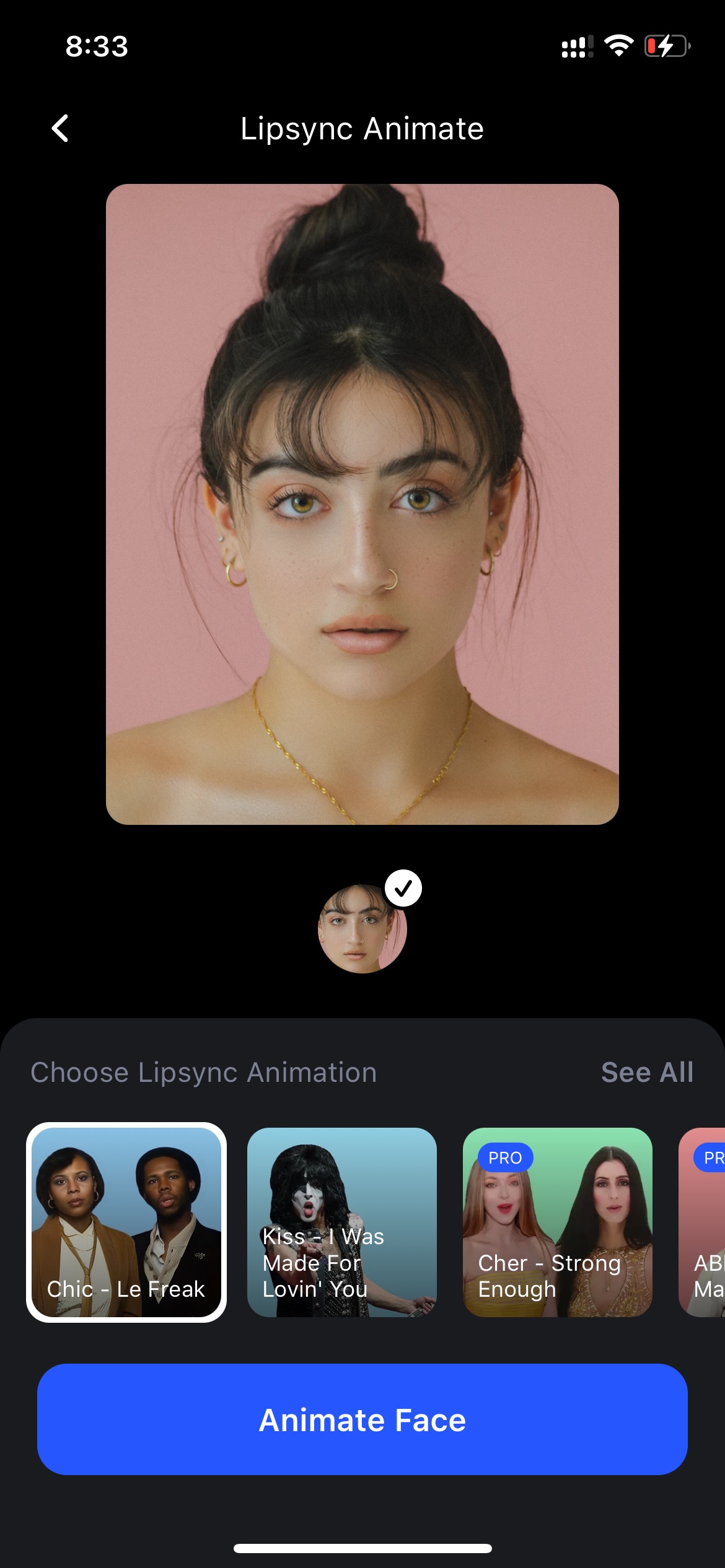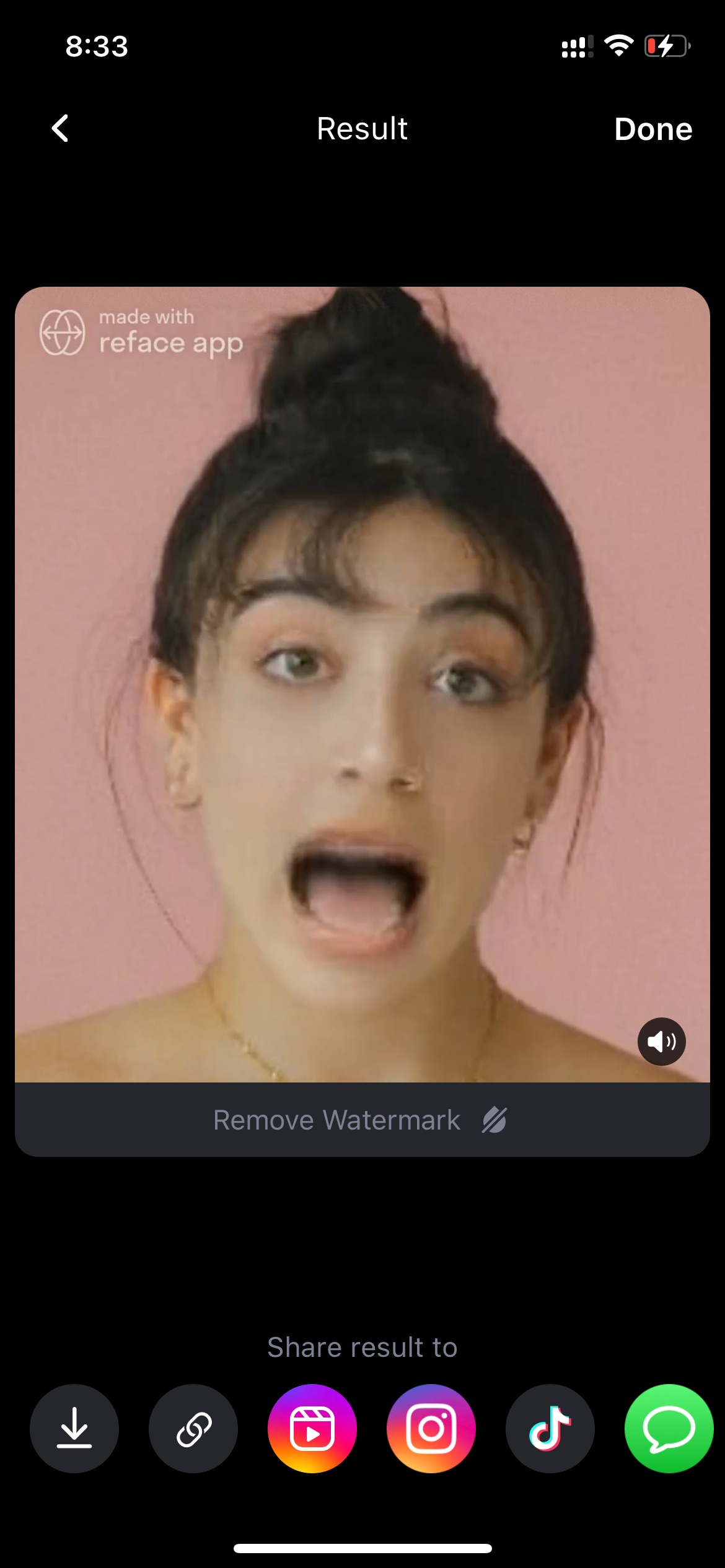 Works can be downloaded for free in an archive and then posted on available sources on the Internet. Add text and other details to your masterpieces to make them even more fun and interesting.


Face Dance: AI Photo Animator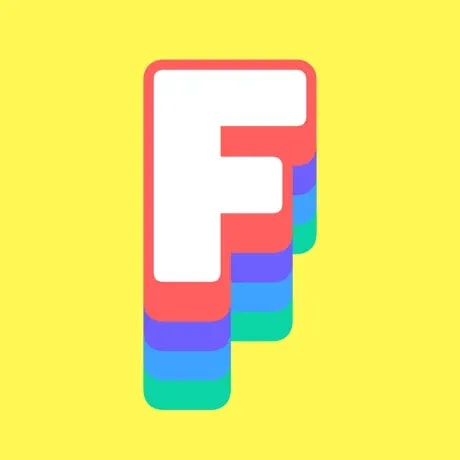 When you want to have fun, you can just open this app and start experimenting with your photos.
You can get a picture with characters talking, dancing, or singing. But the app can be used for more than just fun. You can also bring the characters in the pictures to life for a nostalgic moment.
For the animation, you can choose any pictures from your device's storage, as the app is great at recognizing faces, even in black-and-white mode.
You will also be able to use the app to create your own selfie animation in recording mode. You can then use this work to have other people repeat your facial expressions and lip movements.
Don't miss the chance to replace the face of your favorite actor or public personality in the video with your own. See what you could look like with your idol's facial expressions. Try using dancing to liven up a boring old photo.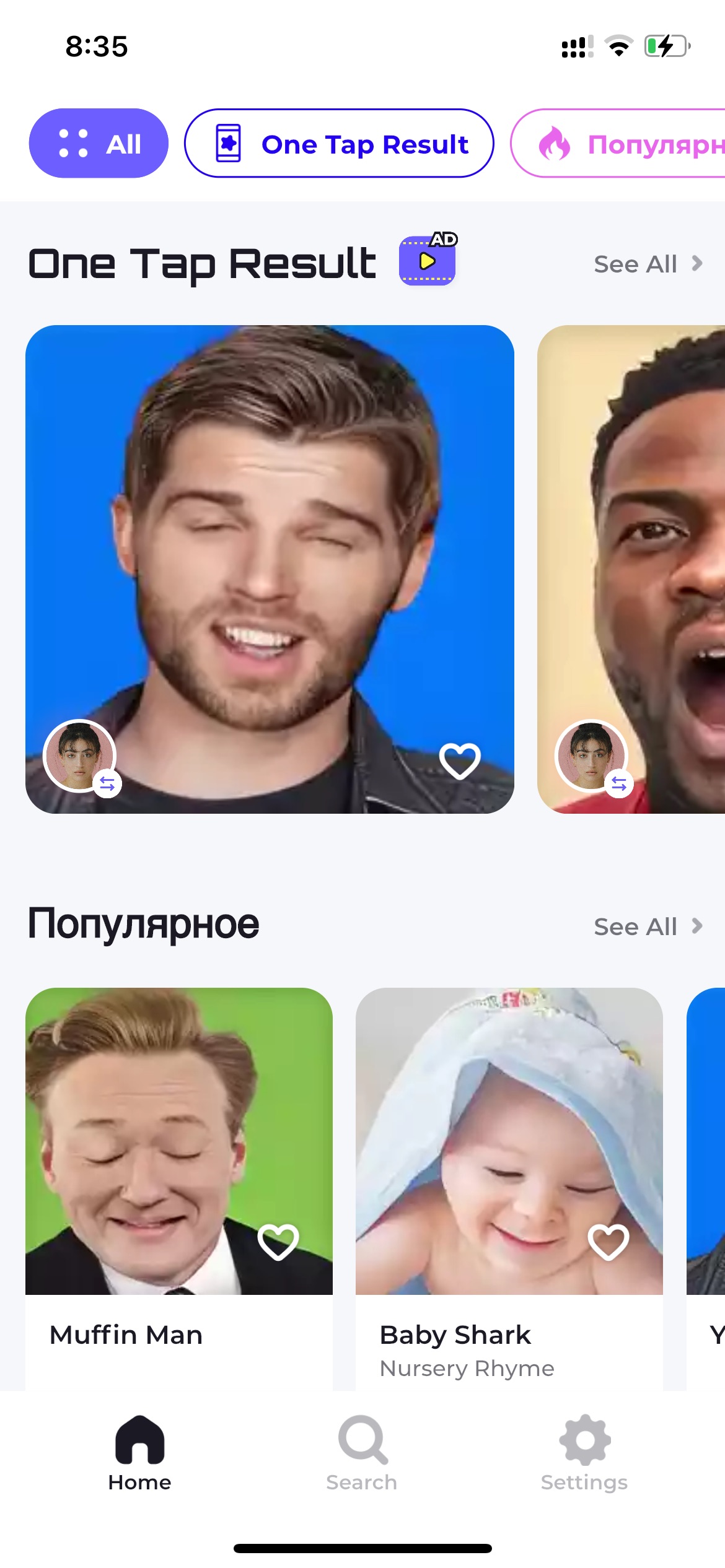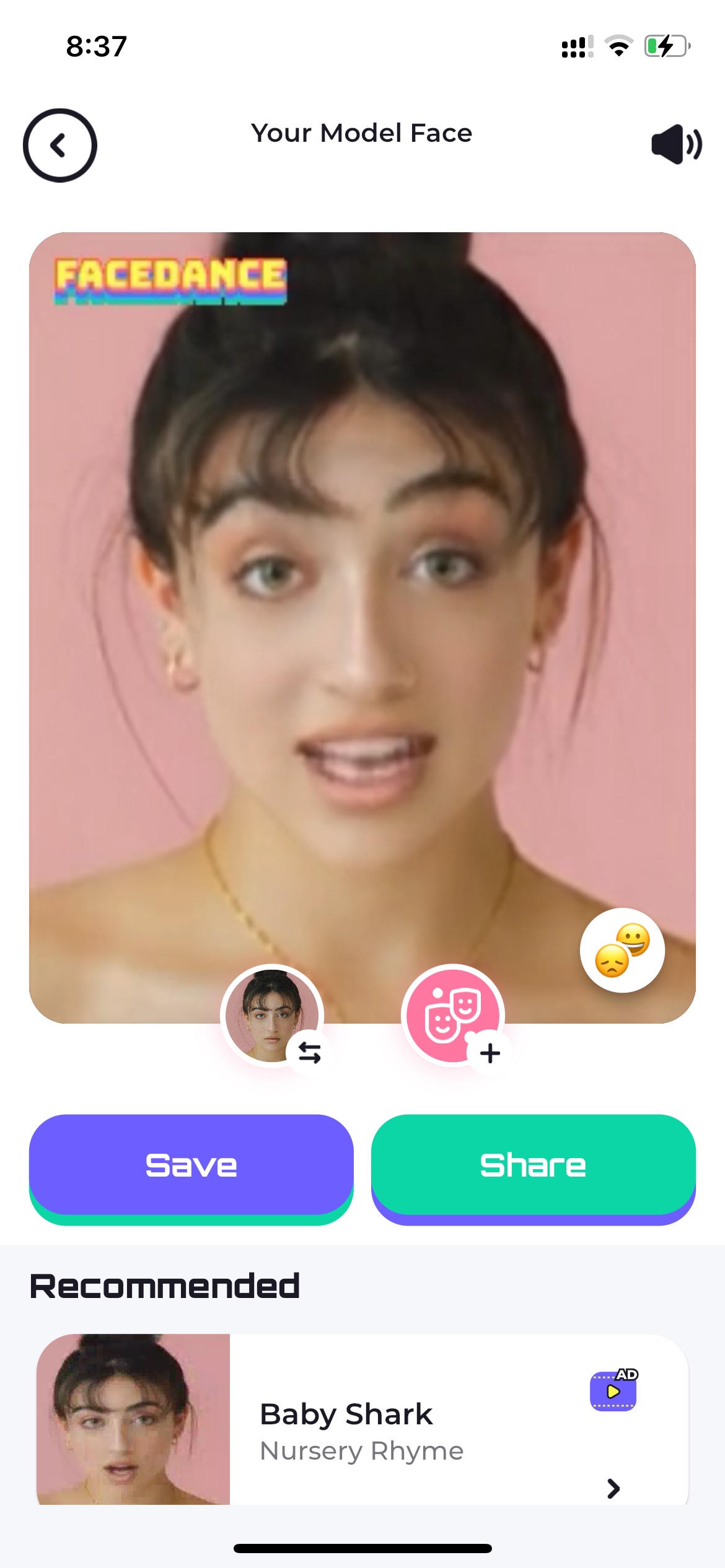 Add notes on your pictures so you can reminisce about how they were created later. Come up with your own gimmicks that will cheer up more than a hundred people on the Internet. Share your masterpieces and don't forget to save them in your vault.


JibJab: Funny Video Maker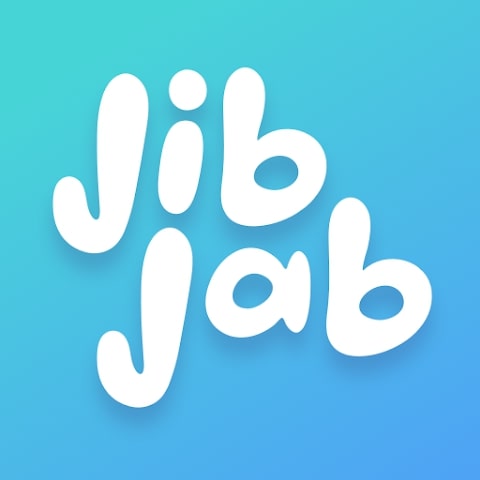 When you want to amuse your friends for the holidays, you can use this unusual app. In it, you can try to make greeting cards in an interesting format.
Add pictures of your friends or loved ones to ready-made templates to surprise and amuse them properly. Try to find interesting photos so that they look harmonious on the greeting card templates.
You can choose not only photos to edit but also categories of greeting cards. There are options for birthdays, New Year, Christmas, and so on. They all allow you to insert the face of your loved one into the template.
You can control the editing and customize the changes in your own way. In addition to greeting cards and photos, you can edit videos with dancing.
Putting your friend's or loved one's face in the video, you'll get a moving person who will cheer everyone up with his or her clumsy movements.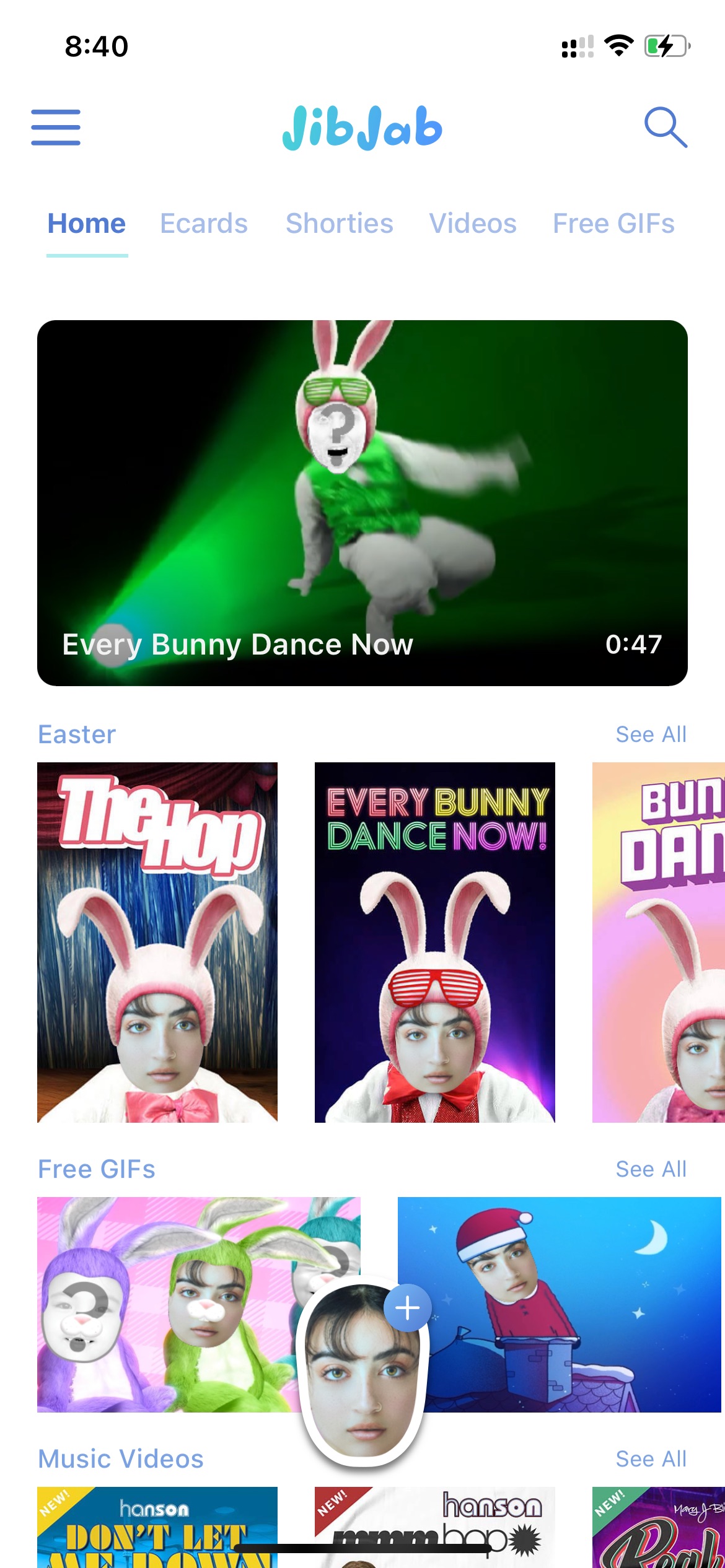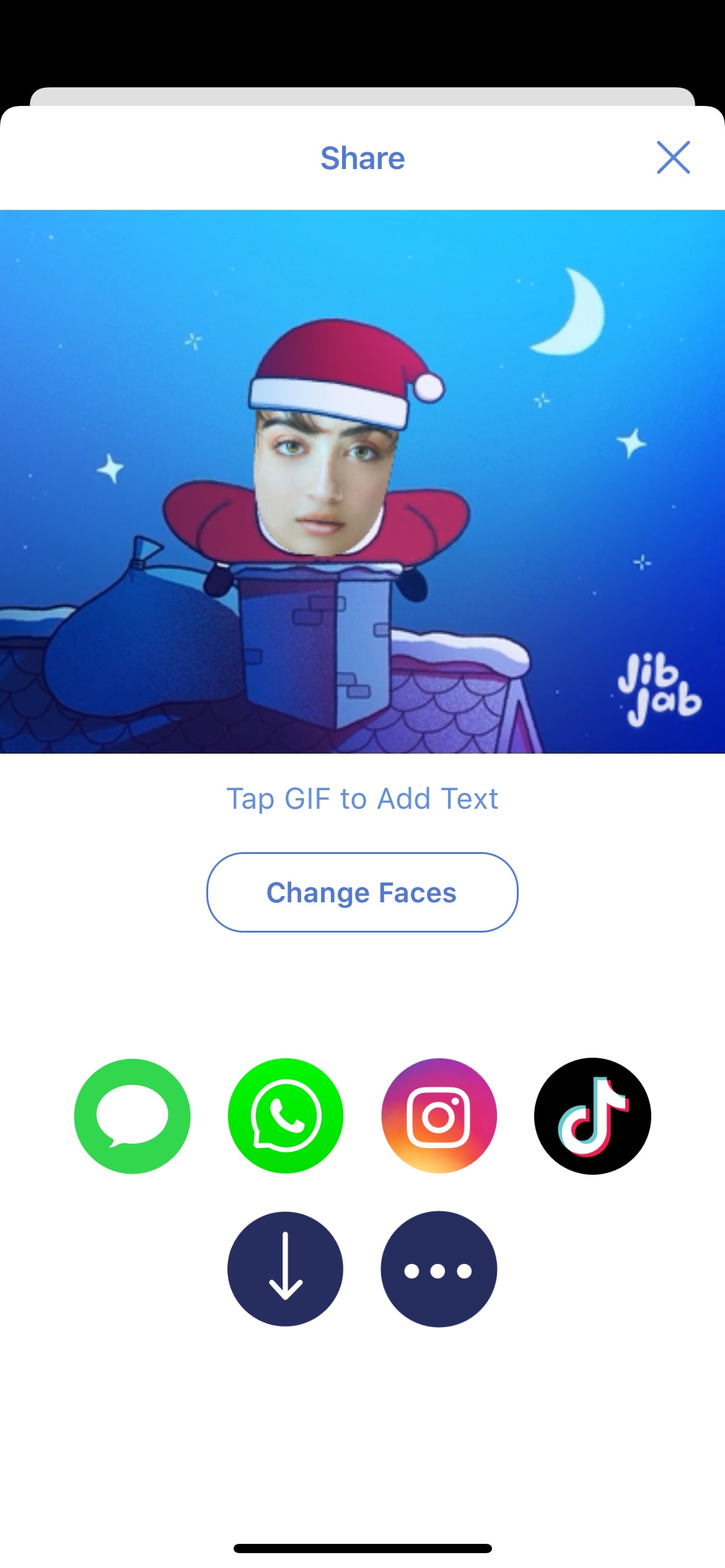 Gifs can also be made by substituting faces for photos. They will be available both for downloading to your device and for exporting to other sources. You can also make the picture sing in the app with just one click.


You may also like: 9 Best Apps Like Houseparty for Android & iOS
Anyface: face animation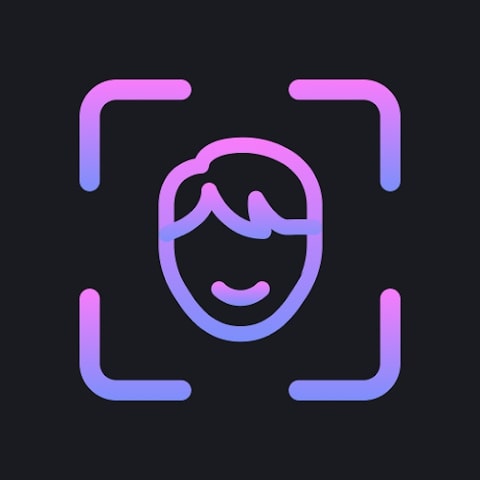 Previously it was possible to make live pictures with the help of special programs and skills to use them. But now it can be done quite quickly and easily with this app.
You can add to the program any photos and pictures where you can clearly see a person's face. Then you can start experimenting with bringing the hero of the picture to life.
Use different emotions and facial expressions. Add a smile, a laugh, sad eyes, or a stuck-out tongue to the character. Make the person in the photo talk as if he or she is live-streaming right now. Or diversify your photos with unusual emojis, texts, effects, and filters.
All these will definitely make the photo brighter and more interesting. Accessories will also complement the photos and make your characters more attractive. Try putting on glasses or trying on a hat for your character.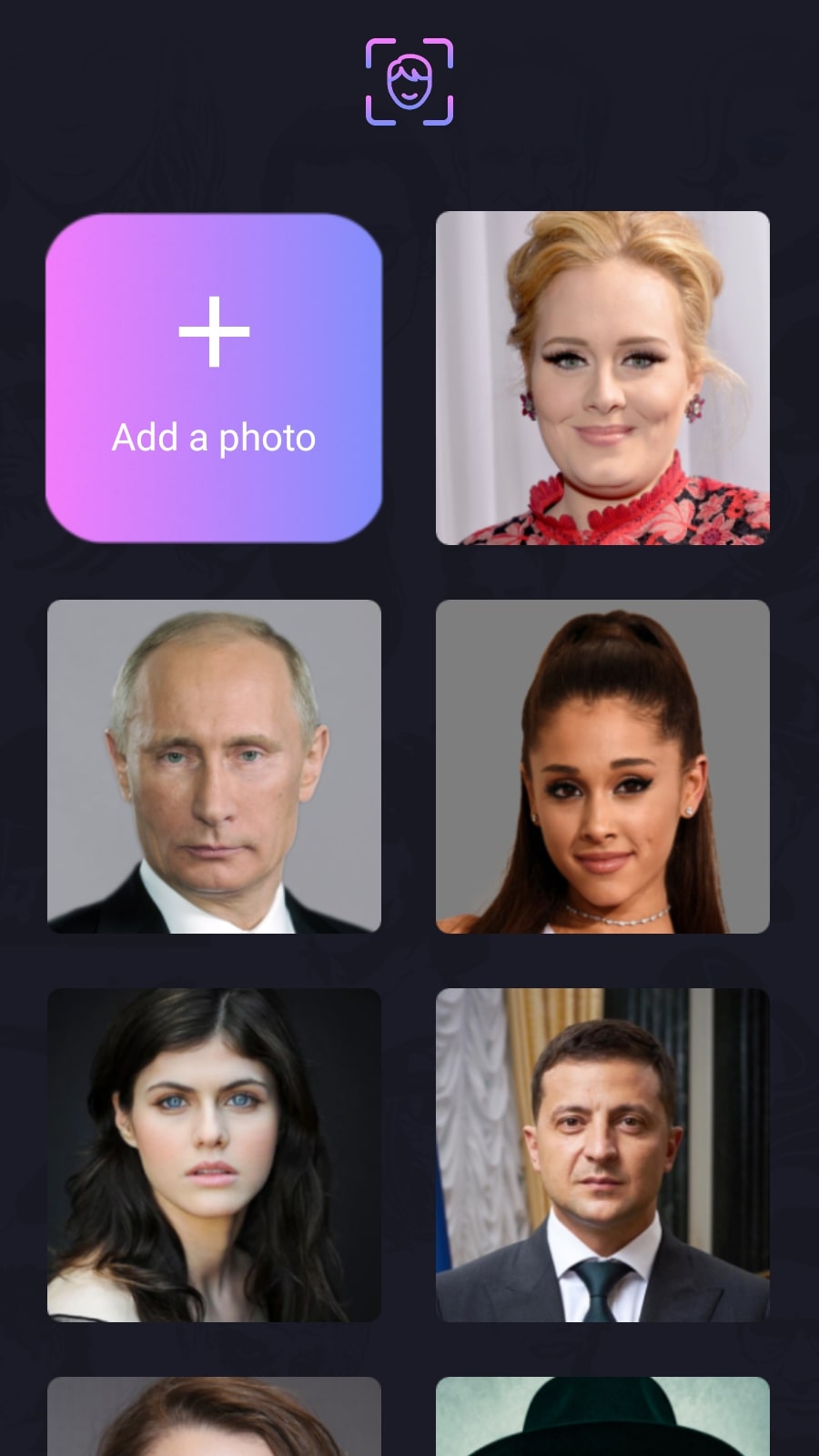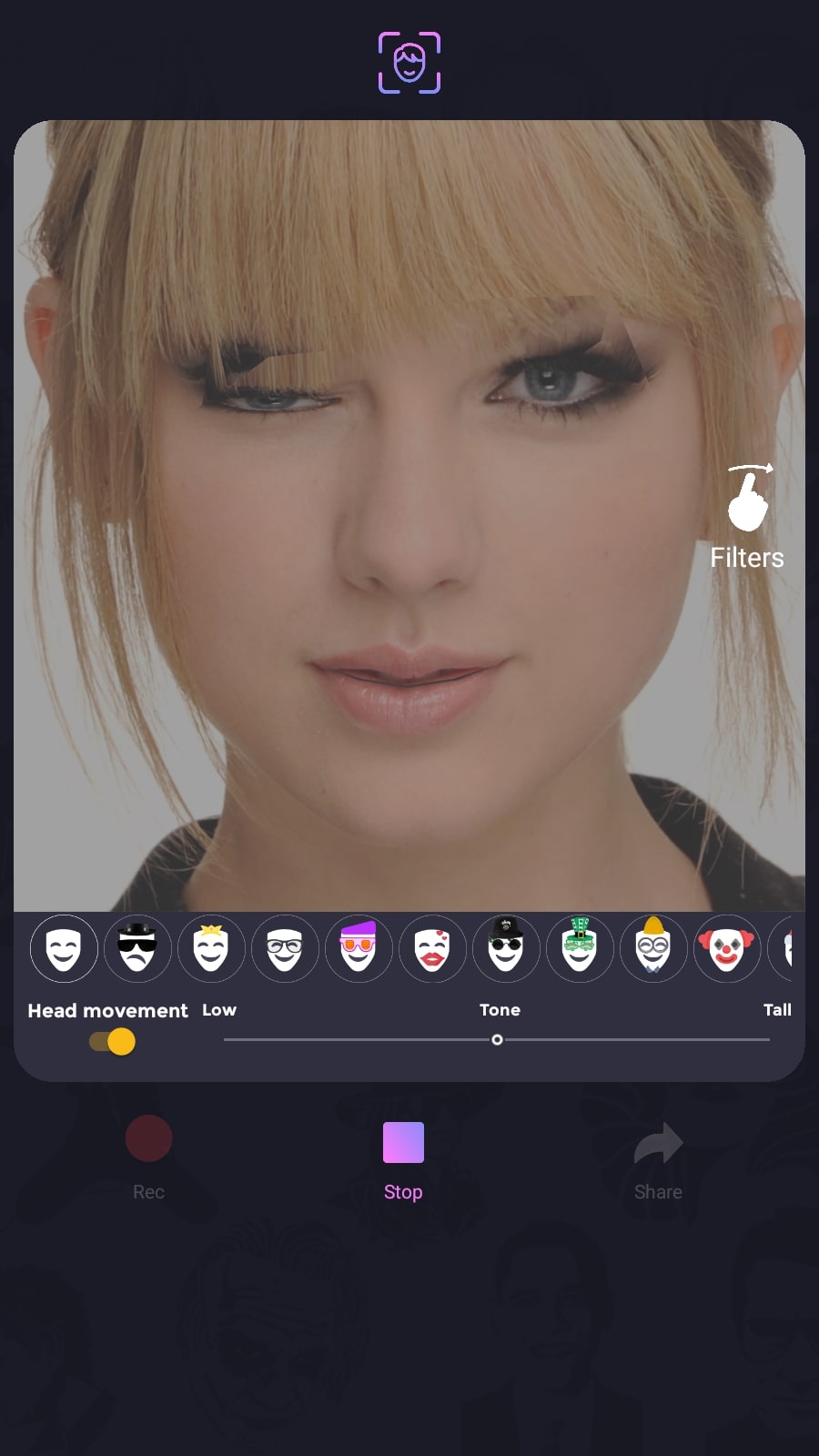 Add a voice recording to serve as the character's voice in the photo. You can distort your own voice to make the live photo even more unusual. Try using the phrases that are built into the app. You can also use them to make your photos and the characters in them look alive.

SpeakPic – Deepfake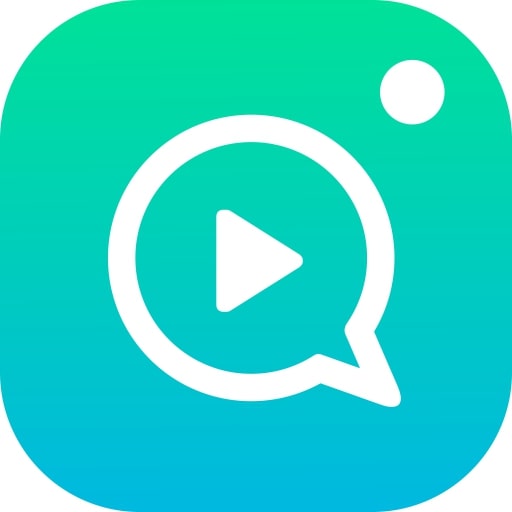 Make your photo speak with the help of modern developments in artificial intelligence.
Provide text and it will automatically be converted into audio. Then, it will be available for use in animation photos.
You can write the text in any language that is offered in the range of the app. This will make the picture speak with the accent you want.
For this, you can choose a picture of any character, celebrity, actor, or even a cartoon character. You can upload your content from your device by selecting pictures from the storage or gallery.
You can also apply various sound effects to your photos. They will make your pictures even more interesting and unusual. In addition to the ready-made entries in the app, you can also use blanks. For example, you can choose the language and the phrase that will be used for the animation.
Listen to it beforehand. After editing, you are allowed to upload the finished work to the repository or send it to other platforms.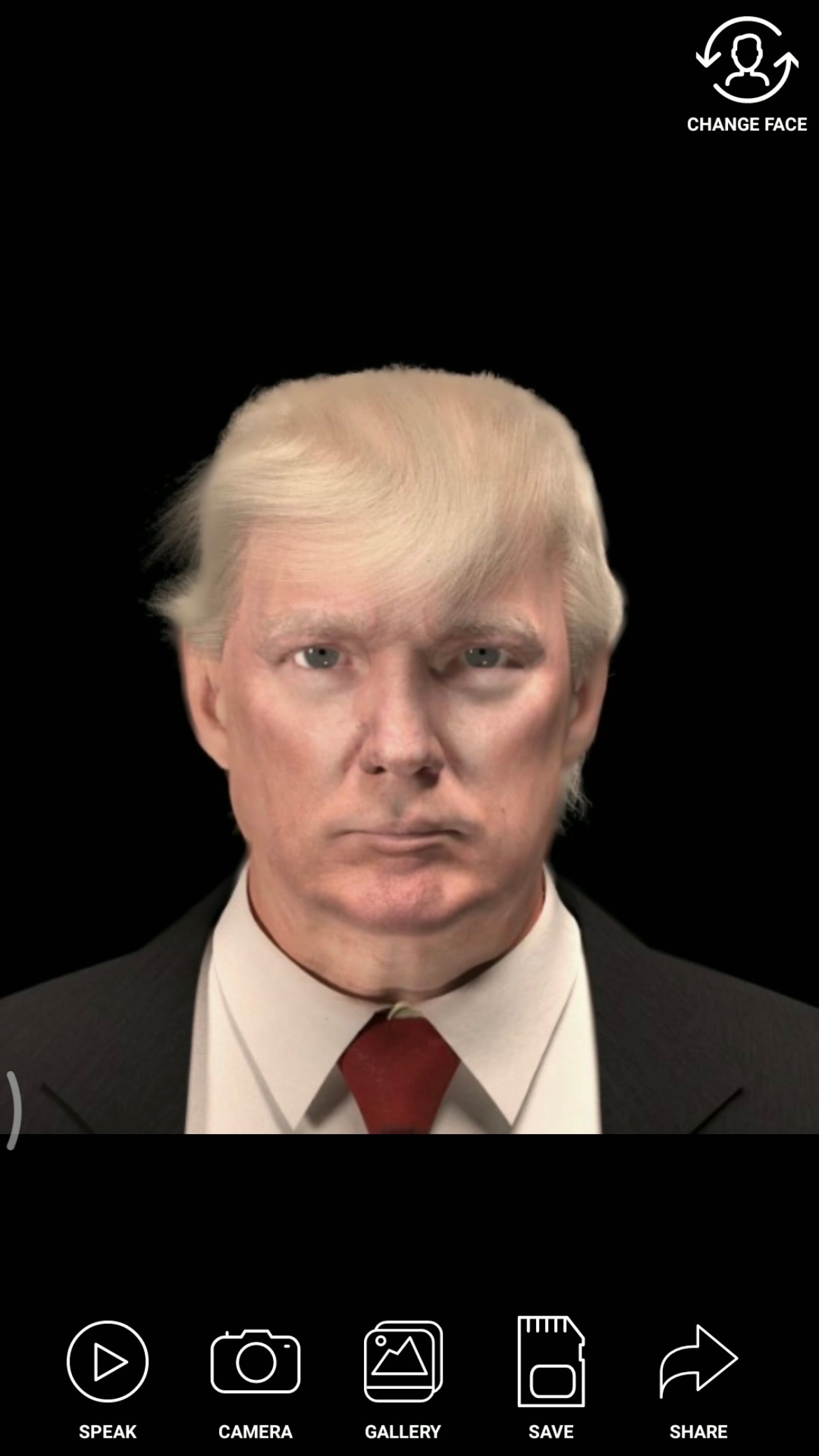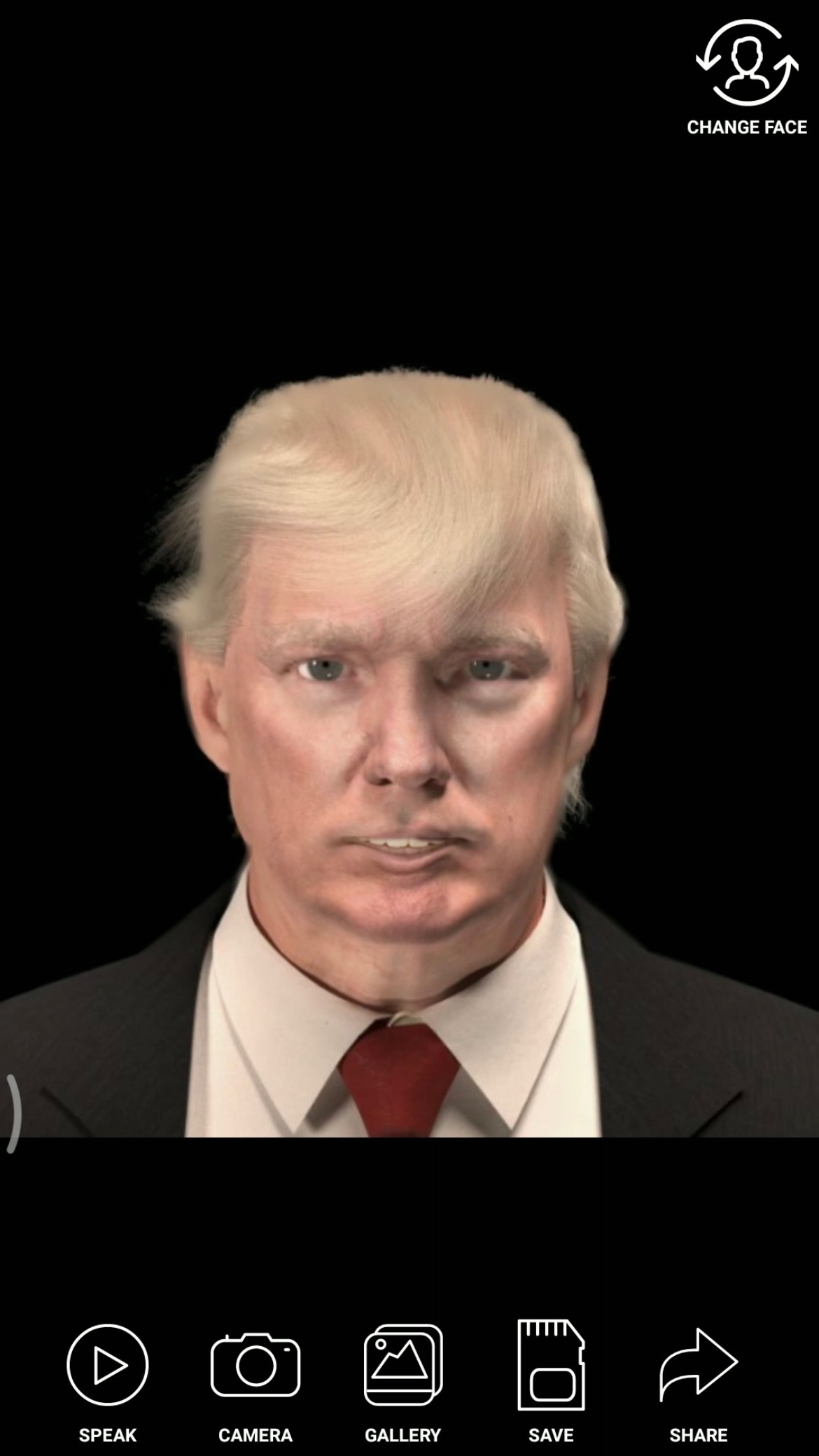 A simple and straightforward interface makes the app as easy to use as possible. Thus, everyone will be able to use it for their experiments.

PicTalk – Face Dance Video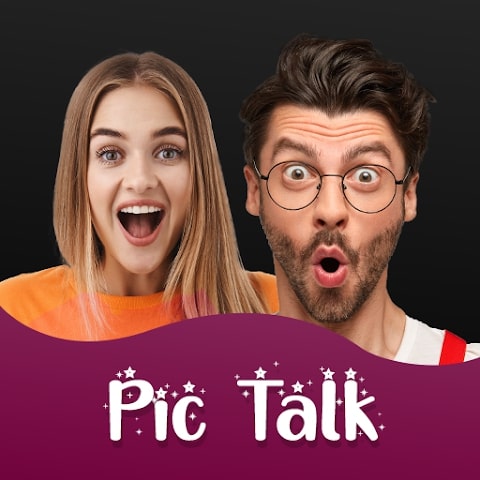 Now it's easy to make your photos talk or sing. In this app you can perform character animation on any photo from your gallery without any special skills or knowledge.
With a simple interface and functionality to use the program can even be a novice in the editing.
Besides, the whole animation process will only take a couple of minutes, after which you can enjoy the results of your creations.
For example, you can make live action photos of famous actors, singers, scientists, or just your friends. Choose your sound recordings from the app's range. There are plenty of them to experiment with.
You can listen to the files and choose the ones that work best for you before you put a recording on your photo and bring it to life. After that, with one click you add the recording to the photo and you can see how the person in it started to sing or talk.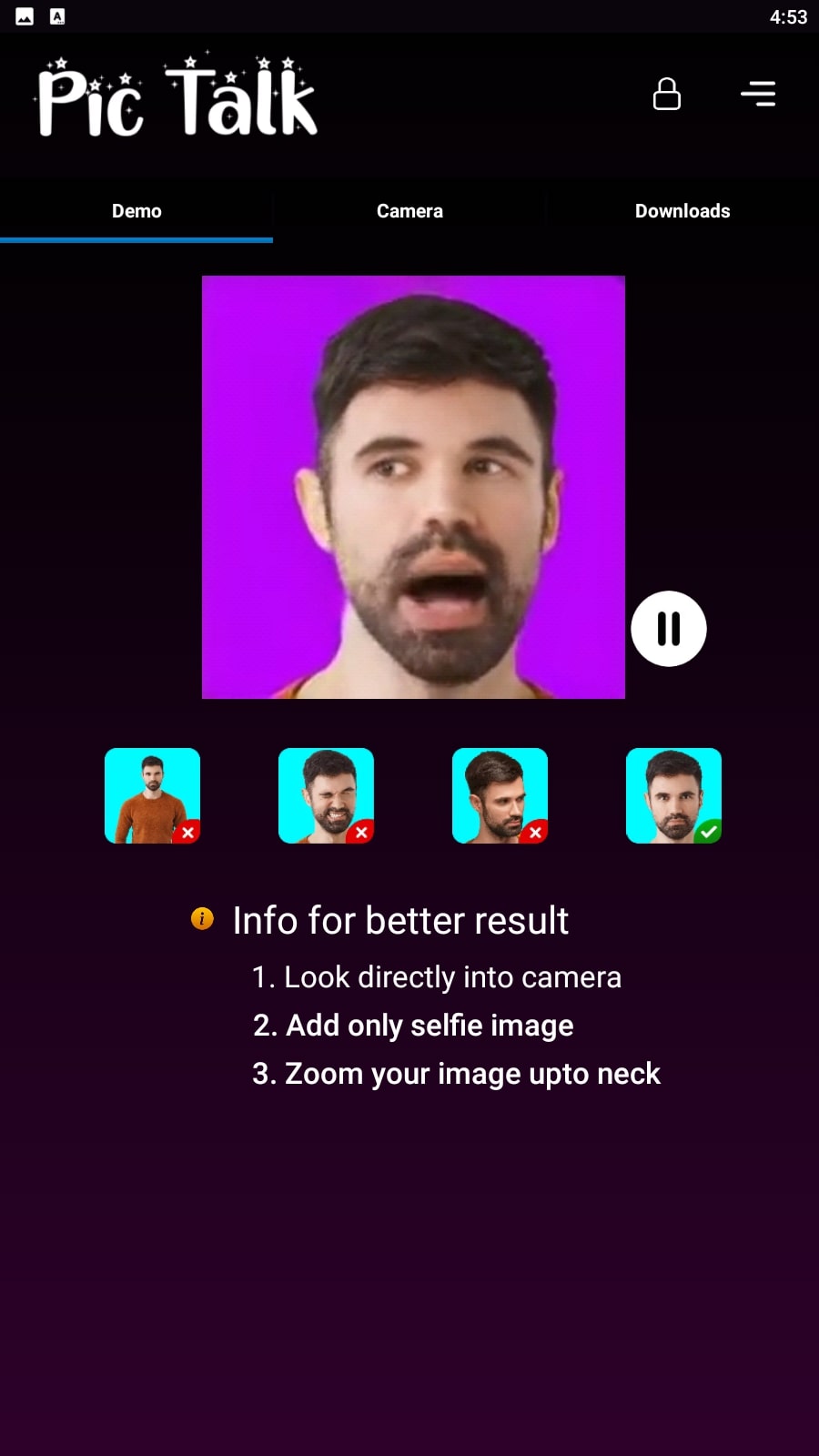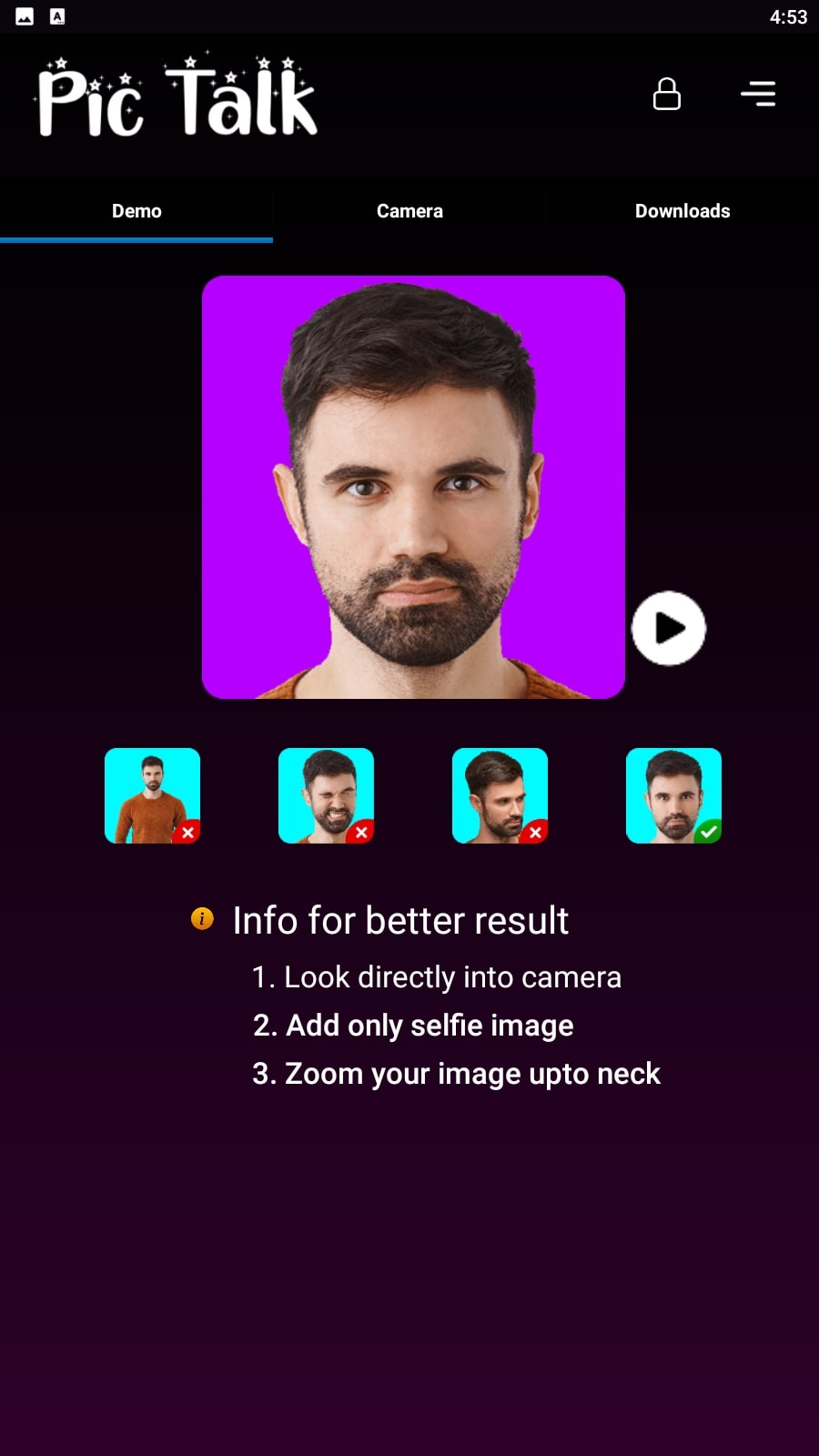 It only takes a couple of minutes to edit, and you'll end up with a really unusual photo with funny and groovy animations. You can share it with someone or save it for publication on the Internet.

DreamFace – AI Photo Animator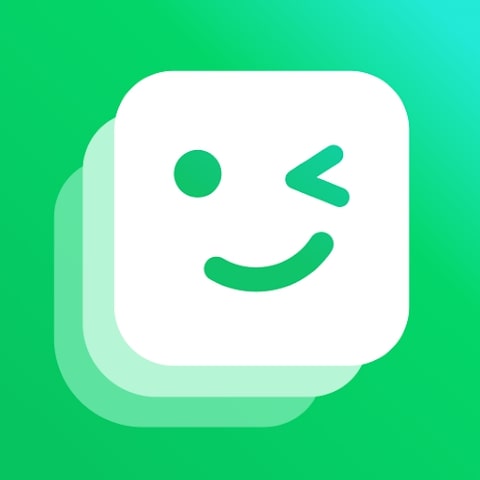 It's pretty hard to surprise anyone with content these days, but not with this app that really helps you try to bring your photos to life.
If you want to see your child talking in complex sentences, you can add their photo to the program and overlay the selected entry.
The animation will be automatically activated, and then you can download the work to your device or share it online. You can also animate a photo with your pet.
It will turn out a funny live photo, where the pet will talk with human facial expressions. Try animating photos of your favorite cartoon characters as well. Add voice effects to them so that the pictures become talking.
Make your heroes not only talk, but also sing. To do this, you have a wide range of tracks that you can add to your photos. You can also upload your own recordings from the archives. You'll be able to save or send all your work to get feedback from other people.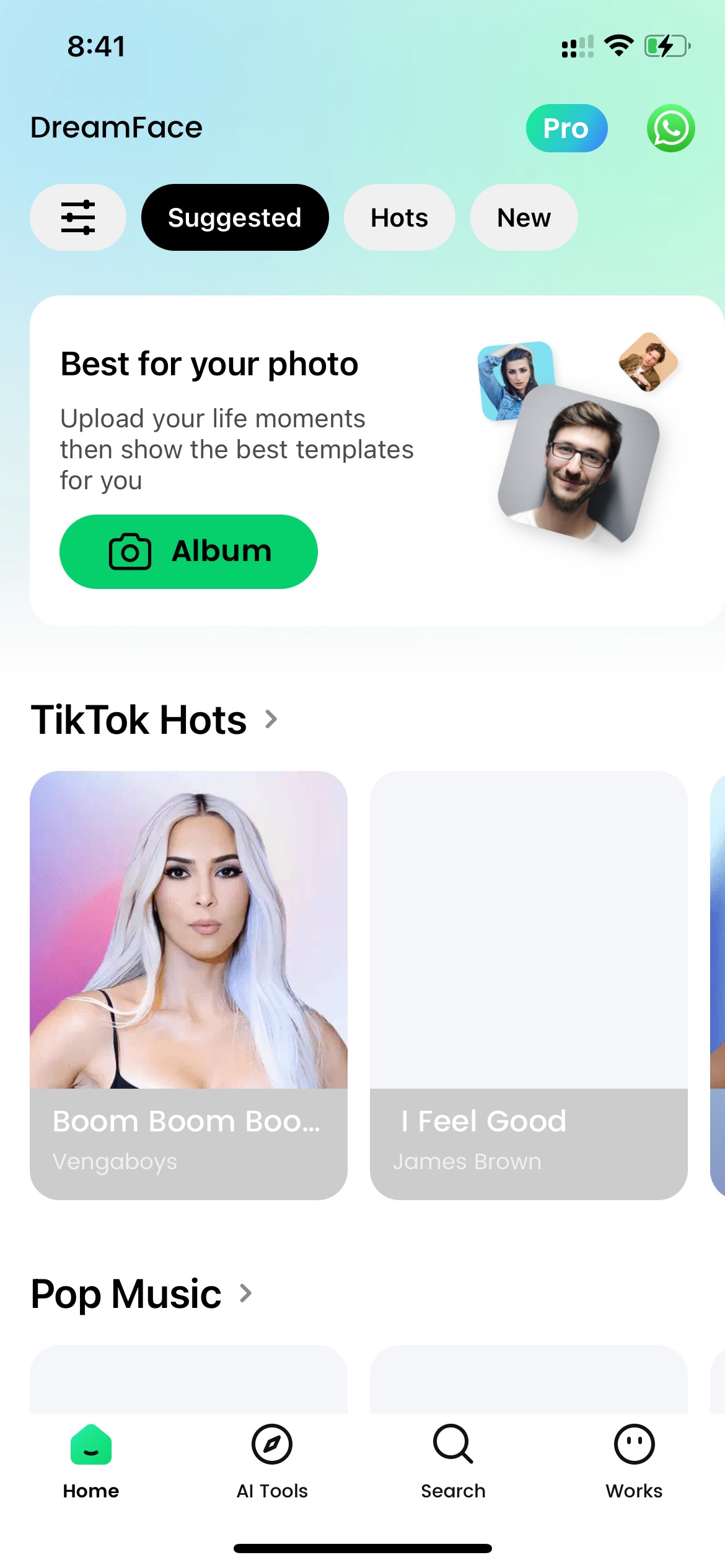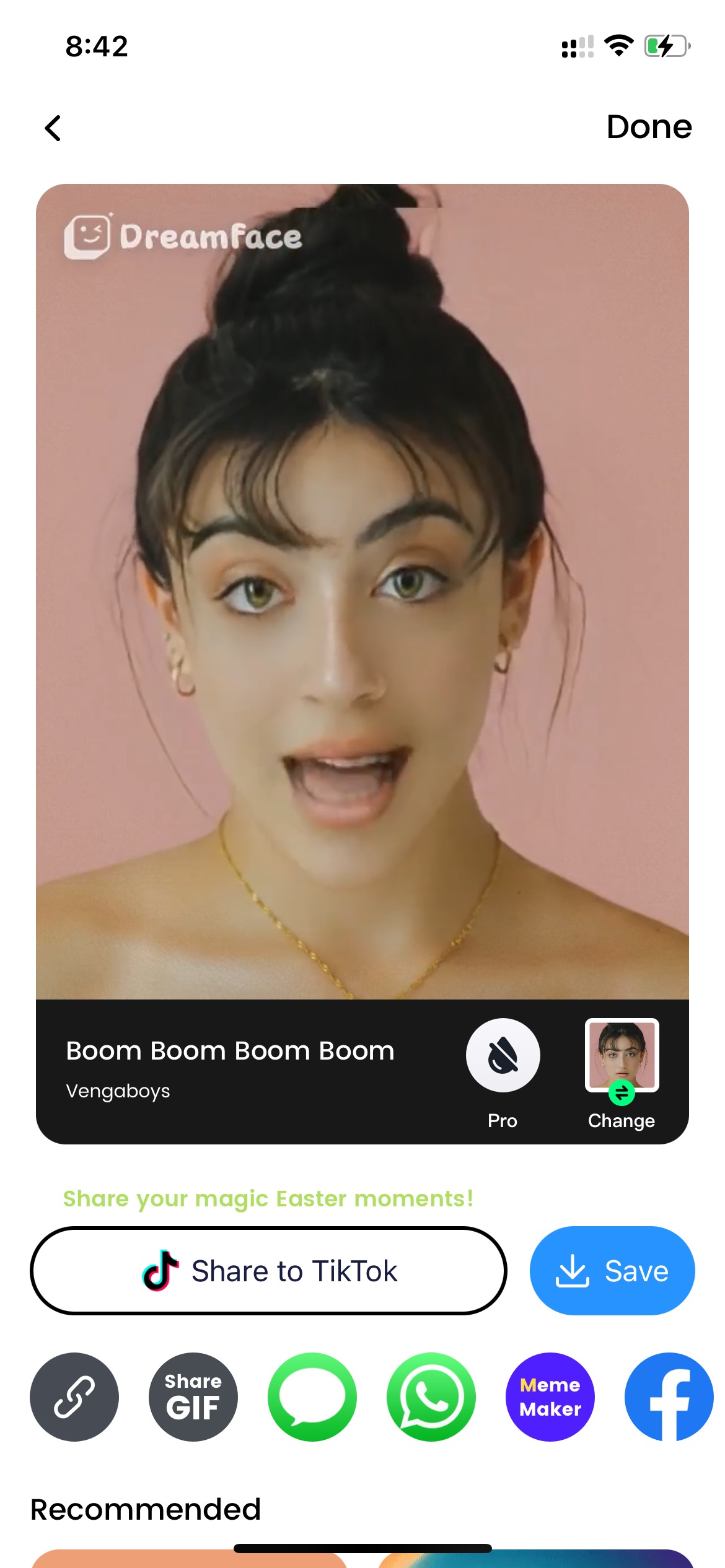 Try bringing black and white photos to life to evoke a sense of nostalgia, too. Experiment with different effects and characters to make extraordinary live photos.


You may also like: 7 Best Apps & Websites That Make You Look Skinny
Mug Life – 3D Face Animator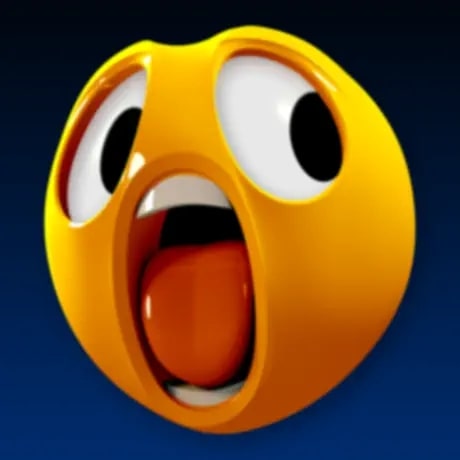 With this app, it's easier than you think to make your photos come alive.
You will be able to adjust the facial expressions of the people in the pictures yourself. To do so, you will have control points placed at the ends of all parts of the face.
You will be able to move them to achieve the desired emotions and facial expressions. You can make anyone in the picture smile, angry, surprised, or sad. To do this, choose the appropriate emotion from the suggested list.
Then you will have a point-by-point instruction to help you achieve maximum accuracy. You can import photos with both people and animals.
The program automatically reads faces and allows you to change their facial expressions. In addition to editing photos, you'll be able to edit clips, short videos, and even create your own gifs. Save all your works to show them to others or to put them on the Internet.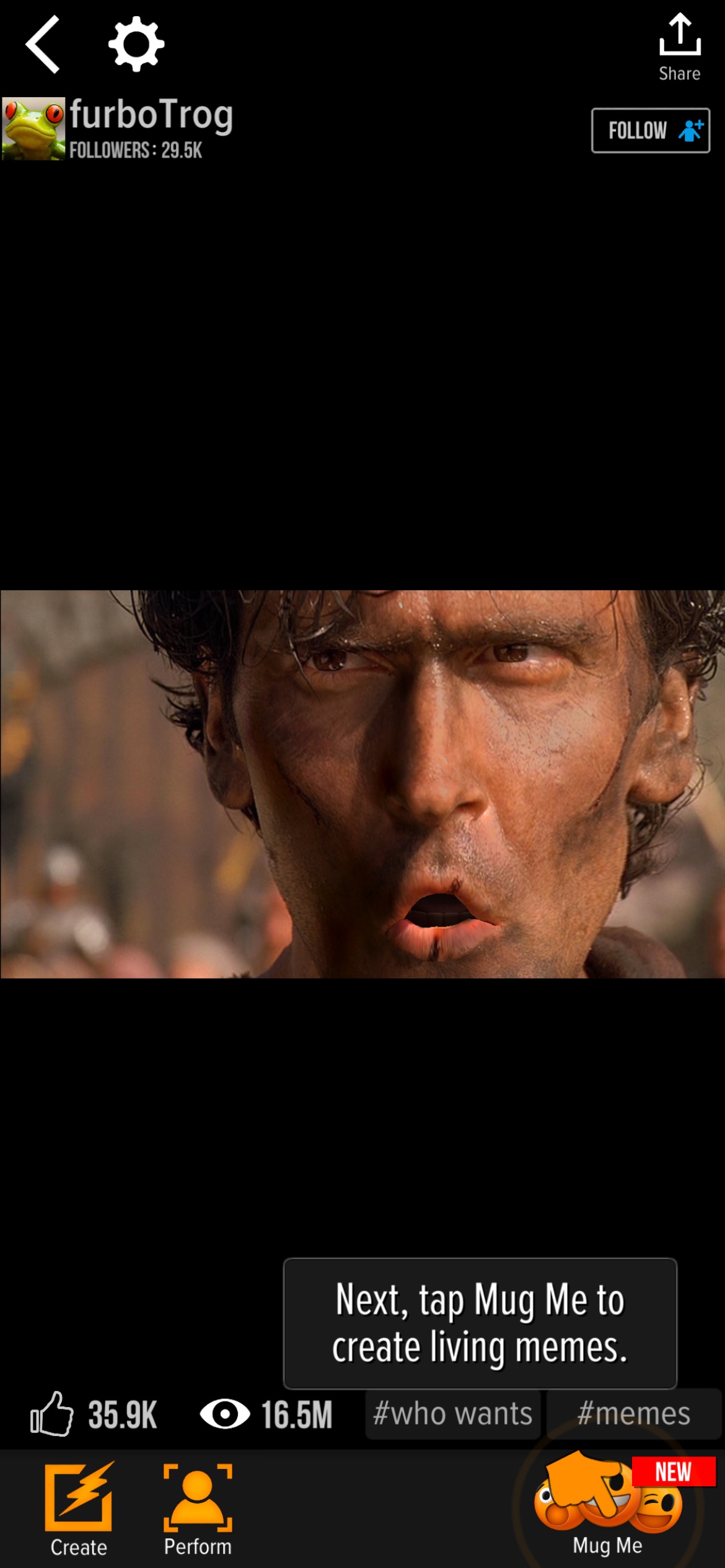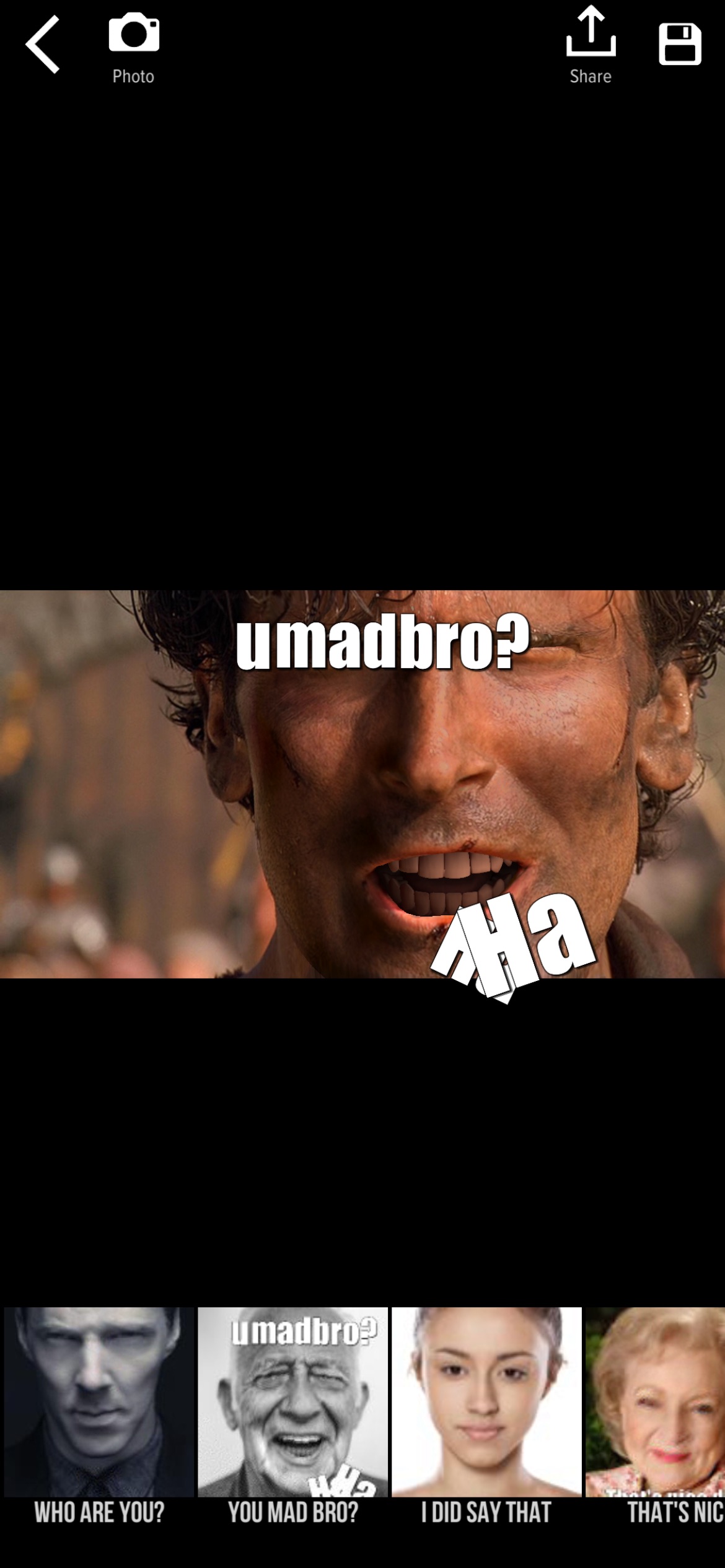 The basic features of the app are absolutely free. It gives access to an unlimited number of experiments that you can do in this app.