IPTV is very common around the world today. If you opened this article, you have a problem with playing playlists for this type of TV. We have a great solution that will work for all devices.
Here we have reviewed for you the best M3U player apps for Windows, Android, and iOS, thanks to which you can now watch TV whenever and wherever you want.
We also recommend you to try the best IPTV software for PC, Android and iOS.
GoTV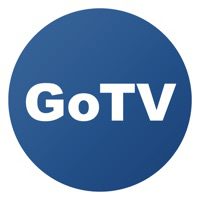 The GoTV app has similar functionality to its predecessor but is intended for use on iOS devices.
Here you can add various playlists in a suitable format and the player will turn on the channels.
Live streaming is also available here. To use all the features of this program, you need an Internet connection.
With this service, you will never miss your favorite programs, sports events, series, movies, and more. Watch TV whenever and wherever you want, now it's possible on your iPhone and iPad.
Note that you will be searching for playlists on your own. This app does not have its own playlist database. Thus, it does not take up much space in your phone memory. If you add a playlist by URL, the app will be able to update it by itself.

You may also like: 11 Best Apps to Extract Audio from Video (PC, Android, iOS)
VLC Media Player
VLC is fairly old music and video player that almost all PC users are familiar with. With the advent of IPTV, it became necessary for such programs to support special formats.
It is easy to use, but it has a huge number of features that will be useful to you for any purpose. There are no playlists in this program, you have to search for them and add them yourself.
You can do this in the media section, that's where the player collects all files and converts them into playlists. This player is very easy to use. At the same time, it is universal, which allows you to get rid of a huge number of analog programs.
Functions of the program:
– change the playback speed;
– fast forward or backward a few minutes;
– start the video with the exact time;
– playback functions (pause, rewind, stop);
– video recording.
With the other options, you can change audio options, enable subtitles and more.
The ability of the VLC Player to run these files makes this media player one of the best. Here the user can watch almost all TV channels, with a choice of picture and sound quality.


You may also like: 7 Best Apps to Connect Android to TV
Kodi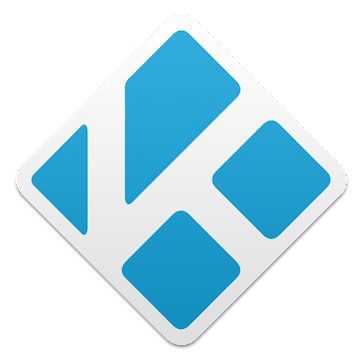 According to many people, Kodi is the best IPTV player for your computer and beyond. First of all, it is pleased with the support of a huge number of devices.
The app is able to work not only with playlists but also with videos, music, photos, and radio stations.
Besides, it is possible to download games through the application. Kodi is a program that you can use instead of the others.
This tool is ready to work after installation. It has the whole set of codecs at once, adds compatible objects to the interface after scanning the media, and automatically filters them according to various parameters.
A huge number of extra applications (plugins) have been created for the program and their variety is really impressive.
After installing and synchronizing the files, the app will take the info from the Internet. You can specify what types of files will be opened. For example, a movie poster, cast, release date, and more will be downloaded for the movie.
With Kodi on your computer, it's easy to organize your files. The same types will be grouped into directories without moving around on your hard drive. The program receives updates, has support for its own plugins and add-ons, as well as those written by third-party developers.
You can use the player for free on the official site, and it does not have a ton of advertising. Pleasantly pleased with a clear interface. The downside of the application is its large size and system requirements. Old PCs and smartphones with little RAM can slow down.
Kodi has the same interface on both PC and phones. If you have used the program at least once, you will be well-versed in its menu on any device.

You may also like: 9 Best Earphone Volume Booster Software for PC, Android, iOS
OTT Player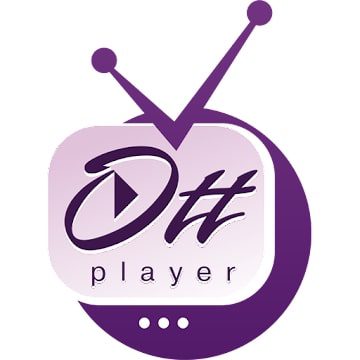 With this program, you will concentrate all IPTV in one place and use your own playlists on all devices.
Here you can download and edit playlists by adding or removing channel groups directly from the user panel.
Supported formats of playlists:
These formats are enough to watch different playlists with TV channels. To use the program, you need to log in to your account on the main page or immediately download your playlist. You can download playlists yourself from various online services and then add them to this program.
Registration here is simple using your cell phone number. You will only have to come up with a password and username. All the playlists will be stored in your profile. So, every time you turn on the program, you don't need to download new files.
This is a free program that gives you access to a huge number of useful features. Try it and you definitely won't need any other auxiliary services anymore.