Anime has retained its popularity for many years. Many cartoons and series are devoted to this genre, which today gather a huge number of views. It also brings together users of TikTok, Instagram, Twitter, and various forums for communication.
Content dedicated to this genre makes it to the top and recommendations. There is a fan base that is amazed at the number of members it has. If you are one of them, even your phone should show it.
Thus, we have reviewed the best anime live wallpaper apps, that you can use on your Android phone.
We also recommend you these best harem games, which are also dedicated to anime.
Ultimate Anime Live Wallpapers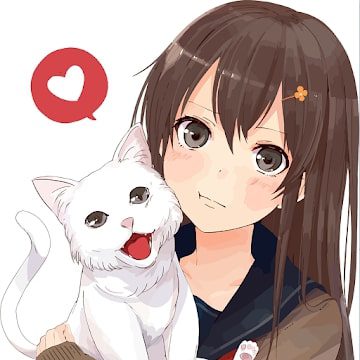 The first app in our review is Ultimate Anime Live Wallpapers. It has an unlimited collection of various images for your Android smartphone.
You can add the most liked variants to the favorites section. A preview is also available to see if you like the final version.
The wallpaper automatically adapts to the weight of your screen. But, you can also adjust all the settings yourself.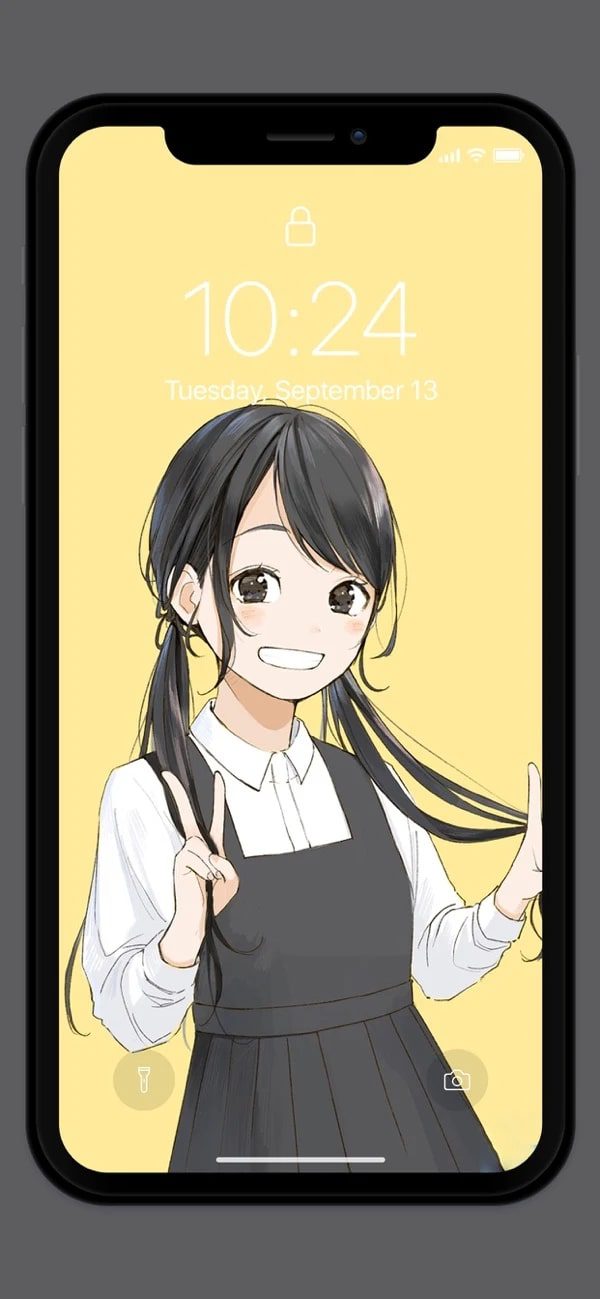 The automated operation of the app saves your phone battery and Internet traffic.

You may also like: 9 Best Anime Games Like Danganronpa for PC
+1000000 Anime Live Wallpapers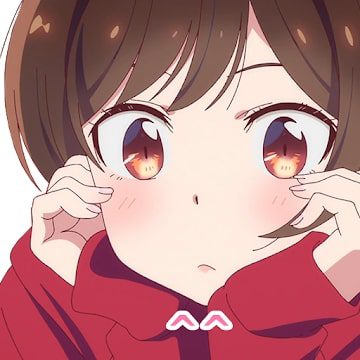 The +1000000 Anime Live Wallpapers app gives you a large collection of interesting images for your phone.
Every day new images appear in the collection. All of them are divided into certain categories. The most beautiful options you can add to your favorite wallpaper.
Moreover, there are images on themes that are very popular among anime fans.
This is a free app that can be used by any owner of an Android smartphone.

Anime Live Wallpaper 4K/3D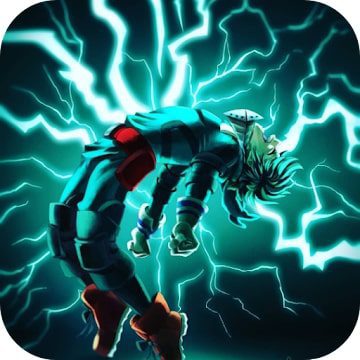 The next briefing in our review will also appeal to fans of Manga.
All images here are of high quality. You can save the image in the gallery of your smartphone or on the SD card.
Every day this app will offer you new wallpapers that you can install on your phone. The collections are also updated daily by developers and other users.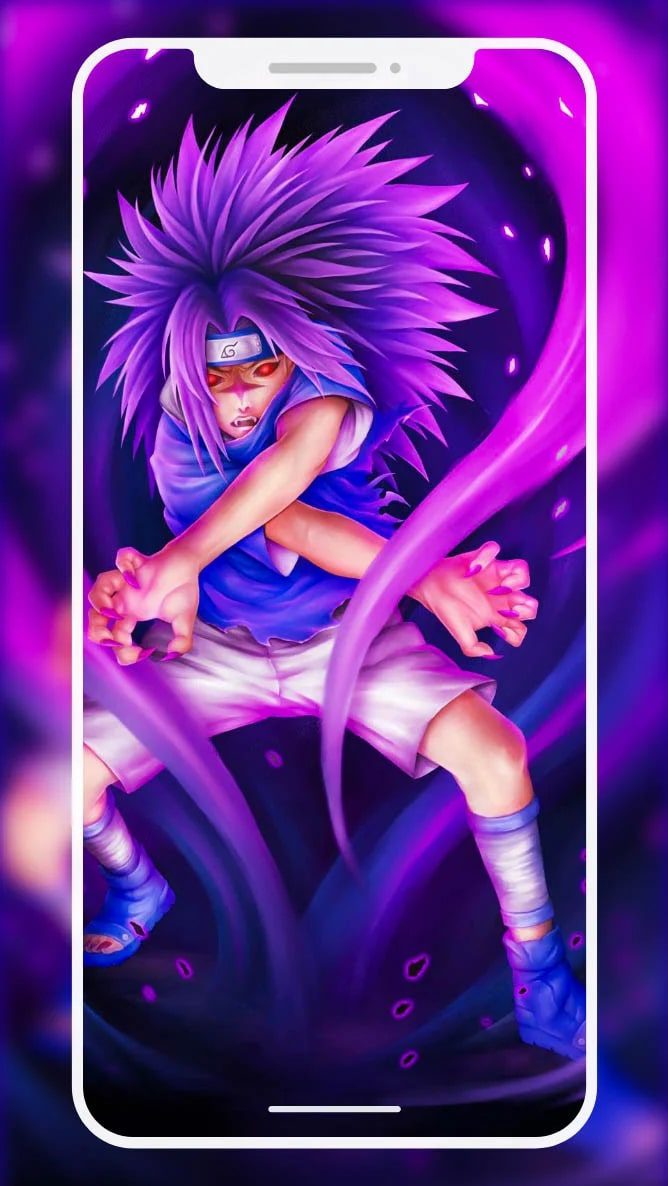 All the pictures are the result of the creativity of different people. At the same time, everything here is available for free.

Wallpaper Geek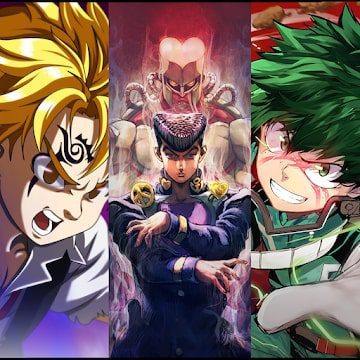 The Wallpaper Geek collection of apps will help you decorate your phone without using a lot of memory and Internet bandwidth.
You can decorate your home screen and lock screen. All this will make your device really unique.
There are different categories, among which there are wallpapers for couples or images of superheroes.
You can also use a ready-made video from your phone's gallery as wallpaper.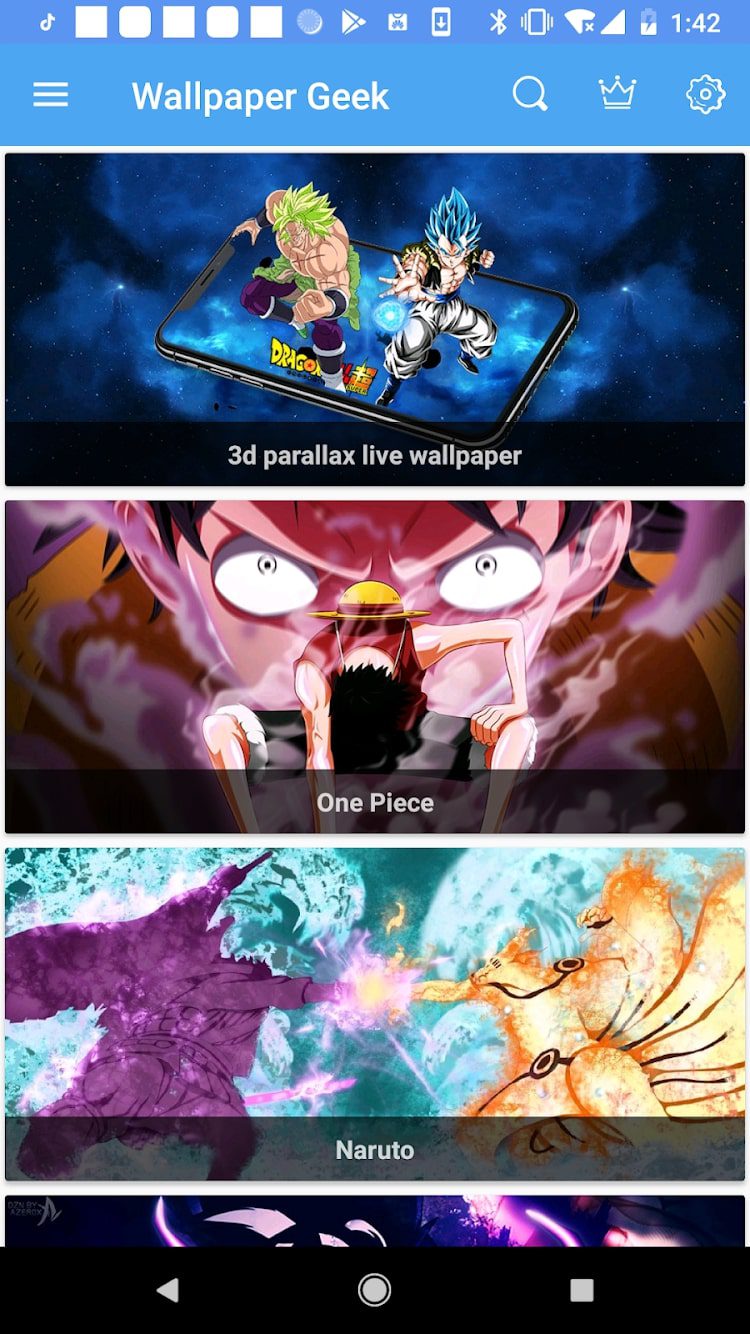 This app is free and does not contain ads.

Lively Anime Live Wallpaper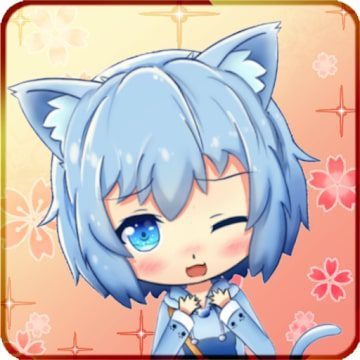 This app is great for fans of different anime genres. It is very easy to use because the interface is very simple.
The design of the app will also please you. The collection is large and contains various characters from the world of anime, as well as beautiful landscapes.
All the images are bright, colorful, and attractive. There are options for girls and boys. You can install the wallpaper on the home screen or on the lock screen.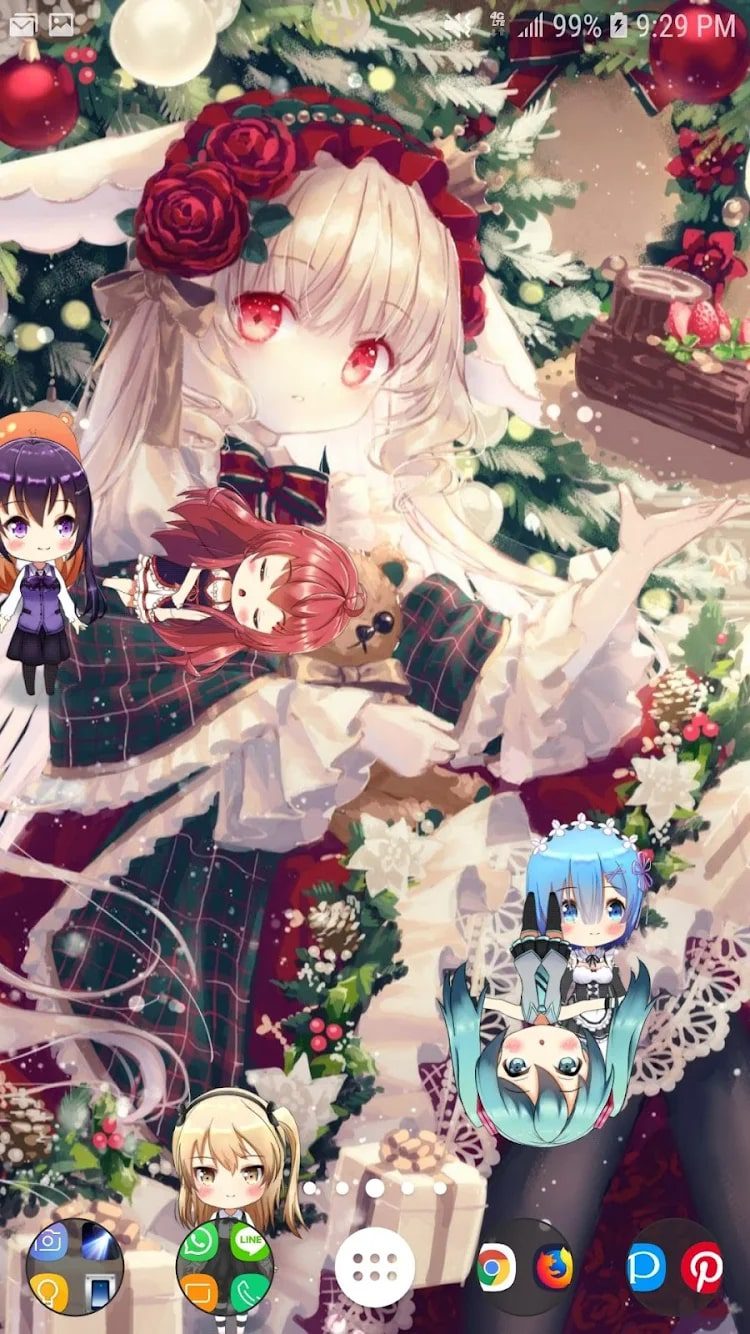 This is a very handy app that offers access to functionality for free to all users.

You may also like: 11 Best Love Story Games for Android & iOS
+ Live Wallpaper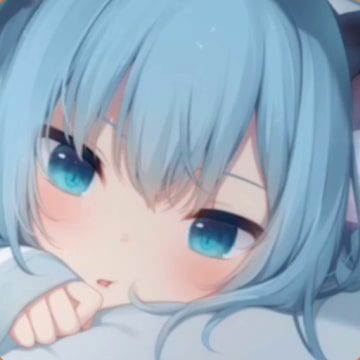 This anime-style collection of live wallpapers will give you unlimited access to its library. At the same time, all the functionality here is available for free.
All the pictures here are of high quality and very beautiful. They look as if they were drawn by real artists. In fact, this may be so.
The gallery that is collected here contains real masterpieces that were created by different people and even users of the app.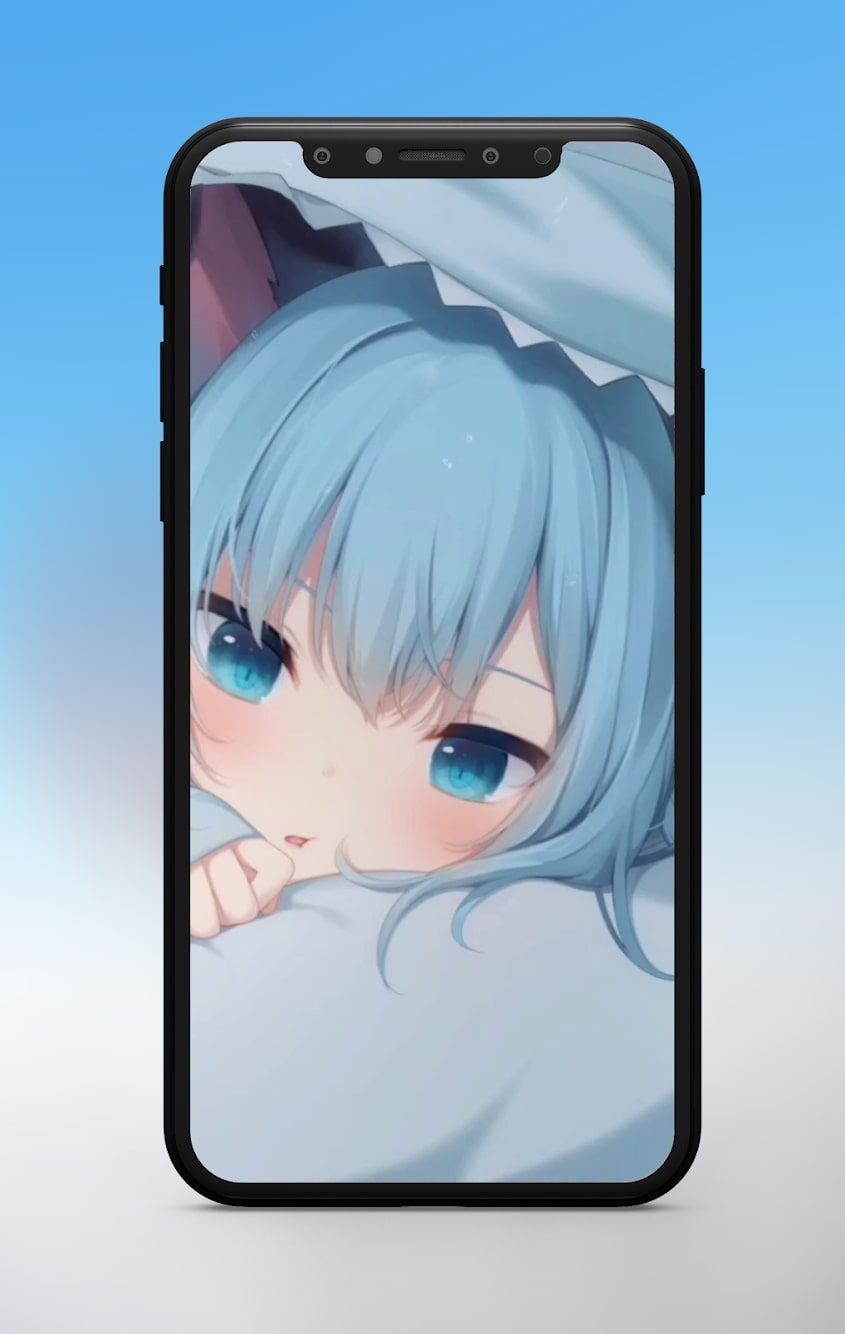 This great app with animated wallpapers will appeal to all anime fans and even those who just like quality images.

Kimetsu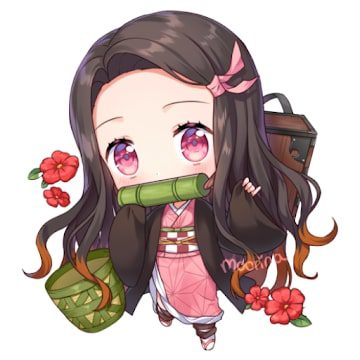 The Kimetsu app will delight all fans of anime, of all genders and ages.
There are cute animals, attractive characters, beautiful landscapes, and other styles. The pictures are of high quality, have clear lines, and are an interesting idea.
There are stills from famous anime series as well as great art from other users.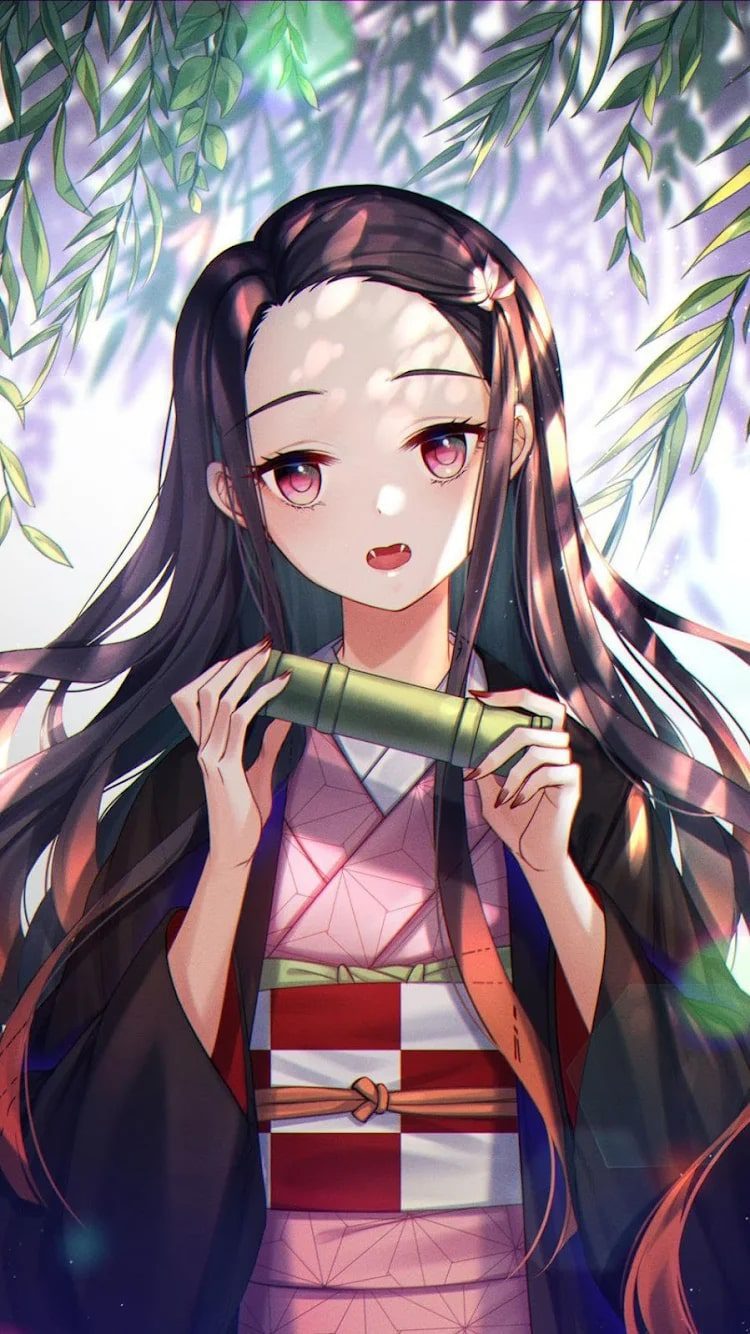 This is a great app that is definitely an essential part of our review.

Anime Wallpaper Master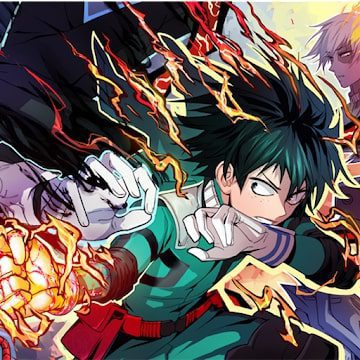 This app is sure to please you if you are an anime fan. All of the wallpapers here can be customized to your liking.
Adjust the settings as you like, so that they correspond to the screen of your phone. The images are bright, but at the same time not annoying.
This program doesn't take up much space in your smartphone's memory, which means it doesn't affect its performance.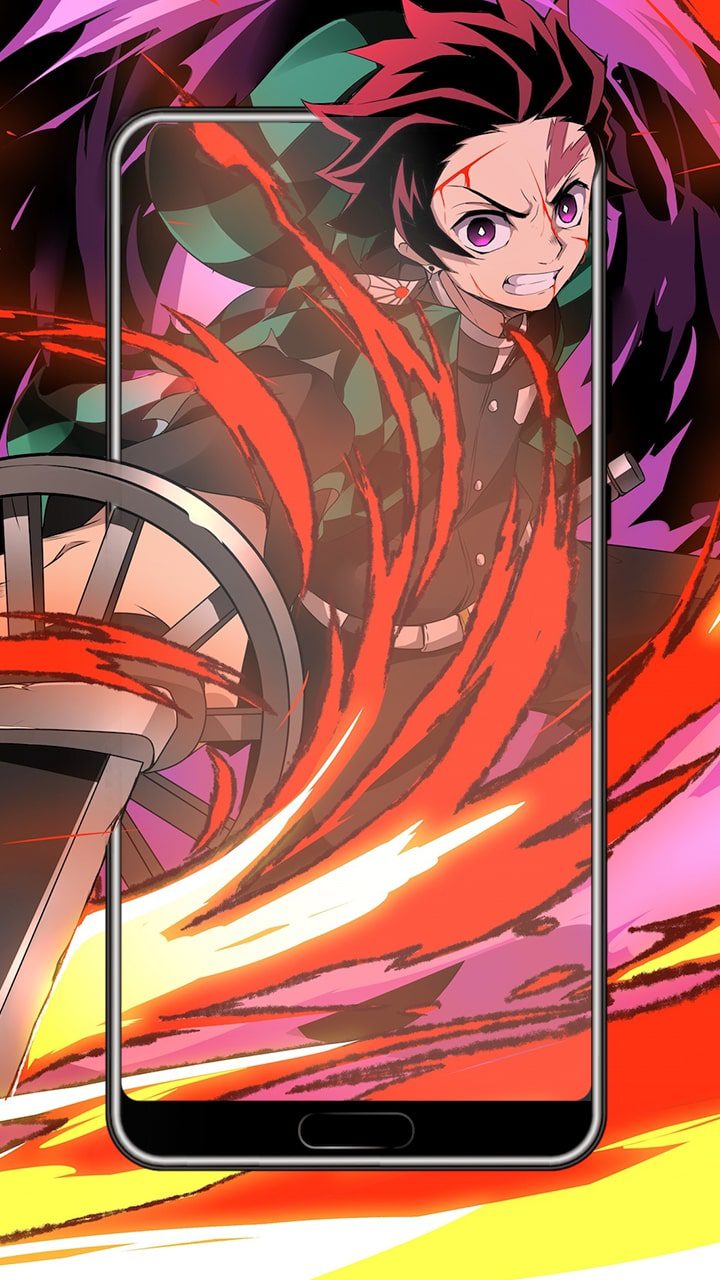 Decorate your phone so that your interests will always delight you even while you are using your phone.

You may also like: 11 Best Games Like Final Fantasy for Android & iOS
Anime live wallpaper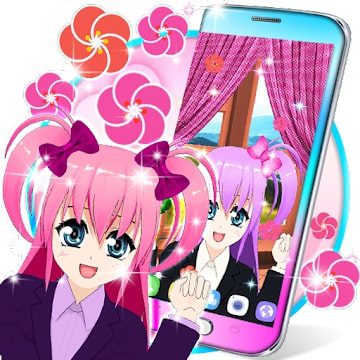 This app is the final in our list, but at the same time is not inferior to its previous counterparts.
Since the anime genre is now very popular and phones are a reflection of our interests, the Anime live wallpaper app is your must-have.
It has a large gallery of quality images. They are animated and look good on any Android smartphone.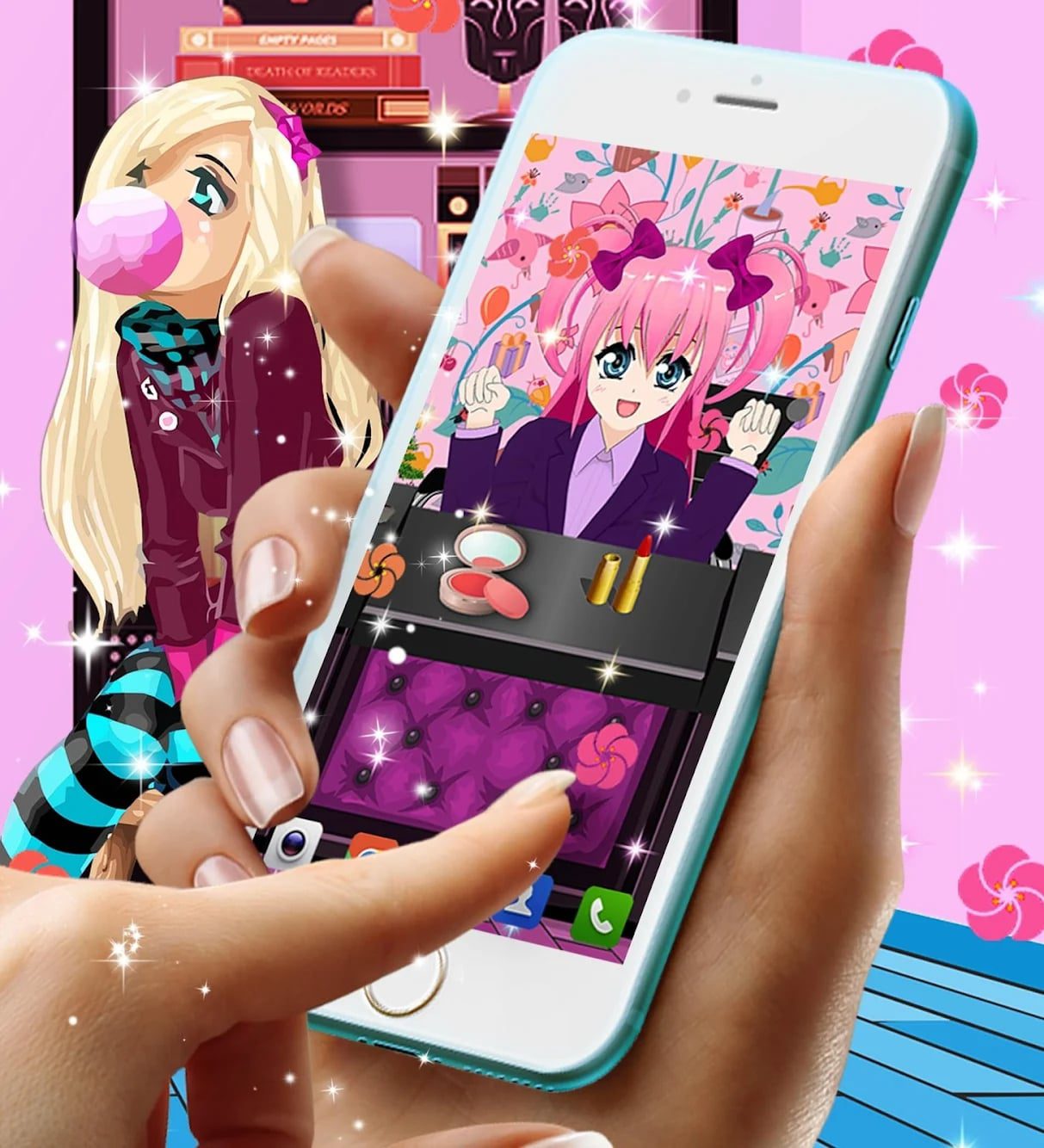 All the settings can be adjusted as you like. And the image adapts to your smartphone screen automatically.