Puzzle games are very popular among smartphone users, as they are a great way to pass the time. They take up little space in smartphone memory, have a nice design and simple gameplay. Some of them have their own specific features that make the game more exciting.
We have reviewed the best word search apps and advise you to try each game to choose something best for yourself.
If you want to exercise your brain, you can also try these best memory card games for adults.
Words of Wonders
Words Of Wonders is a mobile puzzle game. The task of the player is to compose words from the offered letters in a circle by connecting them with a line.
The whole game is divided into blocks, consisting of five levels. One block is completely dedicated to a certain country and bears its name. The levels in it are called popular landmarks.
The app also has a "Puzzle of the Day". It is updated every 24 hours, and for the guessed words in it, provided the complete passing of this level, you will receive special stars. They will turn into small green crystals. With their help, you can buy hints.
In this program, you can learn new words. It has an interesting systematization of levels and also brings people together.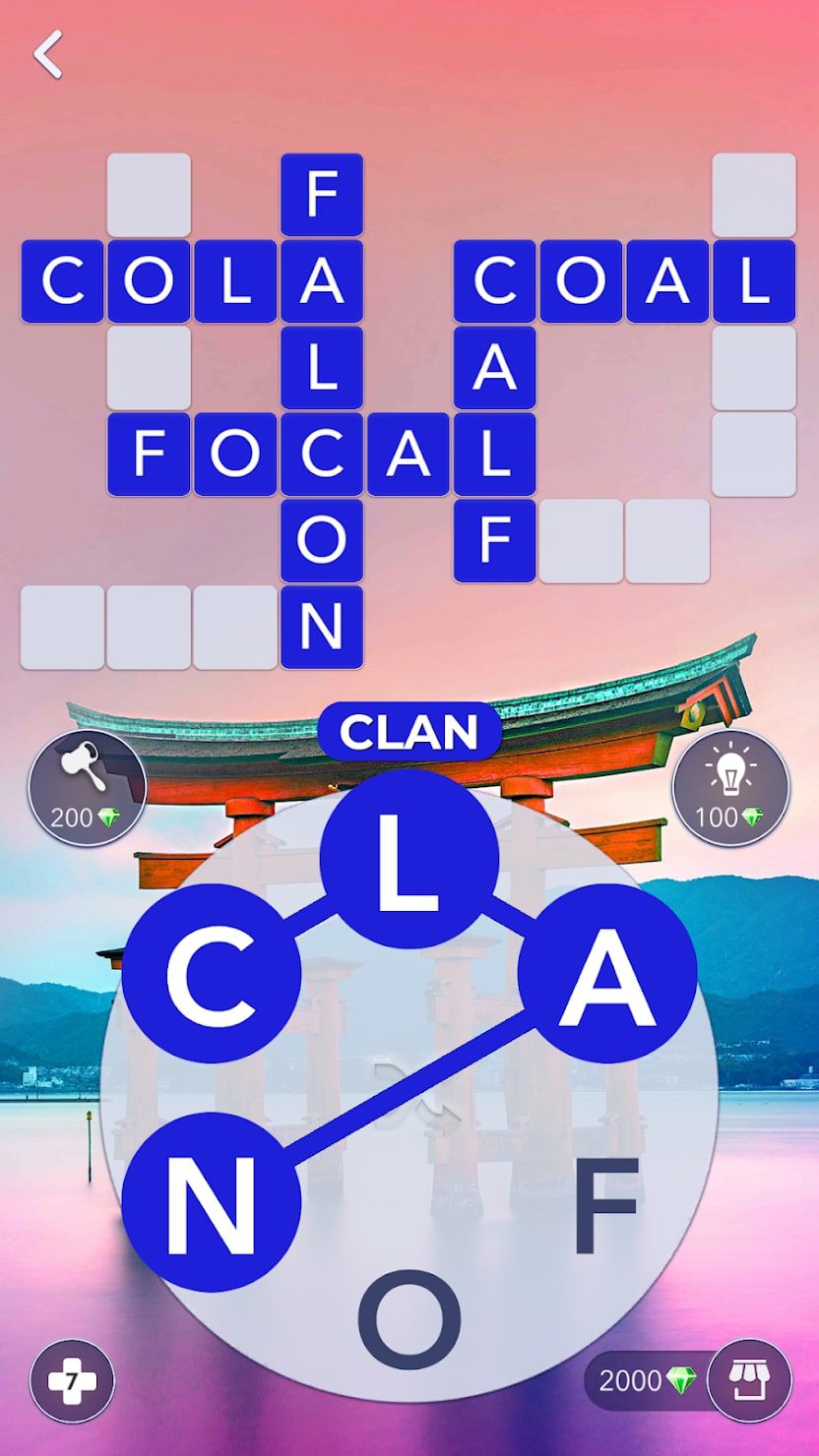 In fact, it is quite a popular game in this genre. Almost every crossword puzzle fan has ever heard of it or even played it.


You may also like: 9 Best Box Puzzle Game Apps for Android & iOS
Wordscapes Search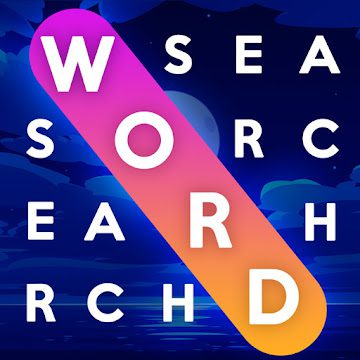 The fascinating game Wordscapes Search will allow you to take a break from routine and train your brain. Increase your vocabulary, solve puzzles and find hidden words.
It's fun to play, and the process itself drags on for hours. Judging by the reviews, this app is very popular among thousands of users. Also, players are impressed by its unique design.
Here different locations will appear in the background. There are more than a thousand levels. So, you will be able to see almost the whole world on the screen of your phone, while being engaged in a pleasant and useful business.
Also, the app makes even more interesting different helpers and add-ons. You can get them by passing the levels or by finding the long words. For all these actions you will get extra coins, for which you can buy different bonuses.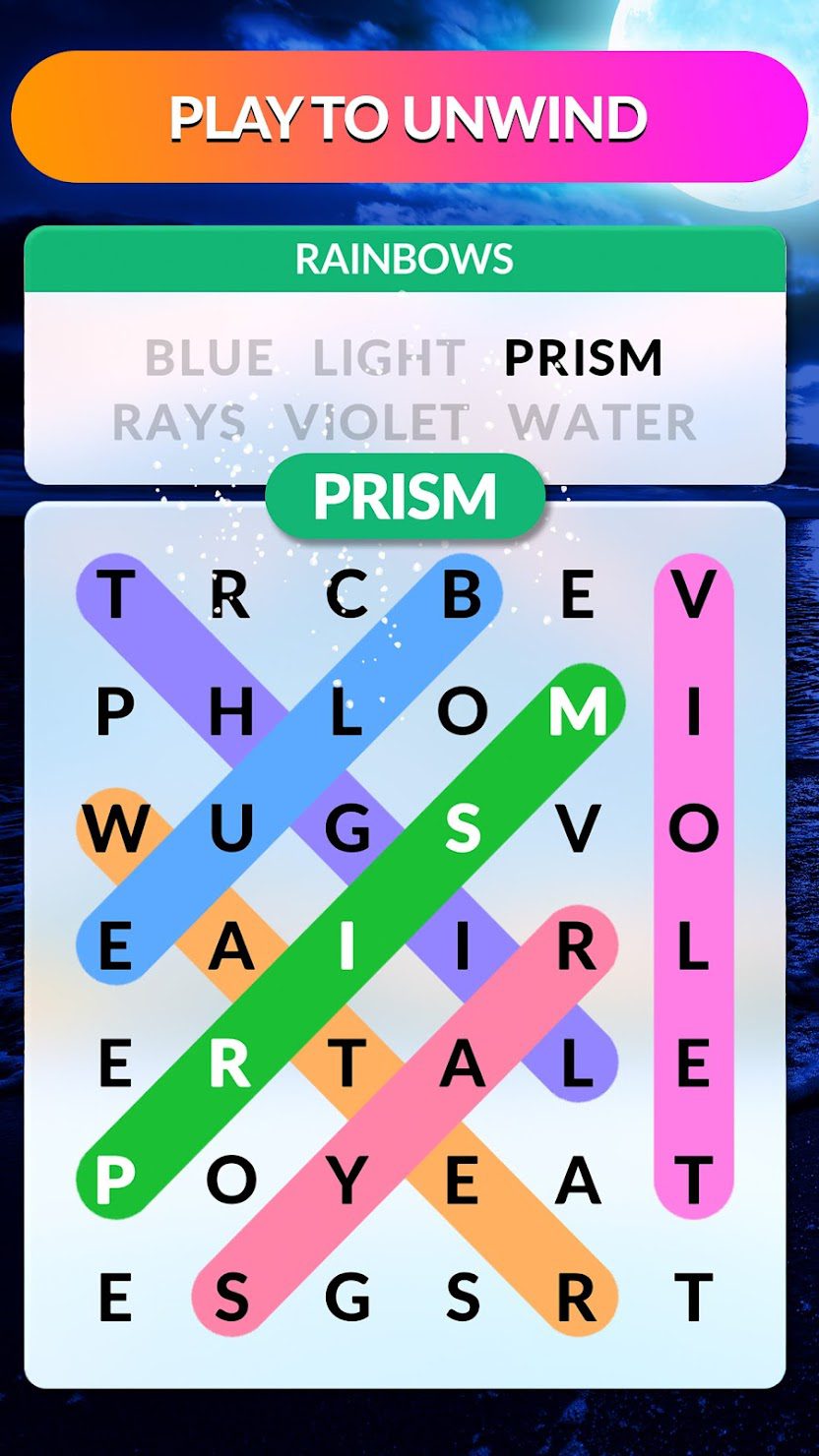 Wordscapes Search is a modern variation of classic puzzles.


Word Search Puzzles Game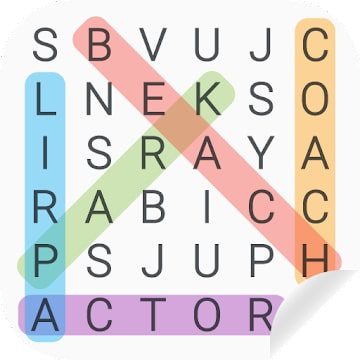 Word Search Puzzles Game is a true representative of the classics of the genre.
We will not describe the gameplay, because it is obvious for any player. But you should pay attention to the design. It's fairly simple and concise.
Black letters are located on a white background, and the selection occurs in different colors. Levels of difficulty here are standard. You can play not only in English but also in other languages.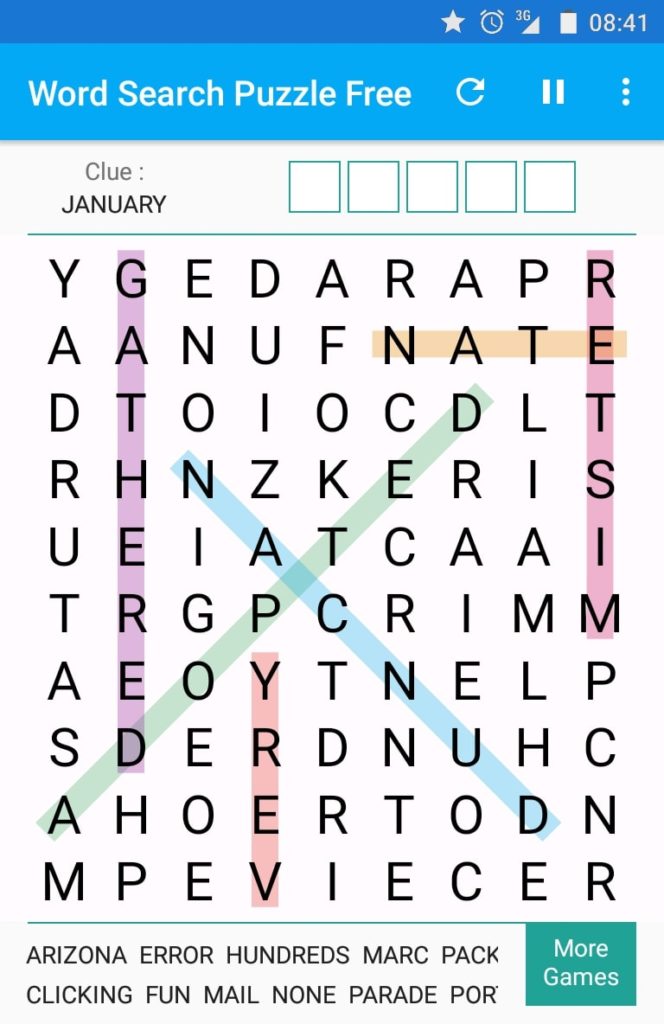 The game is suitable for different types of devices. You can play for free without an internet connection, which is very convenient.


Word Search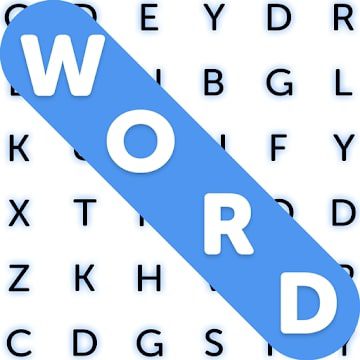 Word Search is a fascinating game, thanks to which you can expand your vocabulary and at the same time relax, as well as show your special skills.
Your goal here is to mark all the words that the developers have hidden in special cells. They can be placed in any direction – vertically, horizontally, and diagonally.
The app has more than 100 different categories that will suit any mood. At first, the gameplay seems easy, but with time you will definitely spend a lot of time on some levels.
You can pass levels in classic mode or with a limited amount of time. Complete daily quests for extra rewards. If you get stuck on any level, then you will come to the aid of special tips.
The developers of this game have worked on the controls and graphics, making them simple, but at the same time pleasant enough and of high quality.

Word Search Quest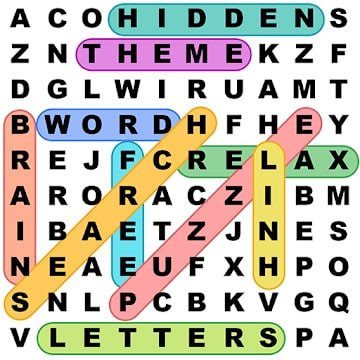 Word Search Quest is an addictive puzzle game in which you have to hunt for words.
There are a huge number of different levels, as you pass through them, you'll get unique rewards and unlock new words.
With each level, the game will become more difficult, but at the same time more interesting. Among the themes here are such as countries, animals, food, actors, and many others.
Playing in a special mode RELAX you can not hurry and be the words at a pace that you want and at a suitable for your level of complexity. This game has an attractive and modern design.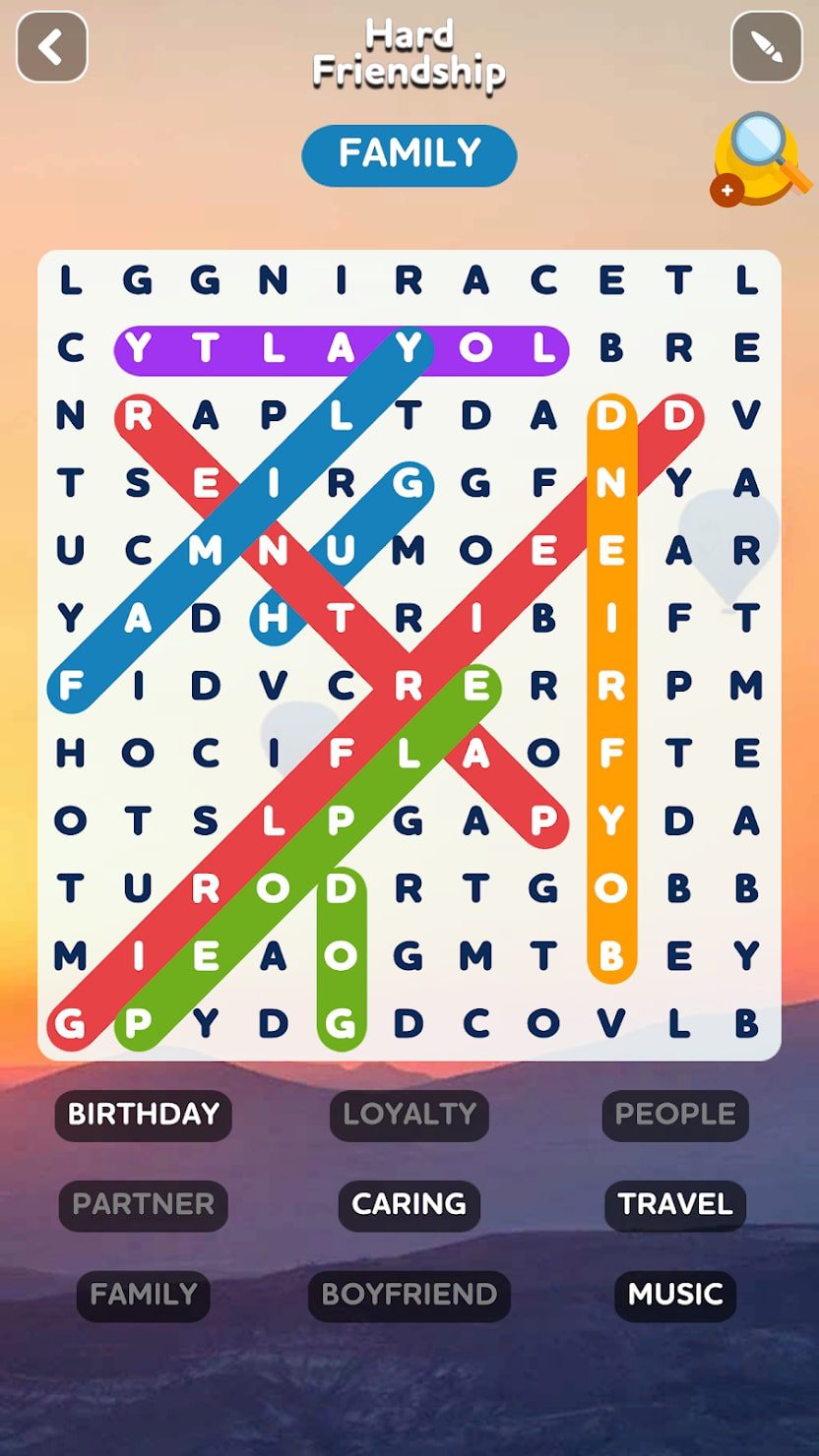 You can even play without an internet connection, which is a great advantage for such games. Moreover, besides English, other languages are also represented here, so here you can also engage in the study of a foreign language.


Word Beach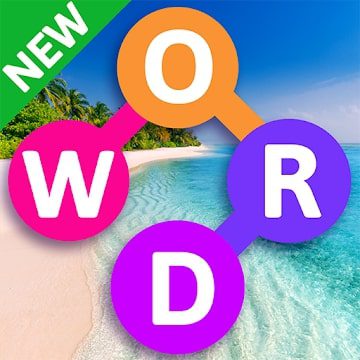 Fans of puzzle games will love Word Beach. The one who loves this genre will be able to test and even improve their skills by deciphering words and connecting letters.
Expand your vocabulary, because here you will surely meet a huge number of words that you did not know before.
The tropical atmosphere will relax you and inspire you to pass new levels. The locations that are presented in the background are constantly changing.
There are several different games here, which distinguishes this app from the previous ones. You will be able to search for words, decipher them, connect letters, and much more.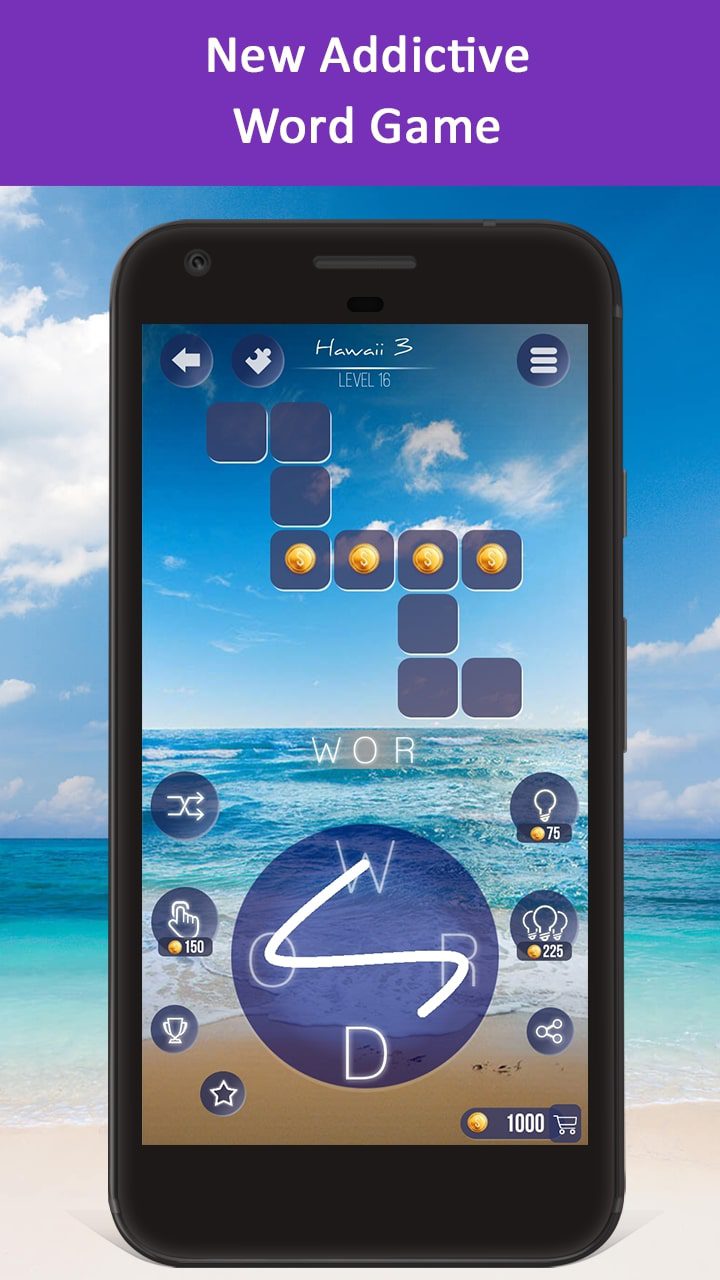 This free game will allow you to take a break and immerse yourself in the world of beaches and relaxation.


Word Search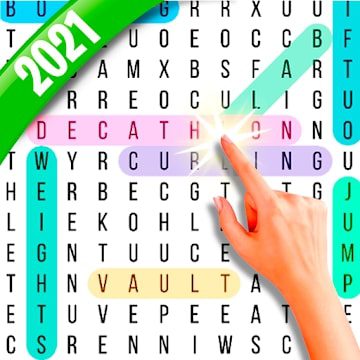 Word Search is a classic puzzle game where you can relax and train your brain. It is perfect for the whole family, including adults and children.
There is competition between players. You will be able to compete with friends or random opponents. In this free game, you will definitely learn a lot of new words, which means you will add to your vocabulary.
There are various add-ons that you can use to make the gameplay more interesting. For example, you will be able to use boosters. To get them, you need to find long words.
There are more than a hundred levels, each of which is interesting and will be able to entice any player. The difficulty can be chosen from 8 variants. All the puzzles here are automatically generated, which allows you to play an infinite amount of time without repeats.
This app is free and can work offline, which means that a constant internet connection is not necessary. You can play with a timer for a limited time or without any restrictions, just enjoying the gameplay.
If you want to practice your language skills, you can also change the language. There is a huge variety of topics, including brands, sports, space, countries, and more.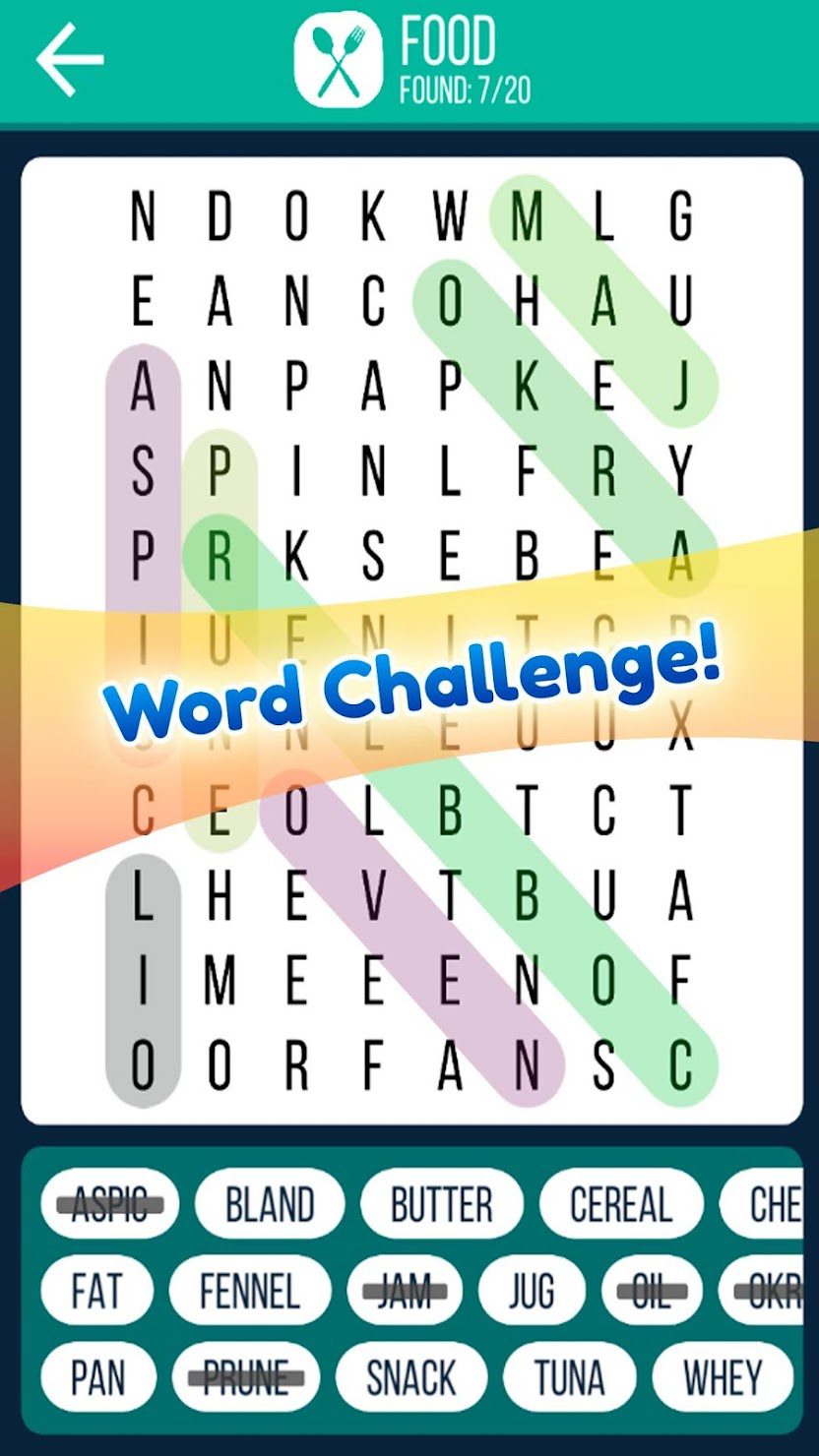 If you found a word whose meaning you don't know, you can use the built-in dictionary. Also in this game, you can compare your results with other players around the world. Get smarter just by playing Word Search.

You may also like: 7 Best Math Word Problem Solver Apps for Android & iOS
Wordle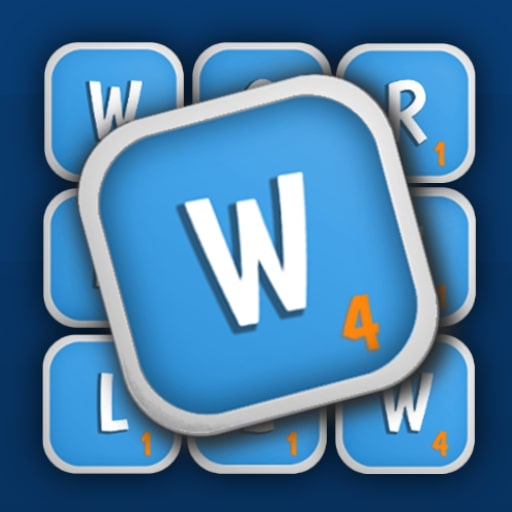 If you like to train your thinking and memory, then this unique game is definitely for you.
It is an interesting puzzle game in which you have to guess the words. To do this, you just have to discover a new level and swipe your finger on the word found.
If you choose the right one, it will be counted. The more words you manage to guess, the better your chance to pass to the next level.
In this puzzle, there are a lot of levels, which will be harder each time. Guessing words can be any size. This allows you to train your brain and memory. To solve the puzzles you can choose the next levels and determine the ideal degree of difficulty for you.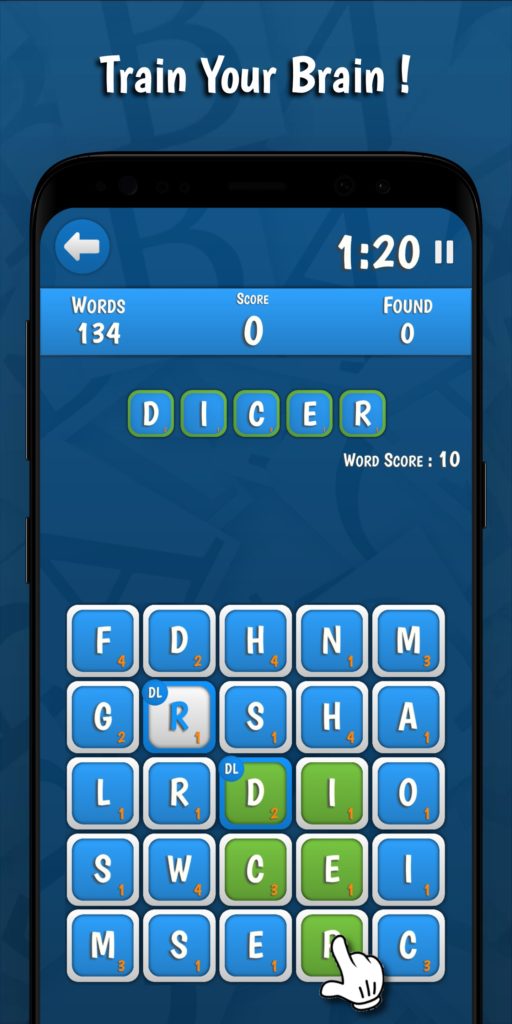 You will earn medals for completing each category of levels. The puzzle game will be absolutely free, so anyone can download it. The game is supported by different operating systems.

Infinite Word Search Puzzles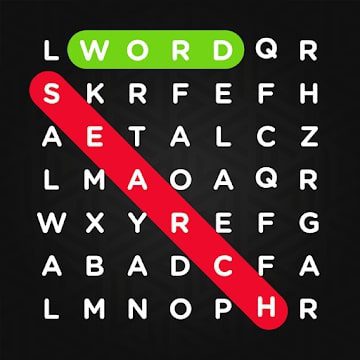 Do you like crosswords and have a big vocabulary? Then the game Infinite Word Search Puzzles is for you.
A set of letters need to collect words, and preferably those that exist in reality. The task seems easy, but believe us, a lot of words you have not heard.
The game reminds crosswords from paper newspapers. But there is a distinctive feature, all the letters are open at once, though mixed in a chaotic order.
This app helps to expand your vocabulary and get acquainted closer with the rules of spelling. There are a huge number of different categories, among which you can find exactly the one that you like. The direction of the words can be very different, as in other similar games.
The words here are hidden safely, so you'll need a lot of effort to find them. But this way the game becomes more interesting. In this game, there is the multiplayer mode, where you can compete with random players and your friends that you can invite.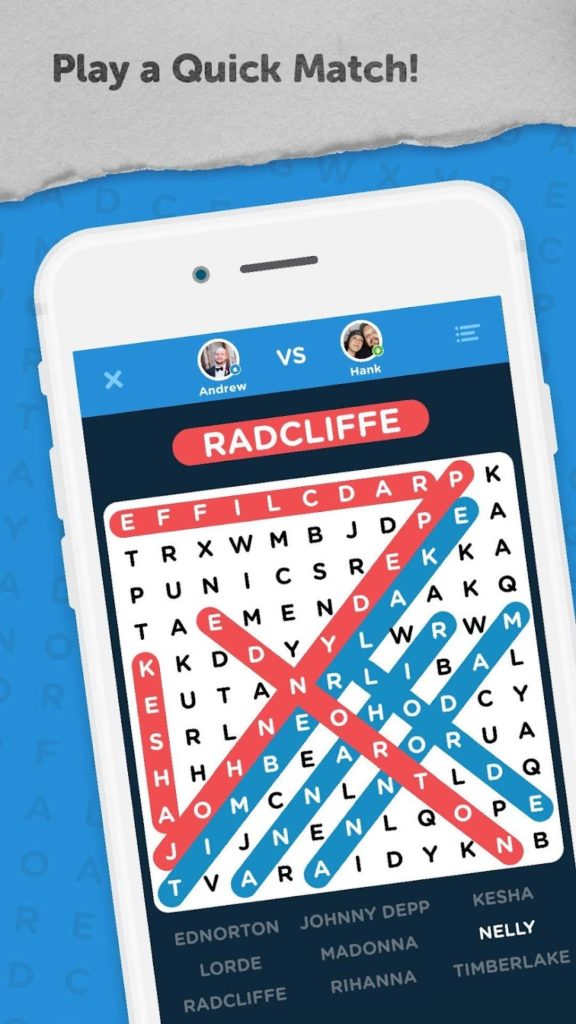 Here you can also find the leaderboards, where you can get in too. Install the game and enjoy it while increasing your vocabulary and training your brain.


Word Connect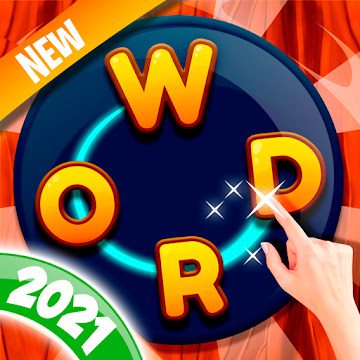 Word Connect is a game where you connect words. You slide your finger and thus fill in the puzzle.
It's simple. There's a crossword puzzle and a wheel. On this wheel are placed in random order letters, connecting which you need to make words in the crossword puzzle.
As soon as you find a word that is in the crossword puzzle, it is filled in. And so on until you guess all the words.
Over time, the gameplay will become more difficult. You will be able to improve your vocabulary and train your spelling skills. With that, enjoy the gameplay, no matter where you are. Correctly swipe the letters in any direction where you find the word.
The number of coins you earn and the levels you can unlock depends on the number of words you find. These coins can be used to buy hints, which you use if you can't find the words.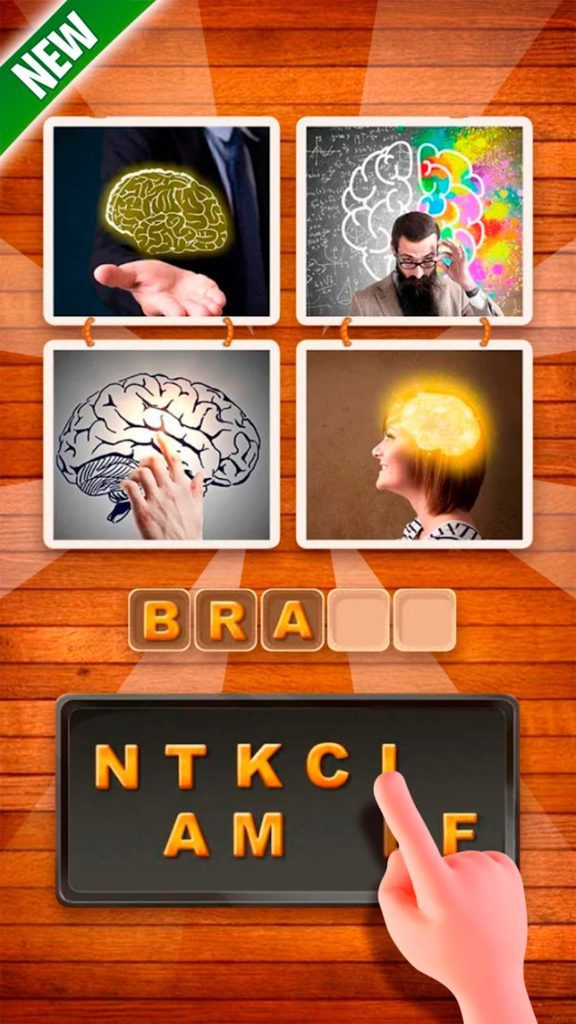 This is a free game that can make you happy even without an internet connection. The developers regularly add different updates, so you will never get bored.

You may also like: Solitaire Collection: 9 Games App Review
Word Search Journey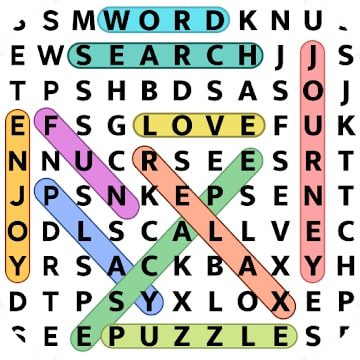 The Word Search Journey game specializes in finding different words on the topic of destination.
So, you will be able to go on a virtual journey to different places and at the same time, you will be able to increase your vocabulary. Train your brain by playing this fascinating game.
In the beginning, the levels will be easy, but with time they will become more and more complicated. You can also choose the degree of difficulty of the game, there are four in total.
The game does not require an internet connection, which is very convenient and makes this app accessible to a huge number of users.
Moreover, it is suitable for players of all ages. It is proved that this genre can not only train your brain and increase your vocabulary but also relieve stress.
The gameplay here is very simple. You need to look for words and give them, make swipes. Words can be arranged vertically, diagonally, horizontally, forward and backward.
In addition to the classic categories, there are also unique levels similar to those not found in other games. Zen mode will help you relax after a hard day's work. This free game is sure to please you and drag you out for hours.