Pranking people is a fascinating and quite interesting way to have fun, as long as it is done harmlessly and safely. Thanks to advances in technology, it has become much easier to do this.
You may also like: 11 Best Shopping Mall Girl Games for Android & iOS
In this review, we have collected for you the best fake hair clipper apps, with the help of which you will be able to prank anyone you want.
Hair Trimmer Prank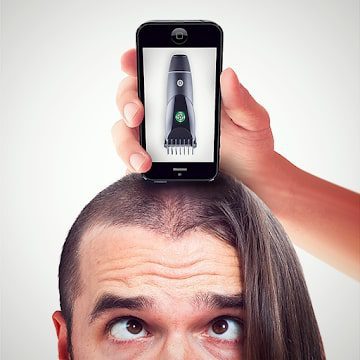 This app will help you effortlessly prank your friends. the main screen shows an example that performs a haircut.
This app makes quite natural haircut sounds.
All you have to do is click on the button on the main screen of the application.
Then place the phone near your friend.
Such a prank will not leave anyone indifferent.
You may also like: 11 Best Fake Muscle Apps for Android & iOS
Hair Clippers Prank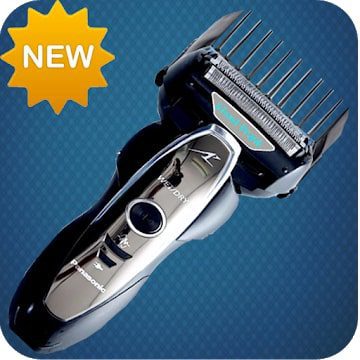 The essence of this application is very simple.
When you run it, you observe a picture of a very famous razor, where the button is the active one.
When you press it, the phone starts to vibrate and buzz, creating the imitation that you are cutting someone's hair.
Quite elementally done and more often than not, add an incredible amount of advertising.
Razor Prank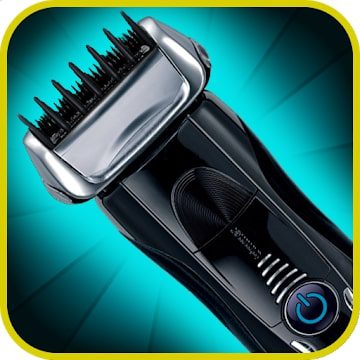 After the prank began to gain popularity, developers began to create them just by the dozens.
Therefore, your task is just to download this application and you will have an incredible number of opportunities to arrange a park over your friend.
Some applications are incredibly glitchy, but there are also quite decent options, such as this app.
It will definitely help you prank your friend. Most copy each other, so we don't think you should look for something special.
Just download the app, run it and see how it works.
Haircut Prank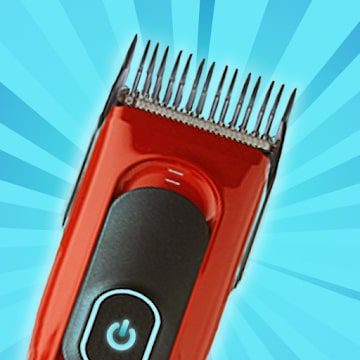 Still haven't decided yet? Haircut Prank may be the app you need to download, to execute the prank you have always thought of executing.
This app features realistic clipper sounds and vibrations that make your friends believe you are giving them a haircut.
Download Haircut Prank – Fake Hair Clipper and simulate a hair clipper with just a press of a button.
You may also like: 8 Best Apps to Animate Still Photos on Android & iOS
Hair Clipper – Prank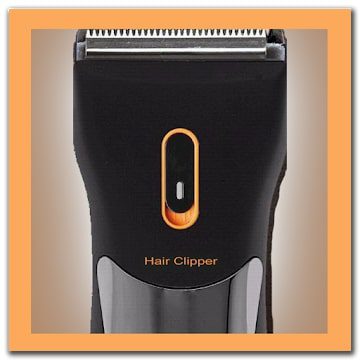 No one wants an unexpected haircut, especially from a novice hairdresser.
This app uses sound and vibration effects for a more realistic experience when you turn on the hair cutter switch.
When you press the play button on the home screen, a huge image appears with the switch.
Turn the switch on or off and sneak up on your friends to make them think you're cutting their hair, though of course the app doesn't do that.
The music logo at the top right of the page also allows you to toggle the clipper sound.
Hair Cutting : Hair Clipper Prank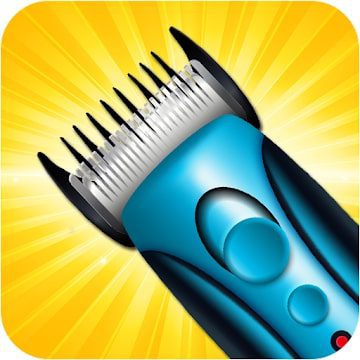 Hair clipper simulators like this one make it easy to play a prank on friends and users alike. It is real and very interesting to use.
When you switch it on a buzzing sound of vibration comes on, making the other person feel like a real hair trimmer is been used to chop off their hair.
In addition, in their excitement, they will soon discover that it is just one of the hair clipper prank apps on the play store and laugh it off.
This is a good prank app to recommend to your friends try it today.
You may also like: 11 Free Photo Scanning Software for Windows 10
Hair Clipper Prank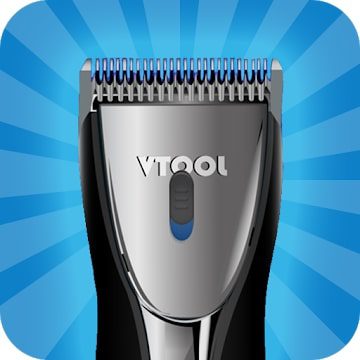 This is a trendy application that uses the proximity sensor on your mobile device to make hair trimming pranks sound more realistic.
Download the app, install it and switch it on a friend while he or she is not watching.
They will feel like you were actually giving them a haircut for free.
Also, it will be a good prank for a friend's birthday.