We all know that in order to play YouTube in the background on your devices nowadays you need to buy a premium subscription to this app. However, we often feel like it's not worth it – eventually, you can live without YouTube playing in the background, right?
You may also like: Top 9 Apps to Play Youtube on the Background on Android
But what if we told you there are apps that can make this possible without the subscription? In the article down below we found 7 cool apps for your iPhone using which you can put videos playing in the background.
1. Musi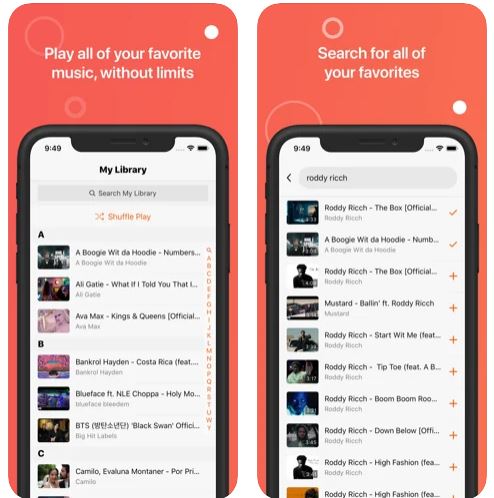 This is probably the best app for iPhone to play the audio from YouTube in the background. Or, being more precise, this app allows streaming all the music that you can find on YouTube. The whole app looks like the regular music streaming service and it's basically it but with the possibility to stream music from YouTube.
In order to adjust the sound, you can use the equalizer in the app. What is more, you can even create your own playlists from the songs you found. There is a lot of ads, but in case you want to get rid of it, you need to get paid version that costs $0.99.

You may also like: 9 Best NHL Streaming Apps for Android & iOS
2. Music Tube – Music Video Play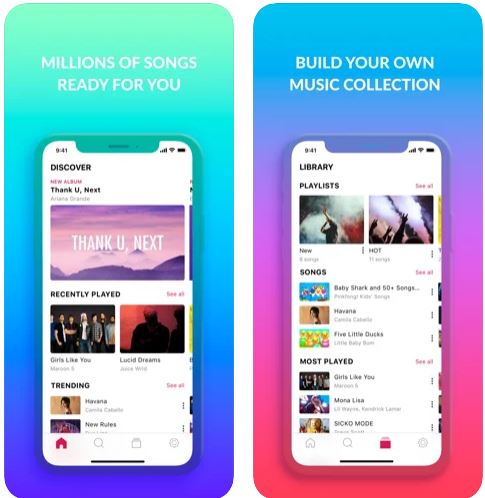 Just like the previous app, this one also allows you to play music from YouTube. The feature that is really different here is that you can both watch videos and play music. From the outside, this app looks like a regular music player.
In addition to that, you can explore the top charts of different countries and see which music is trending at the moment. All the music and videos are presented in the best quality possible. And you can even save the songs in your cache so you can play them without the Internet connection.

3. Brave Private Web Browser VPN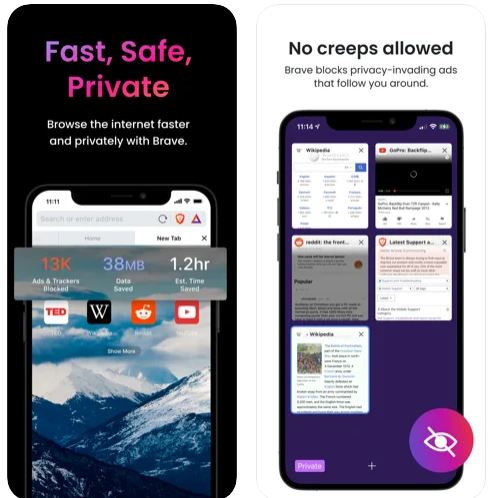 You would never think, but this private browser has an interesting feature – it allows to play the videos in the background.
What you need to do is to install this app and then go to the settings section, then to the site settings (note that the YouTube page must be opened in this case) then go to the media section, and there you must enable the video playback. And there you go – now you're able to play your YouTube in the background!
In other aspects, Brave browser is the coolest private browser that helps you to keep your data secured, explore social networks anonymously, and download vids from various platforms. What is more, it blocks all the ads.

4. Google Chrome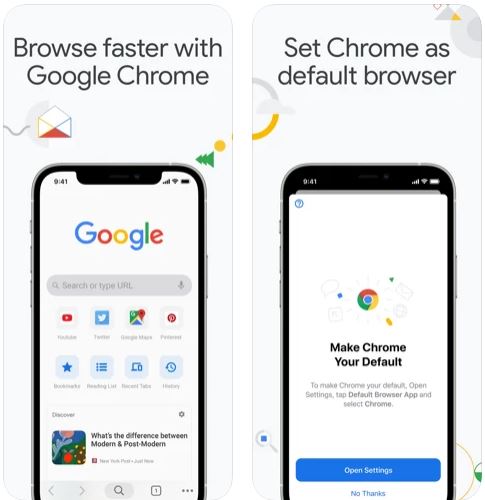 Just like in the case with the Brave browser, you can use most of the popular browsers to get YouTube playing in the background on your iPhone. In order to do that in Google Chrome, you first need to open the full desktop version of the website and then enable the media to be played in the background.
In other aspects, Chrome is an extremely popular browser that is surely pre-installed on many devices. Here putting YouTube playing in the background is a little bit more complicated, but, taking into consideration the overall functionality of Chrome, this drawback isn't that significant.

5. Dolphin Web Browser for iPad
This browser is also more or less popular, and in this version for iPad, you are able to play audio from YouTube in the background.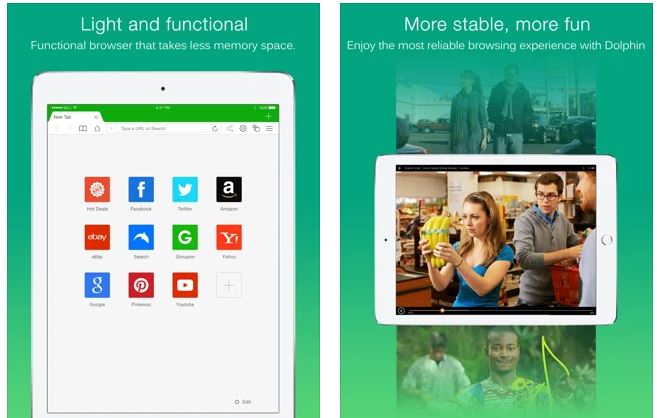 The algorithm here is pretty much the same as for Chrome – you need to open YouTube, then enable the desktop version of this website, and then, in the settings, allow playing audio in the background.
We also need to mention that Dolphin is considered to be the best browser among all the other ones and it's hihgly recommended for usage if you want to keep your data totally private.

You may also like: 11 Best Apps to Extract Audio from Video (PC, Android, iOS)
6. Firefox
Depending on your preferences, you can also use the Firefox browser to put your YouTube playing in the background. Probably, we don't need to repeat the same algorithm that we have already mentioned in the previous description.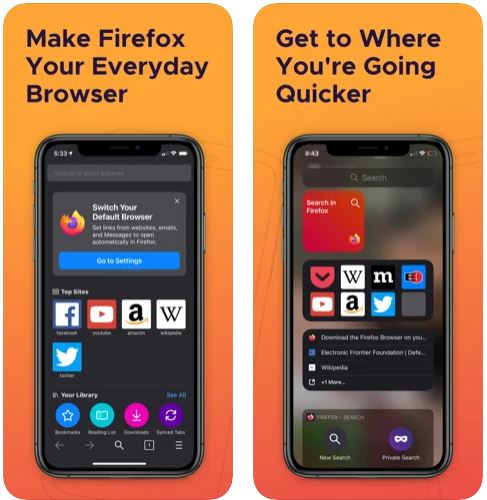 Firefox is also a popular browser around the world. It's better than Chrome in the sense of data safety. However, it's not that secure in terms of works – it crashes often on some devices.

You may also like: 9 Best Character Creator Apps for iOS & Android
7. NetTube – Music Video Player
An app that very few people know about. However, you can figure out from its name right away that this app is made for playing videos from YouTube in the background and even download vids from YouTube. What is even more surprising, this app is developed exclusively for iOS.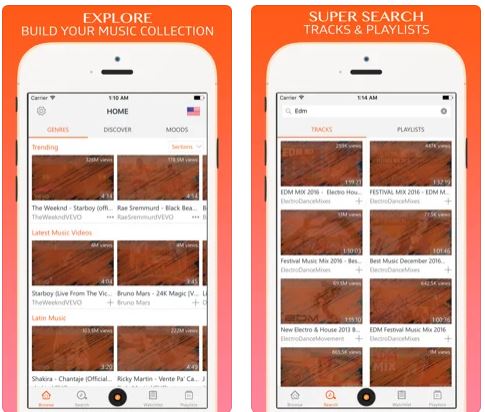 The interface of the app is pretty ugly, but it's still simple for usage and, what is more, NetTube allows to search for music not only on YouTube but on SoundCloud as well. Plus, you don't have that many options with iOS so it's still something to use.