Hey there! I want to tell you about an interesting game that I recently found. Moki the Monster Kid is an absolute gem of a game, and I can't help but sing its praises.
You may also like: 15 Best Two-Player Game Apps for Android & iOS
From the moment I stepped into the shoes of Moki, the lovable monster kid with dreams of attending school and experiencing a "normal" education, I was hooked. The game presents a touching narrative that delves deep into the theme of racism and discrimination, providing players with a unique and emotionally charged experience.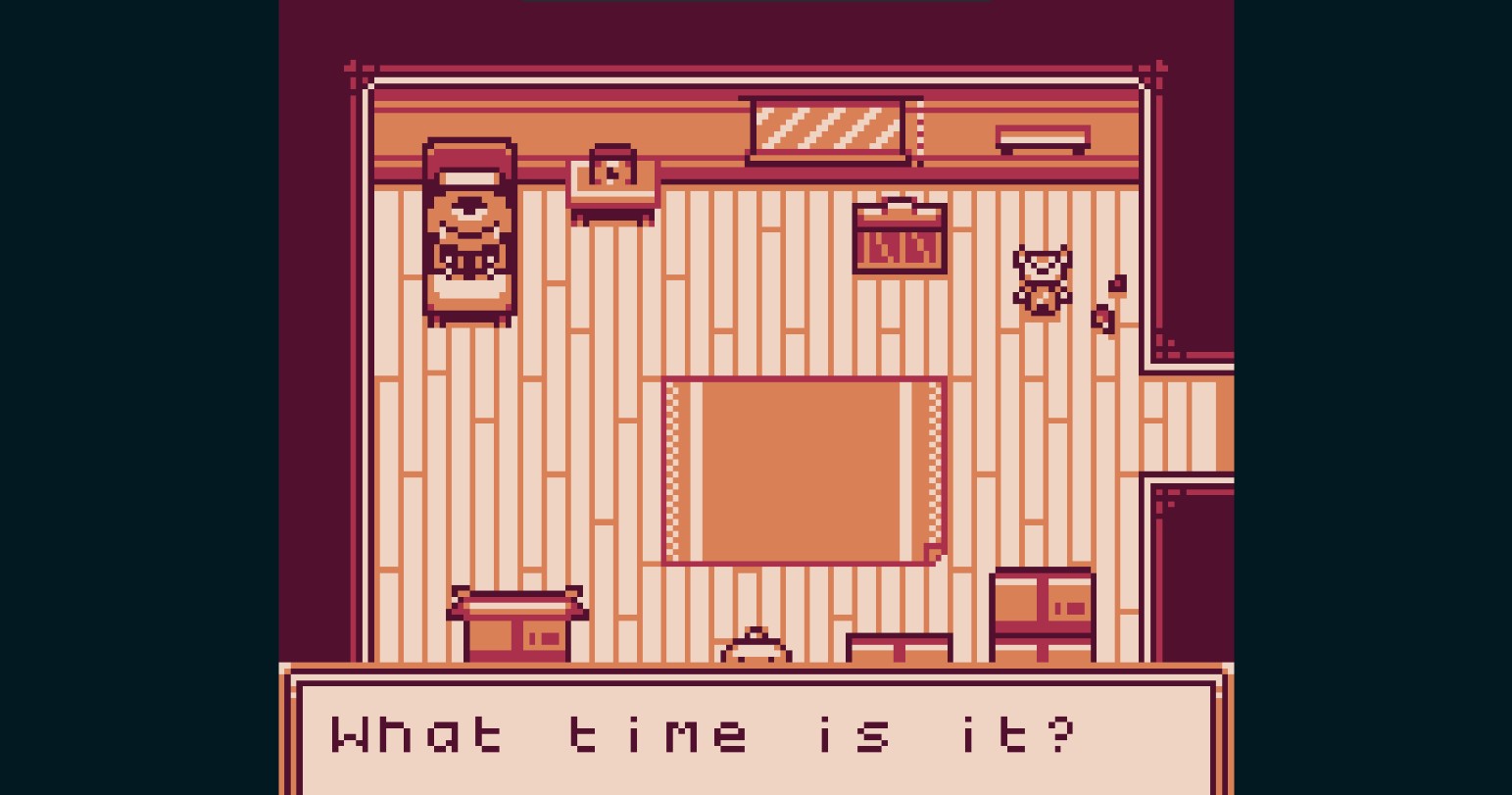 As I navigated through this story-driven top-down RPG, I was struck by how every choice I made had a meaningful impact on the unfolding tale. It's a testament to the developer's commitment to crafting a truly engaging and immersive gaming experience. I found myself engrossed in the world of Moki, eagerly anticipating each decision and its consequences.
The graphics and aesthetics in Moki the Monster Kid are a nostalgic nod to the GameBoy era, adding an extra layer of charm to the game. The pixel art style is executed flawlessly, and it perfectly complements the heartwarming and important story the developer is trying to convey.
One aspect I particularly appreciated was the attention to detail in the dialogue and text. The developer has clearly poured a lot of love and effort into crafting the narrative, and it shows. The dialogues are thought-provoking and thoughtfully written, shedding light on the experiences of those who face discrimination because they are different.
You may also like: 15 Best Bluetooth Multiplayer Games for Android
The inclusion of collectibles adds another layer of depth to the game. While not mandatory, these collectibles encourage exploration and engagement with the game world. I found myself eagerly searching for them, each one adding to the richness of the story.
What's even more impressive is the developer's dedication to delivering a cute, violence-free, life-lessons kind of game. Moki the Monster Kid manages to convey its important message without resorting to violence, making it suitable for players of all ages. It's a testament to the power of storytelling and gameplay in conveying significant life lessons.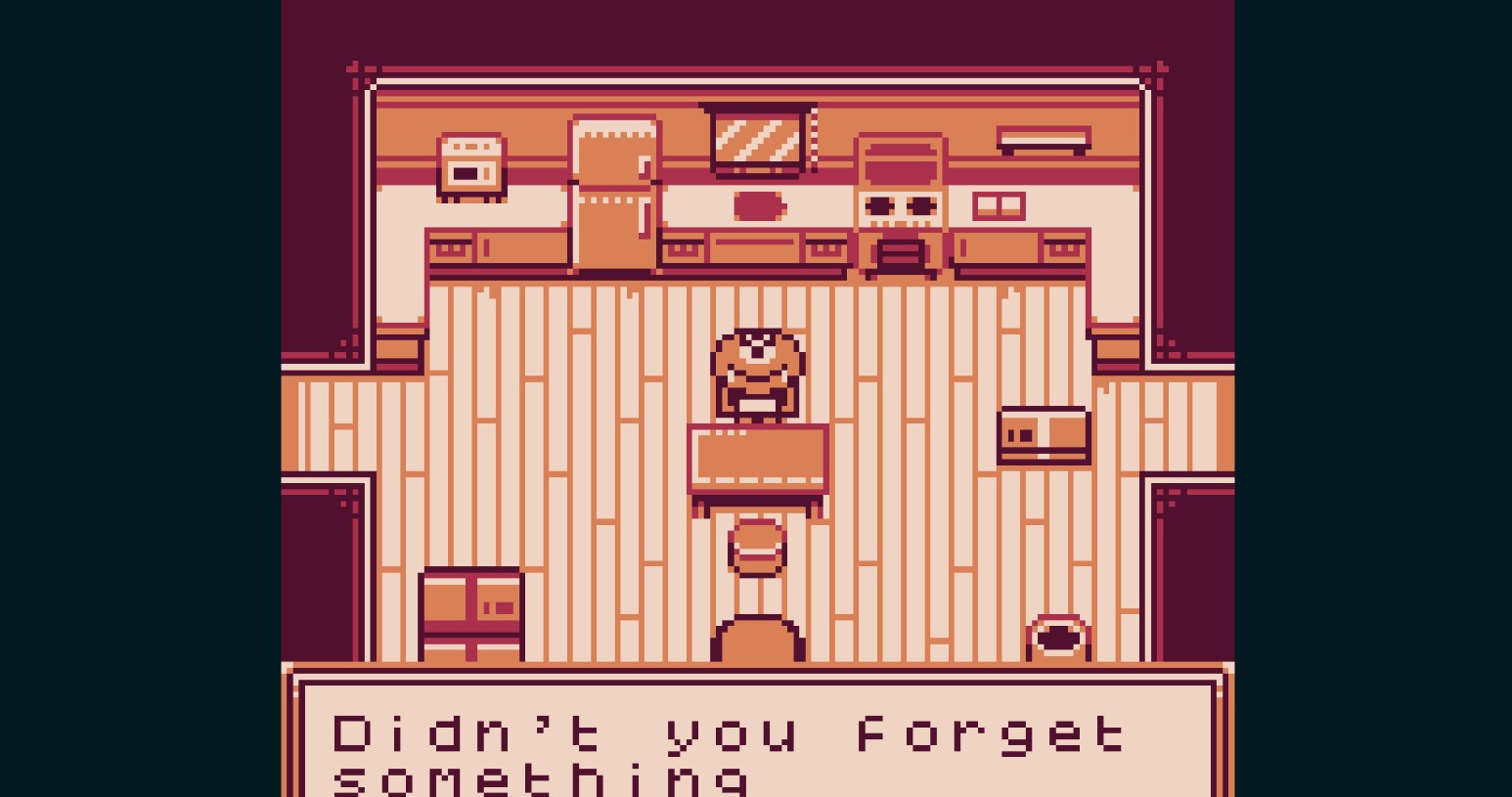 The developer's commitment to their creation is evident, and their transparency about the early prototype nature of the game is both refreshing and exciting. This is just the beginning of Moki's journey, and I, for one, can't wait to see more chapters released in the future.
Moki: The Monster Kid is a charming indie game that follows the adventures of Moki, a lovable monster kid exploring a vibrant, whimsical world. With hand-drawn visuals and delightful soundscapes, players guide Moki through puzzles and challenges, unveiling a heartwarming narrative.
This platformer offers a mix of exploration and problem-solving, encouraging players to uncover secrets while overcoming obstacles. The game's endearing character design and captivating atmosphere create an engaging experience, making Moki: The Monster Kid an enjoyable journey for players of all ages.
You may also like: 11 Best Multiplayer Horror Games for Android & iOS
To wrap it up, Moki the Monster Kid is a heartfelt and thought-provoking gaming experience that tackles the important theme of racism and discrimination with grace and charm. With its captivating narrative, meaningful choices, and nostalgic aesthetics, it's a must-play for anyone who appreciates a well-crafted, story-driven game.