Many people have long ago abandoned the usual alarm clock and use the iPhone for this purpose. The reasons are clear: it is possible to set a timer for different times on different days of the week.
Besides, the iPhone is always with you, so during the day, the alarm will not let you be late for an important business meeting or party. However, many users face problems related to the volume. In this article, we will tell you three simple ways to stabilize the iPhone alarm volume.
We also recommend you the best earphone volume booster software.
Way 1: Settings
The sound of the alarm must not annoy you, but must be loud enough to be heard:
Go to Settings > Sounds&Haptics.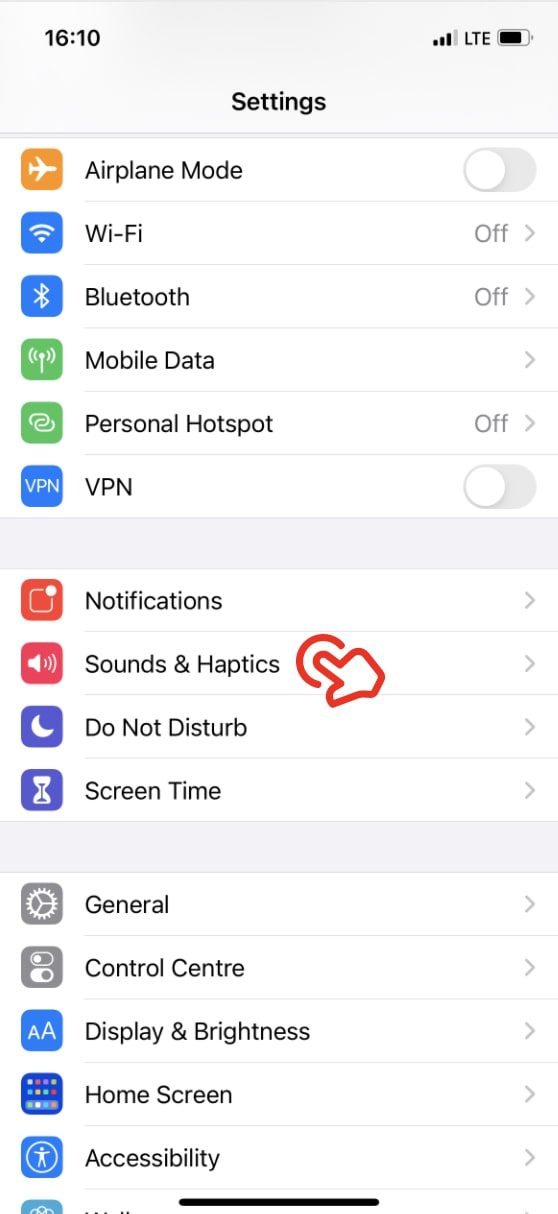 You may also like: 11 Best Sleep Talk Analysis Software for PC, Android, iOS
In the Ringer and Alerts section, set the volume to a comfortable level. Instead of a slider, you can adjust the volume with the buttons on the phone. To do this we turn on the Change with Buttons mode.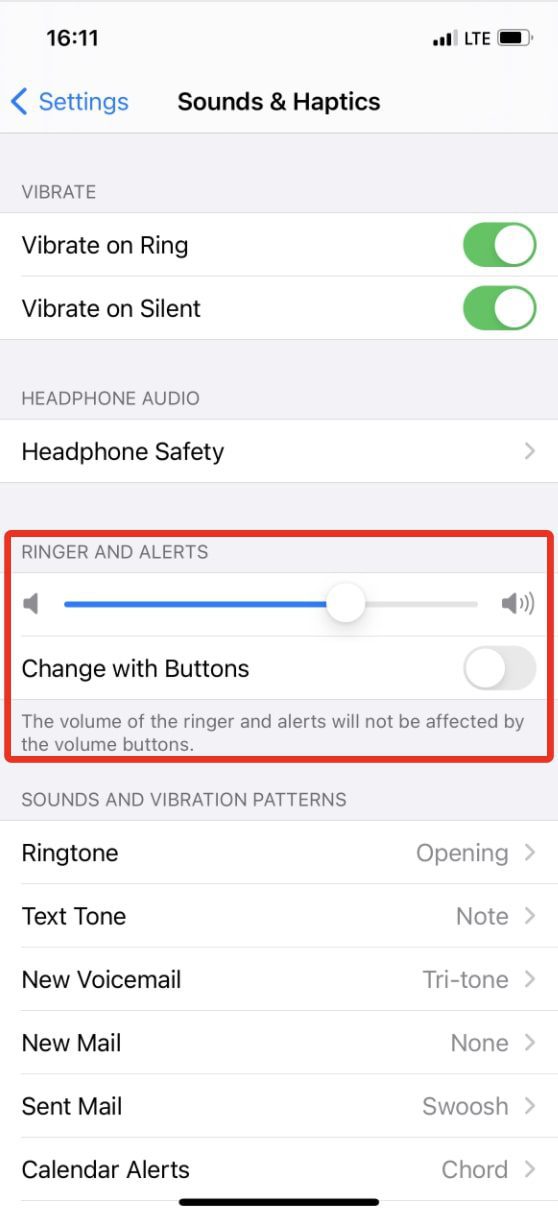 Way 2: Third-party apps
If you are not satisfied with the maximum volume, you can download free programs for iPhone. They have extra functionality to adjust the signal and can also slightly increase the sound volume.
The list of the most popular apps includes Alarmy. There are a lot of settings in the program. Here you can adjust the alarm volume with the rising sound, set the time when it will switch itself off, and the duration of this process.
At the same time, the alarm can only sound in the headphones or only through the speaker of the smartphone.
You may also like: 7 Free Oscilloscope Software for Windows, Android, iOS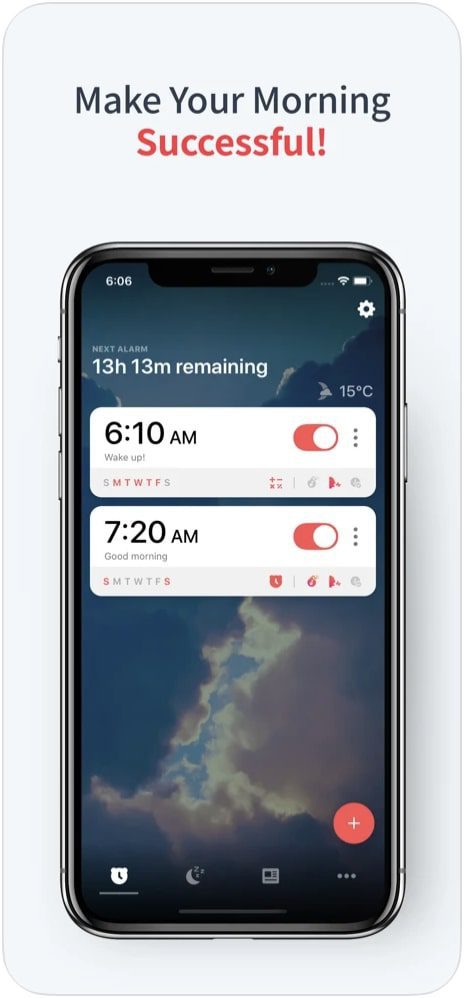 Way 3: Reset
If these methods do not help you to turn up the volume on your iPhone, you can forcibly reset the phone, taking into account the specifics of your device model.
You may also like: 4 Best M3U Player Apps for Windows, Android, iOS
If you're still not satisfied with the sound level, it's worth contacting a service center to diagnose the condition of the speaker. Sometimes the problem is solved by simply cleaning the holes from dust and small debris. In the extreme case, you will need to install a new speaker instead of the worn-out one.