No program can fully replace the manual work of transcribing recorded speech.
However, there are solutions that can significantly speed up and facilitate the translation of speech into text, that is, simplify the automatic or manual translation of speech into text. There are special services to help with audio to text transcription.
You may also like: 11 Best Apps to Extract Text from Image on PC, Android, iOS
In this review, we gathered the best speech-to-text software for PC. There are more of them but we have selected the most successful ones. Almost all of the services in the selection can be used for free, but in some of them, you will need to register.
Dragon Professional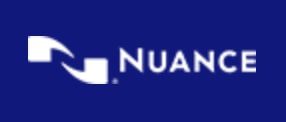 This service is arranged exactly the same way as the usual text "Notes" of mobile devices.
The interface and functionality are identical, as is the way notes are organized.
In the settings, you can select the input language. The list is quite wide. In the options, by the way, by no means check the box "Recognize speech completion".
Dragon Professional stops the recording at any pause (even a second), which is completely inconvenient.
This service also knows a few commands that usually mark punctuation marks or service functions. For example, you can and should say "period," "comma," "dash," and so on. The commands are quite numerous and cover all possible turns that can be in writing.
The service can work in 15 languages. It allows you to edit the result, select the desired words from a list.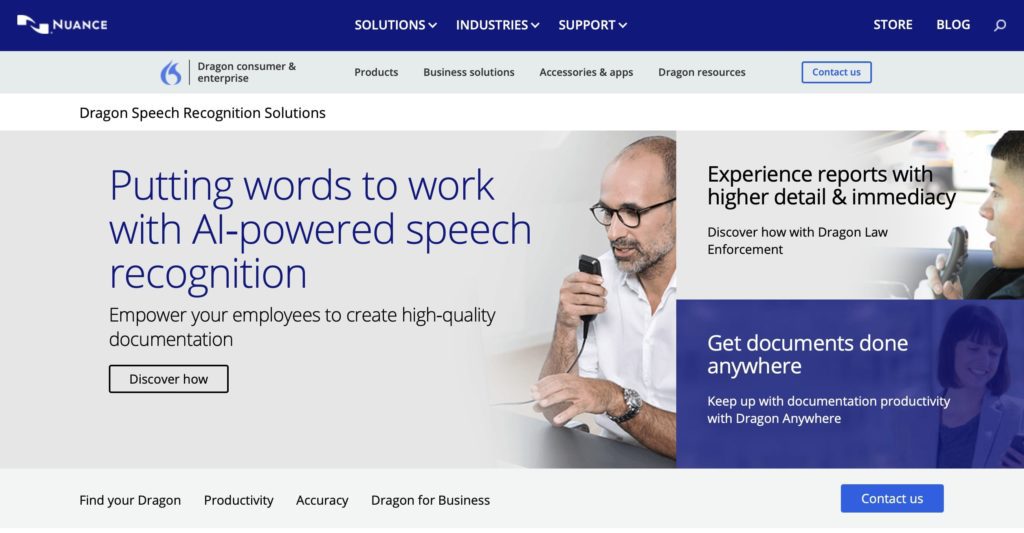 It is necessary to pronounce all sounds clearly, do not make unnecessary pauses, and avoid intonation. Sometimes there are mistakes in the endings of words.
You may also like: 7 Best Speech to Text Apps for Android & iOS
Otter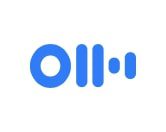 This is a cloud-based, neural network-based speech-to-text solution.
It automatically recognizes and identifies more than 120 languages, transcribes proper nouns and numerals accurately enough, and arranges punctuation marks itself.
It has voice control. The solution works with several pre-created recognition models.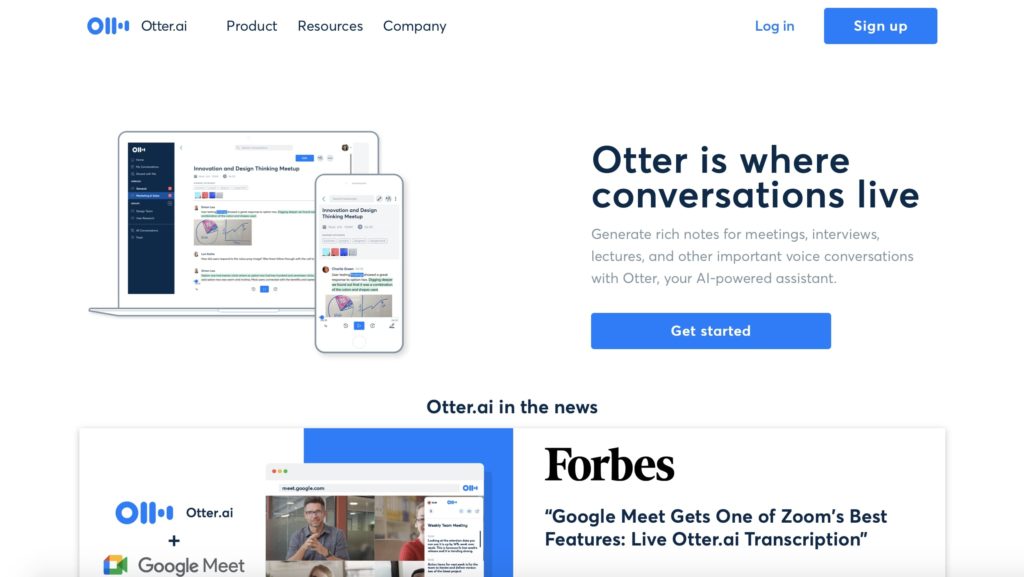 They are tied to specific situations. It could be, for example, showing a basketball game on TV, a customer calling a bank customer service with a question about a credit card, a user asking a smart TV to start a TV episode.
Verbit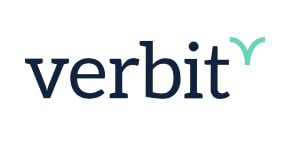 This service has a wide range of real-time speech recognition and creation capabilities, including speech transcribing, text-to-speech and vice versa, and speech translation.
The system adapts the basic models to specific acoustic and language data and generates a rating of the most common words.
Users can customize the acoustic model – the classifier. This feature maps short sound fragments to one of several phonemes or sound units in each of the languages represented (more than 40).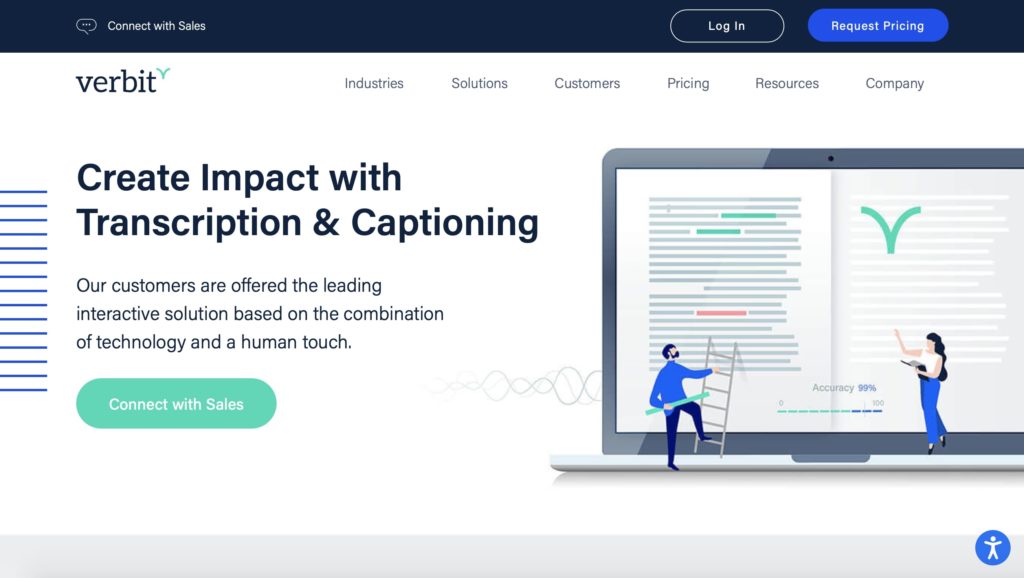 This helps you recognize speech more accurately in atypical situations, such as in noisy environments.
Speechmatics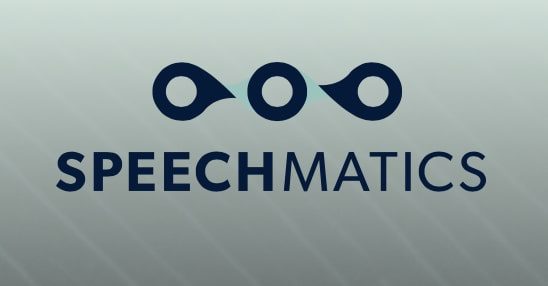 The AI-based system converts voice data into text for later analysis in real time or when uploading audio or video files.
The range of import and export formats is quite wide.
A distinctive feature is the optimized handling of language accents, as well as a set of sounds and a custom dictionary that can be populated with context-sensitive words.
This helps to determine the circumstances of the conversation in advance. In addition, the system is able to identify the speaker.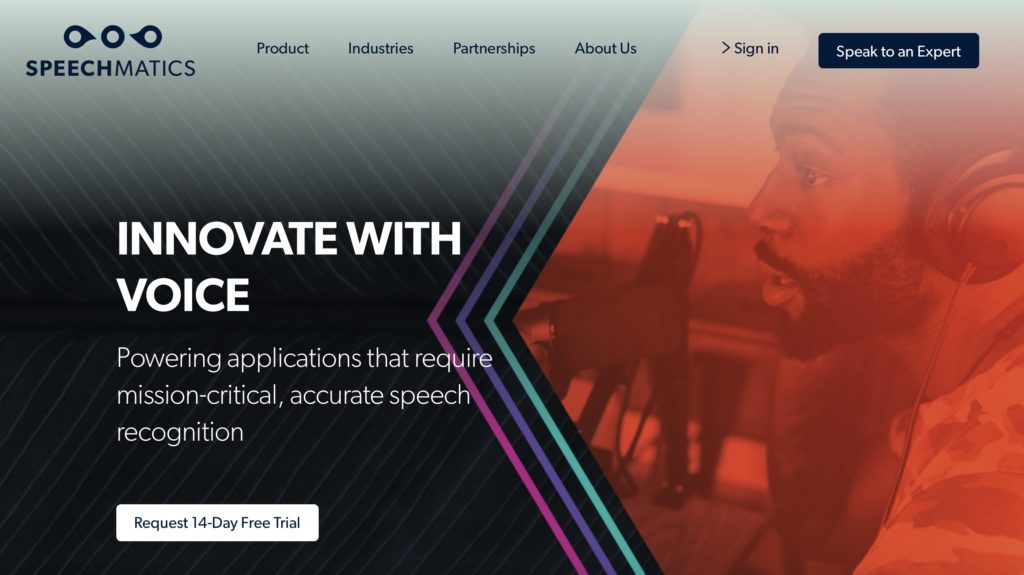 The Speechmatics platform can be run from the cloud or installed on company computers. It is suitable for call centers, media, broadcasters. The paid version includes integration with the application programming interface.
Braina

This is artificial intelligence (AI)-based automatic audio and video transcribing service.
The platform solves a number of professional tasks, such as transcribing recordings of meetings, interviews, or negotiations.
A distinctive feature is a function of checking and editing the result, which can be compared with the original recording. The system supports quite a few audio and video formats, as well as export formats.
The customers have the right to run Trint from the cloud or install it on their computers. The developer notes that the system can be useful in such industries as marketing, media, science, jurisprudence, court proceedings, law-making, and health care.
You may also like: 11 Best Land Surveying Software for PC
Amazon Transcribe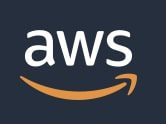 Amazon Transcribe extracts speech from audio and video files and presents it as adequate, grammatically correct text.
Using the API, you can launch the process with just a couple of lines of code. Amazon Transcribe converts any media file stored in Amazon S3 into text.
At the moment the service supports two languages – American English and Spanish – but the developers promise not to stop there.
Amazon Transcribe returns text with timestamps for each word, making it easy to search through a media file. The service works even with phone records, the quality of which can be far from ideal.
In the near future, Amazon promises to add support for a user lexicon and multiple voice recognition. This will be useful for processing the recordings of conferences, interviews, or phone calls.
Microsoft Azure Speech to Text

This service manages the workflow of captioning and subtitling in real-time or at the post-production stage.
It uses neural networks to analyze and decode text and speech data, which significantly improves translation accuracy. Note that the service offers intelligent linear file segmentation and metadata creation.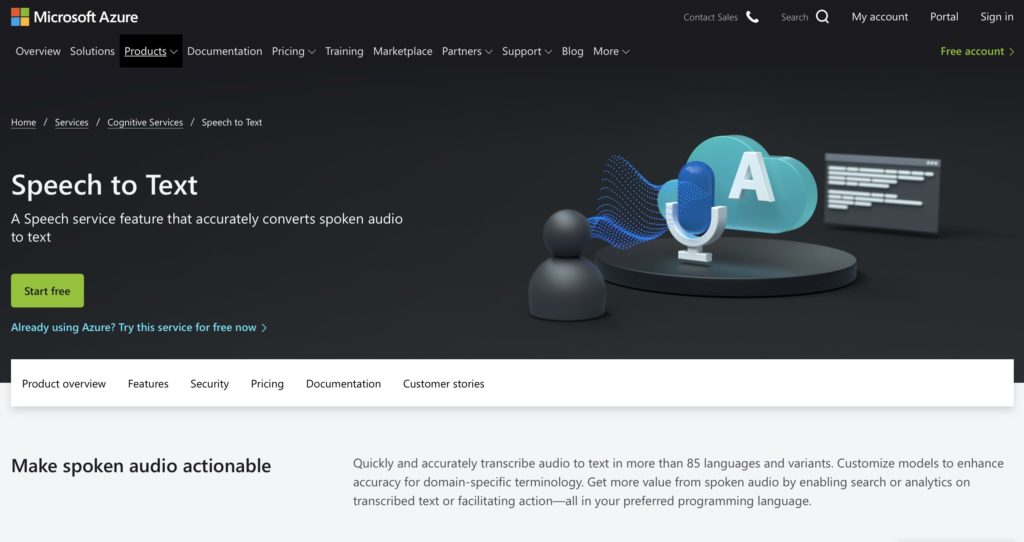 In addition, the service has many applications (call centers, retail, government agencies, adaptation of people with disabilities), it is easy to customize. The number of recognized languages and dialects is more than 30.
IBM's Watson Speech to Text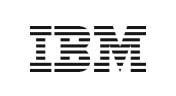 Watson is IBM's computer system for natural language processing.
It supports the famous question-answering supercomputer as well as a number of artificial intelligence-based enterprise products, including Watson Speech to Text.
It is one of the best text-to-speech services, perfect for those who want to convert sound to text at scale.
A speech processing platform is a versatile tool that can be used in many situations, including dictation and conference call transcription.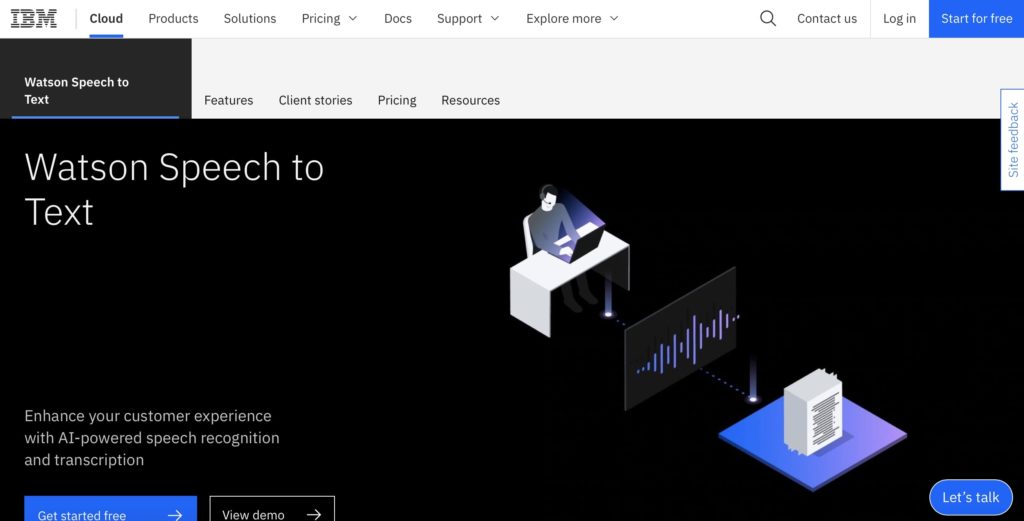 Moreover, unlike most other speech-to-text applications, it is available as an API, allowing developers to embed it in voice control systems, among other things.
You may also like: 11 Best Dynamic Wallpaper Apps for Windows 10
SpeechTexter

SpeechTexter is supported only using the Chrome browser or with the Android mobile app.
Many free dictation sites have an annoying number of ads, but this one keeps it to a manageable one or two.
They do have a privacy policy that states that, while they don't store any of your text, it is processed by Google's servers. Just keep that in mind.
To start, select your language in the top left corner, click Start, and begin talking.
Your speech is captured in a window above the edit ribbon that includes a spinning Result Confidence wheel, showing a perceived percentage of correctly transcribed words.
Then, a few seconds later, the text appears in the main edit window with a word count at the bottom right.
Voice commands are placed handily to the right of the main window. You can edit your speech as you would in any basic word processing program, then save it as a .txt or Word file.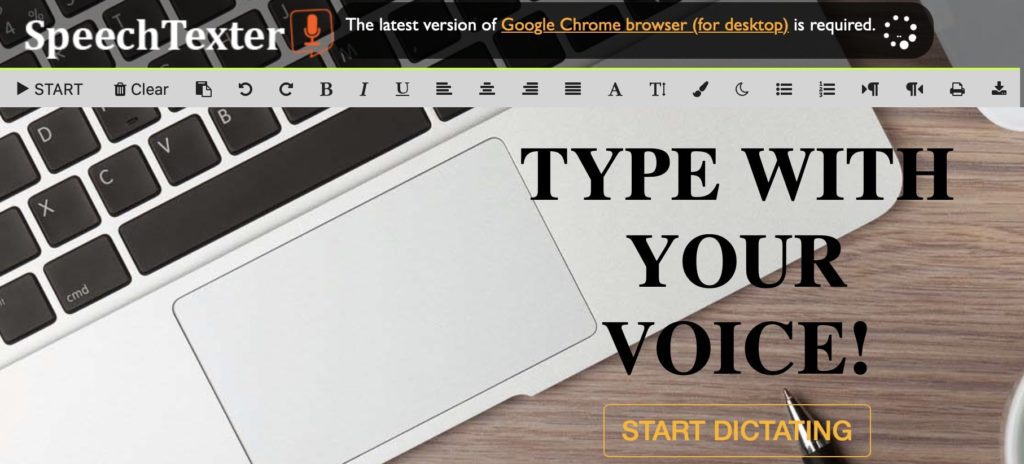 Enabling the Auto-save feature prevents you from losing work if your browser or window is closed inadvertently. If that happens, just bring the site back up, and your previous dictation will appear on the screen.