Euro-Coins is an excellent brain training game.

You may also like: 9 Best Apps like Possible Finance for Android & iOS
The goal of the game is to earn the highest bill of 500 euros. First, you'll be provided with various coins, which you can see in the top right corner in a honeycomb shape. Put two coins of the same value together to get a coin worth twice as much.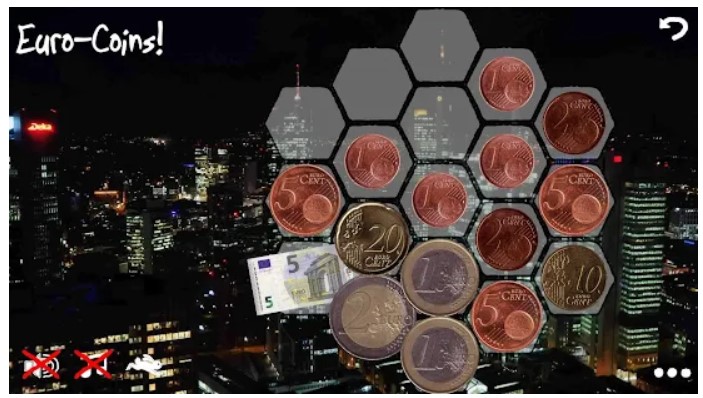 For instance, putting together two 5 cents will make a new 10 cent coin. Since the values of coins only go up to 2 euros, if you add two 2 euro coins, a 5 euro bill will replace them. If you're smart enough you can even go past the 500 euros and earn gold bars worth up to 10,000€!

You may also like: 11 Best Digital Invitation Card Maker Software for Android, iOS, Windows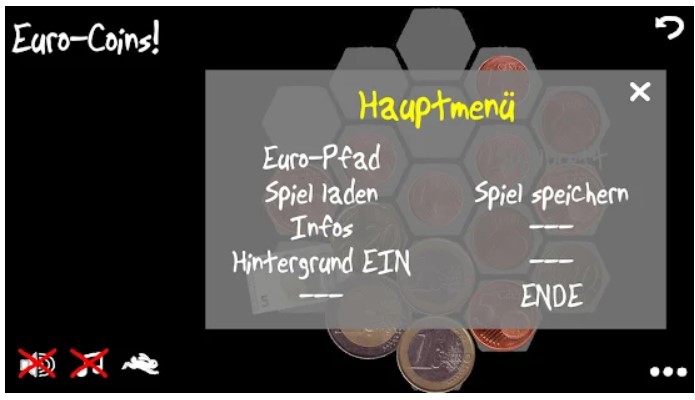 If you realize that you aren't going anywhere and wish to change your strategy, press the restart button on the top right corner.
This may sound confusing, but you'll see the option to review the instructions on the main screen which should help you.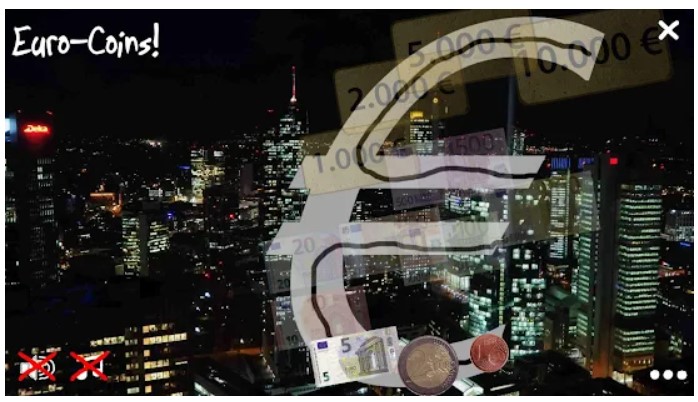 There's a sound that comes with the game, however, if you don't find it pleasant you can easily turn it off by clicking the sound button in the bottom left corner. Next to those buttons, there's a rabbit shape, pressing which will increase the speed of the game.

You may also like: 9 Best Apps Like VectorVest for Android & iOS
On the whole, this simple game will make you think really hard and even develop your logical skills!