If you need help to convert spatial data to another coordinate system, then TRANSDAT is a significant find for you.
One of the brightest advantages of the program is the ability to change data structures automatically along with transformations.
You might also want to check Free OHMs Law Calculators for Windows.
In addition, TRANSDATpro has the amazing ability to convert coordinates for most countries worldwide into different reference systems. The program also supports NTv2 coordinate file with coordinate transformation support. TRANSDAT provides users with the ability to define their coordinates in over one way.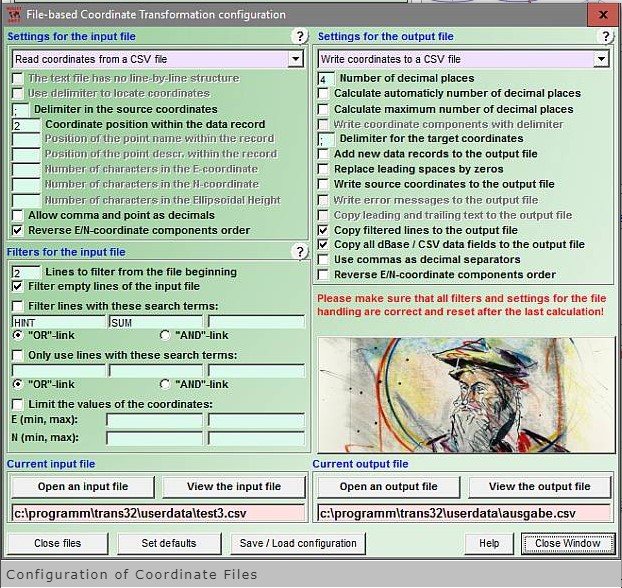 TRANSDAT has a support system. Many users may have questions or problems. Compose your question and send it to the support specialists and they will definitely answer you. Developer's website will allow parents to get acquainted with more detailed information and principles of work.
You can read additional information in the top panel of the "Help" menu.
Conveniently located buttons in the interface allow users to view coordinates in Google Maps / Earth and OpenStreetMap with a simple click.
The software can perform arithmetic operations and also allows users to select an NTv2 file to work with or view a log file. Custom configurations can save for later access.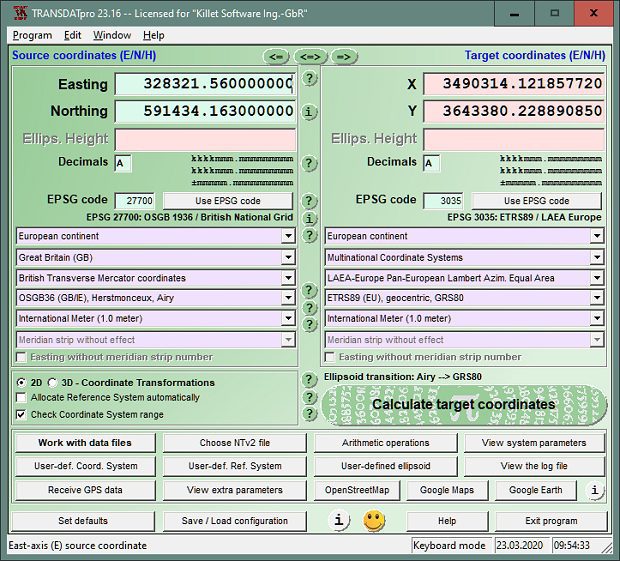 Surveyors will love the wide range of surveying applications and datasets that are used to collect, process, and present spatial data. Spatial data used in this way is available in many coordinate and reference systems (CRS).
The modern approach to development allows embedding geodetic calculations into their own computer programs.
As for the program interface, it is simple and intuitive to use and does not require any specific skills to use. The user needs to enter and select the parameters to perform calculations. Mastering the process is easy.
This software is completely authentic and will probably be used by people who have unique occupations. Except for this program, we can also recommend an authentic software for doctors – the anatomy software.
In general, if your work involves transforming spatial data of various data sources and data structures from one coordinate system (CRS) to another, then TRANSDATpro will become your reliable friend in this task. High accuracy and super fast performance will enable users to get the data they need.